Illness stricken educator raising funds for school children
- Cleopatria A. King-Defreitas shares remarkable story behind fundraising initiatives
ROAD TOWN, Tortola, VI –Virgin Islander and Educator, Ms Cleopatria A. King-Defreitas aka 'Cleo' has a remarkable story of survival after 19 surgeries, which included 15 abdominal and 4 brain surgeries, plus a minor stroke with relapses.
She is still not healed of her illnesses but, instead of suffering in self pity and isolation, Ms King-Defreitas has somehow manage to garner the strength and motivation to find a way to help others in need, even those not in such a difficult state as she is.
One of her inspirational projects is the Cleo's Miracle Basketball Explosion Fundraiser. A GoFundMe page has also been launched to achieve her humanitarian goals.
In an exclusive interview with Virgin Islands News Online (VINO) on the event, which starts today Friday, May 17 to 19, 2019, from 6:00pm daily at the Multi-Purpose Sports Centre in Road Town, Tortola, Ms King-Defreitas recounted the horrors she faced after falling ill, even as she attempts to raise $5000 to give back to students in need, by providing school uniforms and supplies for the upcoming school year.
"I actually got sick from mould... Was diagnosed after with an illness called Idiopathic Intracranial Hypertension so I have a Ventriculoperitoneal (VP) shunt in my head that drains excess fluids off my brain," she told this news website.
Life & Better Health 
She said due to the numerous surgeries, doctors told her that she would eventually lose mobility, "After my last relapse doctors told me that I would be immobile if not partially immobile by the age of 40 years."
But against all odds, Mrs King-Defreitas revealed nothing of the sort came to past even as the months were leading up to her 40th birthday. "This motivated me to prove them wrong," she said, "And so I set off to do just that."
It was through determination and perseverance that she decided to not let the Doctor's diagnoses become a self-fulfilling prophecy.
Ms Cleo also revealed that her first foray into fundraising came as she was about to turn 40, "Coming up on my 40th birthday I decided to do a gospel concert and give back to women in need. That event I took a loss, but I felt grateful for I had accomplished what I set out to do. I was even able to bless 'M.A.L.E' the young men group," she implored.
But even as Ms Cleo continues the fight against what many would see as a difficult situation, she still intends to continue giving back and hence, will be hosting the Cleo's Miracle Basketball Explosion.
 "This year I made 41 and decided to continue giving back. I came up with the idea of the basketball tournament and I'll be giving back to students," she said.  
"It's still a fight but I'm alive and thankful. I look at it as someone, somewhere is going through worse than me. My motivation is that God gives his hardest battles to his strongest soldiers. And if I could but inspire at least one woman to hold on and fight I'm not going through this for nothing," she told our news centre.
Basketball Action
In terms of the three-night basketball action, Mrs King-Defreitas revealed that there will be 3 games each night except Sunday; these include a three-point shootout, a dunk out competition and a girl's game on Saturday May 18, 2019. 
Winners and runners up for each division will receive a trophy and the MVP for each division will also receive a trophy.
The organiser also revealed that the event will feature a 32 inch TV as part of a raffle, compliments of Roadtown Wholesale Trading and she is encouraging everyone to come out and support the event.
"A visitor and his wife heard about my venture and want to sow into it. They are committed to donating monies into this event. Their persistence has encouraged me not to quit and with that being said I'm making this an annual event and I will continue to bless others as you will bless me," she cited as a reason for starting the GoFundMe page which currently has $560 of the of $5,000 goal up to publication time.
'I shall live & not die' – Ms 'Cleo'
"Let no man define your future or progress. If I had listened to doctors I would have succumbed to a bed but I listened to the words of Jehovah Rapha, my healer, who said that no weapon formed against me shall prosper and because he has already carried the cross for me there's no reason for me to be carrying it now. So, I walk in victory knowing that despite the pains at times, I shall live and not die," she said while noting the fight will continue.
Event sponsors include National Bank of the Virgin Islands, Honourable Melvin M. Turnbull, Premier Dental, MBH Services, Xcellent Tings & Décor, Road Town Wholesale/Cash and Carry, KAJ's Engraving Design - Michael Blaize, Road Town Fast Ferry, ISmart, BVI Spring, Agapé Cottages Top Priority Security Services, Stephen Payne, Franche Gumbs, Frozen Imports, One Mart Supermarket, One Stop Pet Shop, MB's Ice, Chappy Maduro, Red Cross , Esmè Nail Spa and Supa Valu Food Service.  
Additional contributions can be made via the GoFundMe link below:
https://www.gofundme.com/f/cleo039s-miracle-basketball-explosion?fbclid=IwAR2SFiML1c9SNROp8c02sFeYfAsxqDBzgpdclhINGx56XRtDzMipbET_WIc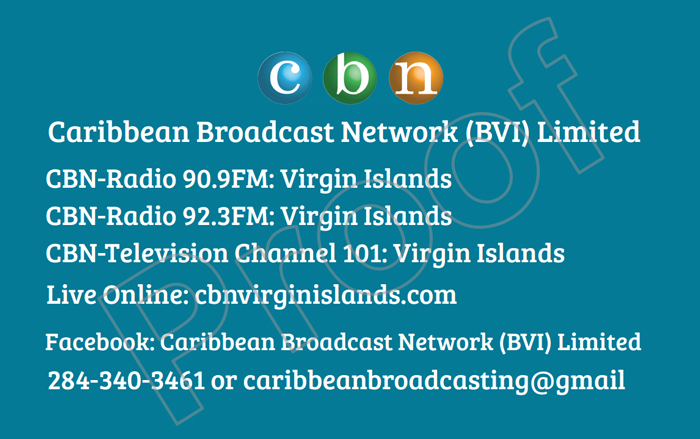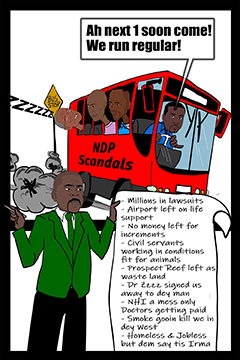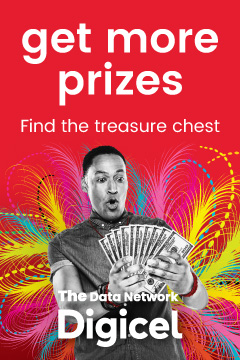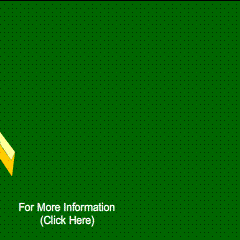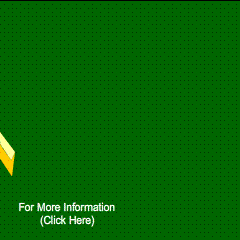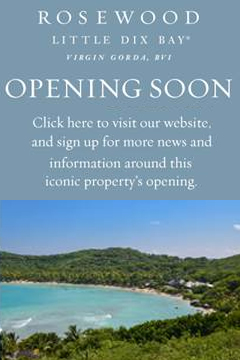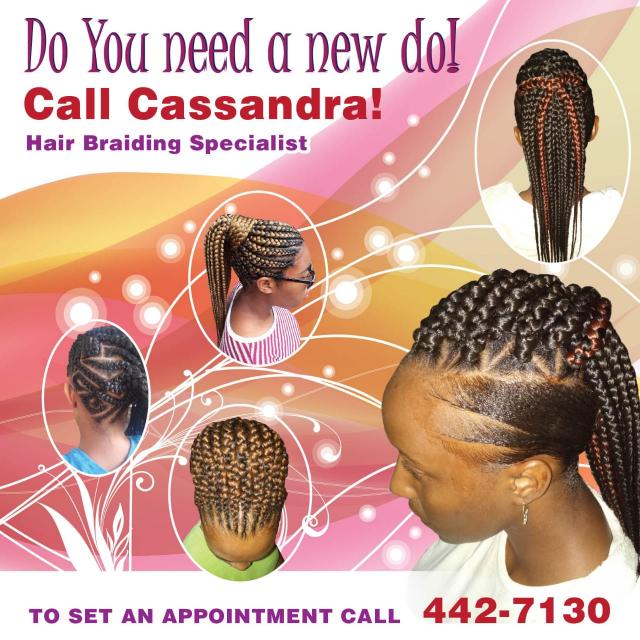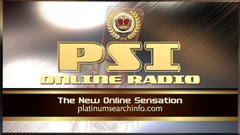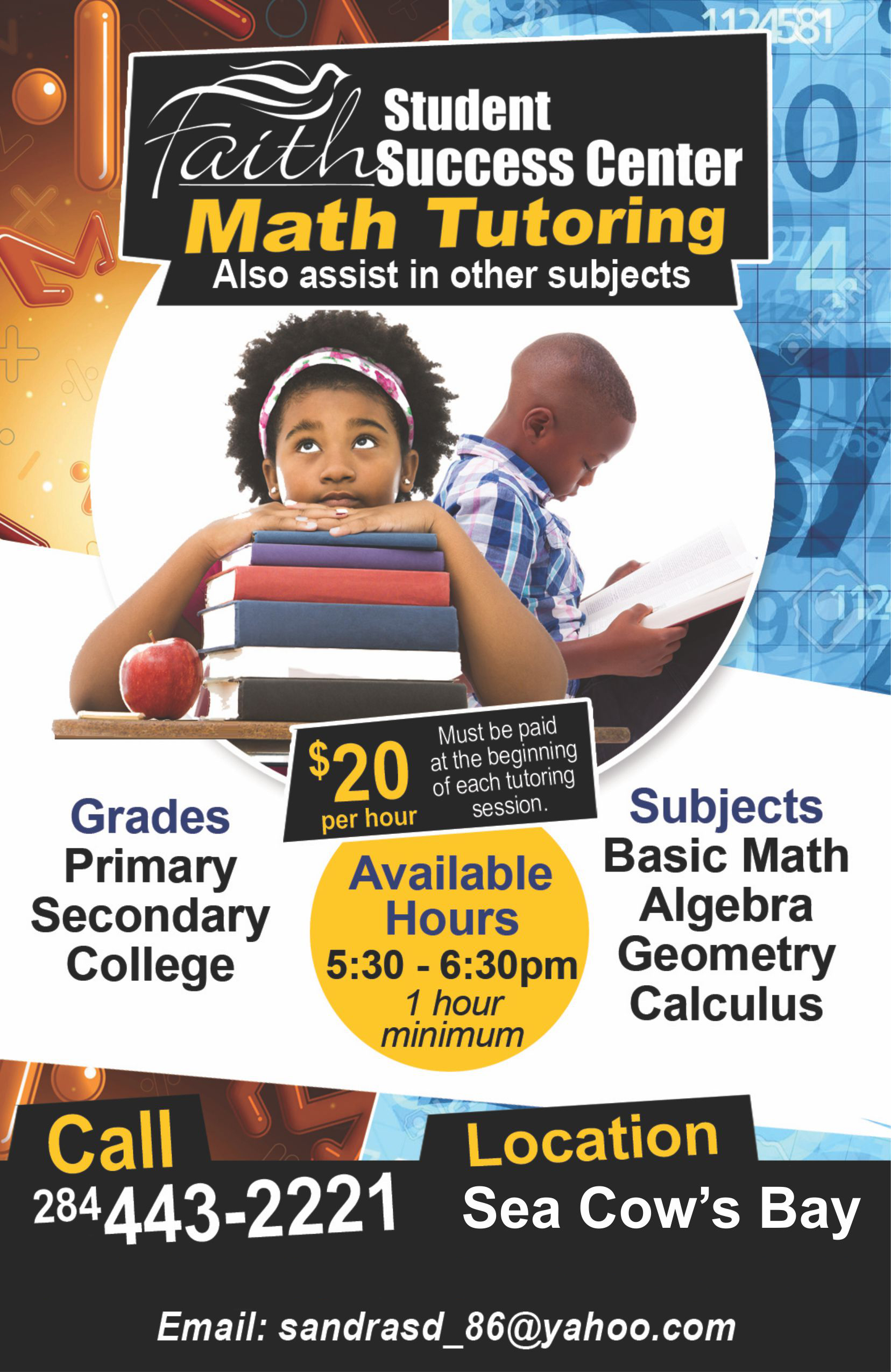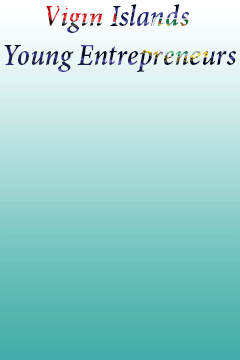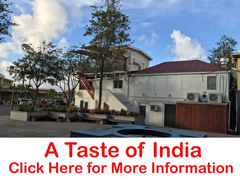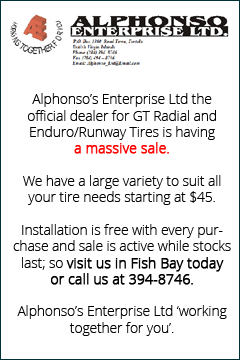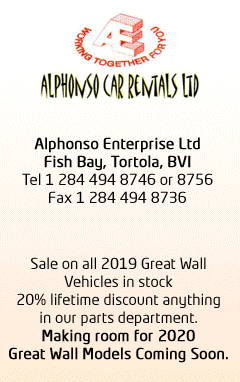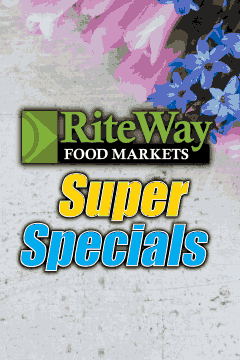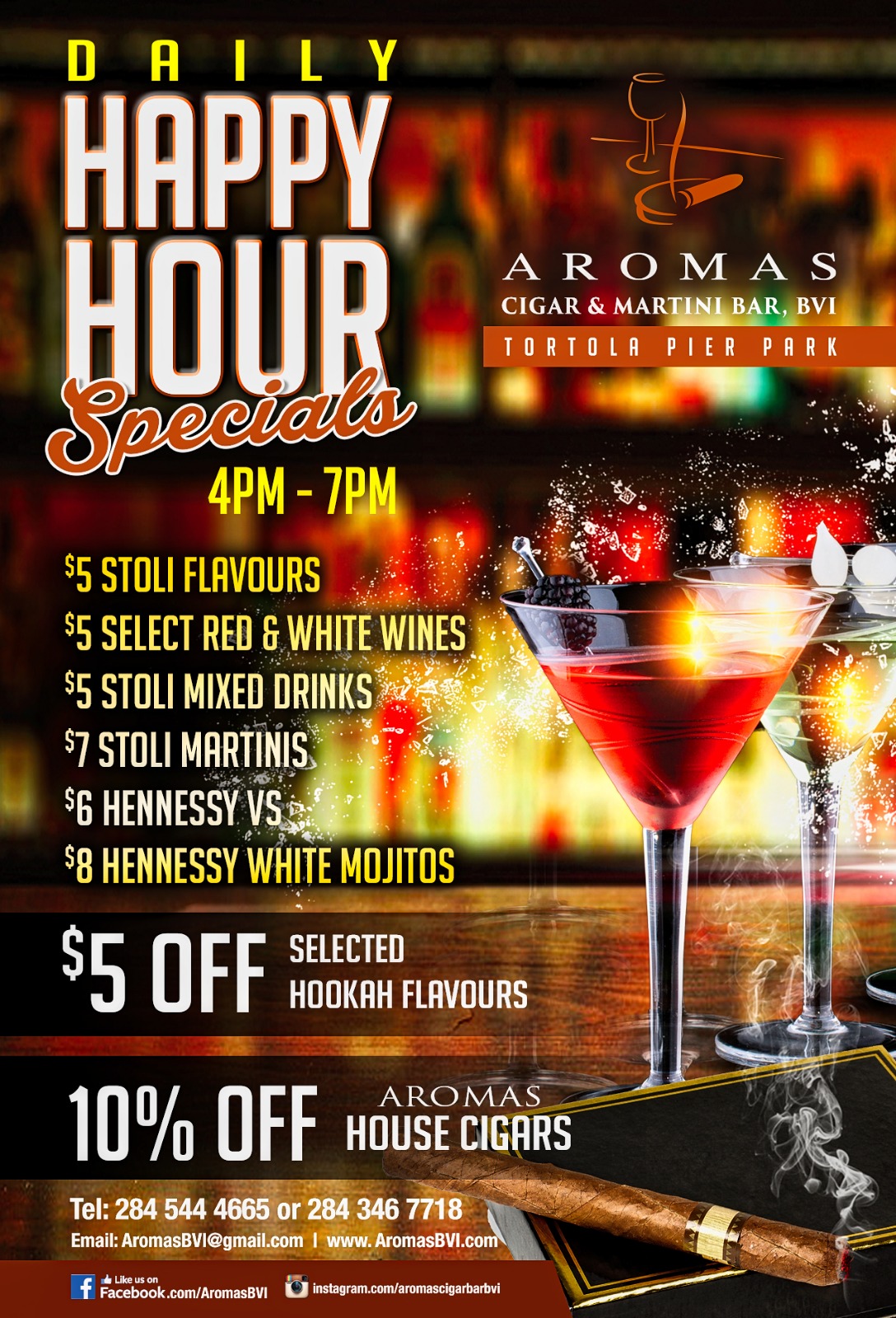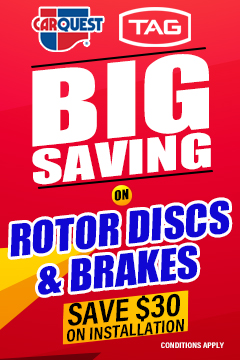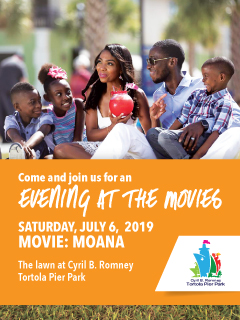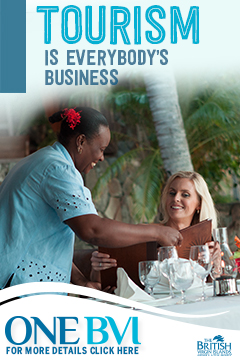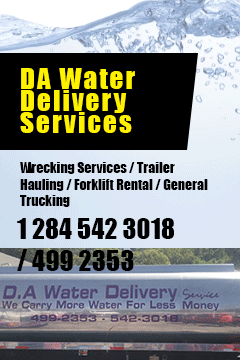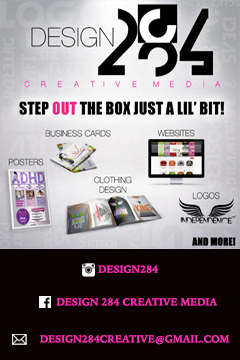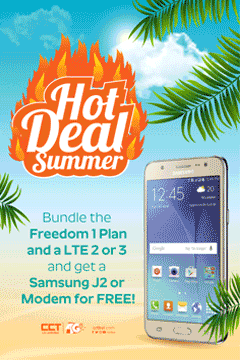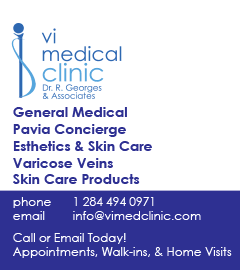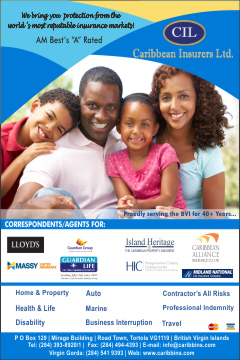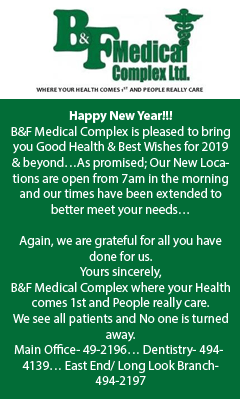 Disclaimer: All comments posted on Virgin Islands News Online (VINO) are the sole views and opinions of the commentators and or bloggers and do not in anyway represent the views and opinions of the Board of Directors, Management and Staff of Virgin Islands News Online and its parent company.