If We Celebrate Celebrations Then Why Not An Insurance Scheme?
ACFrett - BVP (Truth for the Youth)… Saturdays 6pm – 7pm on ZROD 103.7FM & ZVCR 106.9FM
By Alred C. Frett

Celebrating a Celebration without having a Success:

We have just expended gobs of Money & tons of Effort celebrating a Celebration while the real reason for the occasion eludes us… Instead, whether in the Caribbean or across the World we see the victimization of Slave Descendants by Police & others involved in Law & Order Systems in which the Poor are used to destroy Poor in order to safeguard the wealth & power of the Rich.
There is much to be said about this lack of Freedom but life is too short and seeing you enjoying yourselves is one of the few remaining pleasures so I will leave criticisms of individual Events to others… My concerns remain focused on Bigger Pictures that affects our Destiny – Scenes that manifest Dangers of 21st Century Hawkins & Lynch and Dreams of ML King & W Wilberforce.
The week was not a total lost… It was good seeing Friends & Family and pleasant when Young & Old thanked me for bringing Truth to the Youth via British Virgins Program on ZROD & ZVCR Radio Stations… Their offers to join in spreading the Word is accepted & appreciated – In these difficult times with the distractions of Playing & Praying each & every voice counts.
It was nostalgic listening to your memories of Good Times when our group 'the Bad Ones' was the musical foundation of BVI Festivals and nice that you noted how I stuck with Community Music by playing in Noel Lloyd Positive Action Park… Your follow-up question as to, why we were not involved in recent Celebrations is a reasonable query and deserves a serious response.
The basic Answer would be, no one asked and I did not Offer but then the next likely question would be, 'If asked, would I have played?... And, the answer is, we may never be sure, I doubt so… #1 - The Bad Ones are no longer active and, #2 – As the Last Virgin my music is People-minded so I have decided not to play for BVI Festival Functions until we regain our Freedom.
Welcome to the Club where Standing for Right may mean standing alone:
Our People must never be Charged or Restricted from Emancipation Village so I no longer go there… Neither do I attend Horse Racing nor Similar Functions on which Monies needed for Schools, Hospitals & Social Services squandered thus forcing Infants & Elderly to pay for such Basic Care as Vaccinations & Blood Pressure Tests in a People prone to Strokes & Viruses.
We must stop teaching our Children to accept Wrong as Right or Negatives as Positives and we must reject Massa's Trick of pushing us into complacency… For too long this same mentality that misdirected us into celebrating Celebrations instead of successes also taught us to create and celebrate a National Colony/Territory Day just for being rejected by our own WI Colleagues.
These August celebrations of a Celebration will soon be distant memories but the Struggles against Bad Laws & Policies will still be with us… The few glimpses of hope in acknowledging the dangers within a Cybercrime Law & virtues of a Local Heroes Day are welcomed but we should be very careful lest these are no more than opportunistic acts of Political Convenience.
Above all, be not rushed into Victory Dances & Cease Fires for such distractions may be mere tricks for us to fall asleep & disarm while they plan new strategies & replenish Weaponry… Remember, they are aware of the wisdom & truth I offer but their Agenda is for you not to know or accept for they are also aware, to succeed as your Enemy means pretending to be your Friend.
Checking the Good, Bad & Ugly of National Health Insurance:
You may not recognize the BVI National Health Insurance Scheme as one such crucial struggle and some may even try convincing you that my opposition is malicious – You should know better… Not only are my cautions based on easily available Research but no one can deny my lifelong dedication to providing our People with Sustainable & Affordable Quality Health Care.
However, it's important to reason whether a NHIS is likely to do us more good or more harm and we do this by first understanding the Fundamentals of Insurance which says: 'Insurance Business is the Practice of Risk Management through Policies (Agreements) based on the transfer of Risks (Costs) from the Insured (you) to the Insurer (Carrier) in exchange for Premium (Money/Taxes).
It is quite clear that no Insurance Provider/Carrier can function effectively without large Pools of Liquid Cash & other Financial Holdings and, to be sustainable, 'their intake must always be more than their outflow'- They resist spending a Dime - You may even know of Insurance Companies that succeeded while others failed; leaving their Clients far worse off than when they started.
This is becoming Medically & Socially Dangerous:
Nonetheless, some 'Developed Countries' choose to act as Private Insurance Companies and undertake Medical Risk Management on a Governmental Level… Their means of funding this mandatory Process is by imposing Taxes on both Employees & Employers - with less than 10% being able to afford two Insurances, over 90% of us are pressured into dropping Private Carriers.
These Governmental Policies may carry a standard Benefits Package and require no exemptions from Pre-existing Conditions or Job Related Risks… This however, further intensifies the need for vast Monetary Reserves since a few low level Catastrophic Insurance Claims can decimate their Financial Pool, leaving the Insurer (Government) impotent and (you) the Insured destitute.
Evidently, collapse of a Governmental Scheme would make it virtually impossible for Clients from this failed venture to be reinsured by another Carrier… Perhaps such Concerns may explain why National Health Insurance Schemes have only survived in Countries defined as: 'Sovereign States with advanced Technological Infrastructure & highly developed Economies'.
Even so, many such Countries are presently in Financial Difficulties and with us being a target of FATCA and having a struggling Tourism Industry, such Insurance Schemes are unsustainable… Furthermore, if Government is truly concerned that - even with increased Health Care Providers - the Public Health Care Services continue to spiral downwards, they already know the answer.
It is no secret that this decline in Public Health Care Services is due to skyrocketing costs fuelled by Mismanagement and Governmental Policies that presently force Infants and the Elderly to pay for Public Health Care that had been traditionally free – So, not only are there better ways but Monies being wasted on NHIS should be used to meet present Medical needs of our People.
PS:… I will continue addressing some of your Questions & Comments on Live BVP Radio Programs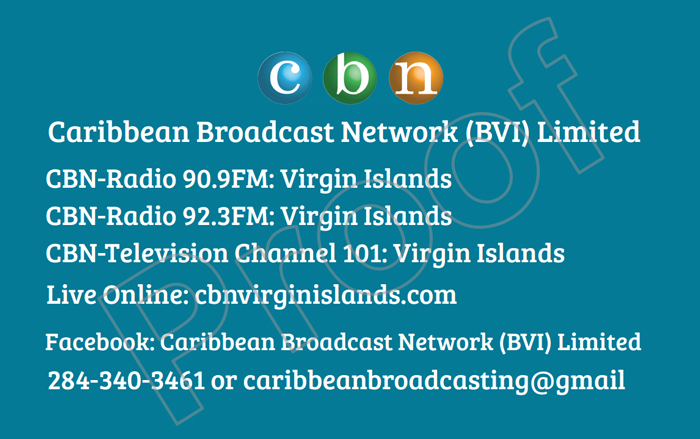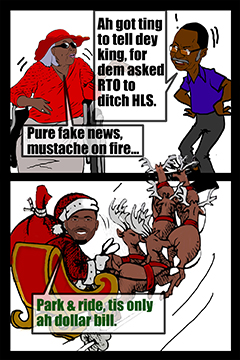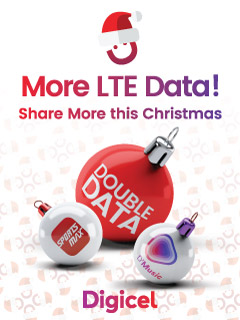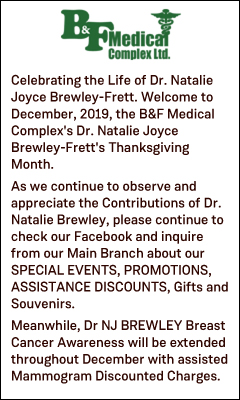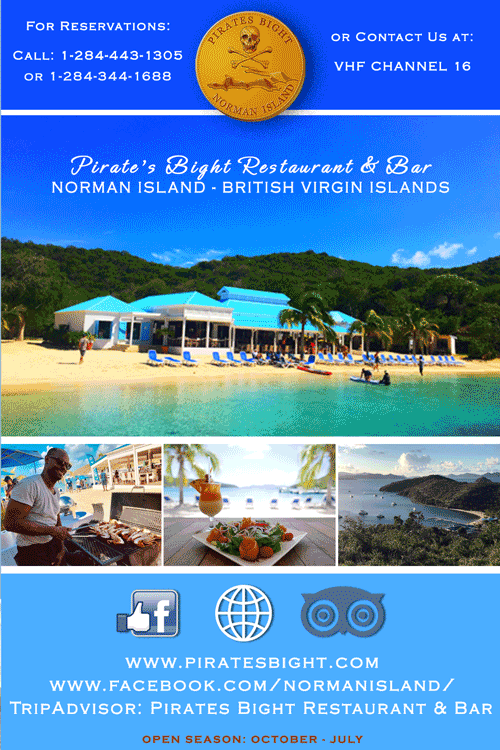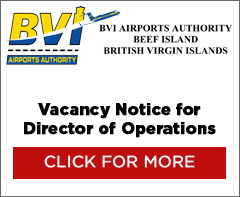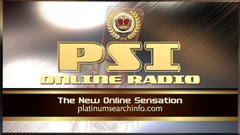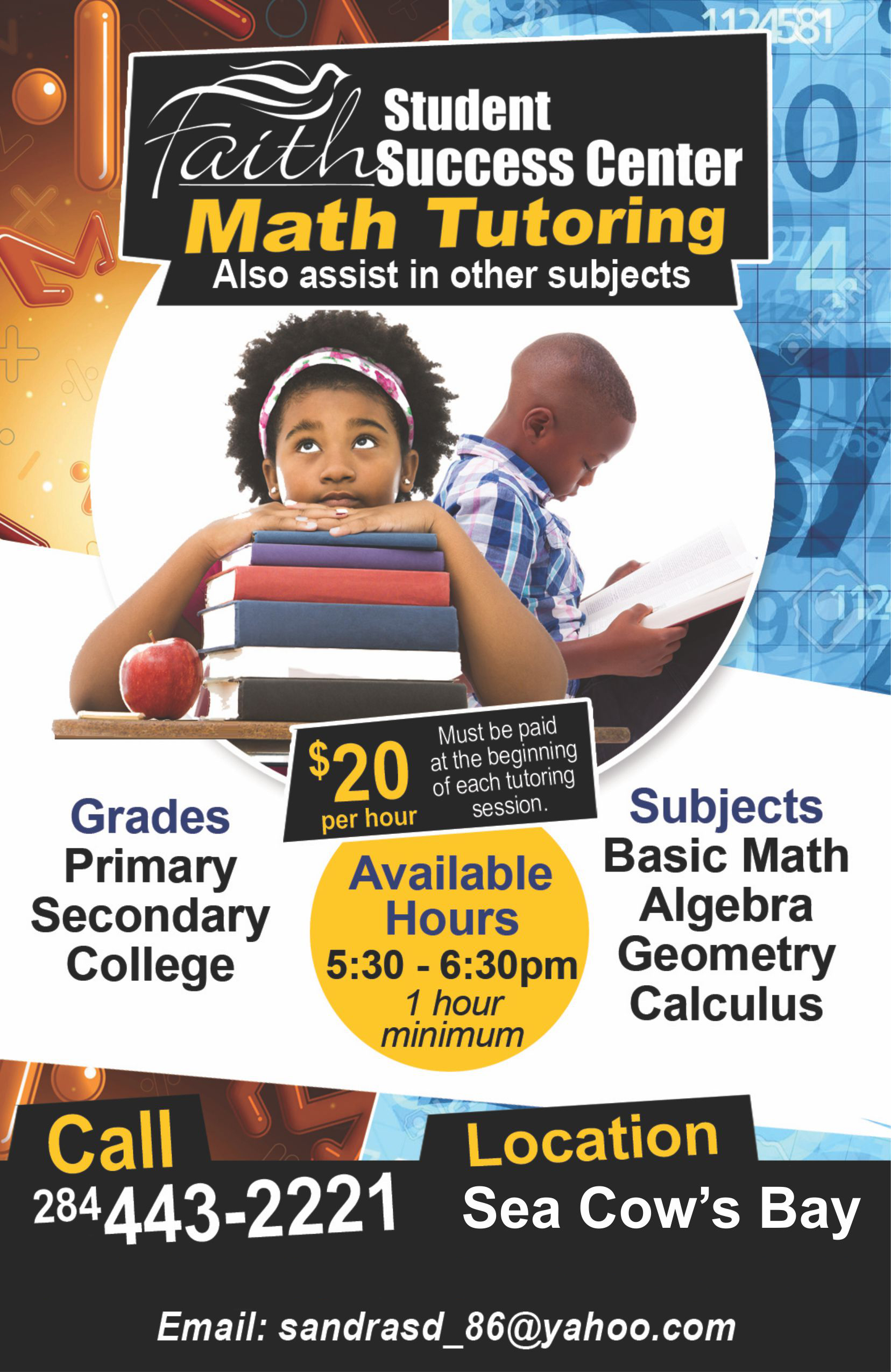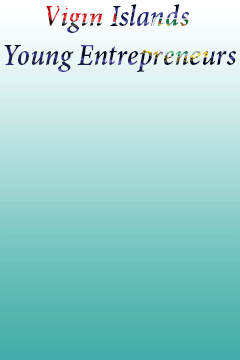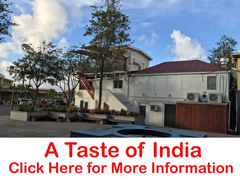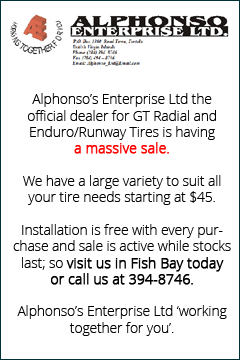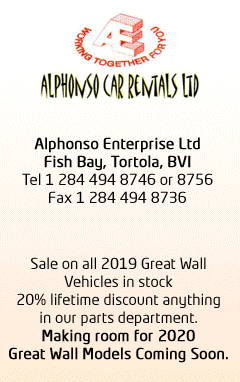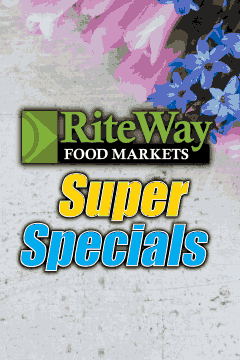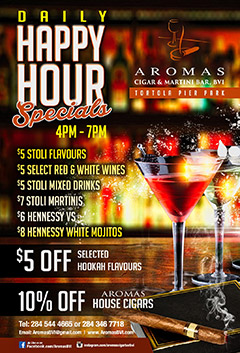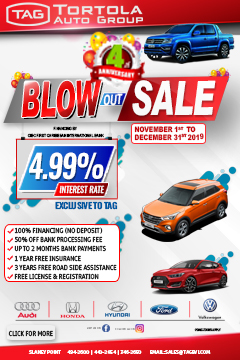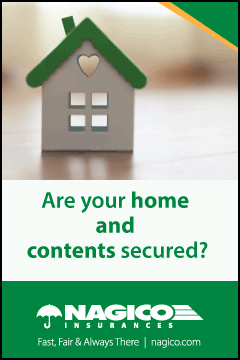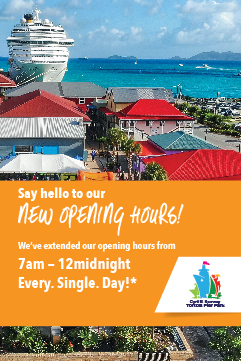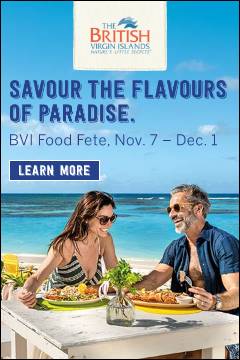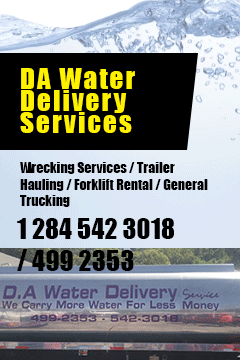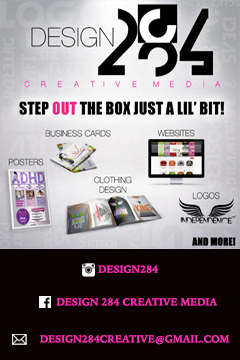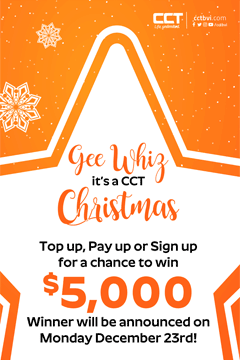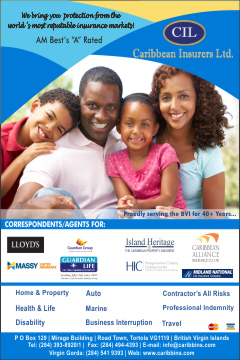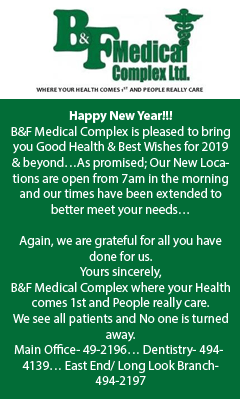 Disclaimer: All comments posted on Virgin Islands News Online (VINO) are the sole views and opinions of the commentators and or bloggers and do not in anyway represent the views and opinions of the Board of Directors, Management and Staff of Virgin Islands News Online and its parent company.