I will not tolerate 'disrespect' from Hon Fraser- Hon O'Neal
- said he felt disrespected by Opposition Leader at recent 'unprecedented' VG meeting
VALLEY, Virgin Gorda, VI- Representative for the Ninth District Dr The Hon Hubert O'Neal said while he is aware that the role of the Opposition is to be the watchdog of good governance, he felt disrespected when a meeting to which he was not even invited to, turned into a public bashing exercise on him.
According to Hon O'Neal, the leader of the Opposition Hon Julian Fraser RA (R3) called him two Saturdays ago informing him as a form of "courtesy" of the November 2, 2016 meeting at the Catholic Community Centre. The Ninth District Representative O'Neal said he is aware that congress was coming up and the Opposition Leader was vying for leadership for their party and was seeking support from supporters of their Virgin Islands Party (VIP). However, he was not expecting to be the main topic of discourse!
'Unprecedented & disrespectful'
"I certainly did not expect that it would turn into a bashing affair to me. That to me was disrespectful as the district representative…and this is unprecedented, never in our political history has one district representative gone to another district and bash the representative. And why I find it so disrespectful is that I am a new member of the House [of Assembly] and you expect some guidance from a more senior member. He has been around for over 20 odd years, I expect him to come to me if some of my constituency come to him complaining about something I did or didn't do," Hon O'Neal pointed out.
"I have problems with that, this is total disrespect and I will not tolerate it."
Hon O'Neal made the statement during a town hall meeting at the Catholic Community Centre in Virgin Gorda last evening, Wednesday November 9, 2016. The purpose of the meeting was to update the people on the progress of work being done as well as plans for the district.
According to Hon O'Neal, if Hon Fraser had concerns he should have called him to the meeting or even discussed it with him.
District Rep told to be more accessible
One man suggested that he makes himself available whenever those meetings are held in the district so that he will be able to defend himself as the need arises. Another argued that the district has issues that needed to be addressed and he should be made more accessible and engage the community since they are the ones who voted him in and are giving him a fair chance to prove himself.
He said Hon Fraser saw a loophole and he capitalised on it.
Hon Fraser's meeting
The meeting with the Opposition Leader spoke on many issues, including the alleged inability by constituents to reach Hon O'Neal, going as far as suggesting that it may be a case of disrespect for the Representative through assistance by his own National Democratic Party (NDP).
Hon Fraser had pointed out that the shortcomings of any Representative of the Ninth District could be blamed on them having the lack of reach and that just a few days ago he was presented with the perfect case. He said a resident of Anegada had copied him in on a letter written to Dr O'Neal complaining about their inability to meet with him after several failed attempts.
"I tried to get an appointment to meet with you several times. You have refused to give me an appointment. The times that I tried for an appointment are  #1 Friday, February 12th, 2016  #2 Wed. February 24th, 2016  #3 Wed. April 6th, 2016 #4 Wed. June 1st, 2016  #5 Wed. July 6th, 2016  #6 Wed. Sept 7th, 2016, and  #7 Friday, Sept. 23rd, 2016," the letter to Dr O'Neal stated.
Hon Fraser said the sender of the letter had traveled from Anegada to Tortola on each occasion they attempted to reach the representative without success. This letter was postmarked October 10, 2016, and Hon Fraser said he called the individual on Friday, October 25, 2016.
Matter of being inaccessible 'laughable'
In response, Hon O'Neal thought the matter laughable since the same person is a client of his. He said the people can meet with him on Wednesdays and Saturdays, through his full-time secretary, or even through his personal contact.
Other issues raised in the Hon Fraser meeting was an alleged unfair distribution of work in Anegada, food shortage at the Senior Citizens Home, and the call for regular office hours.
Hon O'Neal said persons can look forward to having a meeting with him every three months, and reminded them that he has been in office for just one year and five months, and everything will not be done in that time frame.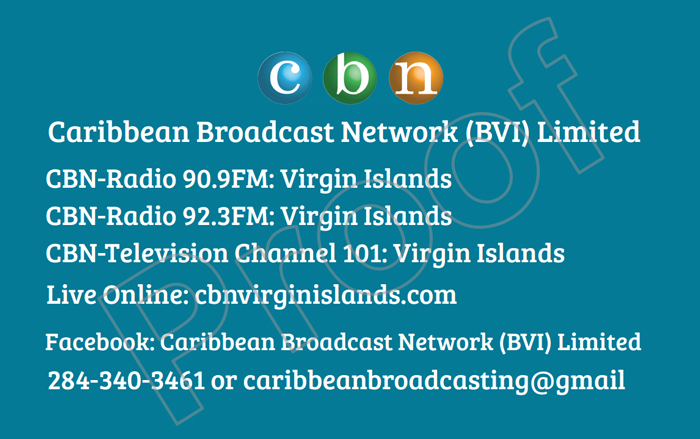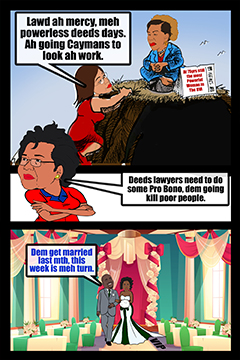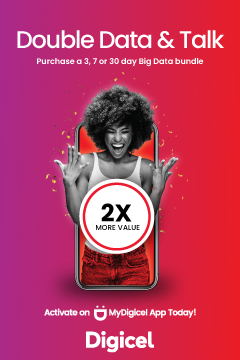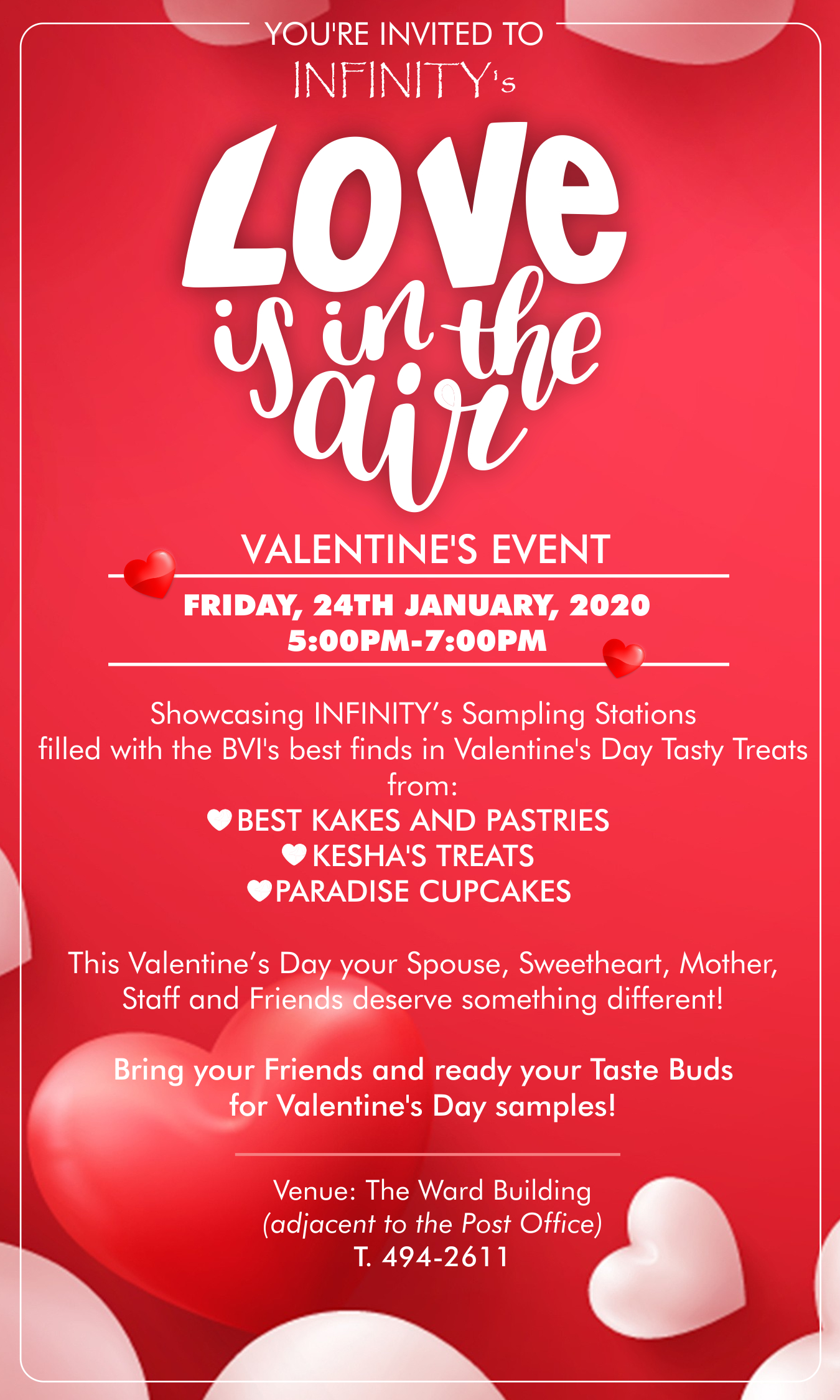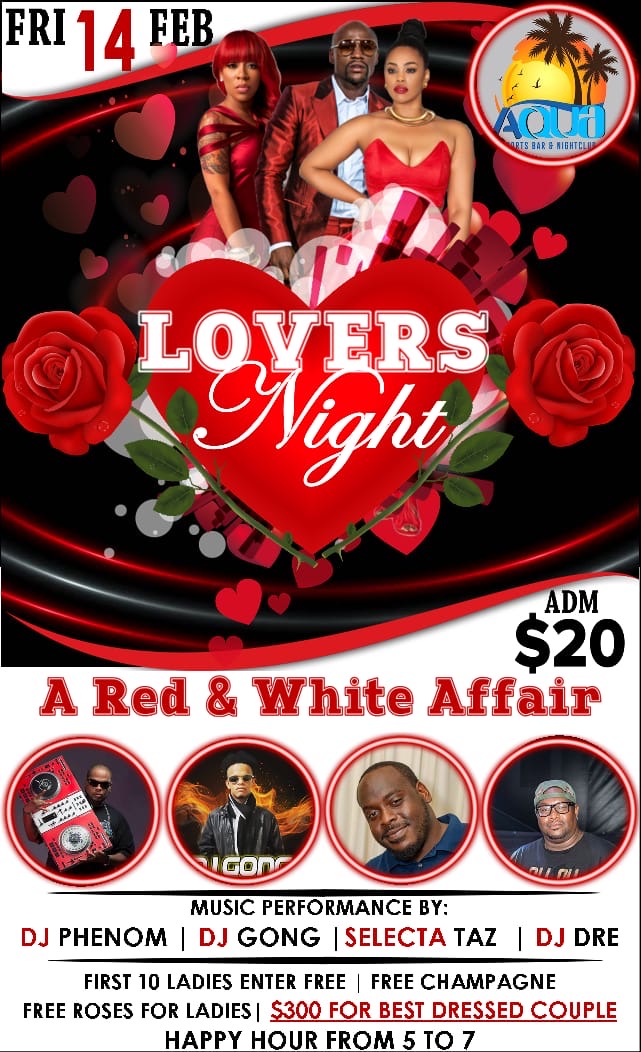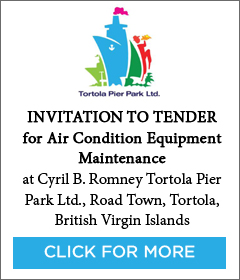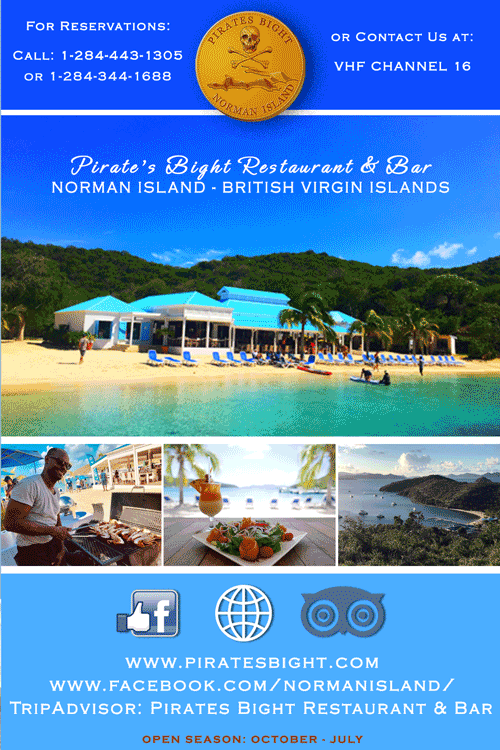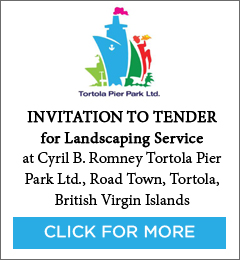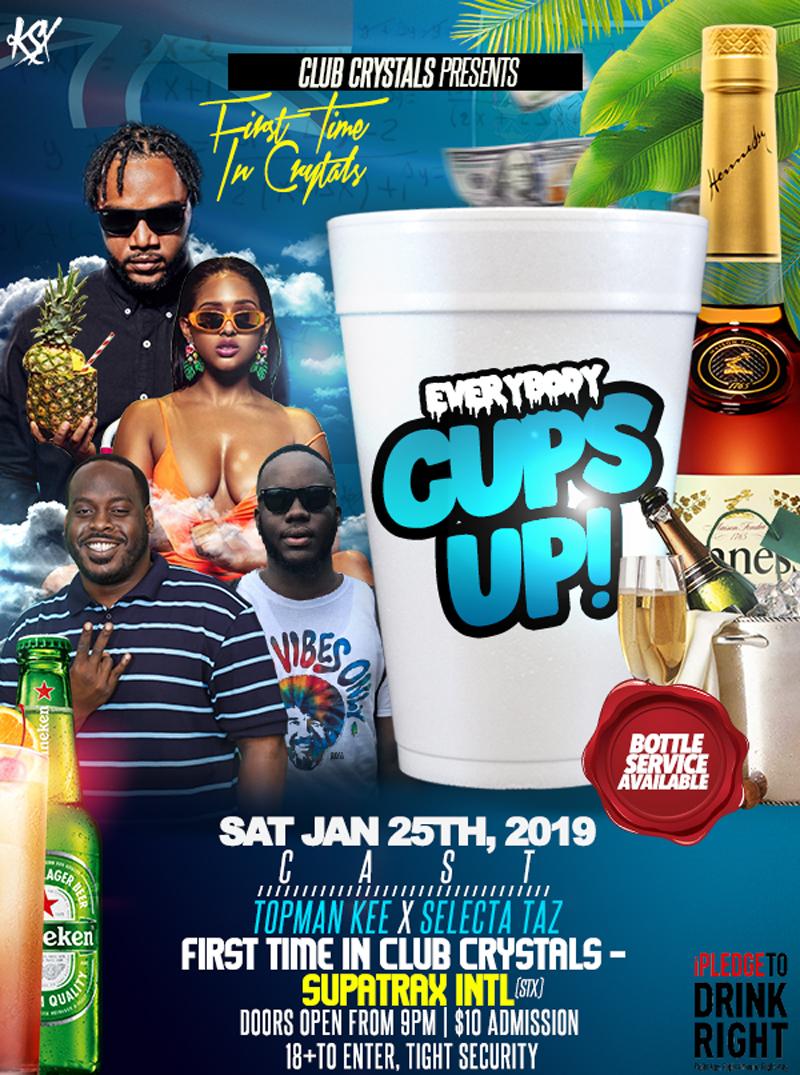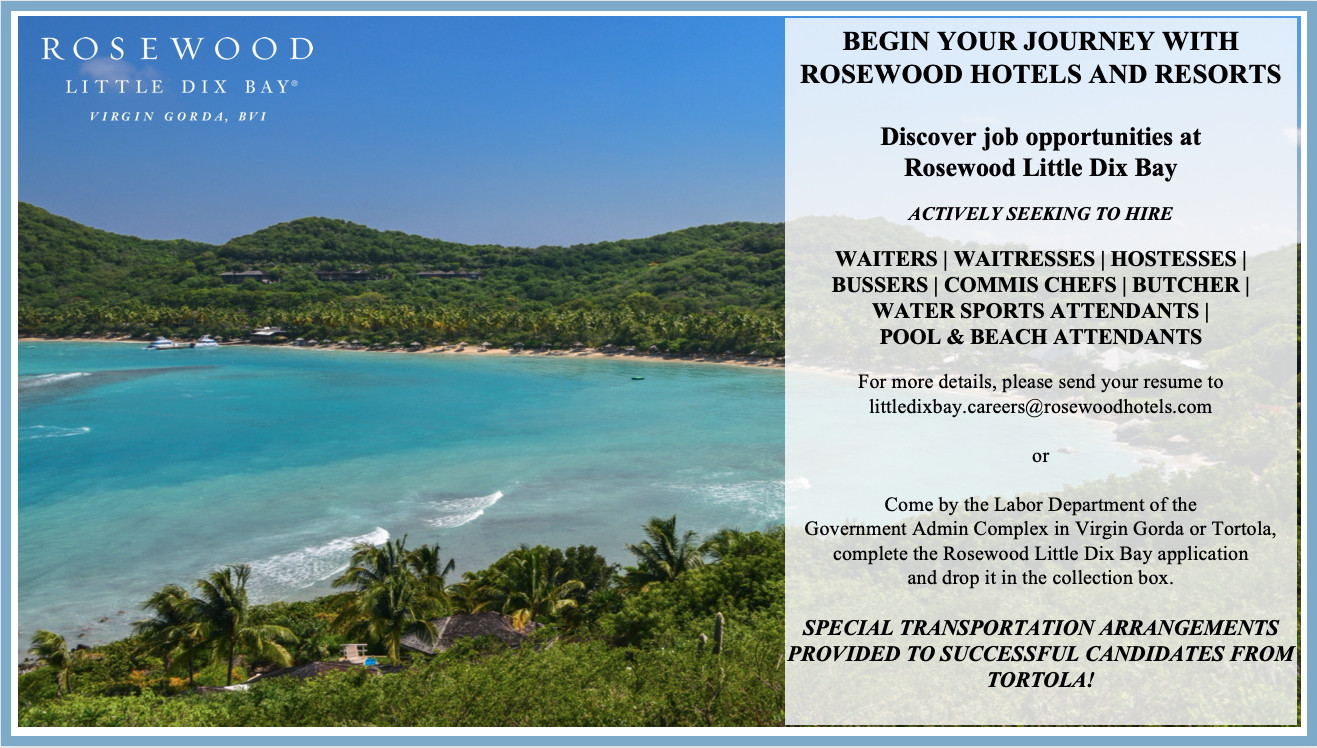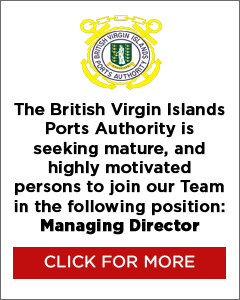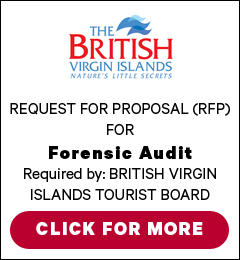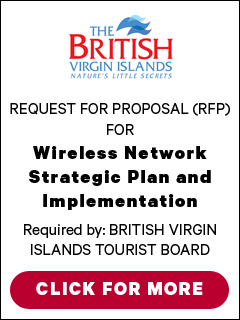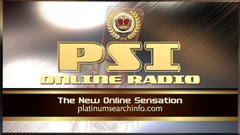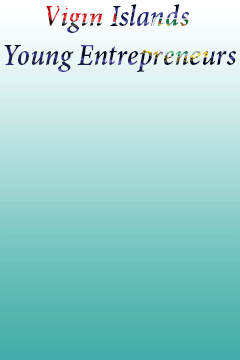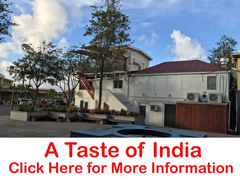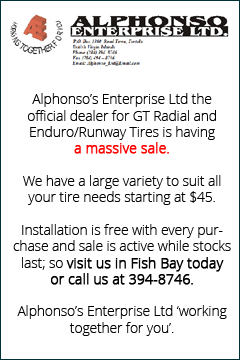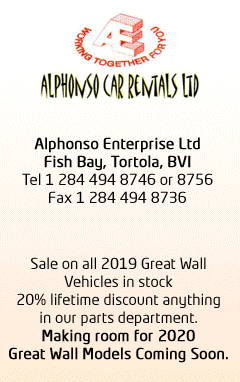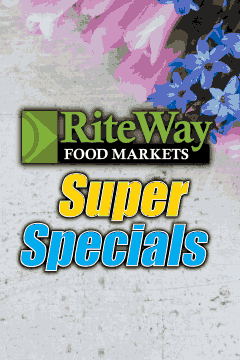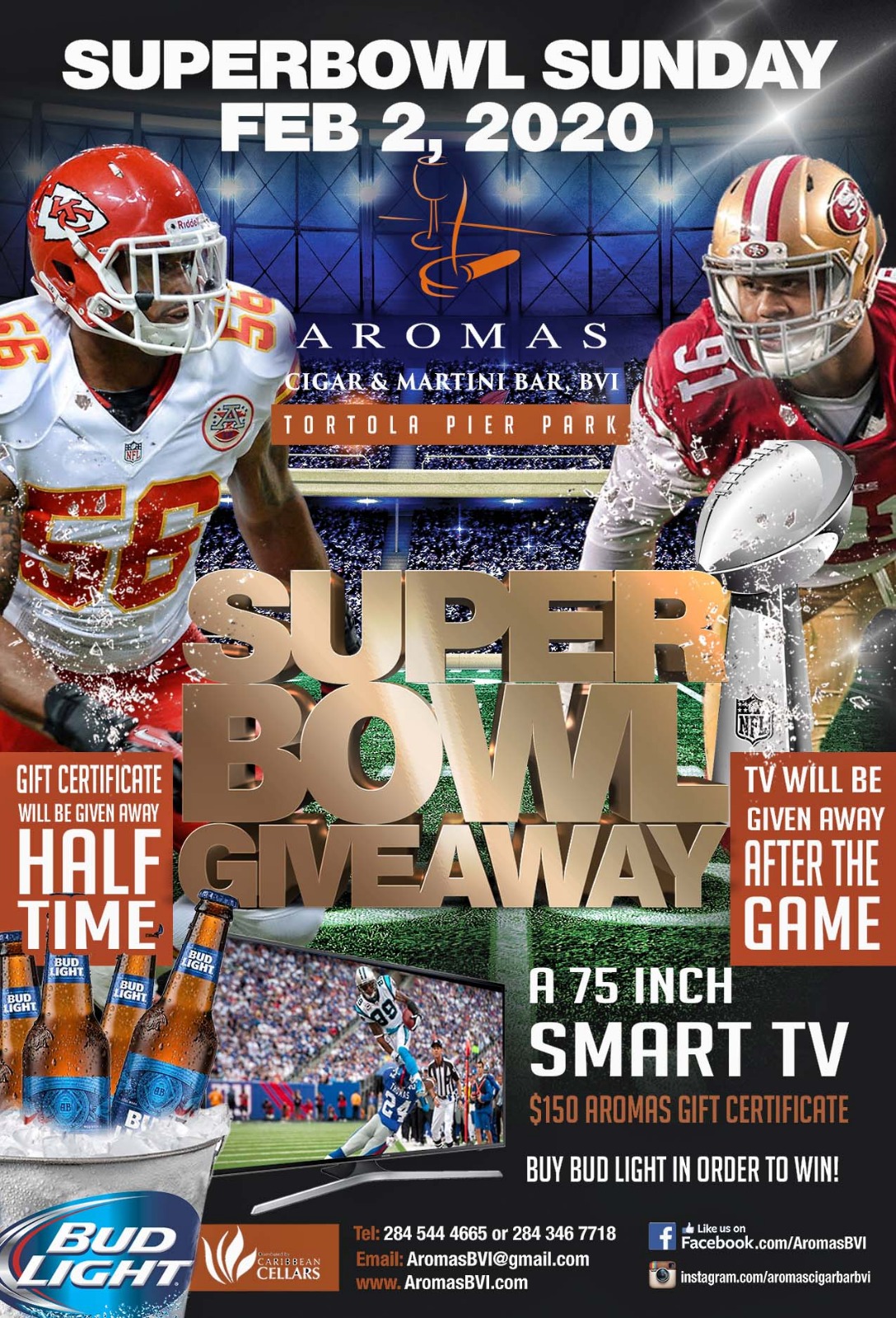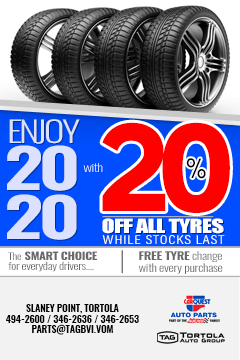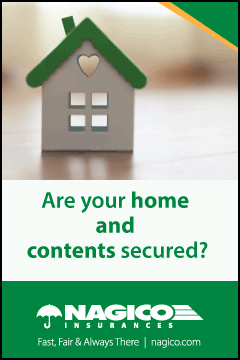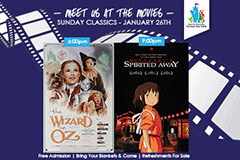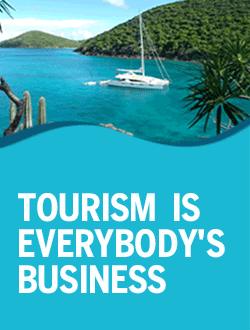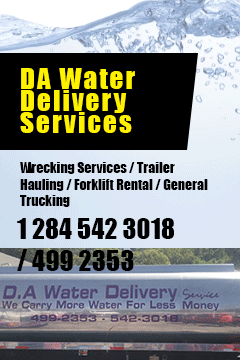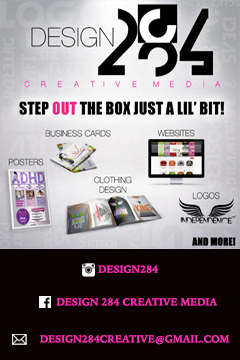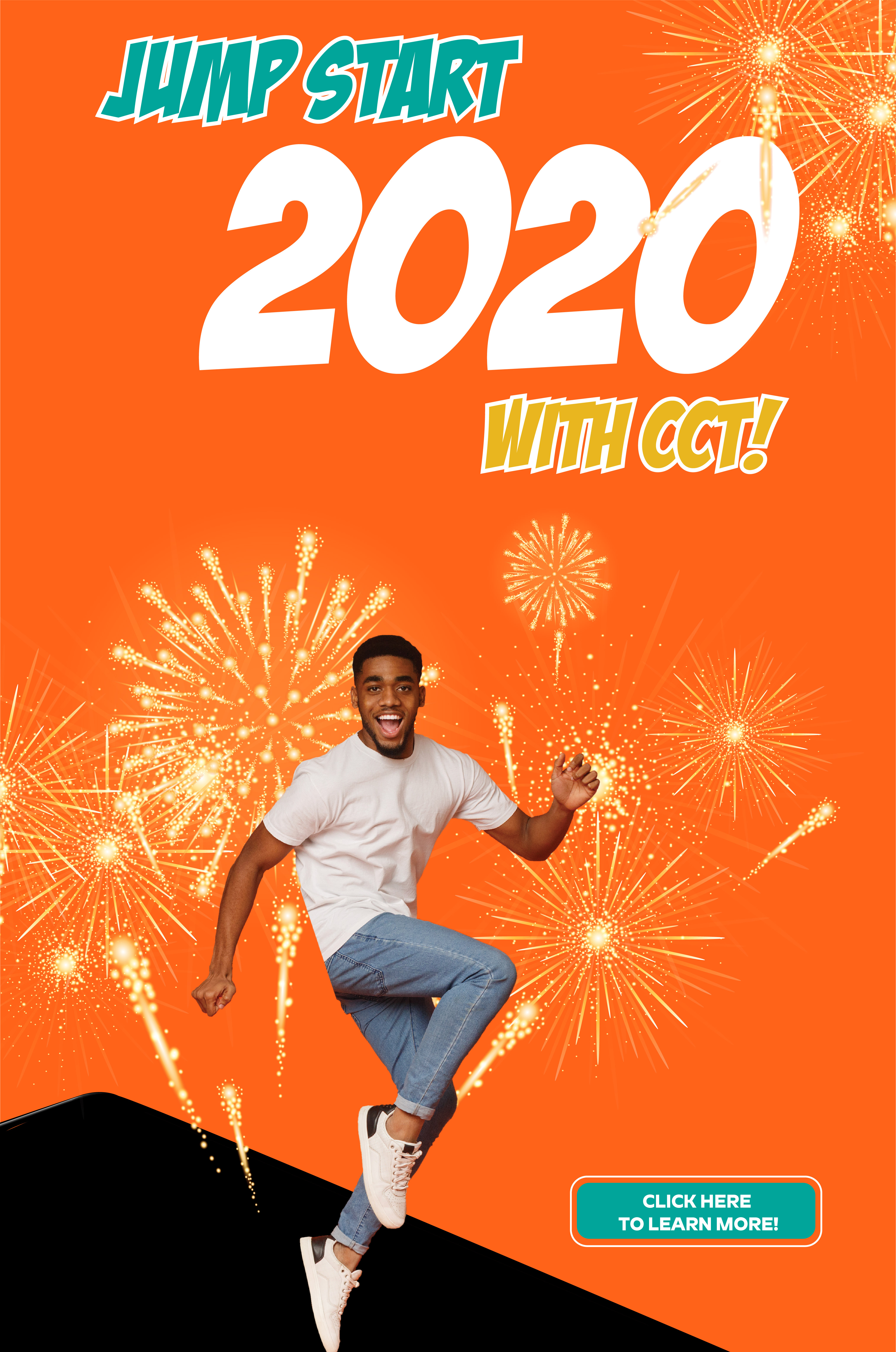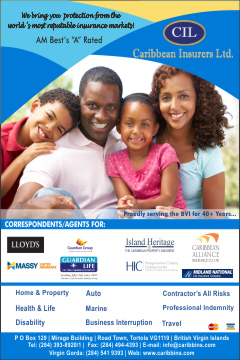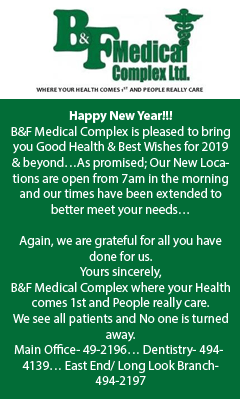 Disclaimer: All comments posted on Virgin Islands News Online (VINO) are the sole views and opinions of the commentators and or bloggers and do not in anyway represent the views and opinions of the Board of Directors, Management and Staff of Virgin Islands News Online and its parent company.