'I was constantly promoting our natural beauty & people' - Khephra D. Sylvester
- Miss BVI shares her experience at the recent Miss Universe pageant in Las Vegas
ROAD TOWN, Tortola, VI- "It was an amazing experience," were the words used by the reigning Miss British Virgin Islands 2017/2018, Khephra D. Sylvester, to describe her involvement in the Miss Universe pageant held on November 26, 2017 in Las Vegas, USA.
It was on August 6, 2017 that delegate #6 of the Miss BVI pageant captured the crown from the other five and started a journey that would see her representing her country on the international stage.
In an exclusive interview with this news site, Ms Sylvester stated, "I've learnt so much in two weeks as well as had fun. I met 91 intelligent, beautiful young women from all over the globe. I enjoyed every moment of my trip, not only for me but for my country." Being on the Las Vegas strip also had its own attraction of the wonderful view which Khephra enjoyed every morning.
Priceless publicity for VI
The trip was not only for the benefit of the 24-year-old Litigation Assistant. The Virgin Islands benefitted from priceless positive publicity as she shared about her life and where she is from at every opportunity.
"At the Miss Universe Pageant, everyone knows you by your country so you have a really easy and good opportunity to talk about your home, which is exactly what I did 24/7. I was constantly promoting our natural beauty, our culture and people. Some persons knew about the devastation (Hurricane Irma) and told me that they still want to come because they were inspired by our strong and positive spirit. On a funnier note, others wanted to visit just because they loved my accent and wanted to hear more of it."
Whiles being a good ambassador for her homeland, Ms Sylvester was also a recipient of a wealth of knowledge on the other countries from their delegates, forming what she called 'life long friendships with the delegates of St Lucia, Zambia, France, Turkey, Georgia and Cayman Islands, to name a few.
Smile Train
The two weeks also afforded Miss Sylvester the opportunity to be a part of charity events and socialising. "My favourite moments at Miss Universe was the Smile Train Event where we decorated Mirrors and wrote cards for children who will undergo corrective surgery for cleft palate, socialising around the table at lunch and dinner where I would learn new languages like Finnish – my favourite, Turkish, Georgian, Bemba, Dutch and German."
She also noted that the cold weather was her least favourite thing about the trip. "I am not a fan of the cold," she stated.
I doubted my attendance
Miss BVI admitted that at first, she didn't think that she was ready for the big event considering the devastation of the VI after hurricanes Irma and Maria. "I doubted my attendance, then I started to doubt my overall readiness but the encouragement was amazing and eventually I said to myself you have to snap out of your doubt and remember your commitment of representing your country on the international stage." She accepted the help offered, utilized her time wisely and prepared herself mentally and physically.
Khephra recognised that without the help of her support team the experience would not have been possible. "I must thank My family, Ideta Sylvester; K'Nesha Greenaway, Jaynene Jno-Lewis, and Nevin Sylvester. Wilmer Stroble, my coach and his team; Hettie Orrett, Rico Rolando, Mackenzie Brown (Krose) and Craig Frederick (Swanky) designers of the national costume, Cortez Vernon, Josh Hydes, Shankar Ebanks, my photographers; Sarah at MAC cosmetics, Miss BVI Committee and my BVI supporters. these amazing people all helped either behind the scenes, encouragement or support. I am forever grateful to everyone who has helped."
'Anything is possible with a little hope'
The entire experience was one of learning for Miss BVI.
When asked what are some of the things she learned while at Miss Universe 2017, Ms Sylvester responded, "Firstly, because I was able to attend Miss Universe, anything is possible with a little hope. Secondly, we come from different parts of the world and we are all unique so you have to feel confident and comfortable with your own uniqueness. Even as "beauty queens", no one is perfect."
With the Miss Universe pageant complete, Khephra is ready to start working. High on her agenda is working with the Family Support Network (FSN) to continue the education of persons on domestic violence in the VI, her platform for the Miss BVI pageant.
She also has plans to volunteer her time where needed, particularly in the rebuilding of this territory. She seeks to encourage everyone to remain positive and to do the best in everything they pursue.
The Miss Universe pageant 2017 was won by Miss South Africa Demi-Leigh Nel-Peters, a 22-year-old business management graduate. Colombia's Laura Gonzalez, an aspiring actress, placed first runner-up, and Jamaica's Davina Bennett, a model with a marketing college degree, was second runner-up.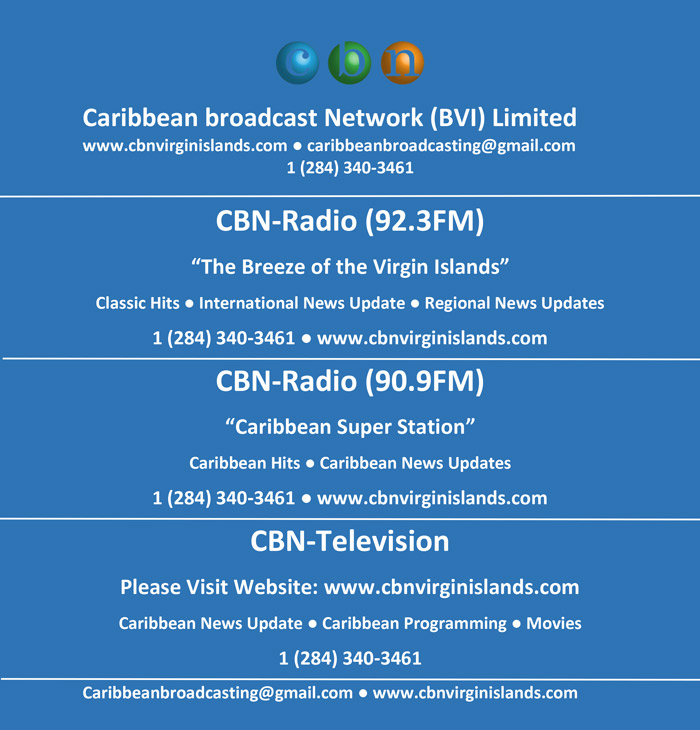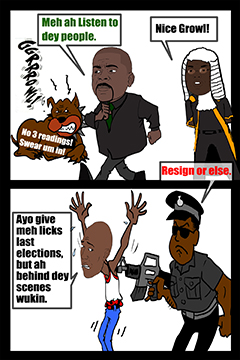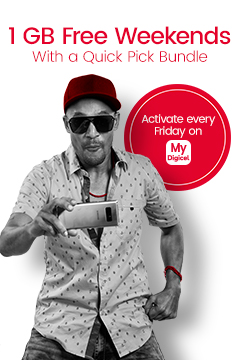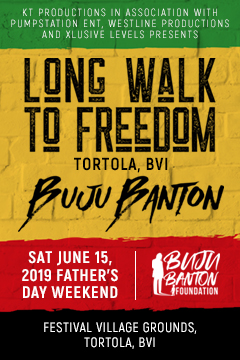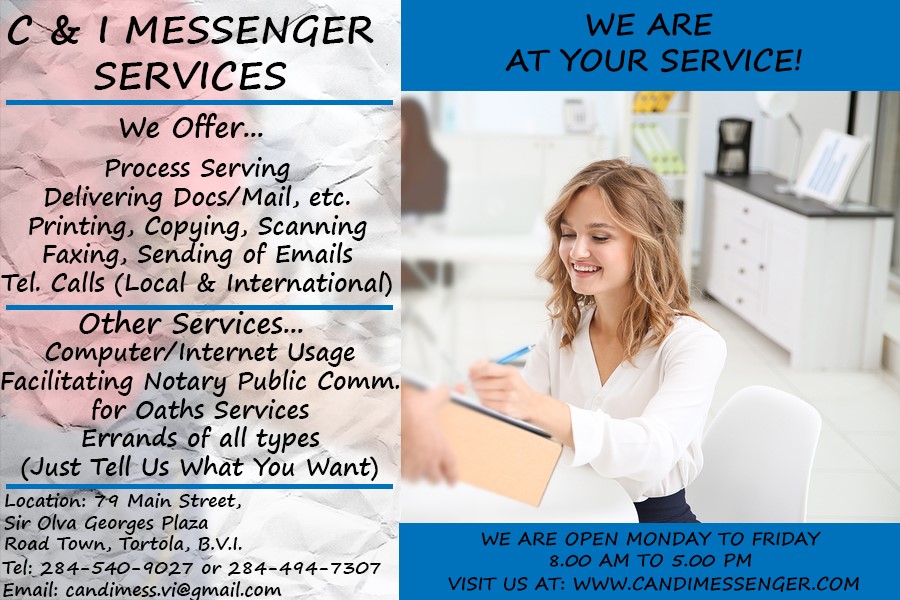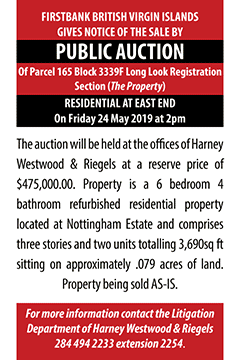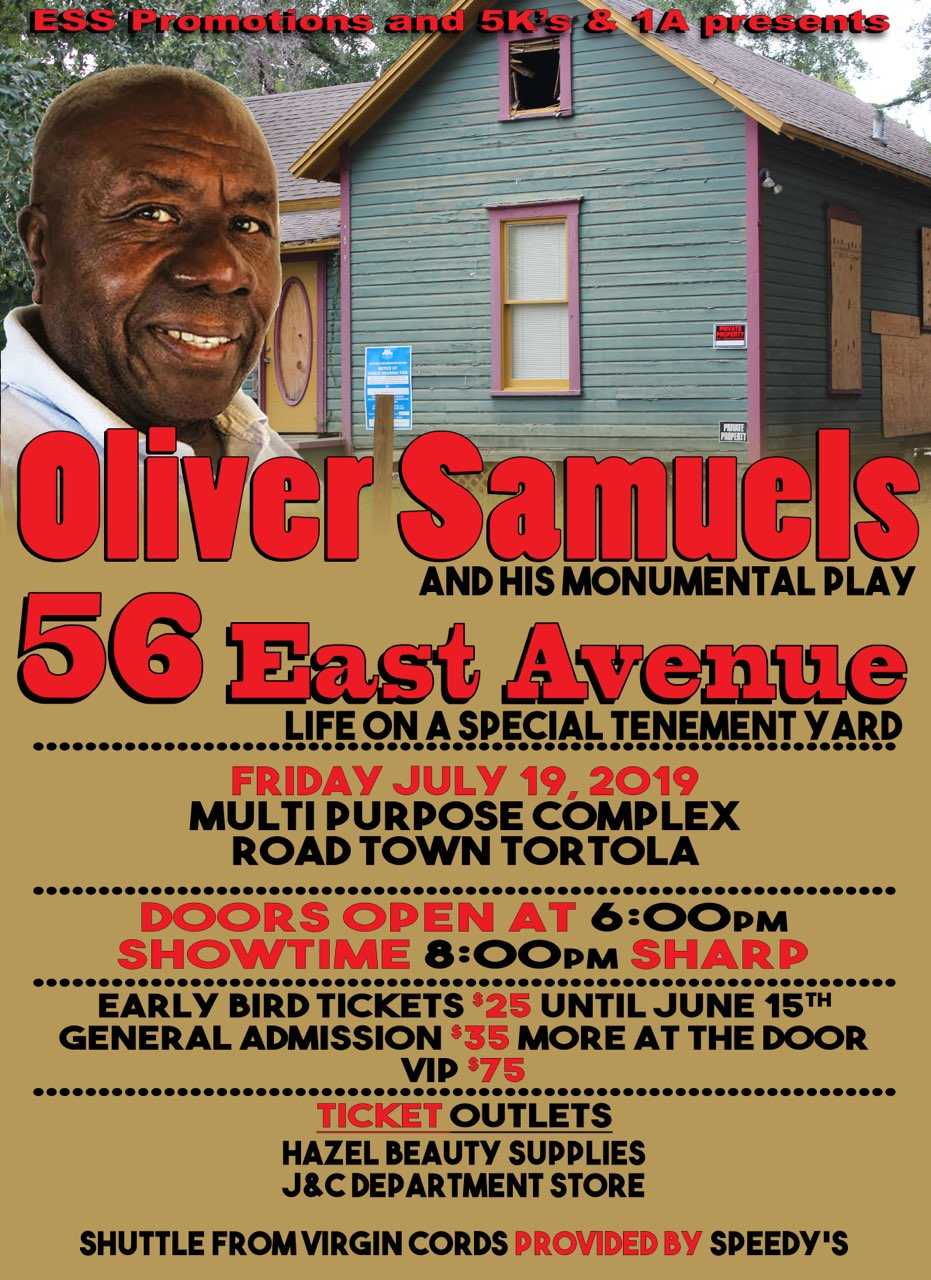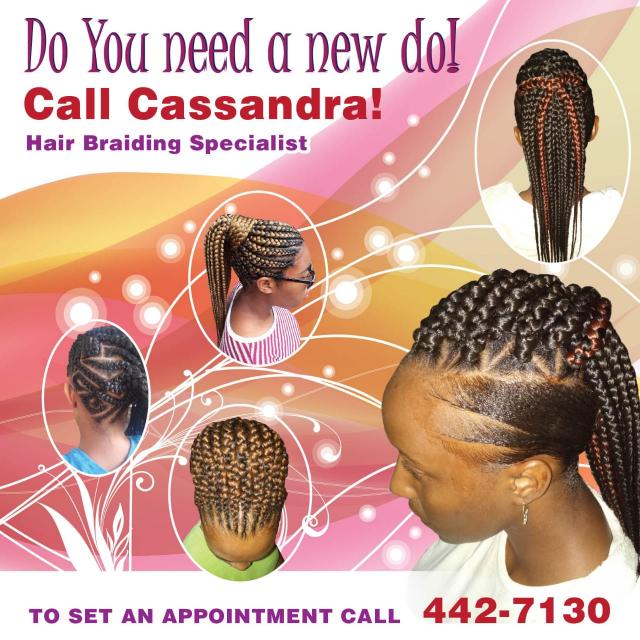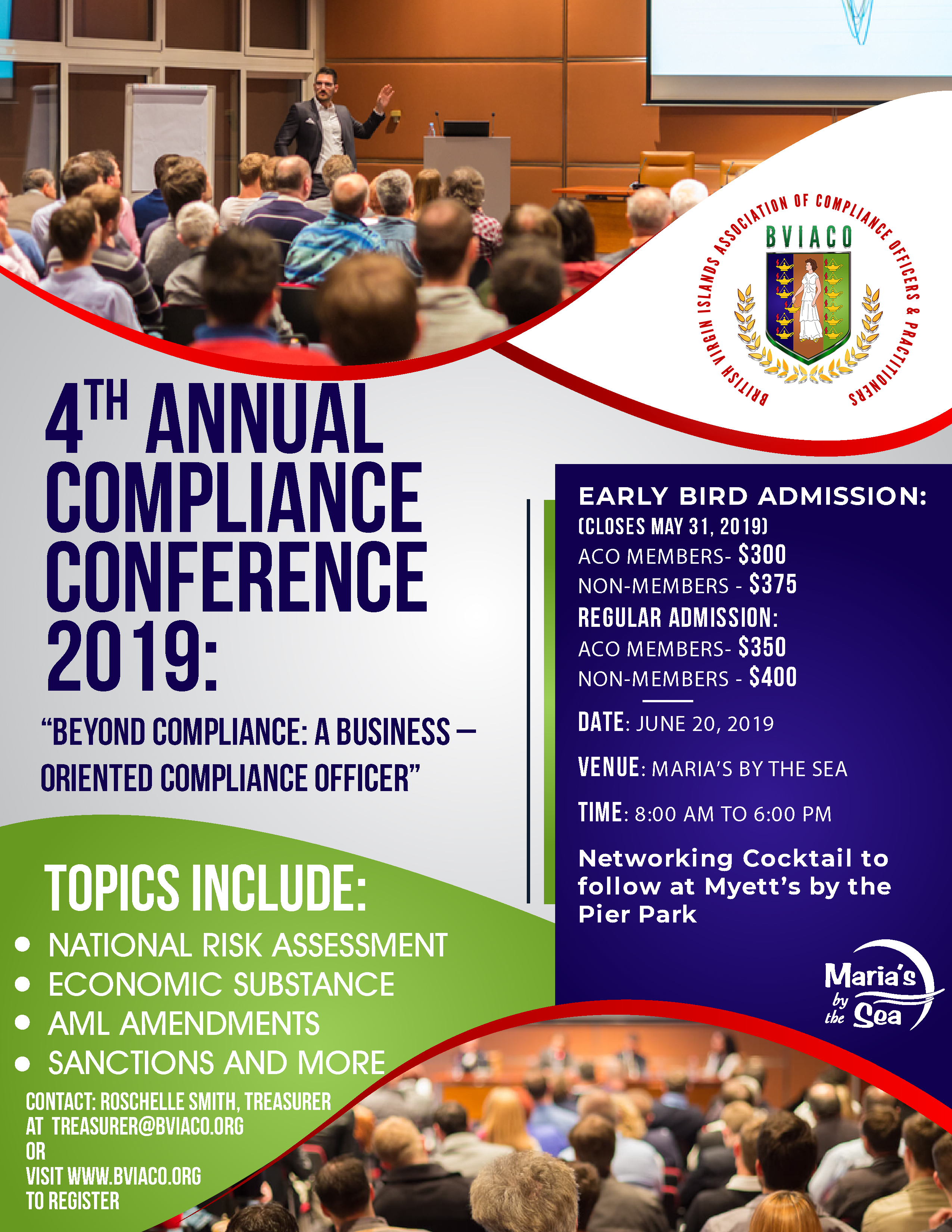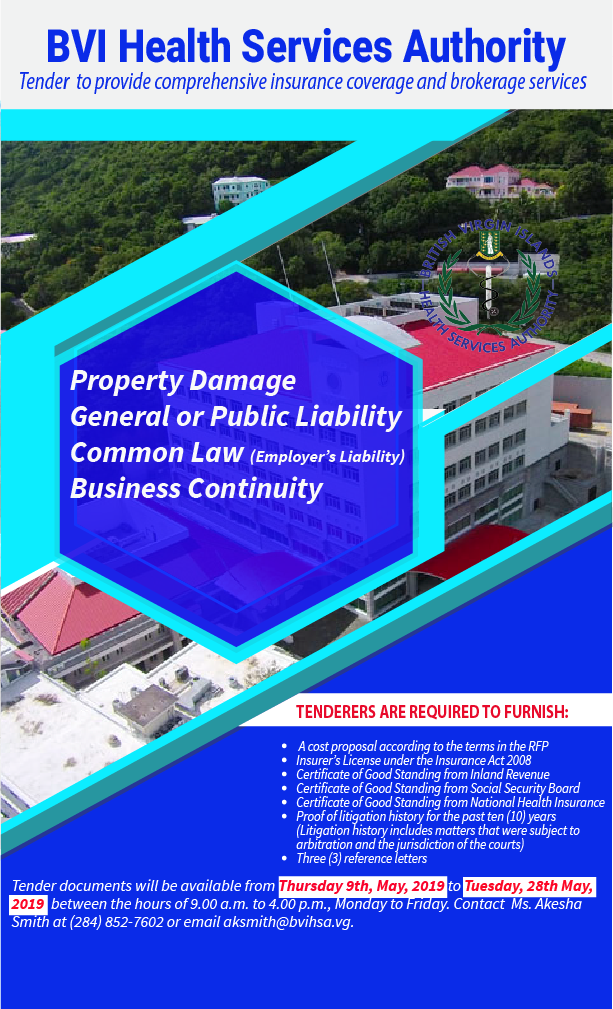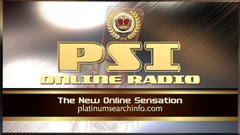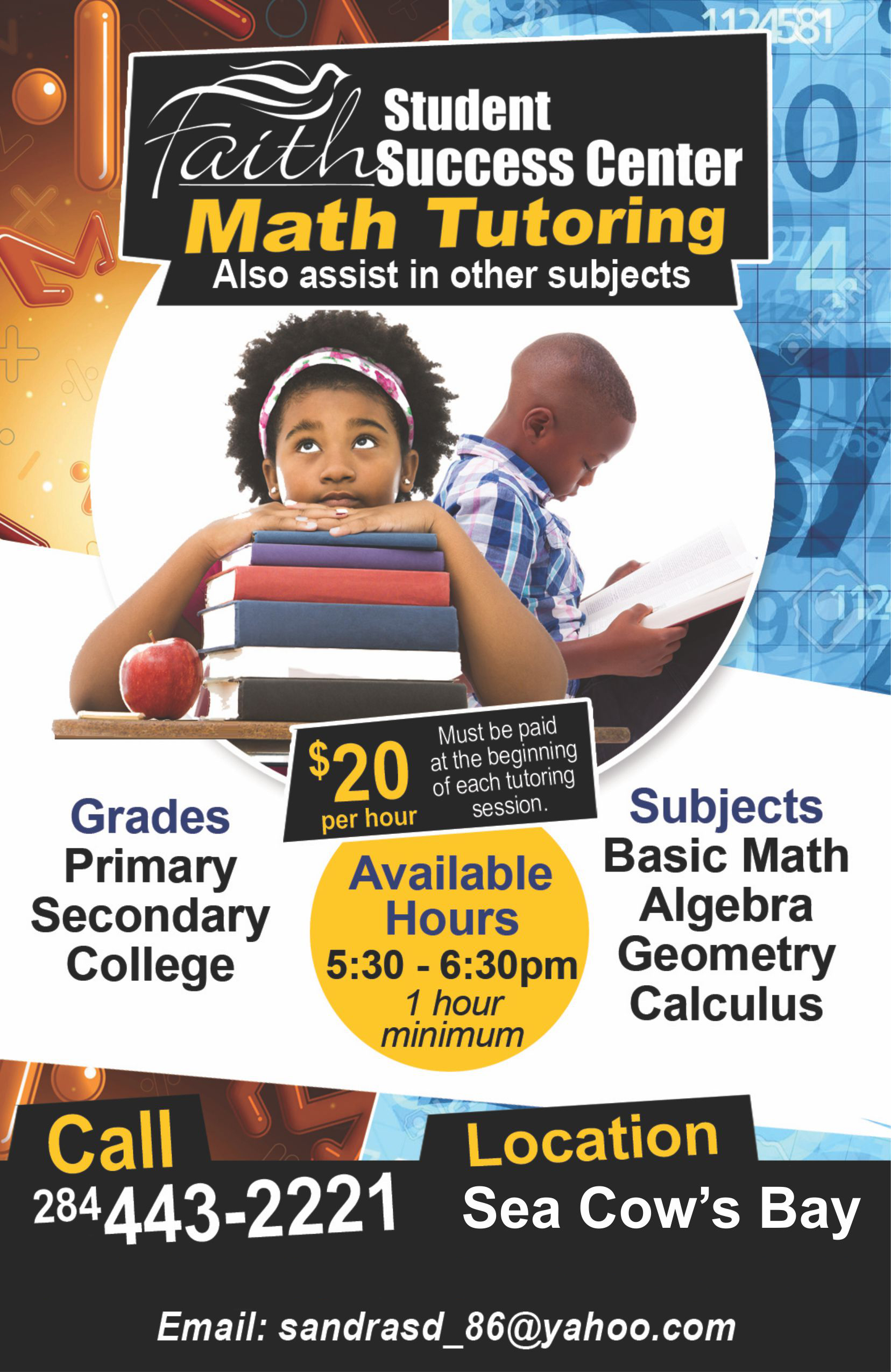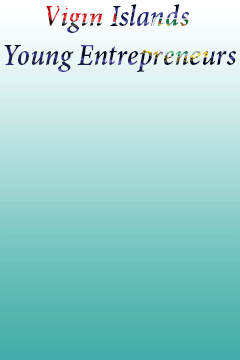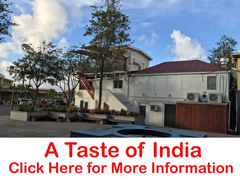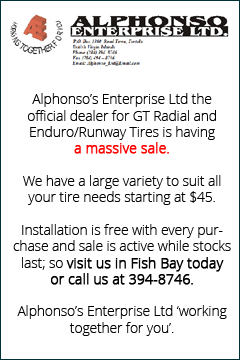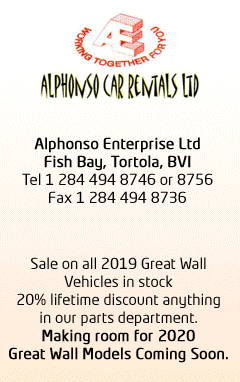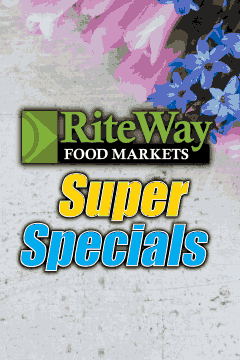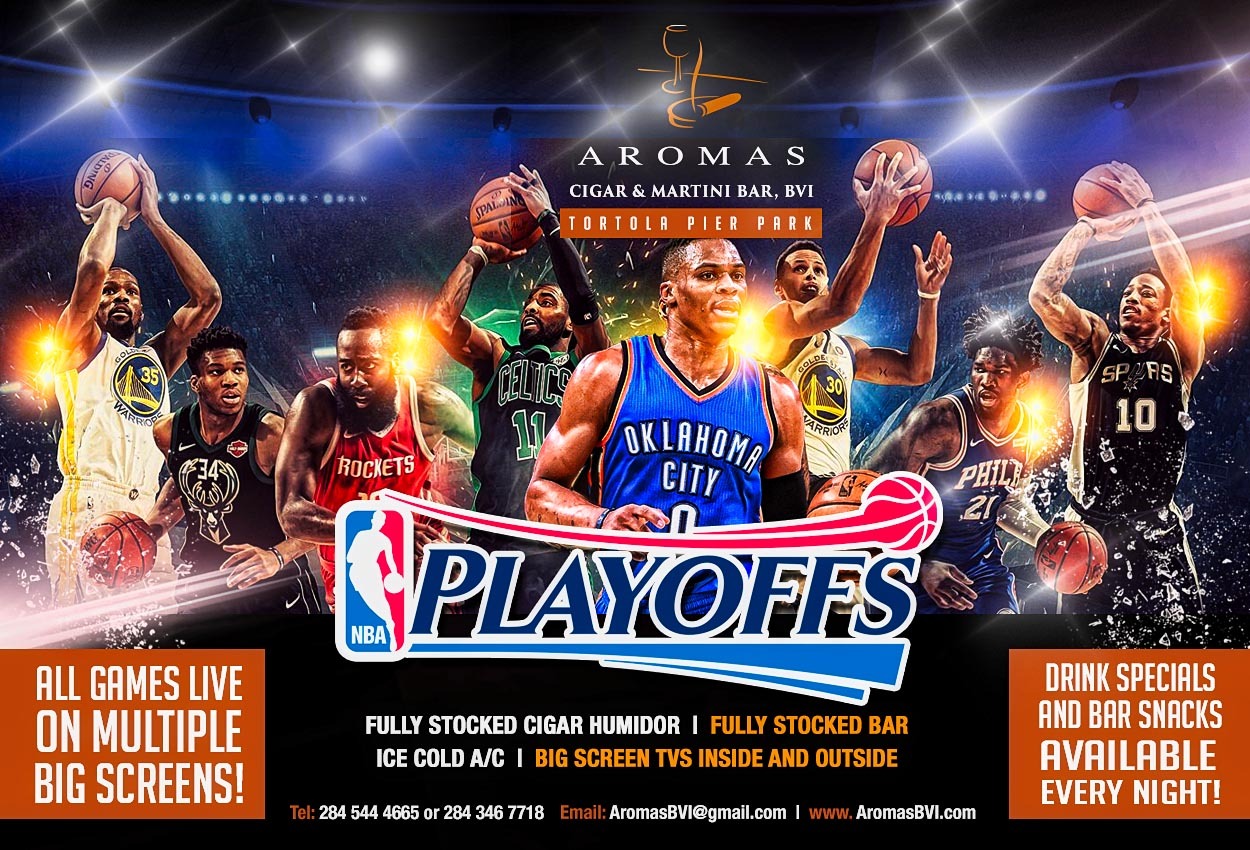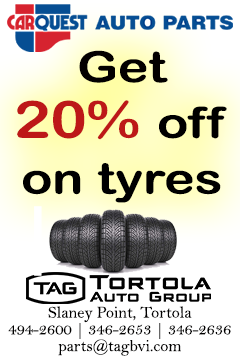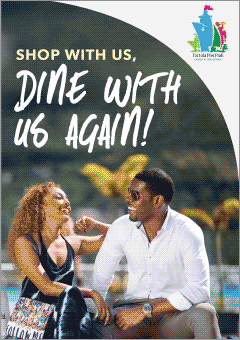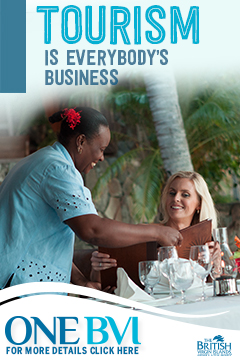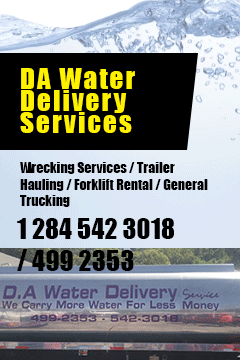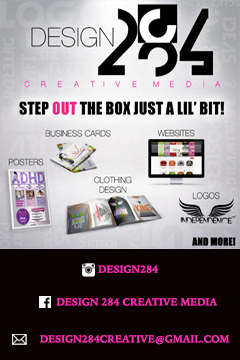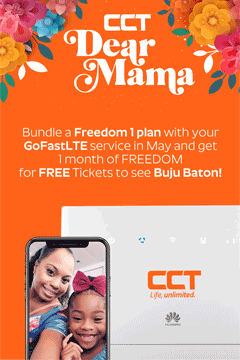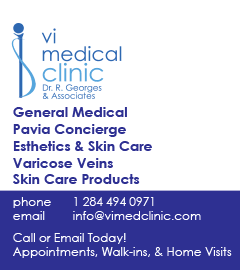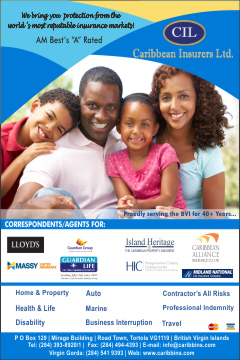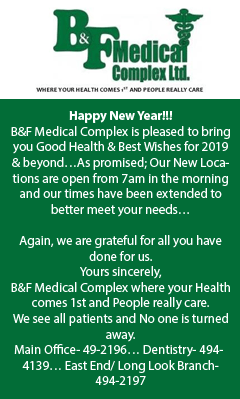 Disclaimer: All comments posted on Virgin Islands News Online (VINO) are the sole views and opinions of the commentators and or bloggers and do not in anyway represent the views and opinions of the Board of Directors, Management and Staff of Virgin Islands News Online and its parent company.