'I literally felt like I was in a coffin'- Ex con Ramon George
- pleads to public for support towards M.A.L.E.
ROAD TOWN, Tortola, VI- Time served and back to everyday life in society, Ramon George aka 'Ramon G' has made an emotional appeal for society to positively influence the lives of young boys and men in the Virgin Islands (VI), especially through supporting the programme, Mentoring Anointed Leaders Everywhere (M.A.L.E).
Prisoner to Soca Monarch!
Convicted in 2010 for his part in a crime committed at the Road Town Police Station and sentenced to as much as 30 years in prison, George was released from Her Majesty's Prison in March of 2019 after spending a little over nine years incarcerated.
During the 2019 staging of the 65th Virgin Islands Emancipation Celebrations, he won the Soca Monarch competition with the lyrics he said he had written while a prisoner.
George recently appeared on a television interview streamed on the JTV CHANNEL 55 Facebook page where he gave an insightful account of his life before, during and after prison.
However, having had his life under a microscope, he underscored the importance of social groups like M.A.L.E. that has the potential of making major impact on the lives of boys and young men. Being interviewed by host Cathy O. Richards, George said, "I am very proud of that M.A.L.E. programme. I grew up in an environment where we had stuff like that and it was very helpful."
Noting that similar programmes kept him out of prison long enough for him to realise that when he finally end up there, "It were done too late for them to capture me and keep me there. It gave me the ability to understand what happened."
Children 'will make mistakes'
George said it is a misconception that a well-trained child will not deviate from his teachings. "NO, you could only guide them kids. They will make mistakes but at some stage they will go home. It's very hard to not go home especially when your back is against the wall, you at your lowest point. The only thing for me other than where I was, was in the ground dead. That's the next step."
He said being in prison is the closest one can feel to being in a coffin, "I literally felt like I was in a coffin for a while, like I was in my mother womb to be born again, that's how it felt."
'Help M.A.L.E.'
"That M.A.L.E. programme, I encouraging everybody in the community who have the power, or the ability or the finances because you know you can't do nothing without finances, you need that help."
He called on businesses like Harneys and all the others to try to help, "We need each other and I saw it here in the BVI. Coming from like where I come from, we are not the best."
George struggled to recall a lot of his peers he grew up with, "They dead, who aint dead in jail. I was one of the fortunate few to go to jail." Noting, "It sound bad," George elaborated the fact that he was fortunate enough to land in prison as opposed to being killed.
"Most of my classmates dead, the guys, and even some of the women and they were just bystanders."
With that being said he once again appealed, "I encouraging the community, who have power, who have finances, who have influence, try to make more of these situations, after school programmes, boys and girls clubs, something to just keep the kids focused and give them an opportunity to grasp a craft and make it grow."
He said, "That's what prison did for me. It actually made me put down my drum sticks and focus on everything else I learned before I stated drums. Drumming is the last thing I ever learn. If you put people in an environment where it is productive you will get nothing but productivity, so that's what I am encouraging the community to do. Please, the dignitaries, legislators, I encouraging them whoever have the power and even the time."
George tipped his hat to founder of M.A.L.E. Mr Henderson K. Tittle and his team as he committed to continue to do whatever he can to be an inspiration to the young boys who are a part of the M.A.L.E. programme.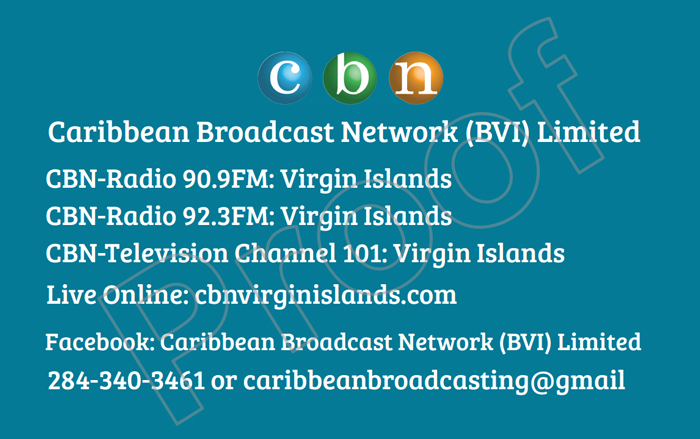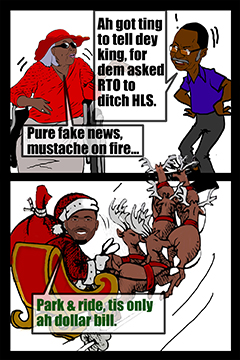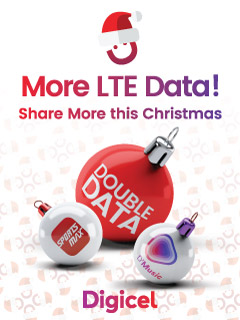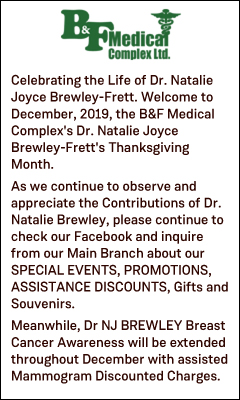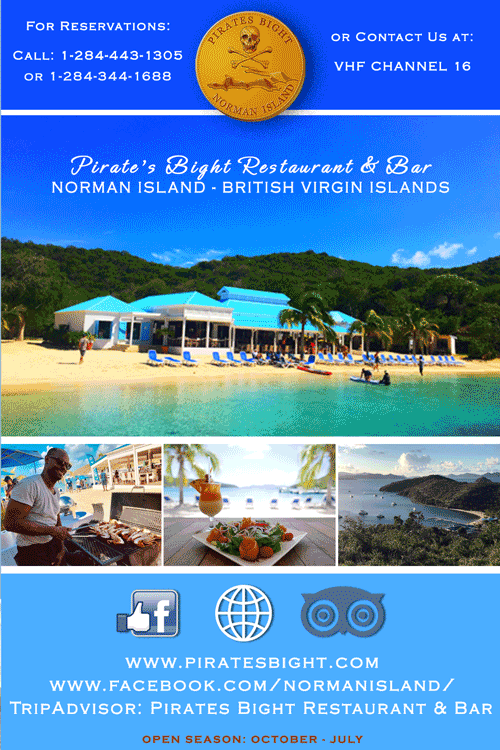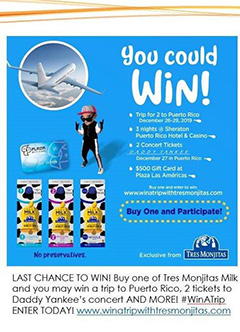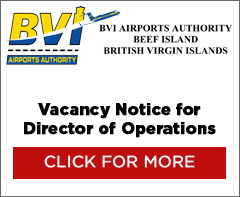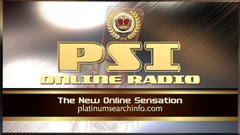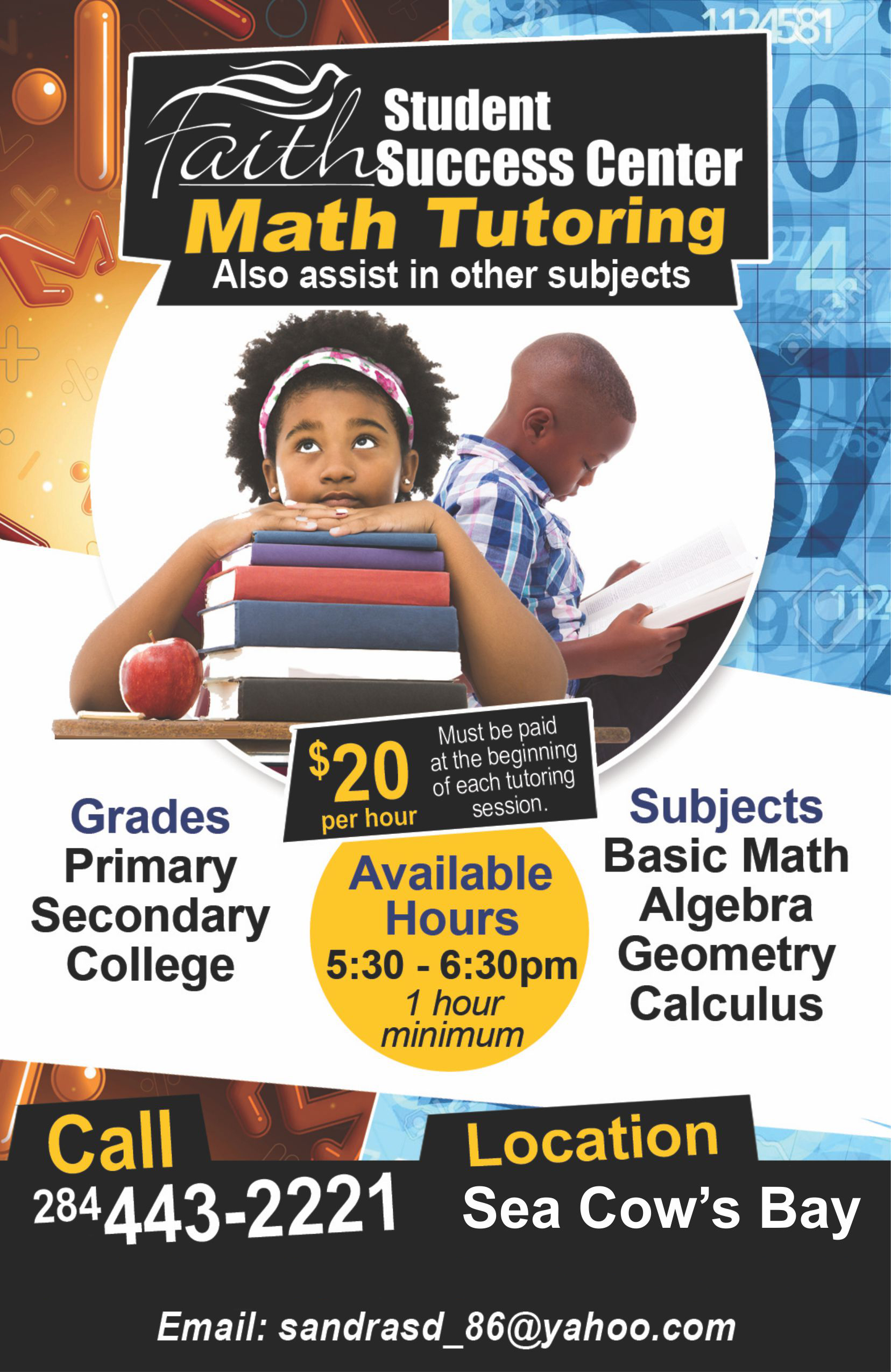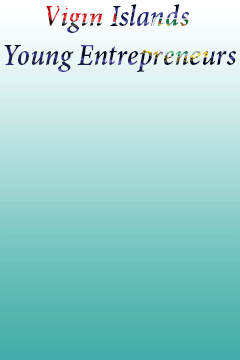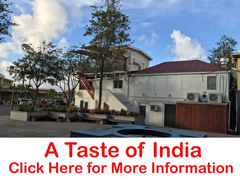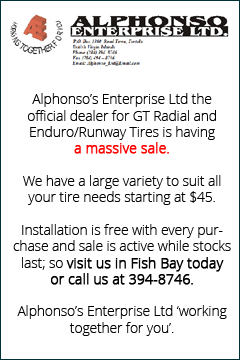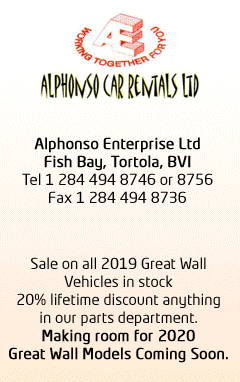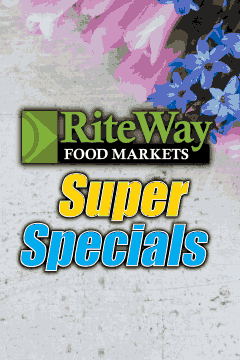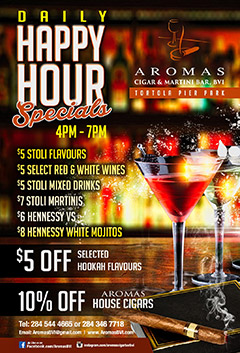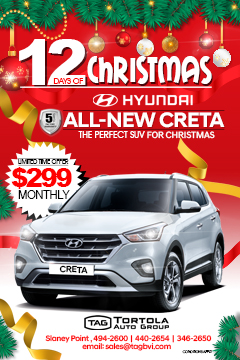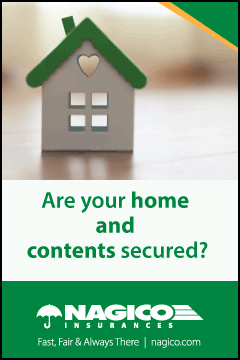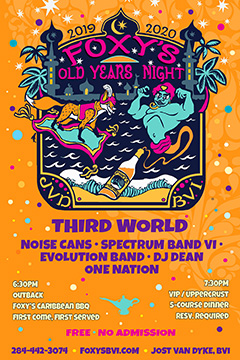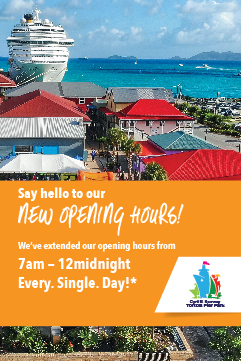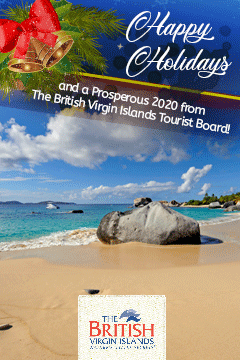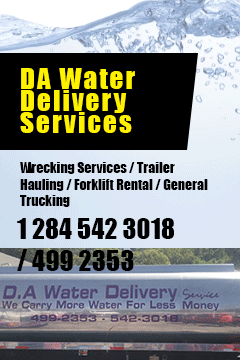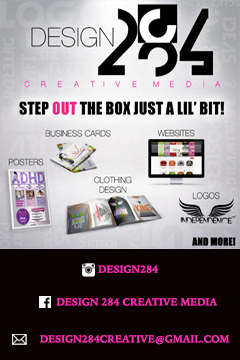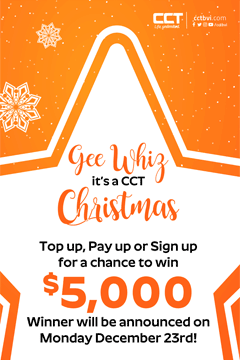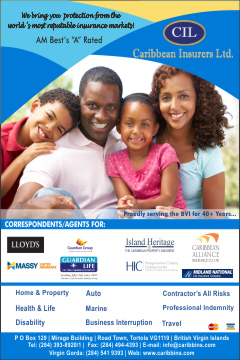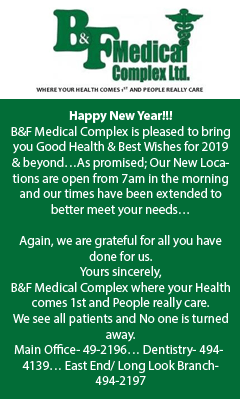 Disclaimer: All comments posted on Virgin Islands News Online (VINO) are the sole views and opinions of the commentators and or bloggers and do not in anyway represent the views and opinions of the Board of Directors, Management and Staff of Virgin Islands News Online and its parent company.