"I have no editorial controls of VINO" – Hon Julian Willock
ROAD TOWN, Tortola, VI - The moment he took the oath of office as Speaker of the House of Assembly (HoA), Honourable Julian Willock's, ability to be fair, unbiased and more-so humble, came in for heavy questioning given his links to news site, Virgin Islands News Online (VINO).
"The public or even members don't have to fear about leaks. I for six years divorced myself (from VINO) and that relationship has not changed," declared Hon Willock.
"I have no editorial controls, I don't write stories, I don't tell anyone what to write," Willock said while on JTV's Big Story with Cathy Richards, where he explained that this is so, despite the fact that VINO is owned by Advance Marketing and Advertising, owned by him.
"Someone said to me if you aint check VINO they beating up on you in the blogs and I said to them that I don't even have the power to say to the editor in chief to take that down or remove that. That's where I have distance myself from the organisation."
He said, however, "where I come in with advance marketing maybe in relationship with VINO is I will deal with revenue side, so if someone has an advertisement to run, they will call me because remember I had a marketing guy out of Canada and two or three years ago he resigned and didn't come back...So I am kind of filling in and doing the revenue side."
"Fired Permanent Secretary" inaccurate
Refuting that he was fired from the post of Permanent Secretary some years ago, Hon Willock cited the inaccuracy spouted recently on the local radio news.
"What people also need to know is that things must be put in the right context…Yes I was let go from government but that has to be put into the context that Mr Willock was sent on leave, he sued the government, won and was vindicated, and then there was an agreement between the government and I that I would leave the service."
According to Hon Willock, "…you see, things out there floating deliberately, not in its current context so the person who don't know the history of what happened, would think here is some young man who did something terrible in is life before and now suddenly he is Speaker…That is deliberate to cast aspersions on me and my good name in this country."
What led to this?
Hon Willock said that back in 2010, there was a charge against his name of having persons working with him without the required work permit.
"That was false…I took the government to court over that allegation and won…The record is there for everyone to see."
He reminded that "the Public Service Commission voted unanimously for me to return to my job…At the time there was a new government in power who did not want to work with me…So the Governor was forced to have me separated from the service."
Character reference
Setting the record straight by referencing his character as "credible", Hon Willock said,"I had, had what some would describe as power before...So I am not phased or carried away by power."
Qualifying his position Hon Willock said, "…not boasting here but I have relationships around the Region where I can pick up the phone and call two Prime Ministers…I can pick up the phone and call Governor of the US Virgin Islands or two ex-Governors."
This, he said, was even before he was elected Speaker of the HoA of the Virgin Islands.
"What people with power need to understand, is that today you have power tomorrow you might not be…So therefore power must be taken to help people, to elevate, not to use it to victimize."
Hon Willock has since pledged to be fair and transparent.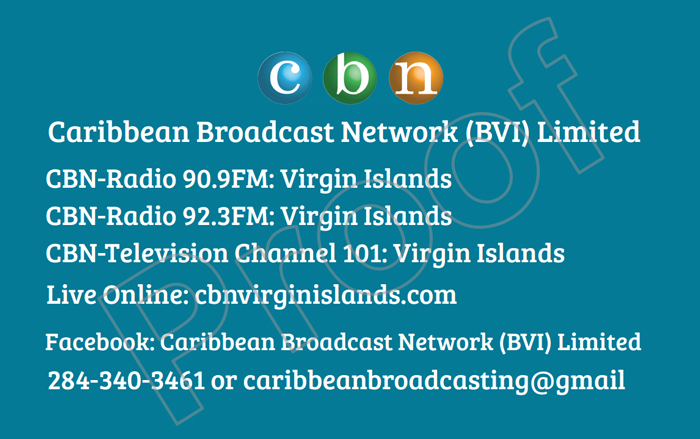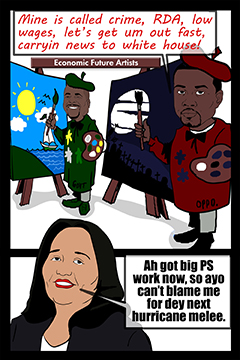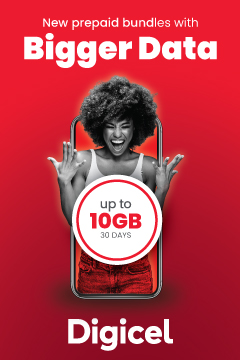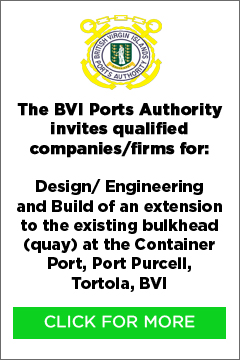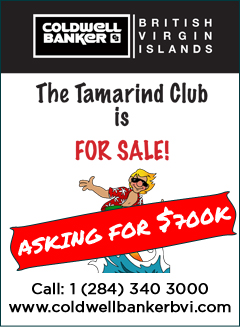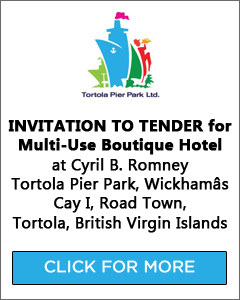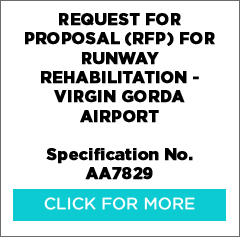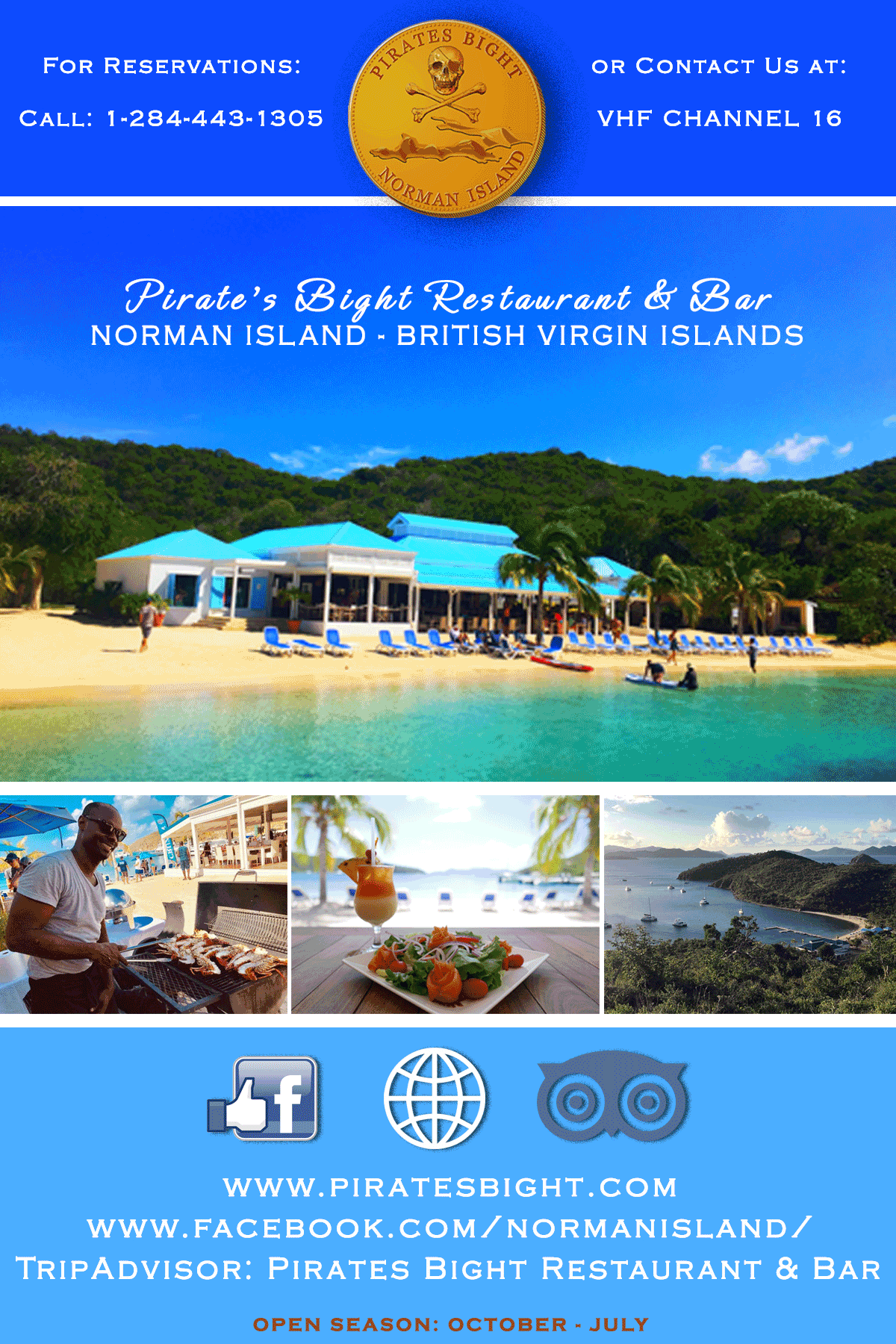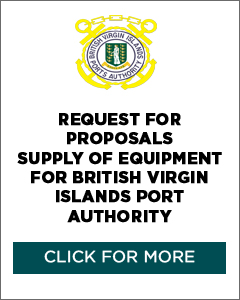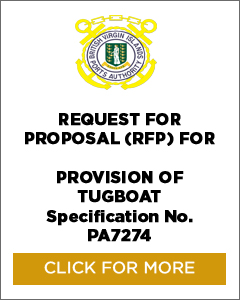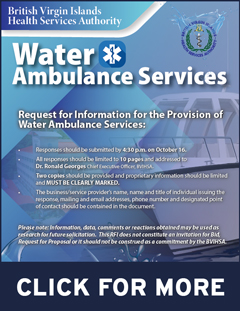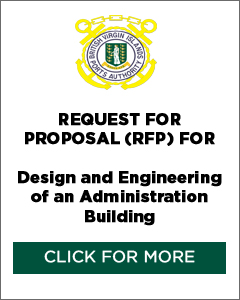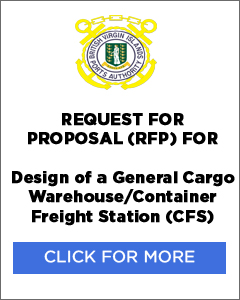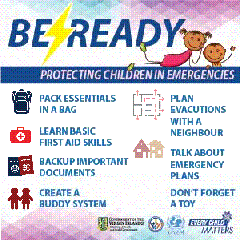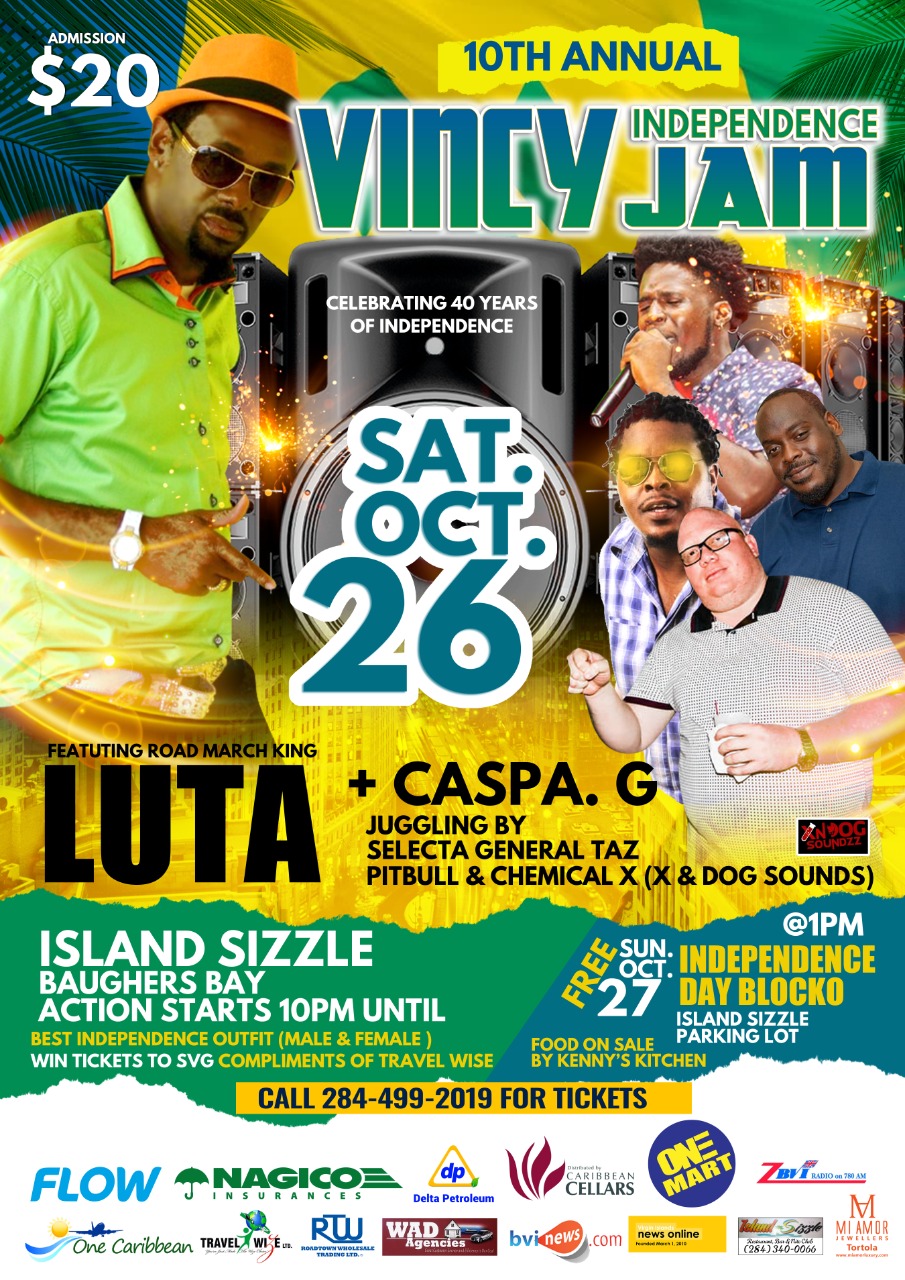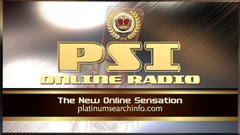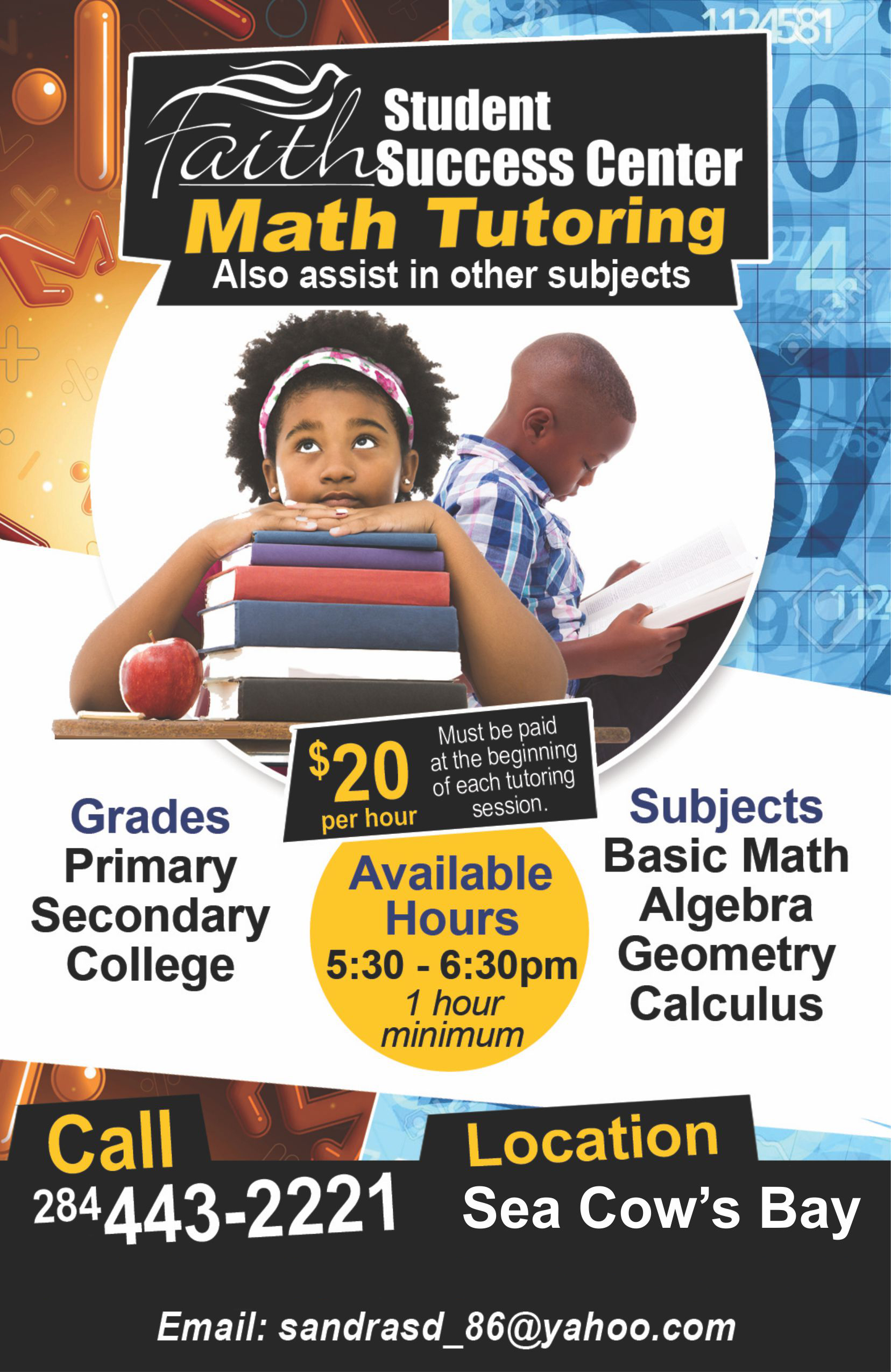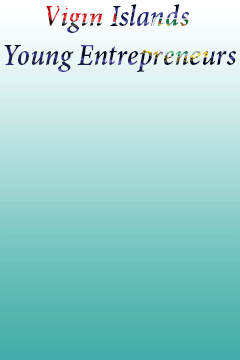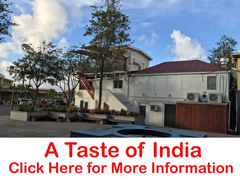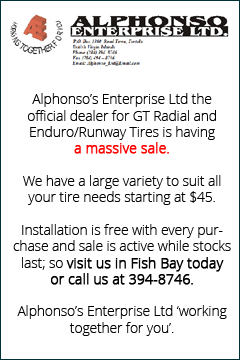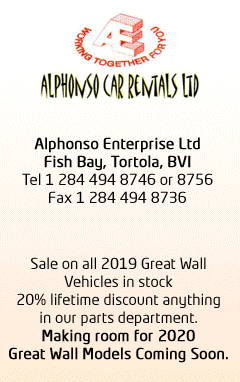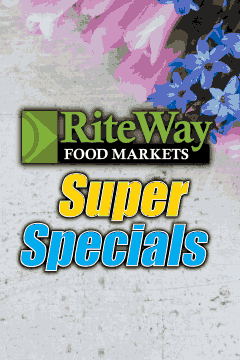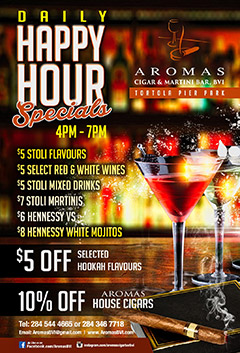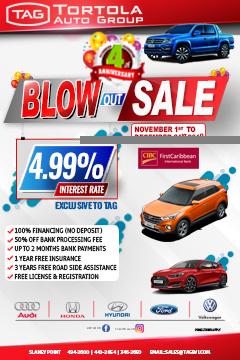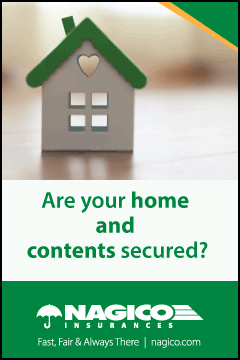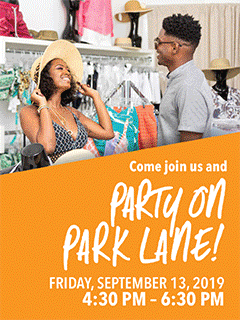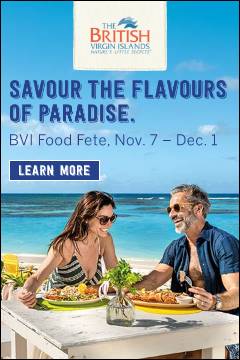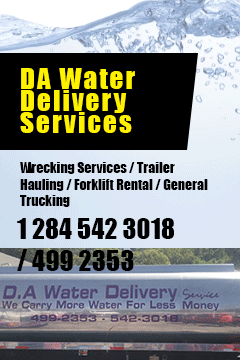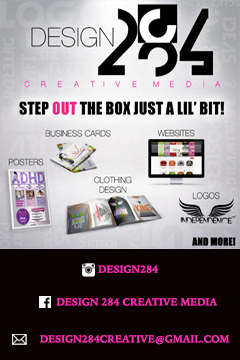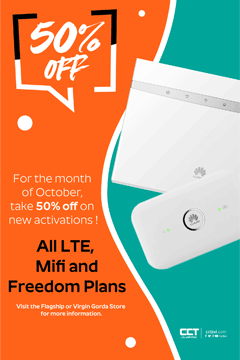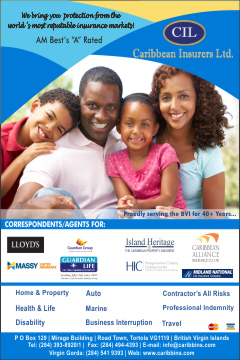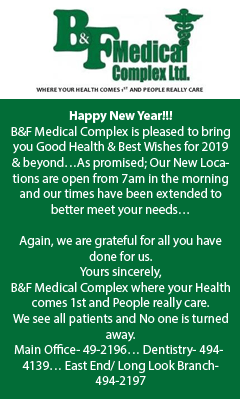 Disclaimer: All comments posted on Virgin Islands News Online (VINO) are the sole views and opinions of the commentators and or bloggers and do not in anyway represent the views and opinions of the Board of Directors, Management and Staff of Virgin Islands News Online and its parent company.