'I don't want this life no more'- Troubled youth Raheem J. Hodge aka 'Rusty'
- tells those in attendance @ Dream Big Event featuring world renowned motivational speaker Billionaire P.A.
DUFF'S BOTTOM, Tortola, VI - It was a heartbreaking but yet uplifting moment when a Raheem J. Hodge aka 'Rusty', feeling inspired by a motivational speech by world renowned Billionaire P.A. gave a brief testimony about the wrong path in which he is heading and admitted that he wants to make a change.
He said, "I growing up in a life that I don't want. I been through too much violence and I don't want it no more. I scared and I can't deal with it. A lot of people try to help me in the past and I pushed them away. I was stuck couple weeks ago on a hospital bed close to my death and I can't deal with it no more. I right now out of school for months for stuff that I do and I regret it and I really need help out. I grow up trying to impress friends that ain't make no sense. God gave me a next chance and there is a reason that I here. I use to tell people that I don't got no hope in life. I don't want this life no more. I don't want to end my life at a young age. I watching all of my cousins get buried three weeks ago and he was going through the same life," while adding that he wants to live a "good life" and finish high school, attend college and be able to have children and see them have children.
He was at the time speaking at the Dream Big Group event dubbed 'Stop the Violence: Let's start talking dreams into existence' on Saturday, April 28, 2018, at the Save the Seed Energy Centre in Duff's Bottom with international motivational speaker Billionaire P.A.
The event saw a number of local speakers who are influential figures within the Virgin Islands (VI), along with music and poetic selections from Heather Butcher and Team and Alice Potter.
Deputy Governor David D. Archer, who was the first speaker, stated that persons talk and say great things to young people but never actually check back to see if any positive changes were made.
He said, "We talk a lot and we say great things and then we hope that the young people will follow through on those great things. We don't always check back in."
During his speech, he made a commitment to five young persons between the ages of 9 and 12 that he will give them $100 until they turn 18 and give them five things to do between this year and next year and teach them about the value of that $100.
"As you know part of being great and part of being amazing and a part of being able to stand up and say no to violence is being able to stand up and not be afraid. So when young people come forward as adults we have to celebrate their success. I'm tired of just talking and not following through. I'm going to make a commitment to these five individuals here. If I commit to these young children until they are age 18, that's a serious commitment. So no more aimless speeches and no more conversation," explained the Deputy Governor.
"Aspiration of our youths are dead" – Julian Willock
Meanwhile, Julian Willock, former Permanent Secretary and political aspirant, stated during his speech that "aspirations of our youths are dead" and the children of this generation are now taught how to survive rather than thrive, while adding that in order to prevent crime the territory needs the police, social groups, fair law and good leadership.
"Upon visiting some of the local communities in the society it may come across that aspirations of our youths are dead. We are now in a generation where our children are taught from an early age that life is about surviving and not thriving. Gang leaders are now taking the place of role models and drug dealers are career advisers. This is a matter for all of us. We will not rise as a country if we write off whole communities and we leave hundreds behind. Prevention is the cheapest, most effective way to deal with crime. Crime prevention is like a four-legged chair, if one of the legs are not there the chair cannot stand. We need the police, churches, social groups, mentors; fair laws; leadership," expressed Mr Willock.
"We must return to the core" - Henderson K. Tittle
Henderson K. Tittle, President of Mentoring Anointed Leadership Everywhere (MALE), indicated that persons in the territory must "return and rebuild the core" if they want the violence to stop.
According to Mr Tittle, "I'm tired and I'm weary. If we are going to stop the violence and if we are going to dream big we must return to the core and we must rebuild from the core. We have lost the core, the values that use to build this community. I'm talking about the value of integrity, discipline, respect. Without a vision, the people will perish. If we can't awake from our sleep and begin to see where we are going, we will all perish. We can rebuild from the core and we can send strong messages. We are the future. We can. We must. We will. Let's Dream big and let's move forward."
Honourable Melvin M. Turnbull (R2), Second District Representative, disclosed that any event or programme that has to do with young children he is in support because that is where his "passion and life" is- for young people. "I live for trying to do something to change the hearts and minds of the direction that young people are going here in the territory."
"Transform their minds, transform their thinking"- Hon Fahie
In a short comment, Honourable Andrew A. Fahie (R1), Opposition Leader and First District Representative, mentioned that to change young people, persons within the community must "transform their minds and their thinking" and once they understand themselves and their purpose they will stop the violence.
"I do this because people are struggling and because their mindset is oppressed" - Billionaire P.A.
Billionaire P.A. during his motivational speech first stated that he "loves the islands and the welcoming" while admitting that when he was incarcerated one of his dreams was to visit an island and now that he is in the VI that dream has come true.
He explained, "My dream is to inspire a billion people to speak their dreams into existence but that's the easy part because a lot of people talk about their dream. I do this because people are struggling and because their mindset is oppressed. I know who I am as a person. We get more energy to negative stuff than appreciating the people that are doing good stuff for us in our lives. I'm going to stand up and inspire young people because I'm tired of seeing young people going the wrong route."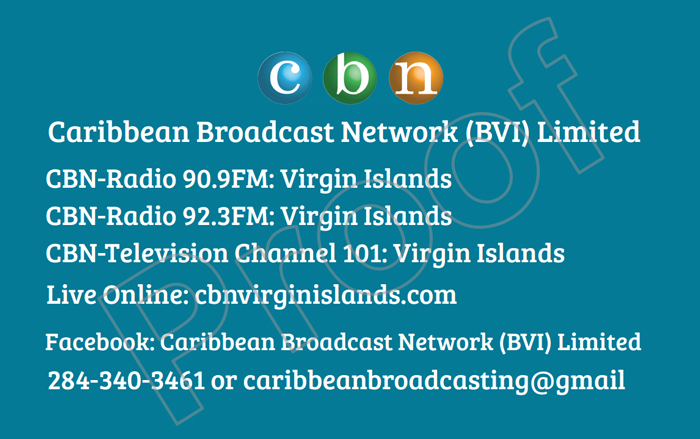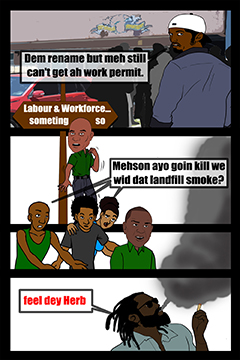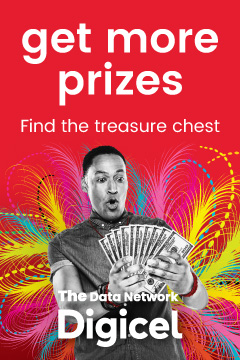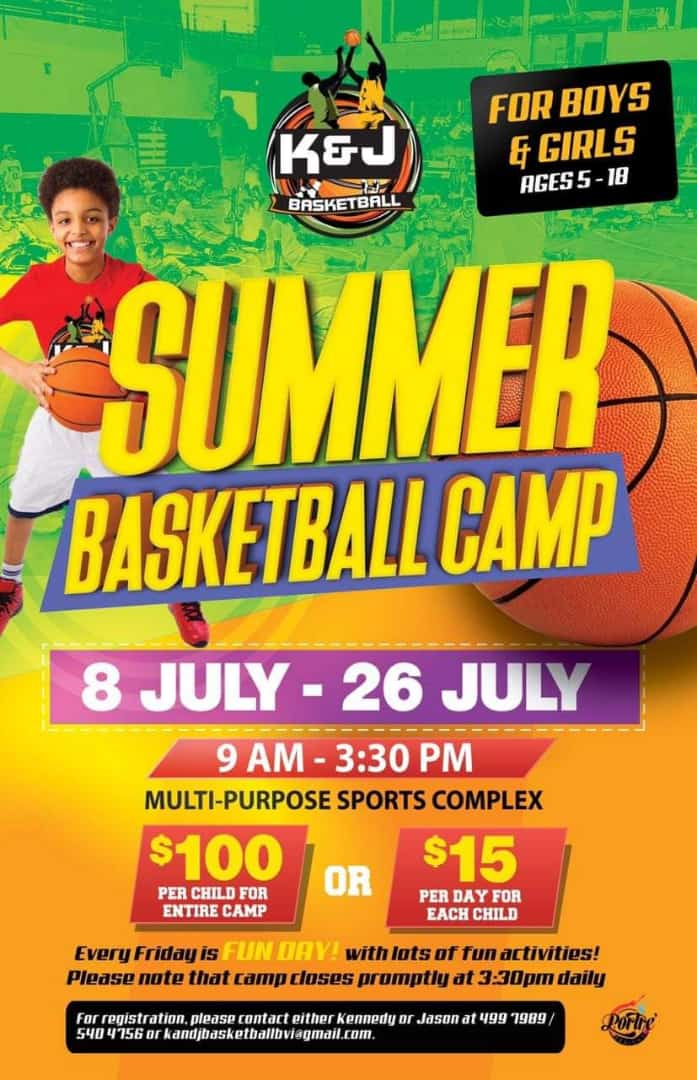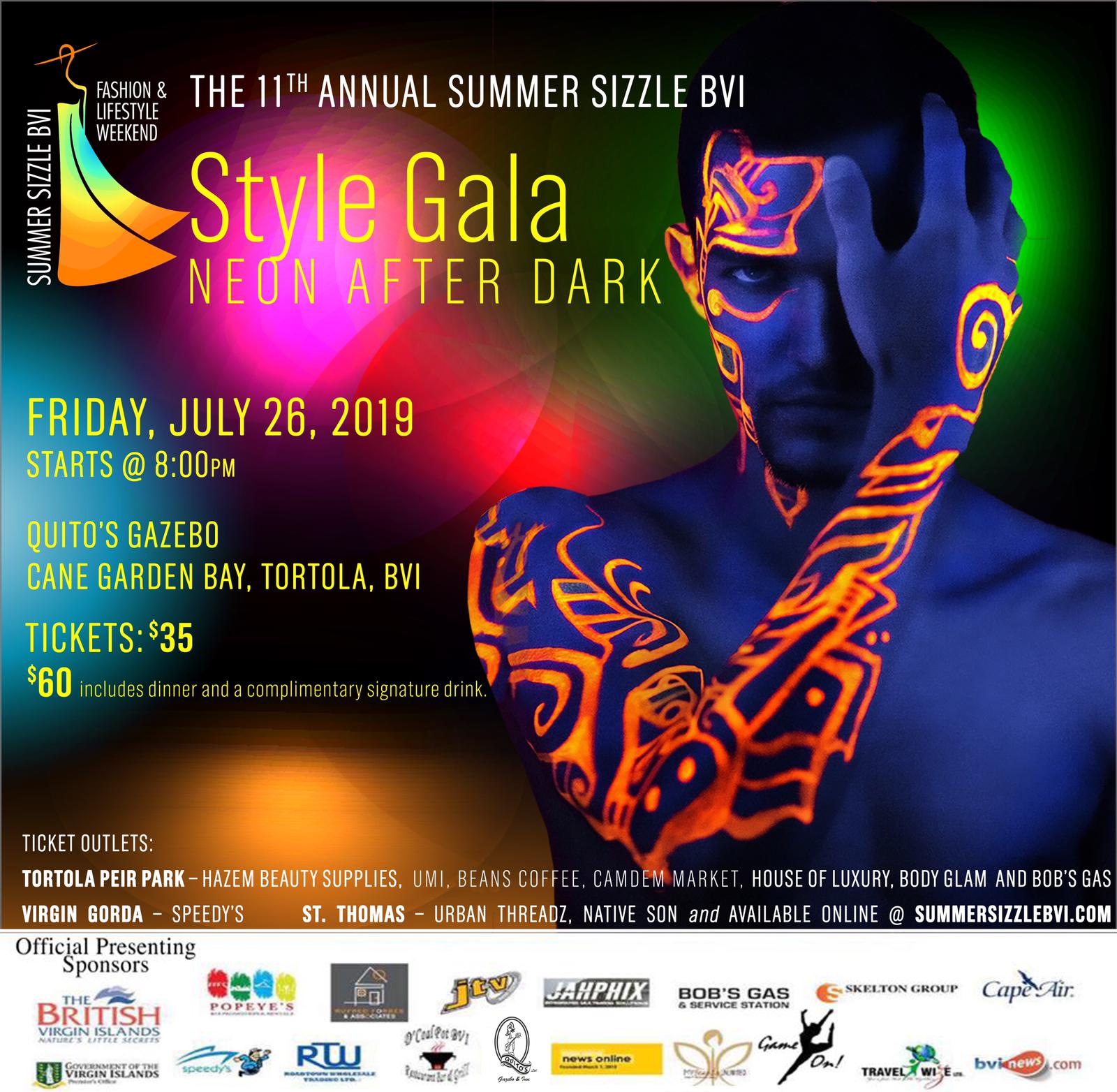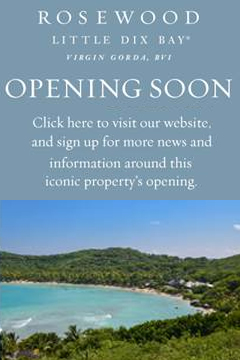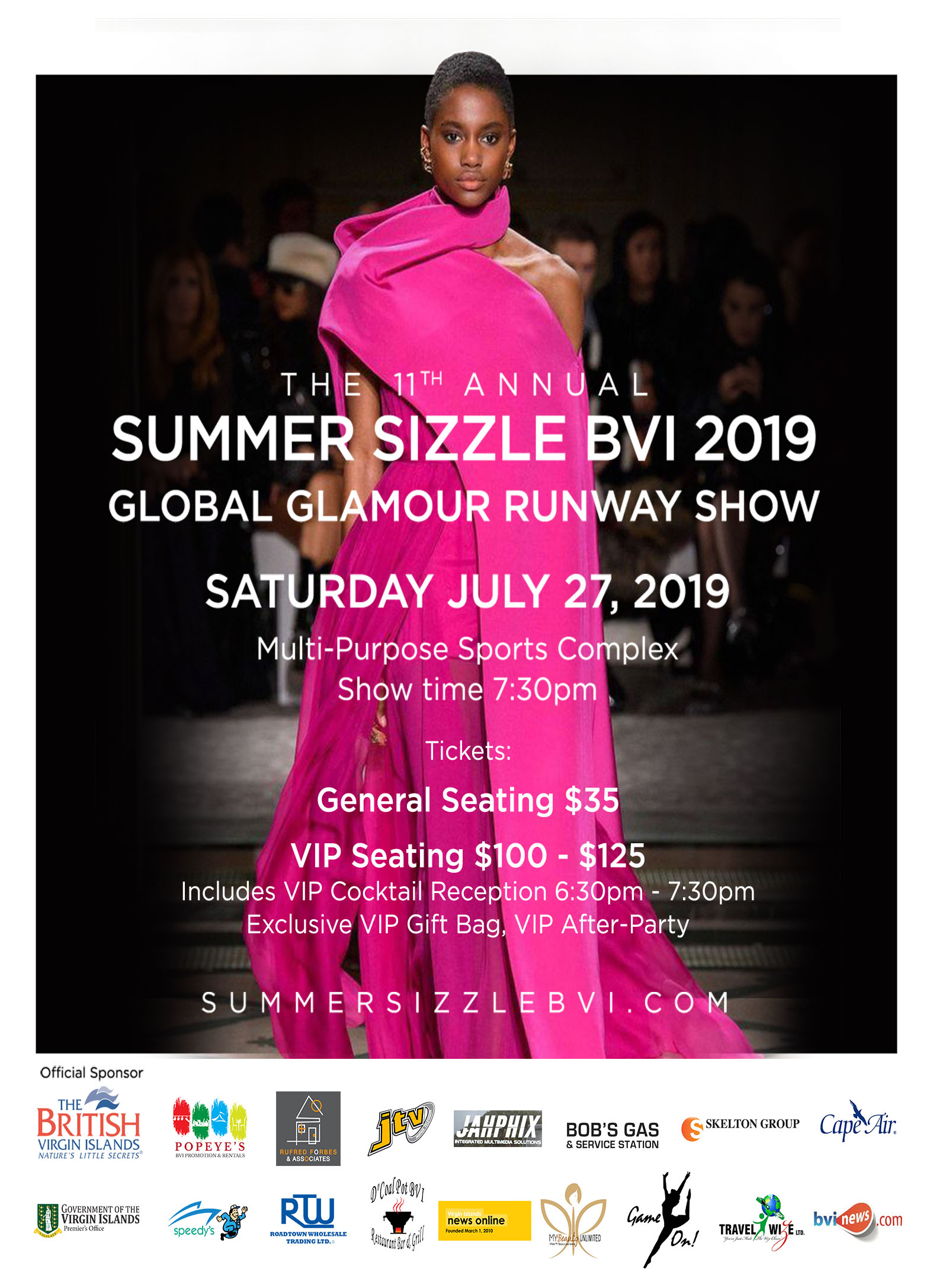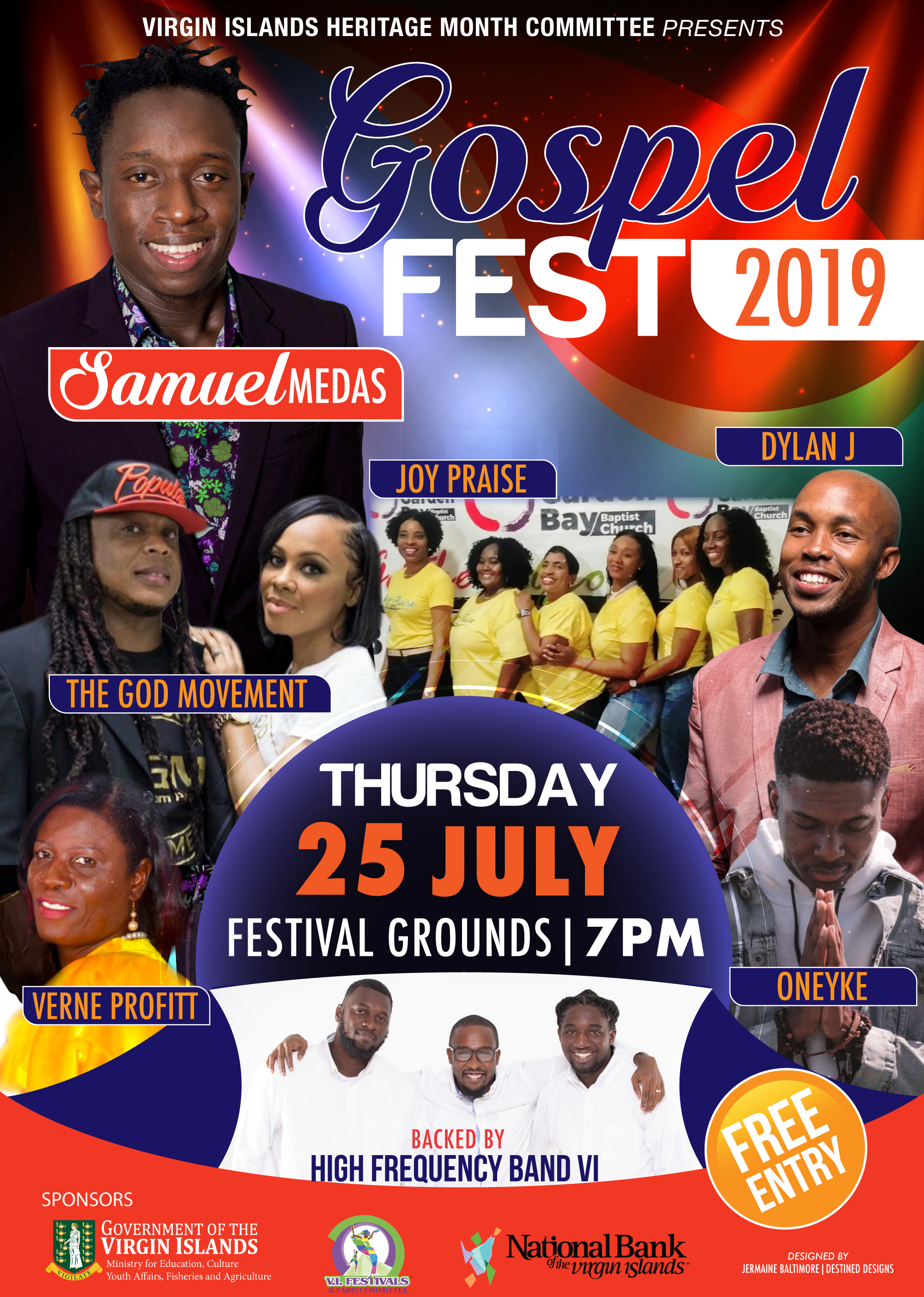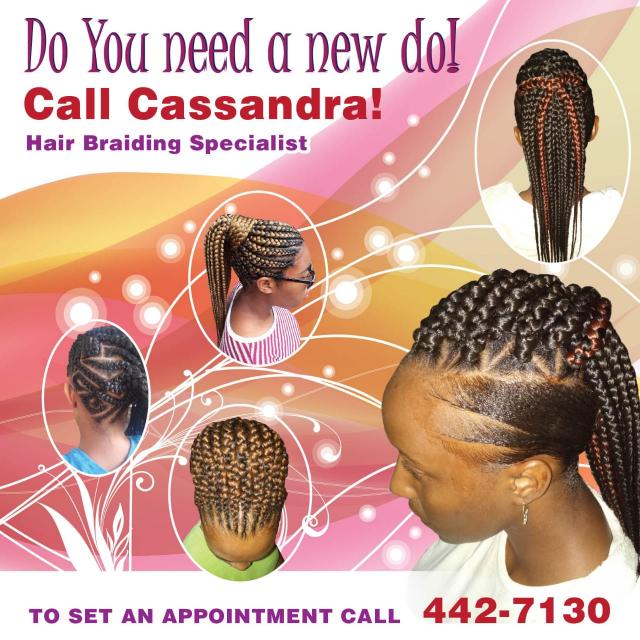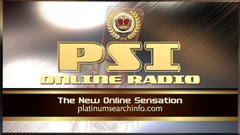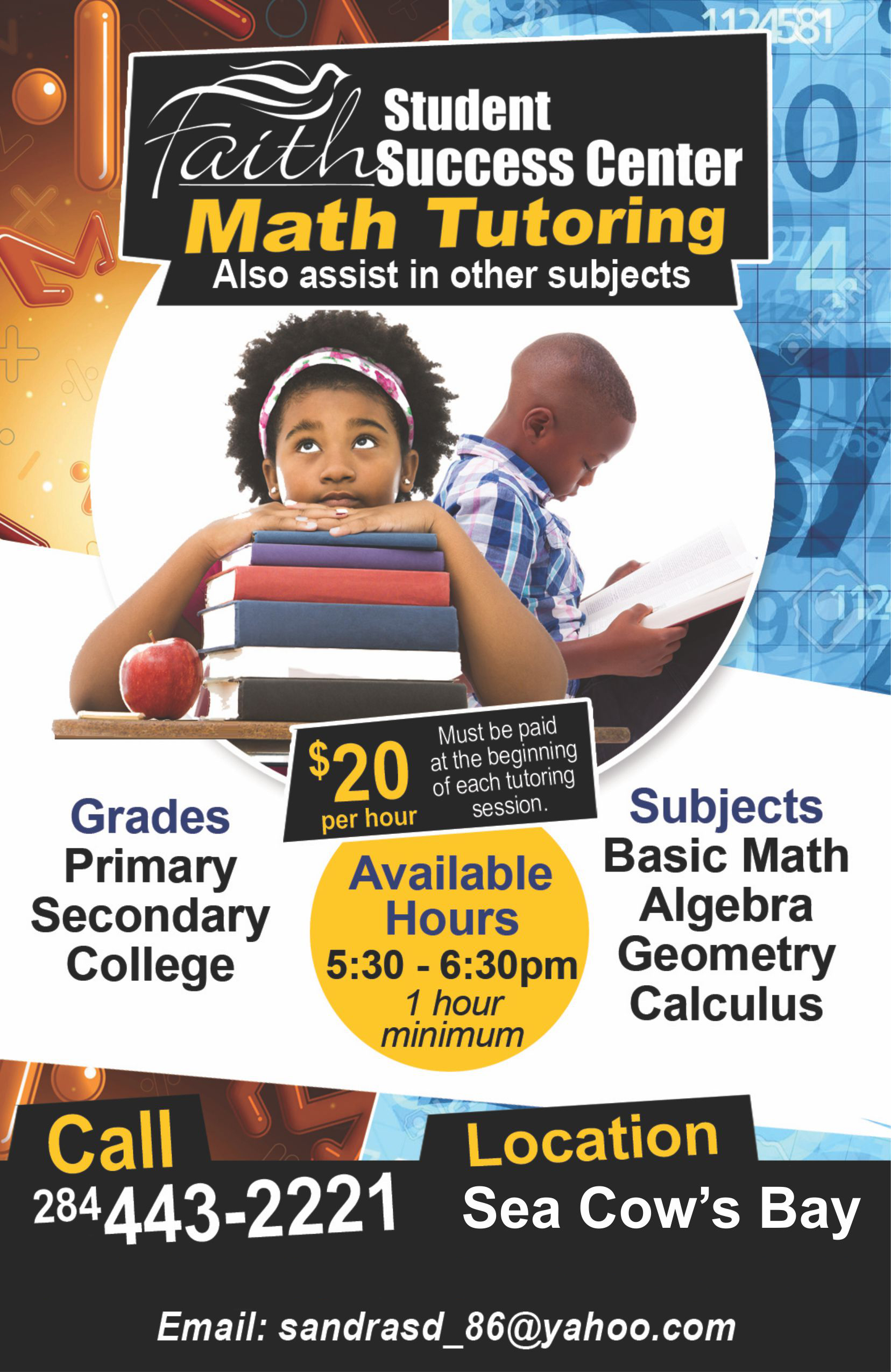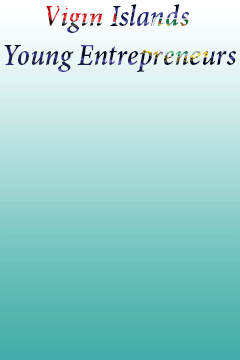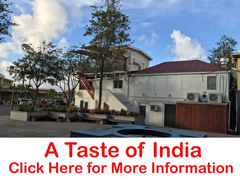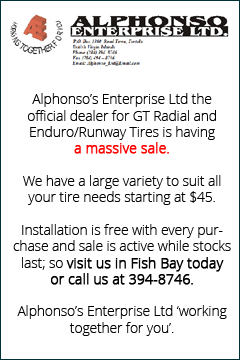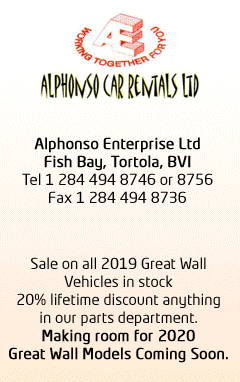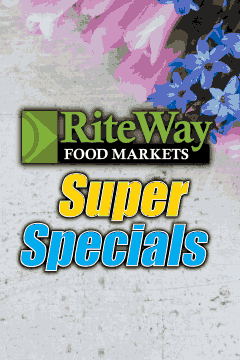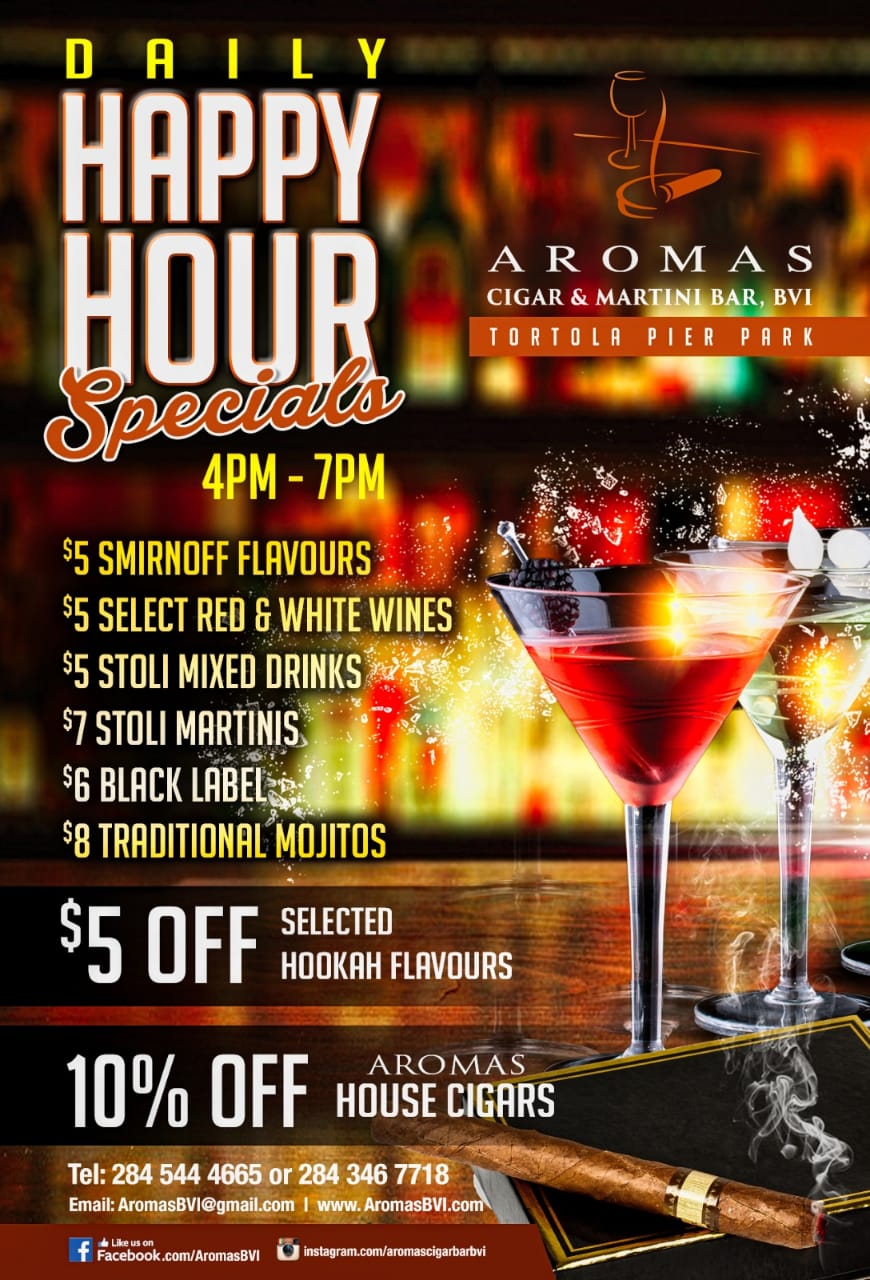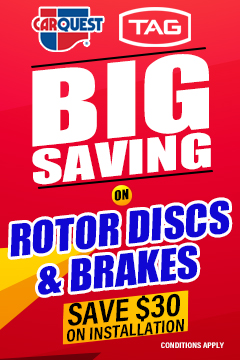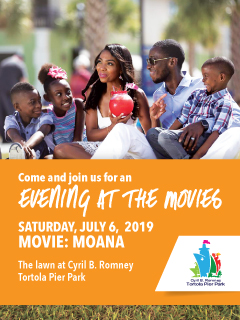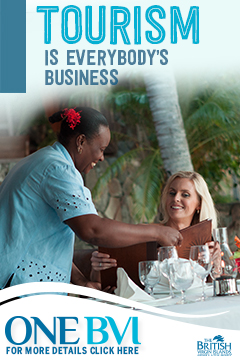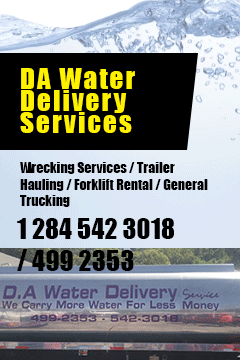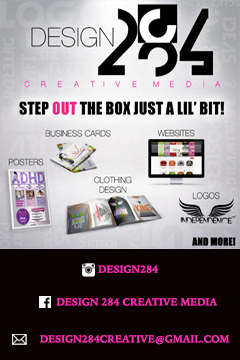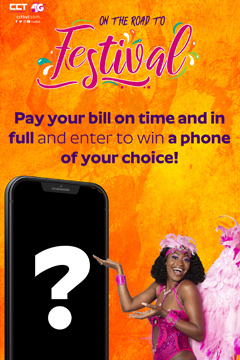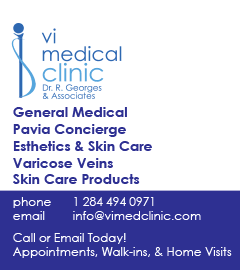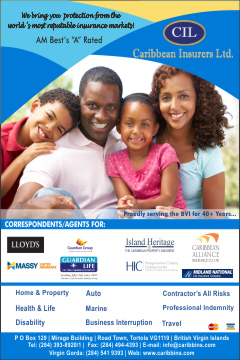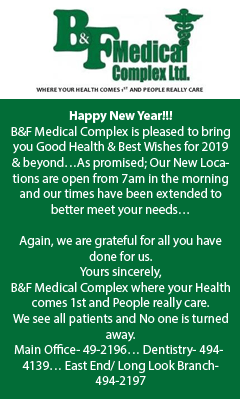 Disclaimer: All comments posted on Virgin Islands News Online (VINO) are the sole views and opinions of the commentators and or bloggers and do not in anyway represent the views and opinions of the Board of Directors, Management and Staff of Virgin Islands News Online and its parent company.