Hundreds pay tribute to 'Woman of simplicity' Ellen L. Benjamin-Skelton
- matriarch of the Skelton family, business woman, nurse & homemaker laid to rest April 30, 2018
HUNTUMS GHUT, Tortola, VI – It was a morning of grief and sadness as family, friends and well-wishers paid their last respects to the late Ellen L. Benjamin-Skelton, a matriarch of the Skelton family who was laid to rest today, April 30, 2018.
She passed away at the age of 96 on April 17, 2018.
The viewing and service took place at the Kingdom Hall of Jehovah's Witnesses Church in Huntums Ghut, where a large number of persons showed up to give their last respects and show support to the grieving family.
The body of Ellen L. Benjamin-Skelton was laid to rest at the Johnson's Ghut Cemetery.
Matriarch of the Skelton family
During the Eulogy by Claude O. Skelton-Cline, former Managing Director BVI Ports Authority (BVIPA), social commentator and grandson of the late Mrs Benjamin-Skelton, said the deceased was a "saintly and nurturing" woman, while adding that she always told her family to "give her flowers while she is alive".
He said, "Our grandmother and mother was a saintly woman and dedicated to nurturing everyone else before herself. She was a woman of simplicity. She would say to us, 'give me my flowers while I'm living because I want to know what you think and your expression of love'."
As a result, Mr Skelton-Cline told the church that the Skelton family created a booklet of letters of tributes from all of her children and grandchildren.
"In 2016, the family, the children and grandchildren took the time to create a booklet that was in tribute of her life. So we put together letters of tributes from all of the children and grandchildren and she would sit or lay there and read them on more than one occasion and as we came through the house she would share with us the reflections and comments," said the grandson of the late Mrs Benjamin-Skelton.
At the tender age of 25, on March 11, 1947, she married the late Ellis A. Skelton and the union produced some 14 children. "She was a total homemaker, a seamstress, baker, businesswoman, and a wise counsellor."
Mr Skelton-Cline commented that his grandmother was raised by her parents with the "sense of community" and on the "importance of love". "Granny would say 'love is what we thrive on'."
"I had never heard such wisdom"
Meanwhile, the social commentator recalled on one occasion while he was sitting with her, he asked her what she thought makes for a good marriage and noted that he thought she forgot he asked her a question because she took about five minutes to answer but when she did answer she said, 'Claude you know what I think makes for a good marriage, are two imperfect people who are willing to forgive each other on a daily basis'.
He said, "That was stunning to me and as a pastor and counsellor, I had never heard such wisdom and from henceforth I would use that line with all the couples that I would counsel."
In his final send off to his grandmother, Mr Skelton-Cline said, "Ellen L. Skelton lived her 96 years of life as a wonderful example for all of us to follow. She impacted numerous lives and we thank Jehovah for allowing us to have her. Her legacy is one of endurance, patience and sacrifices made on behalf of her family. She was an amazing lady."
She is survived by seven sons: Ira Oliver, Clifton, Jeffery, Joseph Revo, Phillip, Ellis Allan and Honourable Ronnie W. Skelton.
The deceased is also survived by four daughters; Rosetta Georges, Cheryl Malone, Anniebelle Skelton and AnnaBelle 'Hillary' Skelton-Malone, who is the Government's Head of the Department of Information Technology.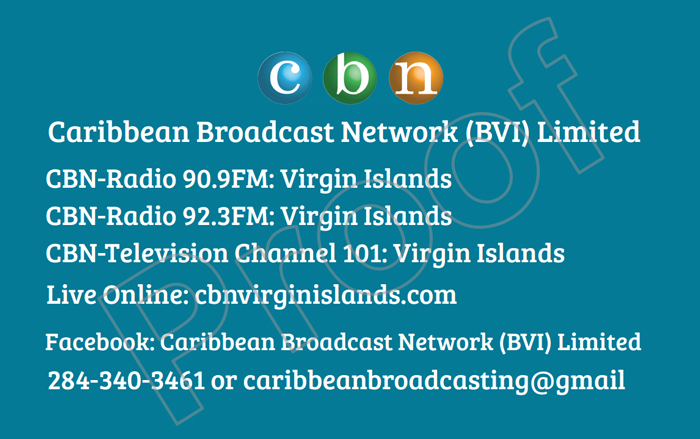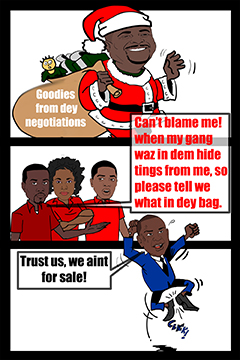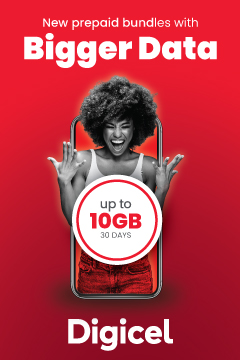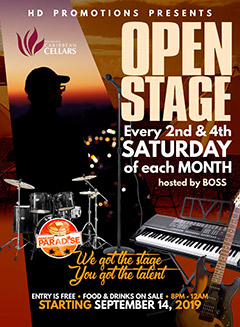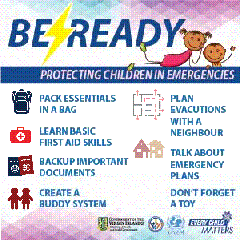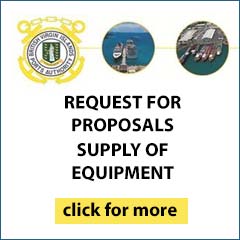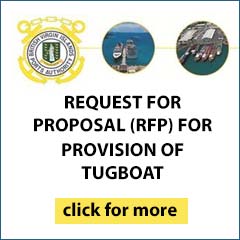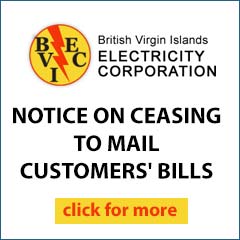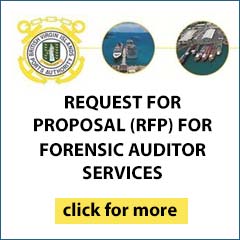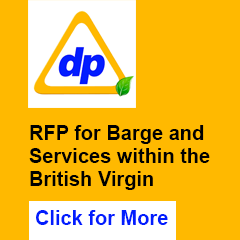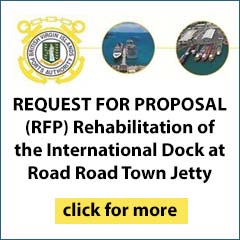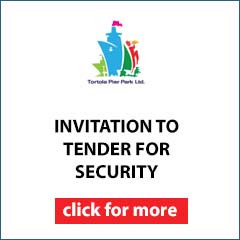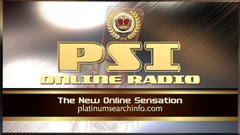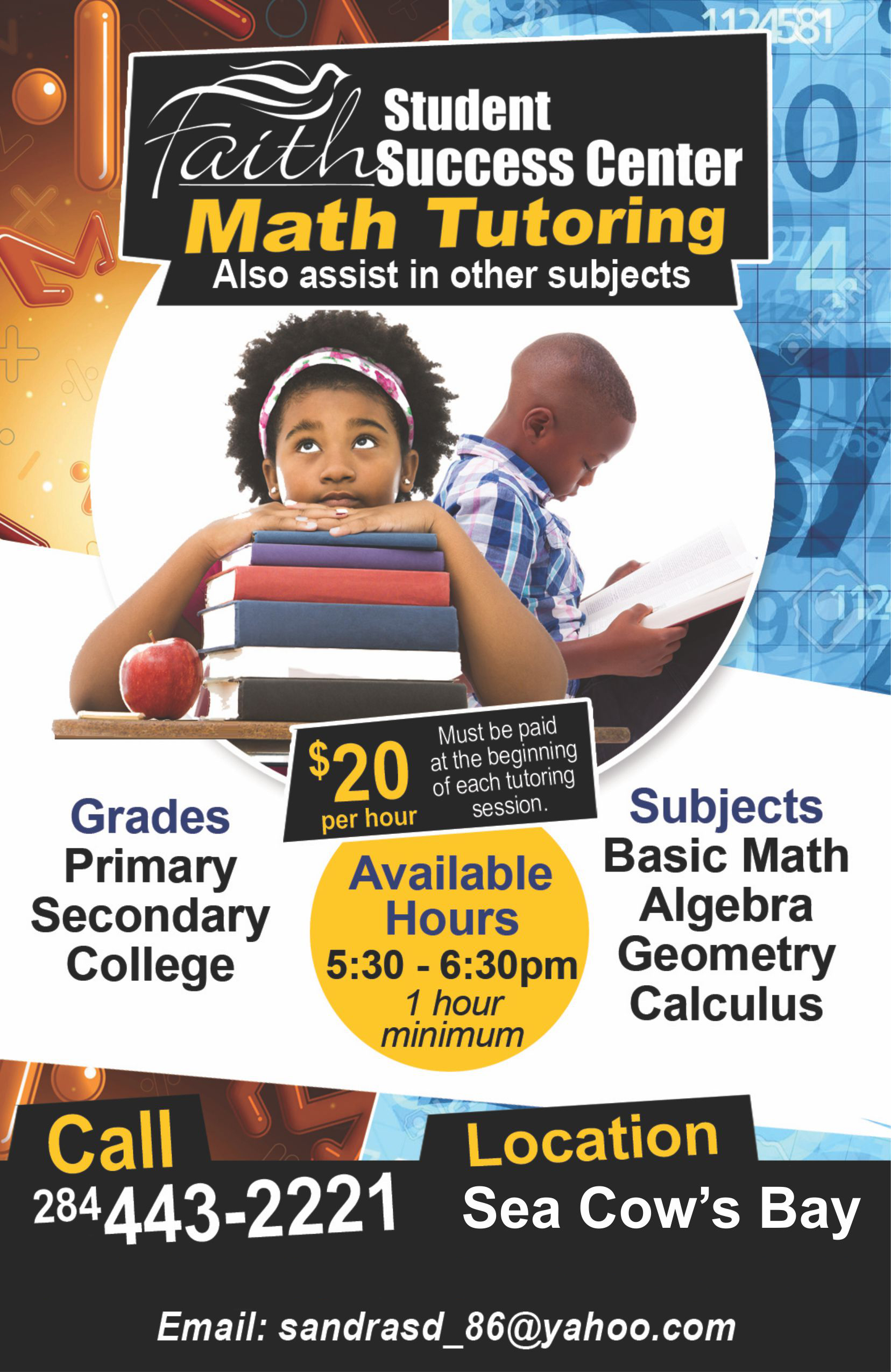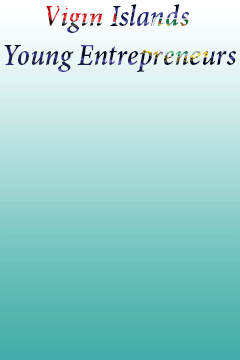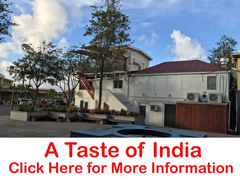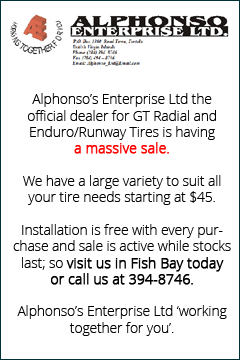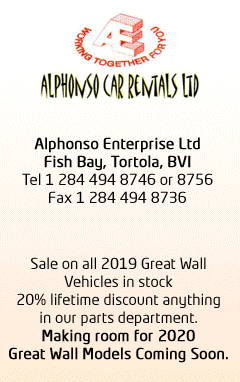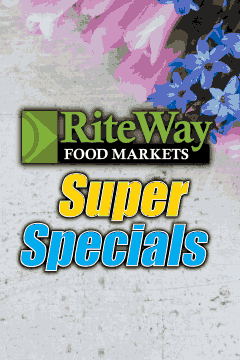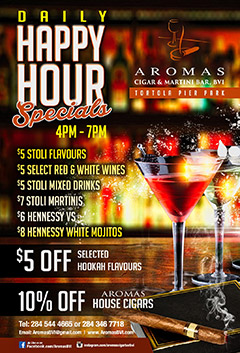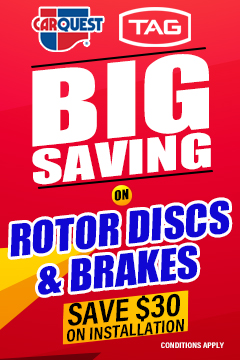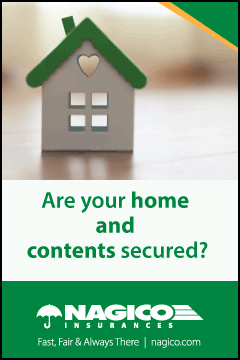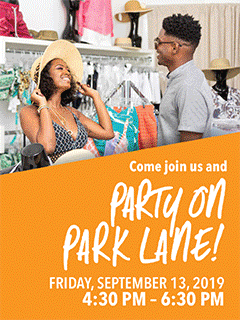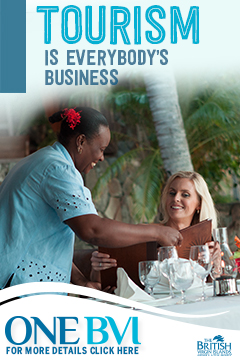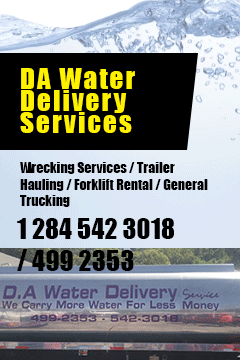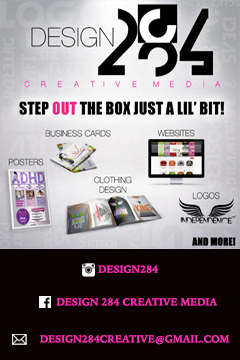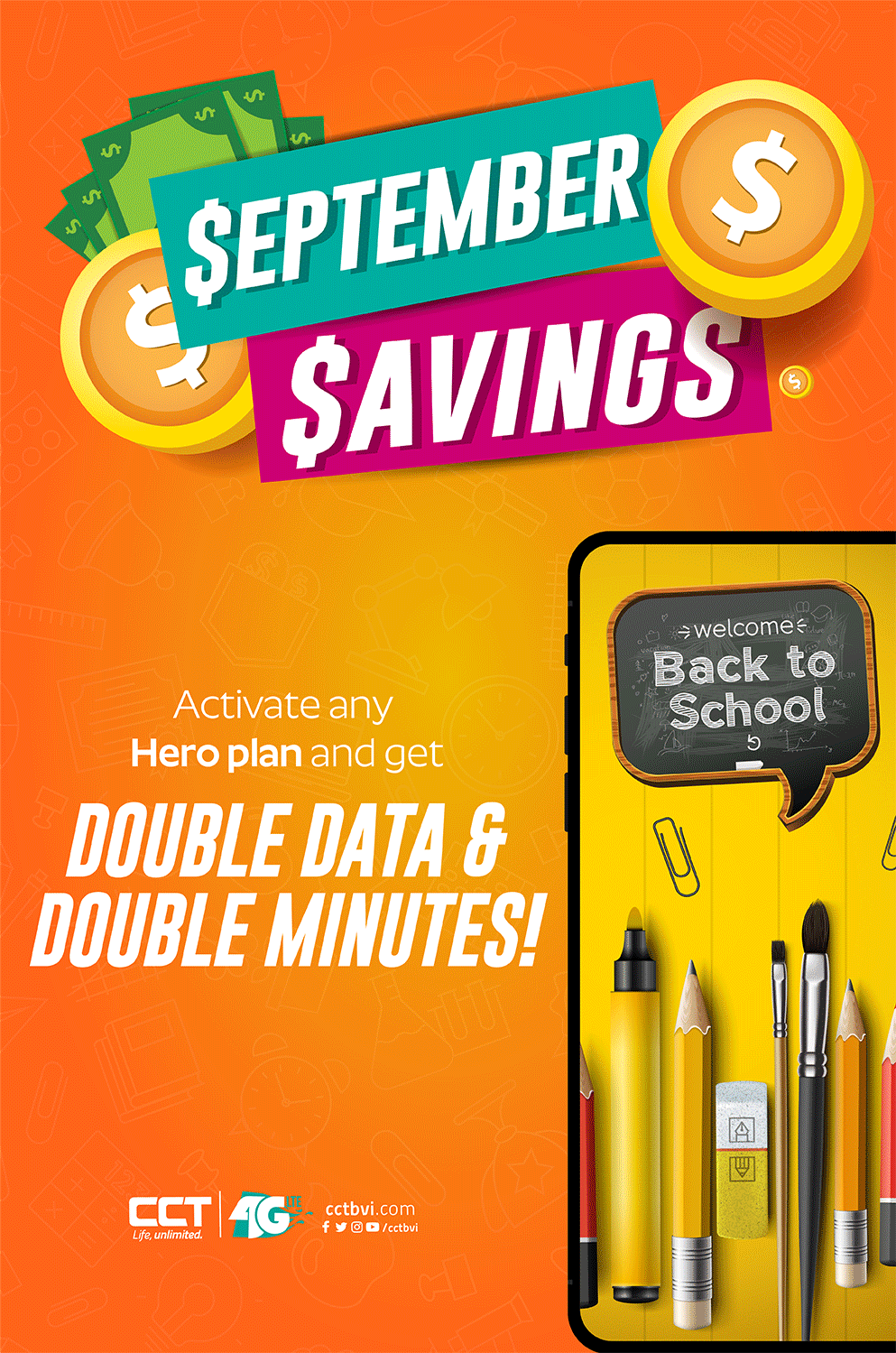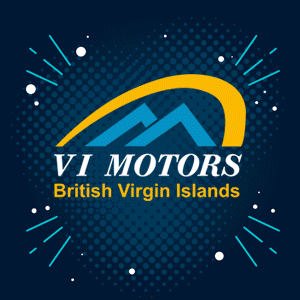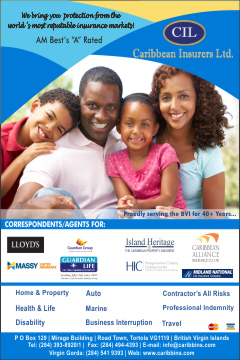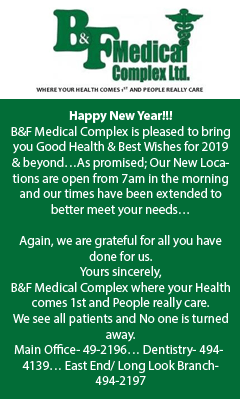 Disclaimer: All comments posted on Virgin Islands News Online (VINO) are the sole views and opinions of the commentators and or bloggers and do not in anyway represent the views and opinions of the Board of Directors, Management and Staff of Virgin Islands News Online and its parent company.