Humming Bird Air to suspend operations effective April 1
VI CONSORTIUM

FREDERIKSTED, St Croix, USVI— Hummingbird Air, in a letter addressed to its customers, announced on Tuesday March 14, 2017 the suspension of all its operations — passenger, SHOPNET and cargo/parcel delivery — effective April 1, 2017.
The announcement comes over a year after the company had experienced two crash landings in 2015, the first in Barbuda and the second in St Lucia — two incidents that damaged the carrier's reputation among customers.
Hummingbird Air said it was in the process of negotiating with a new management group to takeover the operation. "We recognise that aviation options are limited and had hoped for a seamless management changeover. However, due to a number of factors we have decided to suspend service at the end of this month," reads the letter, issued March 14, 2017
Indeed, Hummingbird Air, which has routes to and from the territory between Dominican and St Kitts and Nevis, served as an important carrier to many [US] Virgin Islanders who constantly send items to family members down island. The carrier became even more essential when Liat announced that it would soon suspend flights to the US Virgin Islands.
Hummingbird Air said customers of its SHOPNET service — which allows residents of Dominica and St Kitts and Nevis to make online purchases through virtual retailers like Amazon and eBay, and route those purchases through the carrier — should ensure that their final orders are registered no later than March 25, 2017 to guarantee delivery.
"We would like to express our gratitude to all of the people that patronised us over the past three years," reads the letter. "We apologise for the inconvenience and sincerely hope that the service can resume in the near future."
Challenges
When it launched in 2014, Hummingbird Air's founder, Sam Raphael, acknowledged the difficulty of being in the aviation business, but told The Consortium that he relished the challenge.
"There's a joke that people pass around, they say to become a millionaire in the aviation business is to start with a billion dollars," Mr Raphael said, highlighting the significant costs involved in launching an airline company. "It's very, very difficult — and especially here in the Caribbean where you have these different restrictions. Every island is its own kingdom with its own rules and permits, which makes it more challenging, and operation over water is very expensive because of the salt and other factors, [plus] a whole lot of immigration issues," he explained.
Yet, Mr Raphael —  no stranger to uphill battles — likened the situation to a real estate market where homes are being foreclosed and people start moving away. He said that that period is the best time to move in and "purchase cheap" because once the economy picks back up, the ones who purchased real estate when it seemed as if the market would never recover, are the ones who will reap the most fruit.
It's the exact situation Mr Raphael faced when he started what was rated in 2014 as No. 2 on Trip Advisor's Top 25 Caribbean Destinations, Jungle Bay Resort, because the location he chose to construct the hotel was what many would call "behind God's back."
The resort was ravaged by Tropical Storm Erika in 2015, and plans for a new destination to be built in 2018 were announced in May of last year. In its heyday, however, Jungle Bay was a premier destination and employed over 60 people in Dominica. It was given rave reviews by top publications around the world, including New York Times, US News & World Report, Travel + Leisure Magazine, Forbes Traveler and more.
Mr Raphael was hoping to have the same level of success on St Croix with Hummingbird.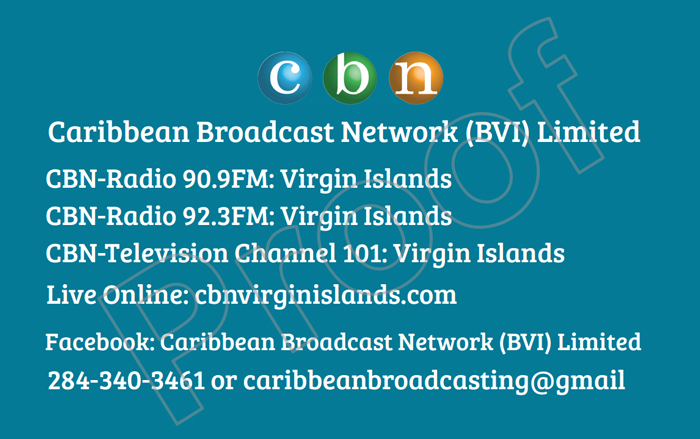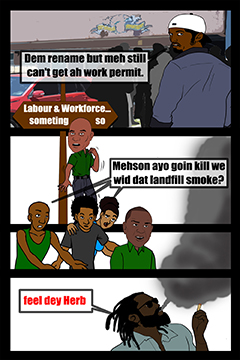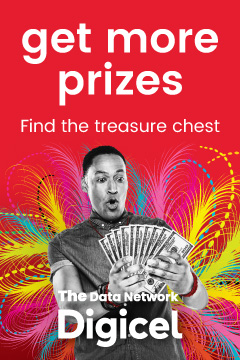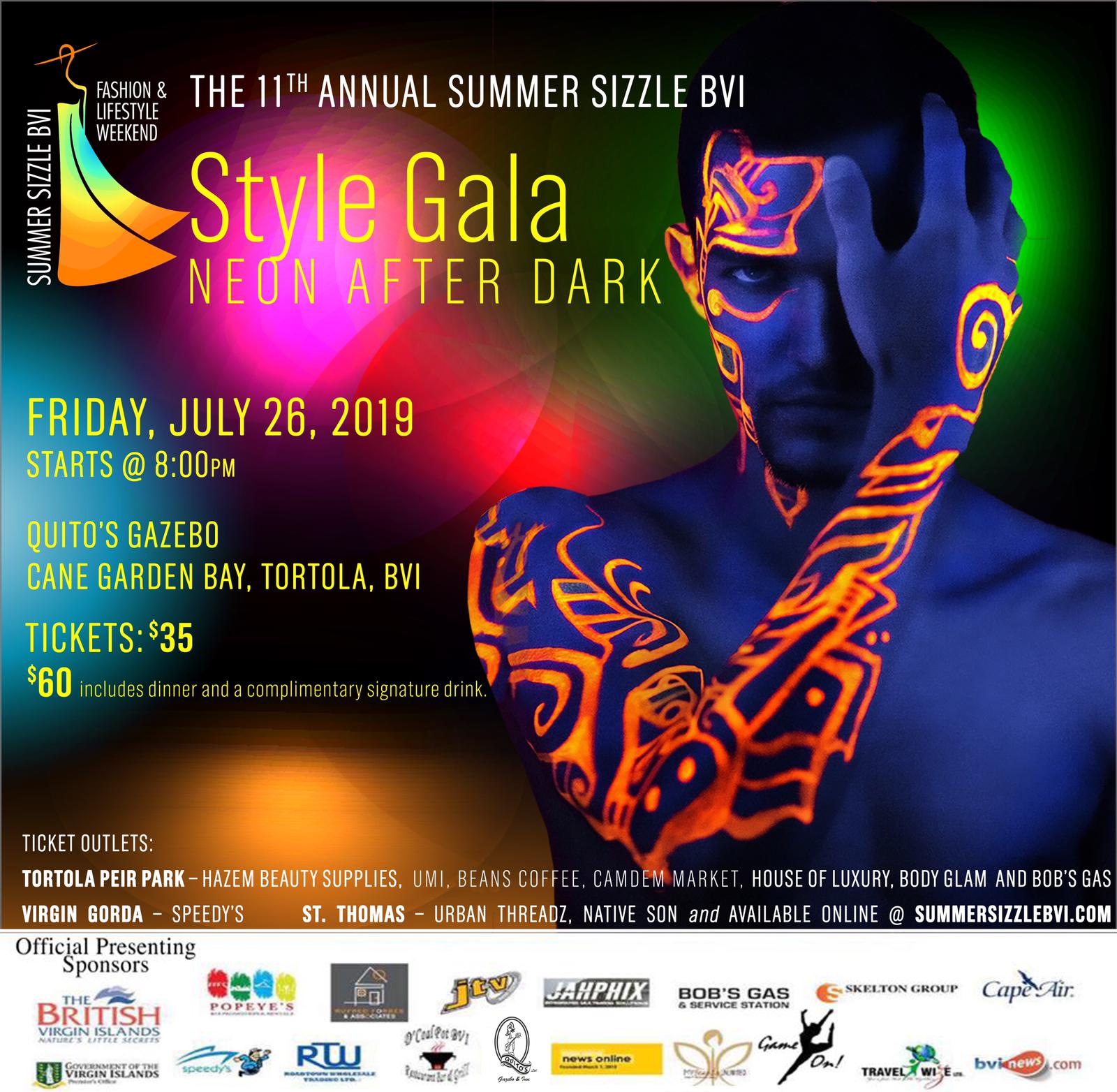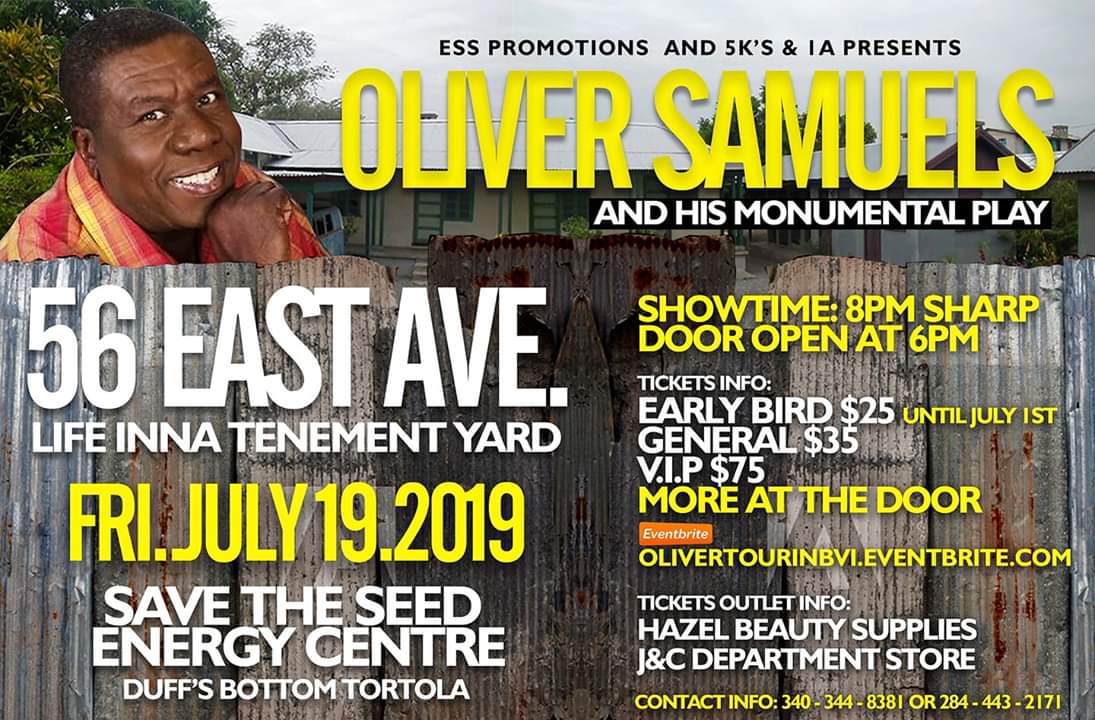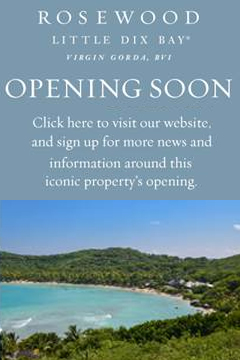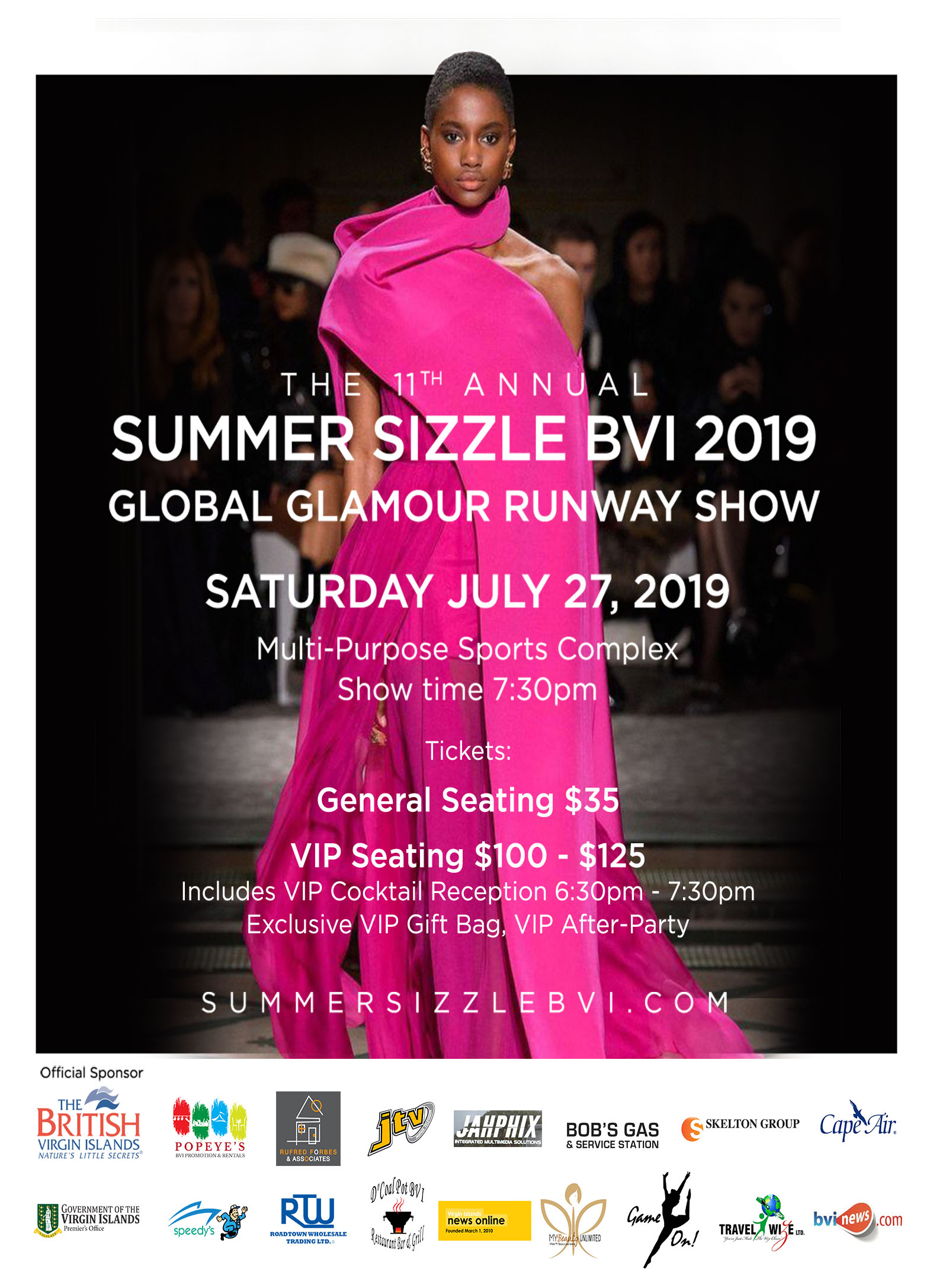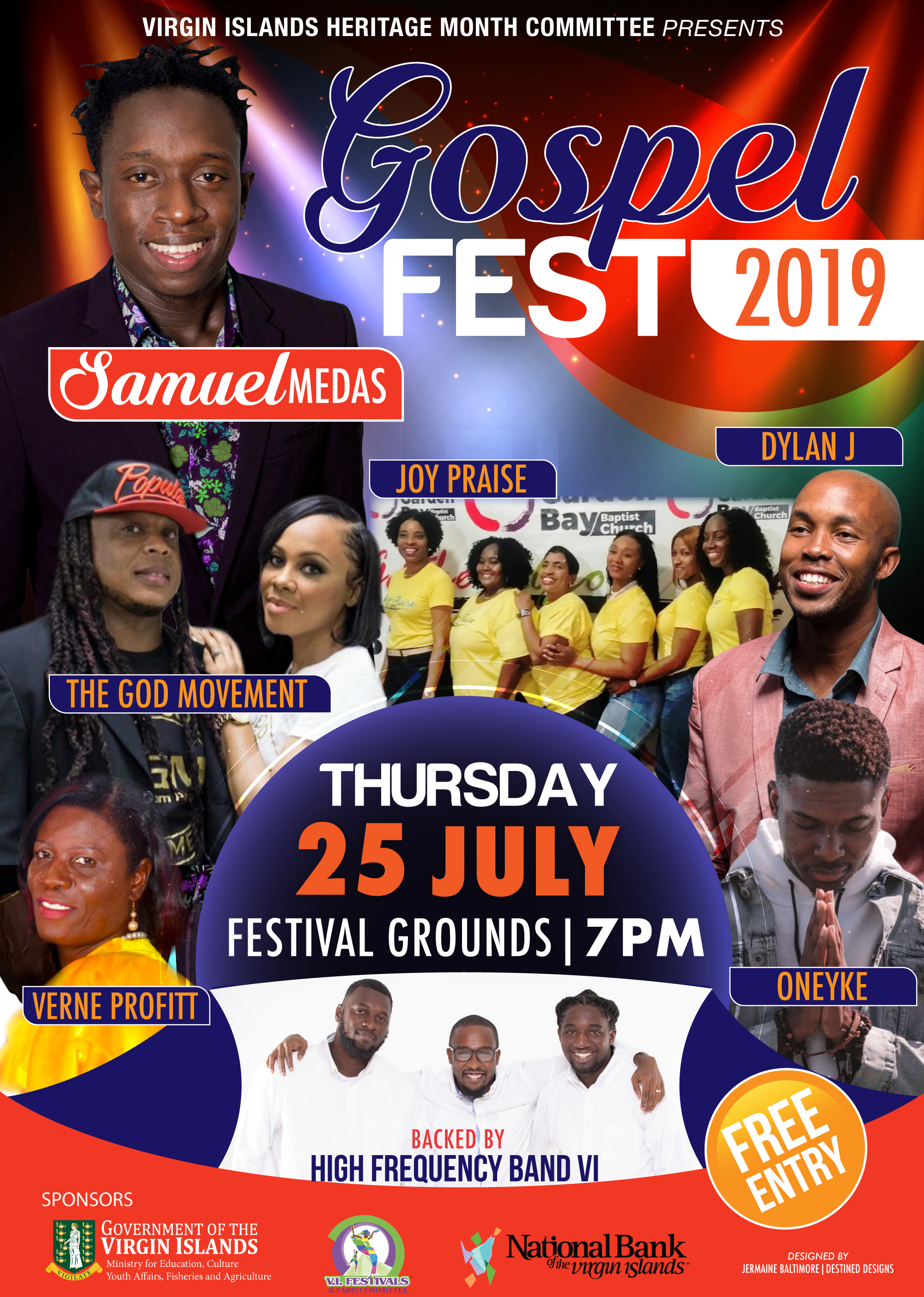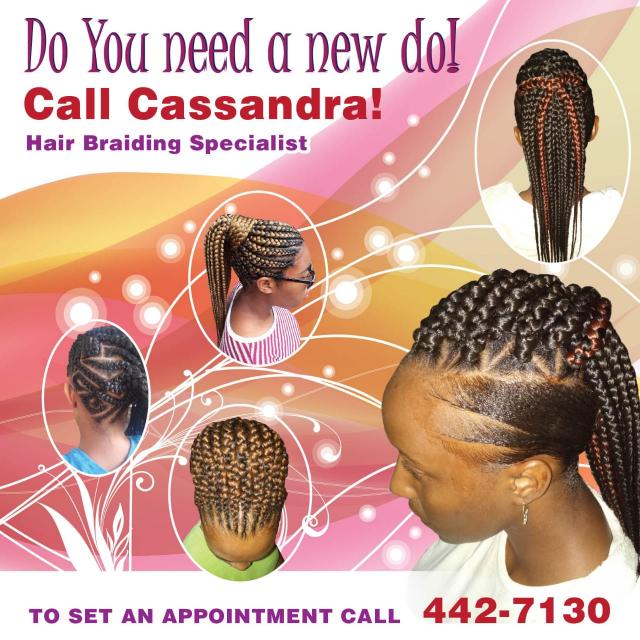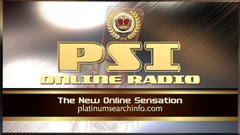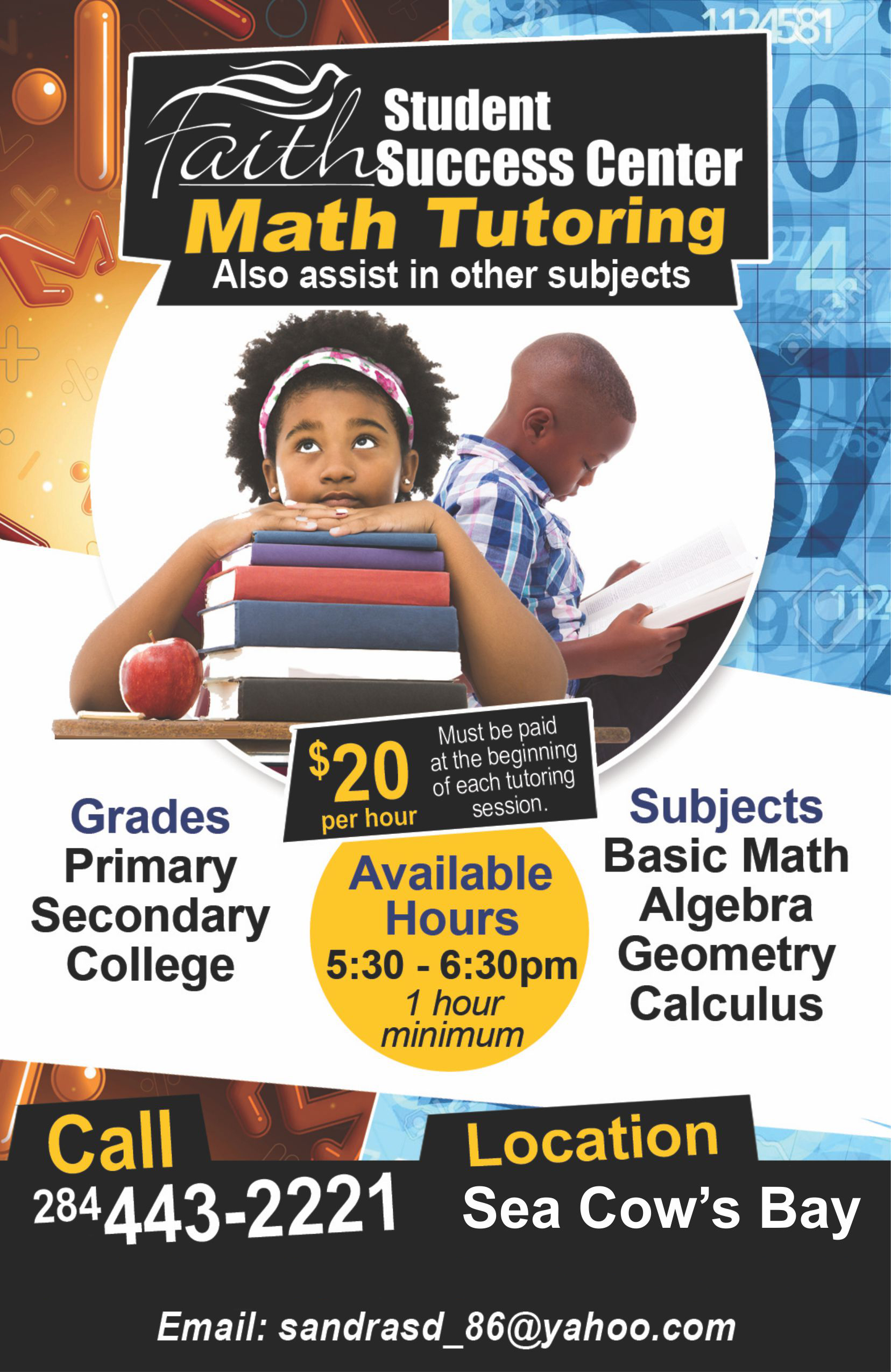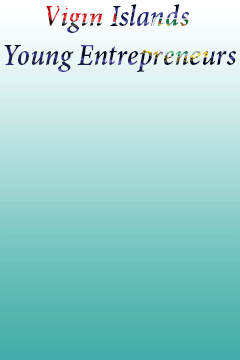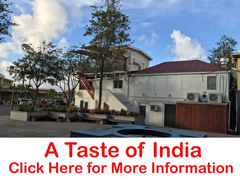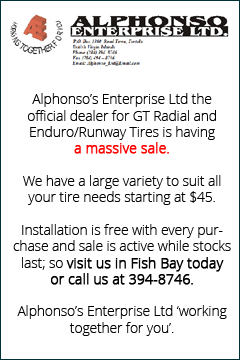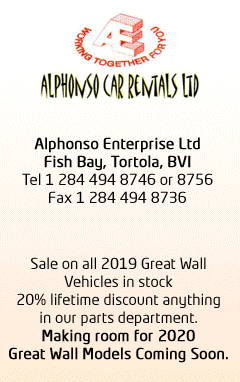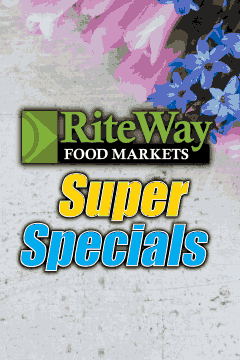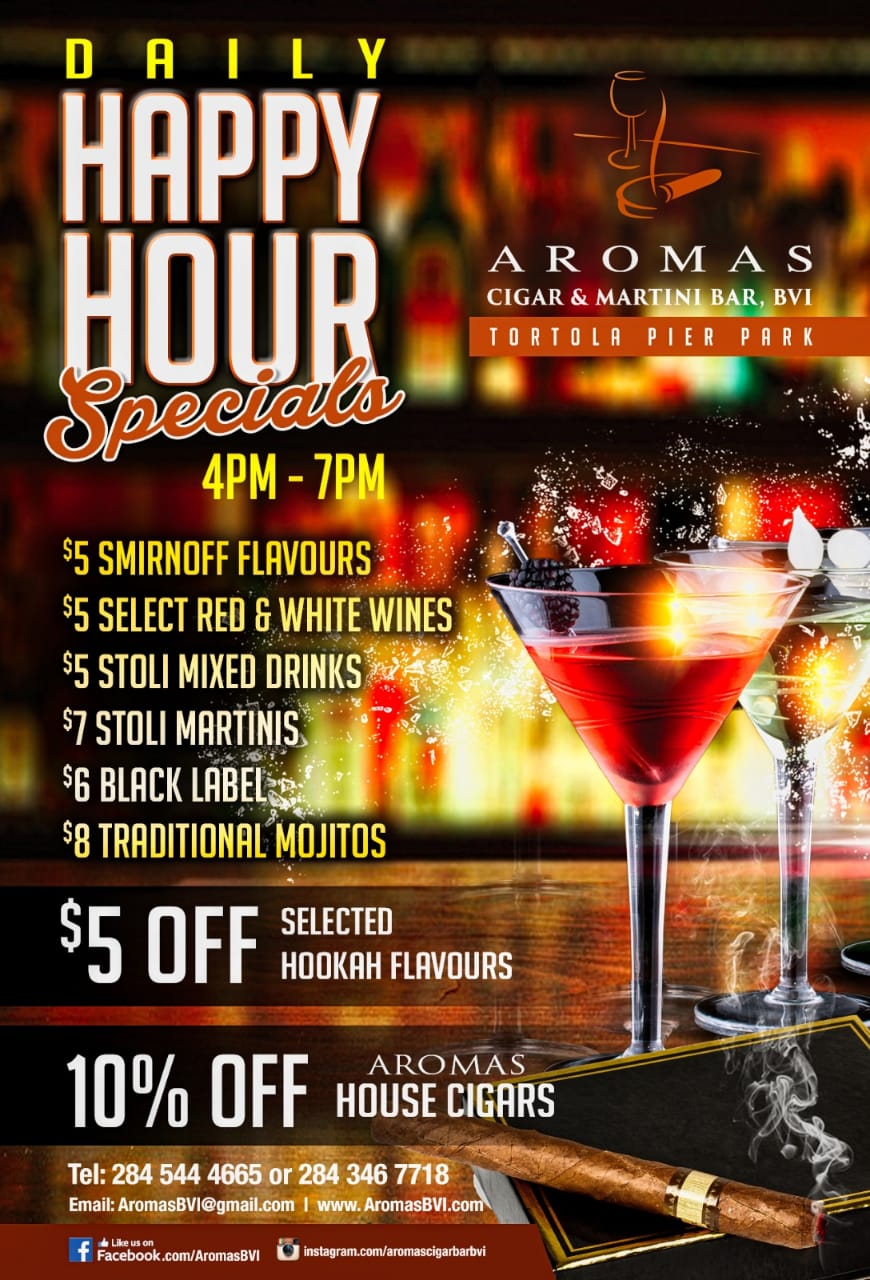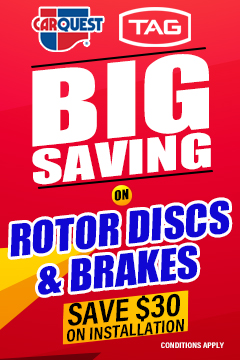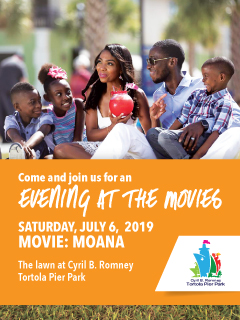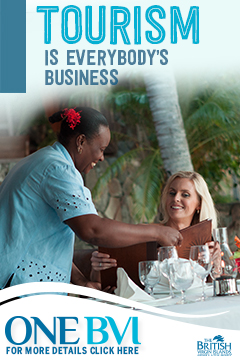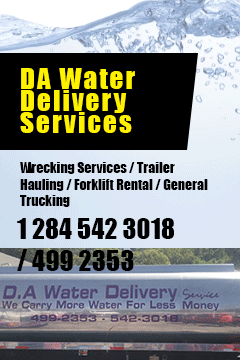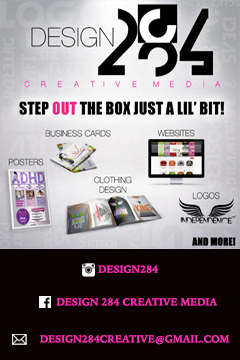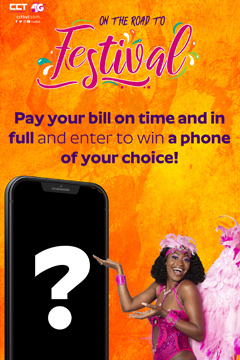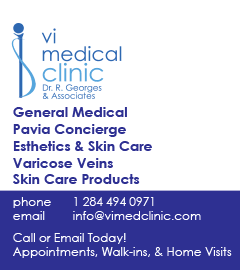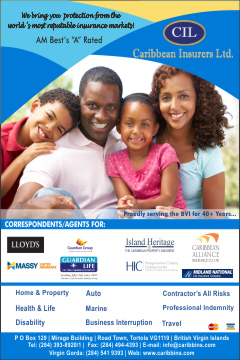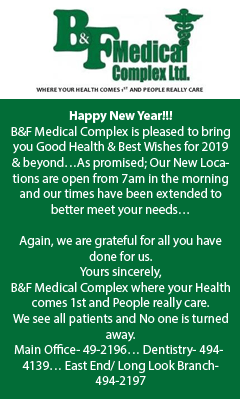 Disclaimer: All comments posted on Virgin Islands News Online (VINO) are the sole views and opinions of the commentators and or bloggers and do not in anyway represent the views and opinions of the Board of Directors, Management and Staff of Virgin Islands News Online and its parent company.