Honduras are CONCACAF U15 Champions!
ROAD TOWN, Tortola, VI- While many of us of were drooling over the start of the new Premier League campaign and the return of European Football, there was an equally as important event taking place in the region with the inaugural CONCACAF Under-15 Championship hosted on Grand Cayman Island.
Its aims are very simple: to promote youth football and development in CONCACAF through an international competition which saw 22 teams participate. 18 of those were from the Caribbean, with notable absentees being Trinidad and Tobago, the Dominican Republic and the BVI.
There were four groups with the first round of matches were contested on August 13, 2013 in Groups A and B; 14th in Groups C and D.
In Group A, which involved the Cayman Islands (hosts), Bermuda, Aruba, Bahamas, US Virgin Islands, and Saint Maarten, the best team was the Bahamas who went undefeated in the group stages and played attack-minded football whilst crucially maintaining a defensive backbone. Bermuda were done on penalties against Guatemala in the semi-finals (there are no quarters, just straight passage from group to semis) following a tightly fought 1-1 draw.
They were the Caribbean side that reached the furthest stage of the event and were awarded the 'Fair Play' award.
Without a doubt, the player who stole the headlines was Cayman Islands' crazy-haired 14-year-old midfielder Leighton Thomas Jr who bagged an astonishing 12 goals over the course of the five group games (including five in his side's 12-0 victory v Saint Maarten in the Group A opener).
The hosts really managed to shine during the tournament and will feel unlucky not to have made it to the semi-finals, having missed out by a mere 3 points. As well as the contributions of Thomas Jr, the team benefitted from being in excellent physical condition, which allowed them to maintain consistently good performances as the tournament progressed. The reason behind this level of performance was down to their training regime: they trained four days a week in the build-up and played friendlies against professional clubs from Honduras and Panama. The squad is also home to a few players who ply their trade overseas: Sebastian Martinez is at Swindon Town and Kray Foster is with Reading.
Aruba hotshot Jean Pierre van der Linden scored 10 goals altogether (including six against US Virgin Islands (USVI) on Day Three) and looks a brilliantly gifted goal scorer. Bahamas finished respectably in 4th with boss Niko Mosko very proud of his boys. Finally, USVI may have only registered one win, but their goalkeeper Nick Muriel is considered legally blind with a short-sighted condition. He doesn't let it get in his way, though. "It's a thinking man's game, you have to be smart and think of the possibilities and outcomes," he enthused.
In Group B, which contained Jamaica, St Lucia, Grenada, Guatemala and Belize, Guatemala stormed ahead right from the off, dispatching five past a star-studded Grenada. They then convincingly beat St Lucia 5-1 before securing narrow victories over Belize – who finished in 2nd place – and Jamaica. Ultimately, the quality in their squad was far superior to that of the other teams and they were unlucky to lose in the Final, 2-1 to eventual champions Honduras.
St Lucia finished rock bottom after losing all four games, amassing a paltry one goal and conceding 10. But they still kept their dignity throughout and they only lost by one goal to Belize – who finished group runners-up on nine points with attacker Alvin Sifontes racking up a total of three goals.
In Group C (Guadeloupe, St Kitts, Saint-Martin, Curacao, Honduras) the future appears bright for the Honduransl. Their Under-15s ran out convincing champions after ruthlessly picking up maximum points in the group before seeing off El Salvador (semi-finals) and Guatemala (Final). The statistics are pretty jaw-dropping, especially for such a youthful team: 18 goals converted, zero let in. Four games, four wins (including two 5-0s, one 6-0 and one 2-0).
Although Curacao were on the end of a good few spankings they can still learn and benefit from this experience. 13-year-old winger Naisier Guanipa's comments preceding the event were interesting. Asked on all the other countries featuring at the championship, which team was he most looking forward to locking horns with? His response "I don't know what the level of play of other teams is." And that, in a nutshell, explains why perhaps Curacao fared so badly. They didn't know what they were getting and stumbled because of it. Plus, I know it's been mentioned but credit to the Honduran backline for not conceding even a single goal. That's some feat and really shouldn't go unnoticed.
In group D, the best team was El Salvador, but it was a tighter Group with Martinique and Haiti both finishing on 10 points just one off El Salvador. It's odd because Martinique actually scored the most and conceded the least (15, 3) yet were beaten to the number one spot. El Salvador were consistent throughout regularly winning by three goals and they should be proud of their semi-finals achievement plus their third place finish (thanks to beating Bermuda 2-0 in the Third Place Match).
Puerto Rico gave a good account of themselves and so did striker John Henriquez who netted three altogether (double against St Vincent & Grenadines) and the winner against Martinique. Javorn Stevens, another striker, displayed plenty of thrust and dynamism to score the same amount: also a brace against St Vincent and one versus Haiti.
Inspired by their senior counterparts following their admirable Gold Cup run in the summer, Martinique's Under-15s exceeded even their own expectations. The team won three out of five and were good value for the victories. Having lost in the opener against Puerto Rico they bounced back tremendously with a 0-4 rout of Haiti and then 7-0 thumping of St Vincent & Grenadines. Hedson Nattes, Kendrick Agot, Kondjo Zebina and Bryan Mont all found the net frequently and Nattes, in particular, was impressive at operating the channels. Martinique will feel somewhat disheartened not to have qualified for the last four.
All in all, it was a fantastic debut event (with 90 goals scored (4.73 per match) and one that will hopefully continue for a good number of years.
Sustainability is integral to CONCACAF now and competitions like this, where youth is the main focus, will only help contribute to a better future. Islands that hadn't played competitively for a number of years were finally given a go, aspiring footballers in their early teens were given the opportunity of a lifetime and significant coverage went to the youth teams of 22 CONCACAF sides which can only be beneficial economically and socially.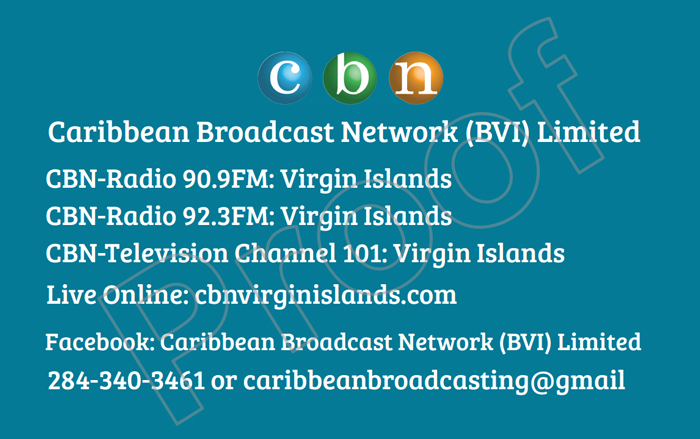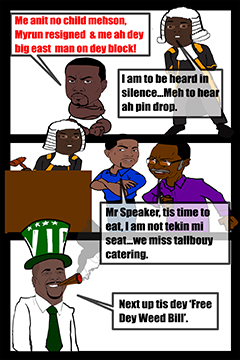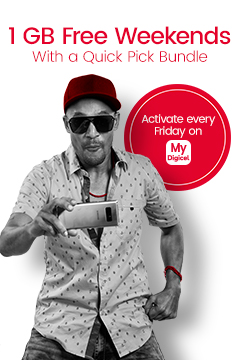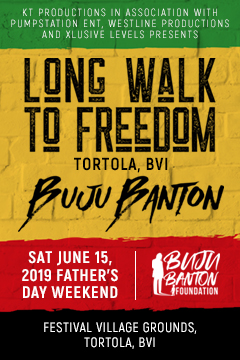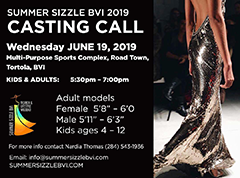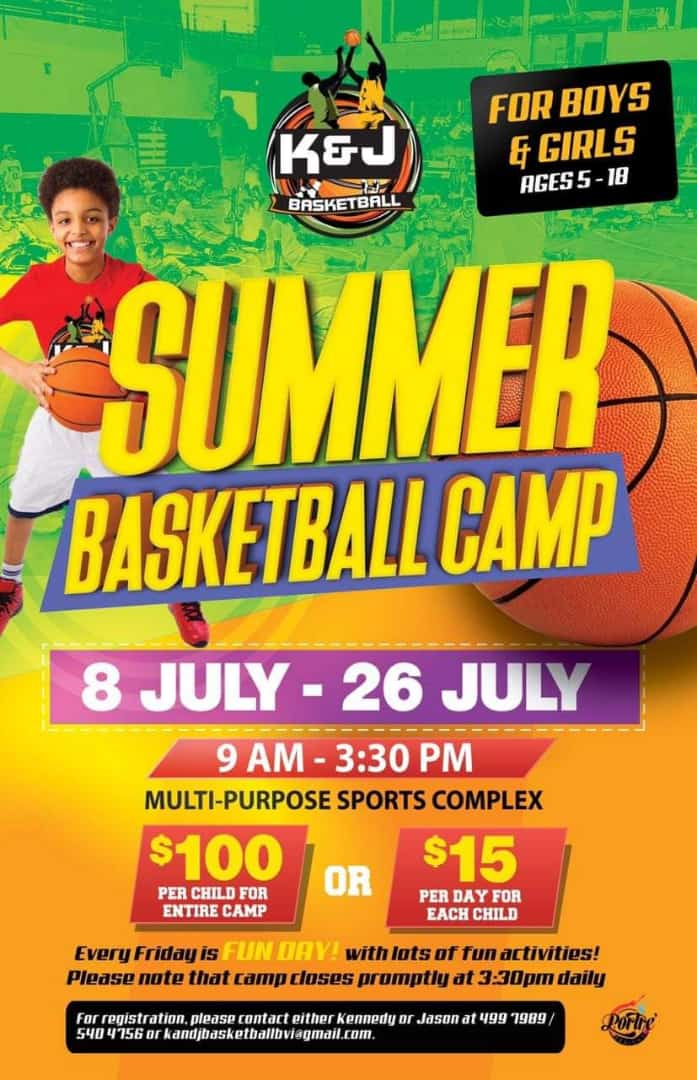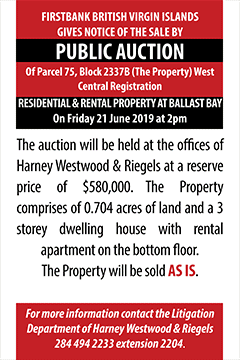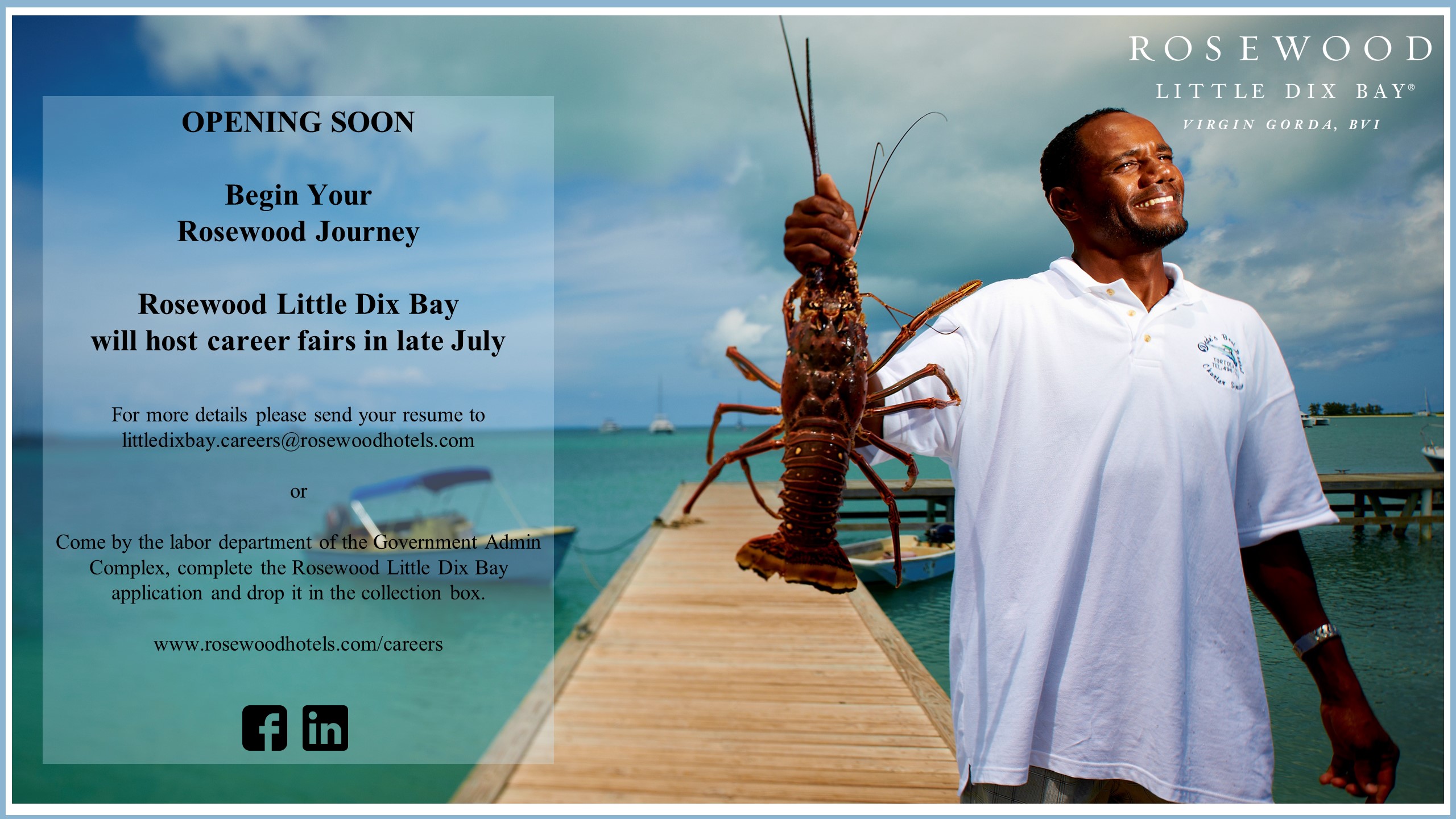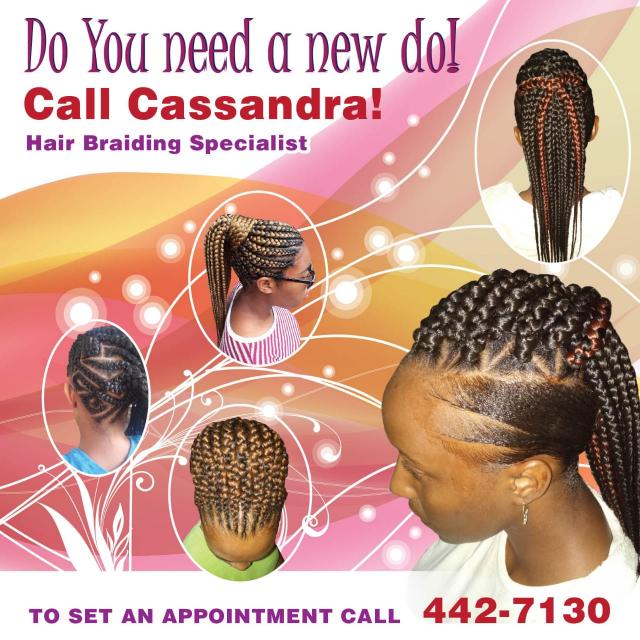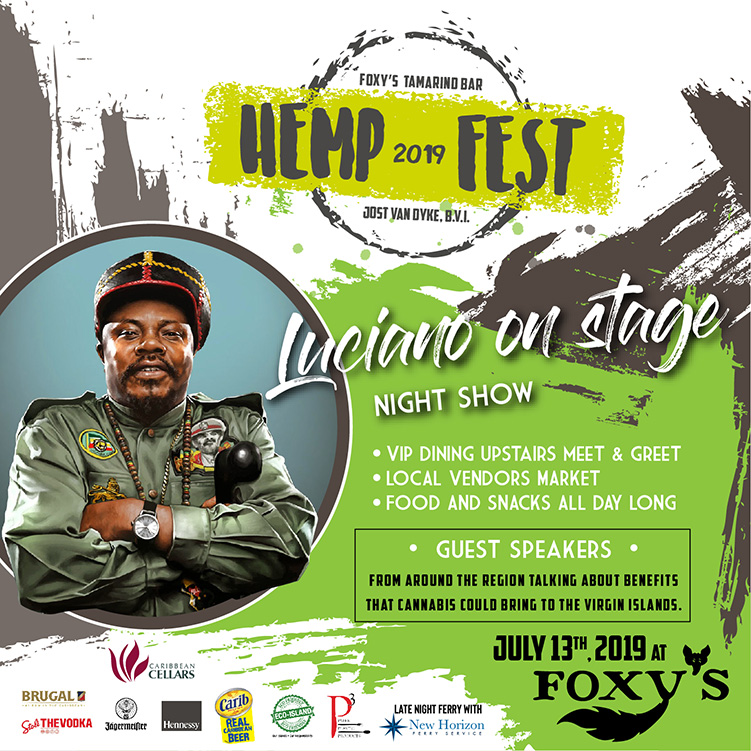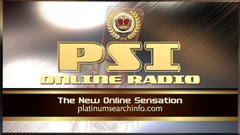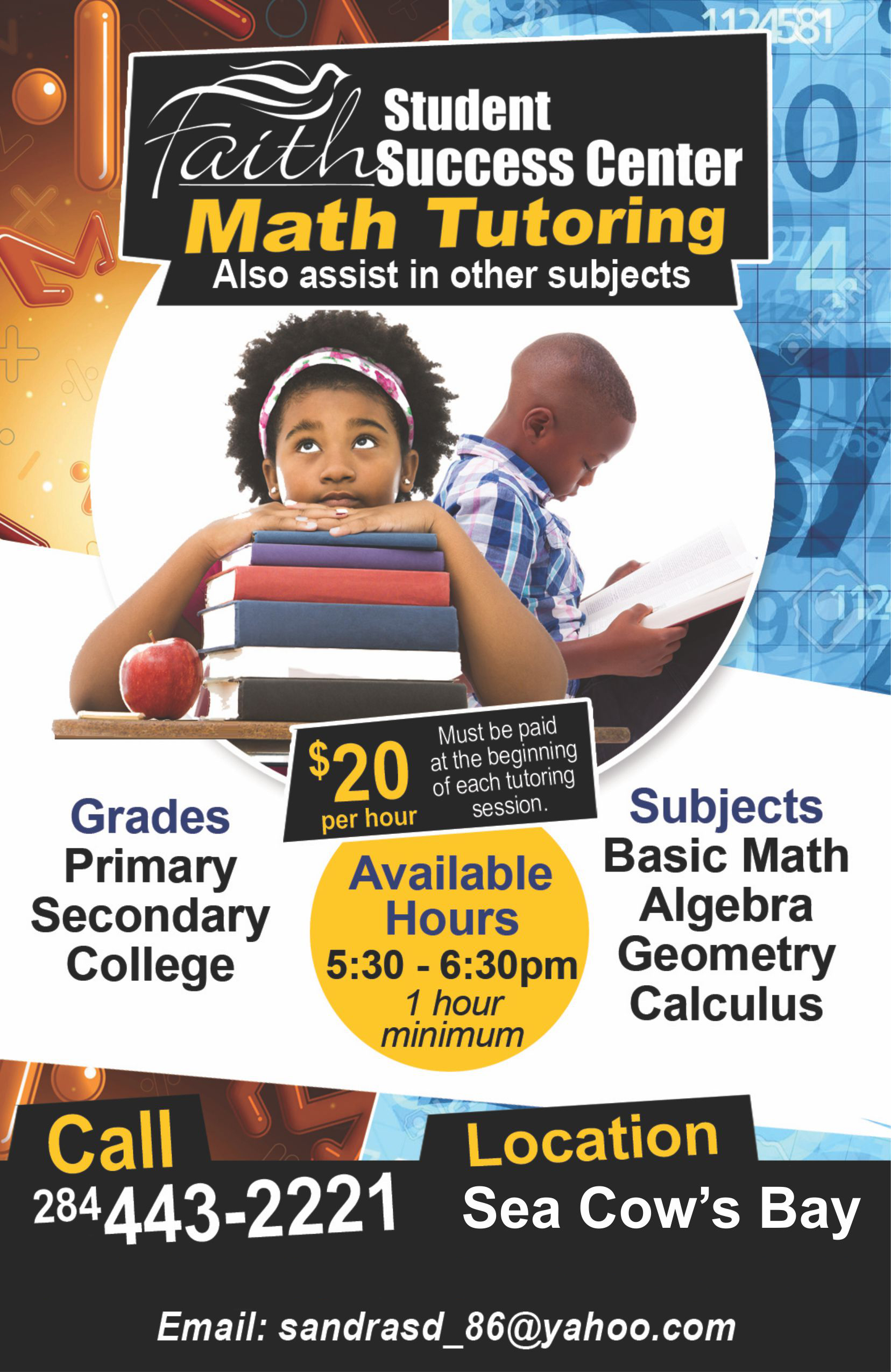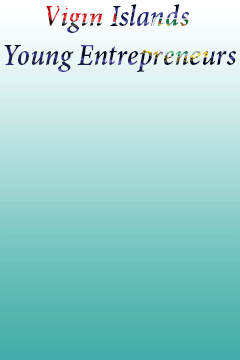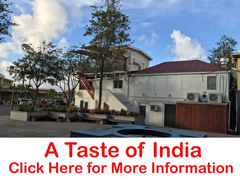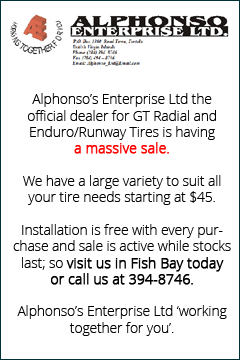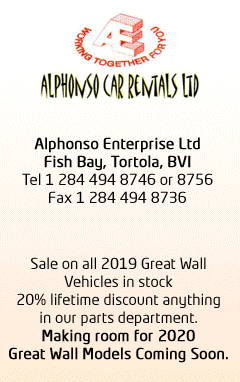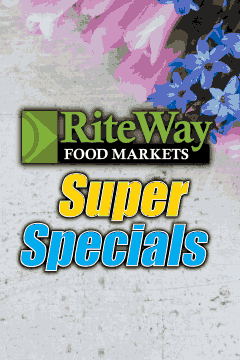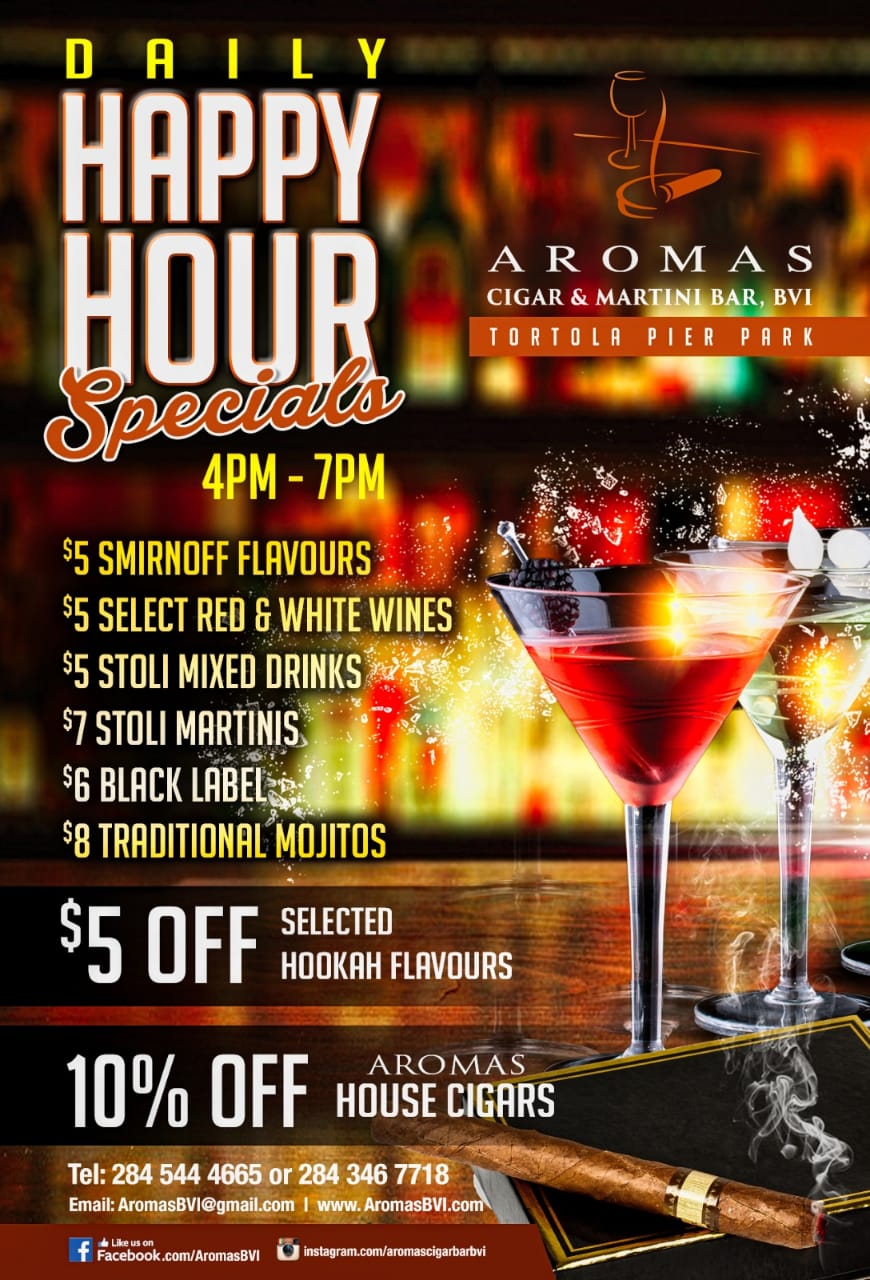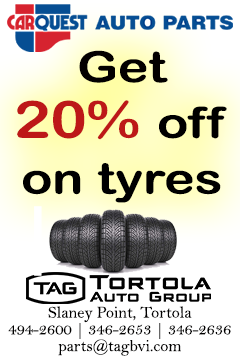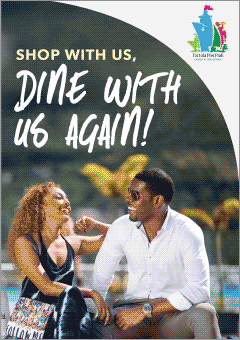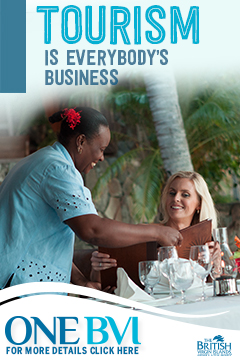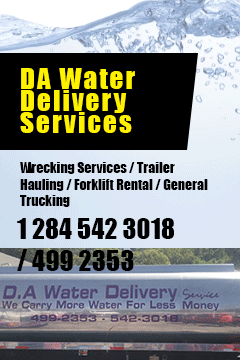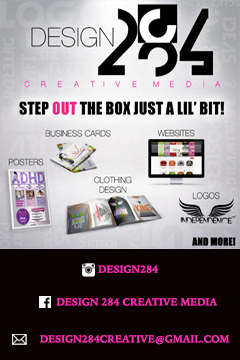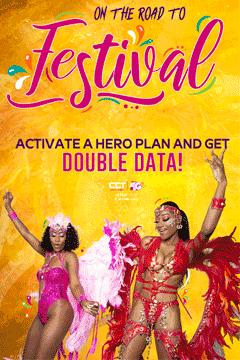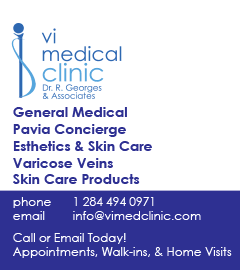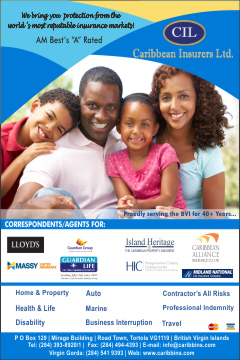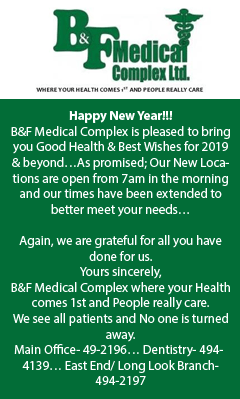 Disclaimer: All comments posted on Virgin Islands News Online (VINO) are the sole views and opinions of the commentators and or bloggers and do not in anyway represent the views and opinions of the Board of Directors, Management and Staff of Virgin Islands News Online and its parent company.