Hon Walwyn accused of undue political interference in Horse Owners' election
- The Education & Culture Minister wrote letter dictating to the Horse Owners who should be elected as controversy looms; Races for January 22, 2017 rescheduled
SEA COWS BAY, Tortola, VI- The ever controversial Minister for Education and Culture, Hon Myron V. Walwyn (AL), is making negative headlines again.
Many critics have continued to allege that since the 2011 general elections, when he first came to office, he has almost single handedly been responsible for making everything he touches political.
The Minister, who often rants against the media and businesses he does not like, has been accused of making the education of our children political, along with the annual festival, making recommendation for appointments under his Ministry political, especially if you are not a National Democratic Party (NDP) supporter, and making the H. L. Stoutt Community College (HLSCC), which falls under Minister Walwyn's portfolio, highly political, according to his opponents.
Now comes word that many in the horse racing community are now accusing Hon Walwyn of blatant political interference in the annual elections for an executive committee, something that has never happened since former Premier Hon Ralph T. O'Neal OBE gave written permission for the Virgin Islands Horse Owners' Association to run and govern the races on the government-owned Ellis Thomas Downs in Sea Cows Bay around 1998.
A look back
While the horse men and women used to run races before then it was without formal permission from Government. In 1998 Mr Karl A. Thomas, a veteran horse owner and trainer, was elected President under the new arrangement.
The history of the Committees over the years is that they agreed to yearly elections, giving each Executive Committee one year in office but eligible for re-election. Just recently, the Committee in compliance with new Non- Profit Organisation laws came up with a constitution and one of the provisions is for one year Executive Committee terms, according to a current Committee Member who spoke to our newsroom on condition of anonymity.
In the late 2000s because of lack of interest and horses, the then Committee agreed without political interference to keep the Executive Committee in office for two years, but only one President, Mrs Violet 'Letty' Hodge, served for two years without a yearly election.
Mrs Hodge had served after the horse owners agreed to a two year Committee via a vote. However, after that the Committee went back to a one year term for elections of the Executive Committee.
From 1998 to 2016, some 18 years, there has been no politicians telling the Committee how to vote or why a president or executive committee should stay in place, according to a horse owner who has been around from the early days of the "old Track" to when the Hon Ralph T. O'Neal Administration pumped millions of dollars into the racetrack, 1996-1997, and formalised leases with land owners.
Cultural icon and former Legislator Mrs Eileene L. Parsons OBE was the point person between 1996 to when the new racetrack re-opened in August of 1997 after the new racetrack development project.
Hon Walwyn's letter & demand 
In a letter obtained by our newsroom from some angry horse owners, Minister for Sports Hon Walwyn wrote to the Committee in a letter dated December 28, 2016 stating, "I am aware that the Executive Committee holds its annual election in December. However, I would like for this year's election to be suspended until further advised by me."
This has turned off many horse owners and many are threatening to pull out of the sport because they claim even the Committee has become "extremely political."
Currently, it's down to about five persons who own horses, including Mr Lesmore Smith of Top Priority stables and Mr Karl A. Thomas of Thomasville stables. Reports are that Rodney A. Simmonds of the Boyz stables and Bob and Letty Hodge of L&B Stables are no longer running horses at this time; however, reasons are unknown.
It is reported that a meeting was held a few days ago to consider the Minister's letter; however, the two horse owners Messers Thomas and Smith were not there as well as one or two other members of the Committee; however, there was a quorum to move forward with the suggestion, which they agreed to.
To justify the Minster's request, he claimed that "the Ministry of Sports is having discussions with persons who have specific interest in the future development of the horse track and the sport in the Territory. The existing Executive Committee has played a pivotal role in commencing these discussions and as these talks continue I would very much like you to remain involved as we look at the proposed direction and chart the way forward," according to Mr Walwyn 's letter.
However, a Jennet S. Williams of Spy Glass Hill on the main island of Tortola, who normally shares her opinion with our news site on these controversial matters, told us in an invited comment "the Minister's letter is interesting because he is clearly suggesting only the current committee can hold such discussions...just like government is continuous so is different committees," she said.
Ms Williams went on to say, "will  Myron be writing the voters a letter stating that he must be kept in office because he or the government has started some project or discussions? I think his letter clearly shows bias and unnecessary interference in a simple election process," the Belonger, who originally hails from New Jersey, USA told our newsroom.
Elections held!
Meanwhile, Mrs Lake told this news site that the Virgin Islands Horse Owners Elections were actually held on January 5, 2017 following a Board Meeting days before. The only change to the old committee is that of the Racing Secretary. Mr Akeem Dwight Donovan replaces Mr Karl A. Thomas, who was not present when elections were held at the One Stop Mall, according to our sources.
Many in the horse racing fraternity have criticised the legitimacy of the elections, saying it was only pulled together to fulfil the wishes of Hon Walwyn.
Efforts to get an official comment from horse owners, including Mr Lesmore Smith and Mr Thomas were unsuccessful at the time of publication.
Ms Patsy C. Lake's legacy
While she has her critics, Mrs Patsy C. Lake has done much to improve the local horse racing sector. Many credited her with the new race starting gate, along with honouring and recognising many of the individuals, families, vendors and jockeys who have contributed to horse racing over the many years in the Virgin Islands.
Mrs Lake was first elected in 2016 and now in our second term, based on Hon Walwyn's letter. She also owns horses, along with her son Alex V. Lake of Family Affairs Stables.
She has also helped to improve relationship with the horse racing fraternity in the United States Virgin Islands.
Many fans have also credit her with being able to pressure the Dr The Honourable D. Orlando Smith's Administration to carry out some much needed upkeep at Ellis Thomas Downs and most often having to use her own money when things are not done on the racetrack.
Mrs Lake, a national hero and businesswoman, has also been credited for her ability to raise funds for the purses via sponsorship and paying bills after each race day.
Notwithstanding, all that along with her personal financial commitment and sacrifices made last year to the Sport of Kings, many have agreed that Hon Walwyn was wrong to interfere with the Virgin Islands Horse Owners' elections, with the expressed motive to influence the outcome and turn the process and the committee political.
Meanwhile, the horse race card scheduled for Tortola on Sunday January 22, 2017 has been postponed to March 12, 2017 due to the lack of horses.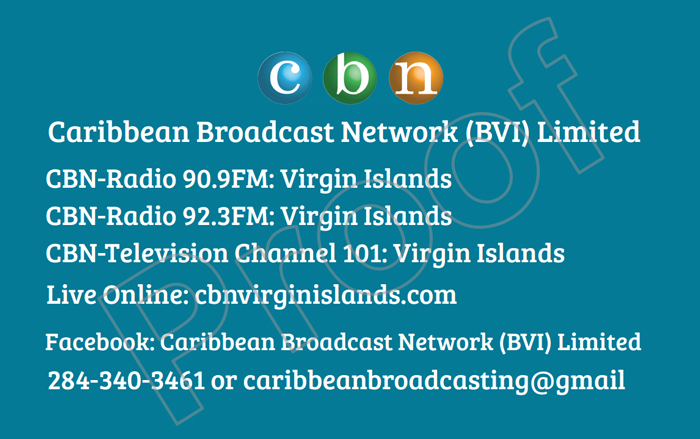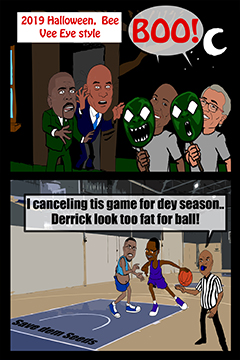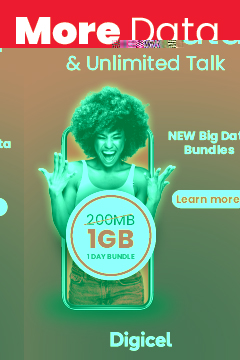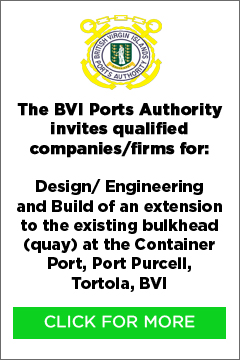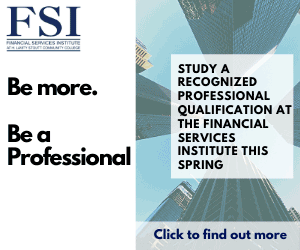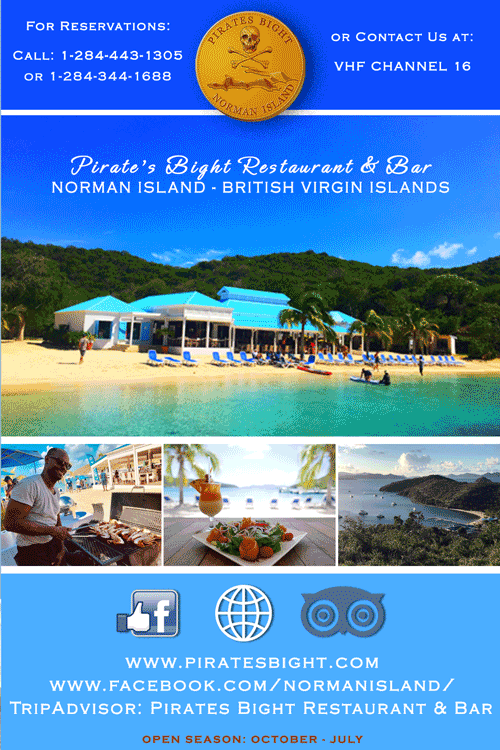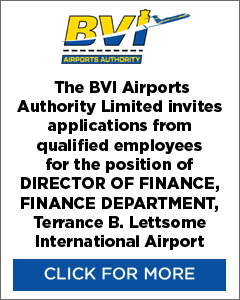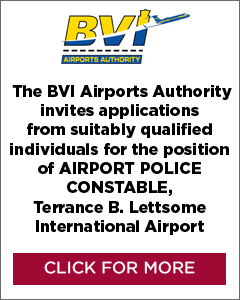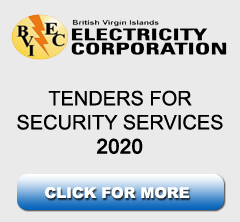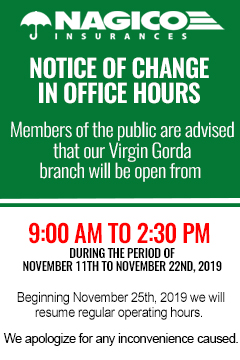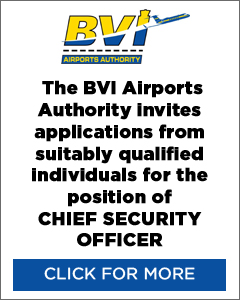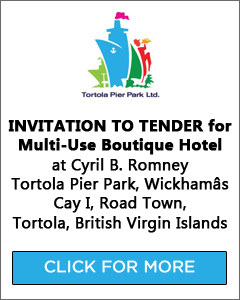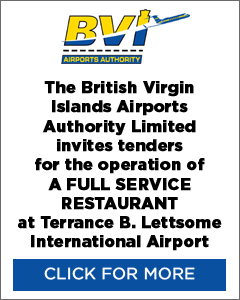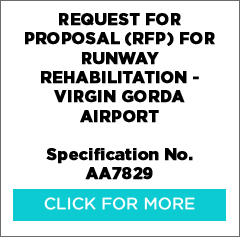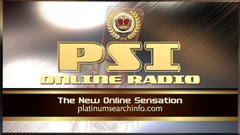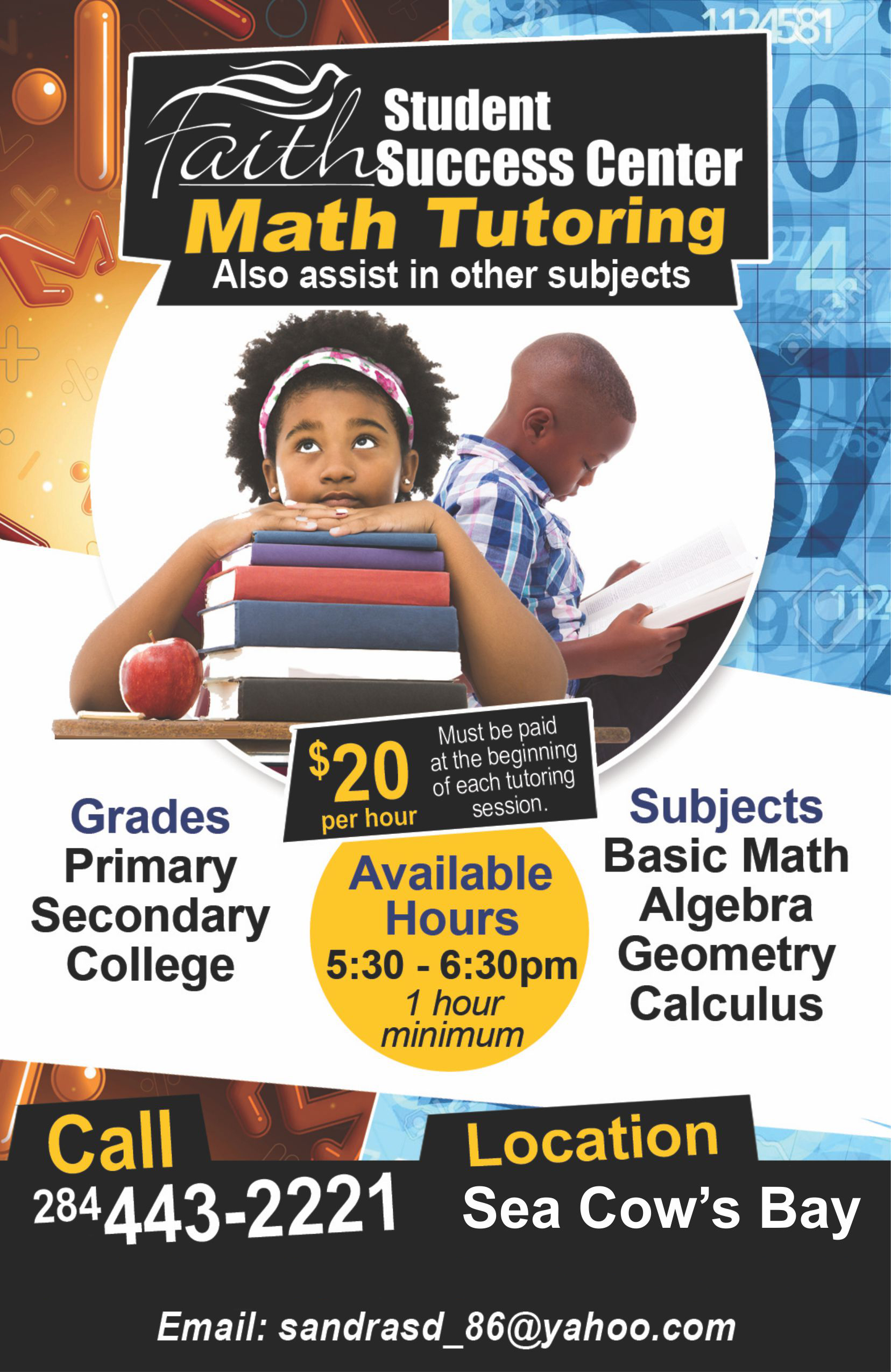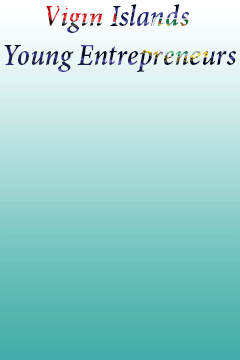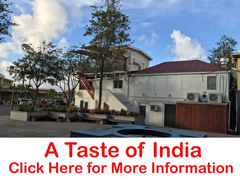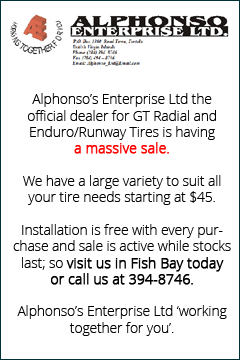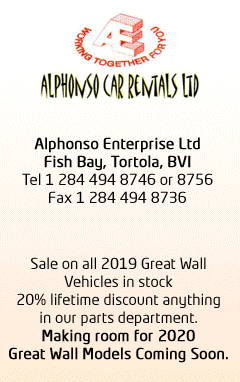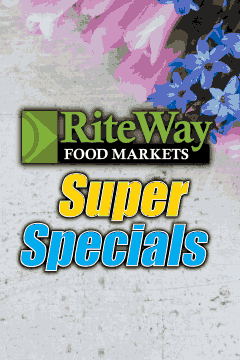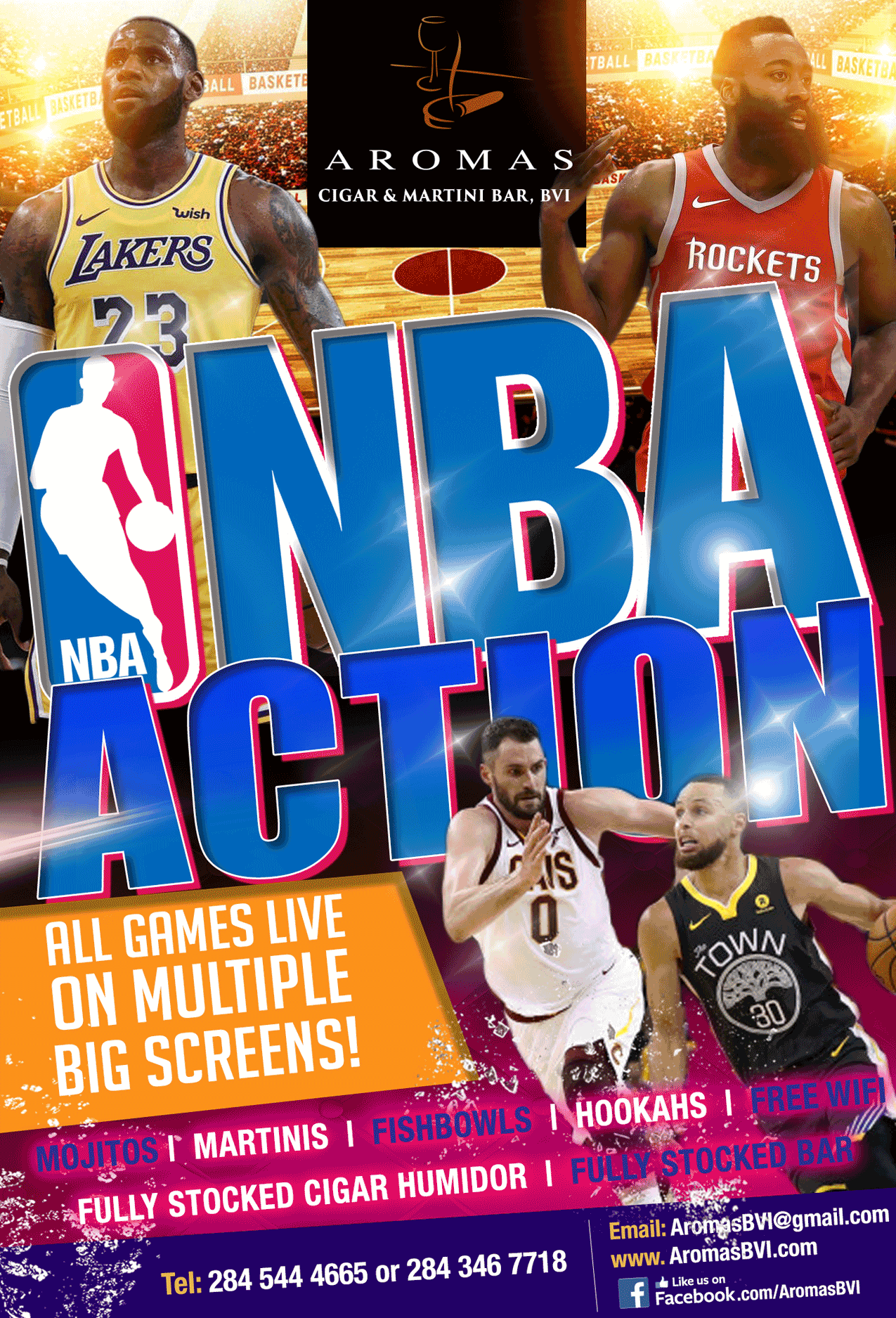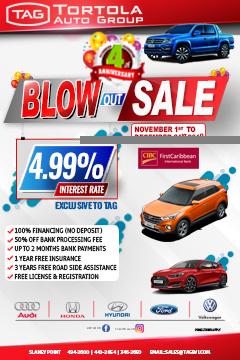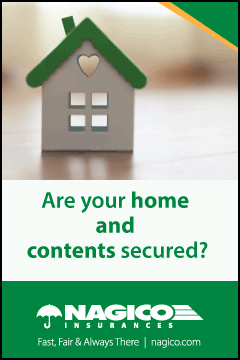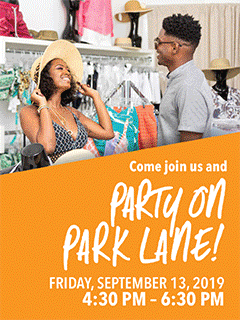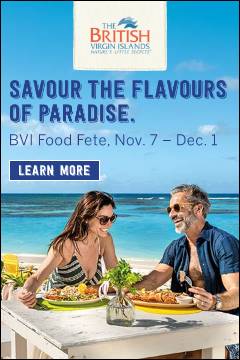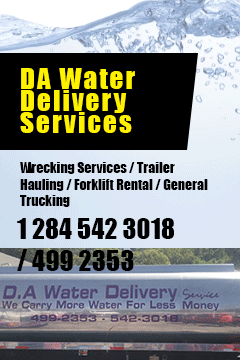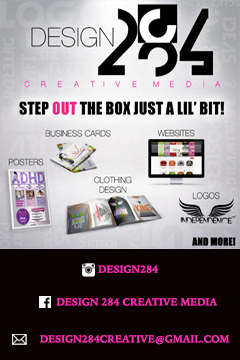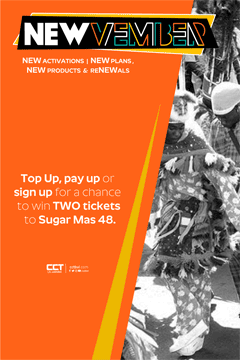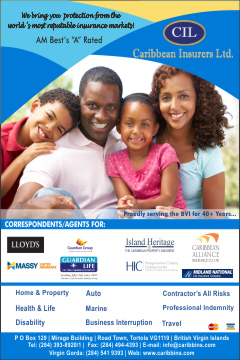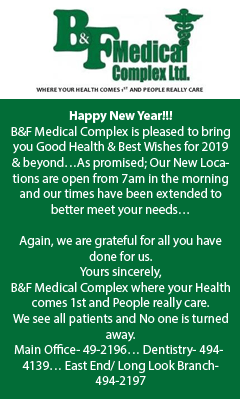 Disclaimer: All comments posted on Virgin Islands News Online (VINO) are the sole views and opinions of the commentators and or bloggers and do not in anyway represent the views and opinions of the Board of Directors, Management and Staff of Virgin Islands News Online and its parent company.