Hon Julian Fraser cries shame on Territory's public B/Ball courts
- Says it's not a knock on any government but there is a need to do more
DUFF'S BOTTOM, Tortola, VI – "It is almost a crime to expect persons to come off those asphaltic courts to end up in that type of competition," said Leader of the Virgin Islands Party and Third District Representative Hon Julian Fraser RA.
Hon. Fraser was at the time addressing persons at yesterday's July 7, 2014 launch ceremony of the 2nd Annual Hon Julian Fraser Save the Seed Basketball League which is set to get going on August 15, 2014.
At the time of making the aforementioned statement he was making an observation of the level of play as displayed by those who participated in the recently concluded Caribbean Basketball Confederation (CBC) men's championship.
He used the reference as he bemoaned the current state of public basketball courts across the Territory. "With this the 21 century we should not have that any more, it has to stop," he insisted while addressing the concern as he responded to questions from members of the media.
He had first hinted to this issue during his opening speech when he said, "Across the Territory there are basketball courts, which are what I refer to as school yard type courts. They are outdoor asphaltic surfaced, and poorly maintained. And this is the 21st century, may I add. I need not say anymore on the subject of facilities because I have made my point."
According to Hon. Fraser he has been in government for quite some time and understands the amount of resources that are required for a recreational trust to be able to maintain these facilities. "But make no mistake about it, development of our youths is not cheap… it does not come on the fly and if we are going to be serious about it we have to invest in it and don't even consider thinking about the fact that it's too expensive and we can't do it," stated Hon Fraser.
He also noted that Her Majesty's Prison is highly populated by youths of the Territory and said that population is at an all-time high currently. "I am saying to you that we have to do more, it's not a choice that we have, we have to do more," he said.
According to Hon Fraser, it's a decision that has to be taken by a government, "…and it's a conscious decision. It cannot happen through the routine budgeted process where every minister is juggling for every dollar he can get and the one who has the most influence would get it for his ministry. It's a leadership decision that has to be taken that when it comes to youth affairs X amounts has to go into it."
Hon Fraser noted the quality of the Save the Seed Centre basketball court which he said is a facility that has no equal, is privately owned, serves the community in a unique way, and its funding source is private. "In other words, it receives no government funding." 
"We as a community must assess the value facilities like Save The Seed Energy Centre brings to our communities and rationally decide whether we are serious about the wellbeing of our youth, and decide to support efforts like this, or literally continue to do nothing and see them disappear," said Hon Fraser.
"If you didn't get it, it means you haven't been to Save the Seed Energy Centre Basketball Gym. In that regard therefore, when you attend the games this season you will understand what I am talking about. Let us make a conscious effort to support Save the Seed Energy Centre for the sake of our youth, if nothing else," he admonished.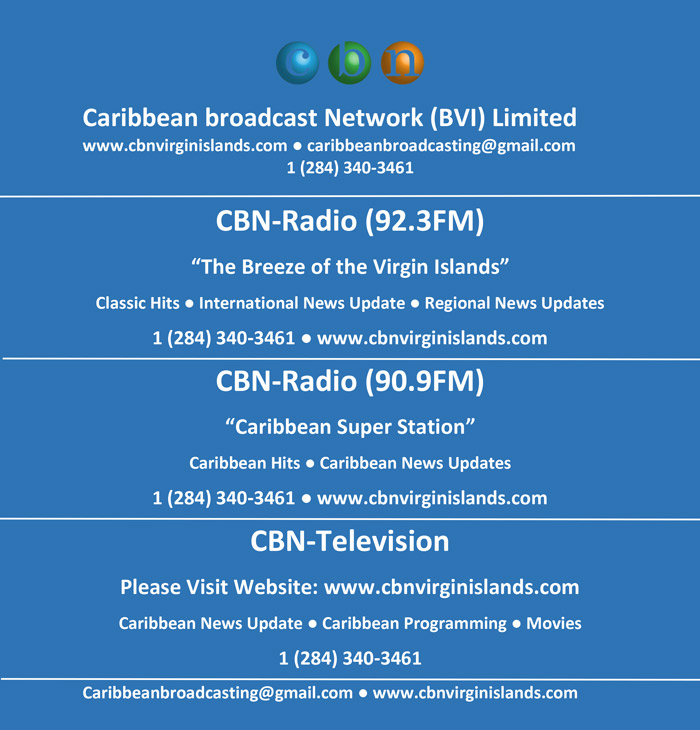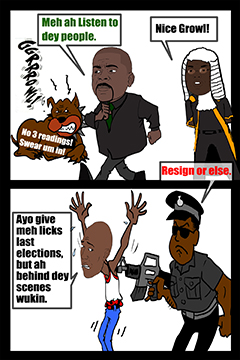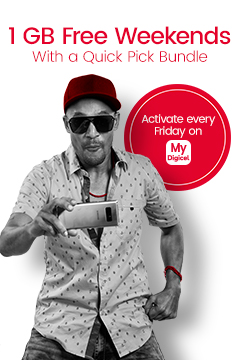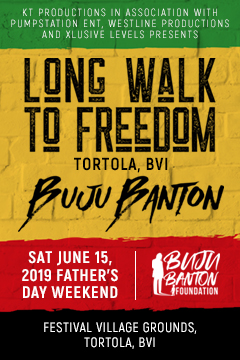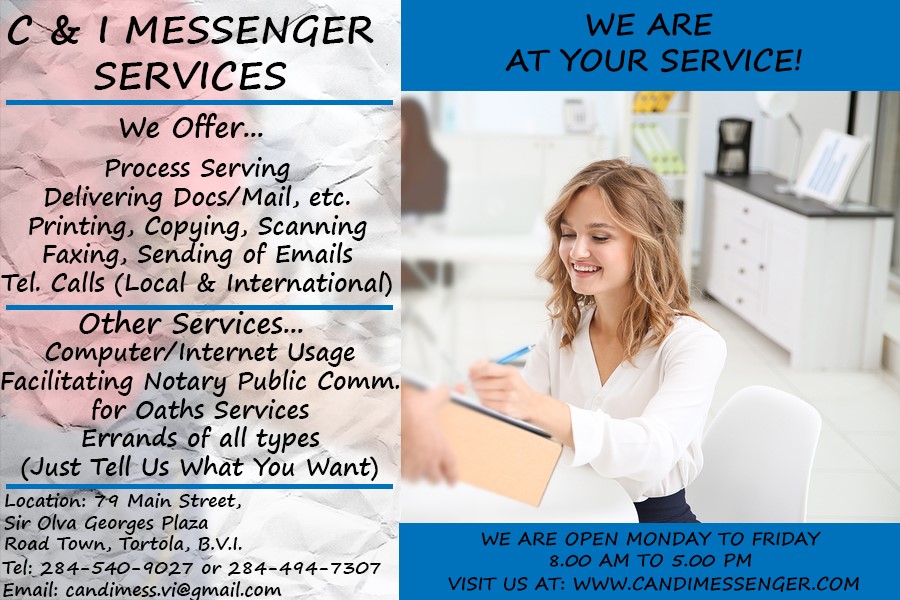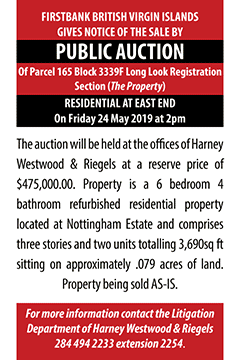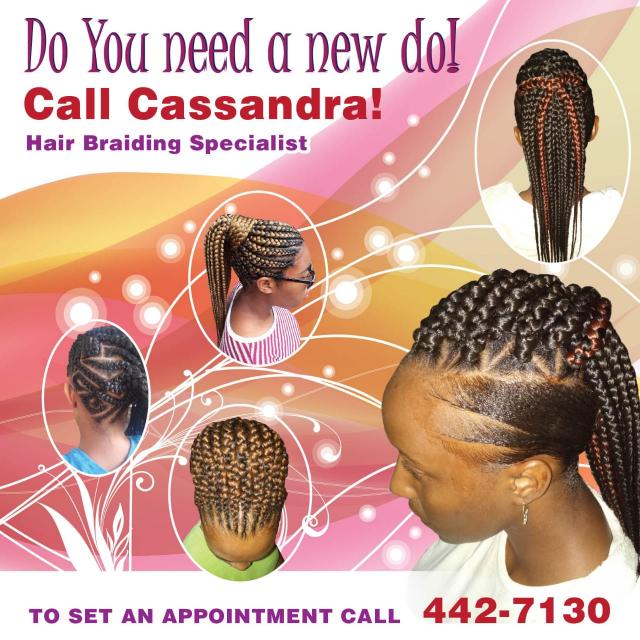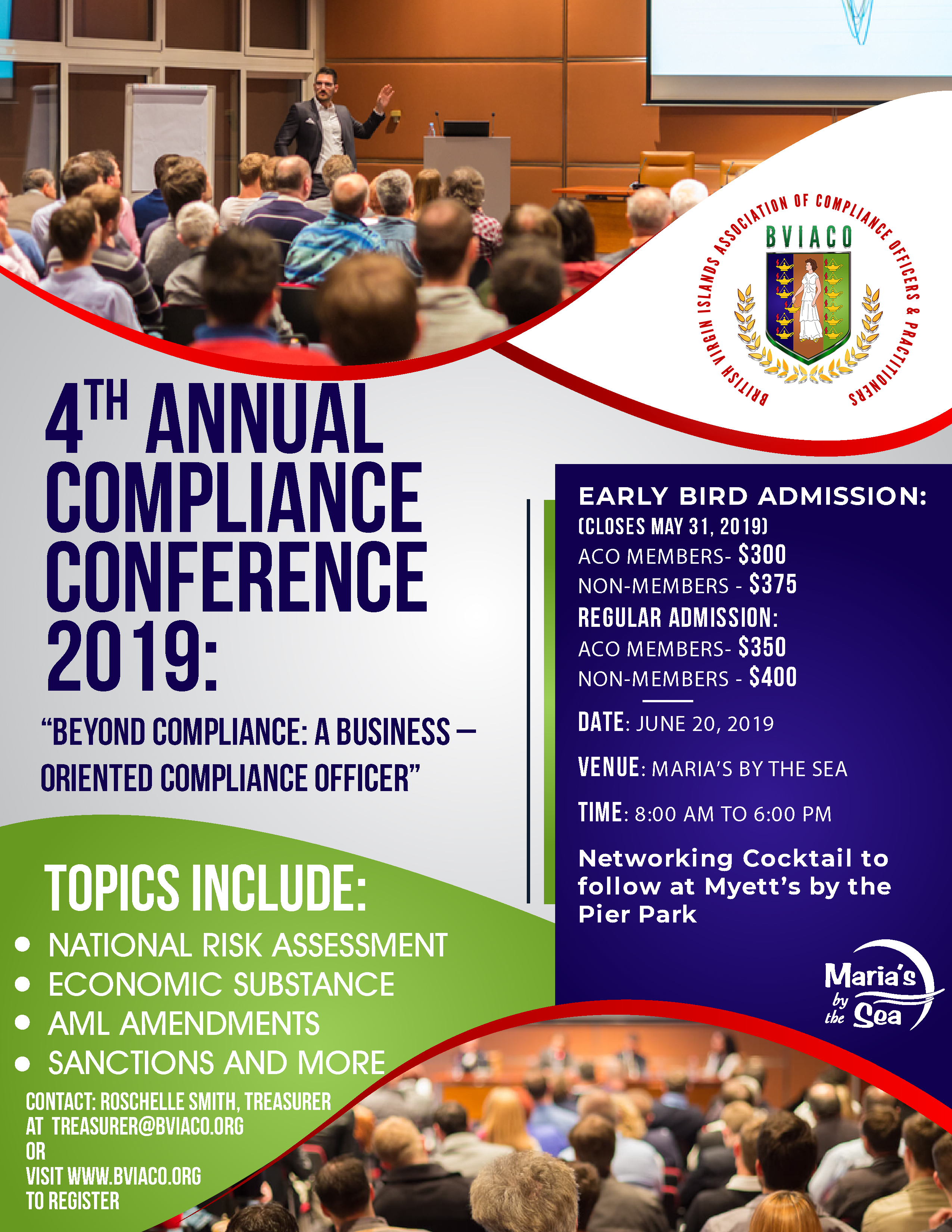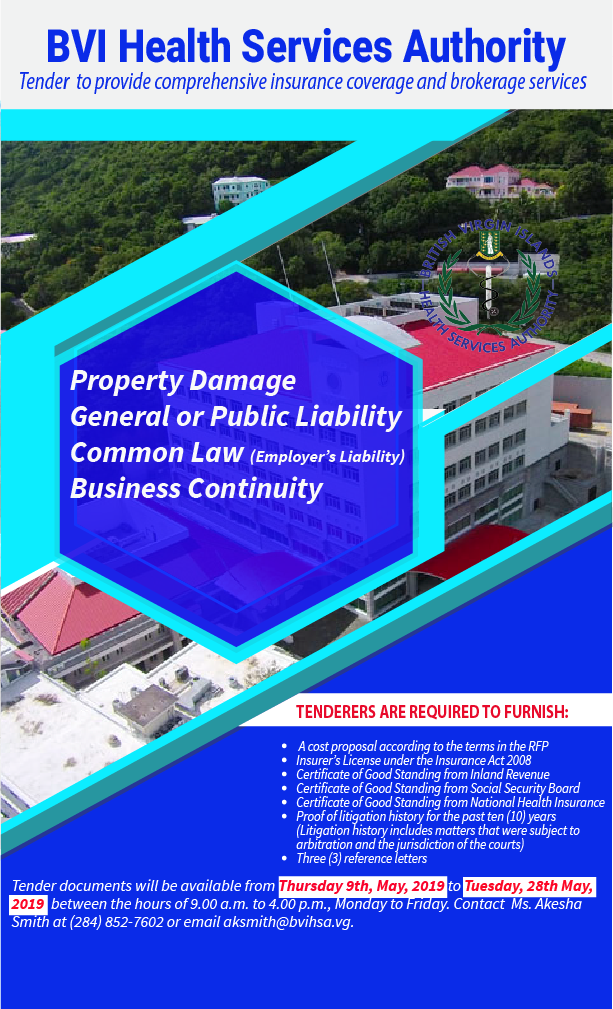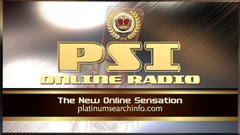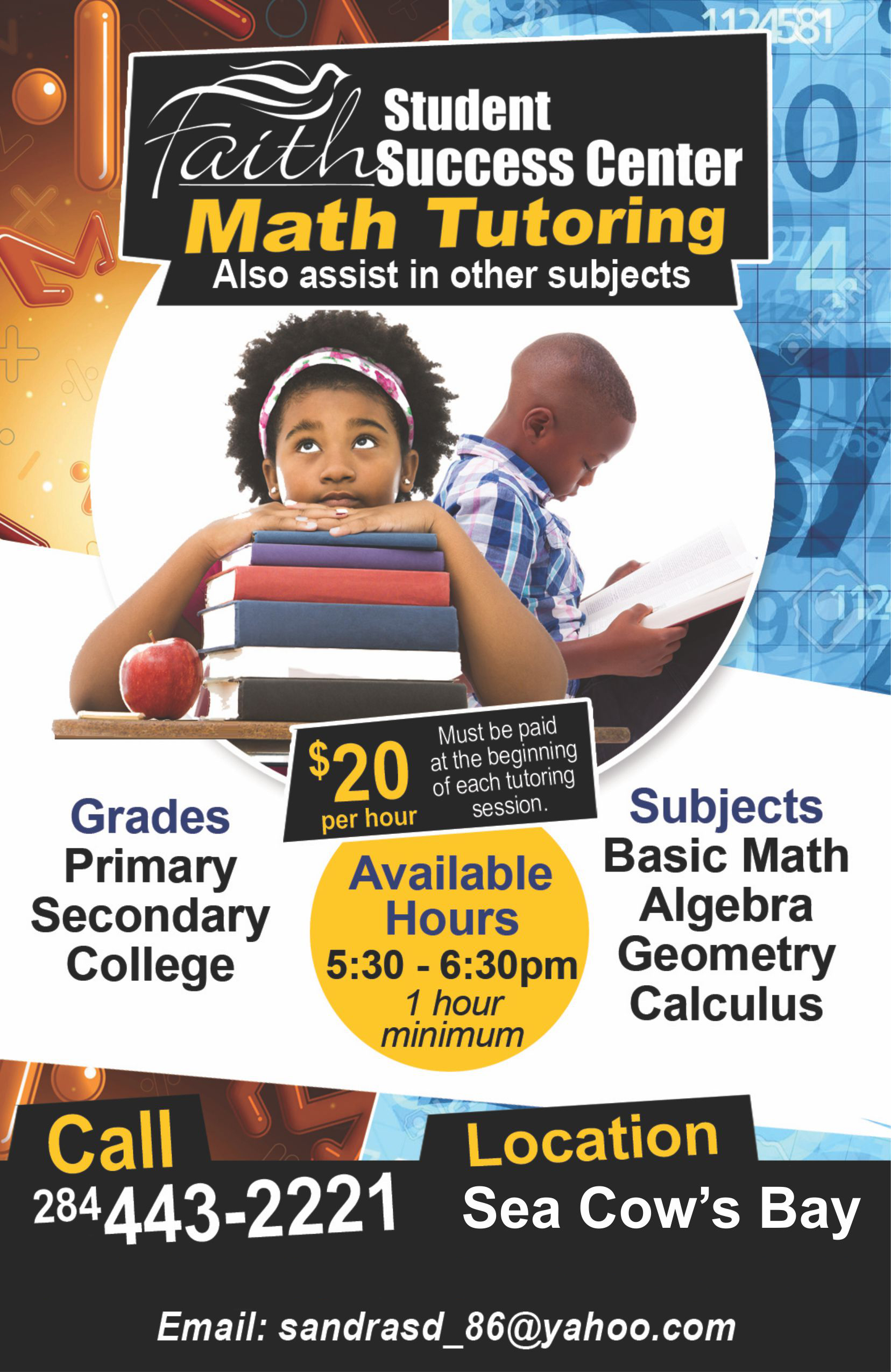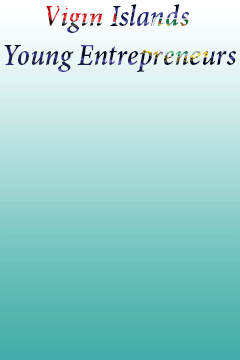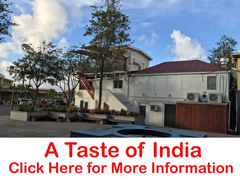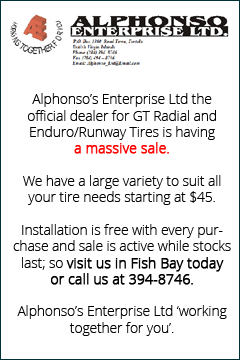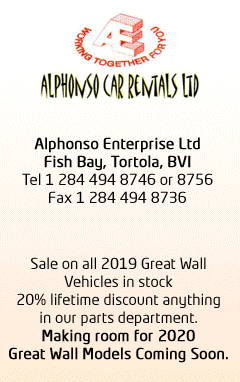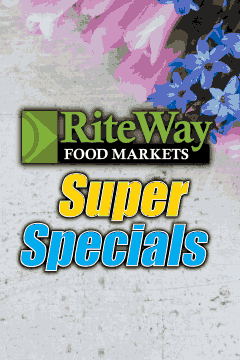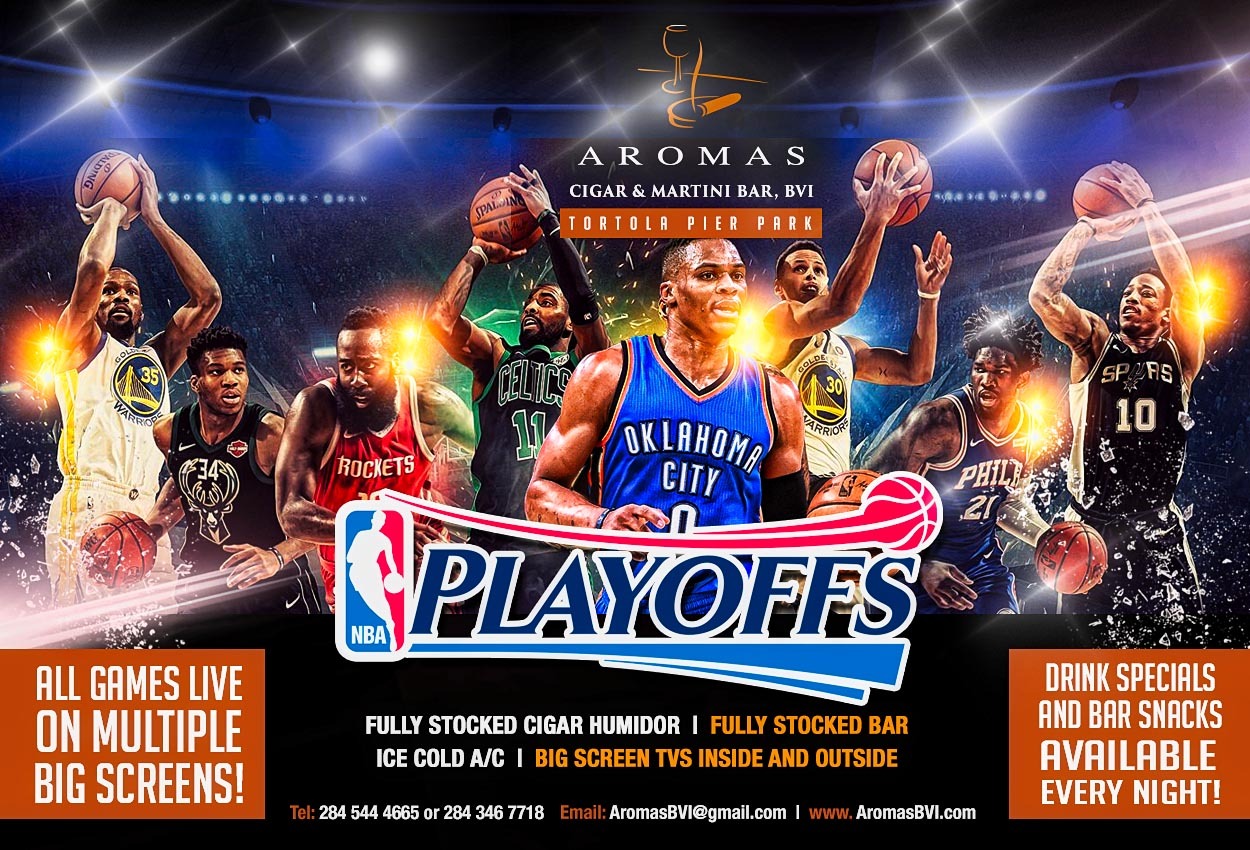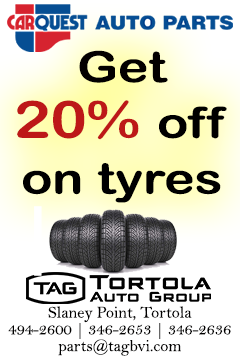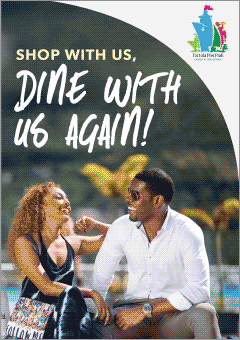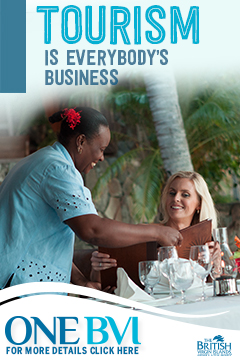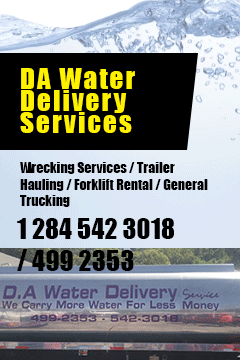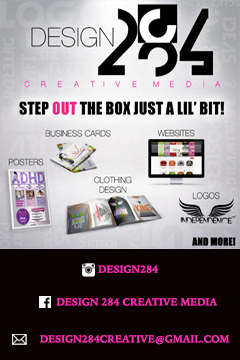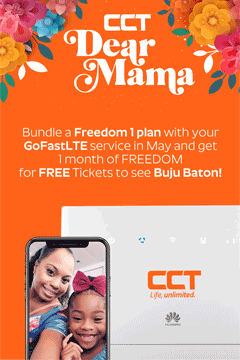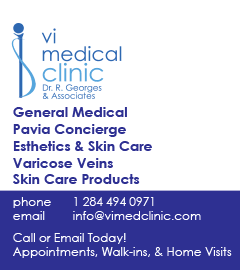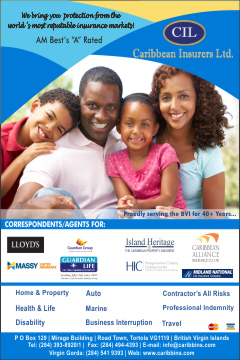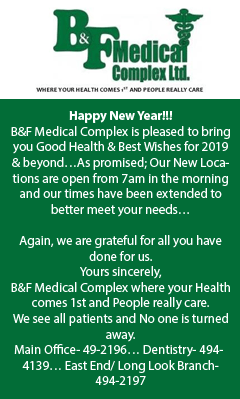 Disclaimer: All comments posted on Virgin Islands News Online (VINO) are the sole views and opinions of the commentators and or bloggers and do not in anyway represent the views and opinions of the Board of Directors, Management and Staff of Virgin Islands News Online and its parent company.