Hon Fraser will not be allowed to paralyse VIP- Hon Fahie
- said he has reached out to Hon Fraser but the former VIP Chairman's schedule has not allowed him to accommodate a meeting
ROAD TOWN, Tortola, VI- The Virgin Islands Party (VIP) has said it is looking to move forward with its agenda and even though there is a place for former Chairman Hon Julian Fraser RA (R3), it will not paralyse the party by waiting for a response from Hon Fraser as to whether he is still with the party or not.
This was brought out when the Virgin Islands Party held its first talk show, VIP Moving Forward, on July 20, 2017. The show hosted by VIP President Dr Natalio D. Wheatley aka Sowande Uhuru was aired on 90.9 CBN Radio and televised on CBN Channel 51 and included as guests the VIP Chairman and Leader of the Opposition Hon Andrew A. Fahie (R1), former VIP President Carvin Malone and party member Dr Karl Dawson.
The Virgin Islands Party (VIP) has been divided since Hon Fahie ousted Hon Fraser as Chairman of the party during its elections in November 2016 and then went back on his word by then seeking to take the Opposition Leader post from Hon Fraser, which he eventually successfully did with the help of Governor John S. Duncan OBE.
It was Governor who had chosen Hon Julian Fraser RA (R1) for the post following the 2015 General Elections after the two men failed to agree among themselves who should hold the post.
Why is Hon Fraser not here?
The first question by the host of VIP Moving Forward last night addressed the notable absence of Hon Fraser as he noted that a lot of persons would be wondering the former chairman as not on the programme "and, just in the spirit of openness, I know persons must be wondering what's the situation, what's the status of Hon Fraser in the party?" Dr Wheatley asked.
Hon Fahie stated firstly that it wasn't a question that the party prepared but it was a good one and that he wanted to assure the public that his attitude towards leading the Virgin Islands Party is one of being open.
"We've had numerous meetings, we've had numerous events in the Virgin Islands Party, we've had a lot of things that we have done in the Virgin Islands Party and I've always made sure that I extend the courtesies to Hon Fraser to make sure he is a part of it. Thus far his schedule seems not to be able to accommodate it," Hon Fahie said.
VIP will move forward with or without Hon Fraser
According to the Leader of the Opposition, he will continue to extend courtesies to Hon Fraser as long as he can and the party allows.
"Because at the end of the day whatever is there to be fixed I'm willing to sit down and have it fixed, but I'm not going to sit down and leave the Virgin Islands Party paralysed, trying to fix one issue. One thing I know is that we have to fix and keep moving forward and fix while you're moving forward. So with that we have extended all courtesies to Honourable Fraser in many different means."
Hon Fahie also assured that public that he has no feud with Hon Fraser.
"I have no, as we say on the streets, beef with Hon Fraser, it makes no sense. This is about country above self, so I have to put away any kind of childlike behaviour as a leader, to make sure that we forward the cause of the Virgin Islands Party. I've done that, I'll continue to do it and so far his [Hon Fraser's] schedule seems not to be one that allows him to be a part of our decision meetings and, I would say sessions, to clear the air. But I will continue to do what I have to do and the party will continue to do what it has to do and hopefully his schedule will allow him to fit us in somewhere. If not then then the Virgin Islands Party obviously will have to find out from him if he intends to still be with the Virgin Islands Party or not.
No time for 'that type of politics' Dr Wheatley
Meanwhile, Dr Wheatley added that he can attest to the fact that Hon Fahie has reached out to Hon Fraser and that he himself has done so as well.
"It's a new generation and we really don't have time for that type of politics. We want leaders who will put country first and who will put our needs head of their own interest and we have a lot of challenges that we have to face as a territory and we need leaders who will step up to the plate and address those concerns and put any selfish concerns on the side," Dr Wheatley said.
No shortage of respect for Hon Fraser- Dr Dawson
Unsuccessful Territorial At Large Candidate in the 2015 snap general elections with the VIP, Dr Dawson said for the time he has been with the party there has been no shortage of respect for Honourable Fraser.
"As a politician, as a parliamentarian we have heard the man in the House of Assembly, we have seen his keen insight and his willingness to go to battle for the people of the Virgin Islands. That is not a doubt here at all but at the same time I have been around him and I know the efforts we have made to reach out to Honourable Fraser to assure him that he still has a place in the party as longs as he wants it."
But, according to Dr Dawson, at the same time the party can't be left paralysed. "At some point we have to say look you either with us or against us and then we need to move forward."
Meanwhile, VIP Moving Forward will be aired every first and third Thursday of every month but will take a break for VI Emancipation Festival.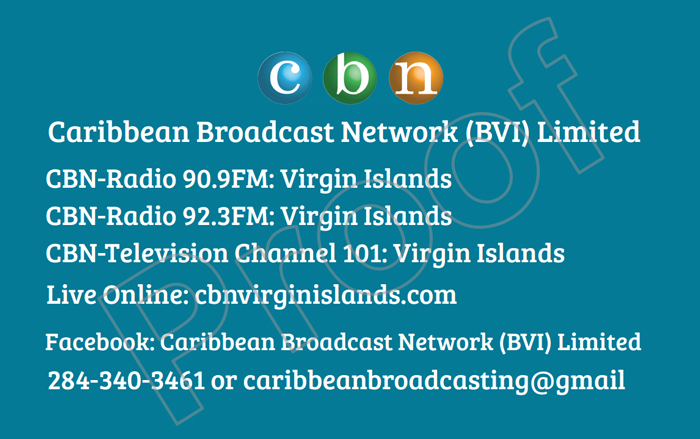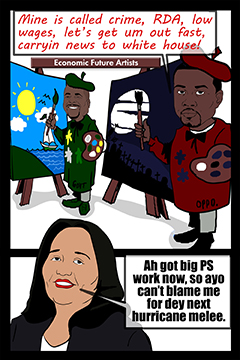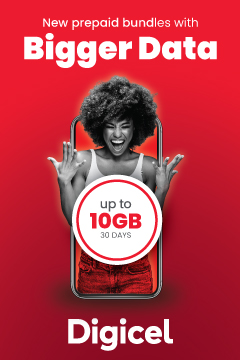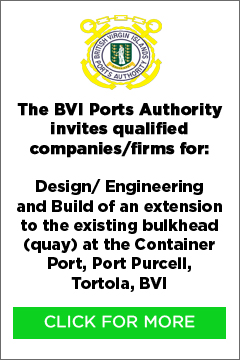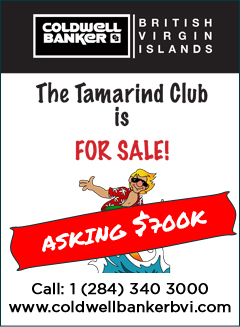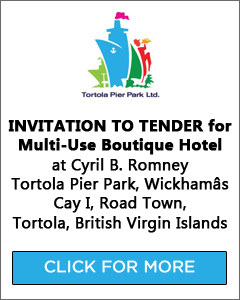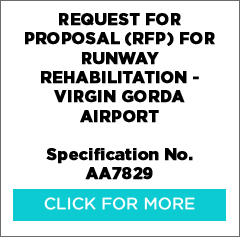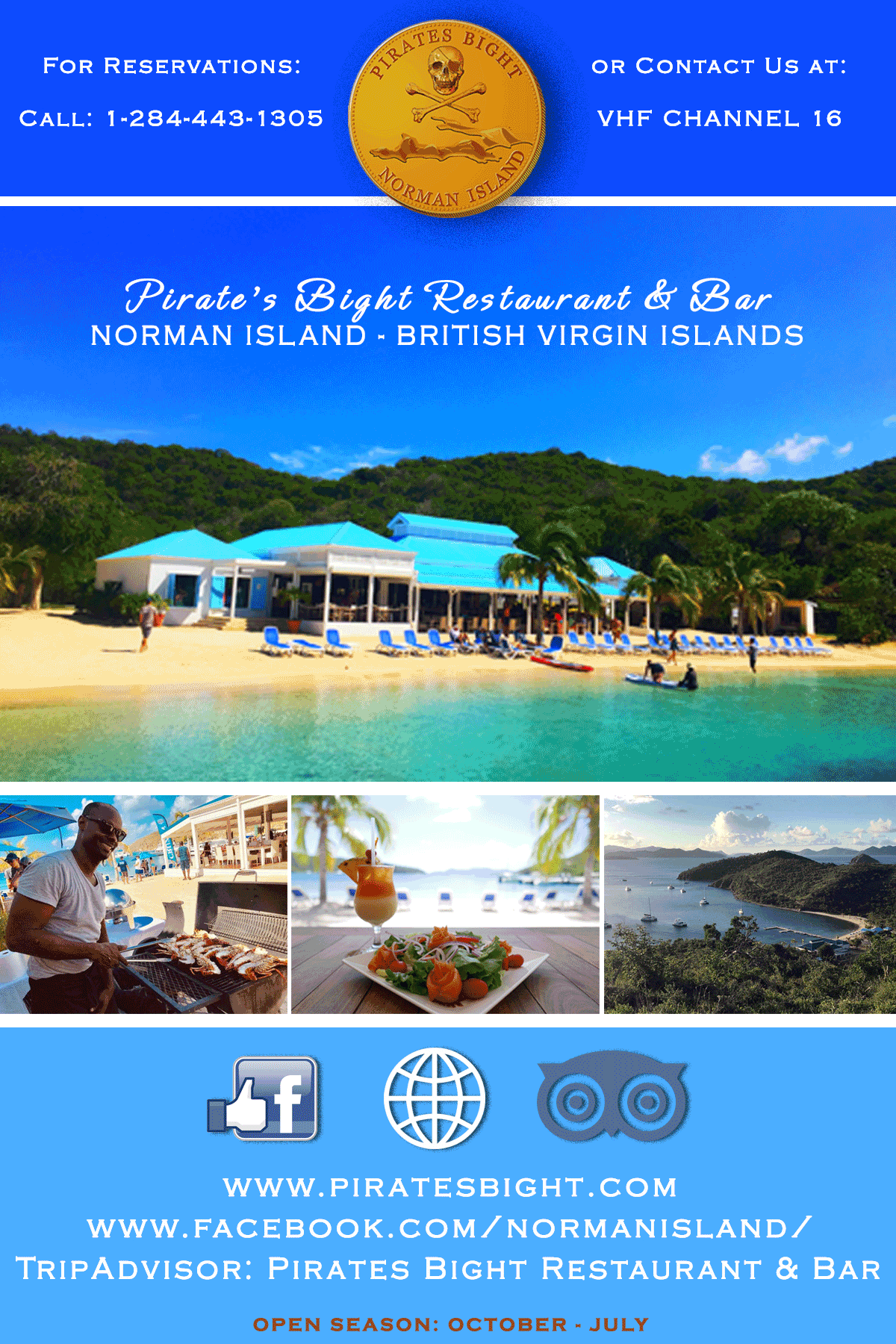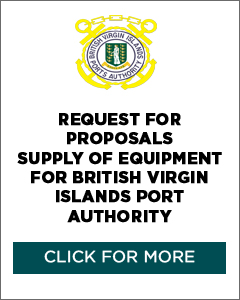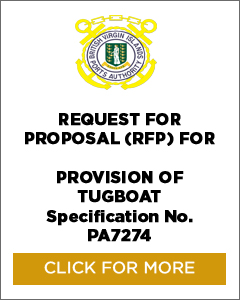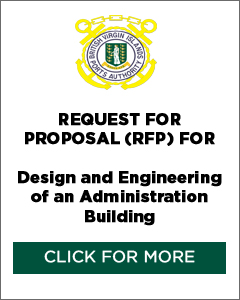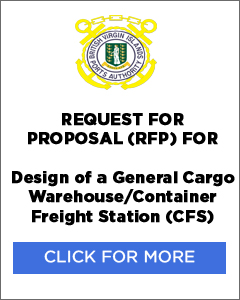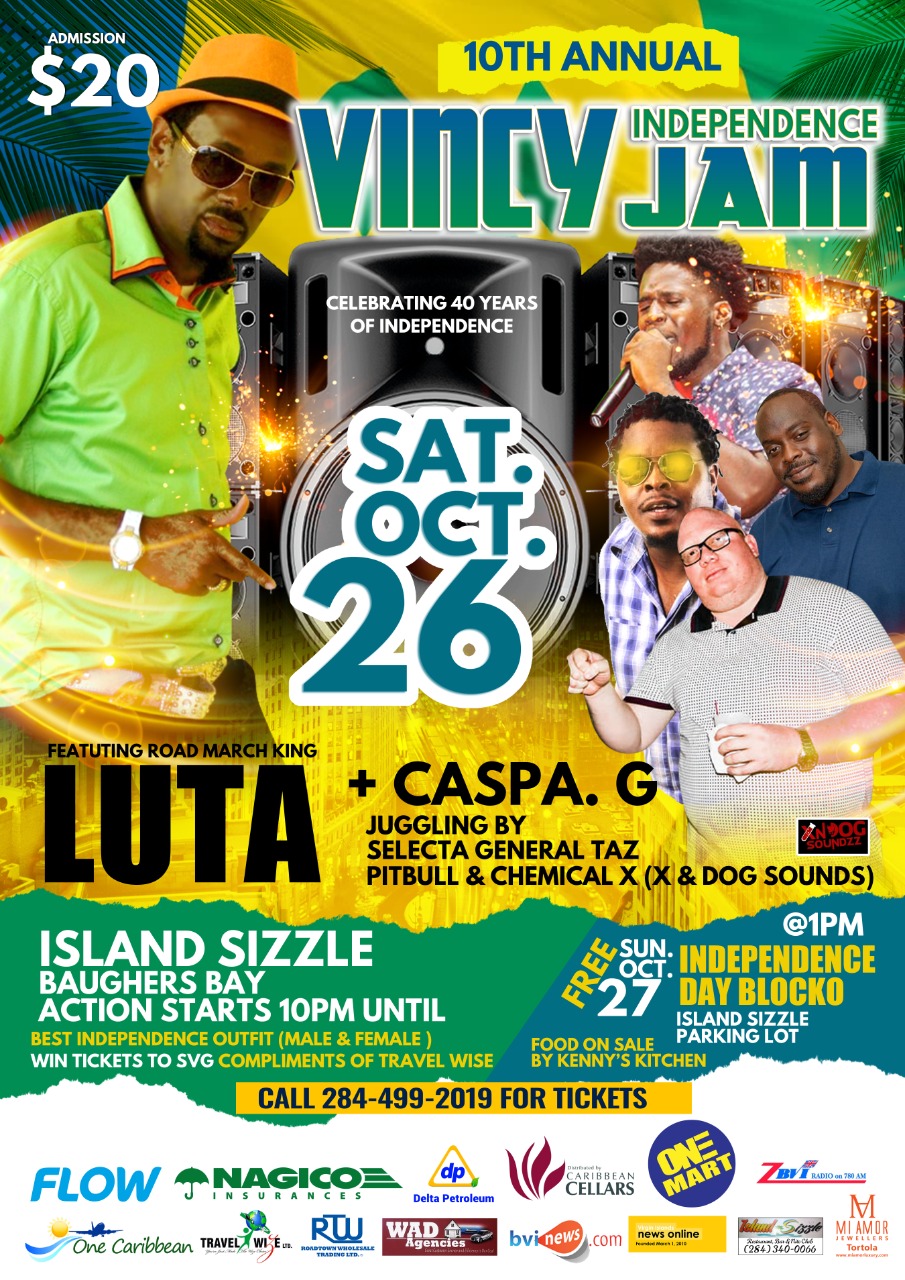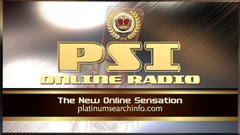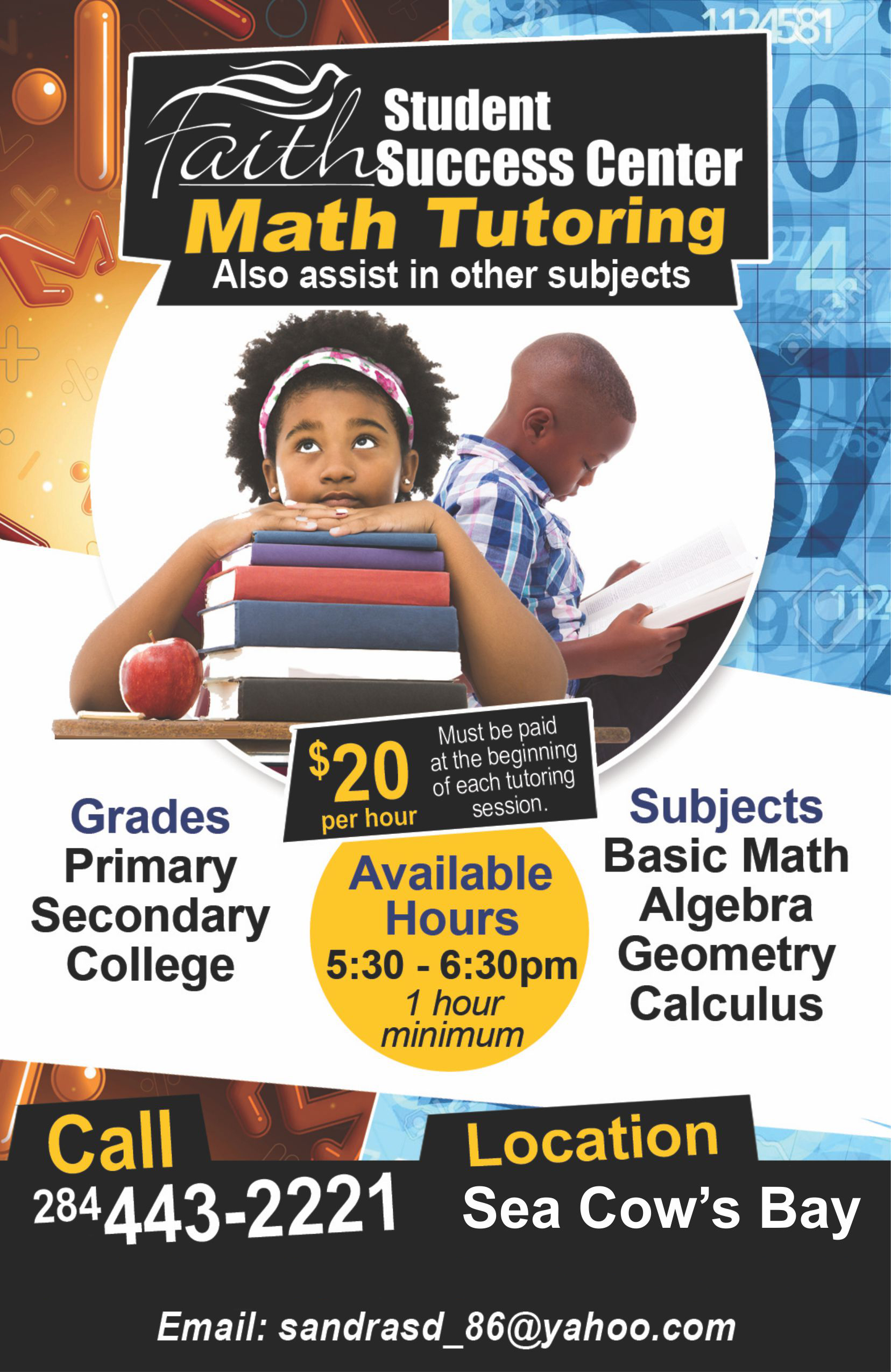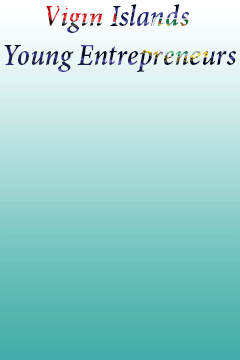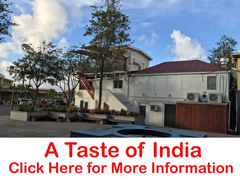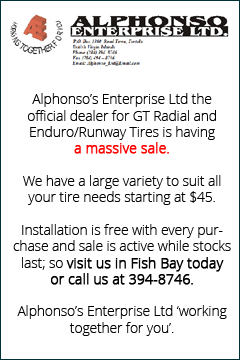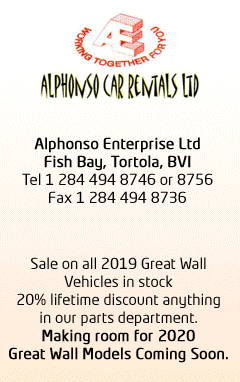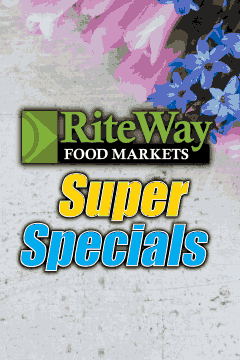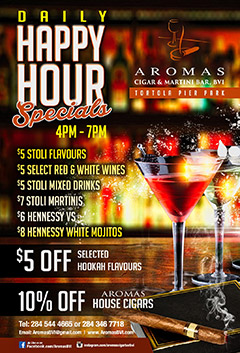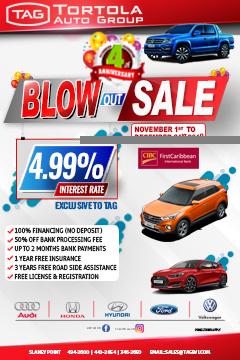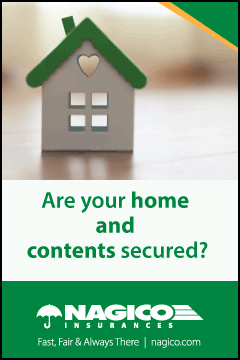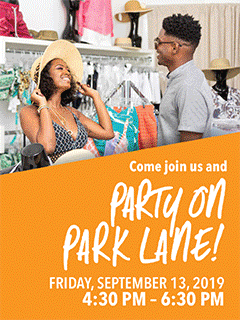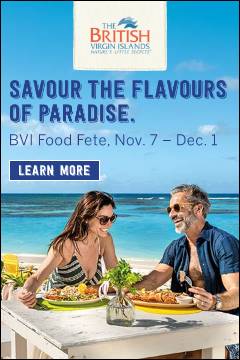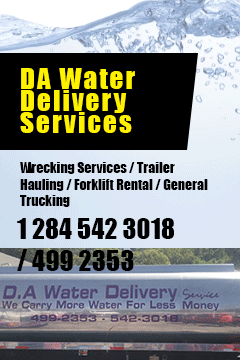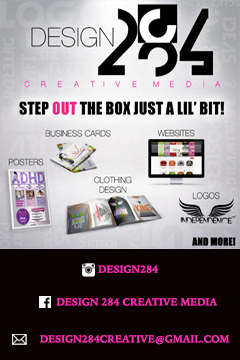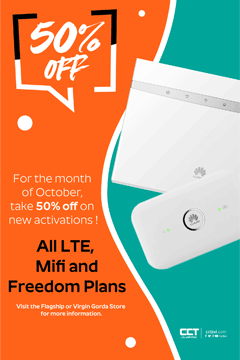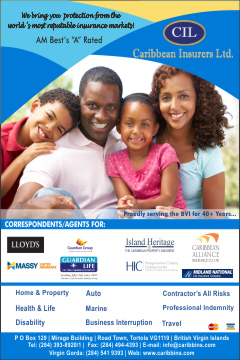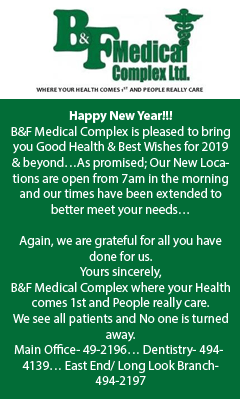 Disclaimer: All comments posted on Virgin Islands News Online (VINO) are the sole views and opinions of the commentators and or bloggers and do not in anyway represent the views and opinions of the Board of Directors, Management and Staff of Virgin Islands News Online and its parent company.