Hon Fahie maintains 'NDP is the most corrupt'
- said NDP wants district representatives to account for $120,000 a year but they won't account for millions in over expenditure regarding the cruise pier project
ROAD TOWN, Tortola, VI – Senior member of the Virgin Islands Party (VIP) and incumbent First District candidate Andrew A. Fahie reiterated his accusation of the National Democratic Party (NDP) being full of corruption, an accusation he had first made in January this year.
This time, however, he backed up his accusation by emphasising to the crowd that "you could tell them I say so".
Delivering his report to the First District on January 24, 2015 in Capoon's Bay, Tortola, Hon Fahie had accused the NDP Government as being the most corrupt in the modern history of the Virgin Islands, setting off a firestorm of reactions from that party's members.
Speaking at the launch of the VIP's campaign 2015 on Saturday night May 16, 2015, Hon Fahie was deliberate in his use of the word corruption with regards to the NDP.
"When you vote for the Virgin Islands Party you will be voting to put the government, your government, back into your hands, the hands of you the people. When you vote for the Virgin Islands Party you will be voting to stomp out fear, victimisation, political vindication, bold face corruption, among many other negative, unwarranted behaviours that this Administration has and continues to display," said Hon Fahie.
Cannot make ends meet
He said more than ever in this territory a significant number of persons cannot make ends meet. "More than ever more of our people are having their hours being cut back on the job. More than ever more of our people's position on their jobs are being made redundant. More than ever more of our people are losing their jobs with the poor economy being highlighted as the reason. Hence, other than the NDP, everyone else recognises that the economy in these Virgin Islands is not robust. The cost of living is higher than ever. Yet we hear this Administration bragging about progress."
Hon Fahie noted that the NDP has done a few things "that we can see so as to dazzle our eyes and play with our minds" as if this is some game while the people's pockets continue to feel the pain.
He accused the NDP of trying to distract the minds of the people in the short elections campaign.
"Imagine they are telling you the people to ask those of us that are elected to account for the $120,000 that is allocated to each district representative each budget year," he said, saying that while he has no issues with making sure that the money was accounted for, Government should be held to the same standard.
"This is public funds and I am in full agreement that every dime must be accounted for. They full well know that these funds cannot sustain projects nor bush cutting nor any other major works to be done in the district," said Hon Fahie.
"However, I cannot understand how they are asking for an account of $120,000 each representative receives yearly, which we should and we will and must account for, but they closed off the House of Assembly abruptly without accounting for:
1) $19 million of unpaid invoices. No wonder most vendors do not want to do business with this government anymore.
2) They closed down the House of Assembly without accounting for the over $100 million in over spending and other financial transactions in the three years of their Administration.
3) They closed down the House of Assembly without accounting for the accounts of this Territory. They have not produced one audited financial statement but now on the campaign trail trying to explain to big people with sense why this has not been done," he said.
What we don't see will haunt us
He reminded persons in the audience that the needed Cruise Pier extension that is $61 plus million dollars in expenses to date has only $41 plus million dollars of money in hand to pay for the $61 plus million dollars in bills.
"Also one must ask why the ships are only docking on the left side of the newly extended dock. One must ask where the extra $20 will plus million dollars come from to pay for the excess bills. All these and more remain unaddressed and unaccounted for but they want us to forget these things and only focus on the things we can see. But it is want we don't see is what is going to haunt us as a people for years to come," said Hon Fahie.
He noted that this kind of careless and reckless financial conduct has consequences and that somebody has to pay for these mishaps. "That somebody is you the people. While this government blows over $100,000 to celebrate the needed Cruise Pier extension, schools do not have paper, chalk, and many other needed school supplies because they are constantly told that there is no money," he said.
He noted that from the actions of this Administration one would think that the cruise pier was just constructed and now is the first time that the cruise ships are coming to the Virgin Islands. He noted too that the Virgin Islands Party built the cruise pier, lengthened it and strengthened it.
Hon Fahie reiterated his concern that while public servants were being told that they could not get their increments, because there was no money since the last Administration, according to them, left the country broke, the NDP Government still found money to pay consultants.
"Yet in the same breath they are busy paying over $18 million dollars to consultants. Please be mindful that all governments need consultants at some point but if you cannot find the money to pay the public servants increment, if you cannot afford supplies for schools, then the consultants must suffer the same fate. Either you have money or you don't," said Hon Fahie.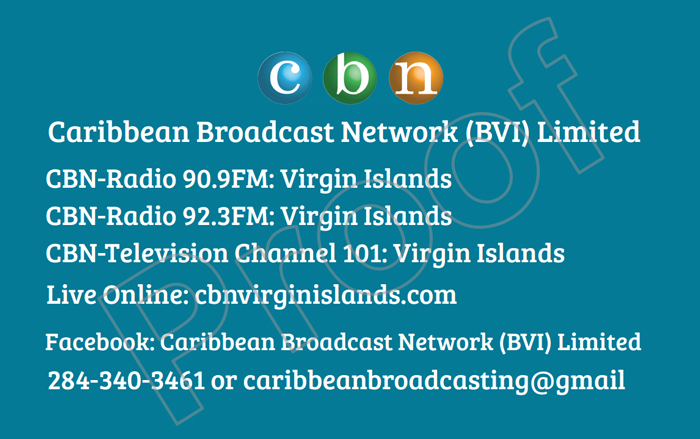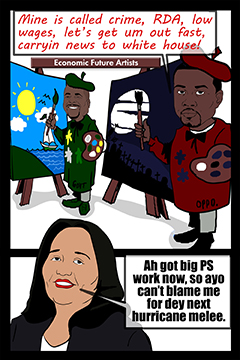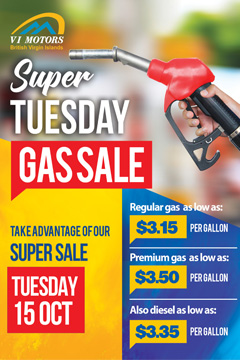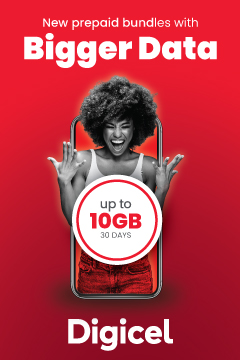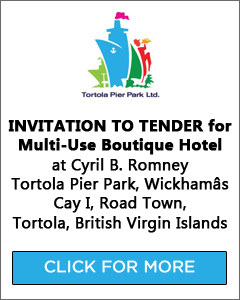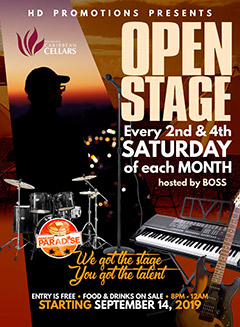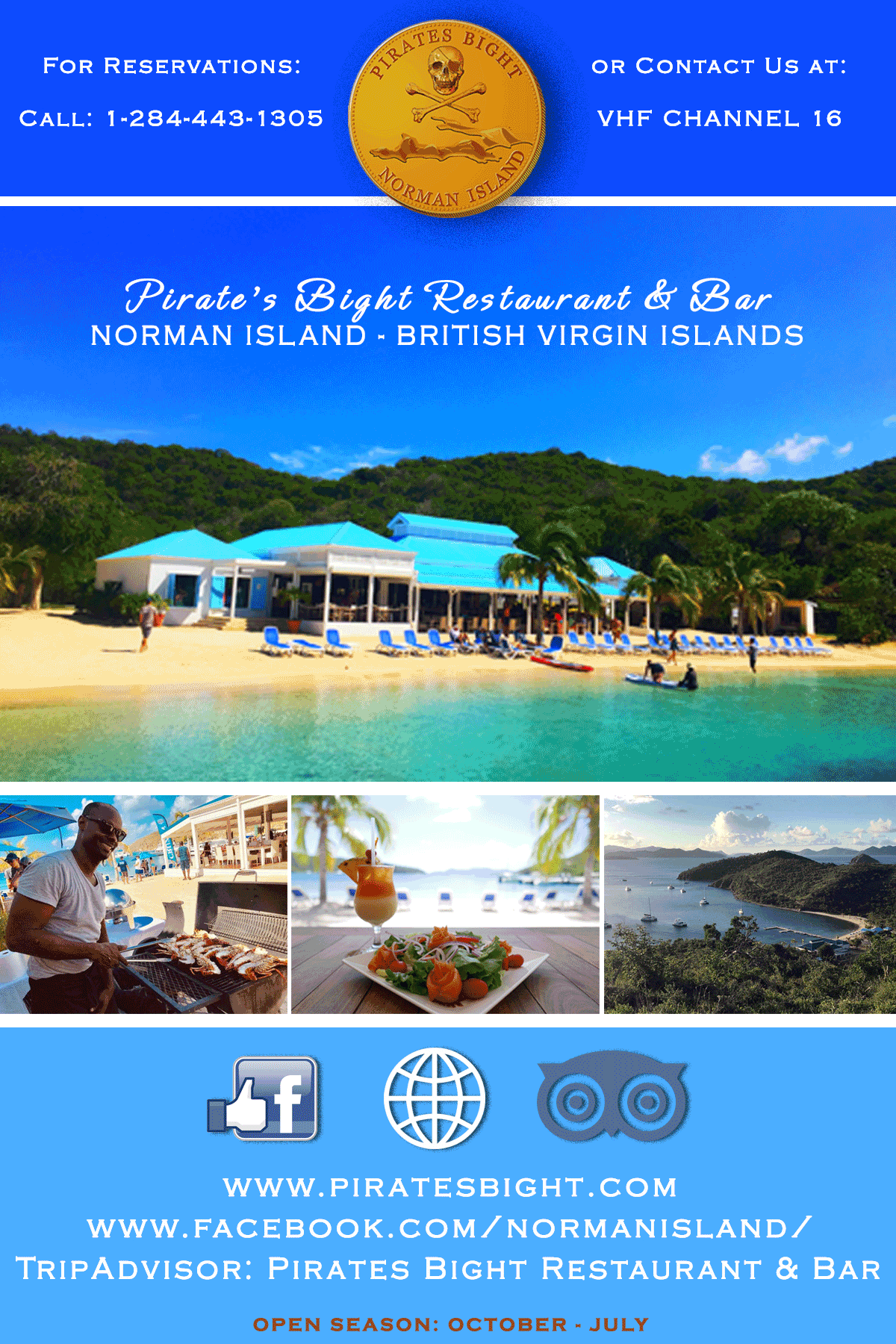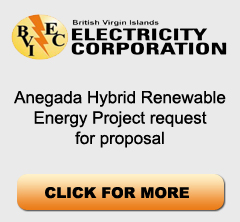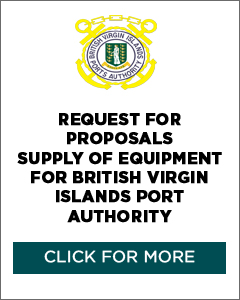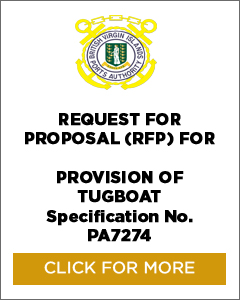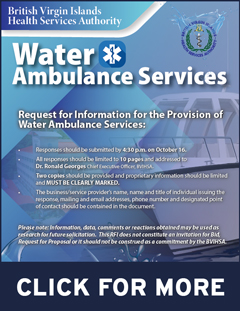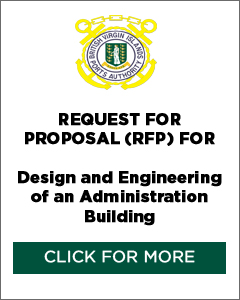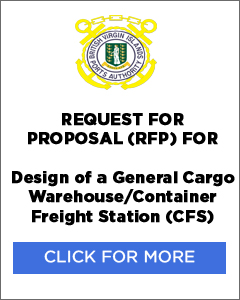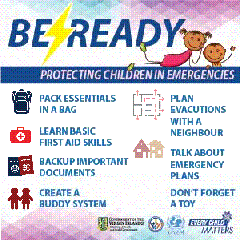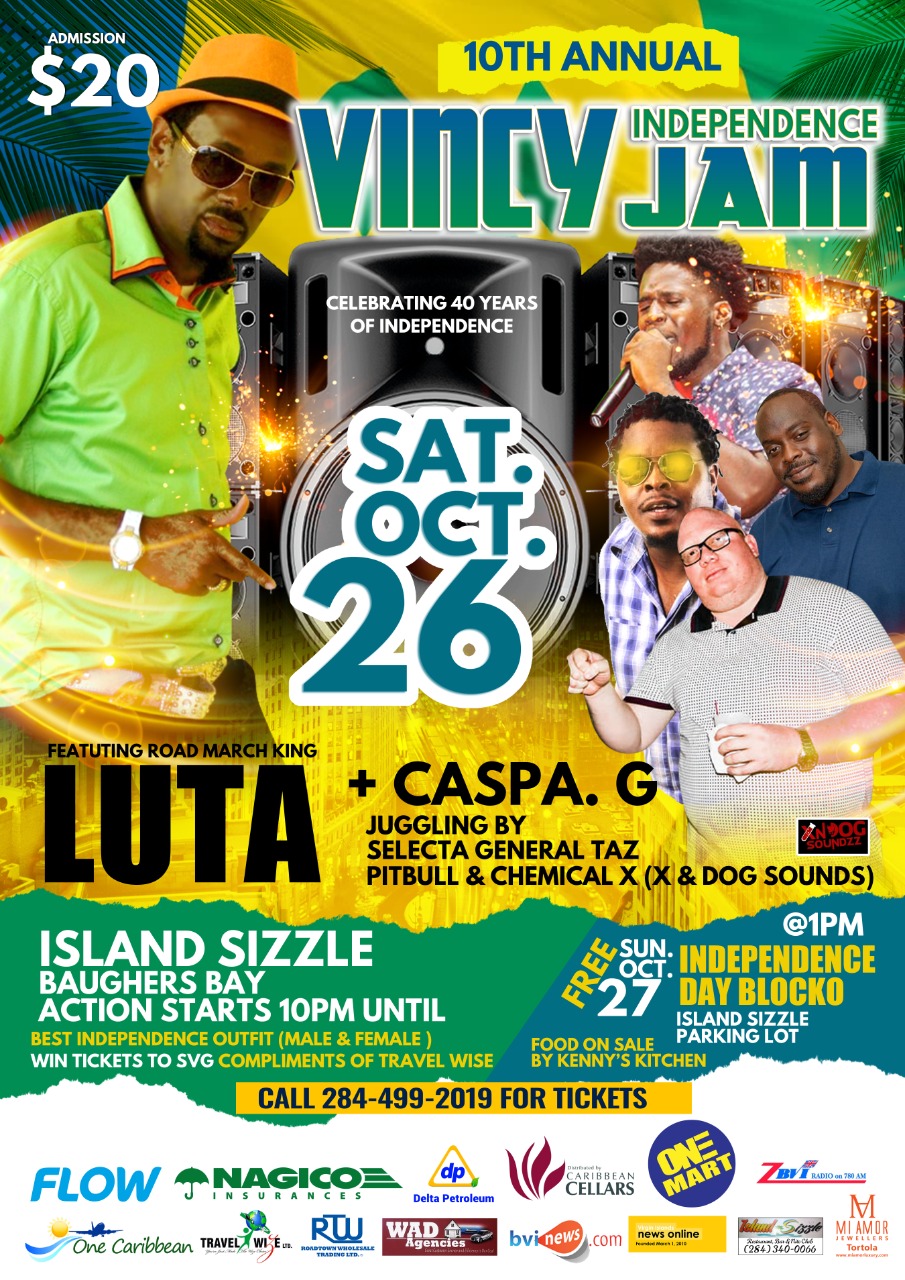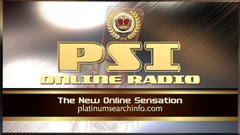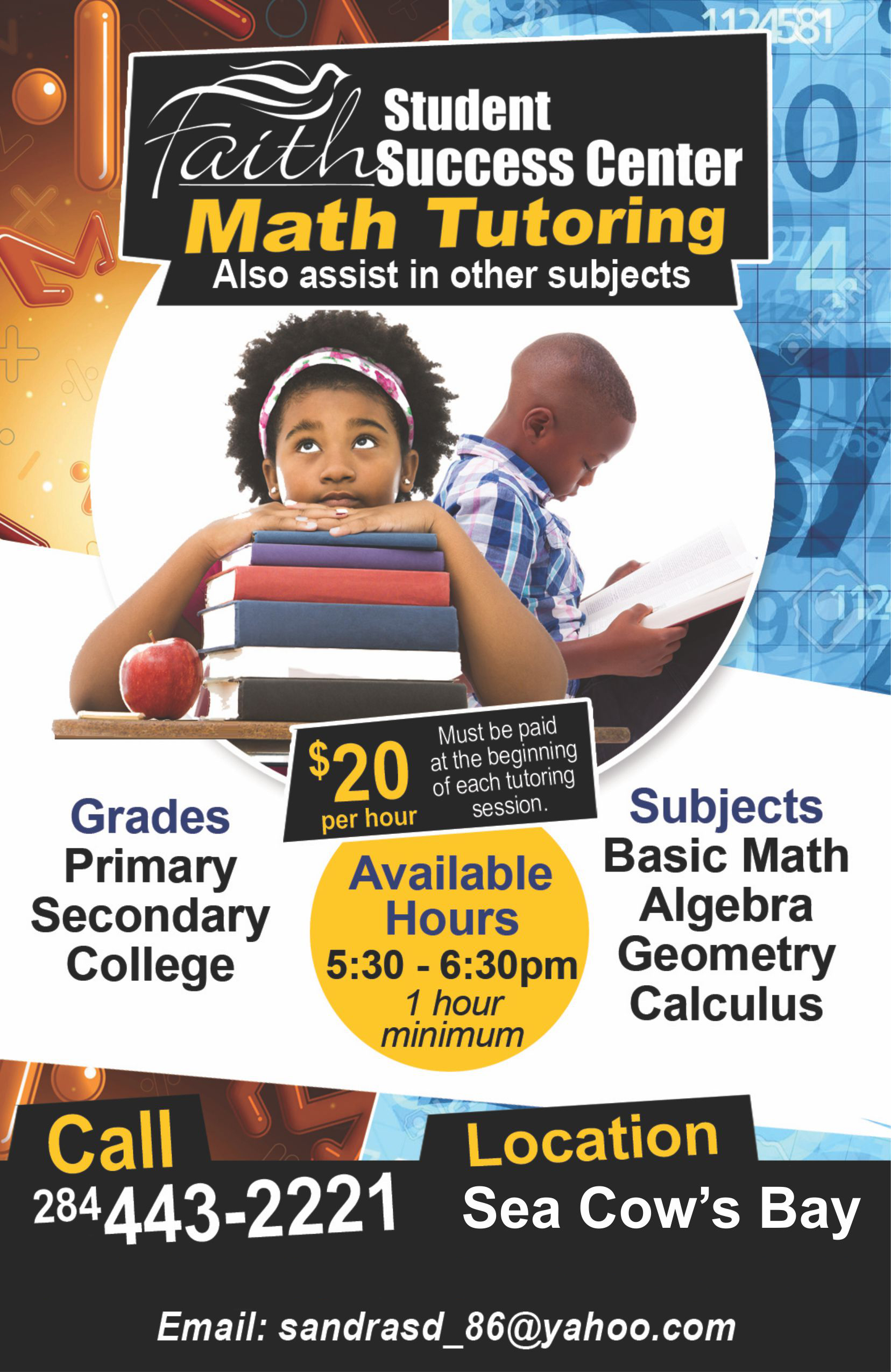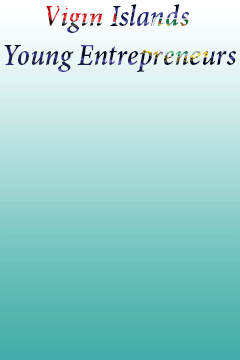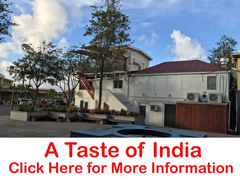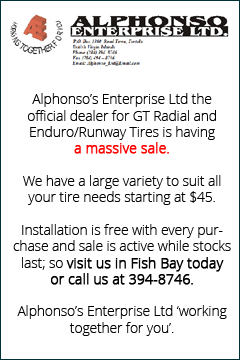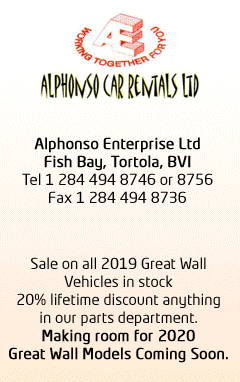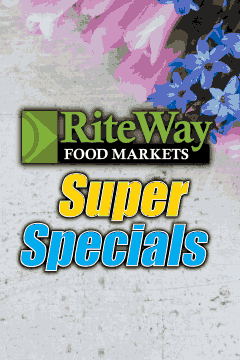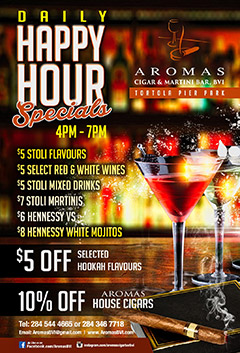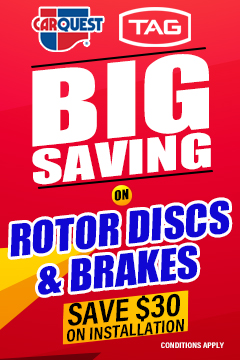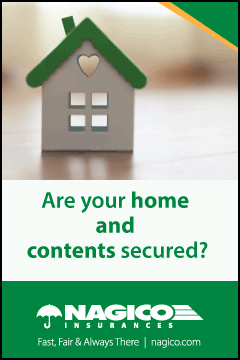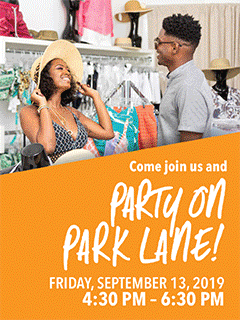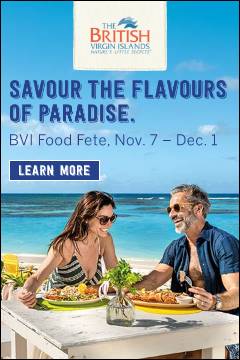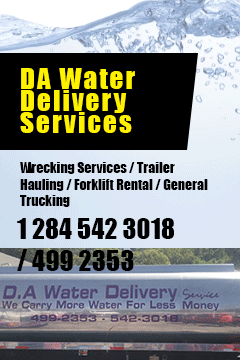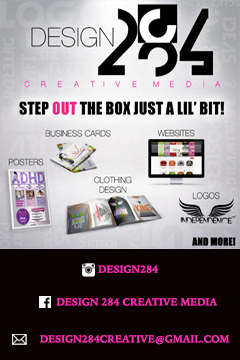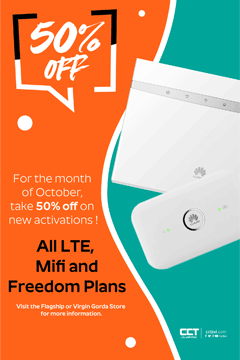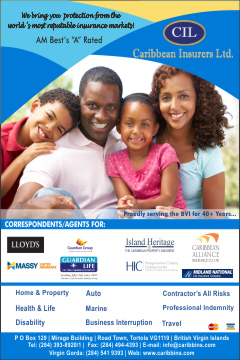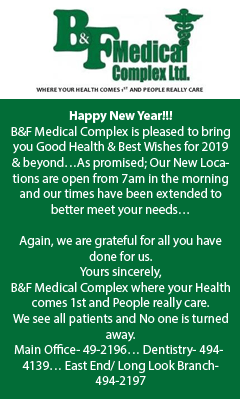 Disclaimer: All comments posted on Virgin Islands News Online (VINO) are the sole views and opinions of the commentators and or bloggers and do not in anyway represent the views and opinions of the Board of Directors, Management and Staff of Virgin Islands News Online and its parent company.