Hon Fahie lambastes Walywn over secrecy in the HoA
-says public has a right to know how their money is being spent; it is the Law
ROAD TOWN, Tortola, VI- Opposition Leader Honourable Andrew A. Fahie (R1), in a public message on Tuesday, July 24, 2018, via social media, responded to Minister for Education and Culture Myron V. Walwyn's (AL), criticism of the manner in which information was released to the public over contracts for repairs at the H. Lavity Stout Community College (HLSCC).
According to Hon Fahie, "I was dumbfounded at the amazement expressed by the Minister of Education, when he learnt that the public was informed about the nature and details of public contracts issued for the repairs of damages at the HLSCC."
Hon Walywn had earlier this week said he supports not making the names of contractors' public.
Disturbing Trend
Hon Walwyn, he said, called it a disturbing trend—the manner in which the information was made public. The Opposition Leader is adamant however, the Standing Orders of the Virgin Islands House of Assembly provides for a written reply to be provided to question asked by members in the House and a copy provided to each member.
 "It is disingenuous for the Minister to leave the general public with the impression that he volunteered the documents to the Speaker and myself, it is the law," Hon Fahie said.
According to Hon Fahie, Ministers continue to disregard the rules of the House by refusing to provide in a timely manner their written responses to questions asked "and at times refuse to answer some of the questions posed by the opposition."
Answers
He said this practice will no longer be accepted by himself as Leader of the Opposition.
"Answers must be written, answers must be distributed to all members and answers must be given early."
Speaking to proposed amendments to the standing orders in order to withod information from the public, Hon Fahie said "the battle will be long and the battle will be fierce."
According to Fahie, the next Virgin Islands Party (VIP) government will be more transparent and not seek to embrace the "darkness that he is proposing."
He questions what else will be next if the proposal is allowed to continue, "will the Minister seek to limit the questions that members of Her Majesty loyal opposition can ask"
According to Fahie, this will not be allowed since this is the process by which the residents of the Territory are informed about how their hard earned tax dollars are spent.
"How else will the tax payers of this territory know how their hard earned tax dollars are being spent," he questioned.
He drew reference to the $7.2M for an airline that will not fly, or the $8M taken from the sewerage project, the $40M over expenditure at the Pier Park Project.
According to Hon Fahie in light of what has been transpiring, including attempts to withhold information, then as Leader of the Opposition will convene Public Accounts Committee with the entire House.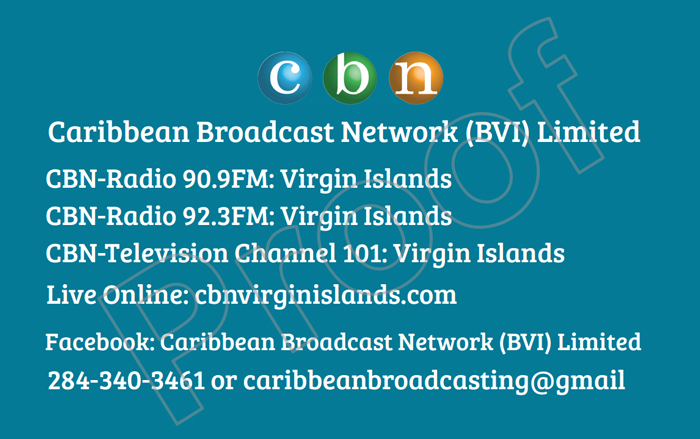 Parse error: syntax error, unexpected T_STRING, expecting T_VARIABLE or '$' in /data/web/virtuals/37199/virtual/www/domains/virginislandsnewsonline.com/templates/ads/ads_inner_sidebar.php on line 559