HoA Showdown: Fahie Vs Walwyn over Human Rights Act
- Hon Fahie wants persons who came to assist in VI recovery, "gone" at some time
ROAD TOWN, Tortola, VI: The rant of "born here" and "not from here" took its place in the highest forum of the legislature on October 9, 2018, The House of Assembly (HoA), with preverbal punches hurled across the aisle via prominent house members.
The leader of the opposition Honourable Andrew A. Fahie (R1) said he was insulted by Minister for Education and Culture Honourable Myron V. Walwyn (AL) after being interrupted during his speech on human rights.
Interruption of debate
Speaking on the Human Rights Commission Act, Hon Fahie made a point that he witnessed a person who came to the territory to assist in recovery works, talking "bad" about residents of the Virgin Islands. Fahie expressed displeasure, saying that he would not go into another man's country and talk down its people, however, it was at that point he was interrupted by the Education and Culture Minister Hon Walwyn. 
 "Madame Speaker this is a member of the house, I'm really trying to understand whether the member understands the bill," Hon Walwyn said, but was made to take his seat by the Speaker of the House Honourable Ingrid Moses-Scatliffe.
Hon Fahie took offence to the interruption claiming to have been insulted by the Education Minister, "...but I sat here he (Walwyn) talk all kinds of things about school children... I accept that because he had his stand. Now I here talking about human rights… They (VI Visitors) have some rights in this country… They have a privilege to work here… and then Minister of Education get up and insult me telling me he don't know if I understand the bill," Hon Fahie expressed in frustration.
 "You see the kind of things I got to work with when I come to this house… I don't insult nobody like that" he said.
Social ills and the territory
Leading up to the crossfire, Hon Fahie took a swipe at the 1710 persons imported into the territory to assist in recovery works, suggesting that there should be some mechanism in place to ensure they leave at some point, noting that prior to their arrival, the territory has been grappling with a number of social ills.
"..1710 persons have been allowed in the territory to help... they have some rights yes, there are rights and they have to understand it's a privilege because I am hearing on the flip side of the coin where persons are asking well, what is the program…. what is our right here in this territory?," he said.
Hon Fahie continued, "It might sound harsh but they came into a specific purpose... and we already have enough social problems and they will have rights but it's also just a privilege and you don't have to ill-treat anyone, that is wrong… So we do need to make sure that these acts don't give persons who have come with a special purpose, more rights than who are here... It has to have a balance," he said.
Off balance?
Hon Fahie debated that when reading the Act it sometimes give him the impression that it is a little off balance. "I'm tired of sitting and passing legislation that addresses every other human being in the Virgin Island, except the Virgin Islander and I don't apologise for it because I know the others will twist it and turn it and make it sound like Fahie against Caribbean people, he's against this... I am talking about Virgin Islanders who are Caribbean people who have belonger status and us who are here, the indigenous we are all Virgin Islanders," he said.
Hon Fahie also made this statement, "Whenever laws are passed lately it seems to me that everybody is concerned about everyone else except the people of the Virgin Island… and this is no disrespect to anyone but this is the first country that I'm seeing where you now come to the point where you have to apologize for being from here. "
Then there was the swipe at persons in the legal field, "I often tell persons Madam Speaker that I studied the sciences of engineering and mathematics... I haven't studied the law, but that doesn't make me less intelligent than anybody that studied law because somehow in our community, people has some type of notion that once you're not in legal field… you're not as intelligent as anybody else... and that makes them no less than intelligent," Hon Fahie said in closing.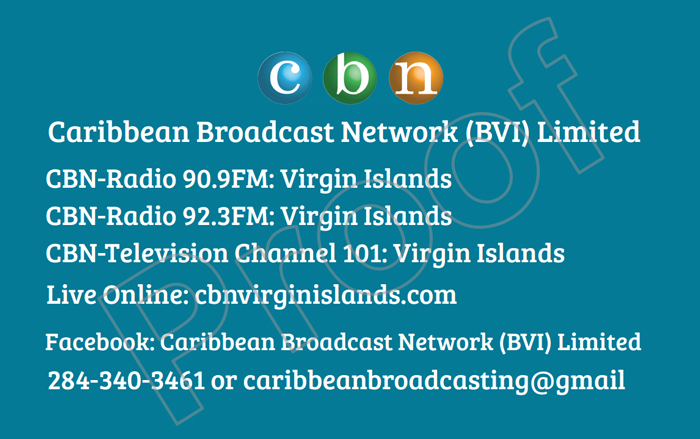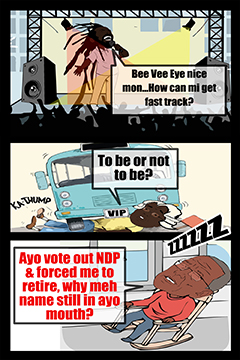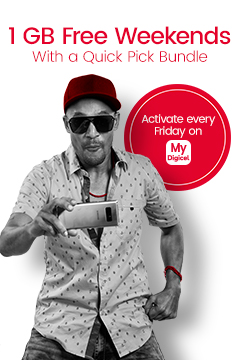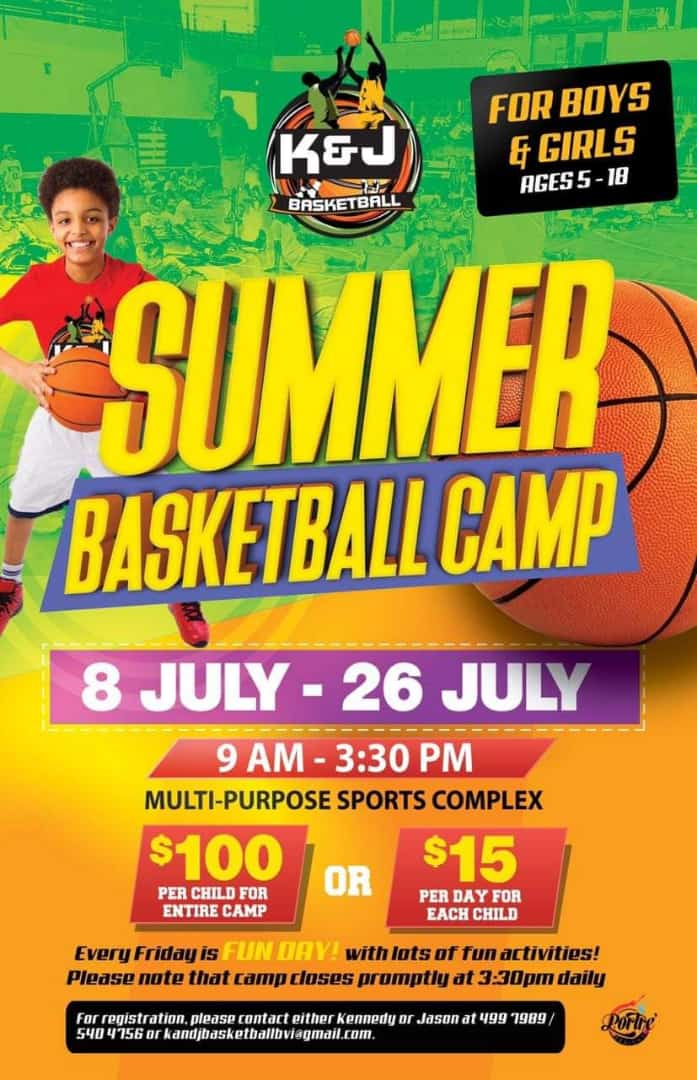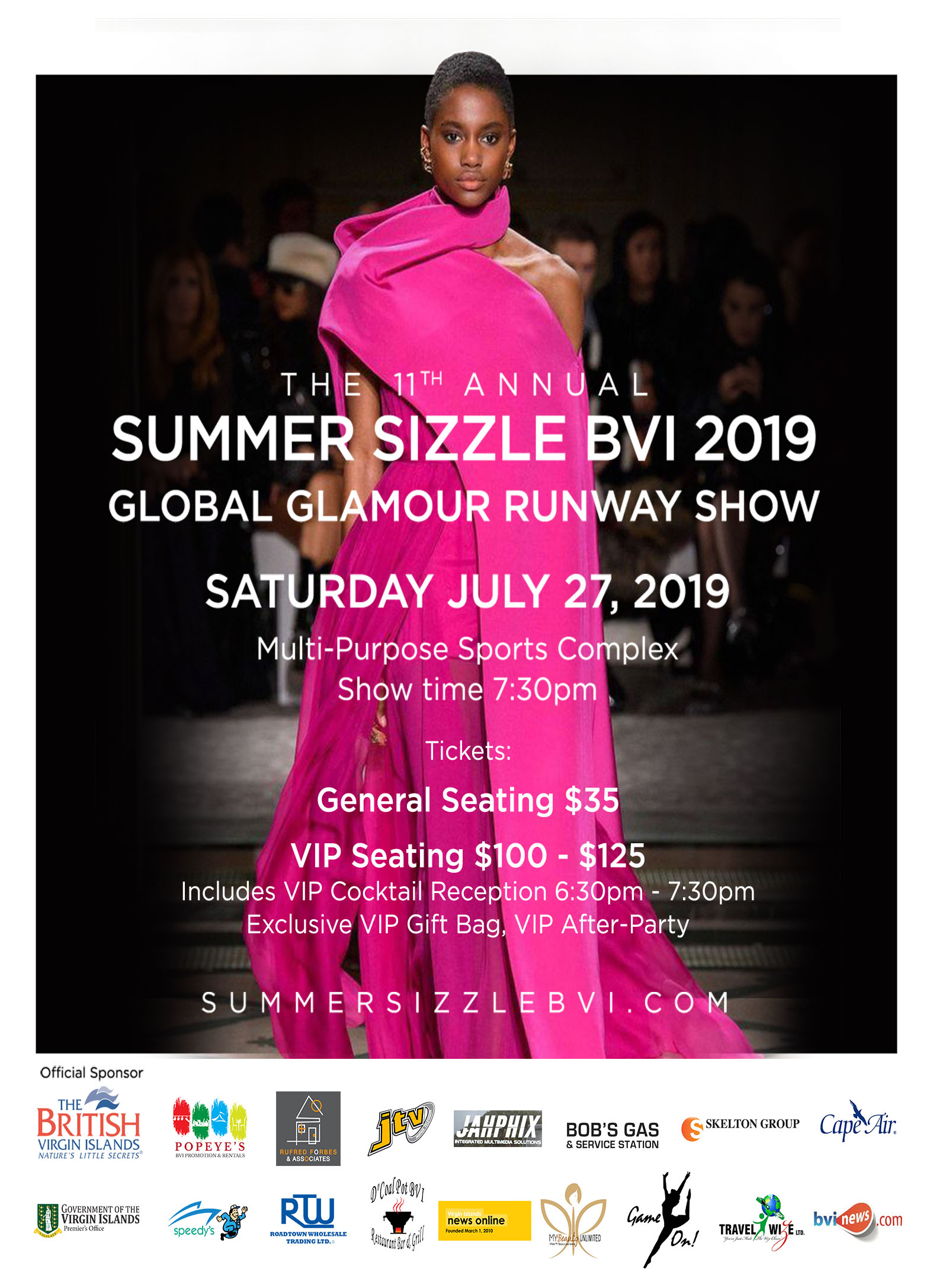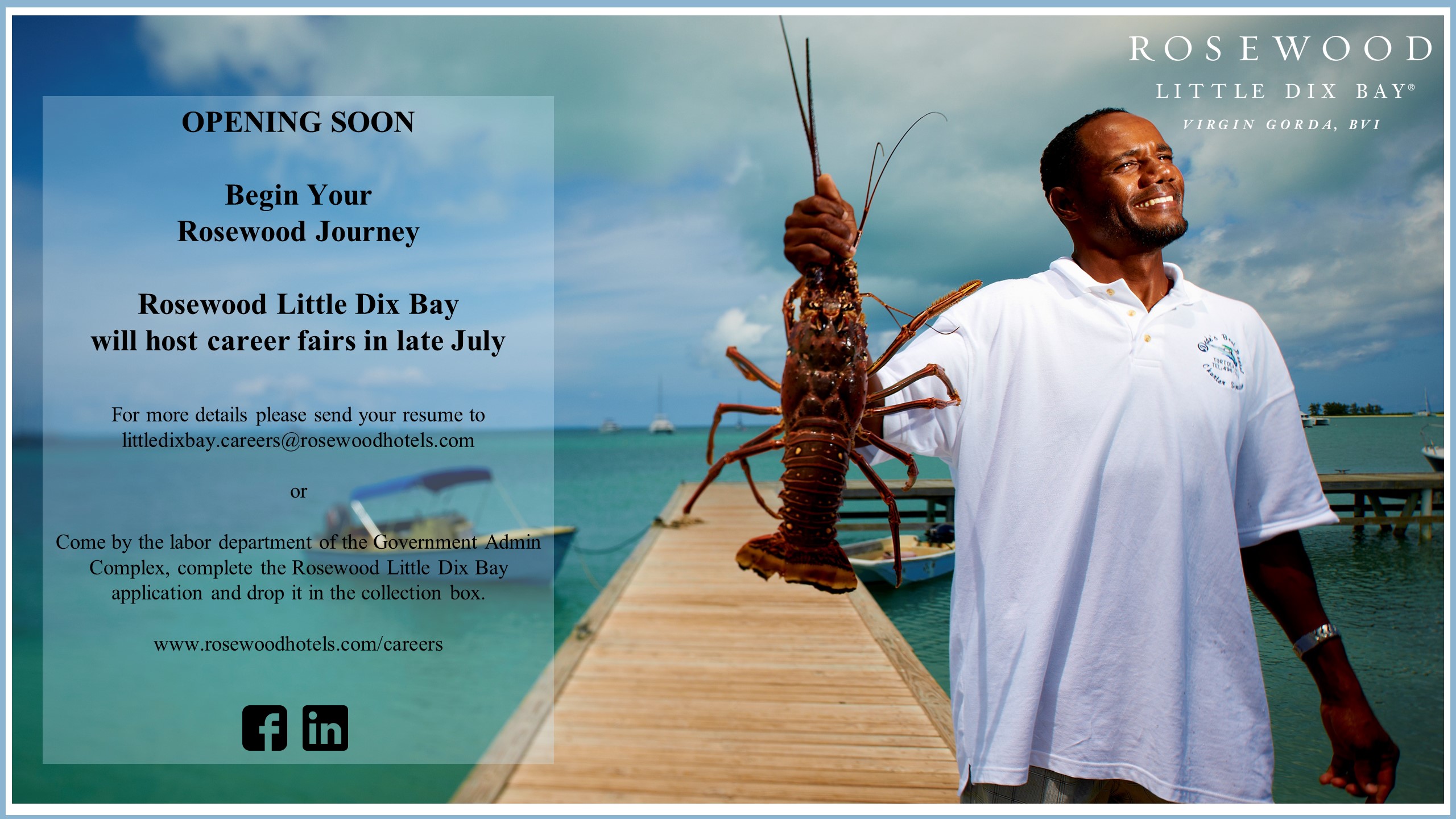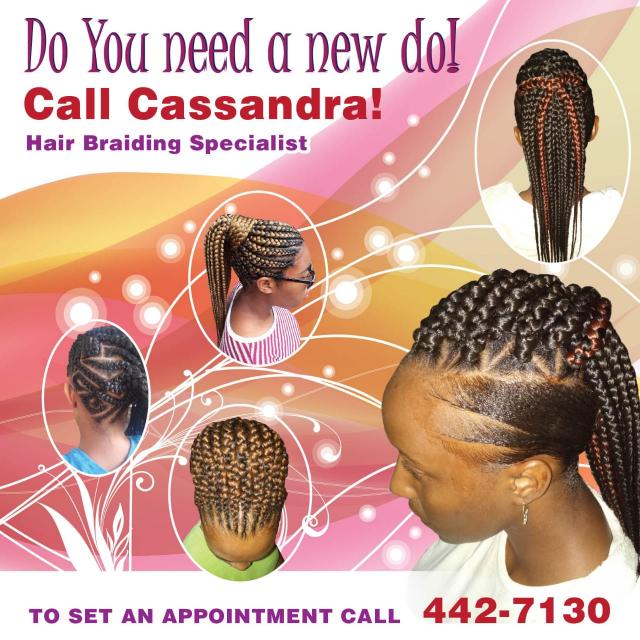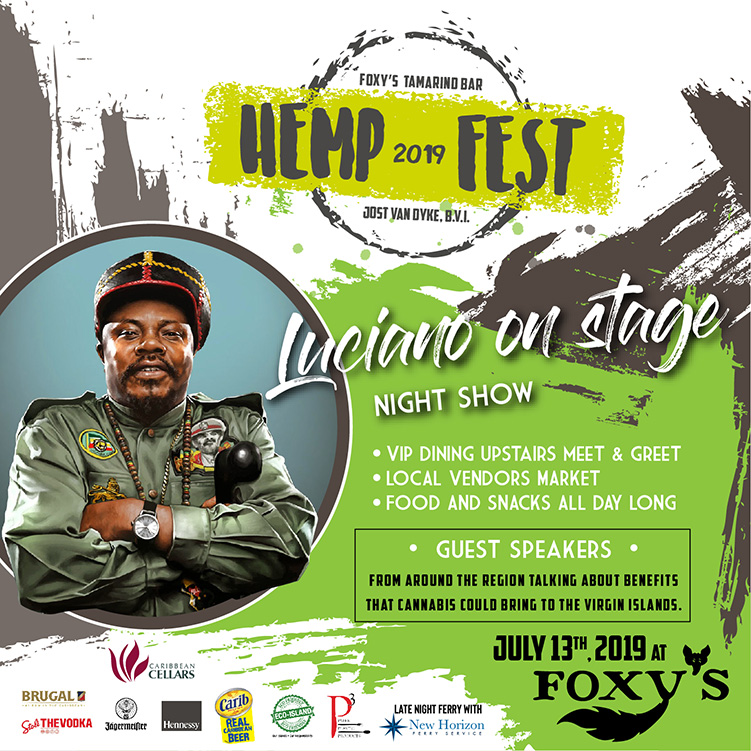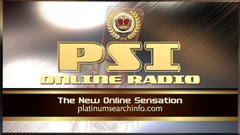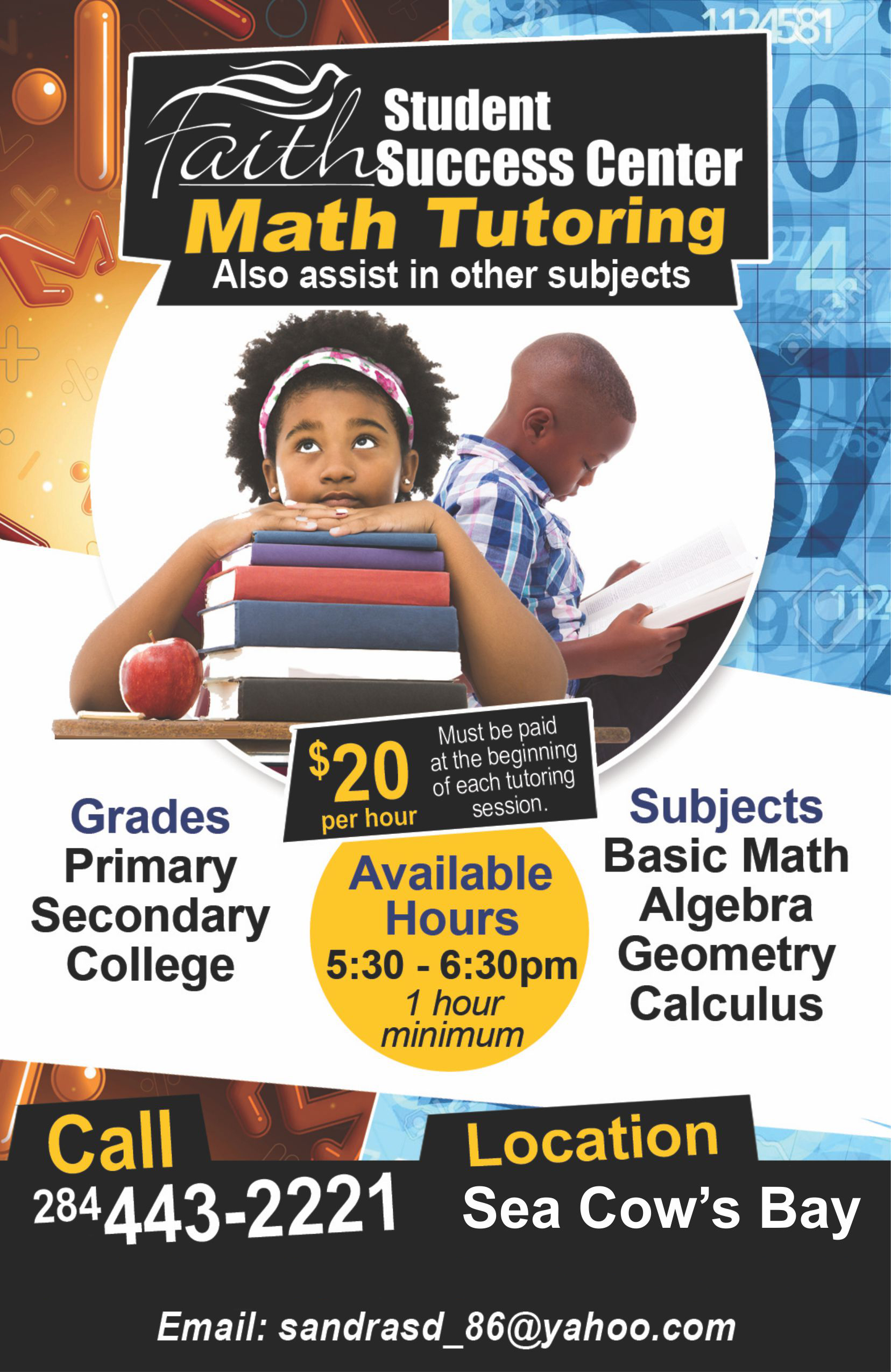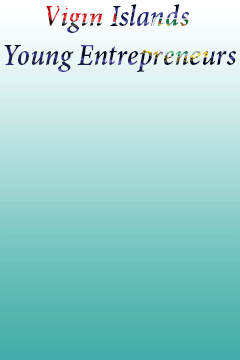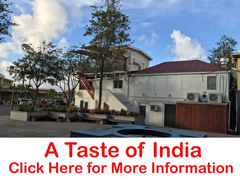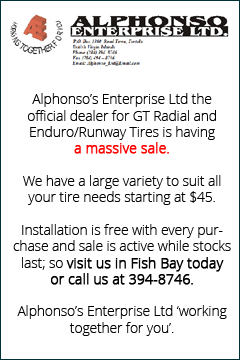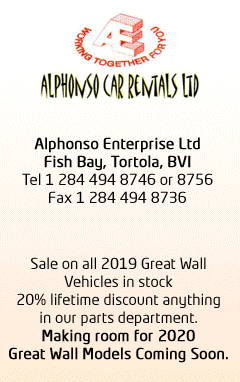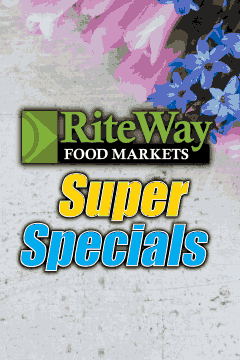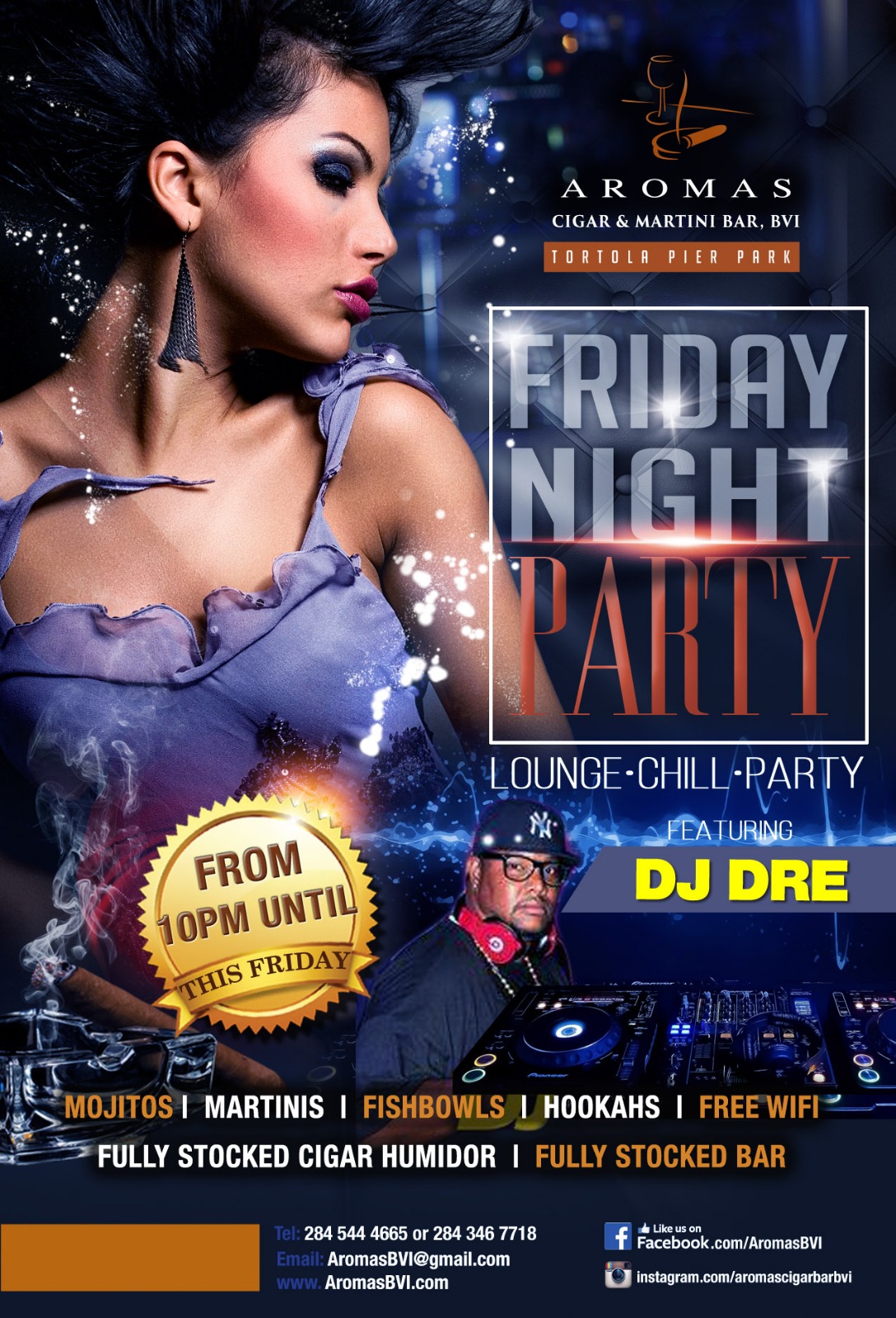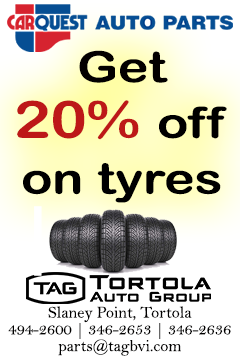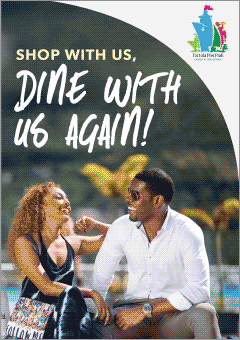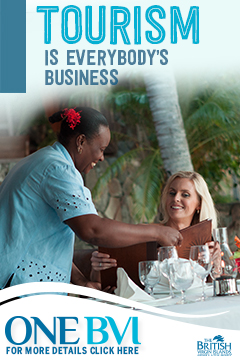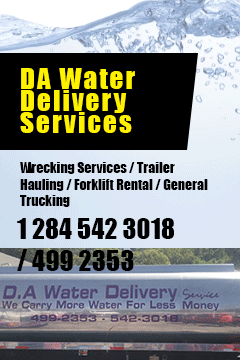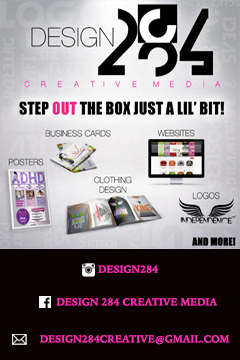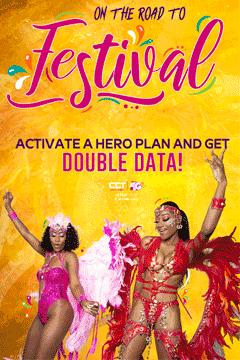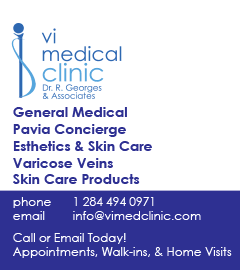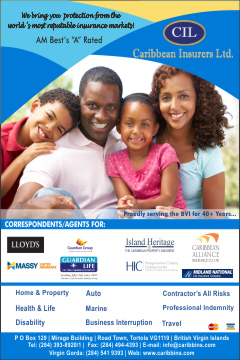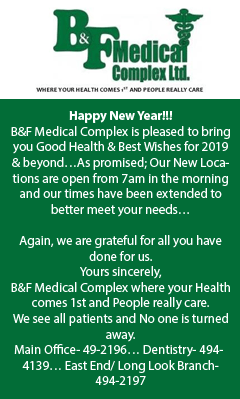 Disclaimer: All comments posted on Virgin Islands News Online (VINO) are the sole views and opinions of the commentators and or bloggers and do not in anyway represent the views and opinions of the Board of Directors, Management and Staff of Virgin Islands News Online and its parent company.