High Court rules Martin, Weekes eligible for parole
- Time already served to be taken into account
ROAD TOWN, Tortola, VI- High Court Judge Rita Olivetti has ruled that convicted murderers Lynn Mervin Weekes and Jerry Martin, who are still serving life sentences, are capable of being rehabilitated and eligible for parole.


Both men appeared before her yesterday April 3, 2012.
Weekes was convicted of murdering his girlfriend Zabrina O'Neal on Virgin Gorda. O'Neal was reportedly stabbed to death in her home in February 1999 and Weekes, who was born in St. Lucia but grew up in the Virgin Islands, had claimed provocation in that his girlfriend had cursed him and his mother. He was convicted in 2000.
Judge Olivetti in concluding Weekes' eligibility for parole said he had displayed exemplary conduct in prison and was not considered to be a danger to the public, noting that Weekes was even allowed to come out of prison to spend Christmas Day with his family.
She then said Weekes would be eligible for parole in 18 years and the time already spent in prison must also be taken into account, which means that he has already served some 13 years in prison since being arrested and convicted for the murder.
Jerry Martin, who was convicted in 2007 for the shooting to death of Rolland Serrano in 2005, is eligible for parole after 25 years with the time already served to be taken into account as well.
Judge Olivetti noted, however, that Serrano's family had not yet forgiven him and also that the Social Inquiry Report showed that he had early problems controlling his temper. She added that Martin, who was 26 at the time the offence was committed, is not a person who should be shut away for life and could be rehabilitated but recommended counselling for substance abuse and emotional problems.
Serrano, a business man operating the Puerto Rico Lottery in the Virgin Islands, was shot outside of his apartment building at Sea Cows Bay on the morning of September 15, 2005, during a robbery. He was on his way to the airport. Serrano died from his gunshot wound on October 10, 2005.
Prior to his death as a result of pulmonary embolism – a blockage of the main artery of the lung or one of its branches by a substance that has travelled from elsewhere in the body through the bloodstream embolism – Serrano was paralysed.
In his submission to the Court, Martin's lawyer Patrick Thompson pointed out that from the Social Inquiry report, his client was a school dropout and observed that it's a disturbing trend that most of the young men, who have flouted the law, did not finish school.
The defense lawyer also indicated that Martin had a substance abuse problem. Thompson informed the court that Martin is remorseful for what happened on that fateful morning on September 15, 2005 and that his client intends to pursue his studies in prison.
Meanwhile, Principal Crown Counsel, Tiffany Scatliffe, had revealed to the court that Martin has a previous conviction and is serving an additional 18 years for attempted murder. According to her, that shows he has a propensity to kill and recommended that he serves those years in full before even being considered for parole.
Scatliffe also told the court that a letter from the Serrano's family has indicated that they have not forgiven Martin for his death.
The passing of the new Parole Act in March 2009 means that a Judge, upon sentencing a person to imprisonment for life, shall state whether such person may be eligible to be considered for parole and, if a person is found to be so eligible, state a minimum period of imprisonment that such person shall serve before being considered for parole for the first time.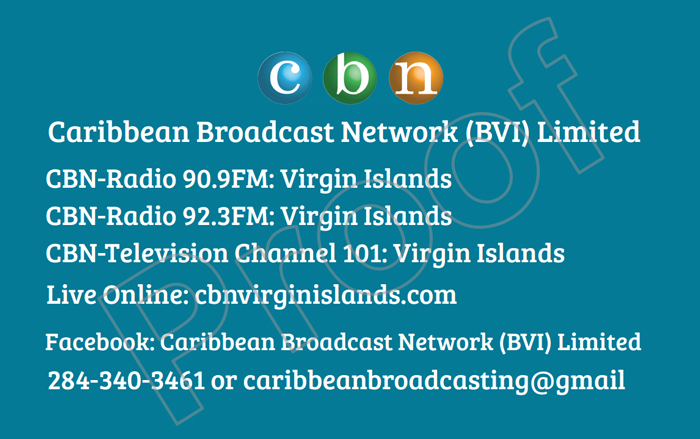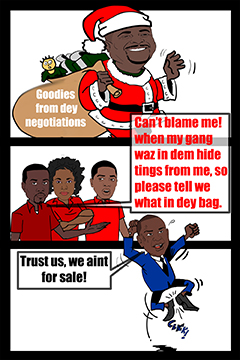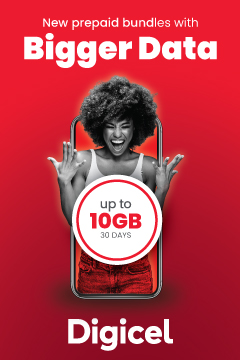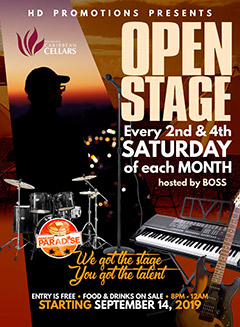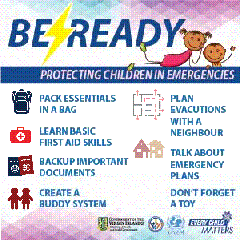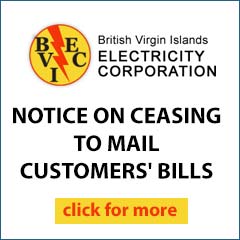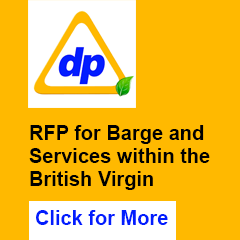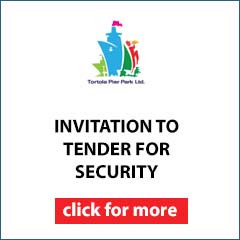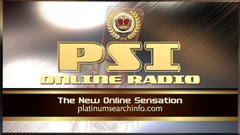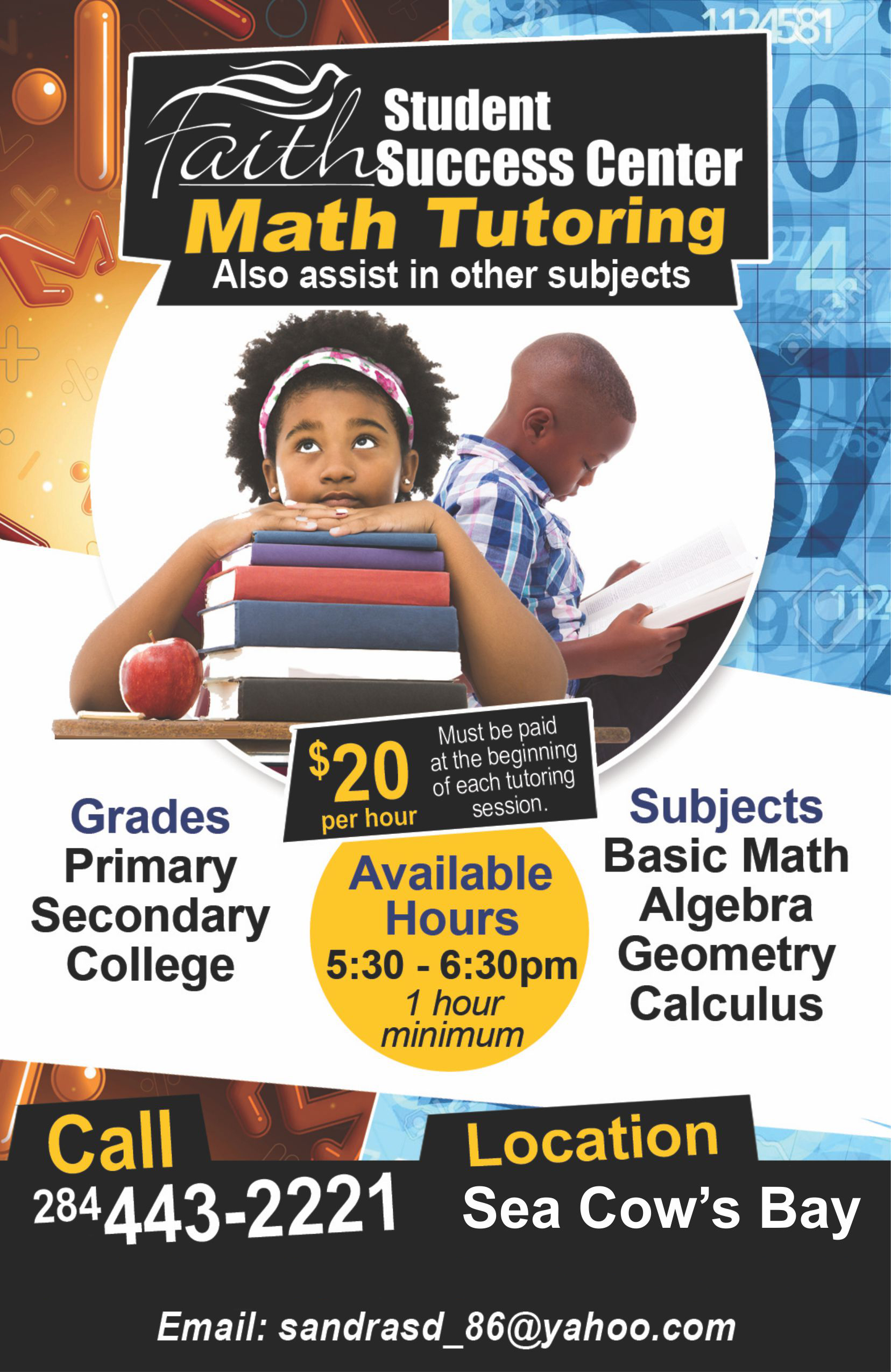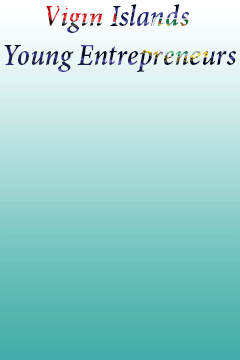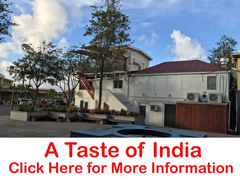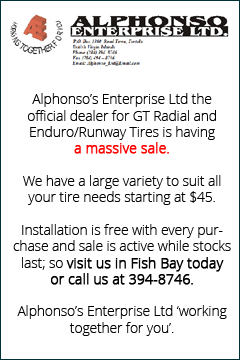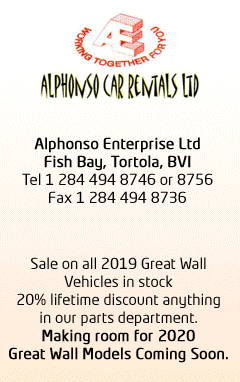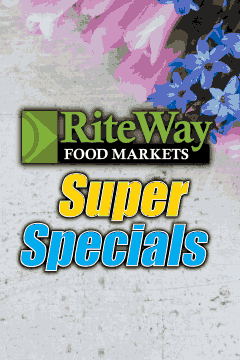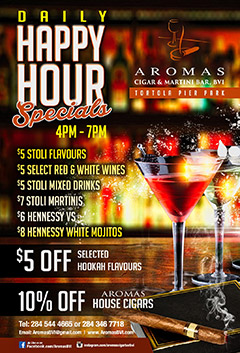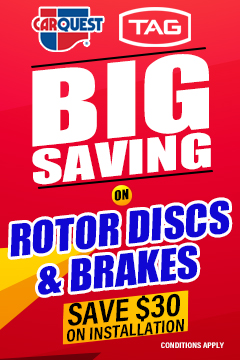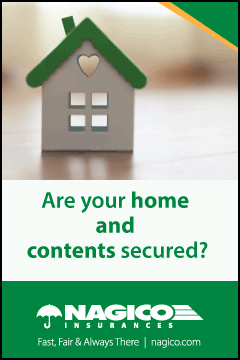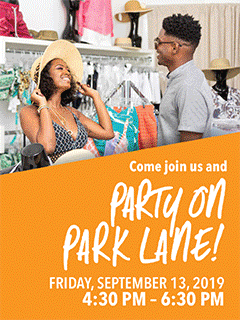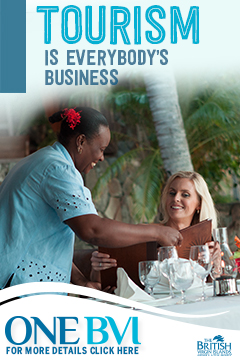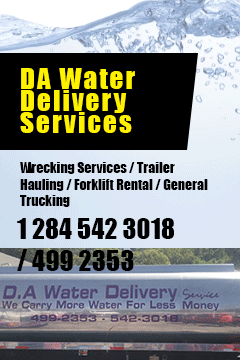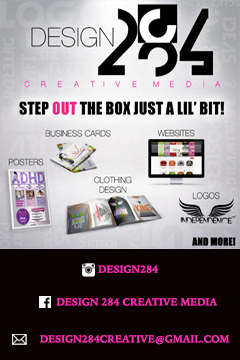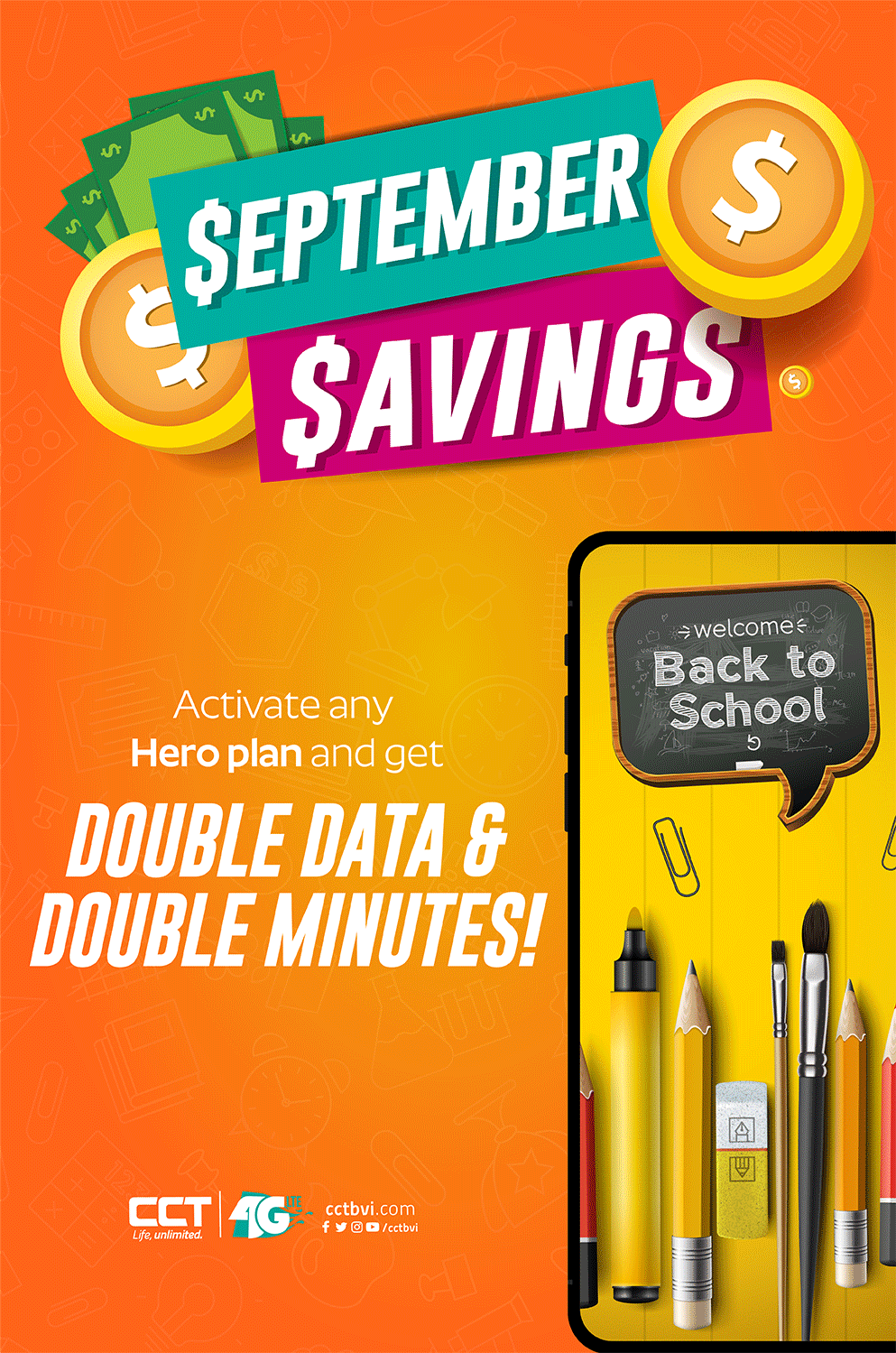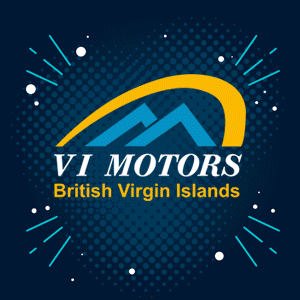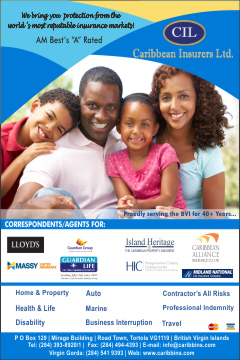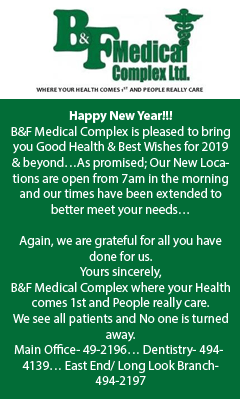 Disclaimer: All comments posted on Virgin Islands News Online (VINO) are the sole views and opinions of the commentators and or bloggers and do not in anyway represent the views and opinions of the Board of Directors, Management and Staff of Virgin Islands News Online and its parent company.