Henry opposes Chinese doing airport project
- Talk show host Julio S. Henry said only 'smart business' should be conducted with Chinese
ROAD TOWN, Tortola, VI- Two radio talk show personalities, Julio S. Henry and Natalio D. Wheatley aka Sowande Uhuru, hold the view that Chinese people should only be dealt with on wise business dealings such as manufacturing, and nothing more.
During their hour-long show 'Things to Talk' on ZBVI 780 AM on September 7, 2016 the two said their comments were based on news that a Chinese firm may be selected for the contract to undertake the runway extension project at the Terrance B. Lettsome International Airport.
Quite apart from it being public knowledge that the Chinese are offering attractive interest rates and repayment plans, wherever they undertake major projects, from their labourers to cooks, to cleaners, maybe even doctors, are brought in along with all their necessities. Then they set up a work camp instead of renting houses, so, in essence, the funds will not be circulating in the local economy, Henry remarked, unlike if the locals were engaged.
"I'm not saying that we shouldn't do business with China. I am saying that we should do smart business with China…where we control our destiny," Henry pointed out. "Don't bring them in your house, you will think they want to leave, but look around you, look around the Caribbean, they bawling, Latin America, Africa, and America, they bawling…you can't get rid of them."
He said Virgin Islanders should not wait until it affects them because it will and the populace should challenge the government's approach even though they are supporters of the ruling party.
"… Nothing is wrong they can only do it better in the best interest of everybody," he said.
No importing of labour if locals can do the work
Meantime, Wheatley said he is in total agreement with Henry, arguing that no one should be imported to conduct work that can be done locally.
"I agree with you because one of the principles I have is if we have locals who can do something, we don't need to invite other people to do what we can do for ourselves. What we want our partnership with China is to do what we cannot do for ourselves," he noted.
Wheatley mentioned that the VI should focus instead on working out a plan with the Chinese to get cheaper manufactured goods and cut off the route that goes to the USA before reaching a destination.
"If we can get it direct, at a cheaper cost, that is a benefit for us. That we cannot do for ourselves right now so we would want to partner with China on that but don't partner with China with what you can do for yourself," Mr Wheatley said.
Chinese firm makes lower bid
It was this news site that first and accurately broke the news that two companies made the final list on the runway extension project. They were China Communications Construction Company Ltd, who the Administration favours and IDL Group, who merged with Sir Robert McAlpine Holdings and local partner ADC of the Virgin Islands.
According to information received from our sources, China Communications Construction Company Ltd's bid was approximately $154 Million and IDL Group, the Sir Robert McAlpine Holdings and local partner ADC bid, was reportedly $199 Million.
However, the Chinese company's deal came with many giveaways, concessions, lots of fee waivers and overseas labour and equipment and claims of the money leaving the territory, giving them the ability to bid so low.
Since then it was unearthed by the local press that the China Communications Construction Company is on a World Bank black list for alleged corruption of one of its subsidiaries.
Furthermore, the local press has reported that the NDP had hidden information about the airport project before the 2015 snap election.
The choice of a contractor for the Airport Runway Extension Project has divided the Dr D. Orlando Smith Caucus, with many long-time NDP supporters, contractors and Heavy Equipment Operators from the Seventh and Eighth Districts making representation to keep the money local.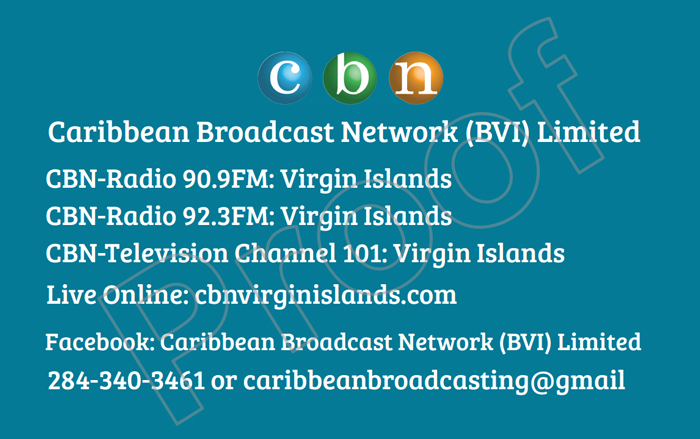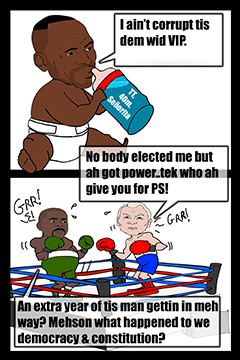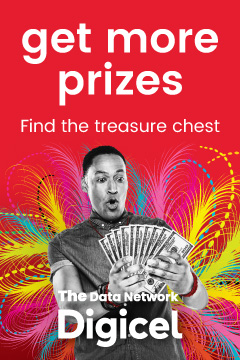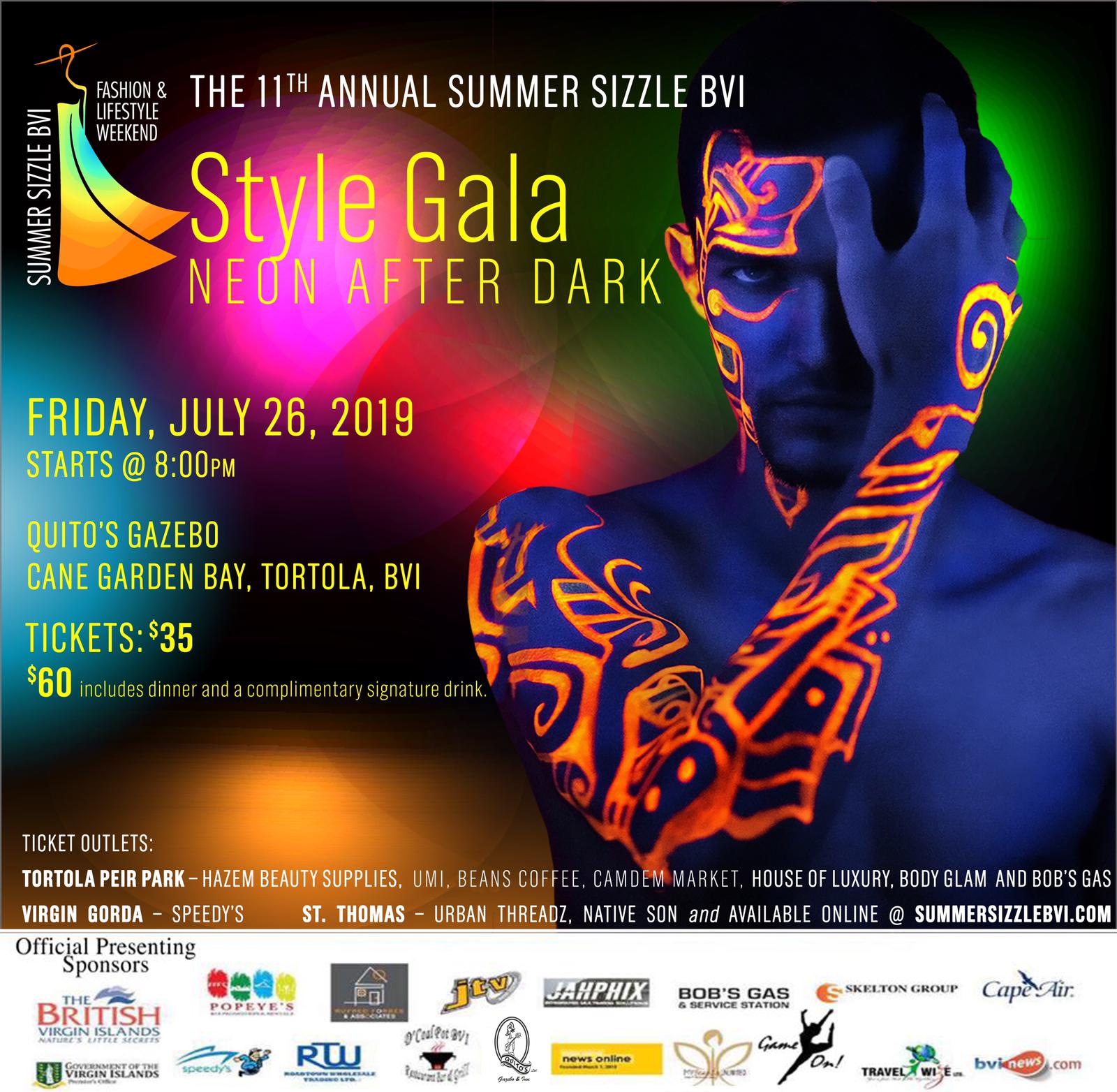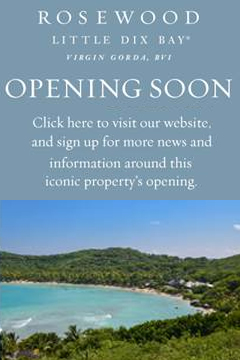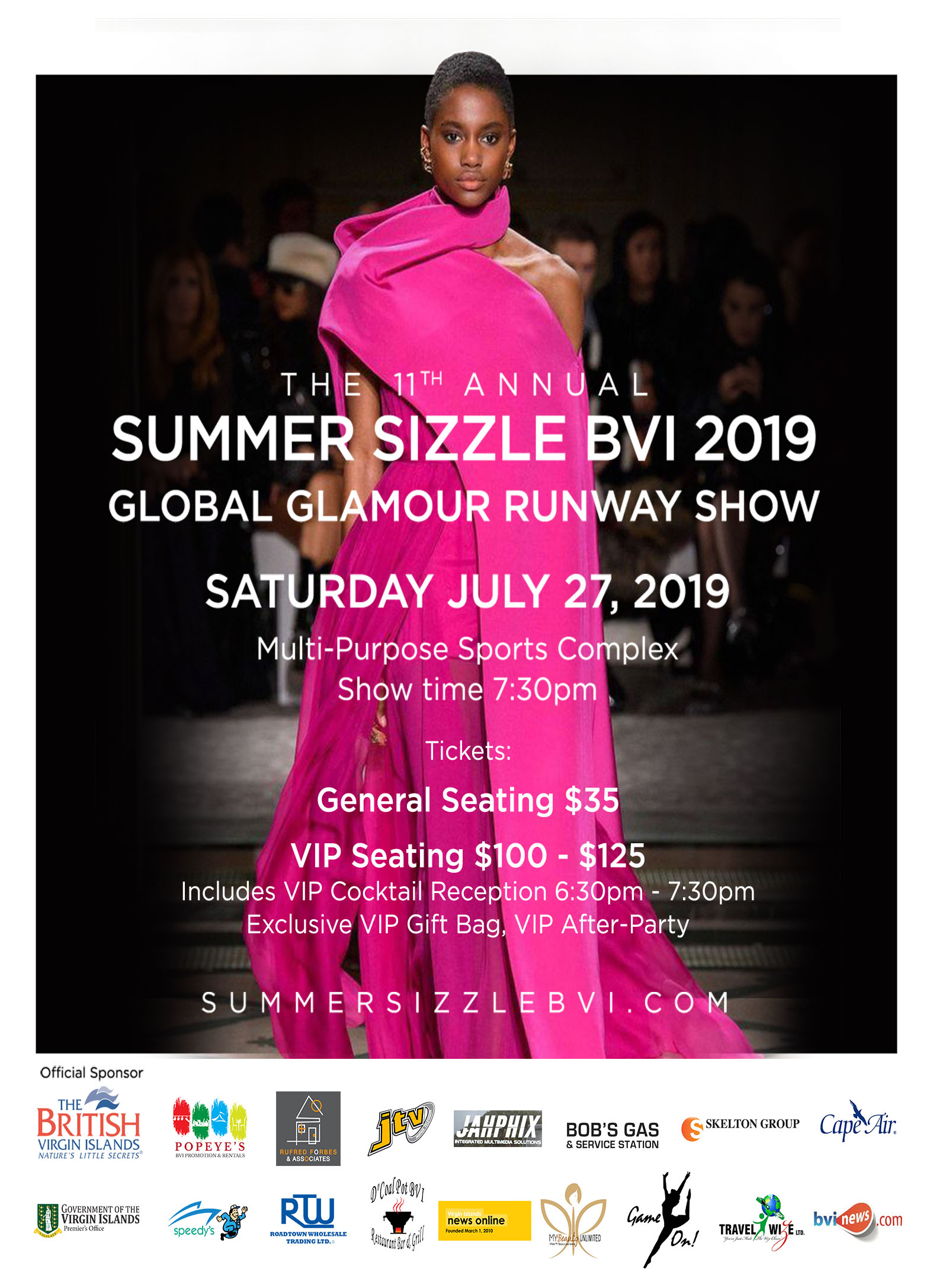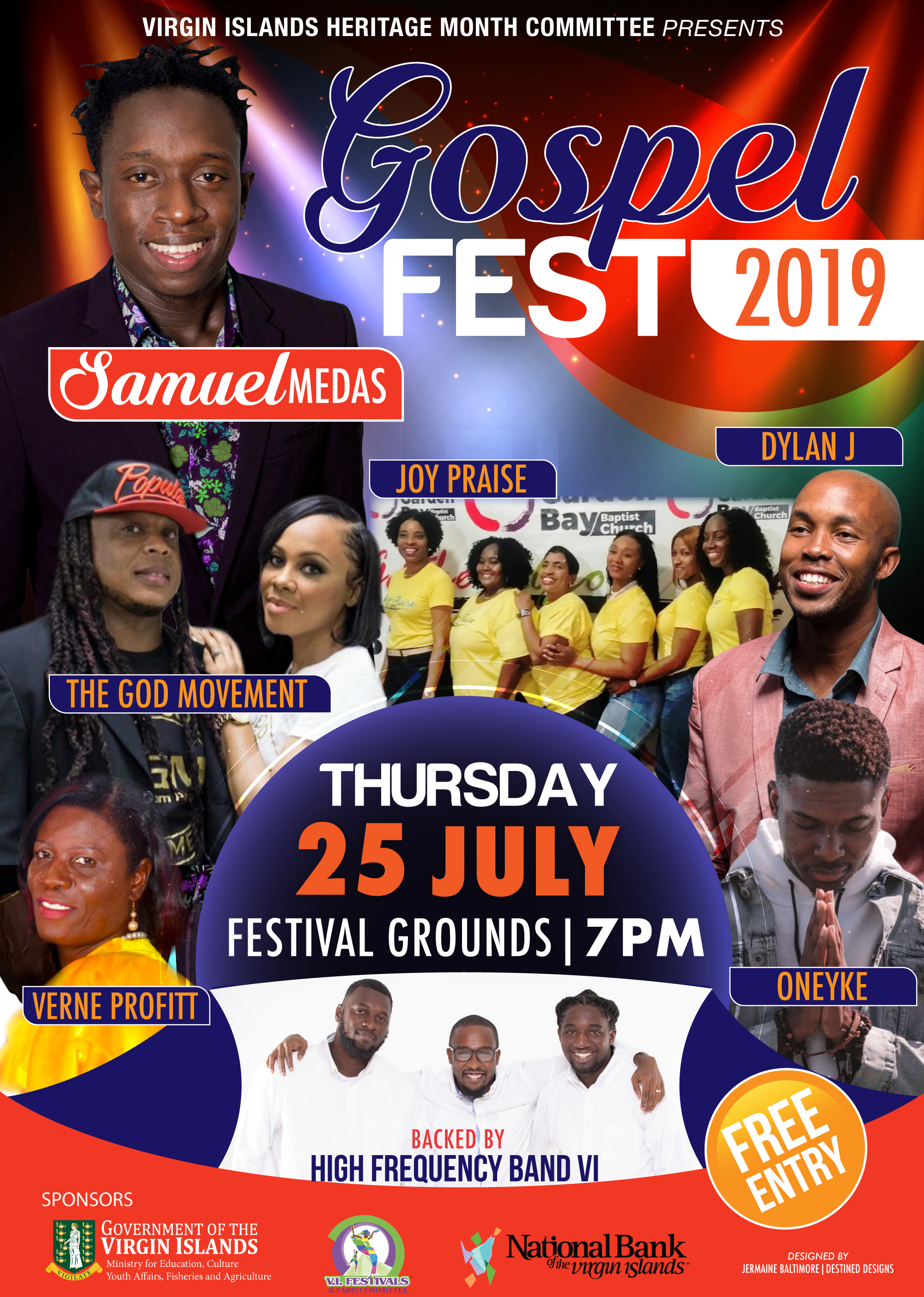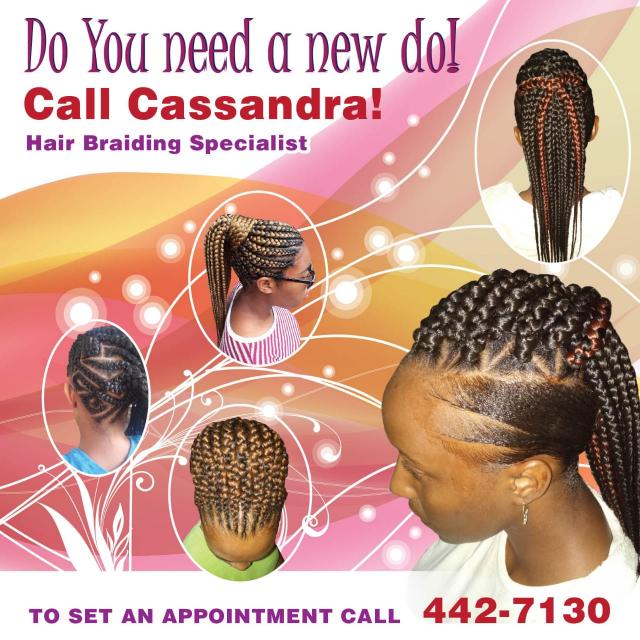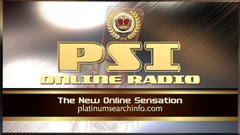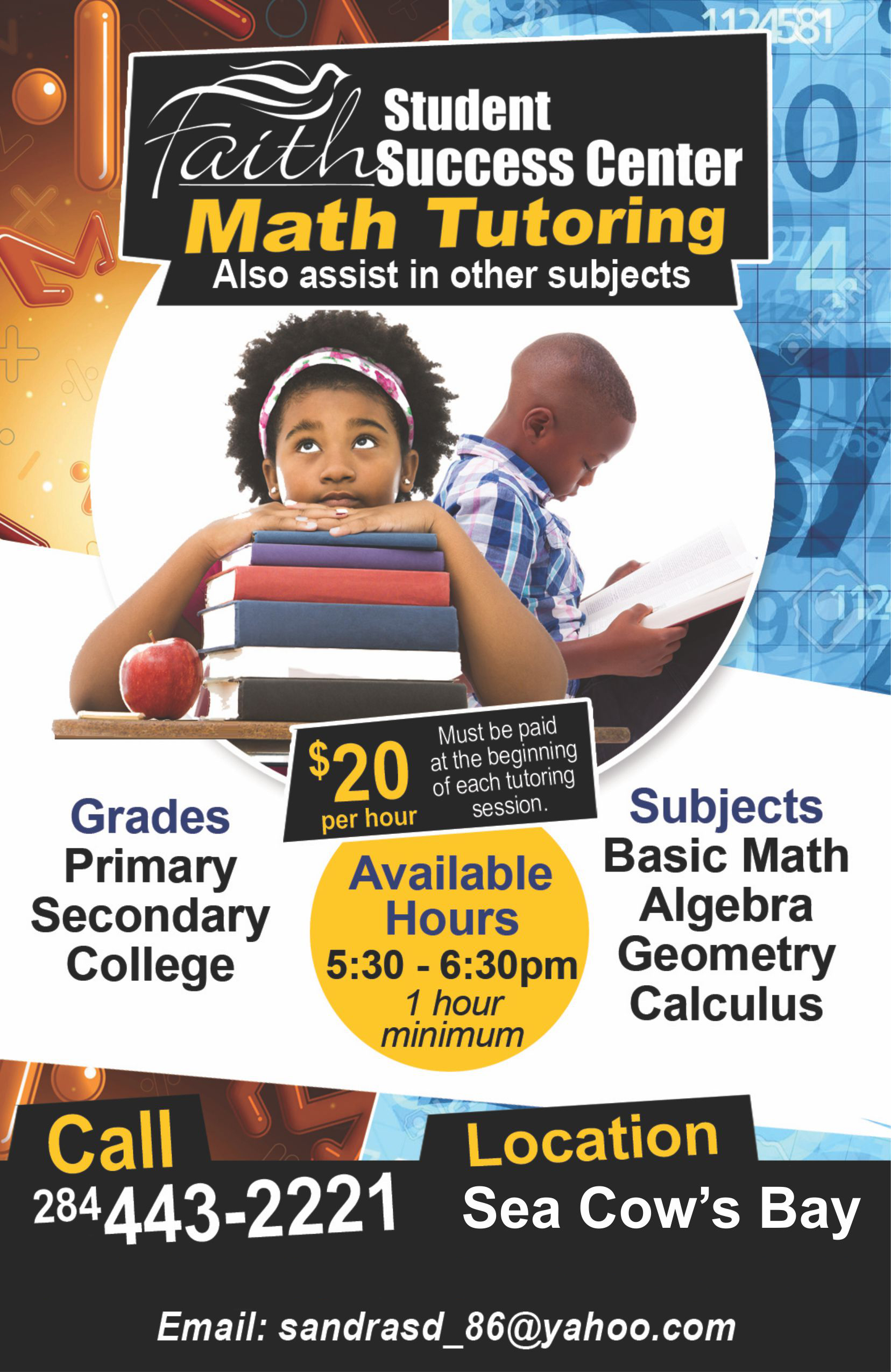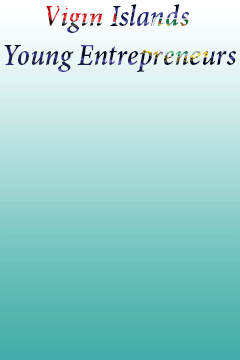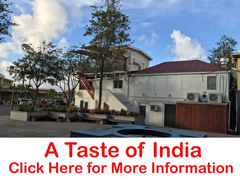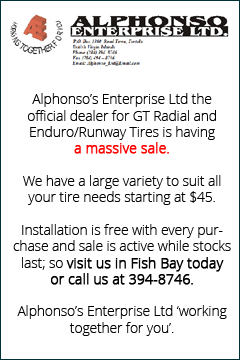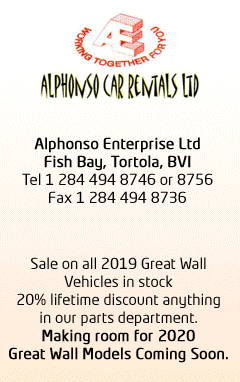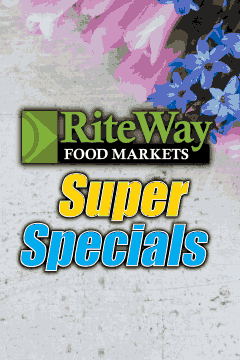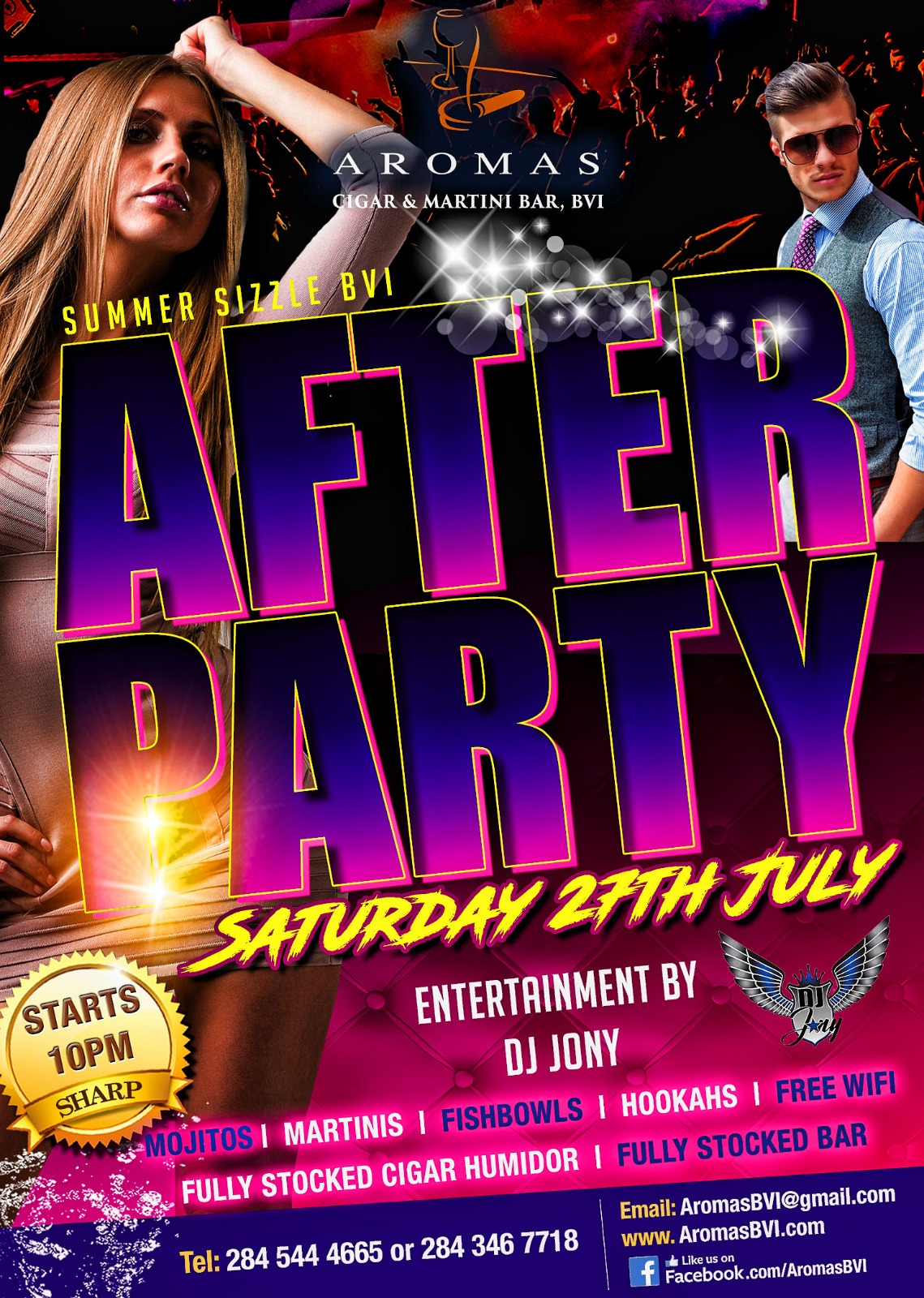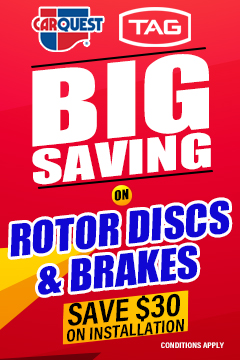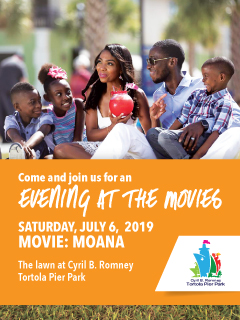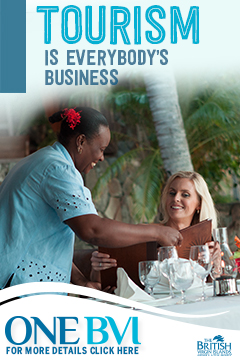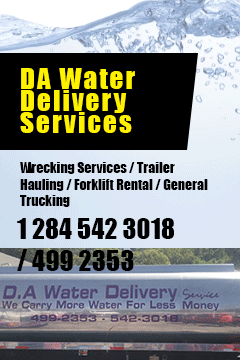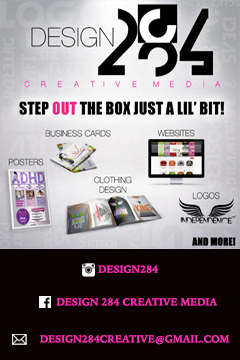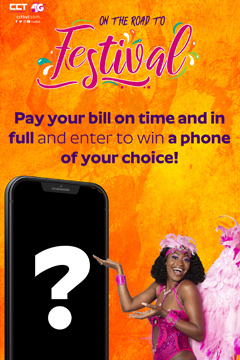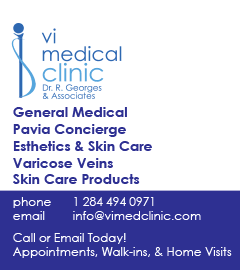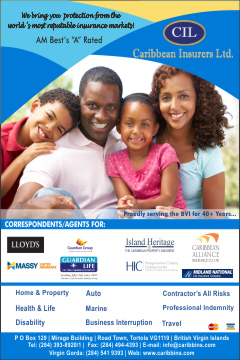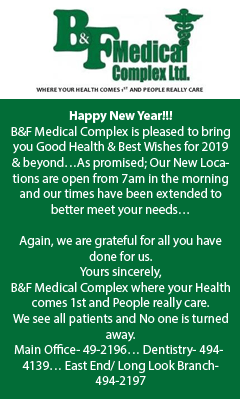 Disclaimer: All comments posted on Virgin Islands News Online (VINO) are the sole views and opinions of the commentators and or bloggers and do not in anyway represent the views and opinions of the Board of Directors, Management and Staff of Virgin Islands News Online and its parent company.