Heartbreaking that Hon Fraser was 'thrown under the bus'- Radio caller
- said it is difficult for the two Opposition Members to move forward since Hon Fraser was betrayed 'twice'
ROAD TOWN, Tortola, VI- Host of the Speak Out BVI Show on ZBVI 780 AM, Doug Wheatley has called on Her Majesty's Loyal Opposition to hold hands and move forward for the sake of the party and the territory on a whole.
But one caller thinks that this is not possible.
Wheatley, speaking on his show on Tuesday February 7, 2017, said while the Honourable Julian Fraser (R3) did a good job, in his view, there was an anomaly and it had to be corrected. The "anomaly" has to do with Honourable Andrew A. Fahie (R1) who was made Chairman of the Virgin Islands Party, a post that then Opposition Leader Honourable Julian Fraser held.
Following a nasty public battle for the Leader of the Opposition post which many feel has done damage to the VIP, Chairman Honourable Fahie was on February 6, 2017, named Leader of the Opposition, unseating senior member Hon Fraser who had been made the leader in 2015.
Hon Fraser did a good job
Using his programme, Wheatley thanked Hon Fraser for the service that he provided as Leader of the Opposition as well as in other capacities.
"His service has certainly been appreciated …and my hope is that he will continue to serve the people of the Third District and the people of the Virgin Islands and that together he and the Honourable Fahie will continue to do their work as Opposition Members, and put the interest of the people and the interest of the country above all else," he stated.
Wish Fahie the best
To the new Opposition Leader Hon Andrew A. Fahie, he commended him on his humility.
"I have listened to his speeches and in his speeches, he has shown humility which is very important. He has been charged with an awesome responsibility now as Leader of the Opposition and we want to wish him the best in the exercise of his duties as leader of the Opposition. That he will always think first and foremost of the needs of the people of these islands and that the needs of the people of these islands should be above all else."
Hold hands and move on
The veteran talk show host also had some words of advice for the VIP.
"So I would say to the Virgin Islands Party (VIP) that there has been a little bit of a difficulty there over the many months but I think we can all hold hands and go forward, each one helping each other and keep the VIP alive as it has been in the past and do the very best job that you can as a party."
Hon Fraser should have served his full term
However, one caller to the programme did not share his view.
The caller said the entire matter is heartbreaking, since Hon Fraser should have been allowed to serve his full term as leader.
In his opinion, Hon Fraser did a good job.
"Opposition Fraser was the leader for a while and he played a good role and how they make it is like he didn't do a good job! How can I as a person, you throw me under the bus, I come and sit down and speak to you and you make the public feel I didn't do a good job, that's my view.  It is bitter when you make me feel that I didn't do a good job, I am not a good Opposition Leader!
He continued, "They could have written to that in the next election, I would have to feel bad if I was Honourable Fraser because Fraser is an experienced guy and he is a serious person. I am not a supporter of him but the guy is very serious."
According to the caller, the Governor's hand was forced, "just to please them. If I was Honourable Fraser, I couldn't sit with you again and be nice because you took me down two times, so you want to kill me…"
Wheatley said it is his hope that there will not be a breakup of the VIP but that they will move forward together.
"Leave what is past, past, leave what is past, behind him and look forward. Don't look at the land you left behind, but look at the one you are moving to in the future. The way I see it is that a decision has been made and I think instead of having bitterness about the decision that was made we ought to move shoulder to shoulder and move forward, move forward to a brighter and happier day."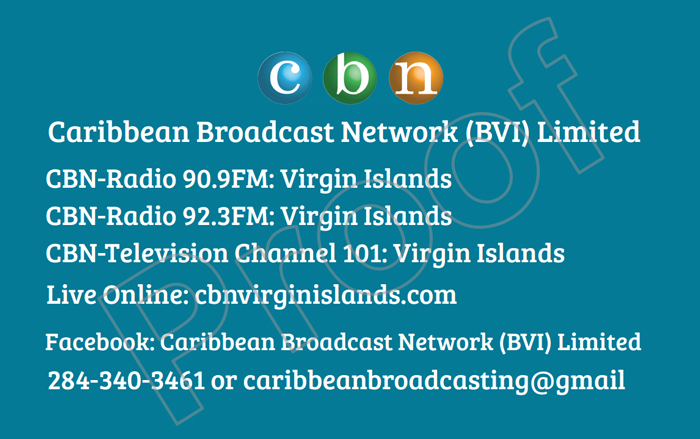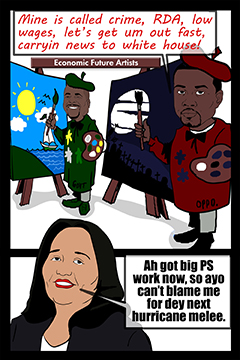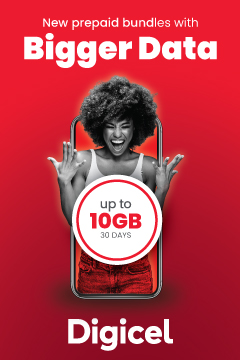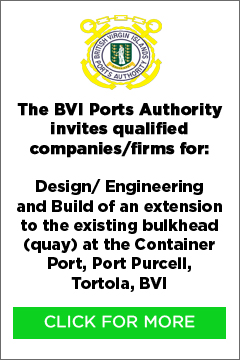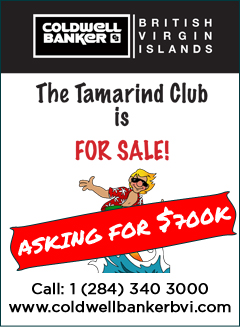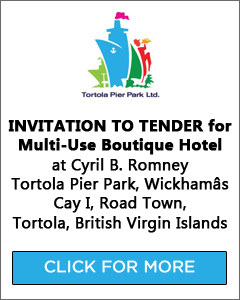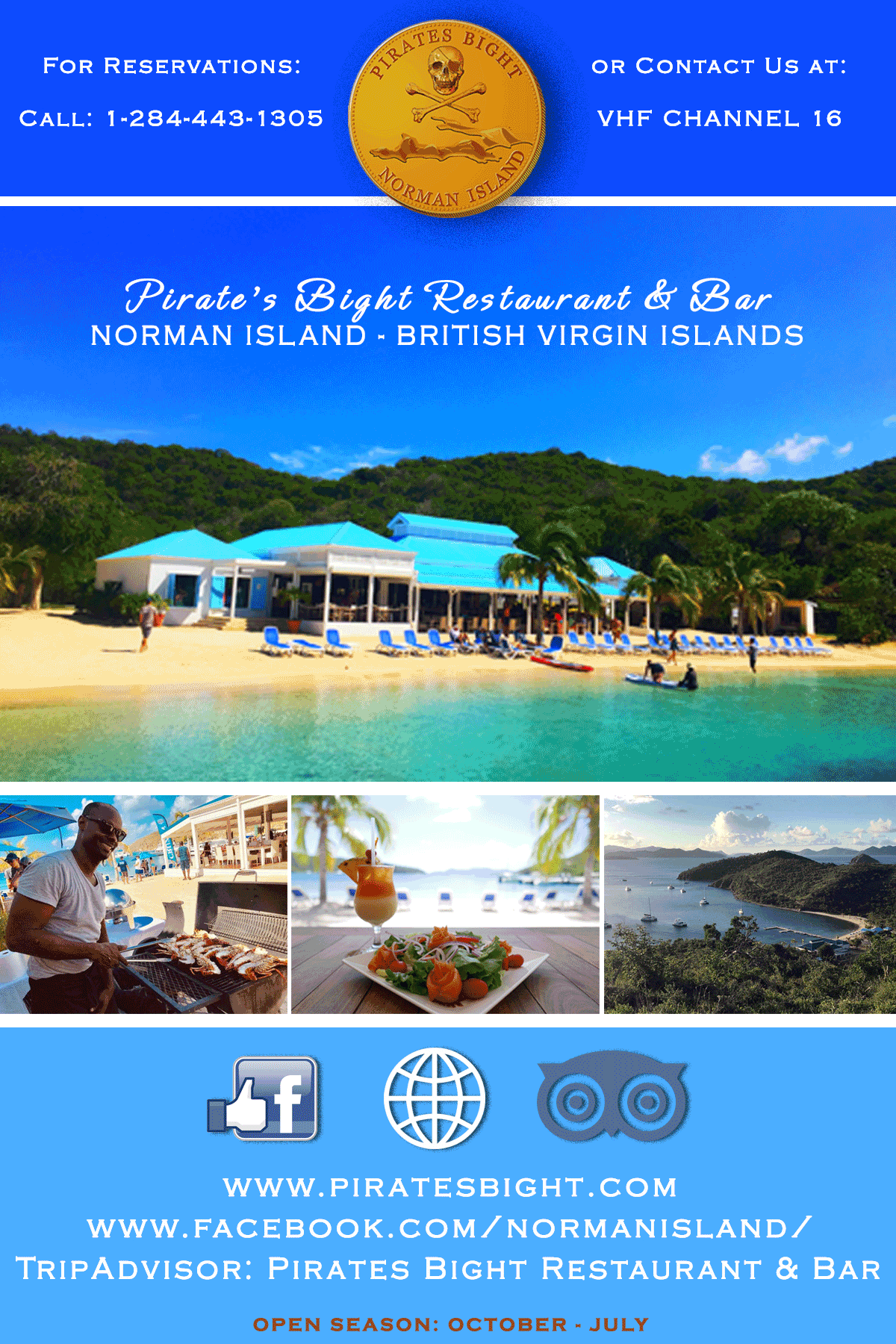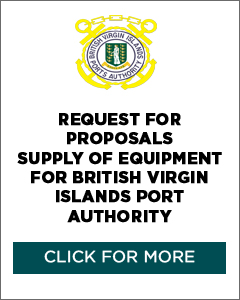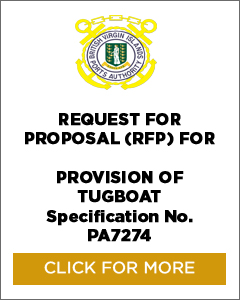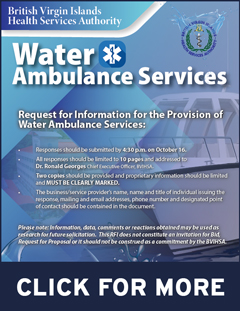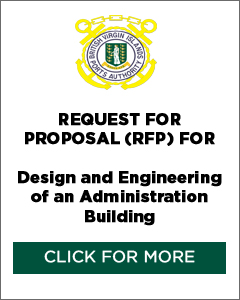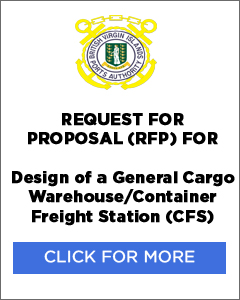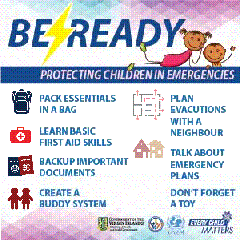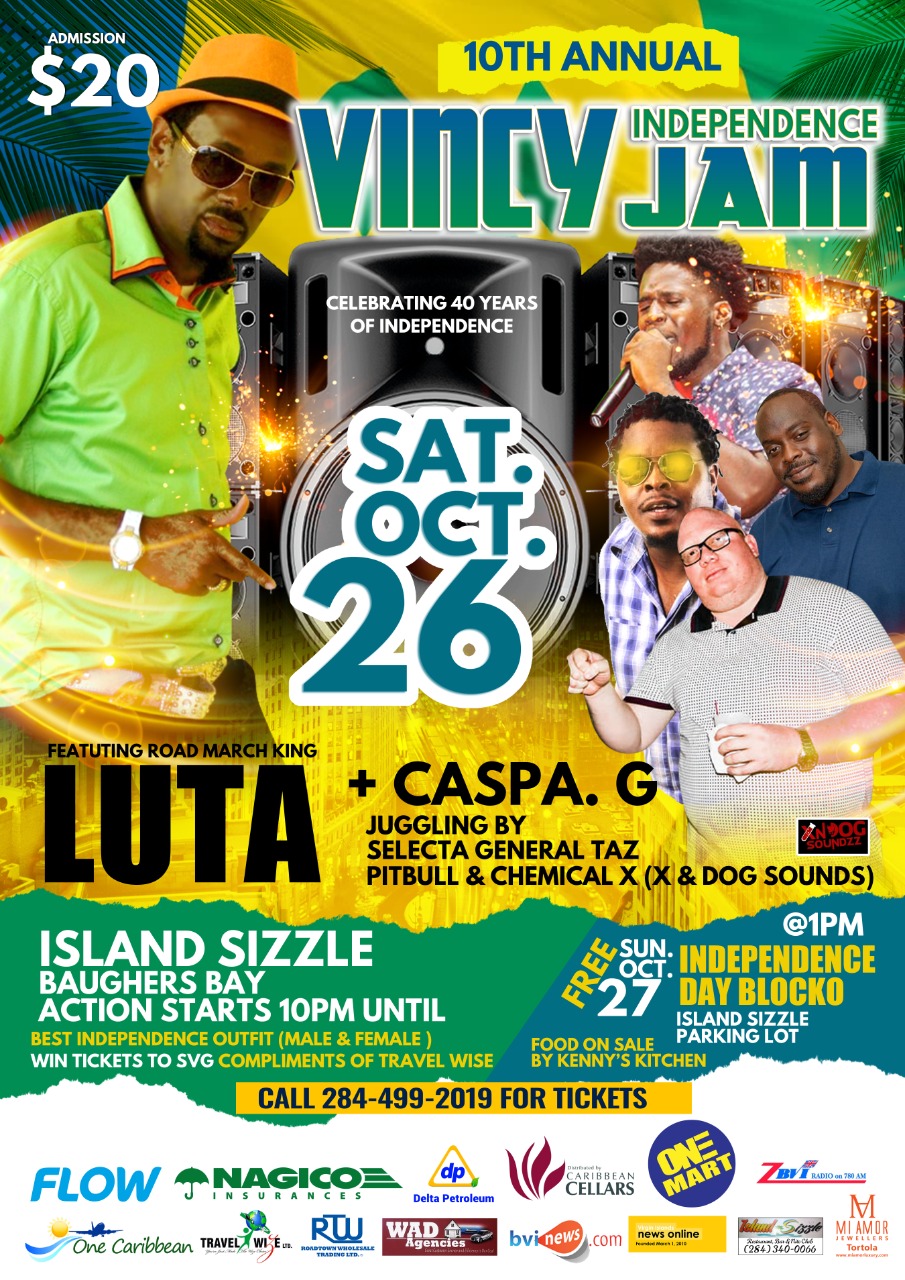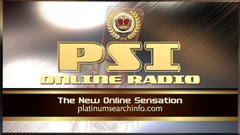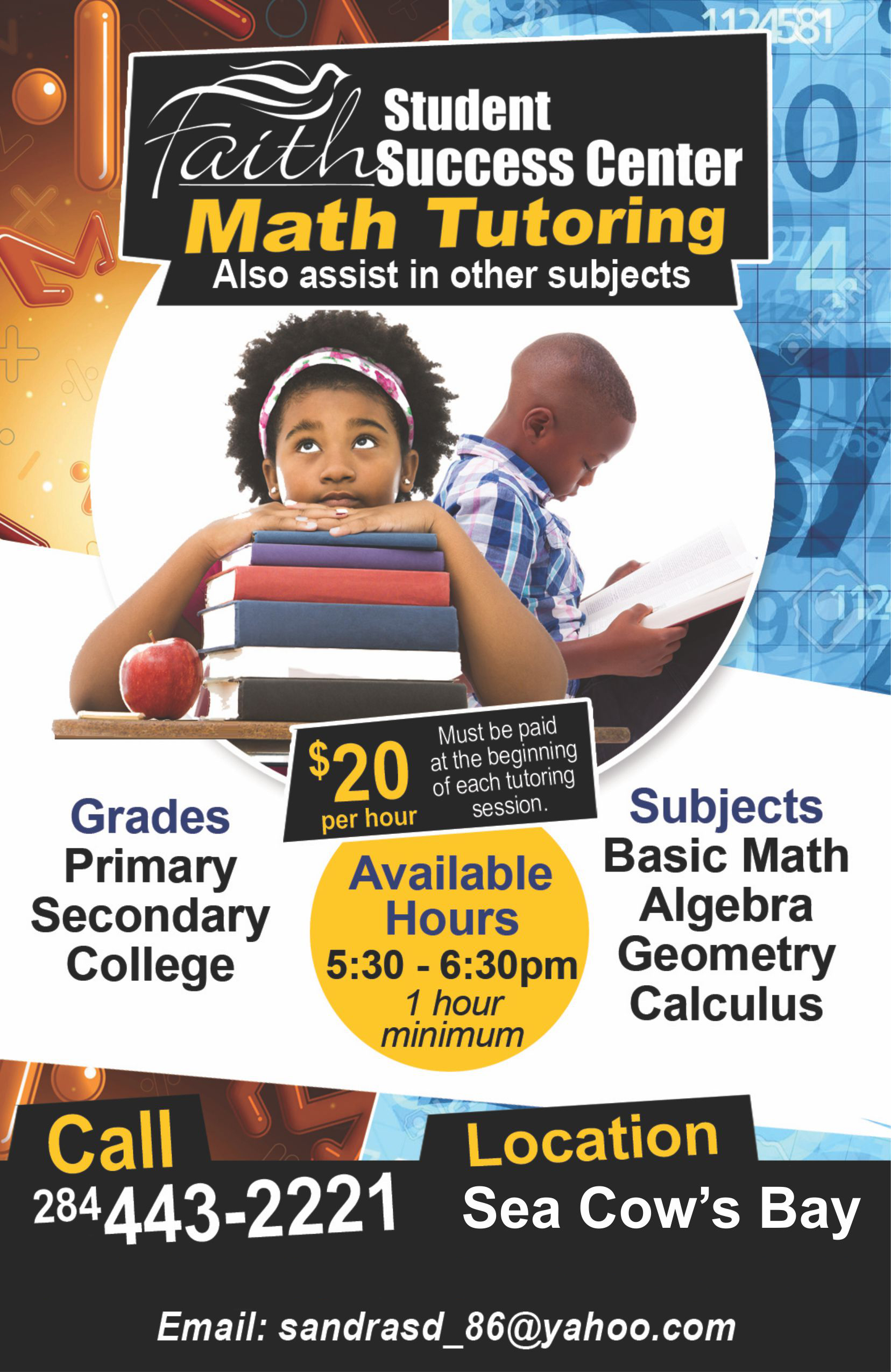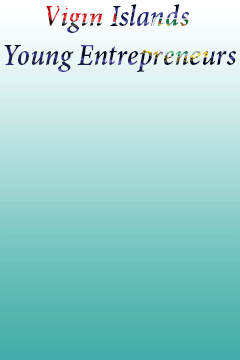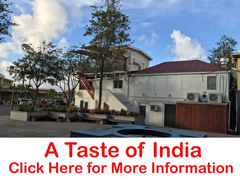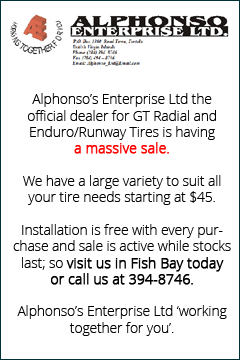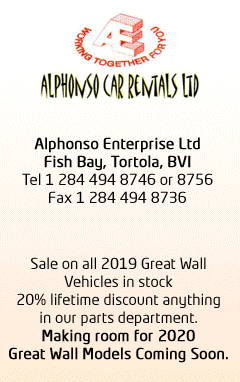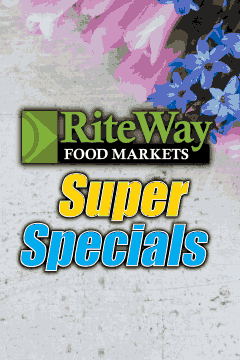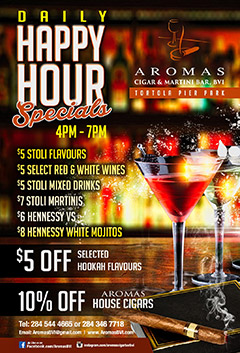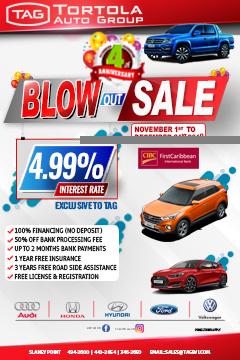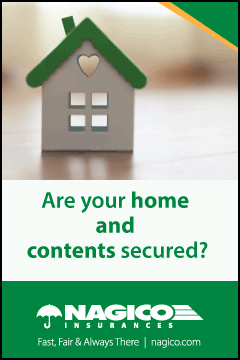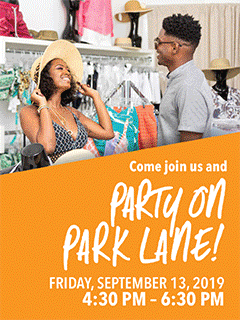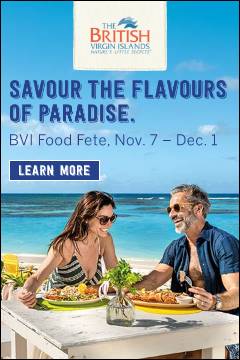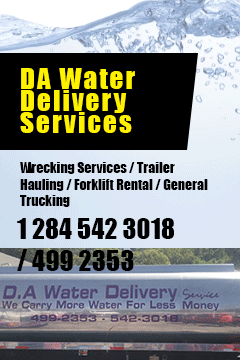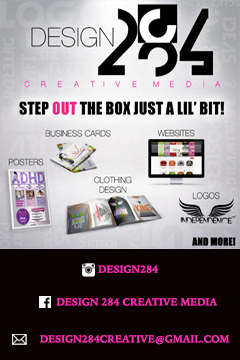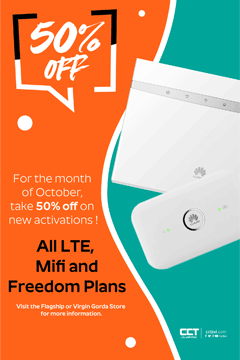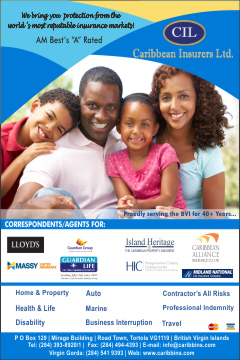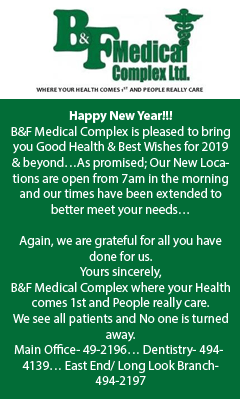 Disclaimer: All comments posted on Virgin Islands News Online (VINO) are the sole views and opinions of the commentators and or bloggers and do not in anyway represent the views and opinions of the Board of Directors, Management and Staff of Virgin Islands News Online and its parent company.