Hastings wins Inter Island Bowling Championship
CHRISTIANSTED, St Croix, USVI - The Virgin Islands Bowling Federation (VIBF) and Tropical Ten Pins, Inc. held its annual Pre-Labor Day Inter-Island Bowling Tournament on Saturday, August 29, 2014 in St. Croix.
This year a handicap tournament was held instead of a scratch tournament. A total of 41 bowlers from St. Croix, St. Thomas and Tortola, BVI participated in the tournament.
All forty one bowlers bowled a four game series in the first round from which the top ten moved on to the second round. Drexel Glasgow (BVI) and Alwyn Baptiste (STX) were tied for tenth place which was broken by a one ball bowl off, with Baptiste taking the tenth spot. The ten bowlers who moved on to second round and their scores at the end of round one were:
1. Bernard Grant - BVI (985)
2. Mervin Hastings - BVI (976)
3. Edmond Ferrol Sr. - STX (975)
4. Rupert Knight - STX (922)
5. Henry Schjang - STX (920)
6. Hugo Moorehead - STX (916)
7. Adrian Mc Coy - BVI (913)
8. Joe Standish - BVI (907)
9. Charles Richards - STX (903)
10. Alwyn Baptiste - STX (882)
Two games were bowled in second round with Edmond Ferrol Sr. (STX) taking the first position followed by Bernard Grant (BVI) and Mervin Hastings (BVI). A one game final round was the deciding factor between Ferrol Sr., Grant and Hastings for champion of the 2014 Annual Pre-Labor Day Inter-Island Handicap Bowling Tournament. Mervin Hastings of BVI took first place winning $1,000.00, Edmond Ferrol of St. Croix placed second winning $500.00 and Bernard Grant of BVI placed third winning $300.00.
Stacie Schjang of St. Croix was top female winning the $400 prize for ladies highest first round four game series and a $100.00 prize for highest single game for females. Mercedes Petersen was the first woman to throw five strikes in a row, winning the $100.00 prize.
Bowlers who participated in the Pre- Labor Day Tournament from BVI were Mervin Hastings, Bernard Grant, Adrian Mc Coy, Joe and Chris Standish, Drexel Glasgow, Keon August, Nehassie Chalwell, Cresentia Jn. Baptiste, Violet de Castro, Thomas Richardson, Brian Liverpool, Titus Laurencin and Sean Leonard.
The next overseas tournament that members of the BVI Amateur Bowling Association will participate in, is the GEICO PBA World Series of Bowling from Friday, October 24, 2014 - Sunday, November 2, 2014 in Las Vegas, Nevada.
The BVI Amateur Association (BVABA) is currently under the leadership of President Michael Kendall, who along with his team is working tirelessly to develop bowling in the British Virgin Islands.
In the upcoming months the BVIABA will host several fundraising events and a membership drive and will be reaching out to businesses and individuals for assistance.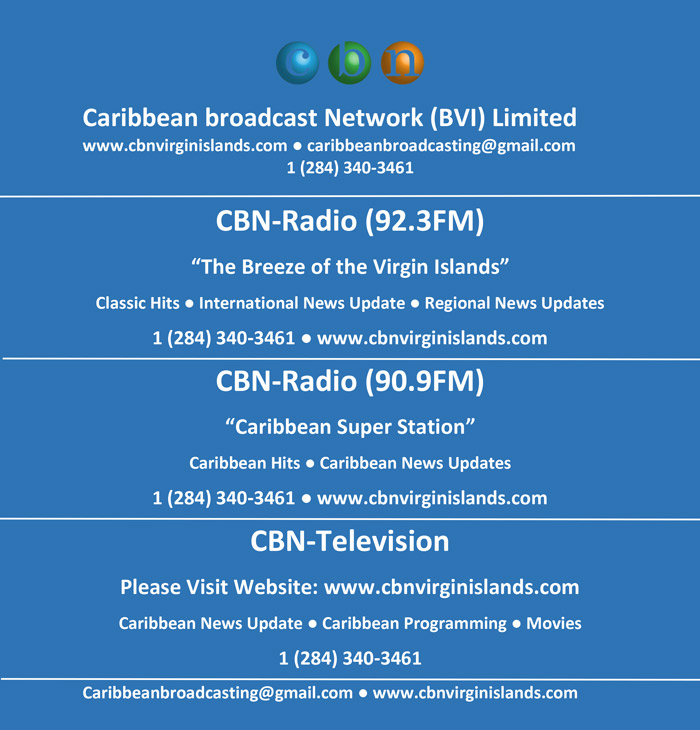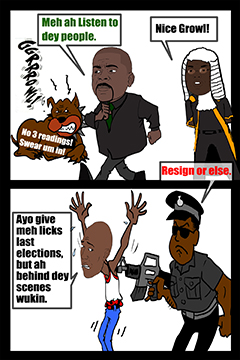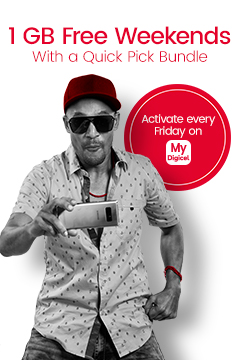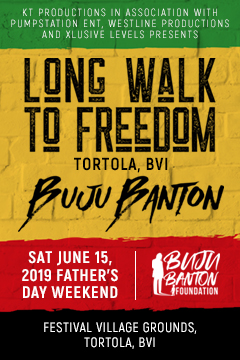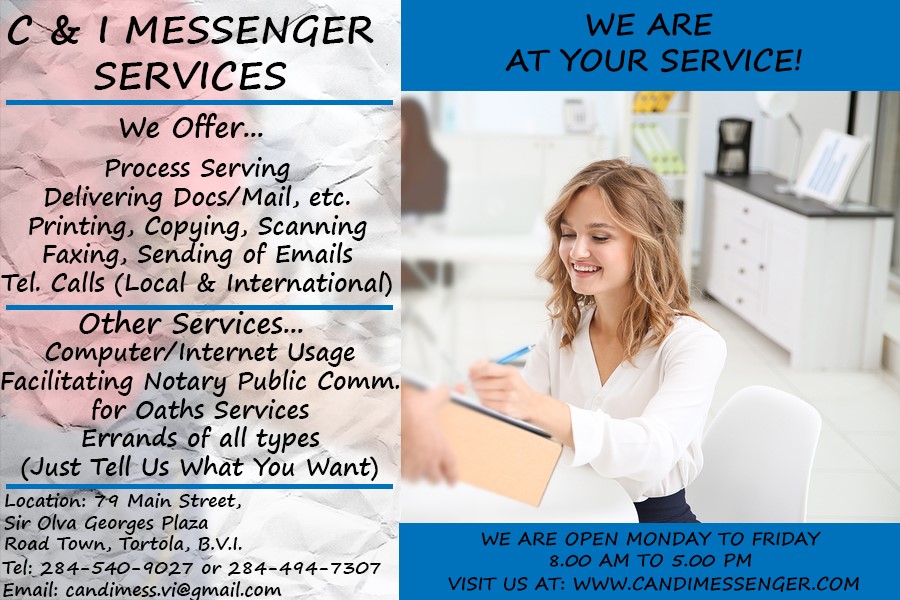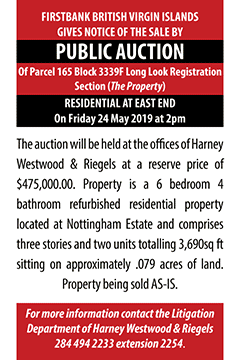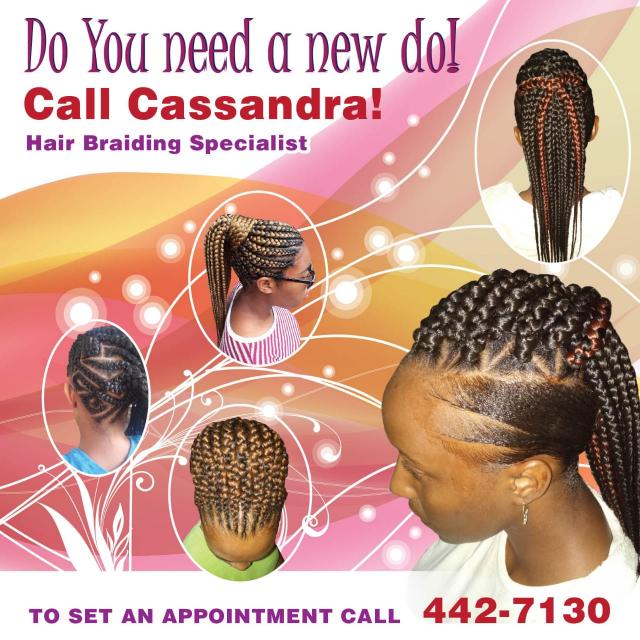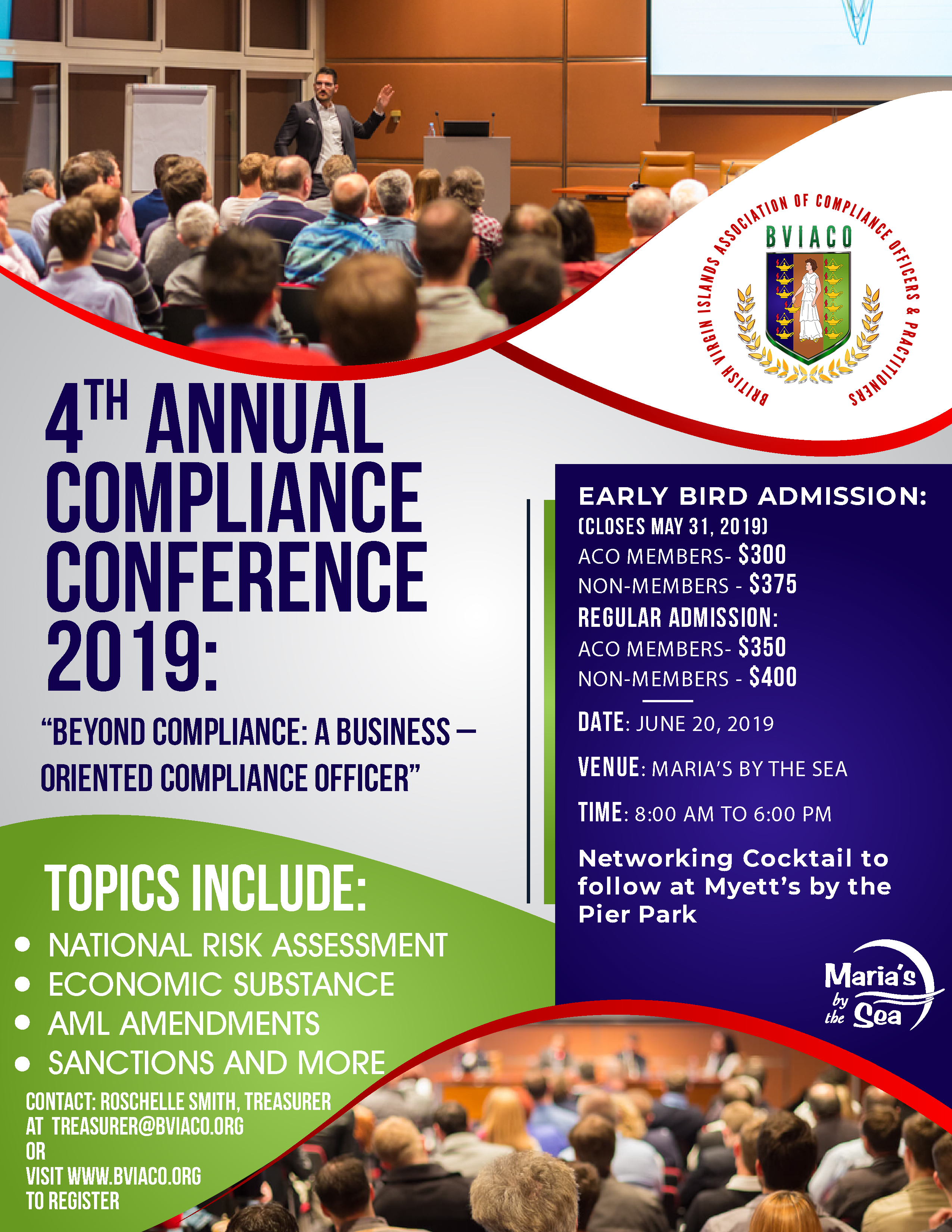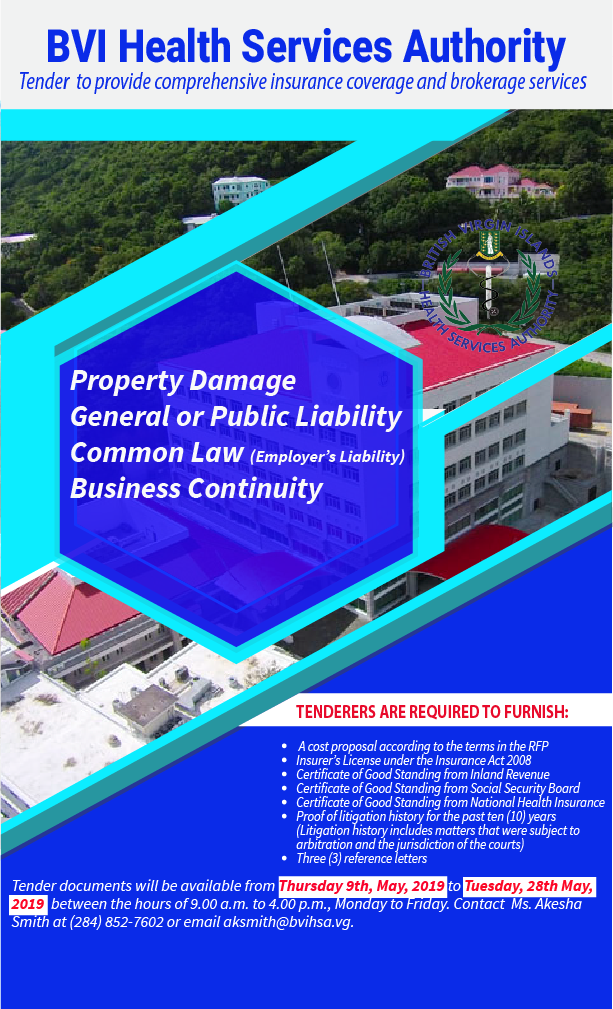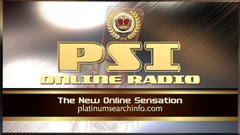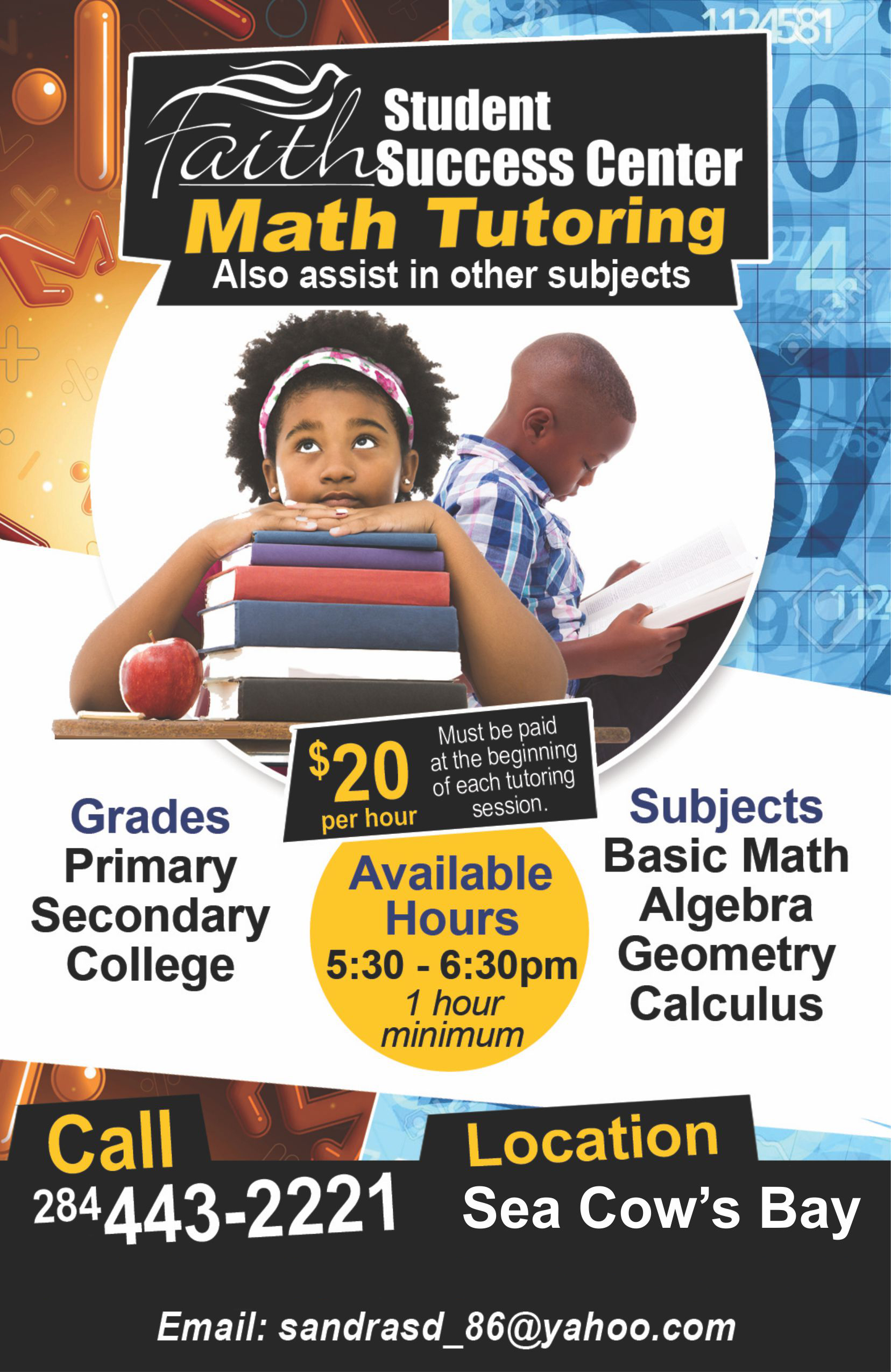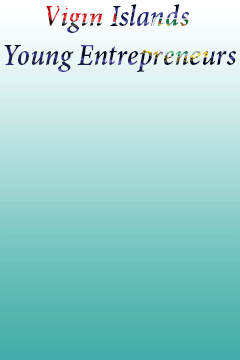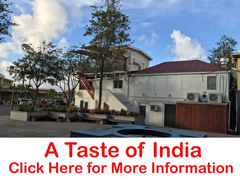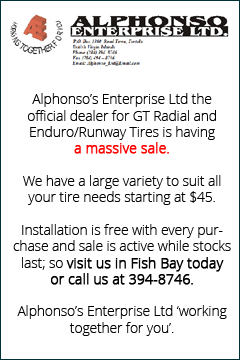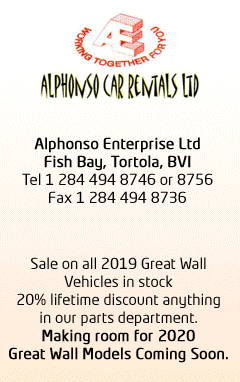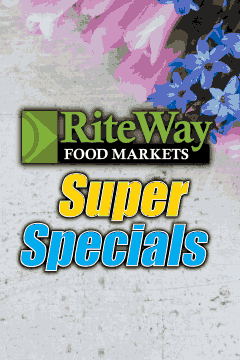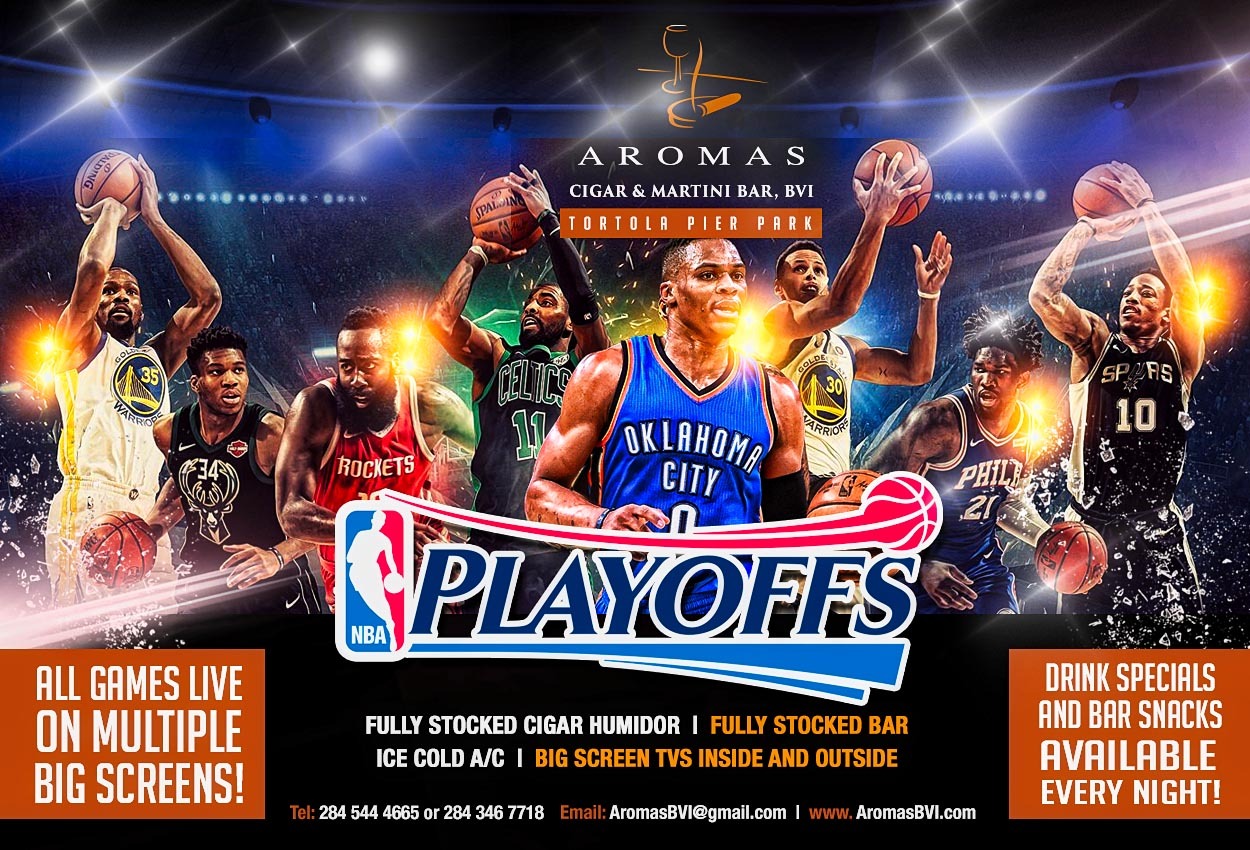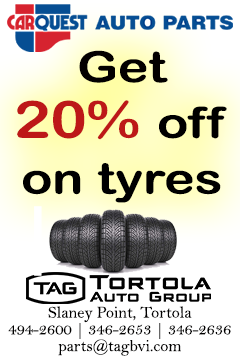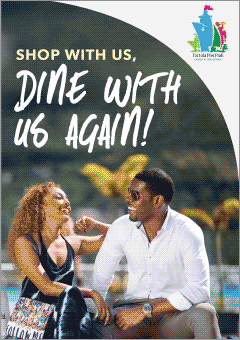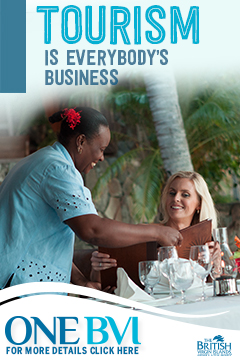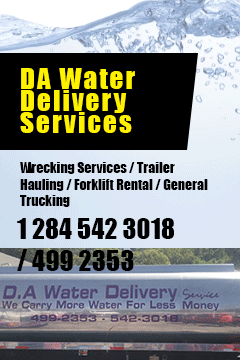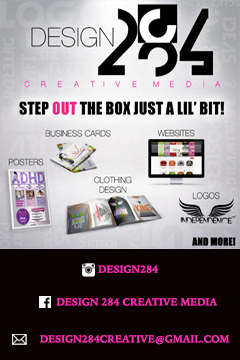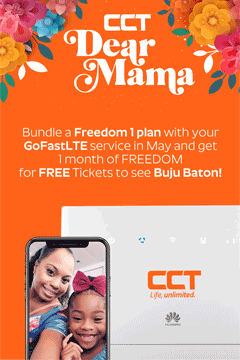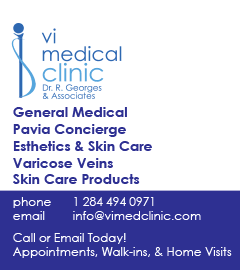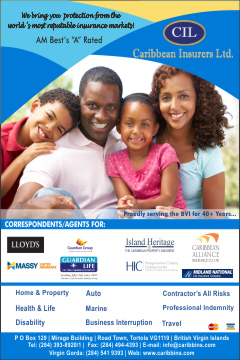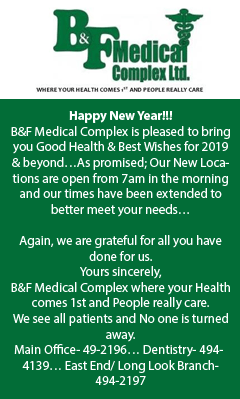 Disclaimer: All comments posted on Virgin Islands News Online (VINO) are the sole views and opinions of the commentators and or bloggers and do not in anyway represent the views and opinions of the Board of Directors, Management and Staff of Virgin Islands News Online and its parent company.