Gunners, Blazers among latest winners in Hon Fraser League
- wins also for Winning Mentality & Next
DUFFS BOTTOM, Tortola, VI – Winning Mentality showed just that, Next proved they might be serious contenders, West Gunners look determined to defend their title and Bayside Blazers put the Warrias to the sword, all over the weekend at the Hon Julian Fraser Save the Seed Basketball League in Duffs Bottom.
On Friday September 23, 2016 defending Champions West Gunners were asked to play on a Sabbath evening but even without their Seventh-day Adventist star players, Ray D. Victor and BJ Caleb, were able to hold off the challenge, 74-72, from Momentum.
Douron Phillips top scored with 29 points and 14 rebounds, Romain Minott notched 20 with 8 rebounds and 6 steals, whilst for Momentum, Travis A. Isaac had 15 points and 7 steals, Lyndon Chiverton 14 points with 7 rebounds and Louie A. Poblete 11 points.
Winning Mentality & We Dem Boys overcome Community One
Winning Mentality then took care of Community One, 82-70, with Daruis Stevens scoring 29 points and grabbing 13 rebounds. Malique Wattley finished with 18 points and 10 rebounds and Vaughn Bassue 17 points, 11 rebounds and 11 steals. Dekembe Parsons led Community One with 23 points and there were 10 rebounds each for Curtis Brown and Timron Nickie.
On Saturday, September 24, 2016 We Dem Boys also beat up on Community One, 73-62, with Ronald Antoine and Lenroy Grant both scoring 24 points, Requan Fahie contributed 14 points, 12 rebounds and 7 steals and both Colen Corea and Shakeem Tyson picked up 11 rebounds.
Community One were again led by Parsons with 23 points, Tamell Jacob ended up with 12 points and 12 rebounds, whilst Drexton Gaton had 10 points and Nickie 10 rebounds.
Bayside Blazers conquer Warrias
Bayside Blazers then beat Warrias 81-61, on the back of 23 points and 10 rebounds from Tavon J. Phillip. Franklyn L. Penn added 20 points, 7 rebounds and 5 steals and Dextroy D. Manswell 8 points with 9 rebounds.
The Warrias were led by Shaquille T. Fonseca's 21 points and 9 rebounds, 11 points and 9 rebounds from Delbert Samuel and 12 rebounds from Shakeem Blackmore.
Next go past Splash Brothers
Next secured an important 73-69 victory over Splash Brothers with Devante Brewley top scoring with 19 points, Clint Weston adding 16 with 16 rebounds, Tyler Cameron 14 with 11 rebounds, Eustace 'Boss' Freeman 11 and 10 rebounds and Enrico Harrigan 10 with 17 rebounds.
Splash Brothers, whose hopes of a successive place in the Championship game are quickly fizzling out, got 28 points from Ashfield Frett, 12 from Jasin Rymer Jnr and 11 rebounds from Steve E. Parillon.
On Sunday, September 25, 2016 and with Victor back in the side, West Gunners destroyed the Avengers, 105-77, with Phillips finishing the game with 28 points and 15 rebounds, Minott 24 points, Victor 11 points, Rowan Victor 11 points, 10 rebounds, 8 steals and 7 assists and Nigel Carey 13 rebounds. The Avengers got double digit returns from all their starters including 21 points and 14 rebounds from Shaquille Brewno, 13 points from Nicos Penn and 11 points with 13 rebounds from Ivan Montero.
Momentum top Red Zone
Momentum then rounded out the weekend and got back into winning ways with a 91-85 win over Red Zone. Top scorer and newest team member Kitwana Rhymer top scored with 22 points and 19 rebounds. Chiverton scored 14 points, Isaac 12 with 10 rebounds, Mark Noel 12 points and William Bridgewater 11 points.
Red Zone's top scorer was Nathaniel 'Nat' Malone with 37 points, 11 rebounds and 8 assists, whilst Jolyon Wilson notched 17 points with 13 rebounds and Deshawn Douglas 12 points and 10 rebounds.
The 2016 Hon Julian Fraser Save the Seed Basketball League is sponsored by Bishop John I. Cline, Honourable Julian Fraser, RA, Nanny Cay Marina & Hotel, Botanic Service Station, National Bank of the Virgin Islands, De Castro Marking Products Ltd, Sol BVI, Delta Petroleum, Digicel (BVI) Limited, Tropical Car Rental, First Caribbean International Bank, Walkers, Hannah Fresh Water, International Motors, James Todman Construction, Skelton Group of Companies, Nagico Insurances, T Shirt Genius and Virgin Islands News Online.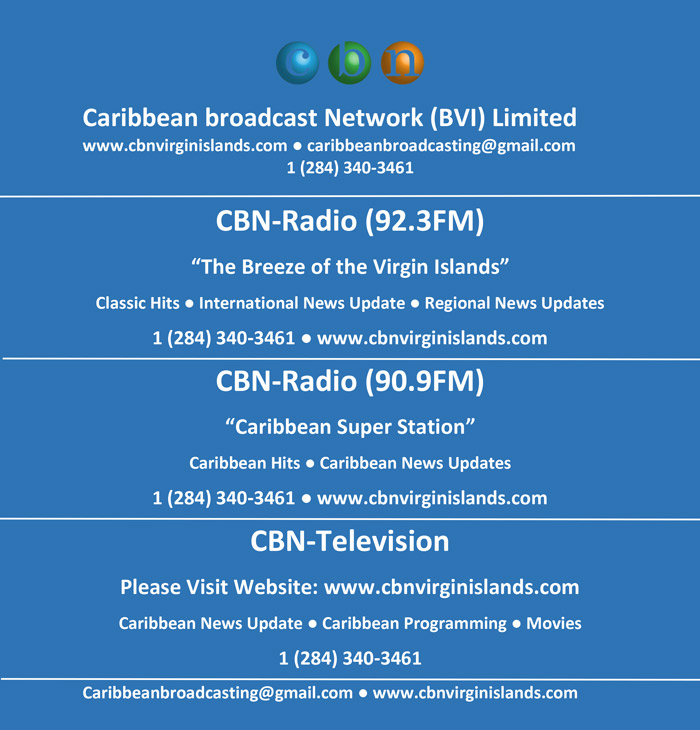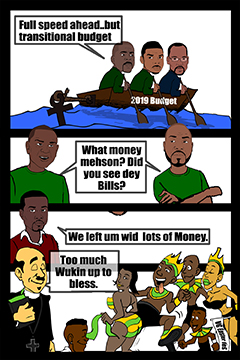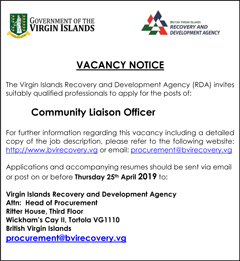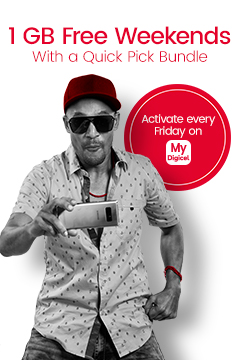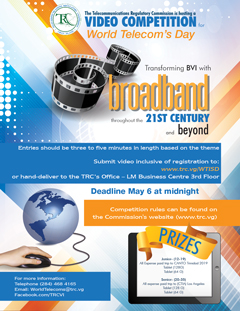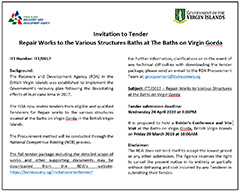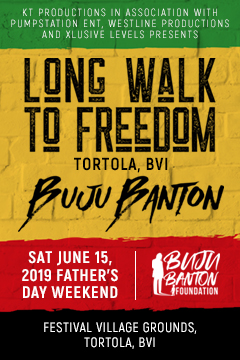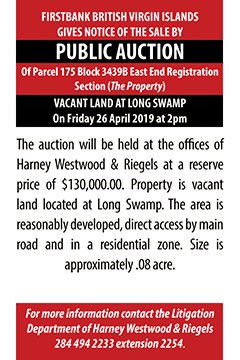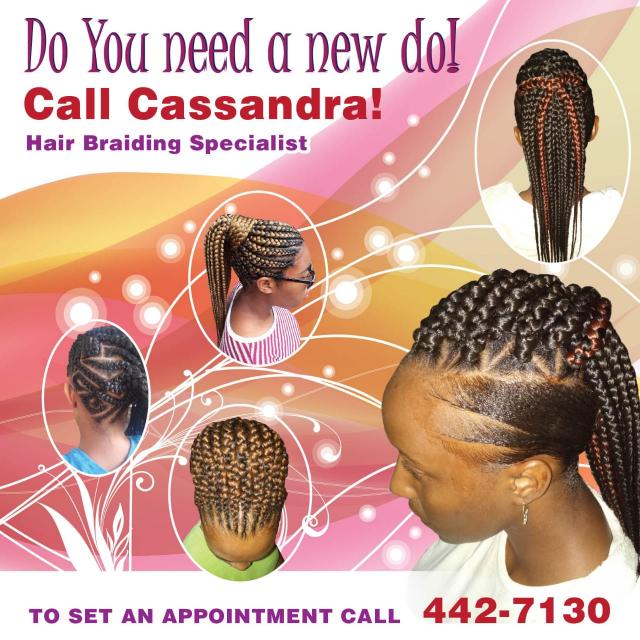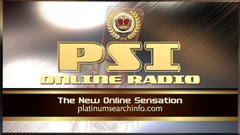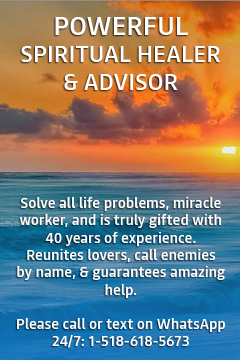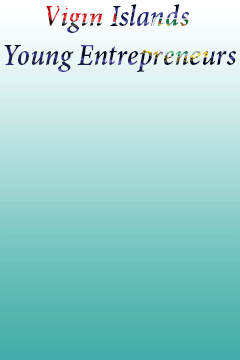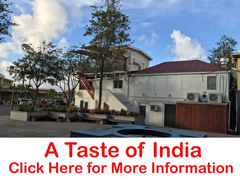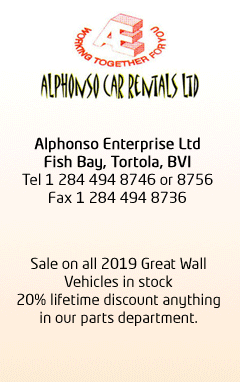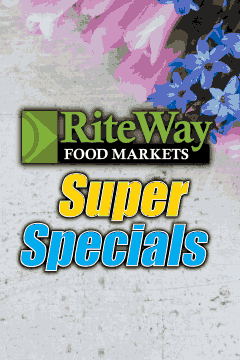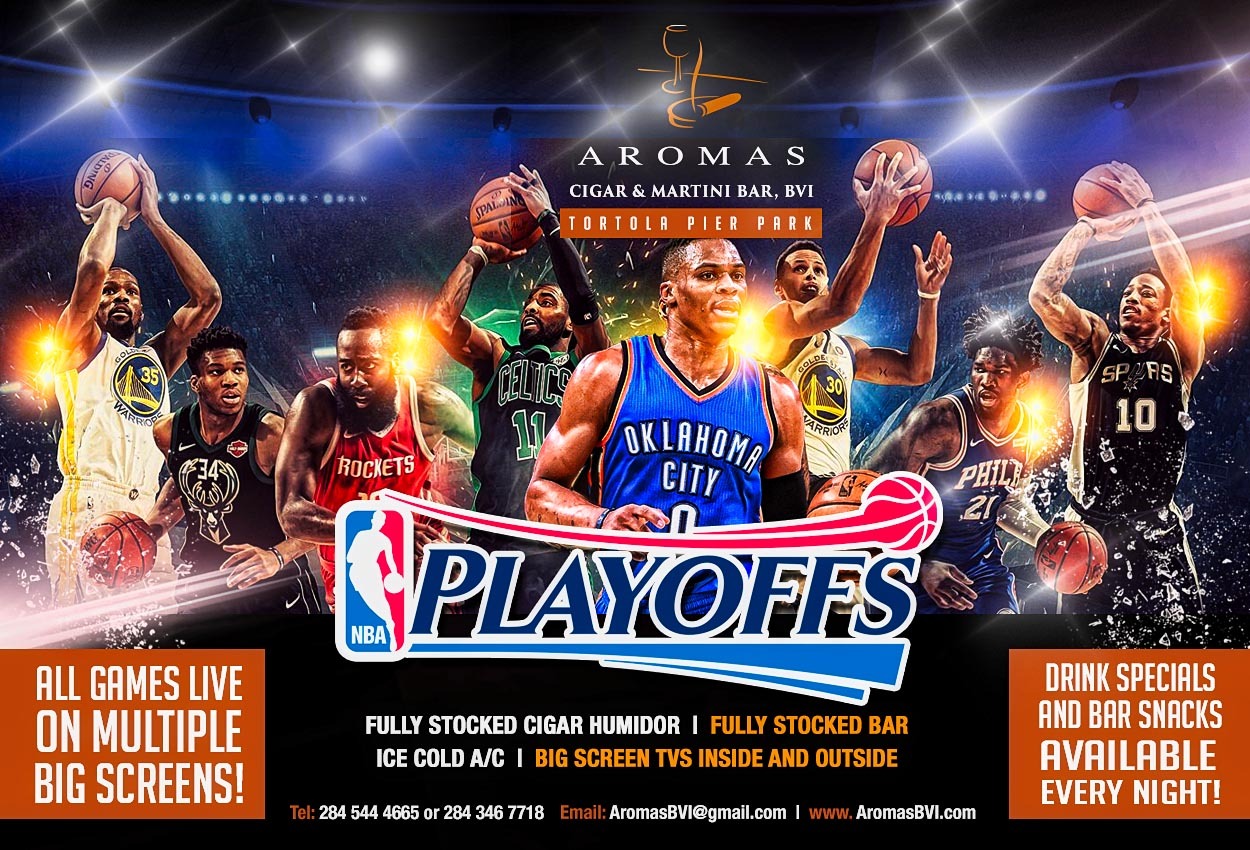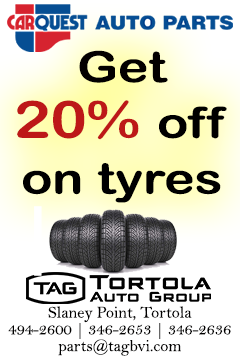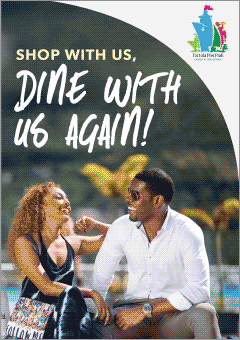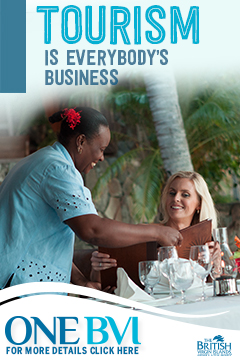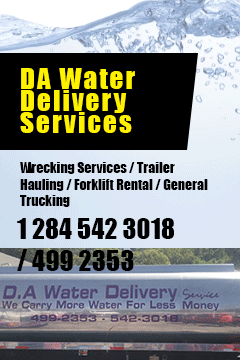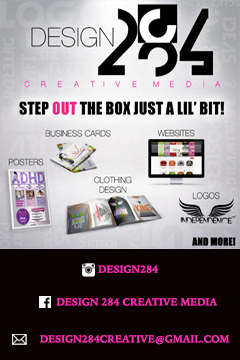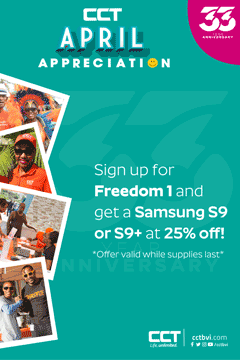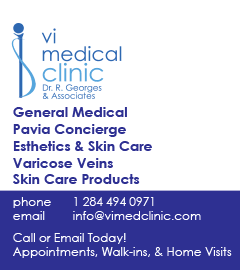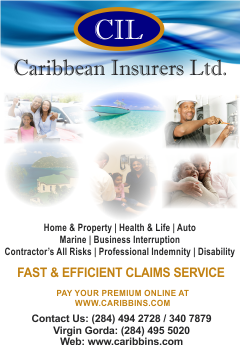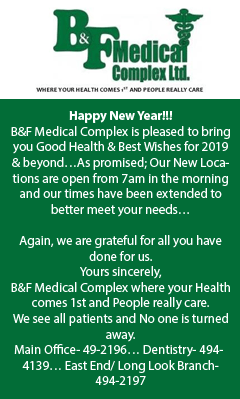 Disclaimer: All comments posted on Virgin Islands News Online (VINO) are the sole views and opinions of the commentators and or bloggers and do not in anyway represent the views and opinions of the Board of Directors, Management and Staff of Virgin Islands News Online and its parent company.