Gov't blasted after family loses home & business in Baughers Bay
- Property damaged by raw sewage & mud due to tropical wave of August 7 & 8, 2017; Family said Government failed to erect a retaining wall for the past 16 years
ROAD TOWN, Tortola, VI - Mr Z. Marcus Butler says he is a victim of failed promises of present and past governments whose negligence almost cost him the lives of his children but did claim the property he once called home and a business that brought him money for sustenance.
Speaking to this news site on August 16, 2017, Mr Butler said his family had the worse scare of their lives during the early morning hours of August 8, 2017.
He explained that he was forced to rush to the bedroom where his children were asleep when he was awaken to the stench of raw sewerage and the sound of saturated dirt and think mud pouring into his home.
"When it started and the road came down I had to move my children from their bedroom to the kitchen but soon after the entire kitchen also was flooded with mud and debris and I had to rush then out and, thanks to kind neighbours, they rescued us for the remainder of the night, but as you can imagine I couldn't sleep because what happen to my home, should never had happen," said the distraught man.
Noting but promises
Mr Butler said he has on record his communication with past and present Ministers of Communications and Works on the need for a retaining wall in his area, which he said was requested some 16 years ago.
"They kept promising to come and get this wall done….and all of them did nothing but promise, promise, promise. I can't do nothing but blame them all for this suffering I am going through, both my family being displaced and my business and home totally gone."
The businessman explained that he had a first blow in 2016 when a boulder from a road above his home broke away and smashed through his home. "BVI Beacon has it documented when that boulder, still outside there, burst through my home last year.  Thank God no one was hurt. They promised again that they were going to get this wall done. It was a rainy season then and now another rainy season come and things worse happen to me and my family."
The man further expressed concern about the safety of residents and their properties above, saying the road is inaccessible and persons have to park their vehicles some distance off and walk to their home.
"If they don't deal with this quickly that entire road is going to come down, and more than likely those houses up there will eventually come crashing down too. Something must be done. I am now the one suffering the most after governments come and go and come and just keep promising and promising.
"Everyone one in this area pays their taxes, pays there rent and all their due to this country and we deserve to be treated fairly," a visibly upset Mr Buttler stated, noting that he has been paying for his family to stay at a hotel but can no longer afford it.
One of his sons is currently part of the National Youth Football Team, which has been enjoying a dominant performance in the CONCACAF U15 Football Tournament in Florida, USA, and has fortunately escaped, for a while, the discomfort faced by the family.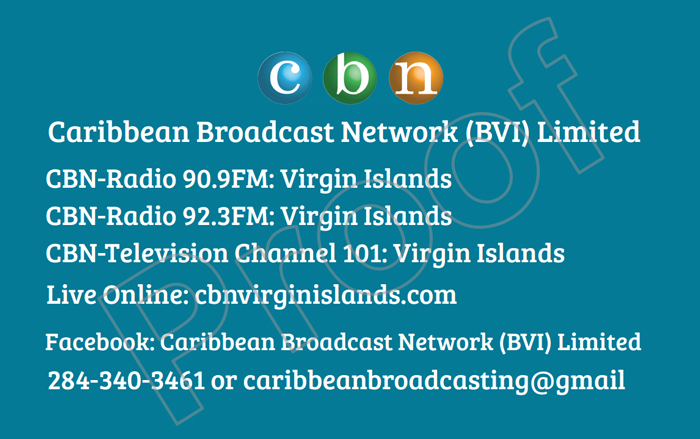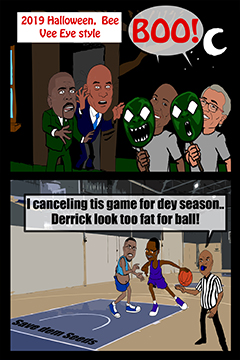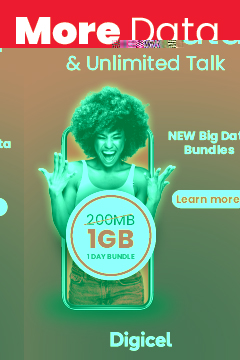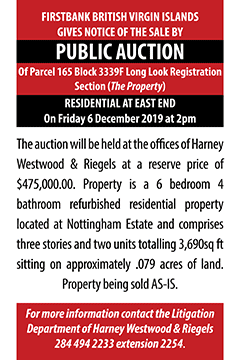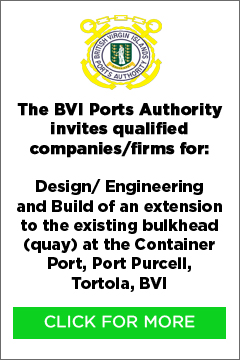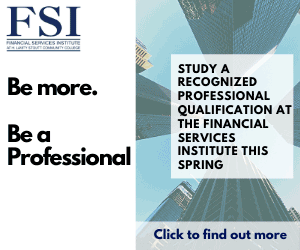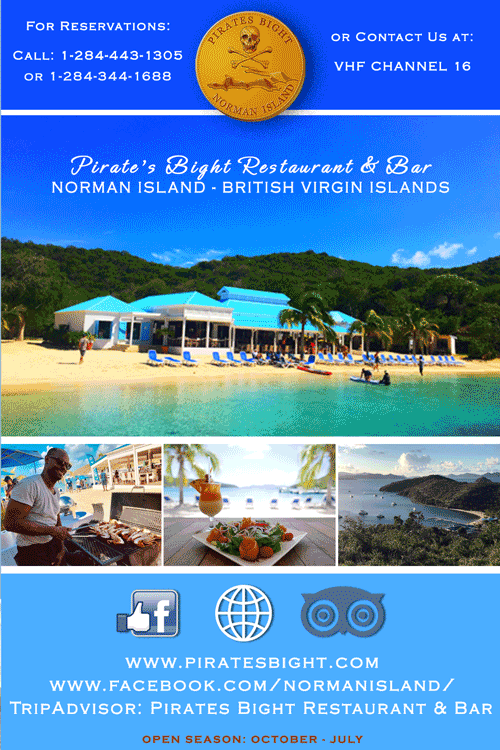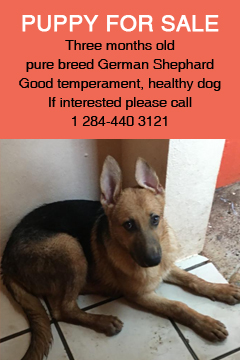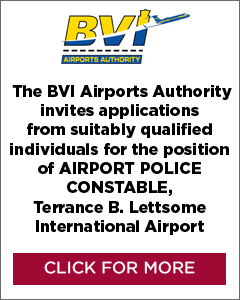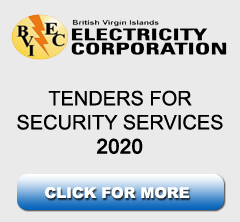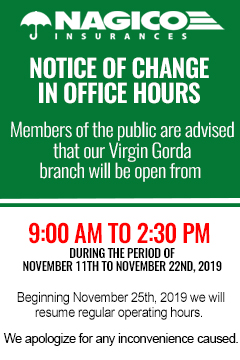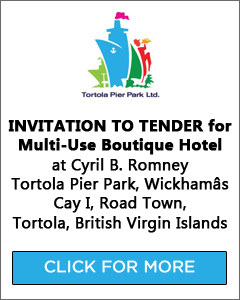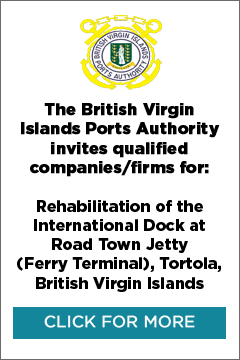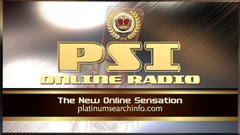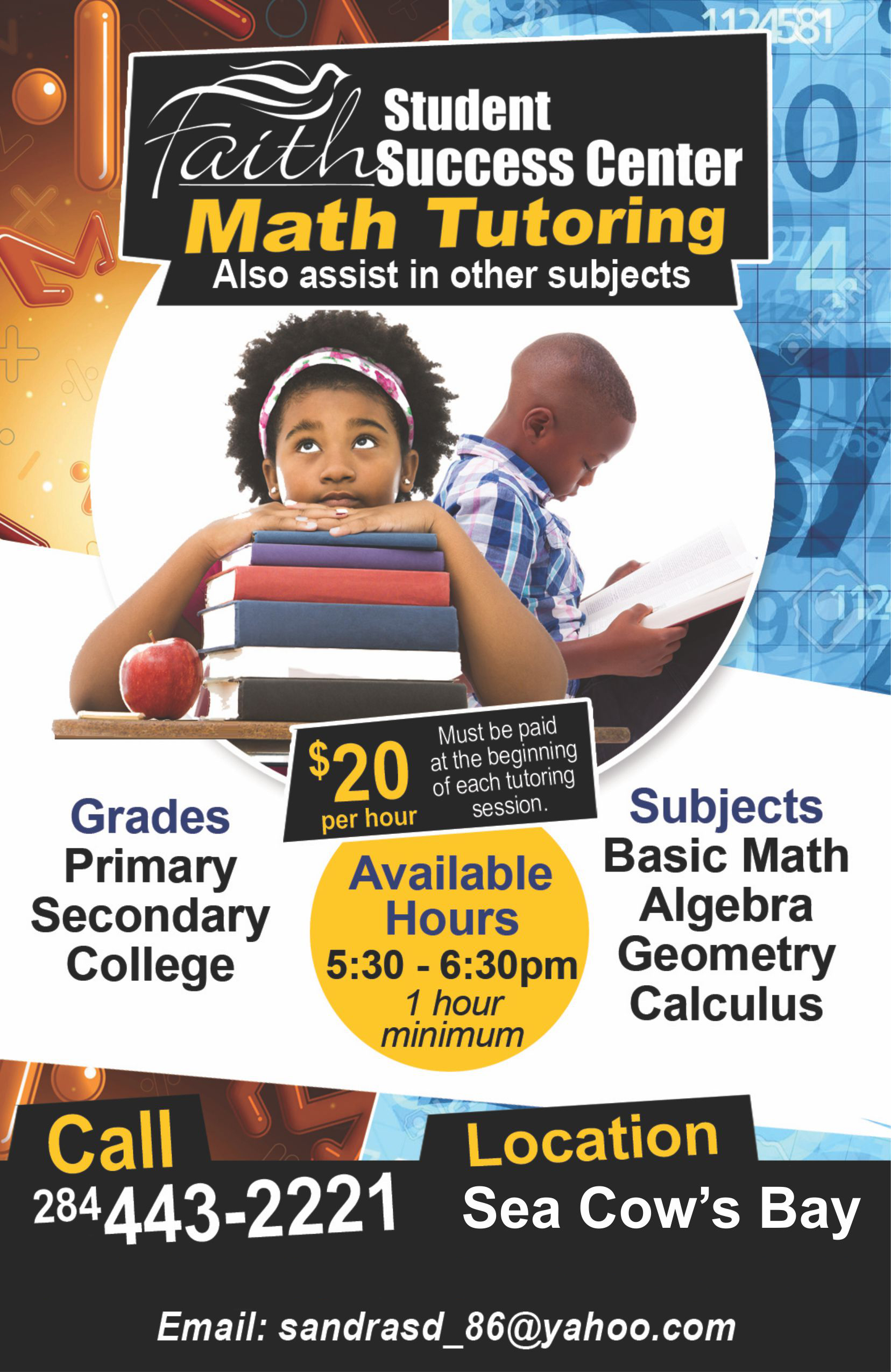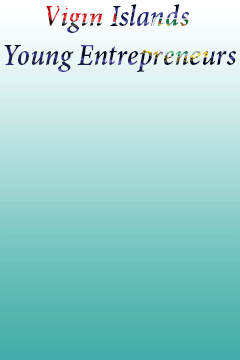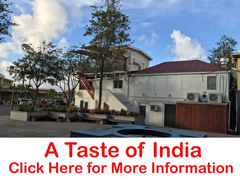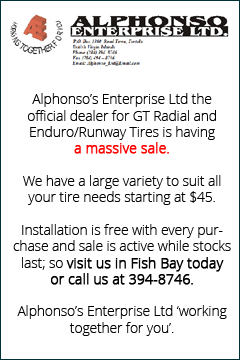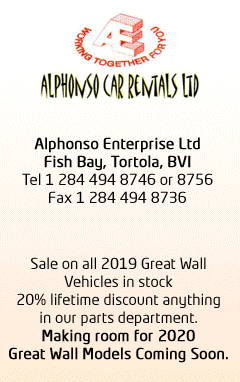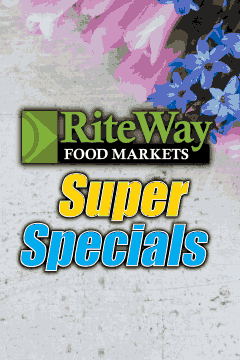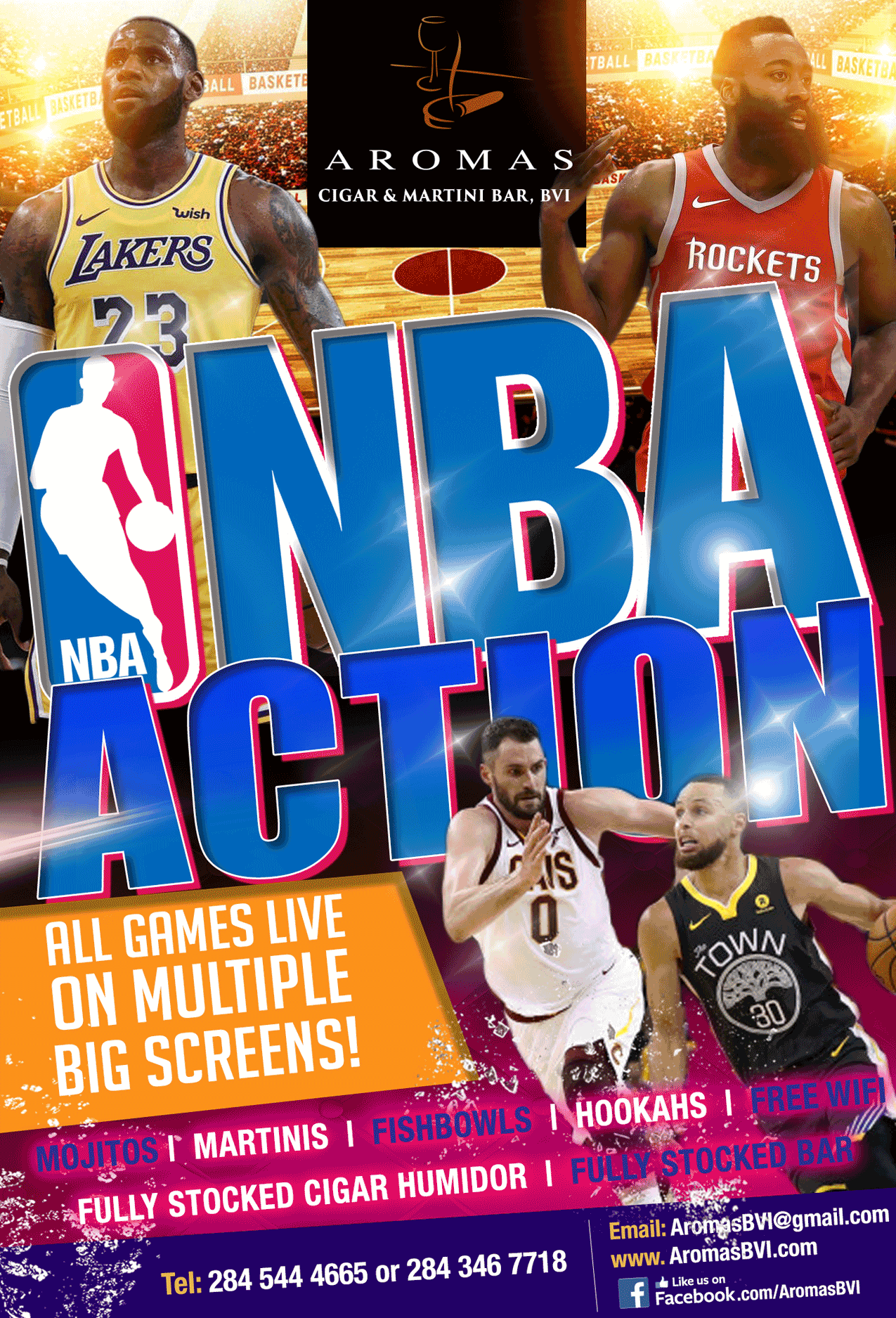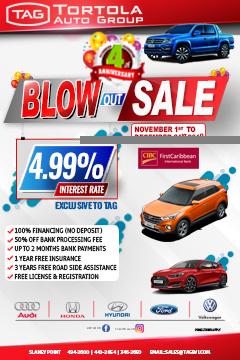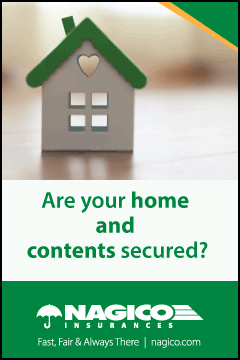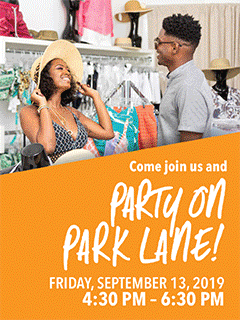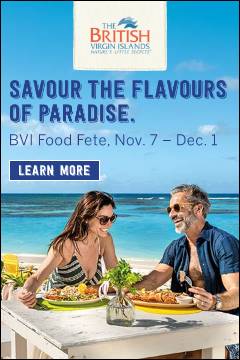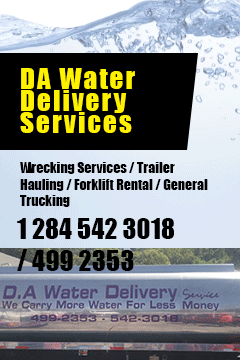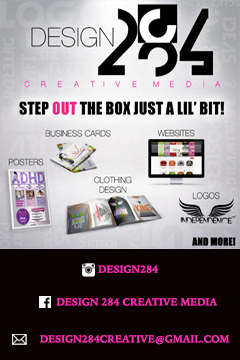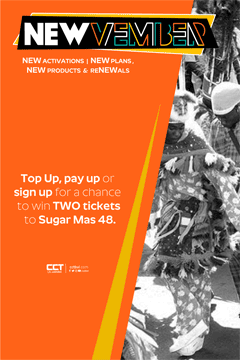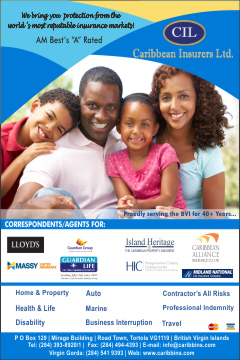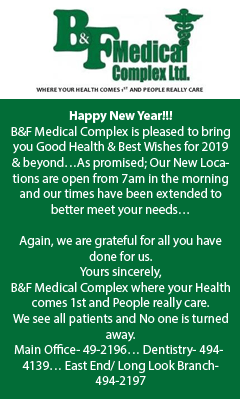 Disclaimer: All comments posted on Virgin Islands News Online (VINO) are the sole views and opinions of the commentators and or bloggers and do not in anyway represent the views and opinions of the Board of Directors, Management and Staff of Virgin Islands News Online and its parent company.