Govt & Agriculture Department is a waste of time - JVD farmer
-Deputy Chief Agricutlure Officer says Government has been assisting farmers on the sister island
GREAT HARBOUR, Jost Van Dyke, VI - The shortage of Water and the lack of support from the Agriculture Department reportedly hinder farming activities for those who have dedicated their livelihood on Jost Van Dyke but yet these farmers are sticking to it mainly because of the love for what they do.
Though not being done on a large scale, the range of farming on the island can be considered to be of a wide variety. There is mixed farming which include cash crops, perennial crops, permanent crops, livestock farming, cattle farming and the rearing of rabbits. These were all on display at the 2013 Farmers' Week exhibition that was staged on February 5, 2013 at Jost Van Dyke. The activity went for a few hours and was ushered in by a very simple ceremony but daunted a bit by the absence of the Second District Representative J. Alvin Christopher and Deputy Premier and Minister for Natural Resources and Labour, Dr the Honourable Kedrick D. Pickering, both of whom were listed on the programme.

Three farmers were recipients of awards that day but very surprising and hurtful was the fact that only one had produce on show and for sale. This was distasteful especially to Mr Kenneth Martin who copped the award for Best crop and Orchard Farmer.
Mr Martin had none of his produce to showcase and this he said was as a result of the shortage of water and the lack of support from the Agriculture Department based on Tortola. "The only time we does see any of them is when they got these things, we don't get nothing from them and they don't give we nothing," said Mr Martin.  
Mr Martin has been in the agriculture sector over the past seven years and has been focused on growing perennial crops but for all the years he has been doing this the year 2012-2013 has been the worse for him. He said that he was unable to bring out any of his produce for show.
"I don't necessarily do farming for selling or market I do it to make my yard look nice. Other people do flower garden I do farm crops." He said all his plants were left to scorch in the sweltering weather because he had no water to keep them nourished.
"Tell you the  truth in all my years farming this is one of the most dry weather I ever experienced and the only help I need now is for all of us to pray for some rain. The dry weather burn down my whole garden, that's the reason I don't have nothing out here today. With the last couple of rain I just start building it again," said an obviously distraught Martin.
"No I don't get no assistance from the agriculture department or nobody. For instance the only time for this year I see anybody from the Agriculture Department is around this time when they know the exhibition coming up," said Martin as he pleaded with the Government to be of more support to local farmers.
Asked about his feeling about receiving the award Mr Martin said, "…it make me feel like this whole Government and Agriculture Department is a waste of time." However, he plans to continue to do farming for as long as he has the strength and health. His process of farming is just to make his yard and surroundings look beautiful and when the fruits are ripe, share with neighbours friend, relatives and those others who may need.
Ms Marinly I. Chinnery also has had the daunting effects of the dry weather especially since her livelihood heavily depends on her income from farming activities. She focuses on mixed farming, especially herding of goats, rearing rabbits for the meat and the planting of cash crops.
Her farming activities have grown over the past few years since she has been in the business but said that she cannot make it to save to purchase a new vehicle that she so desperately needs for farm to market activities. "The water man, all the money I get I have to pour it back into buying water so I can't get to save to get a new vehicle and I in need of that so much right now," Ms Chinnery said.
She also complained that the past dry weather season has had a very harsh effect on her pocket in that she was not prepared to let her produce wither so she invested greatly on purchasing water to keep her produce nourished.
Ms Chinnery too said she gets no assistance from the Agriculture Department, "but I don't really depend on them for nothing, but the last time I went to get some mould and I didn't get any that's all."
Ms Chinnery said it would be a good thng if some support mechanism could be streamlined by Government to ensure that farmers get water on a continuous basis. "I would have to water my plants two and three times a day to keep them going and the animals got to get water to drink too." 
Meanwhile, Deputy Chief Agriculture Officer Mrs Arona Fahie-Forbes said it was unfair to say that Government does not provide support to farmers at Jost Van Dyke. "Mr Martin know his primary focus is fishing so most times that we are over there he is out at sea. But whenever they need assistance we do assist because that's the mandate of the government." 
Mrs Fahie-Forbes explained that the farmers are exposed to extension services and technical support. She said that whenever there are problems being experienced by farmers the Department sends an officer to the island on a weekly basis. "Say for instance they need assistance in spraying, we provide that," she explained.

However, she said that some farmers are not receptive of the Department's support.
"We have other agricultural inputs like irrigation holes, poles and wires, those are all things that are provided at subsidised prices so they should not say that Government does not provide support because the support is there," Mrs Fahie-Forbes concluded.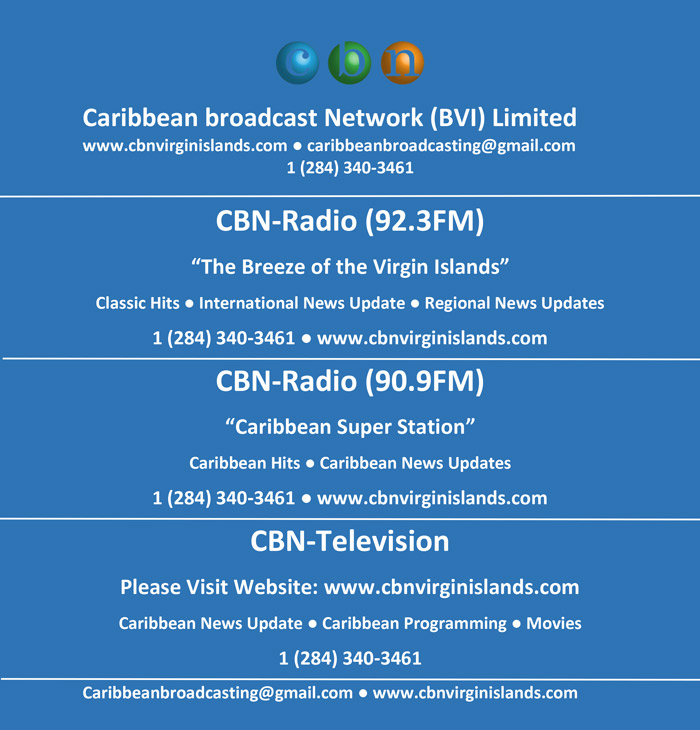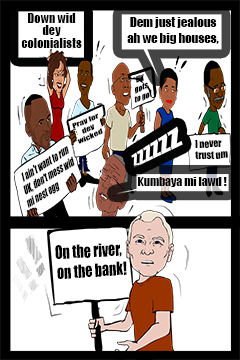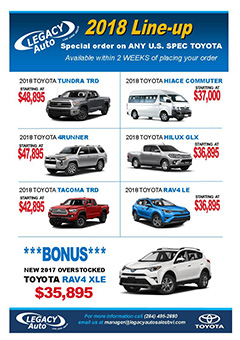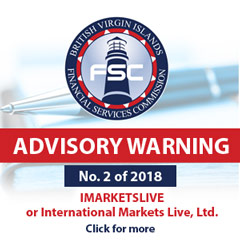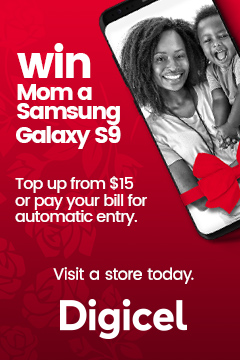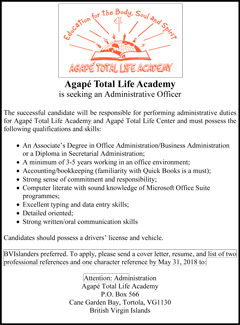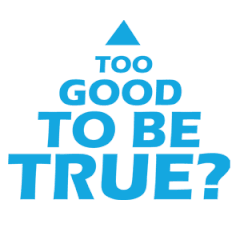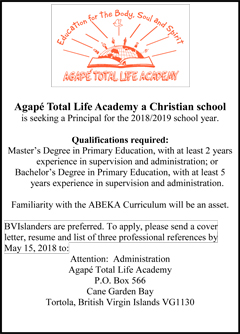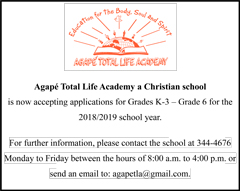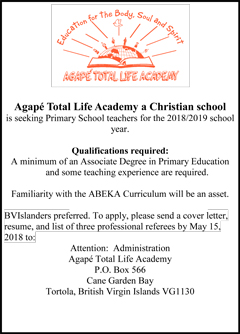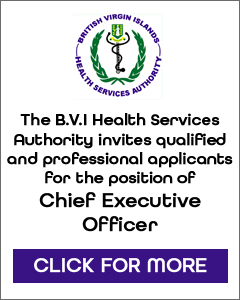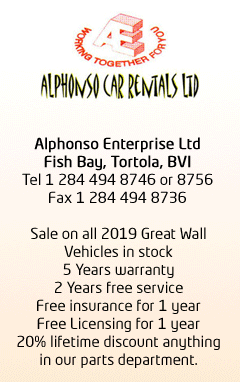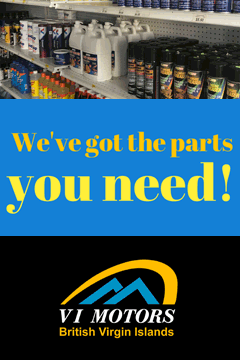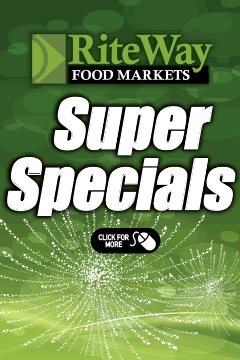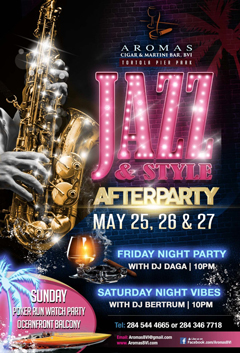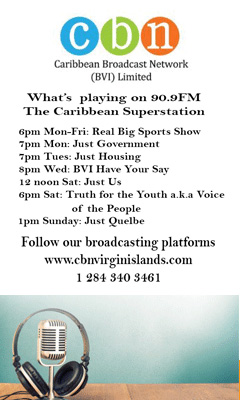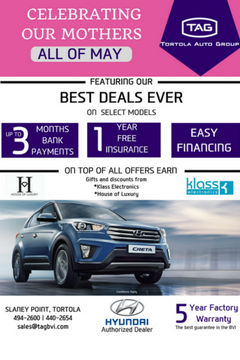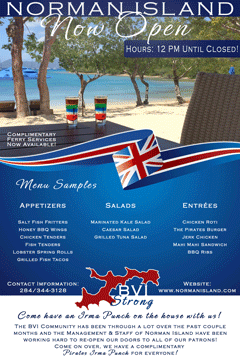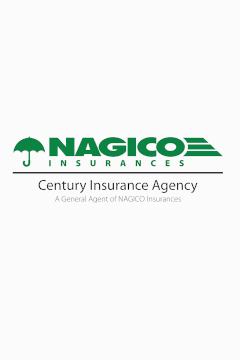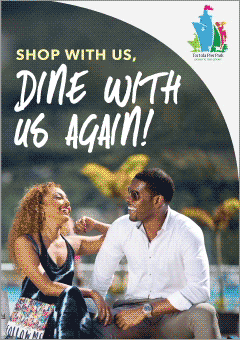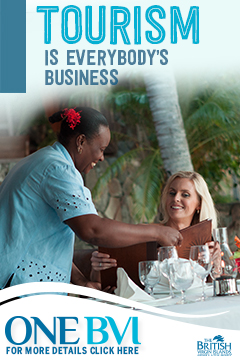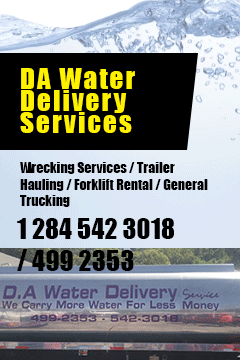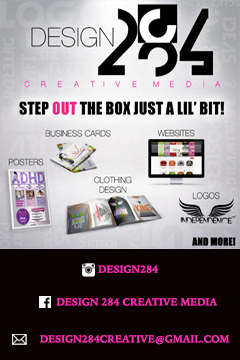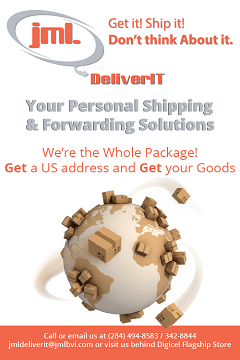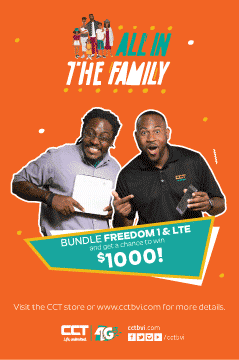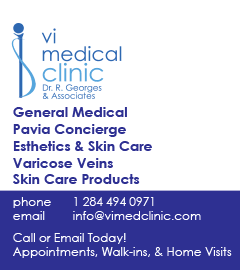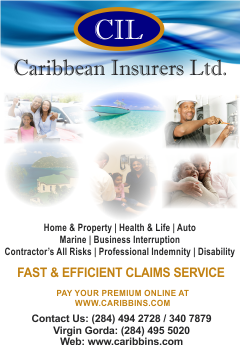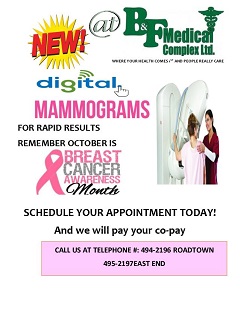 Disclaimer: All comments posted on Virgin Islands News Online (VINO) are the sole views and opinions of the commentators and or bloggers and do not in anyway represent the views and opinions of the Board of Directors, Management and Staff of Virgin Islands News Online and its parent company.