Gov John S. Duncan caught lying to the public; no misquote by VINO!
- told a local Newspaper in an interview that Virgin Islands News Online (VINO) story on his statements on Claude O. Skelton-Cline's contract renewal were 'inaccurate misquotes'; VINO plays the Tape!
ROAD TOWN, Tortola, VI- With his credibility in the pits and with no one trusting him to bring about good governance in the Virgin Islands, controversial Governor John S. Duncan OBE has now been caught lying to the public.
It was last week that the BVI Beacon's Kenneth E. Silva interviewed Governor Duncan and the information from the exclusive appeared in the May 19, 2016 edition of the BVI Beacon.
One of the questions asked of Governor Duncan by Mr Silva was about the decision on the contract of former BVI Ports Authority Managing Director Claude O. Skelton-Cline.
Play the tape; Governor lies
It was on April 12, 2016 that local reporter Zan Lewis of ZBVI 780 AM Radio Station had an interview with Mr Duncan hours before Mr Skelton-Cline held a live press conference.
Governor Duncan took to the airwaves to tell the public in speaking about the former Managing Director of the BVI Ports Authority that the National Democratic Party's Cabinet had "taken a decision not to renew the contract of Mr Skelton-Cline."
On April 18, 2016 our newsroom published an accurate article after we taped the interview from ZBVI where the Governor was making those statements (see article at end of story).
Very surprisingly, and in a dishonest way Mr Duncan, when asked by Mr Silva in the May 19, 2016 BVI Beacon interview (page 14) to explain the status of Skelton-Cline's contract, claimed that VINO's report of what he said were "inaccurate misquotes."
In fact, Mr Duncan told the Beacon Reporter, "I think that even though you're a newsman, you shouldn't believe everything you read in the papers. What I said to your colleague was the limit to what I'm prepared to say on that matter: That is, the Cabinet considered carefully the recommendation of the board on the renewal of the contract of Mr Skelton-Cline, and took a decision on it. That's it: The rest is pure conjecture and misquoting. I'd like you to note that.  I've seen the reports in [Virgin Islands News Online], and they are inaccurate misquotes," the Governor concluded.
Meanwhile, Mr Silva confirmed to Virgin Islands News Online that his question to the Governor was specific to the contract renewal issue involving Mr Skelton-Cline.
'Liar Liar pants on fire' John Duncan
Our newsroom went back to the tape of the interview by Zan Lewis, which is attached along with our story of April 18, 2016, and found both to be an accurate reflection of what Governor Duncan said and what we reported.
Therefore, it is fair to conclude that Governor John S. Duncan OBE told the public a lie about being misquoted by VINO, which further erodes his own integrity, as a United Kingdom senior civil servant in the Foreign Service.
Time for Duncan to go; public has lost confidence
Many ordinary citizens, the media, civil society and talk show hosts have already demanded that the Governor be recalled, as he has turned out to be one of the worst governors in Virgin Islands' history.
A controversial talk show host Edmund G. Maduro said Mr Duncan "has no regard for law and order or the constitution of the Virgin Islands."
When asked by our newsroom if he is a racist, an allegation made by Mr Maduro, Governor Duncan refused to give a straight answer on such an important matter to a majority black country where he is serving as Her Majesty the Queen's Representative.
Listen for yourself to tape of John S. Duncan's interview with ZBVI's Zan Lewis & see our previous story of April 18, 2016 which he claimed to contain "inaccurate misquotes."
See accurate story posted by VINO on April 18, 2016
http://www.virginislandsnewsonline.com/en/news/skelton-cline-snubbed-no-contract-renewal-governor-john-s-duncan-obe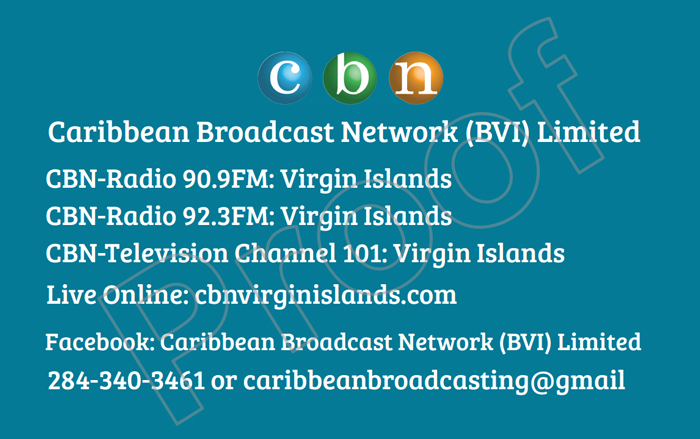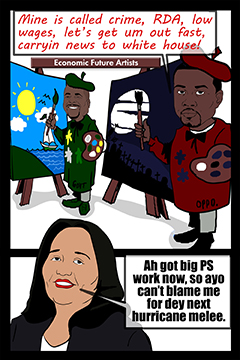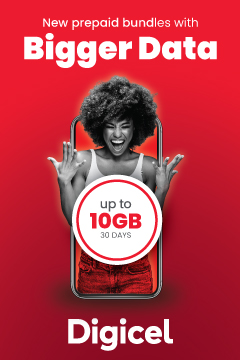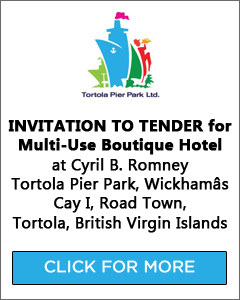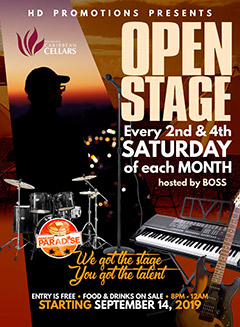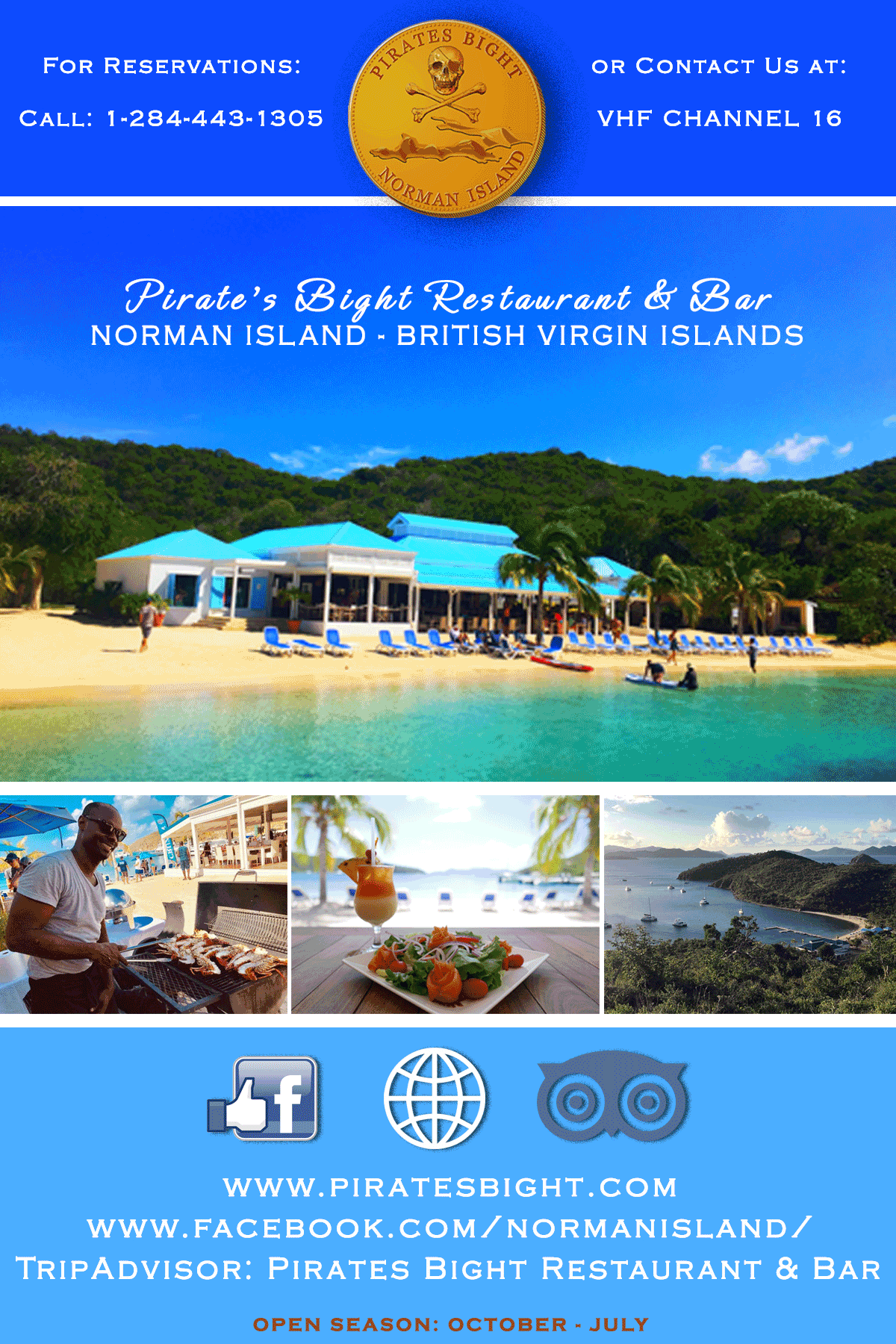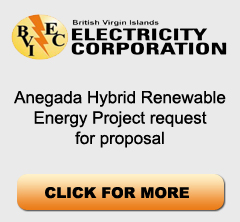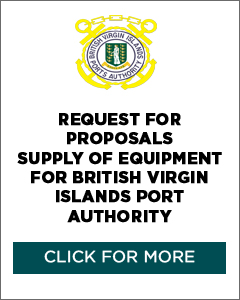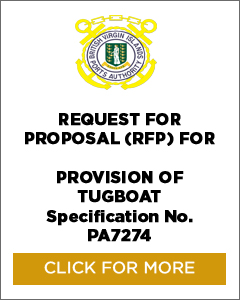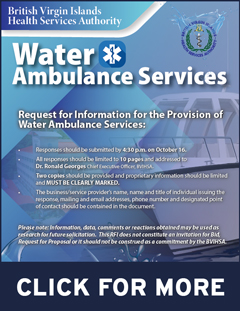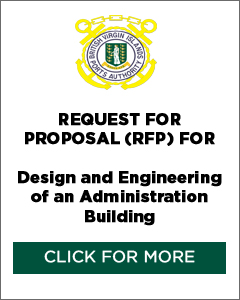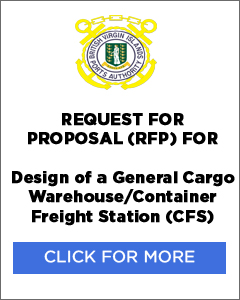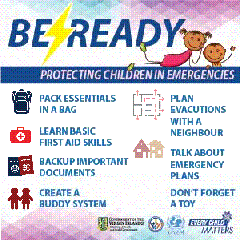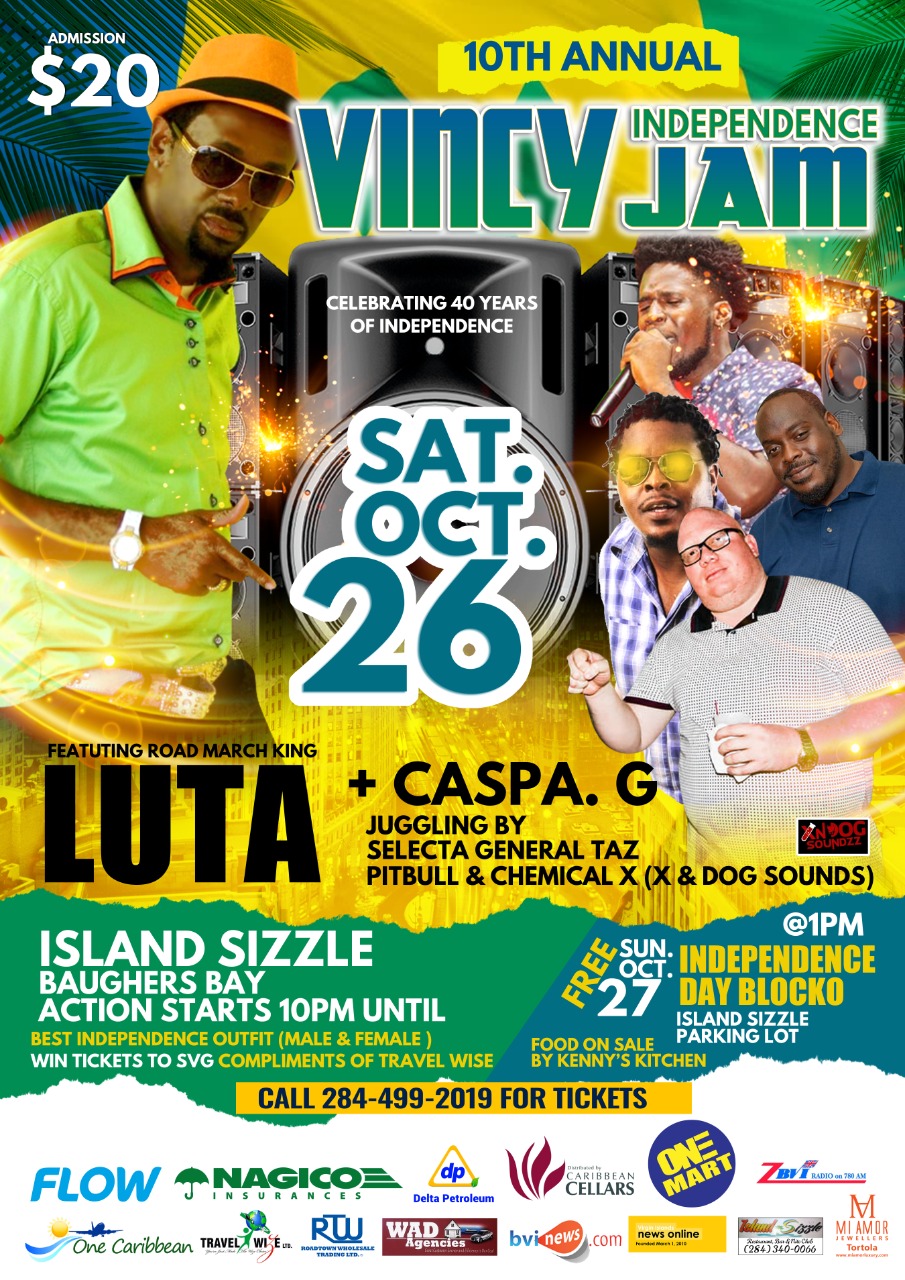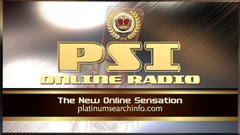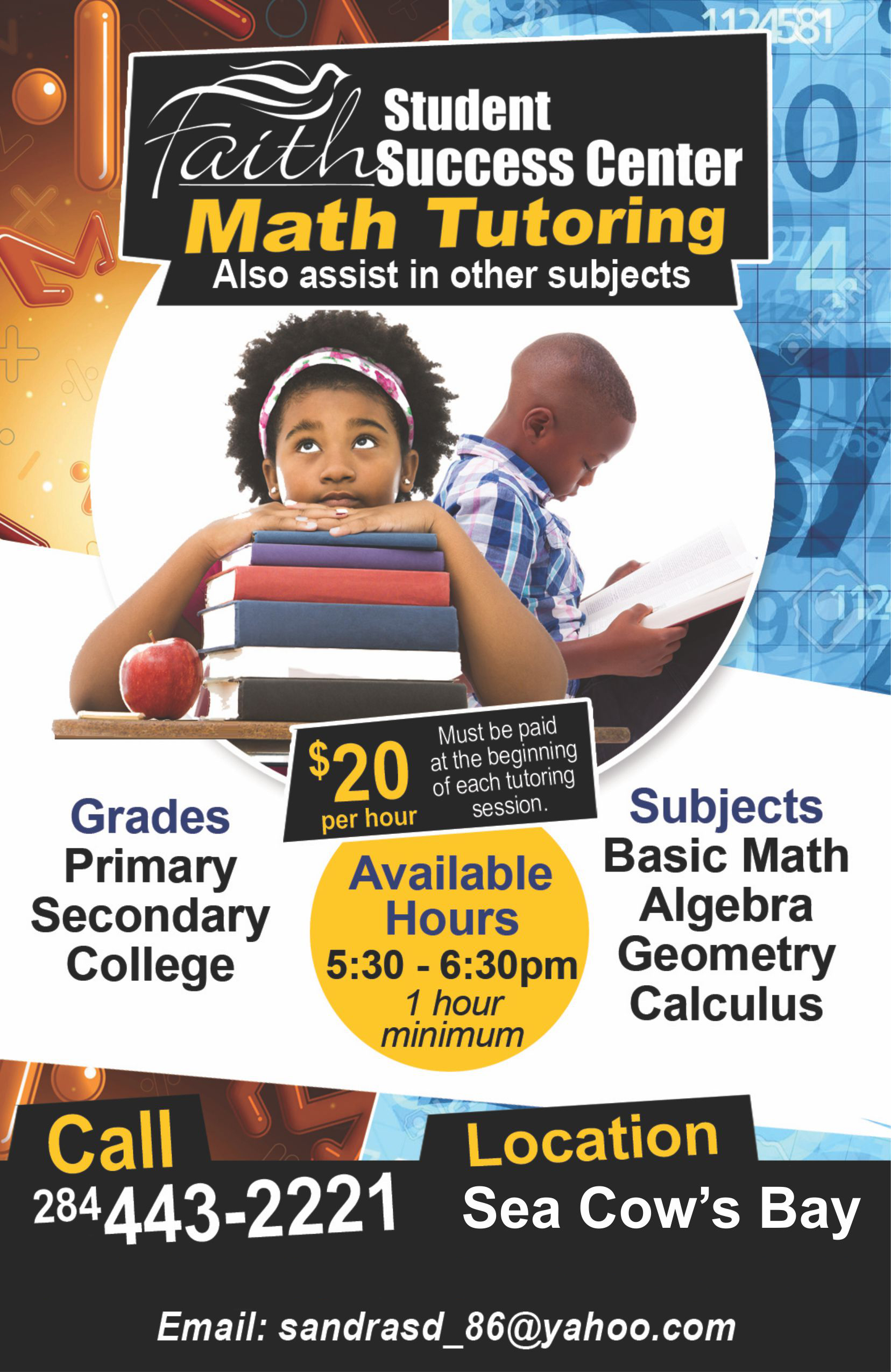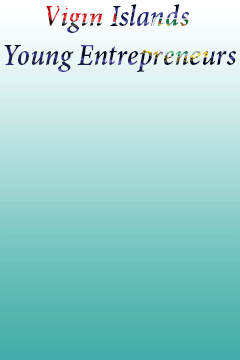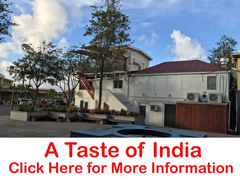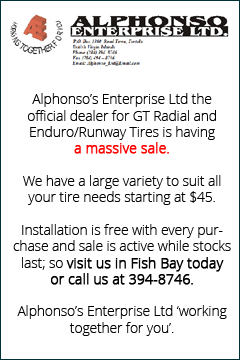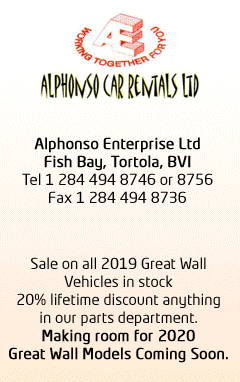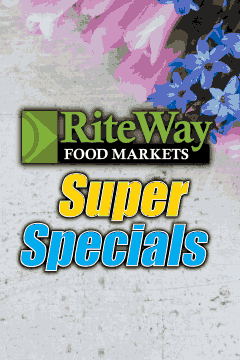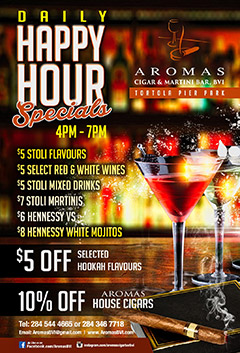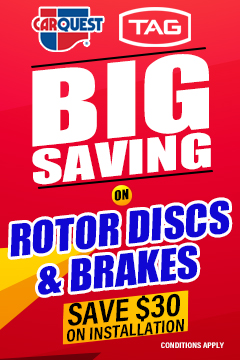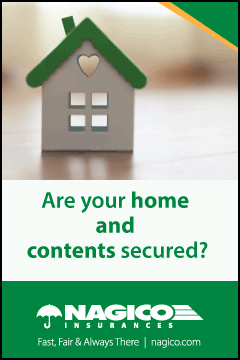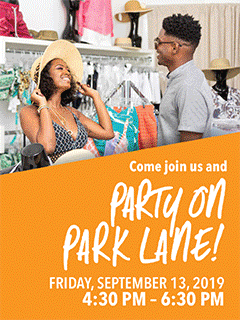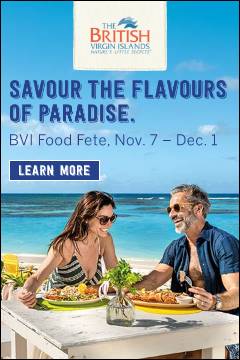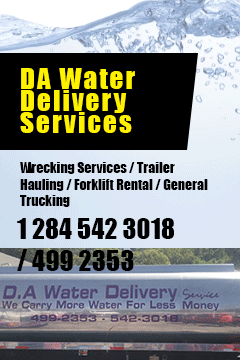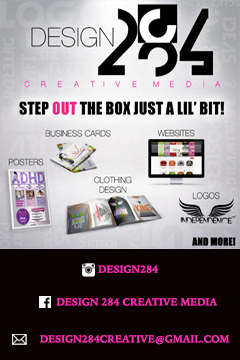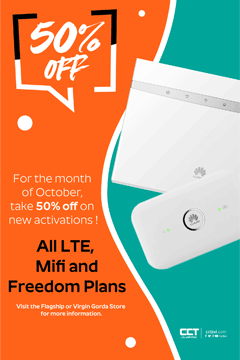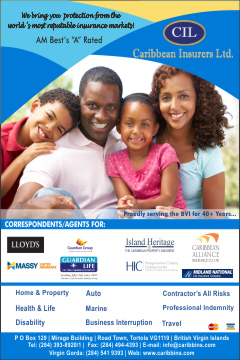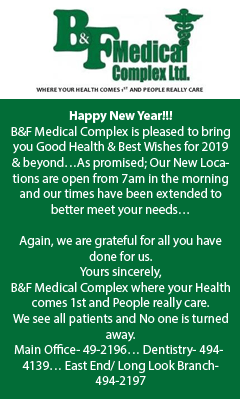 Disclaimer: All comments posted on Virgin Islands News Online (VINO) are the sole views and opinions of the commentators and or bloggers and do not in anyway represent the views and opinions of the Board of Directors, Management and Staff of Virgin Islands News Online and its parent company.