'God has been good to us' – Hon Julian Fraser RA
-VIP Chairman in Christmas message to the Territory said that the VI have been blessed and that there is a lot to be thankful for
SEA COW'S BAY, Tortola, VI – Chairman of the Virgin Islands Party (VIP) and Representative for the Third District Hon Julian Fraser RA (R3) in a message to the Territory for the Christmas said that there is a lot to be thankful for as the Virgin Islands have been and continue to be blessed by the Almighty.
Further, he said that the VIP's message is a positive one that he wants people to embrace as they spend time with their families this holiday season.
"We want to continue to express to the people of this Territory that the VIP's message is a positive message of hope that is built on a foundation of success and delivery over 43 years," said Hon Fraser when contacted for a comment by this news site today December 18, 2014.
In his Christmas message, Hon Fraser said, "Best wishes for a Merry Christmas are extended to all residents of the Virgin Islands, to my constituents of the Third Electoral District and to my family and friends in the British and United States Virgin Islands.
This Yuletide, I bring greetings on behalf of my precious wife Kharid, my son Jamil, my extended family and members of the Virgin Islands Party.
Yes, my beloved people, I have a lot to be grateful for this Christmas day. I am a man who has been blessed with a wonderful family and great friends for which I am truly grateful.
I have learnt much in my short but very interesting life. One of the most important things I have learnt is never to take anything or anyone for granted.
One solid fact is this: these Virgin Islands have been blessed with a rich and bountiful providence granted to us by God: The beauty of our geography; the friendliness and warmth of Virgin Islanders; and the exceptional and hospitable tropical climate we enjoy. These blessings are not by chance. They have been given to us by a Creator of unimaginable power and incomprehensible wisdom.
Know this: that I Julian Fraser am not ashamed to state that I am a Christian and a Believer. I grew up in a Christian home.
I was strongly influenced by the church and Christian community of which I was a part. My parents and elders ensured that
I went to Sunday school and Church and as I grew to be a man that I did my part in the work of the church. Those Christian traditions and beliefs handed to me by my parents have made me who I am today. Yes. I know that God, through his son Jesus Christ, continues to watch over these Virgin Islands.
It is God alone who has kept us safe from the many unexpected hurricanes. It is God who has placed his hand on the tectonic plates and undersea volcanoes and prevented the Virgin Islands from the awful destruction and violent devastation of earthquakes and tsunamis.
I have no doubt that it is because of the blessings of God's protection and providence that we as a people enjoy peace, stability, and tranquility today, despite a poor economy and a volatile global environment.
We are who we are and we enjoy what we enjoy as a result of the prayers of our parents, grandparents and forebears.
These Virgin Islands are the product of a tragic but extraordinary history. We are a people of faith. We must never forget that.
From the slave plantation of a tragic yesteryear to today's modern services economy, God continues to show Himself mighty on behalf of these Virgin Islands. God has been very good to us.
Today, we live in one of the safest jurisdictions on earth. We also live in one of the most beautiful countries in the world. That alone should give us the motivation and courage to walk strongly with our heads held high. Yes, we have every reason to believe that the future will be a wonderful one.
As Virgin Islanders and residents we wake up each morning without the fear of being killed by a hate filled terrorist.
War and conflict as seen in places such as Syria, Iraq, Somalia, and Nigeria remain for us far away events to be read on the online news streams.
Crime may have sadly increased. However, by all accounts and assessments, we remain a very safe jurisdiction. And why do we enjoy this safety and security? I tell you why. Because of great sacrifices! We are safe because of the men and women in uniform who wake up each day to patrol our streets and communities, risking life and limb in the enforcement of the rule of law.
We live safely because of the Unknown Soldier. The young father killed in battle in World War 1 who never experienced a decent burial and never experienced the birth of his only child.
But above all we live a blessed life this December 2014 because of the most remarkable deed in history: and the greatest event ever. Over 2,000 years ago the God of this universe did something unimaginable and incomprehensible. God did something that science will never be able to explain.
God stepped into this world, a baby in a manger, in the form of the man Jesus Christ. God came to take away the sin and folly that is all too easily part of our earthly existence.
Jesus Christ was born and died on a wooden Cross at Calvary. For just 33 years He lived among us. He came to give us life. He lived a life of love, compassion and service. God gave his dying creation the greatest gift ever granted. He gave the world, including these Virgin Islands, the gift of himself through his birth, death, burial and resurrection.
So I end this message to encourage you my people on this Christmas day to follow God's example. Let love be your guiding philosophy. Look for that person in need and bless him or her. Be part of the joy that makes a child smile in wonder and happiness.
Take part in the carol singing and festivities that make this the most special time of the year. Be as generous as you can be and walk in love and compassion.
Let love and compassion follow you all year round. With love and compassion I am sure we will fulfill our destiny of becoming a great country with a great people, always ready to give a helping hand; to pull a brother or sister up as we rise to greater works creating a better and stronger Virgin Islands.
As the Great Apostle Paul stated more than 2000 years ago, "and now abide faith, hope, and love, these three, but the greatest of these is love."
Once again I wish you a merry Christmas and a happy New Year. And may God continue to bless you, and these beautiful Virgin Islands."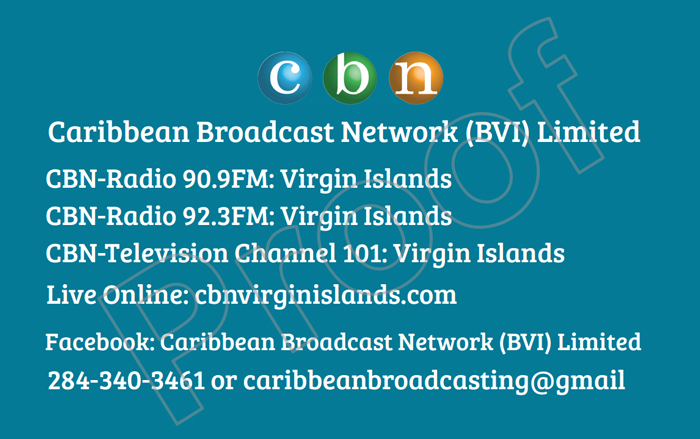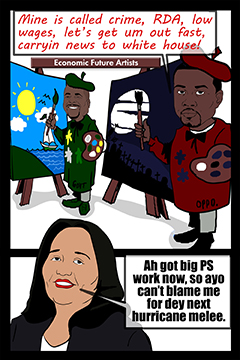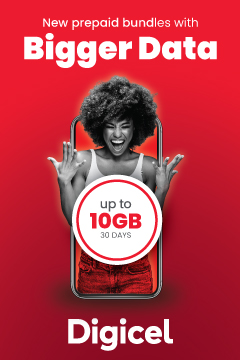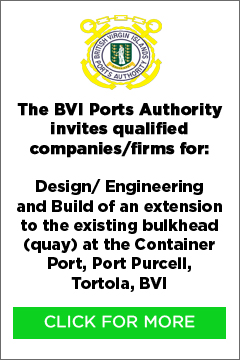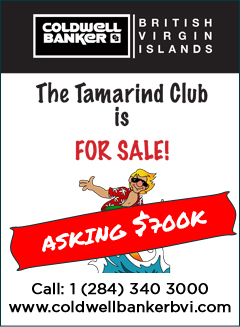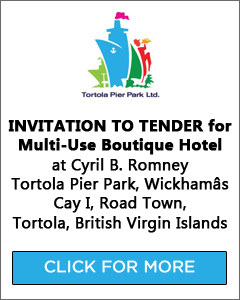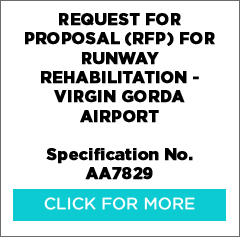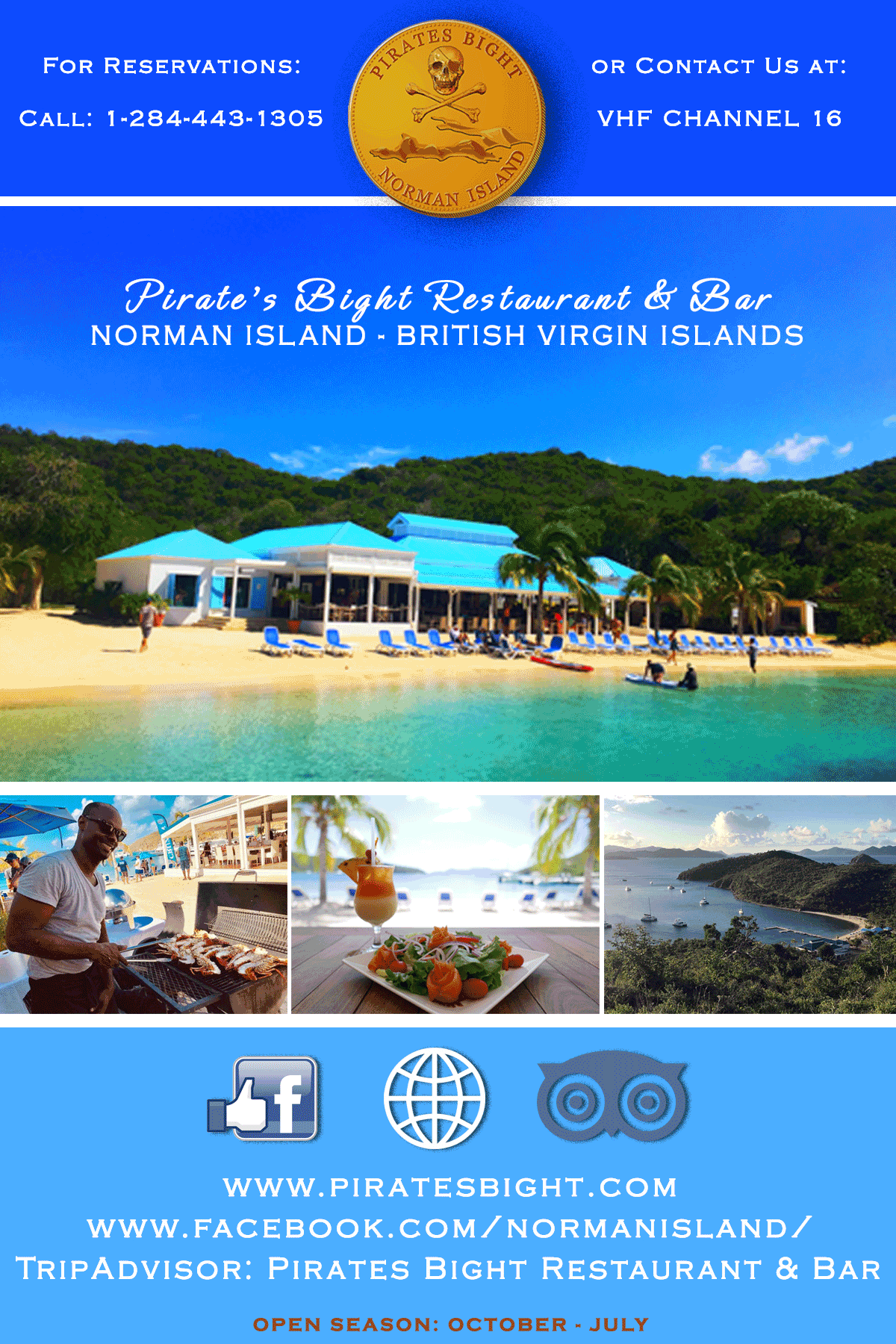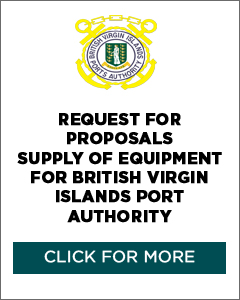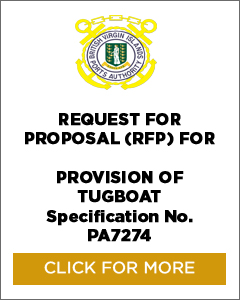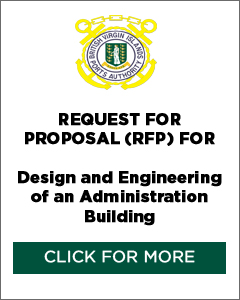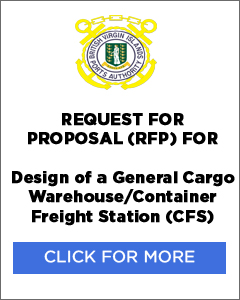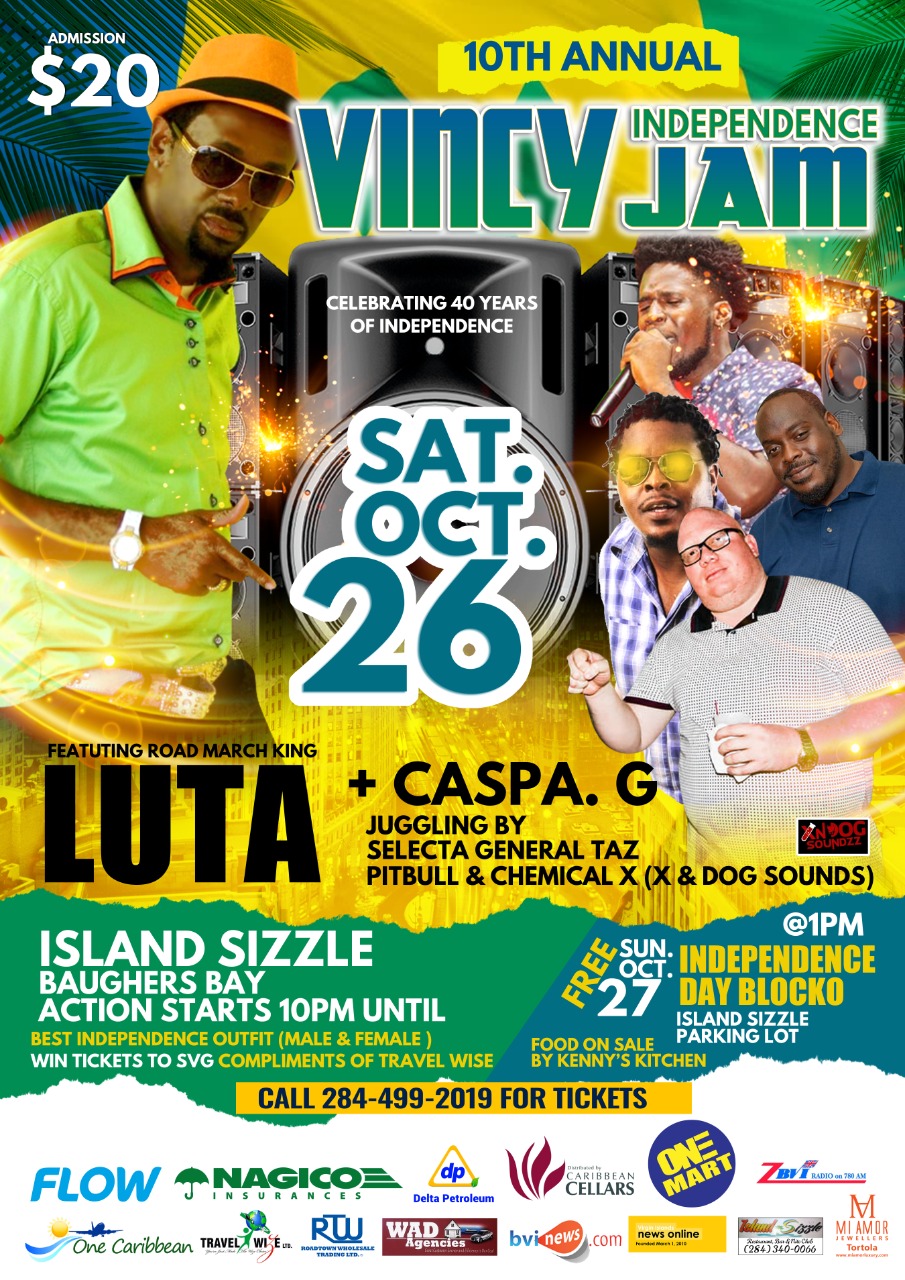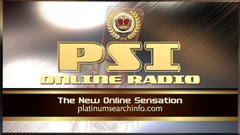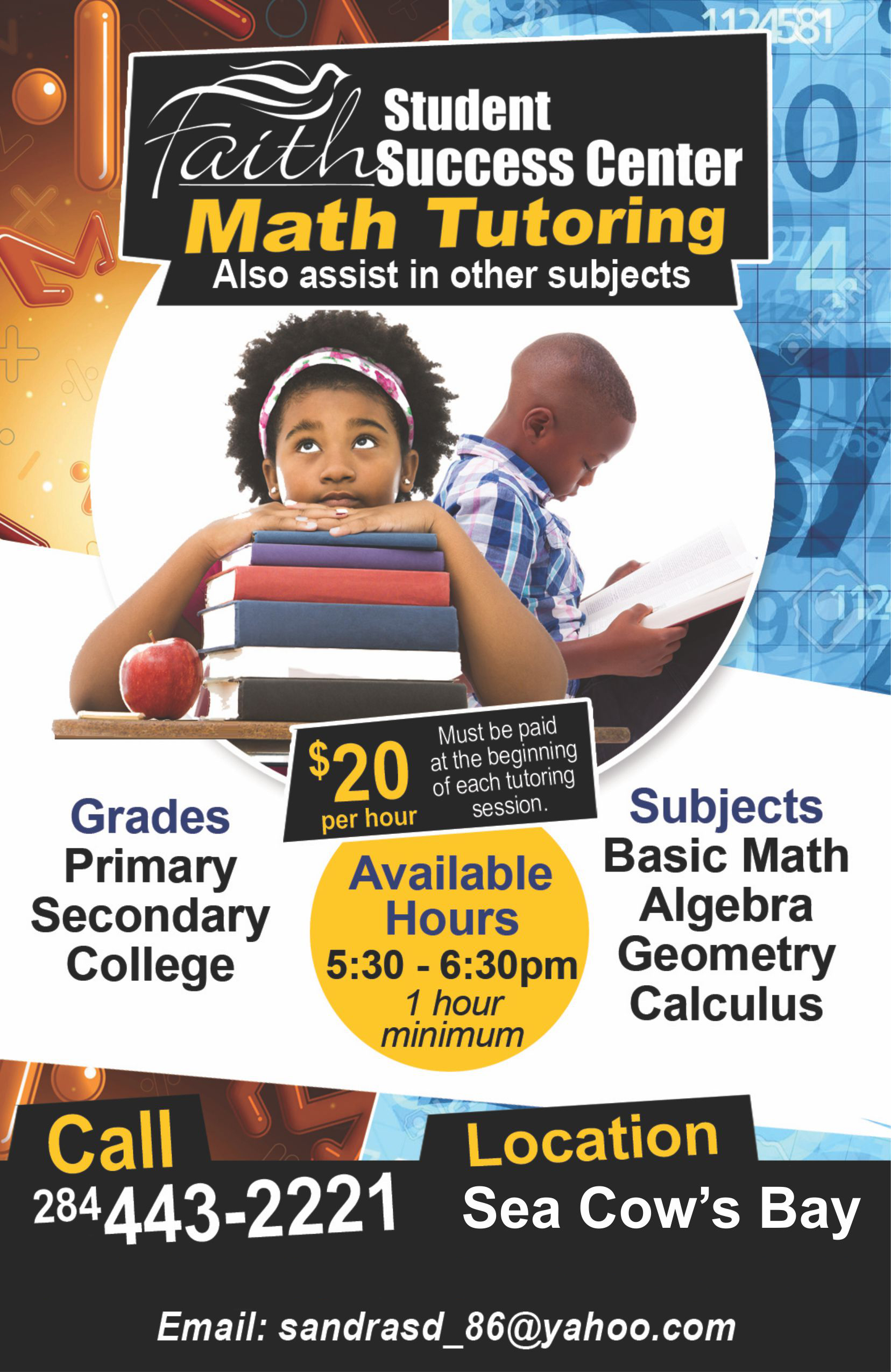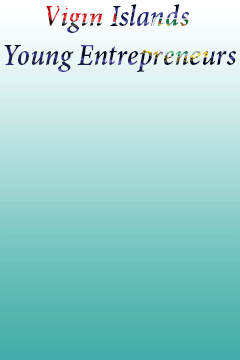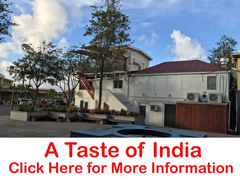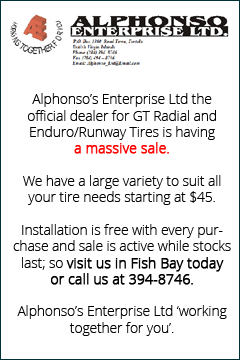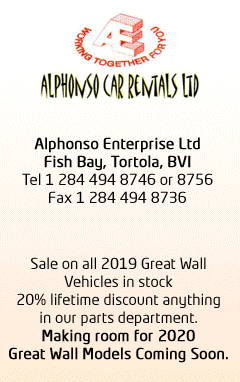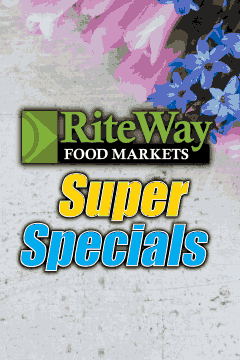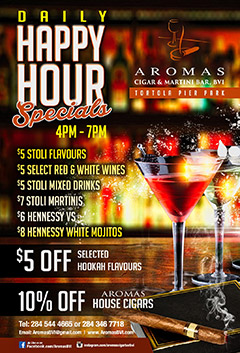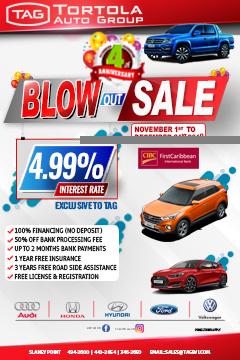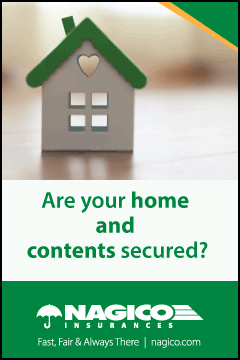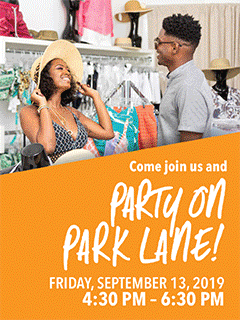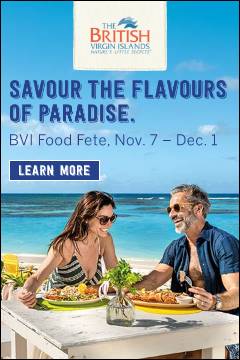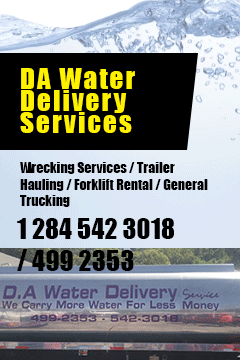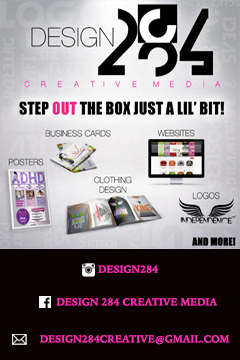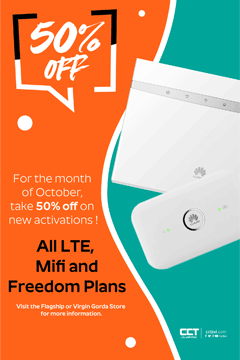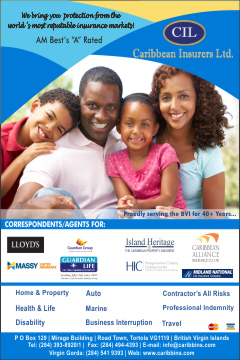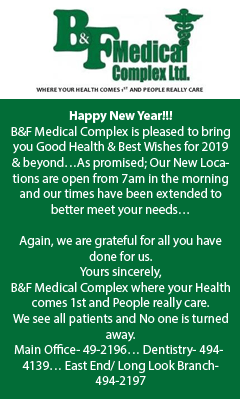 Disclaimer: All comments posted on Virgin Islands News Online (VINO) are the sole views and opinions of the commentators and or bloggers and do not in anyway represent the views and opinions of the Board of Directors, Management and Staff of Virgin Islands News Online and its parent company.