Gay marriage: A possible third economic pillar or abomination?
- Moderator of Inter-Secondary Schools Debating Competition Cromwell Smith asks
ROAD TOWN, Tortola, VI- A talk show host has asked whether the territory should make it legal for gay couples to be joined in holy matrimony in the Virgin Islands as millions could be reaped, and possibly turning it into a third economic pillar or whether the decision would be an abomination.
Smith, also known as Edju En Ka, laid out the arguments for possible debate at the recent Ministry of Education and Culture Inter-Secondary Schools' Debate 2017 preliminary round competition at Eileene L. Parsons Auditorium, H. Lavity Stoutt Community College in Paraquita Bay on Monday January 30, 2017 where students from the Bregado Flax Educational Centre and the St George's Secondary School debated the topic 'Gay marriage harms the institution of traditional marriage'. St George's Secondary won that debate.
"If tomorrow we were to pass legislation saying come to the BVI all ye with heavy laden and want to get married, we will give you rest. You could get married in the Virgin Islands if you are of same sex couple, we could make millions of dollars," he said. "We stand to make millions of dollars in tourism if we were to legalise same-sex marriage; it could almost be a third economic pillar," Smith, who was the debate's moderator, stated.
On the flip side, Mr Smith said there is also the issue of gay marriage being considered an abomination, according to the Bible as he quoted a passage from Leviticus.
Gays should be able to get married
According to Smith, there is the argument that marriage is a contract, an investment in case anything happens to one spouse.
"I have known heterosexual couples, who did not get married, who live together for many years and then when the man dies, the children swooped in and put the woman out of the house. She did not have no papers, no documents, nothing, and when the man was sick she was there and at that time children were nowhere to be found," he said.
"So marriage is a contract, so just like how heterosexuals could get married, same sex people should be able to get married too and have that same contract, and that same spirit."
He then asked, "Would you feel like we would be selling our souls to the devil if we legalise same-sex marriage?"
It should be noted that Mr Smith was throwing out the ideas for the audience's consumption as the debate's moderator and did not state at anytime that those were his personal position on gay marriages.
Debate
Based on the topic thrown out by Mr Smith, a young school girl, a male college student and a Christian woman shared their views.
"I say no because God did not create man and woman for a man and man or a woman and woman to get married. That is specifically why he created a man and a woman in the Garden of Eden," the young girl said.
"You mentioned the revenue that we could get, but at the end of the day do we really want to give up our morals and our culture just to get a little bit more money in the BVI?" the young college student asked.
Meantime, an older woman gave her opinion saying there should be no discrimination.
"God has given all of us the freedom of choice to serve him or not to serve him and from a Christian point of view, I believe in the traditional marriage, however, we shouldn't discriminate because God give us that freedom, we shouldn't discriminate against people who are of other beliefs or who practice other things that are not our religion."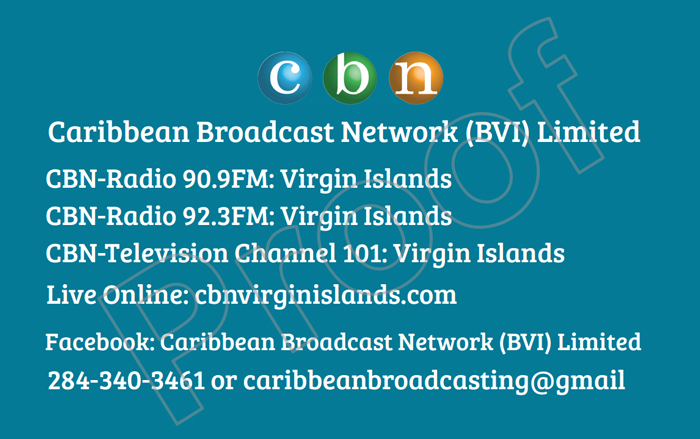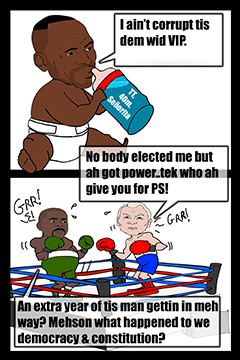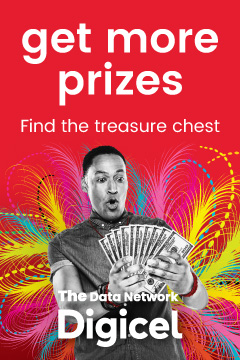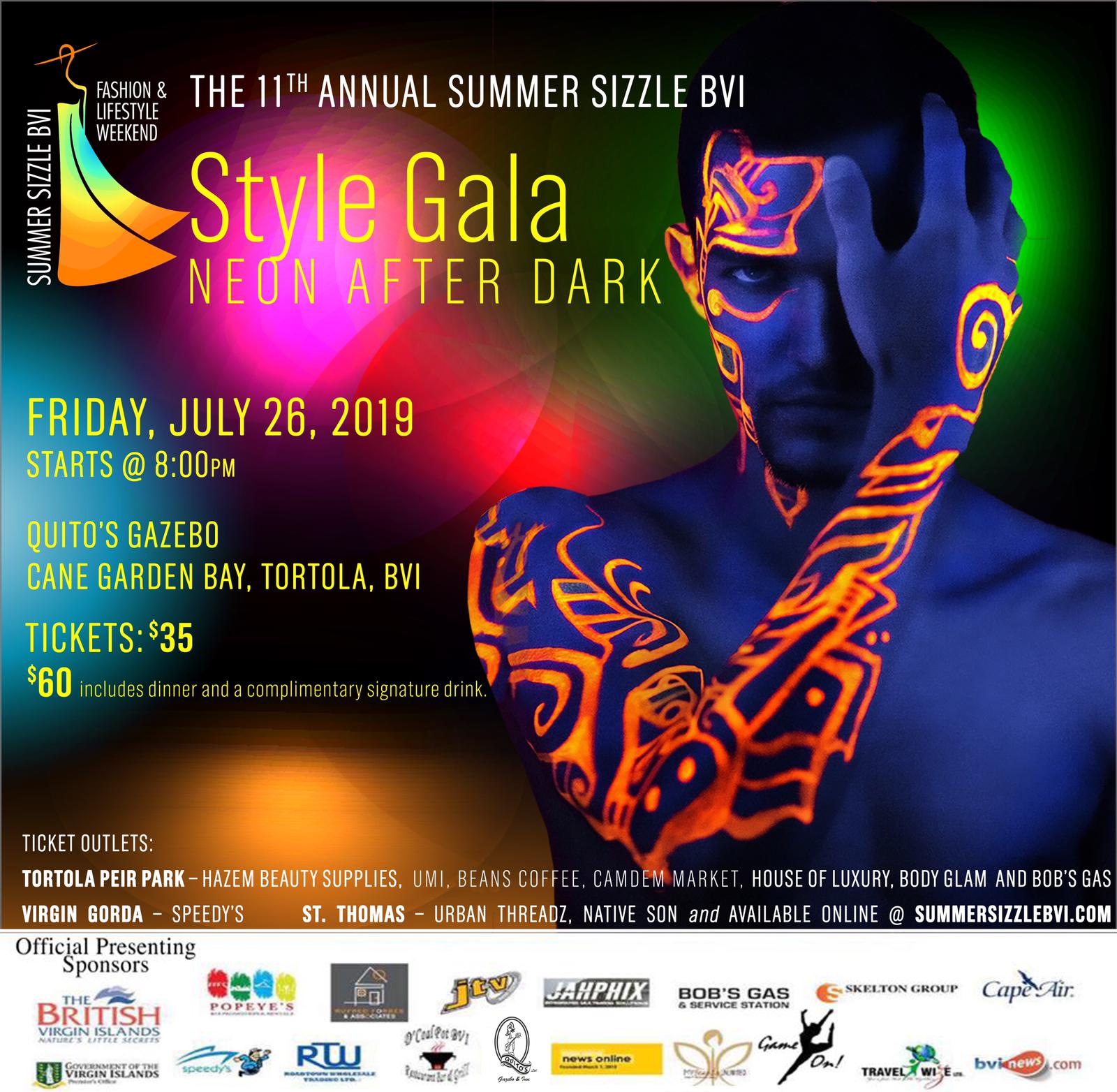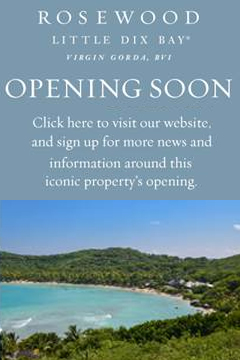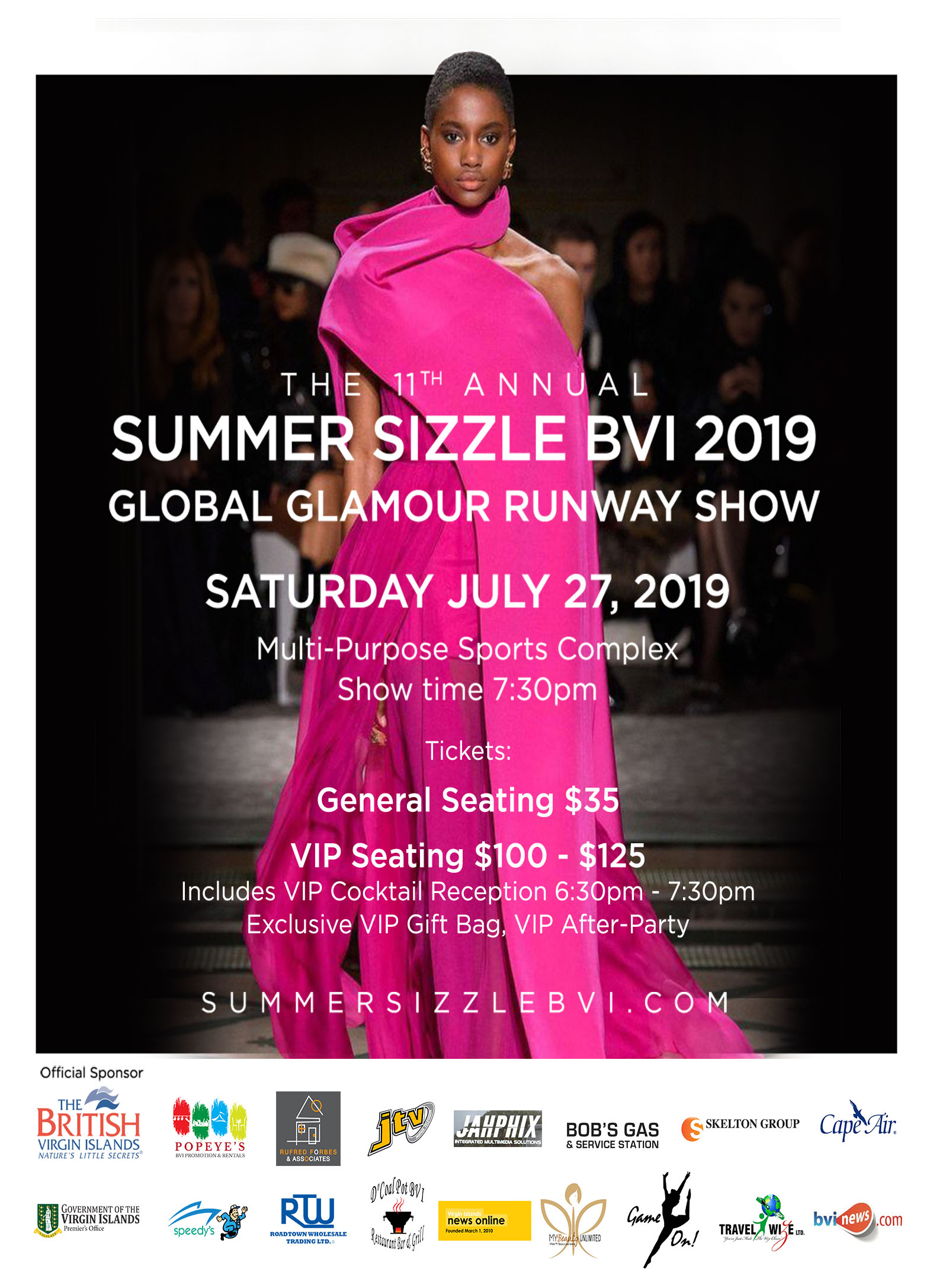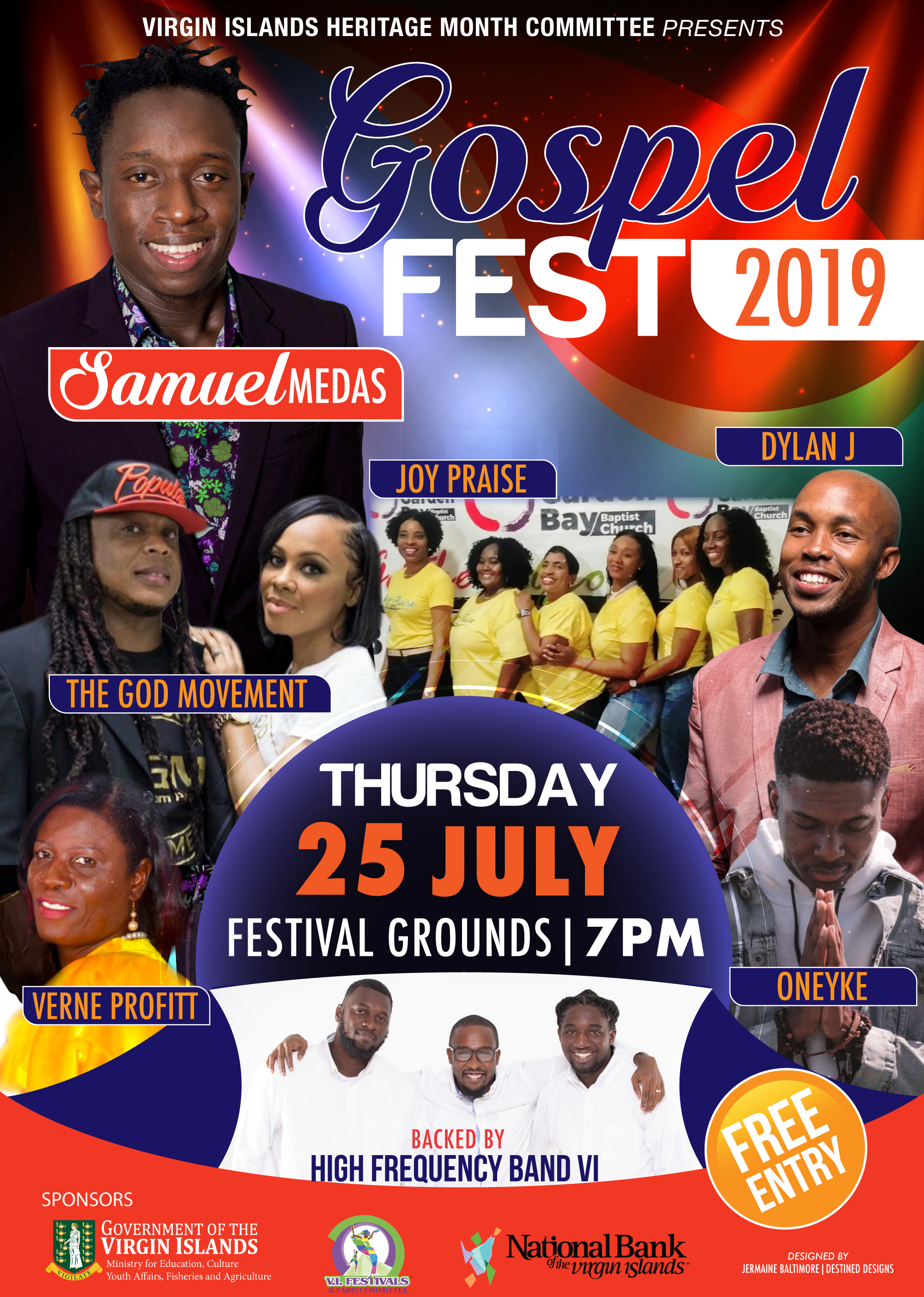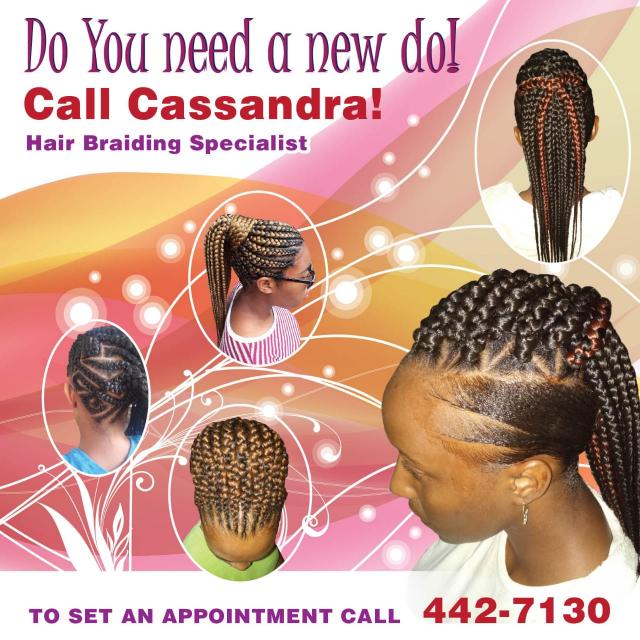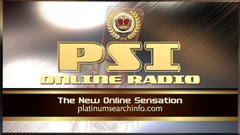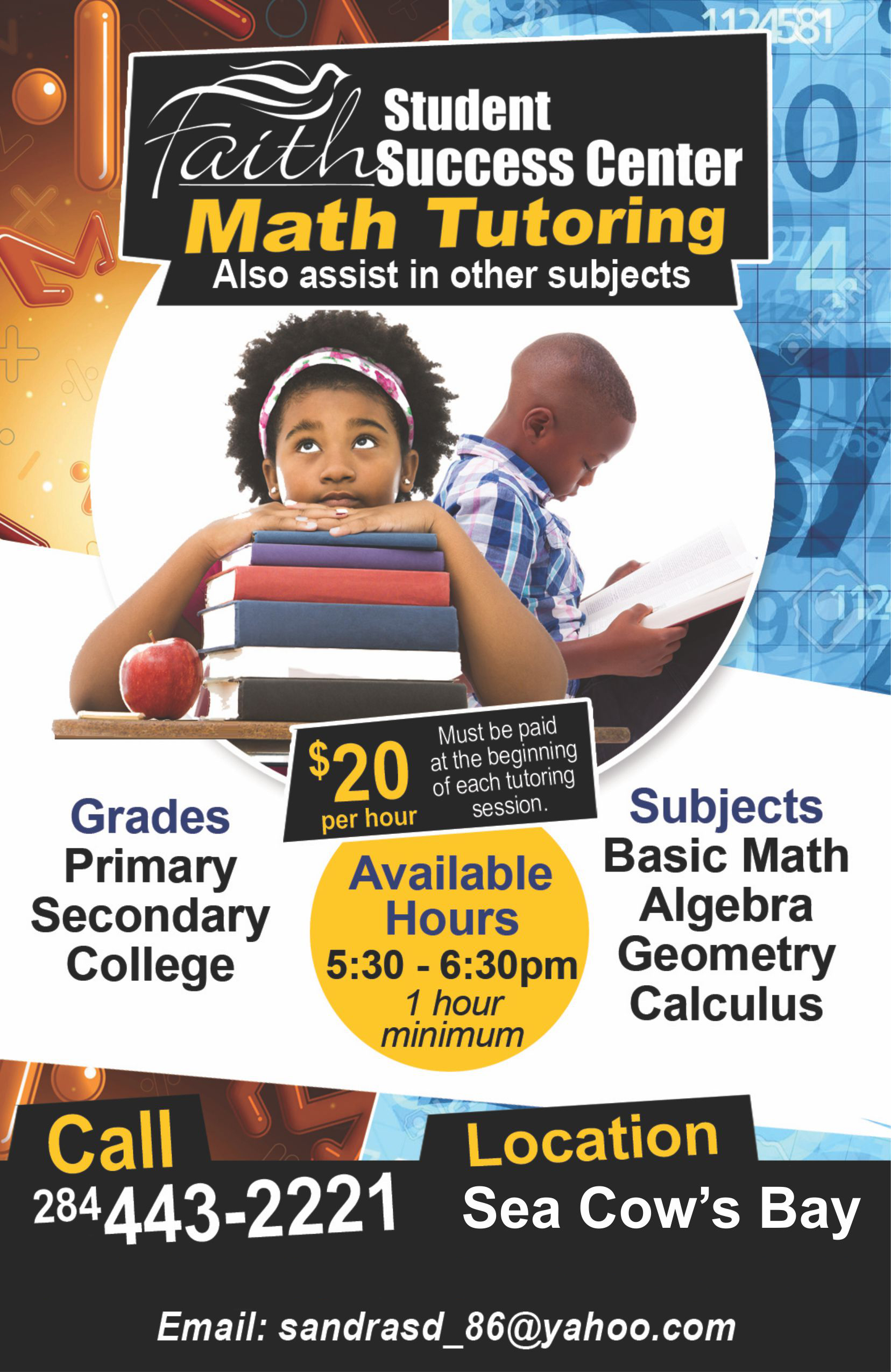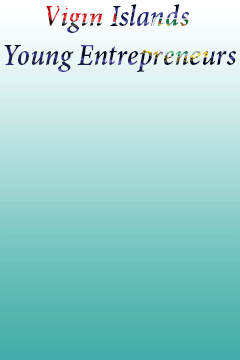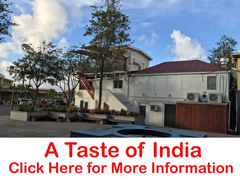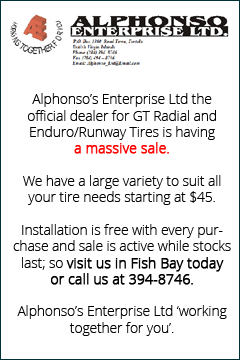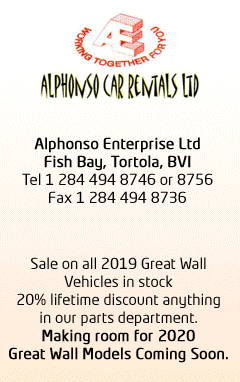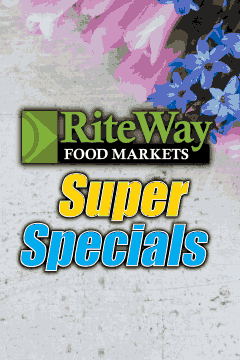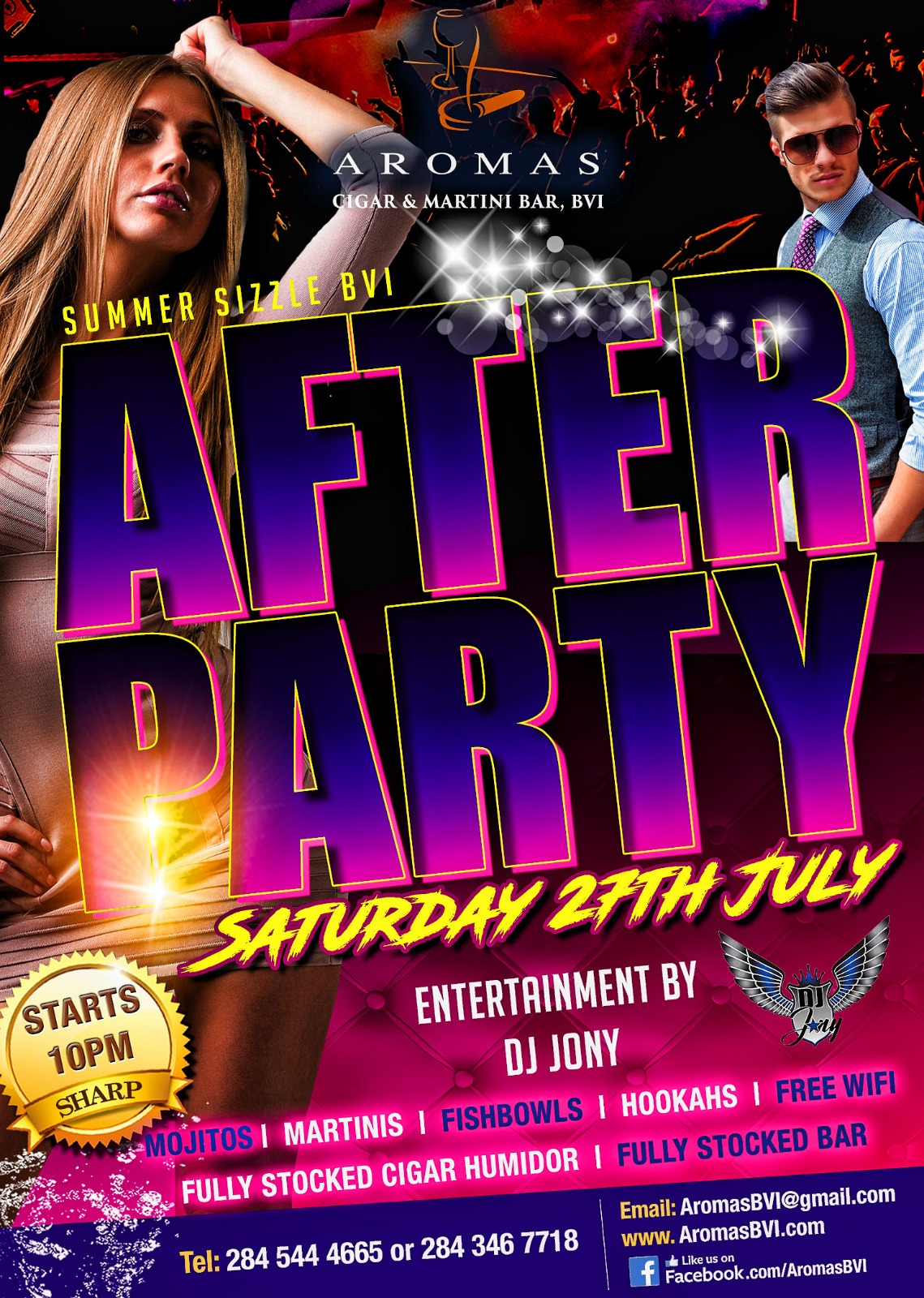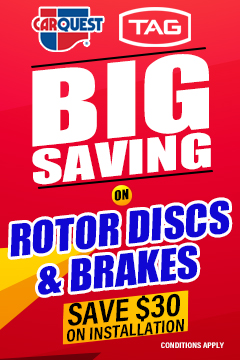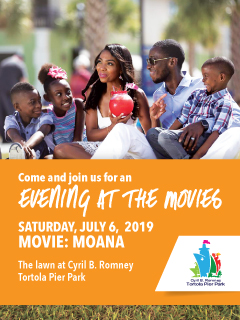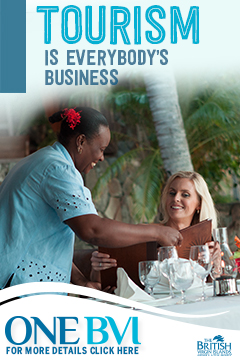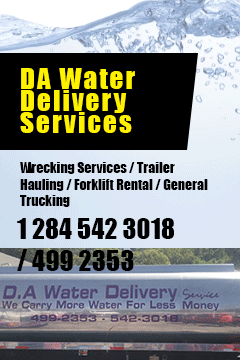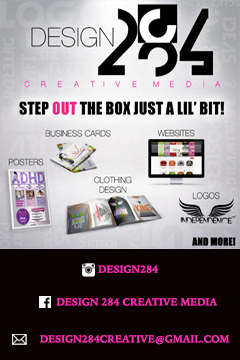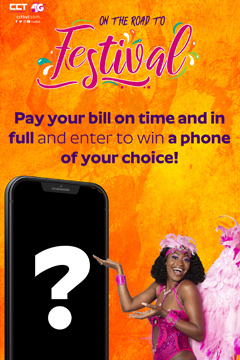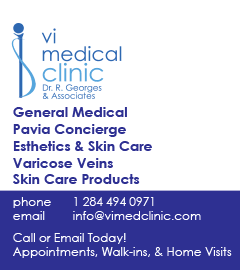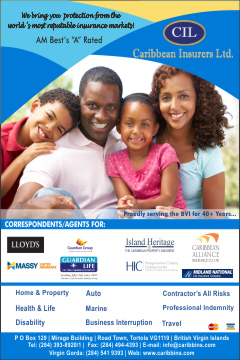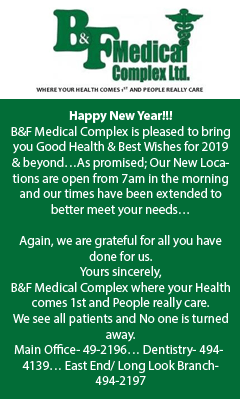 Disclaimer: All comments posted on Virgin Islands News Online (VINO) are the sole views and opinions of the commentators and or bloggers and do not in anyway represent the views and opinions of the Board of Directors, Management and Staff of Virgin Islands News Online and its parent company.