'Fast track initiative' was a 'tough decision' made- Premier Fahie
- but said it is what he feels in his heart is the right thing to do
ROAD TOWN, Tortola, VI - There is no doubting the popularity and respect that Premier and Minister of Finance, Honourable Andrew A. Fahie (R1) commands among the people in the Virgin Islands; however, he has been receiving criticism from some locals on his 'fast track' regularisation programme for non-locals residing in the Territory for 15 years and more.
While the criticism and concerns were expected, as is the case whenever the matter of regularisation was previously brought up, Premier Fahie has made it a priority to promptly and publicly respond to them.
Why the rush?
The Leader of Government Business has also ensured avenues are provided for the public to ask questions or give their feedback on the initiative.
One such avenue is the Clear Path to Regularisation meetings, which began yesterday, May 13, 2019, at the Multi-Purpose Sports Complex in Road Town, Tortola.
Premier Fahie told the gathering that most of the concerned persons have been asking him "Why the rush?" with seeking to give Residency and Belonger status.
"Why not the rush?" Hon Fahie asked rhetorically. "If a person has been here 20, 30, 40 years and has not been regularised, that in itself cannot be what God is asking us to do…and that is what I feel in my heart," Premier Fahie said.
Responding to the concern that the 'fast track' process may lack proper screening of applicants, Premier Fahie said the process remains the same as the regular process.
"For those who say we are going about it without checks and balances, I need to answer that by saying that is not true. All the checks are being done through the regular process. Whatever documentation immigration needs, it will be furnished."
Tough decision for unity
Despite his conviction, Premier Fahie said he didn't mean that he wasn't prepared to listen to anyone having concerns about the regularisation programme.
"I have told different groups that I am willing to sit down and listen or read any minutes of any meeting…because I believe in respecting everyone's view. But I know with leadership you have to make some tough decision at times and this is one of the [tough] decisions in my mind that I have made."
Alluding to the fact that immigration matters worldwide are tough, Premier Fahie said, for the Virgin Islands (VI), it is a simple yet complex one.
"We can either kick the can down the road a little further and the number of persons who will [be] becoming eligible will be adding up or we can make a hard call now and decide the best way forward so that we can make a decision and then make amendments to the Immigration and Passport Act, further to deal with a clearer process from this time forth."
According to Premier Fahie, the issue of Residency and Belonger status persisted because of lack of will by previous governments.
In noting that the VI has a lot of challenges ahead, which cannot be successfully faced as a divided nation, Premier Fahie said that some 13 temporary persons have been hired so far to fast track the regularisation process and more are expected to be employed in another day or two.
"I am not having my government go through this to create disunity. In the contrary, I see it as a necessary tool to bring unity to our Virgin Islands," he said. 
Amendments to Immigration & Passport Act for HoA this Friday
It was also noted by Premier Fahie that there will be a push in the House of Assembly this Friday, May 17, 2019, for an unusual three readings of amendments to the Immigration and Passport Act for the "Grace and Mercy" regularisation initiative to be enacted.
The Premier says the amendments will, "help facilitate the number of application and make sure they are vetted properly by extra help. We have to pass and amend the Passport and Immigration Legislation," he said. 
Hon Fahie explained that in a normal situation when a new piece of legislation is introduced, only a first reading is done but come the Friday, May 17, 2019 sitting, he will be pushing to have all three readings done.
The Leader of Government Business further implored, "Because of this initiative and other amendments that need to come into place, we are going to attempt to do [a] first, second and third reading."
He added, "The initiative is hinged on the passing of that legislation on Friday."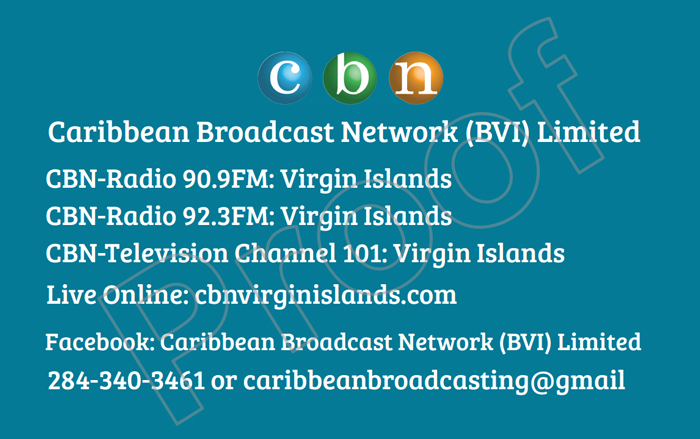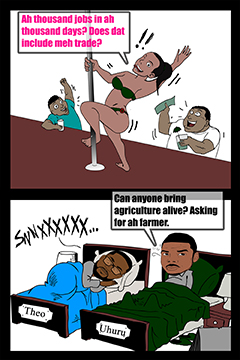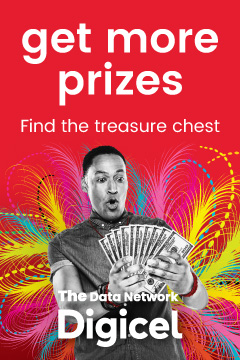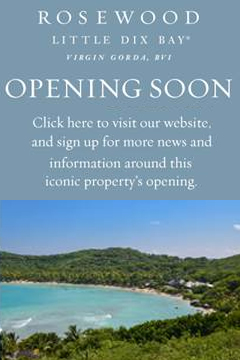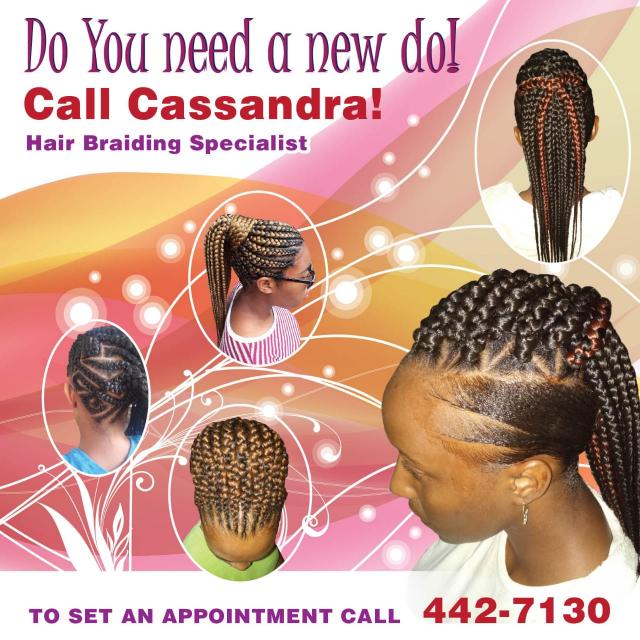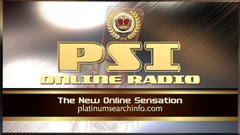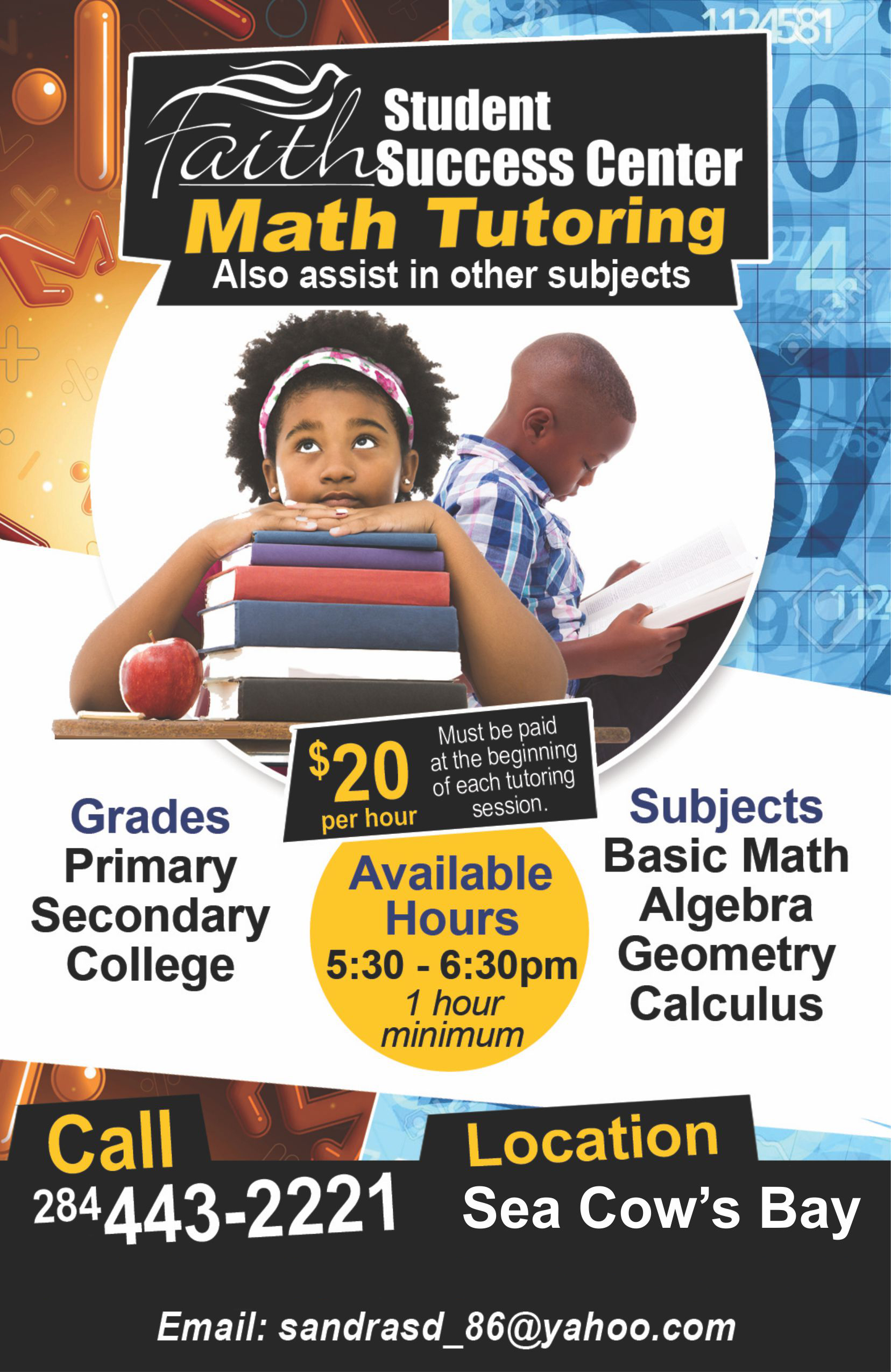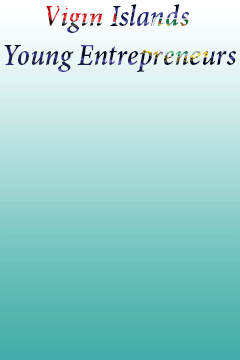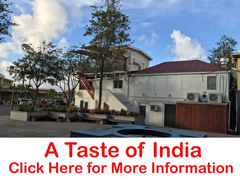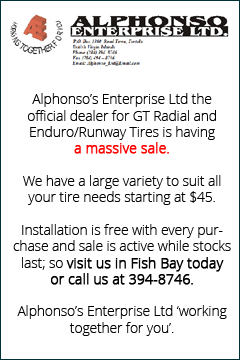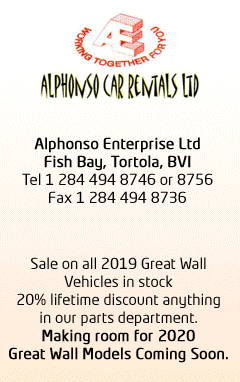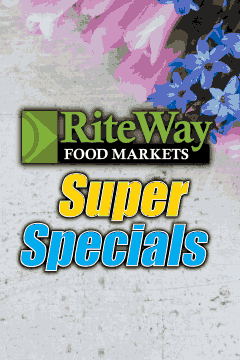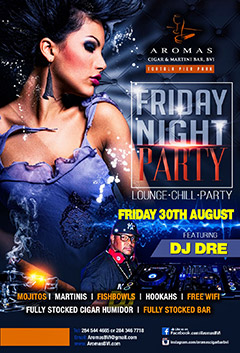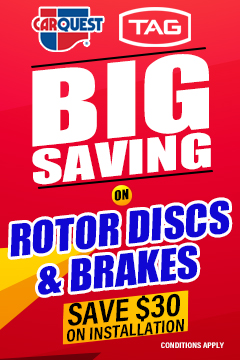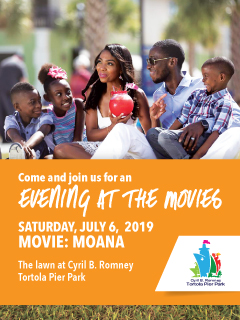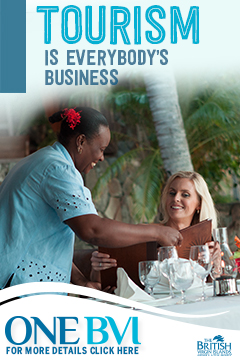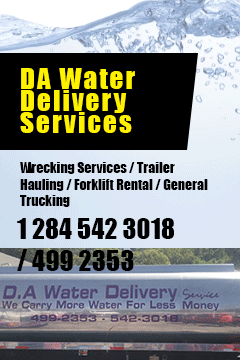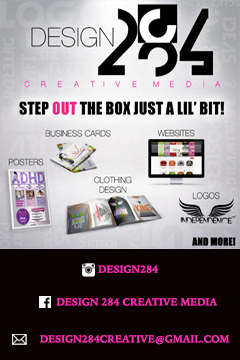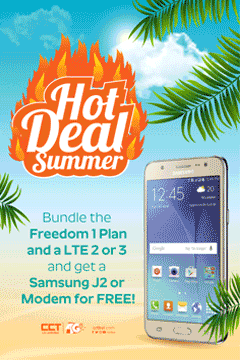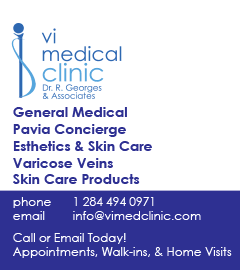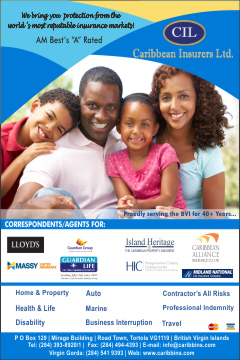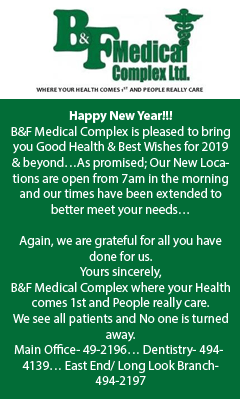 Disclaimer: All comments posted on Virgin Islands News Online (VINO) are the sole views and opinions of the commentators and or bloggers and do not in anyway represent the views and opinions of the Board of Directors, Management and Staff of Virgin Islands News Online and its parent company.