'Expats will probably have to go back home' – Dr Pickering
-says gov't will not be able to pay expats if the Bill stands
ROAD TOWN, Tortola, VI - As the people of the Virgin Islands (VI) fight against the establishment of the public registers of beneficial ownership, Dr The Honourable Kedrick D. Pickering (R7), Deputy Premier and Minister for Natural Resources and Labour, strongly expressed that if this Bill stands, many expatriates will have to leave the VI because the government will not be able to pay them.
He was at the time addressing a crowd of protestors that gathered at Government House following the Decision March on May 24, 2018.
He further stated that if expatriates are forced to leave the territory, there will be a negative impact on the economic pillar of financial services.
"Listen to this carefully people, if this bill is allowed to stand it means that government's revenues are going to literally disappear. It means that we will not be able to offer government services and it means that we are likely to lose jobs. It also means that people who come here to work will probably have to go back home because we cannot afford to pay them even if we want them to work."
He continued, "We are here to defend that pillar of our economy, the financial services because we are the ones, all those of us here whether you born here or you ain't born here; whether you come here to live or come to visit or come to work."
Overwhelmed by the support
Hon Pickering during his speech admitted that he was "overwhelmed" by the support from the people of the VI, while adding that this decision will affect everyone.
"This ain't something that is going to affect VIP, NDP, rich people or poor people; it is going to affect all of us. And so, it is extremely important, that is why somebody like me is overwhelmed here this afternoon to see the support from our people standing up for what is right," explained the Deputy Premier.
"Since 1975 we have not received a penny from the UK"
While lamenting that persons like the late Honourable Willard Wheatley and the late Honourable Cyril B. Romney worked very hard to take the territory out of "grant and aid", he stated that the VI had not received funding from the UK government since 1975.
"Now they want to tell us how we must run our life, it is wrong, and we must tell them it is wrong. In 1984 when the double taxation treaty between ourselves and the U.S was cancelled abruptly, it was people like the late Cyril B. Romney and others of the day, who started looking for new revenue streams and that is the onset and genesis of our financial service's ladies and gentlemen."
Mixed reactions from expats about Decision March
Meanwhile, many expatriates have expressed that they did not march because they "are not from here", while some expressed a sense of fear of what would happen to them if they decided to march.
One expatriate told our newsroom that he march for his son who was born in the Virgin Islands because he wants his son to be able to come back home to live after he finishes his study abroad.
"I am not here to march. I am just on the side to watch what is happening," said another expatriate from St. Vincent who wishes to remain anonymous.
A young lady expressed that she was marching because he boss encouraged her to march, adding that she has some knowledge about what is happening but admits that she does not fully understand.
"I wouldn't mind getting some more in-depth details about the decision that was made so I can better understand," she said.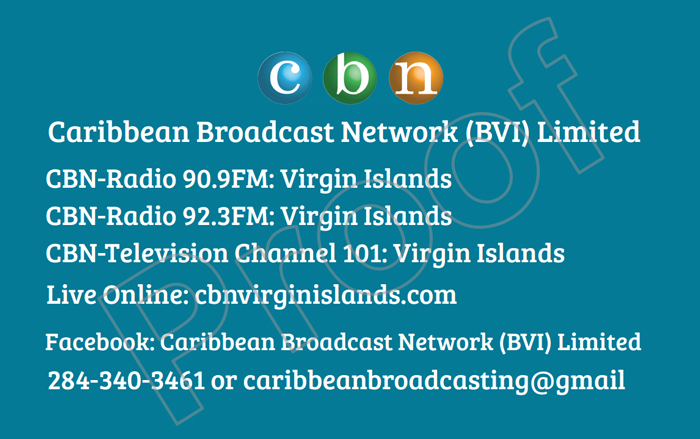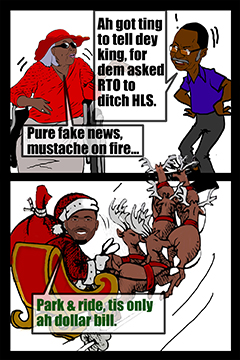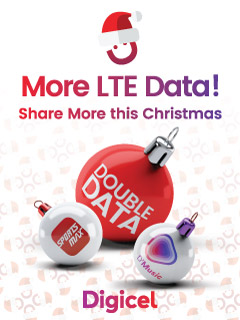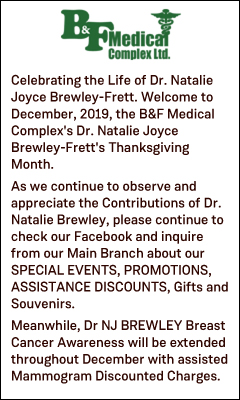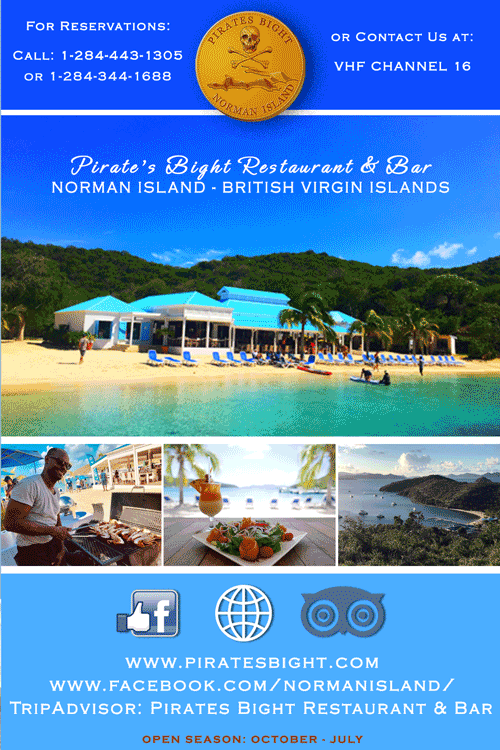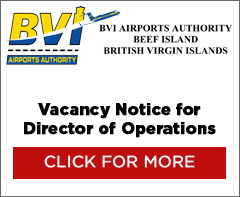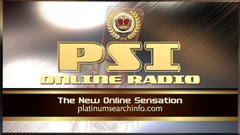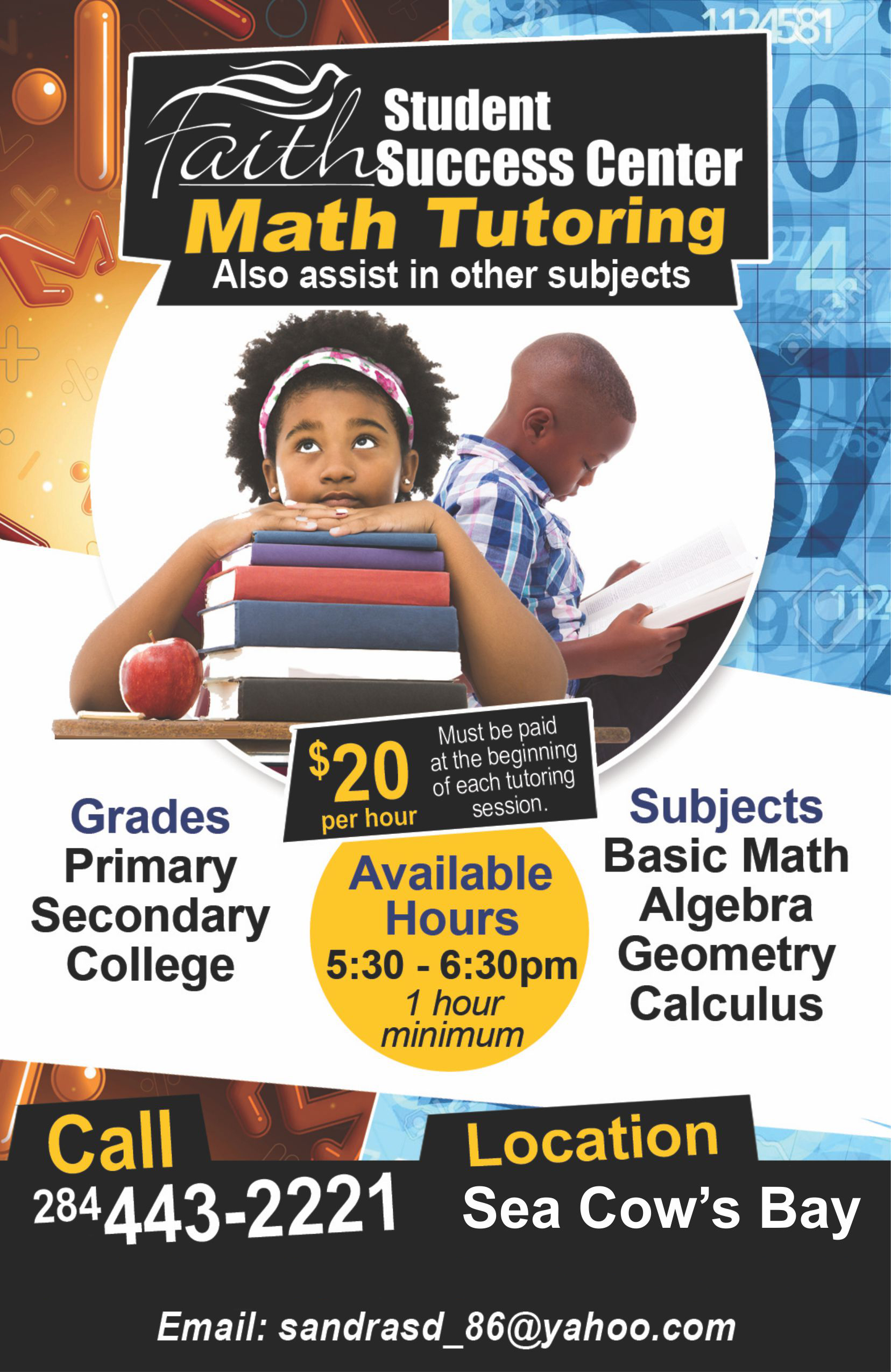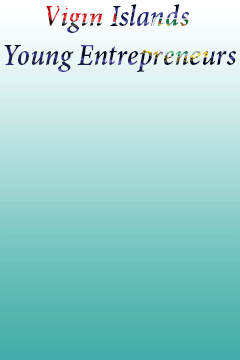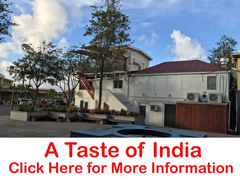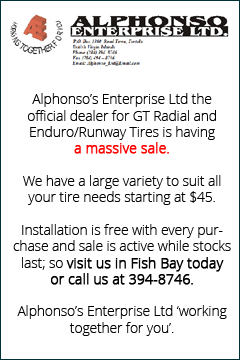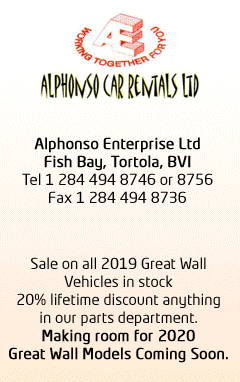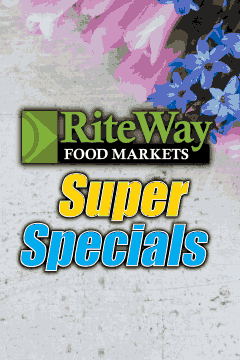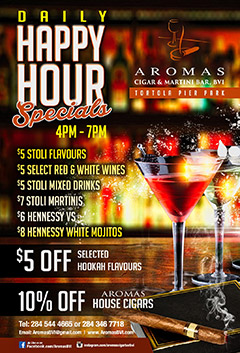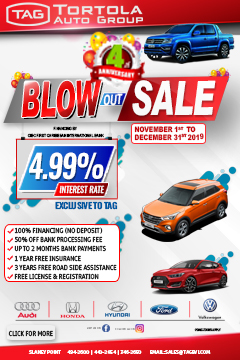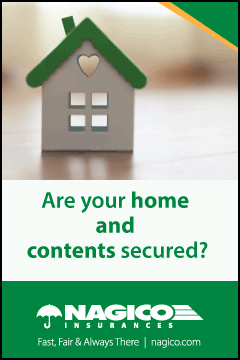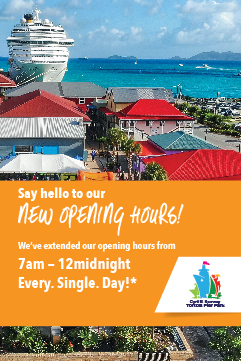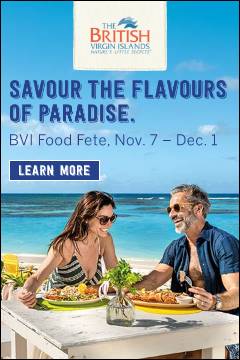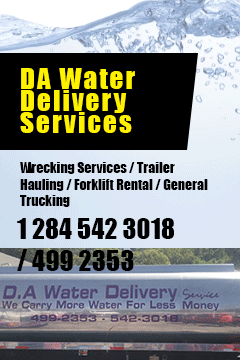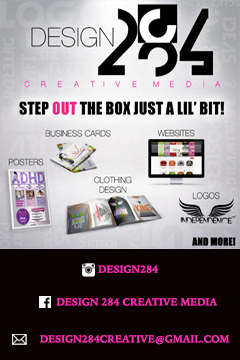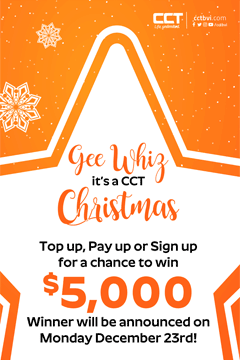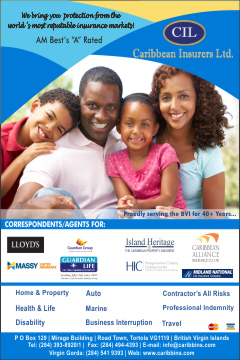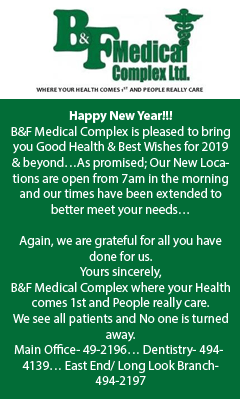 Disclaimer: All comments posted on Virgin Islands News Online (VINO) are the sole views and opinions of the commentators and or bloggers and do not in anyway represent the views and opinions of the Board of Directors, Management and Staff of Virgin Islands News Online and its parent company.