EXCLUSIVE: Sharie B. deCastro out of Govt. teaching system
-As she answers direct cries to seriously tackle illiteracy to save a generation that is slipping; complained of social promotion and grade inflation
ROAD TOWN, Tortola, VI – "Working at ESHS (Elmore Stoutt High School) for the past 3 years, I witnessed first-hand the need for literacy in the Territory. I didn't just see the problem and talked about it but I diligently sought a solution for it," said Ms Sharie B. deCastro.
She further said, "And then I got an idea and decided to do something about it now. I calculated it. I wrote down every excuse about why I needed to wait, and then I wrote down every reason why I simply couldn't. Needless to say, my reasons far outweighed my excuses. It pretty much boiled down to security (so we think) or opportunity. I couldn't sit waiting, hoping for someone to hand out an opportunity. I decided to create my own."
Asked why she decided on resigning her position as teacher at the Elmore Stoutt High School, Ms deCastro said that she needed a breath of fresh air. "My new business, Write to Read, provides the freedom to work my passion, teaching, from a new and unique position and perspective. I was born to teach, to lead, to inspire, to make a difference. I had an amazing idea and was driven by my will to execute it," she told Virgin Islands News Online in an exclusive interview.
The challenges faced at the ESHS were no doubt many as she said, "I can say a whole lot but I will stick to the topic at hand, Literacy! The harsh reality is that there are too many students who cannot read and write but have still somehow managed to pass through the system. Social promotion and grade inflation have negatively contributed to this issue. When this is done the child may no longer be your problem but they will become someone else's problem."
According to Ms deCastro that is one of the reasons why business owners are crying out now. "If you can't read and write you can't communicate, if you can't communicate you can't acquire a job, if you don't have a job you won't have any money, if you don't have any money you can't eat, if you don't eat you cannot live. It pays to be literate!"
She said she did not start Write to Read only to make money. "Now, I am not naïve. I need money to furnish my lifestyle – to buy land, build a house, travel the world and give back, so I am not cancelling that out of the equation but Write to Read was solely birthed out of my passion to make a difference. So yes, I do believe that I will make money while making a difference."
What exactly is Write to Read!
Write to Read is a literacy programme, which aims to supply an academic environment that focuses on an individual's right to read and write. This programme will serve children of various ages in a learning environment that is critical on Monday to Thursday from 4 pm to 7 p.m. Each child in the programme is required to attend at least 2 days a week with classes lasting one 1 hour each. The programme is a 7 month (28 weeks) in total with breaks for Christmas and Easter. 
The cost per session is $20 each for a monthly total of $160 and the venue is the 3rd floor of Creque's building on Main Street.
The programme seeks to nurture young readers, meets the challenges of different learning styles and fosters enhanced literacy development in all students. Curriculum and instruction is implemented to increase student reading and writing levels in a positive, safe and secure student-centred learning environment.
Instruction will be delivered in the components of reading: phonemic awareness, phonics, vocabulary, fluency and comprehension, as well as the components of writing: content, organization, presentation, voice, word choice, sentence fluency and conventions which include spelling, grammar and usage, paragraphing, use of capitals and punctuation. 
Can adults come too?
Yes! There is also an adult literacy focus that seeks to target adults in the community who have reading and learning difficulties and have a desire to better their literacy skills in order to advance themselves, their careers and their lives in general.
ESL – English as a Second Language?
With the Virgin Islands (VI) being the melting pot that it is, there is a great need in the Spanish community for both children and adults to learn to speak and write in English. Write to Read caters to that need. 
When is the launch?
The business launches this Friday September 26, 2014 at 7:00 pm at the Save the Seed Energy Center in Duff's Bottom with a unique fundraising bowling tournament under the theme "Strike Out Illiteracy - No time to spare!"
This tournament is opened to all businesses/companies throughout the Territory who have a keen interest in ensuring that illiteracy is eliminated in the Virgin Islands. The tournament is over a 4 month period with 18 companies participating over the first three months and the top 2 from each of the 3 months will face each other in the finals to determine the "Champion of Champions." Proceeds from this event will be used to purchase books and other learning resources for the Write to Read programme. 
Ms deCastro, now one of the Territory's newest young entrepreneurs,noted that there will be on-site registration for the Write to Read programme at tonight's event where limited spots are available.She can be contacted via email atwritetoreadbvi@gmail.comor on Facebook at www.facebook.com/writetoreadbvi
But who will be competing?
In part one on Friday: National Bank of the Virgin Islands, Harneys, BVI Tourist Board, Infinite Solutions, LIME and Appleby will be competing.
Other companies who have confirmed participation in the other segments on October 24, 2014 and November 21, 2014 thus far include Delta Petroleum (BVI) Ltd., BVI Health Services Authority, BVI Ports Authority, Sable Trust, Virgin Islands Civil Service Association and Eureka.  There are currently only six more slots available. 
"I would like to take this opportunity to extend a heartfelt thank you to the companies mentioned for their commitment to help champion the cause of literacy. Your support is greatly appreciated," she said.
In a burst of laughter Ms deCastro said that there were some lessons that she has already learnt while working in the government system and since out in the world of business. She said, "I had to learn to carry around a pair of scissors. Actually, I think maybe I was born with one in my hand. I will use Richard Branson's words to answer this question."
"Red tape will often get in your way. It's one of the reasons I often carry scissors. I am not one to just acquiesce, I stand up for what is right and I don't fit a mould or in a box, I prefer to stand out. That's usually only a problem to people who are doing something wrong or those who are against or afraid of change."
Being the person she is she couldn't conclude this exclusive interview without a word to youths.
"I live by one of Tony Gaskins' quotes, 'If you don't build your dream someone will hire you to help build theirs.' I strongly urge you to think about your legacy because each day you wake up you are writing a new page in the story of your life. No one should hold the pencil but you. And yes you have an eraser too, to make corrections as you learn lessons. Dare to be different and make a difference."
Sharie B. deCastro represented the VI in many capacities. As an ambassador she wore the crown of Miss BVI for 2012-2013 and raised the flag high wowing international crowds as she also represented the VI at the Miss Universe Pageant in 2013 where she represented well. She was also crowned Miss Caribbean World in 2013 and represented at a number of other pageants and shows across the Region.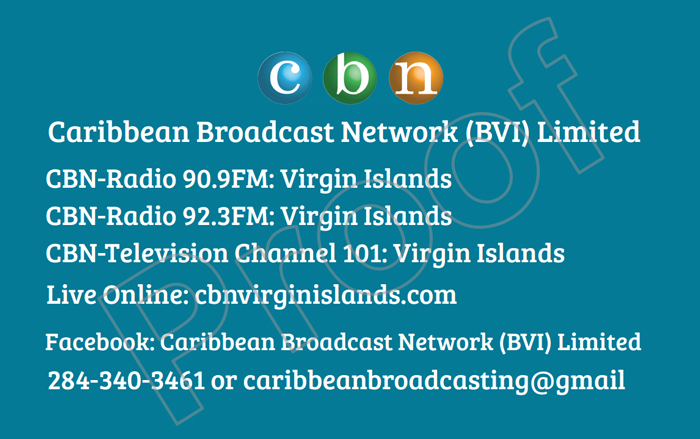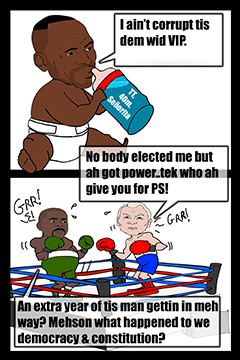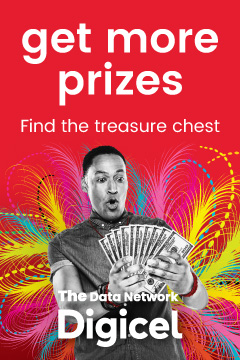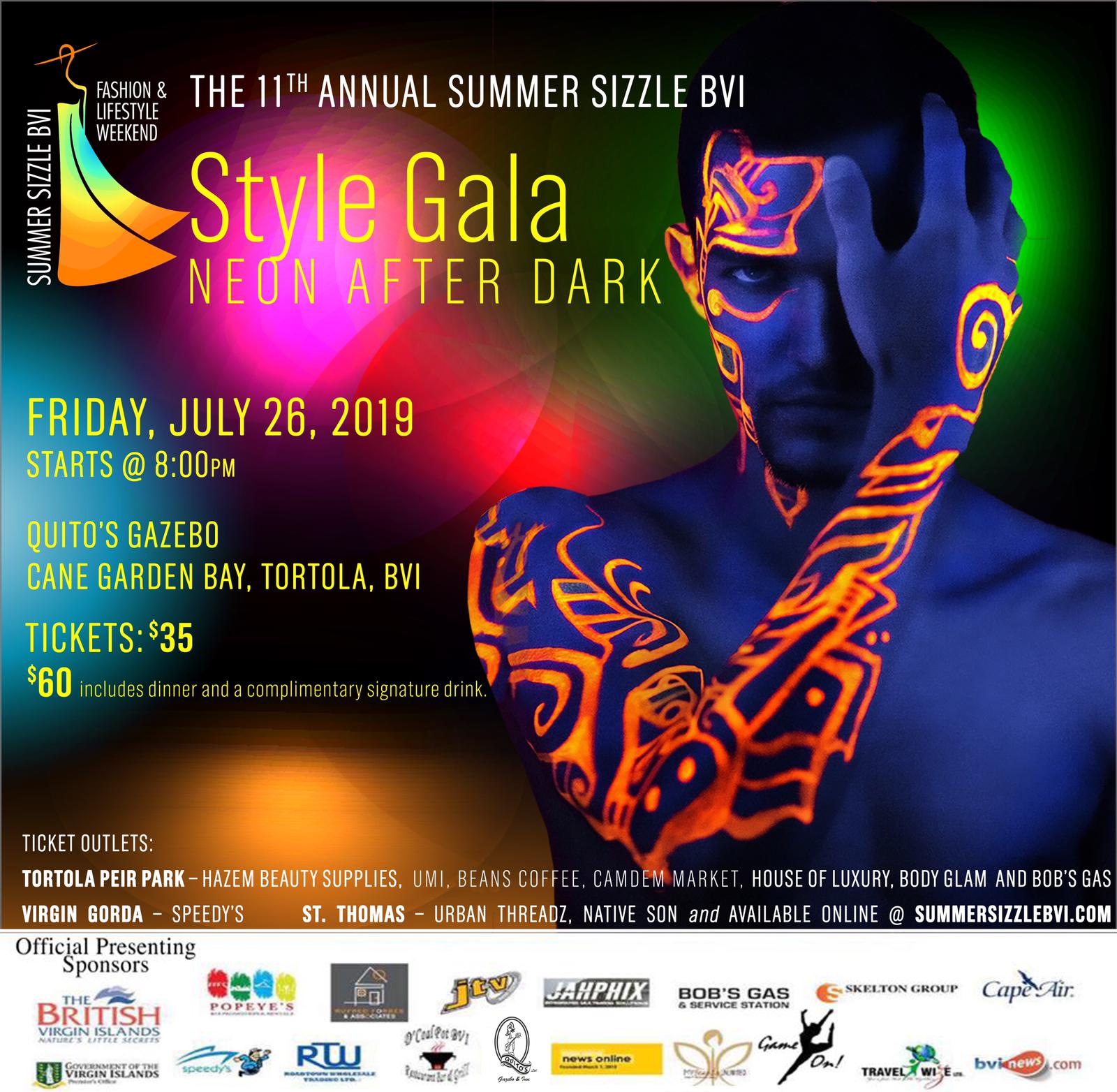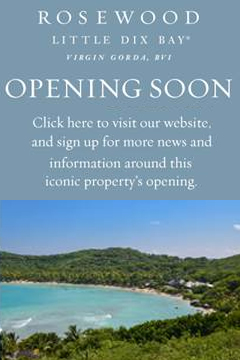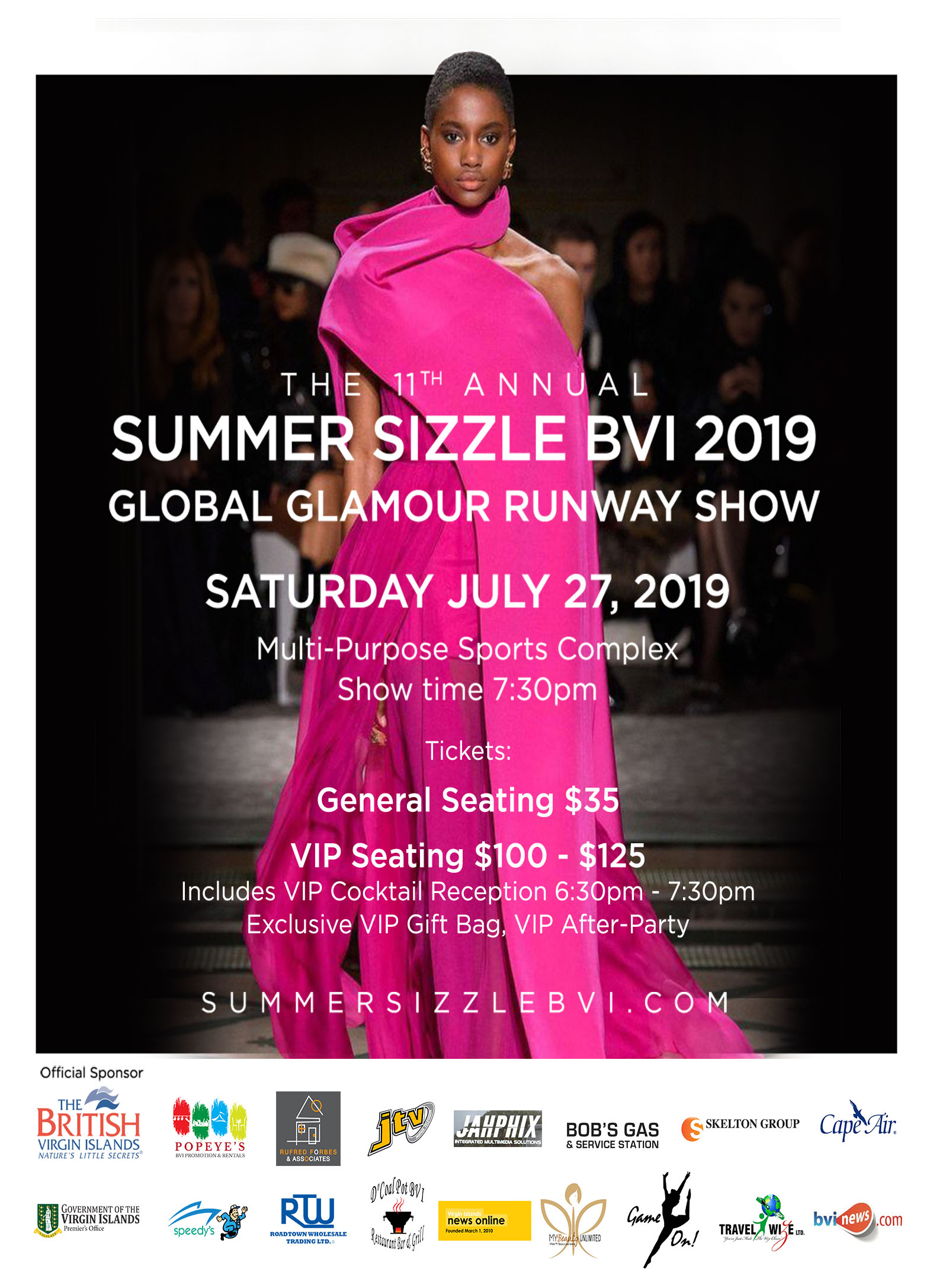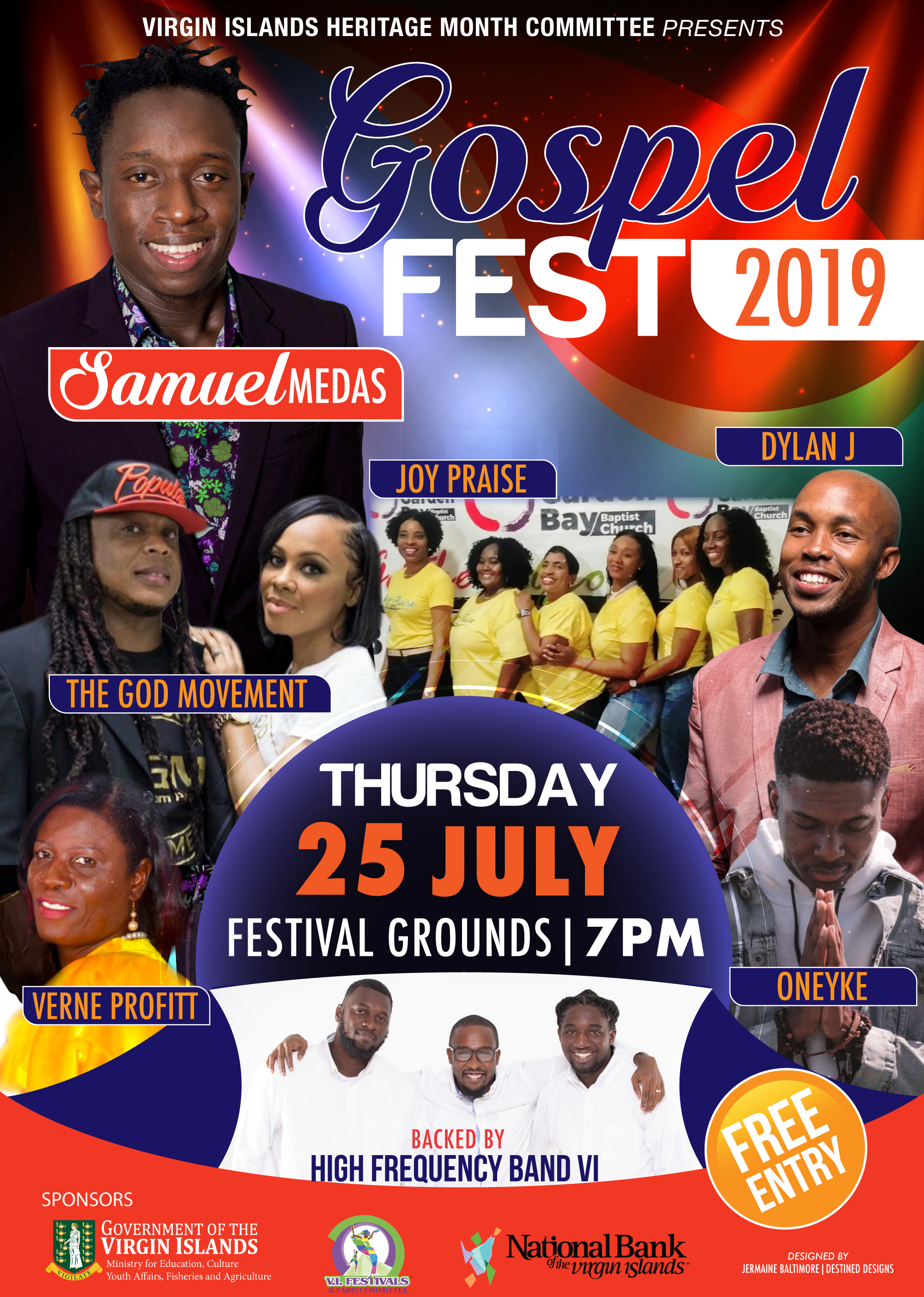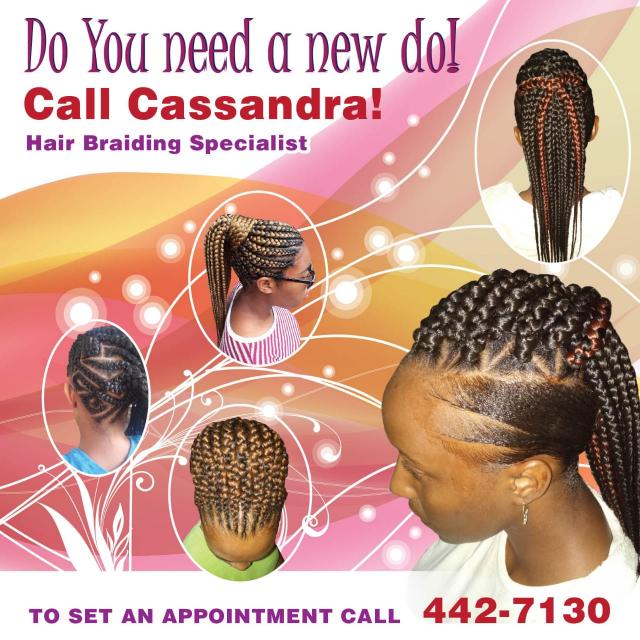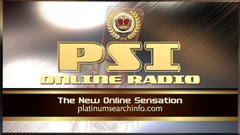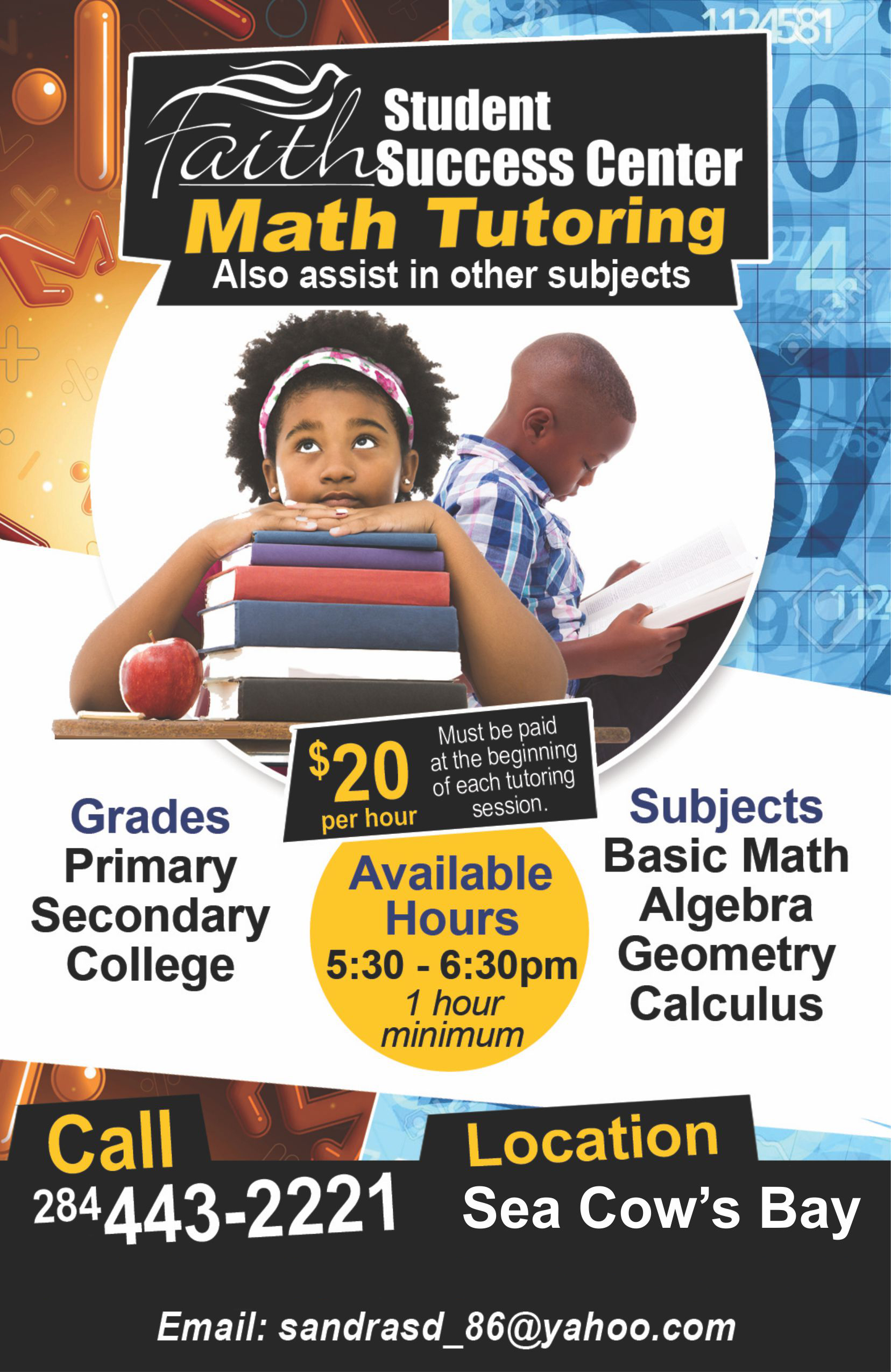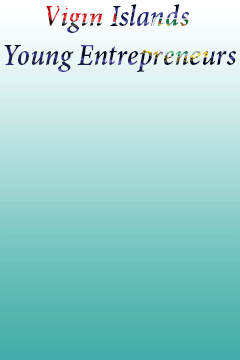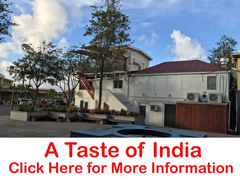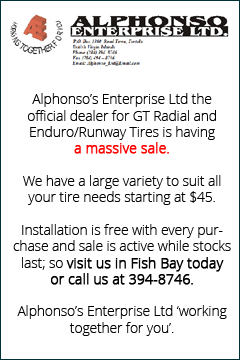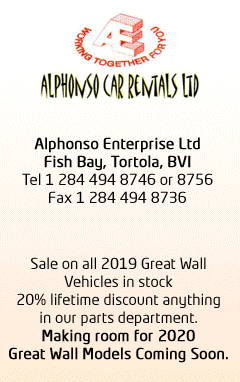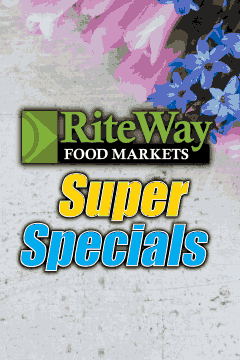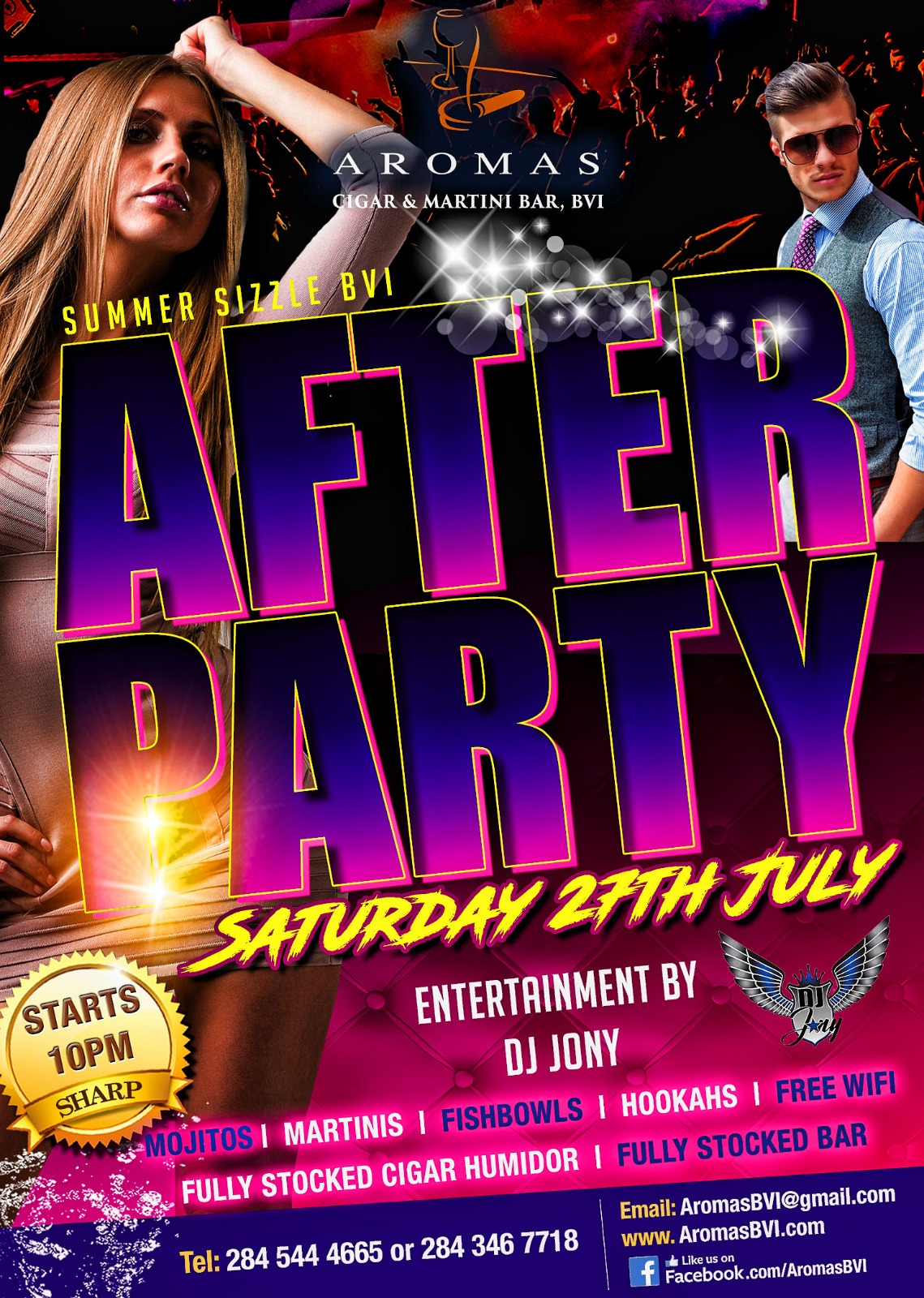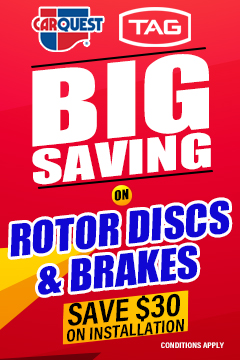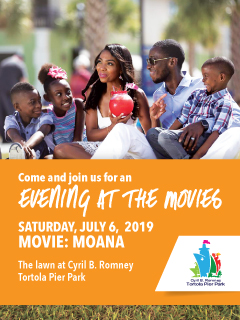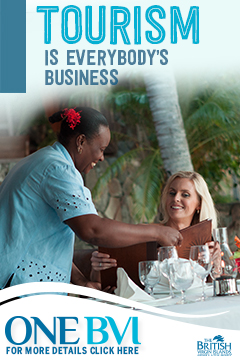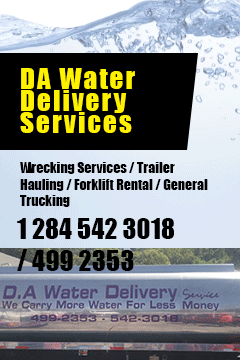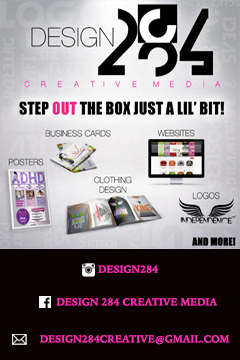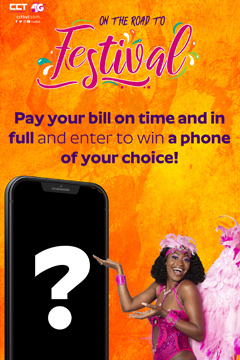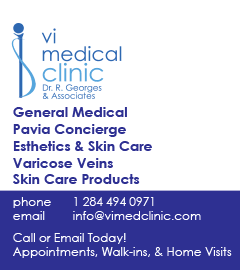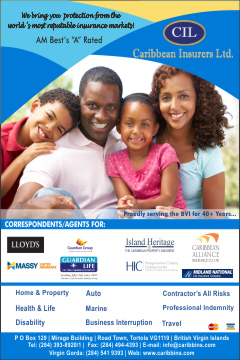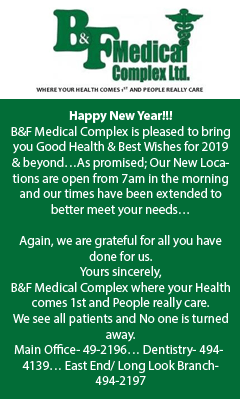 Disclaimer: All comments posted on Virgin Islands News Online (VINO) are the sole views and opinions of the commentators and or bloggers and do not in anyway represent the views and opinions of the Board of Directors, Management and Staff of Virgin Islands News Online and its parent company.