EXCLUSIVE: NDP will be re-elected if people want to continue with 'bullshit'- 'Foxy'
- said the Church & Government are raping Jost van Dyke & the Territory
LITTLE HARBOUR, Jost van Dyke, VI- Mr Philiciano O. Callwood MBE aka 'Foxy' is 79 years old, having been born on September 27, 1938. The internationally well-known indigenous Virgin Islander, who boasts of being a seventh generation local from Jost van Dyke, says he stays far from local politics.
But in an exclusive interview with our newsroom on Sunday March 18, 2018 Mr Callwood was very candid about his views on current issues in the Virgin Islands (VI) and on Jost van Dyke (JvD).
He said "I support the government of the day, as I don't need none of them, my cup is full and running over," Foxy said with a big smile and his guitar in hand.
In addition, he expressed how disappointed he is with the response to JvD from the current National Democratic Party (NDP) Government after hurricanes Irma and Maria last year.
Government AWOL on JvD after hurricanes -Foxy
The popular cultural icon said, "I have not seen Dr [The hon D. Orlando] Smith over here since the hurricanes and all I have seen with my eyes they did was give us a new vehicle for the police."
When pressed about some of the steps the Government has done in the JvD cleanup efforts, Foxy insisted, "I can only speak for me, all I saw after the hurricanes is a new vehicle, that is it for Jost van Dyke."
When the reporter suggested that it was always felt by many that he supports the NDP, Mr Callwood perked up with full eyes wide open and responded, "no, no I support whoever is in, in fact none of them do not care about us here on Jost van Dyke…" the veteran JvD resident stated.
Foxy also mentioned again, "I personally don't need them and the only one has made me feel like a man and give me respect was Cyril B. Romney, no one else..."
When asked if he thinks there will be a change of government come next election, Mr Callwood smiled broadly and stated, "If the people wants to continue putting up with the bullshit from this government, then it's up to them…"
Government & Church rape JvD- Foxy
Foxy further stated that only the "Government and the Church are raping the people here on Jost van Dyke" but he did not elaborate.
He said things "are not running right" and he does not see the commitment from Government on Jost van Dyke to fully support the tourism sector.   
Mr Callwood said he will not knock his district representative Hon Melvin M. Turnbull (R2), who he has seen after the hurricanes, "because he just got there and I know politics, it's not much he can do for us."
The founder of Foxy's Bar on JvD will be celebrating his 50th anniversary this coming Saturday March 24, 2018 with a big anniversary party featuring VIBE.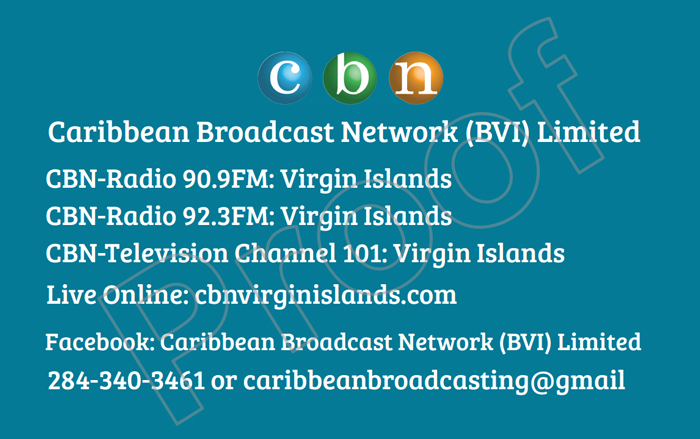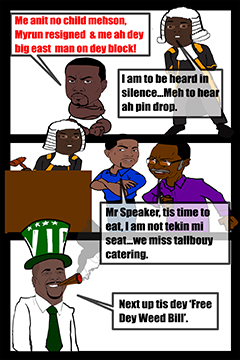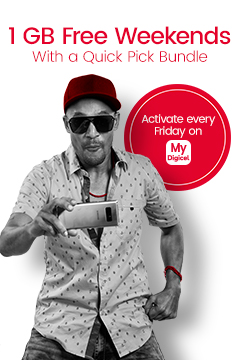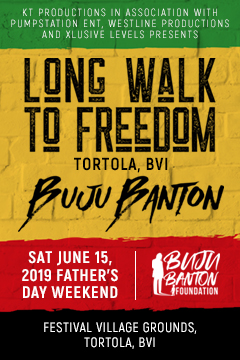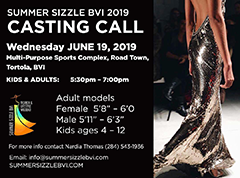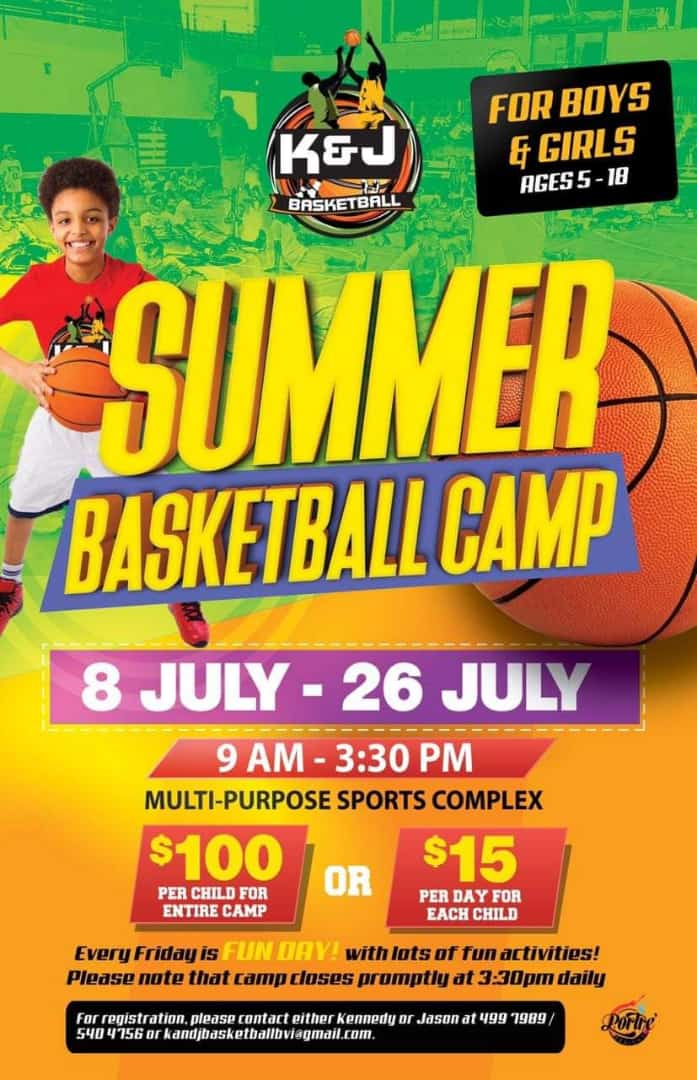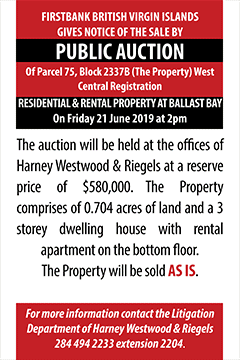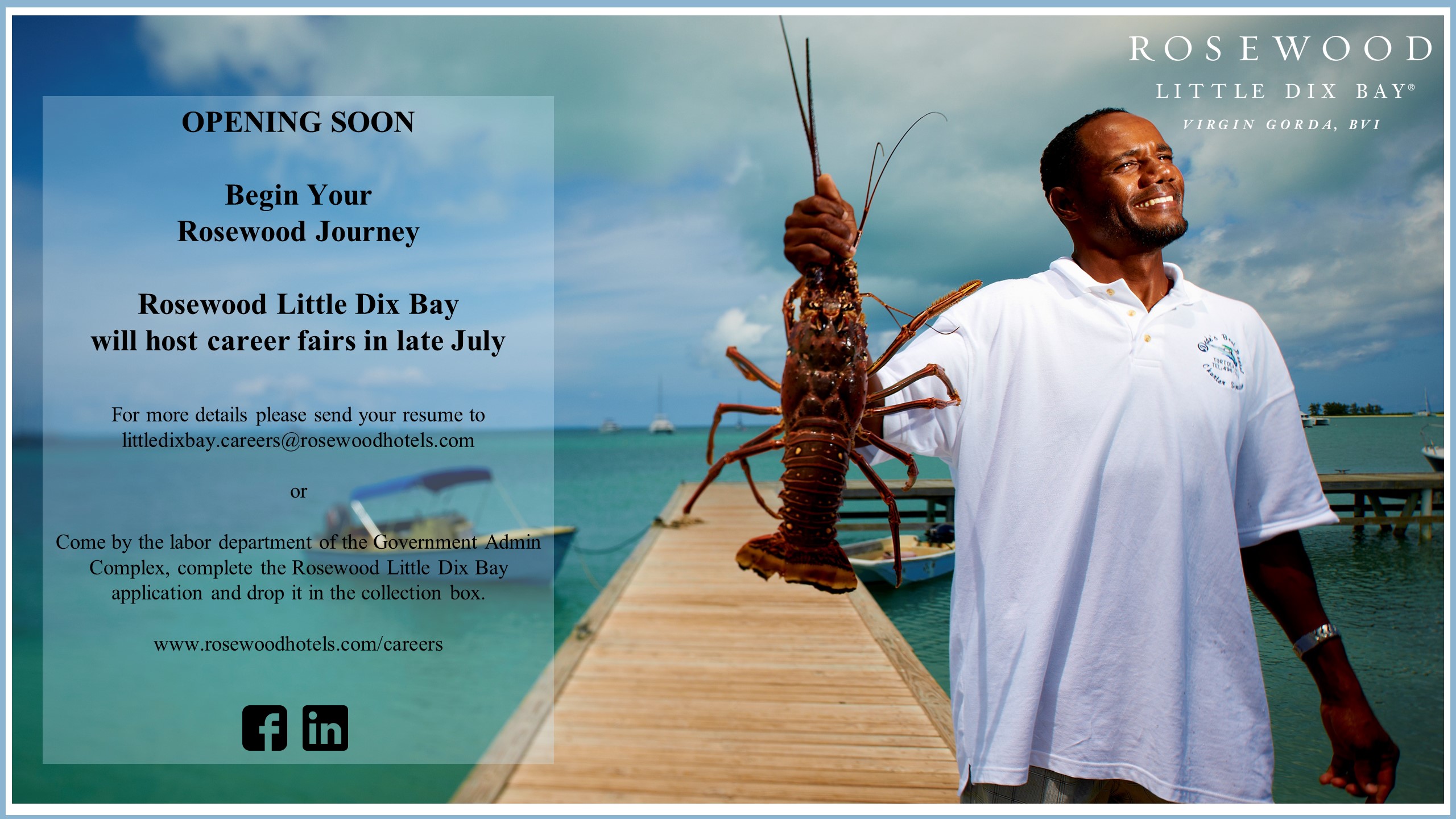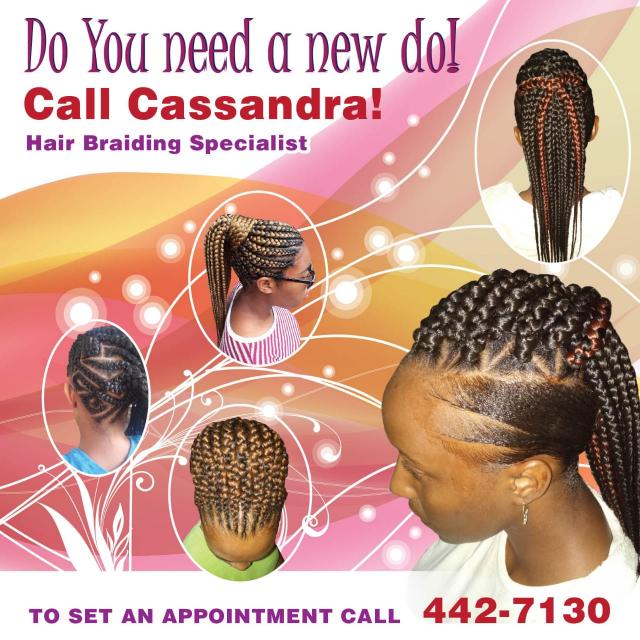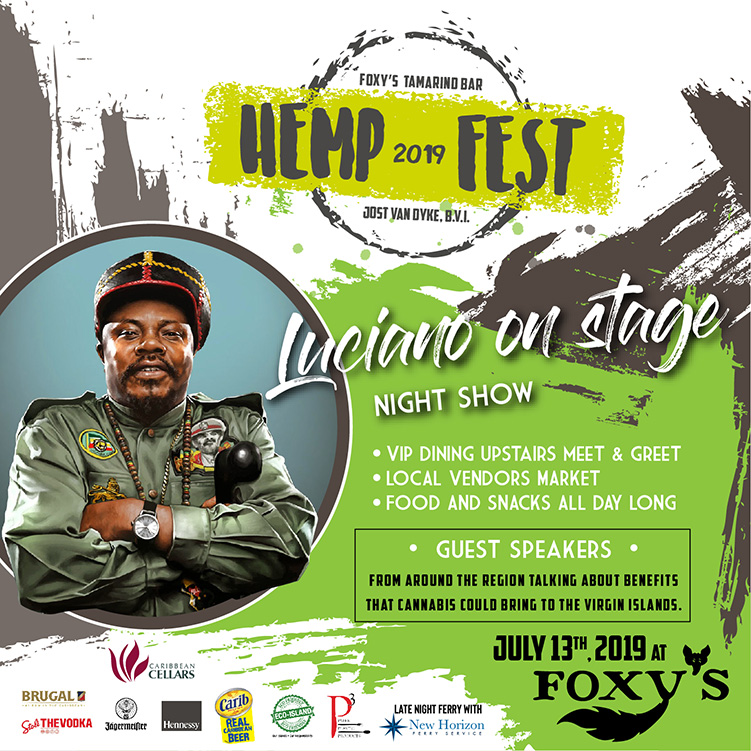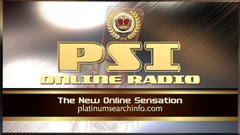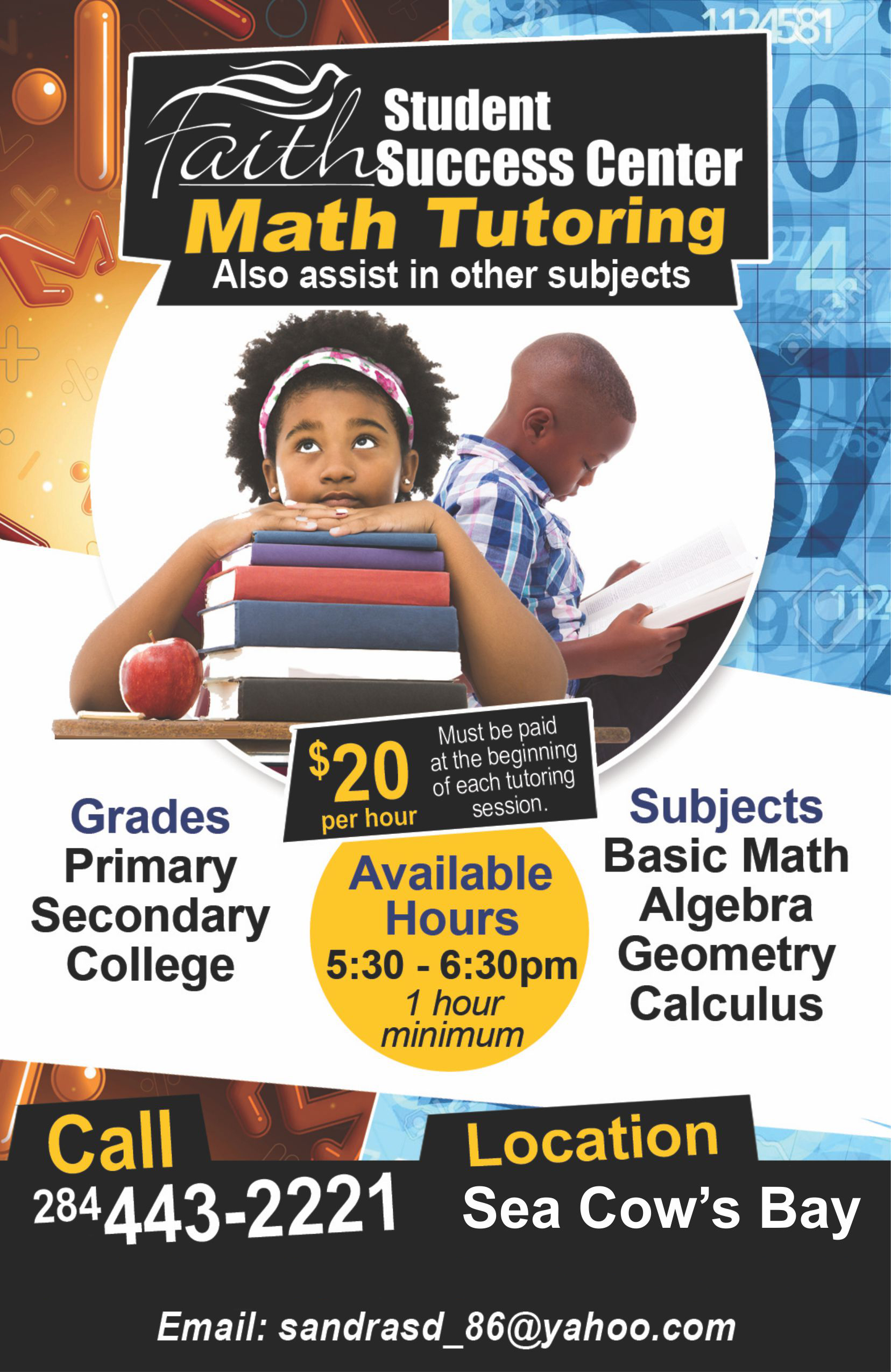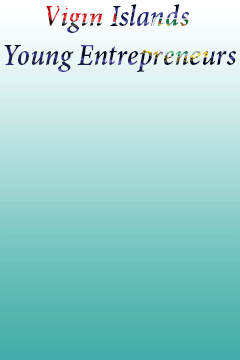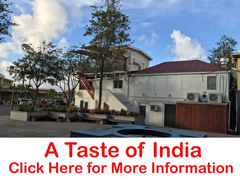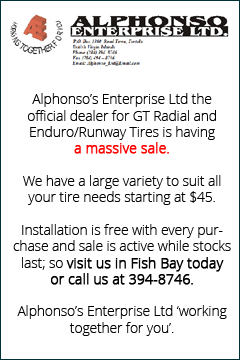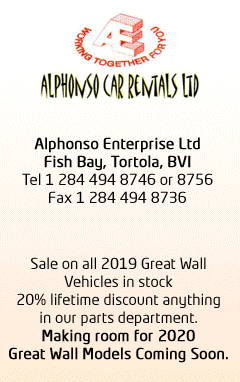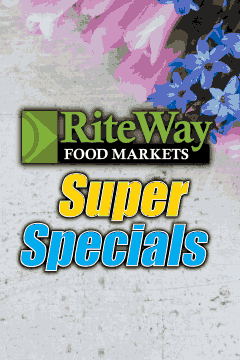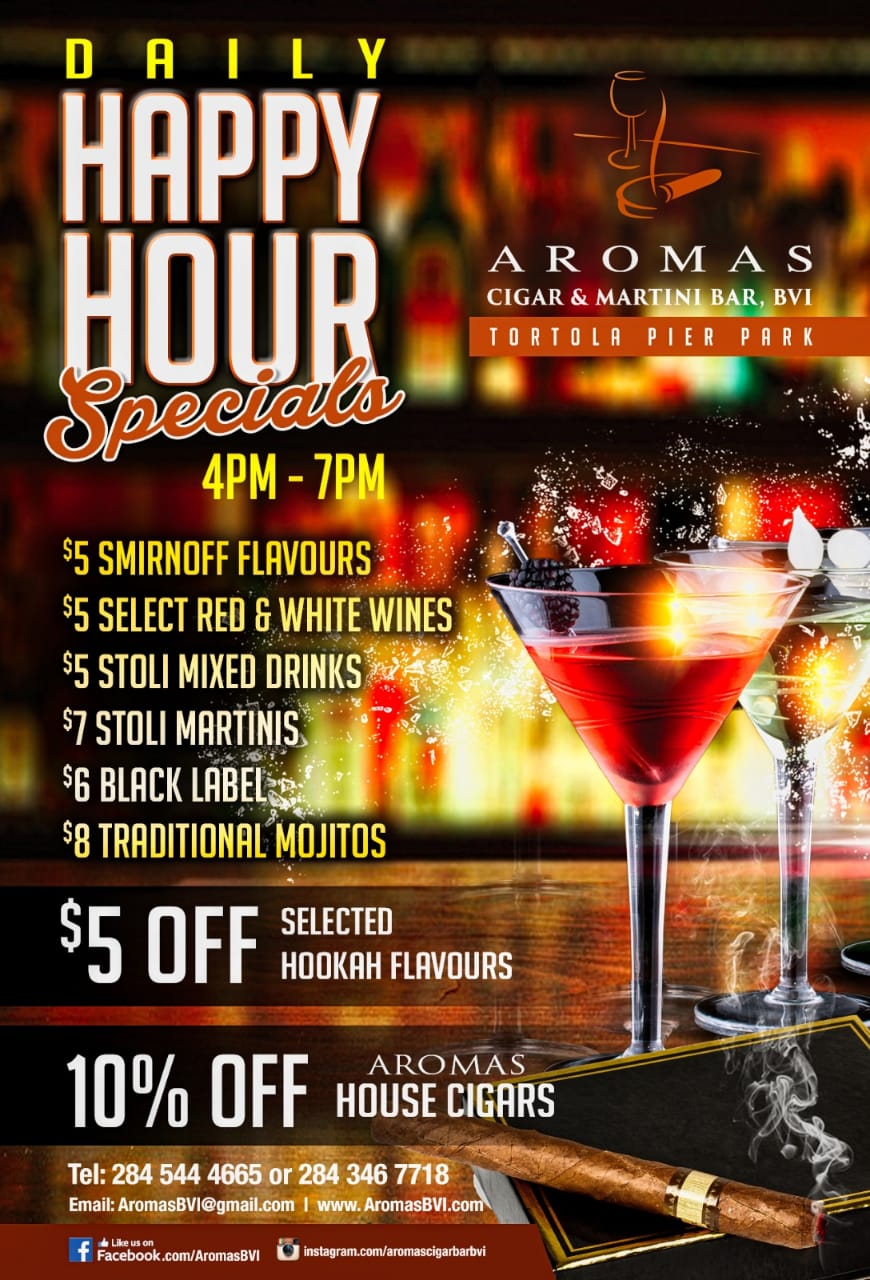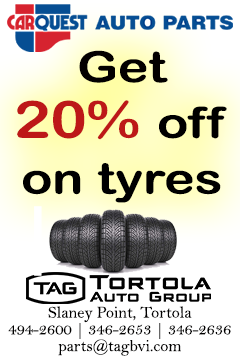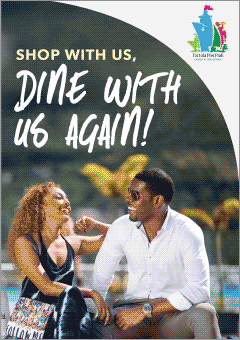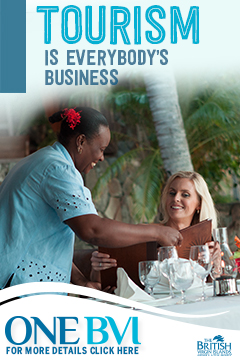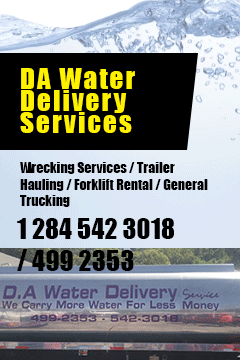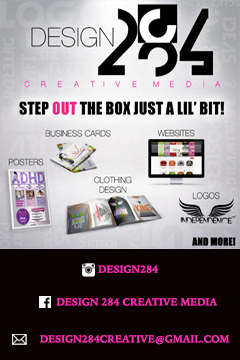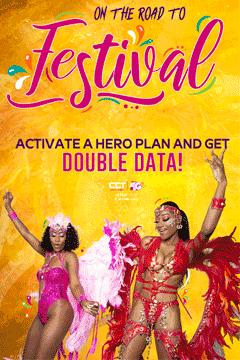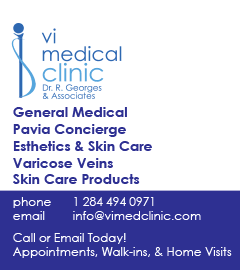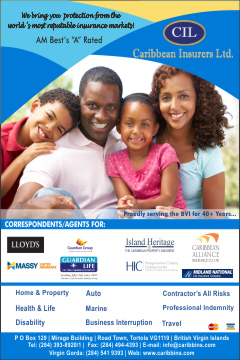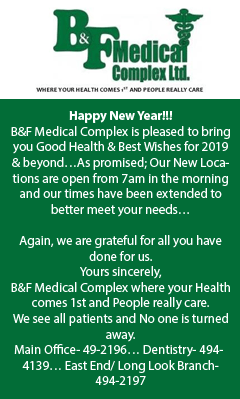 Disclaimer: All comments posted on Virgin Islands News Online (VINO) are the sole views and opinions of the commentators and or bloggers and do not in anyway represent the views and opinions of the Board of Directors, Management and Staff of Virgin Islands News Online and its parent company.