Doughmaker vs St Moose highlights STT Race Card
CHARLOTTE AMALIE, St Thomas, USVI - The Triple Crown may be dead and buried for another year, but the excitement is growing for the Races scheduled for the Clinton E. Phipps Track in St Thomas, USVI, on Sunday March 1, 2015, when no fewer than ten Tortola horses could be competing for nearly $45,000 in purse money.
Conflicts between the St Croix Horse Owners and the Track Promoters, Traxco, remain unresolved and have even gone into arbitration, which all had the effect of meaning the second leg of the Triple Crown could not take place, despite the best efforts of the VI Government to salvage the day.
However Racing goes on and the Clinton E. Phipps Track will certainly be buzzing come Sunday with many mouth-watering line ups, including Doughmaker coming up against St Moose, who won the Triple Crown 1st Leg in convincing style.
They go head to head over 1 mile with a purse of $7,000, with Swagg Daddy and Exploring also on the card.
L and B stables have already arrived in St Thomas to get Doughmaker and also Bitter Sweet Dreams acclimatized. Bitter Sweet Dream is on debut in St Thomas and runs over 7 furlongs for Mares and Fillies, in a race that also includes Miss Homer, Peaceaphilly, Yourlucktohaveme, Split the Aces and Pa Pa Pa Perfect.
Lesmore Smith and Top Priority Stables has two horses entered, King Hugo, in a one miler, which also features Perfect Sunday, Unguided Missile, Passe Havae, Noble for Ever and Increase my Income.
Chilean Boy also goes over a mile and will be up against Alex V. Lake's Trading Secrets, Jose Felix Junior's Luxury Appeal, Uptown Anthem, Still Unbroken and Break Up the Game.
Chilean Boy finished fourth in the Turtle Dove Classic, or VI Triple Crown 1st Leg as was, behind St Moose, Trading Secrets and Swagg Daddy. King Hugo came third in the William Rhymer Rumble, over 61/2 furlongs. However Lesmore Smith commented that he hasn't done anything special to get the horses to cross the line first.
"It's a bit like any other sports, you have good days and bad days. The horse can't tell us how it feels, so you stick to your regime, have faith in your preparation and then hope a greater being smiles down on you on the day. The horses are physically fit and ready to run, but of more concern is how they adapt to the Ferry Crossing. It will be their first time travelling and sometimes it affects a horse and how he or she then performs."
Sin Mirar Atras owned by Rodney 'Mileage' Simmonds and the Boys Stable is running over 71/2 furlongs alongside Strictly Business' Star Ship Titan. Prince of Speed owned by Case Closed Stables and Wasi Charleswell runs over one mile and Fort Pyramid, another of the Boys Stable, runs over one mile and 40 yards.
"All the Races will be exciting" concluded Smith. "The horses get hyped, they know it's a special day brewing, they sense the change in routine, they instinctively know a race is coming up and on the day, it will be which one reacts best to the crowd, the music and the overall atmosphere as to which seizes the moment and who is celebrating," he said.
Racing begins at 1.00pm and all the horses passed fit to travel will depart tonight February 26, 2015 from Tortola.
Live Radio Coverage should be available through the usual Channels and although not confirmed Internet Video Streaming is rumoured to be available.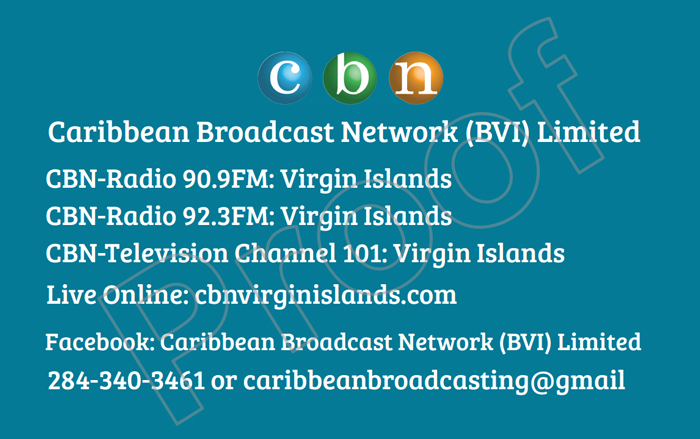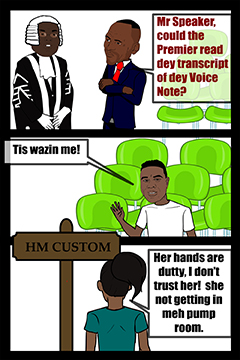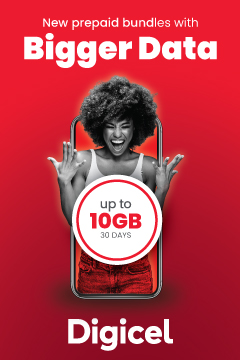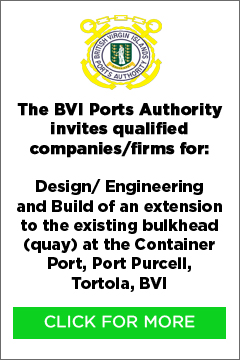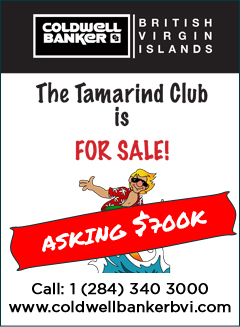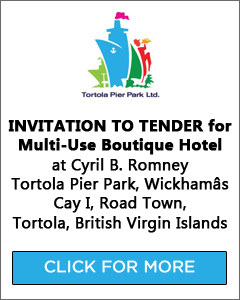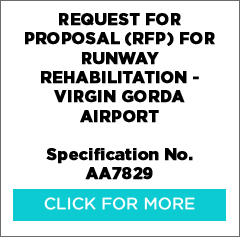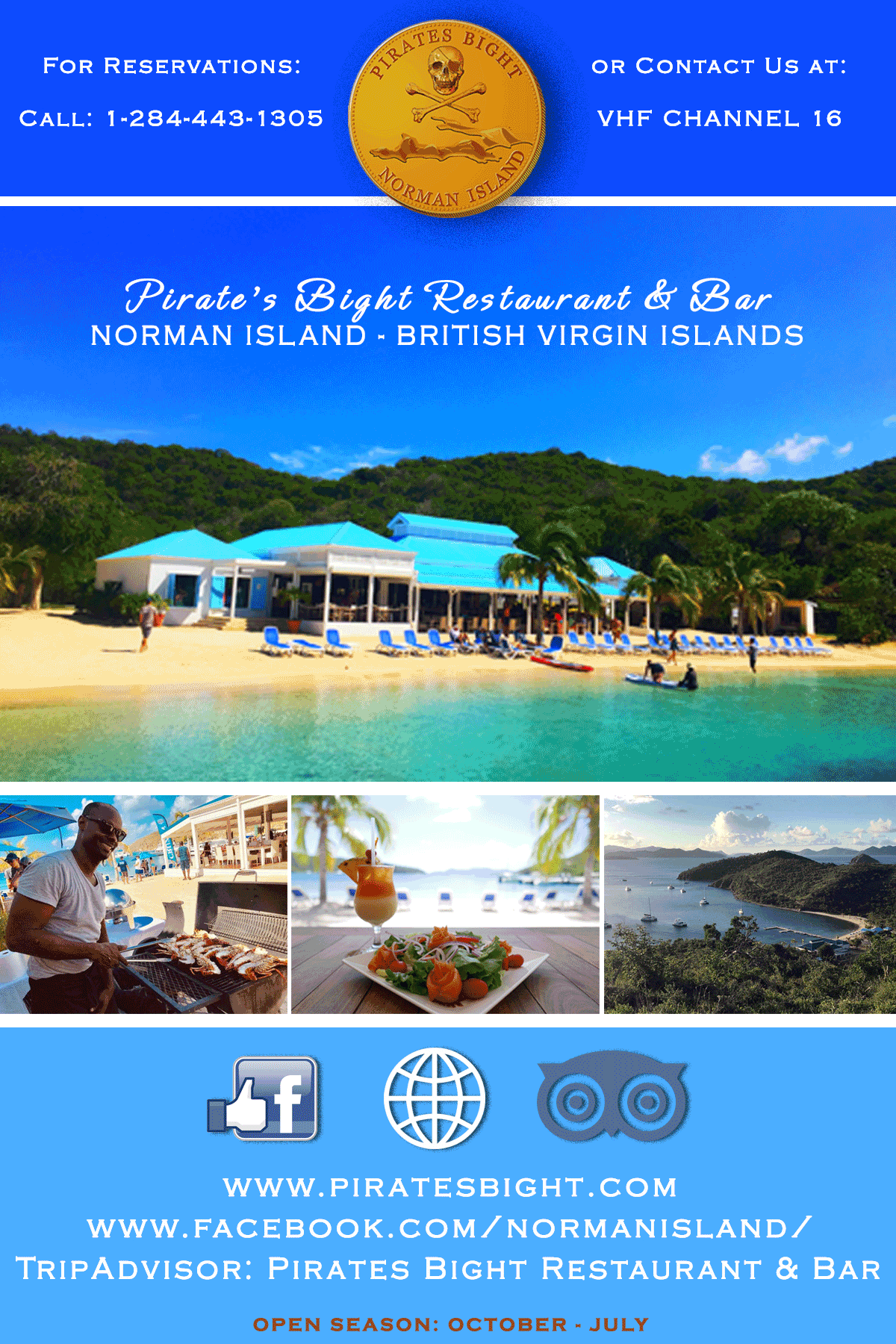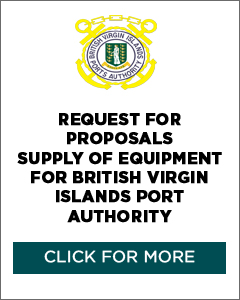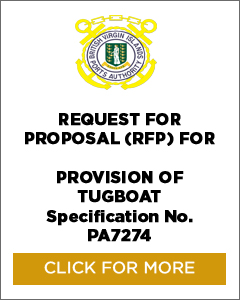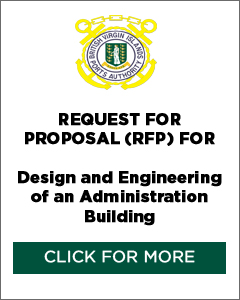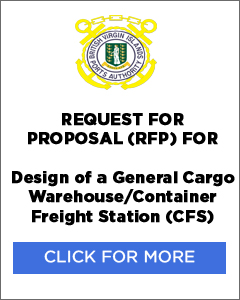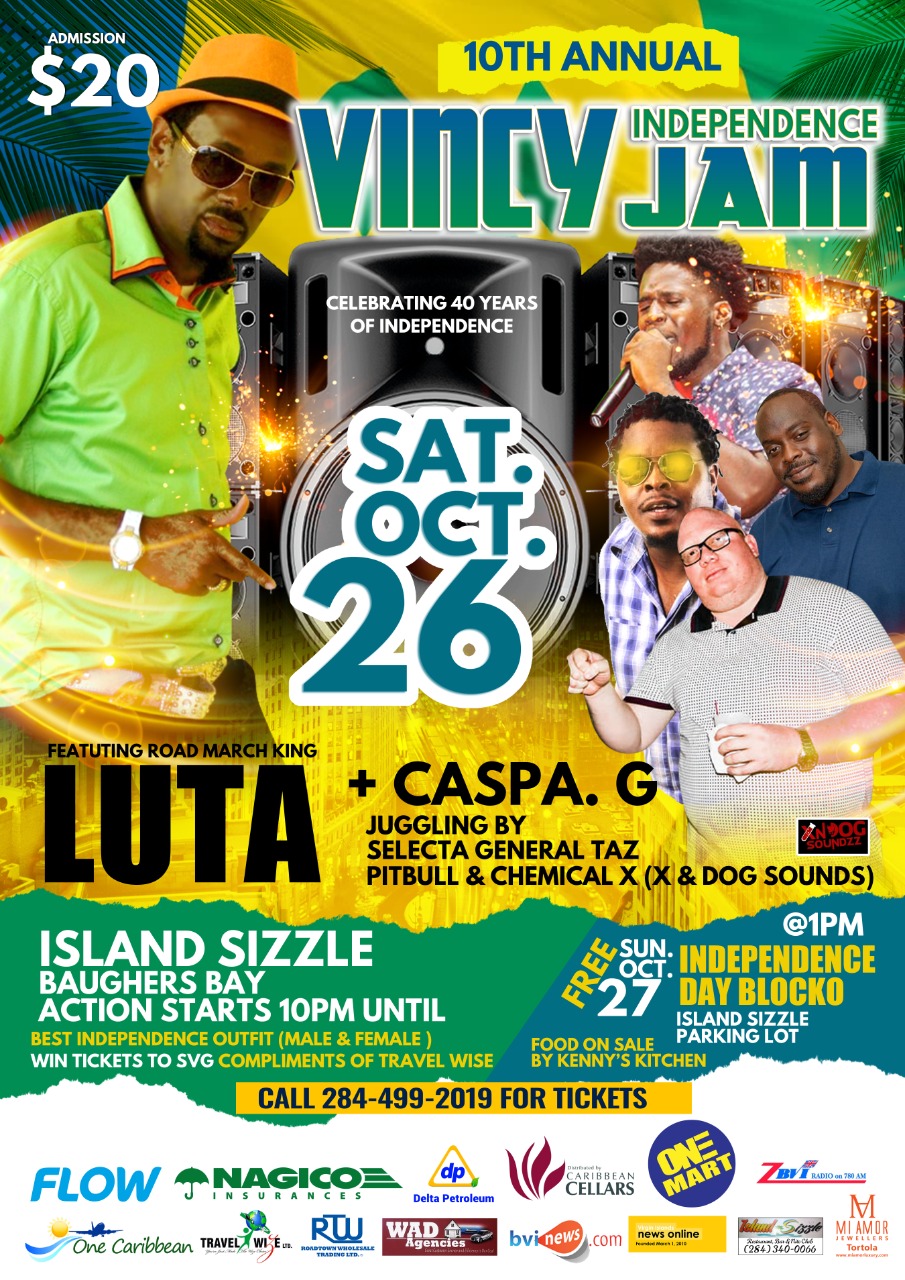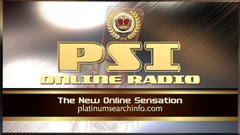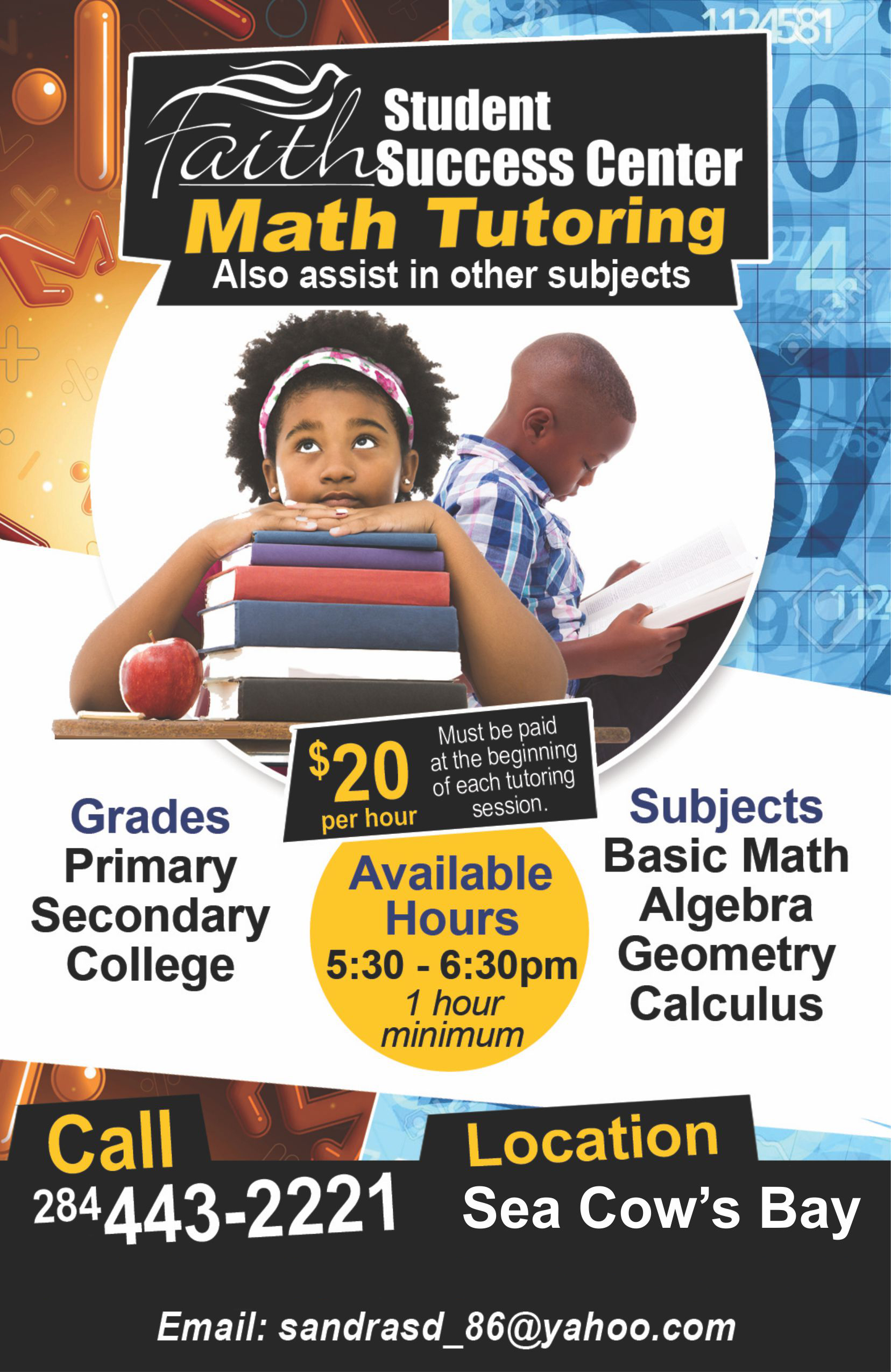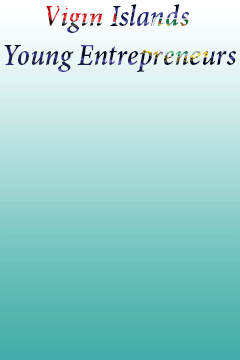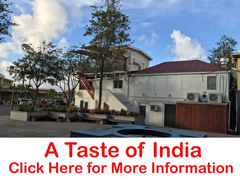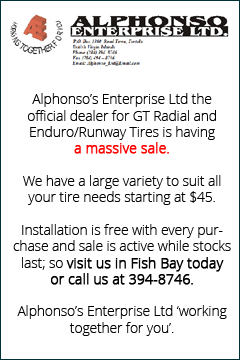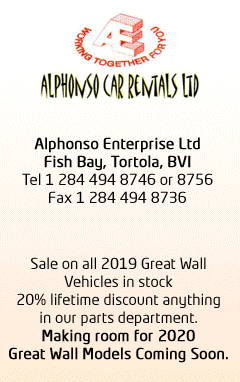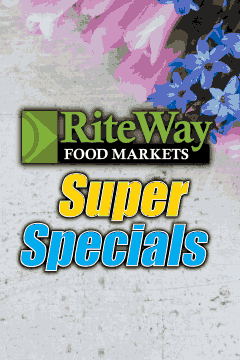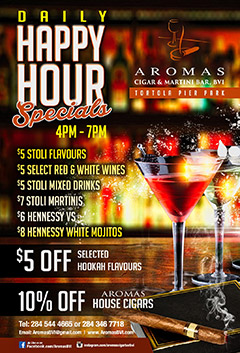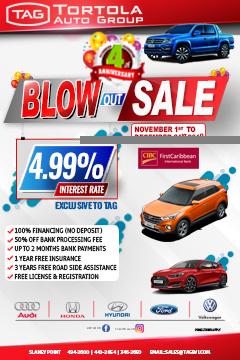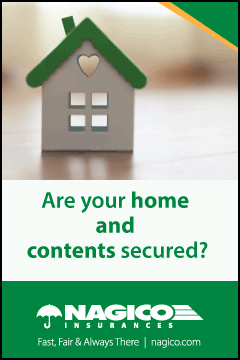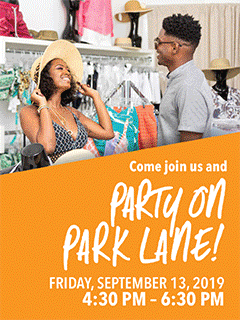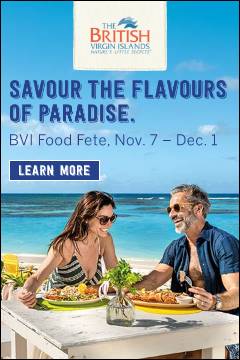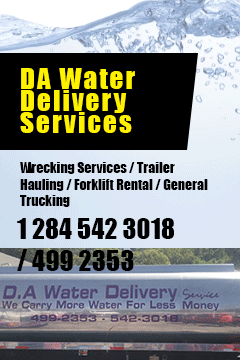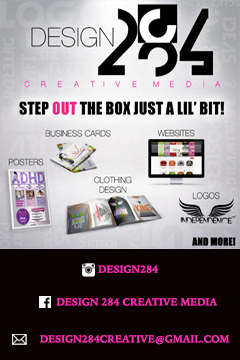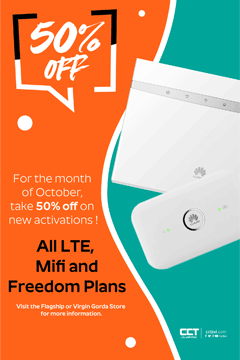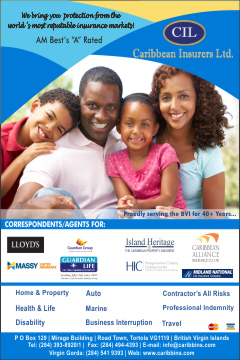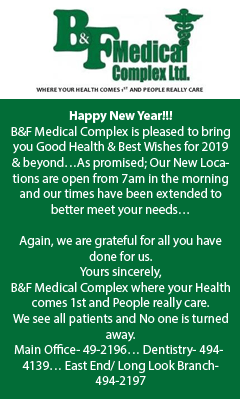 Disclaimer: All comments posted on Virgin Islands News Online (VINO) are the sole views and opinions of the commentators and or bloggers and do not in anyway represent the views and opinions of the Board of Directors, Management and Staff of Virgin Islands News Online and its parent company.