"Don't mess with my family!" – Hon O'Neal
-Says blood is thicker than water, however niece fires back and stands by endorsement of Mr Wheatley
NORTH SOUND, Tortola, VI – National Democratic Party (NDP 1) Candidate for the Ninth District, Dr Hubert R. O'Neal was almost brought to tears last evening, Tuesday, February 12, 2019, during his campaign launch in North Sound when he pointed to what happened at a Virgin Islands Party (VIP) launch, in putting his own niece against him.
An emotional O'Neal—before reeling out his plans and reflecting on his accomplishments as the ninth district representative—said the VIP is "stooping low" with regards to the action taken by his opponent, Mr Vincent O. Wheatley during a recent campaign rally.
Disheartening
"It was so disheartening to have heard of my opponent's launch just this last Sunday evening, right here in North Sound, when my opponent plunged headlong into the gutter of politics with a barrage of attacks on me, trying to besmirch my character and degrade my performance as your representative," he told those gathered at the rally.
This was further aggravated he said, when Mr Wheatley, "Even went so far as to recruit my niece [Cassander P. Titley-O'Neal], to speak on his behalf on his rostrum, at that rally... I was a gasped! I could not believe that my opponent, whom I thought possessed high ethical standards, would have stooped so low to encourage my niece, whom I love dearly, to publicly appear on his rostrum to say anything negative about her uncle!"
Blood is thicker
Hon O'Neal warned, "Blood is thicker than water. No matter the family differences, my friend, don't get in between me and my family… I am normally a quiet, humble, tolerant and unassuming person, but don't get me riled up, for you will see the Robbie O'Neal come out in me. Don't mess with my family!"
However, the niece that went on stage, Dr Cassander P. Titley O'Neal, fired back today, February 13, 2019, in a Facebook post.
She stated, referring to her Uncle comments last night "I, Dr Cassander  Titley-O'Neal, daughter of the late Amos Jerome O'Neal and the late Barbara Hyacinth Titley, state emphatically and for the record, that these comments are unfounded!!!"
Cassander is with Vincent
The Environmentalist stated "The Virgin Islands Party candidate for the Ninth Electoral District is not a puppet master and I am definitely NOT a puppet. In my speech, I clearly stated that I had seven family members running in the 2019 General Elections, and three of whom were running in the 9th."
"We are all aware that politics is one of those topic areas that cause divides. So let me also emphatically state that it is my constitutional right to choose five candidates. That being said, in this election, I made a very conscious decision to support Butch over any other candidate because I firmly believe he is the best option for our district. Simply put...... His record speaks for itself!," she said in the post. 
Ms O'Neal stands firm
In addition, she noted via Facebook, "I reiterate that the British Virgin Islands is at a critical crossroad in its history and development and this election will either make us or break us. As I stated in my remarks on Sunday, February 10, I fully endorse and support Butch, DESPITE family ties, as that aeroplane has flown away. As a proud Virgin Gordian, my vision is to see the 9th district, Virgin Gorda and Anegada, move in one direction. And that direction is FORWARD."
She ended by saying, "Dr Hubert O'Neal, your actions from 2009 to now are indelibly etched in my brain, and I remain UNMOVED by your opinions and comments. I don't have a choice in who my family members are, but I have a choice in how I interact with them. I am 43 years old and I march to the beat of my own drum! ALWAYS have and ALWAYS WILL!"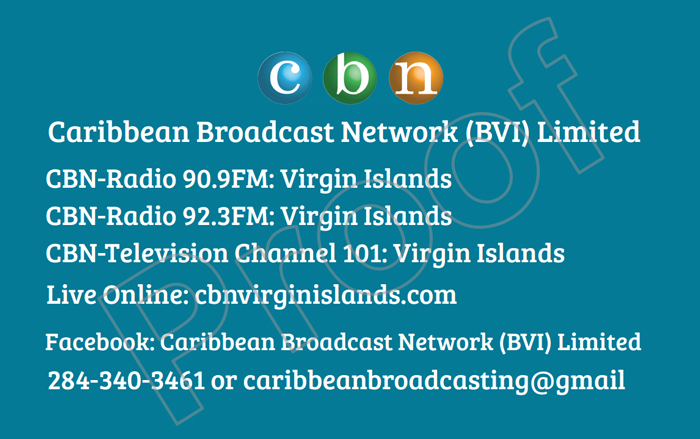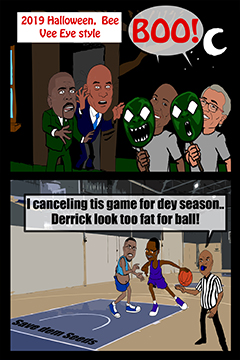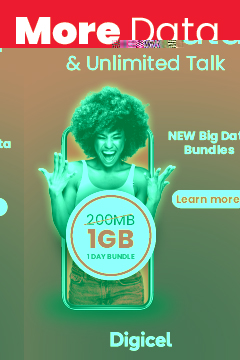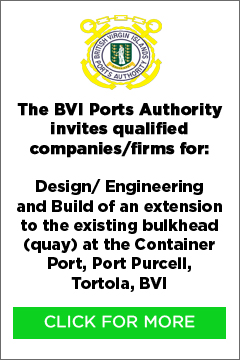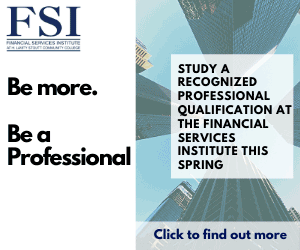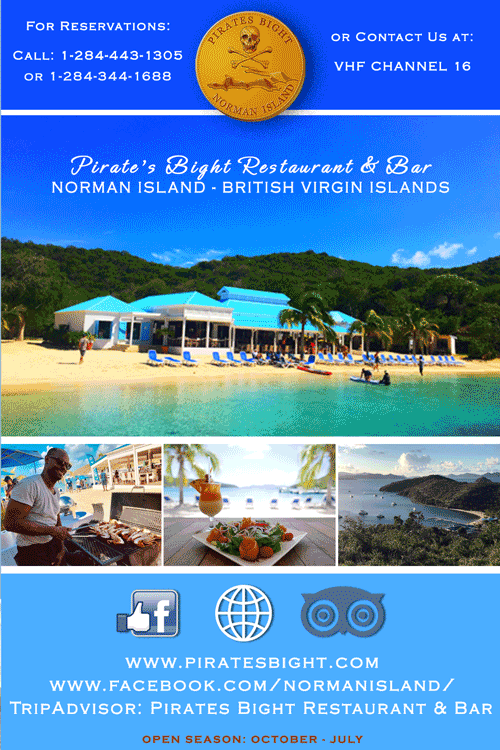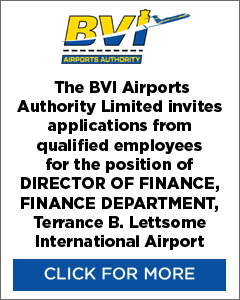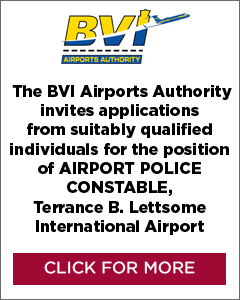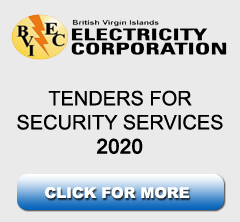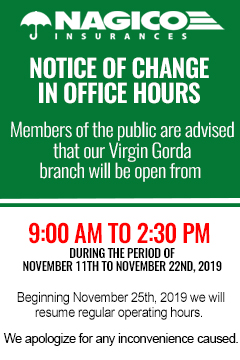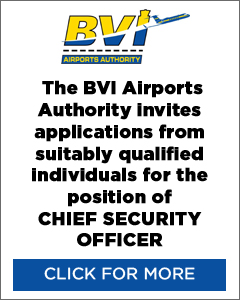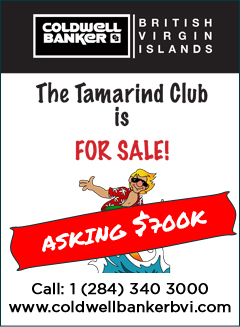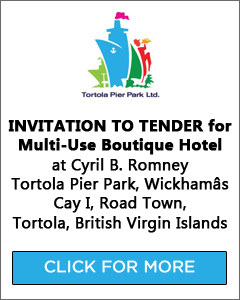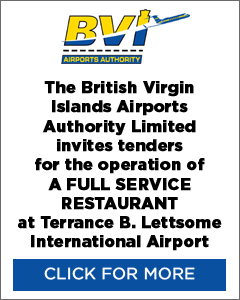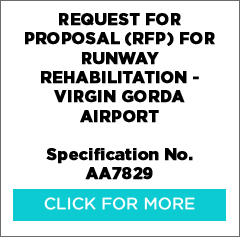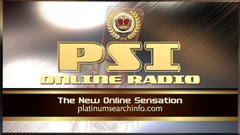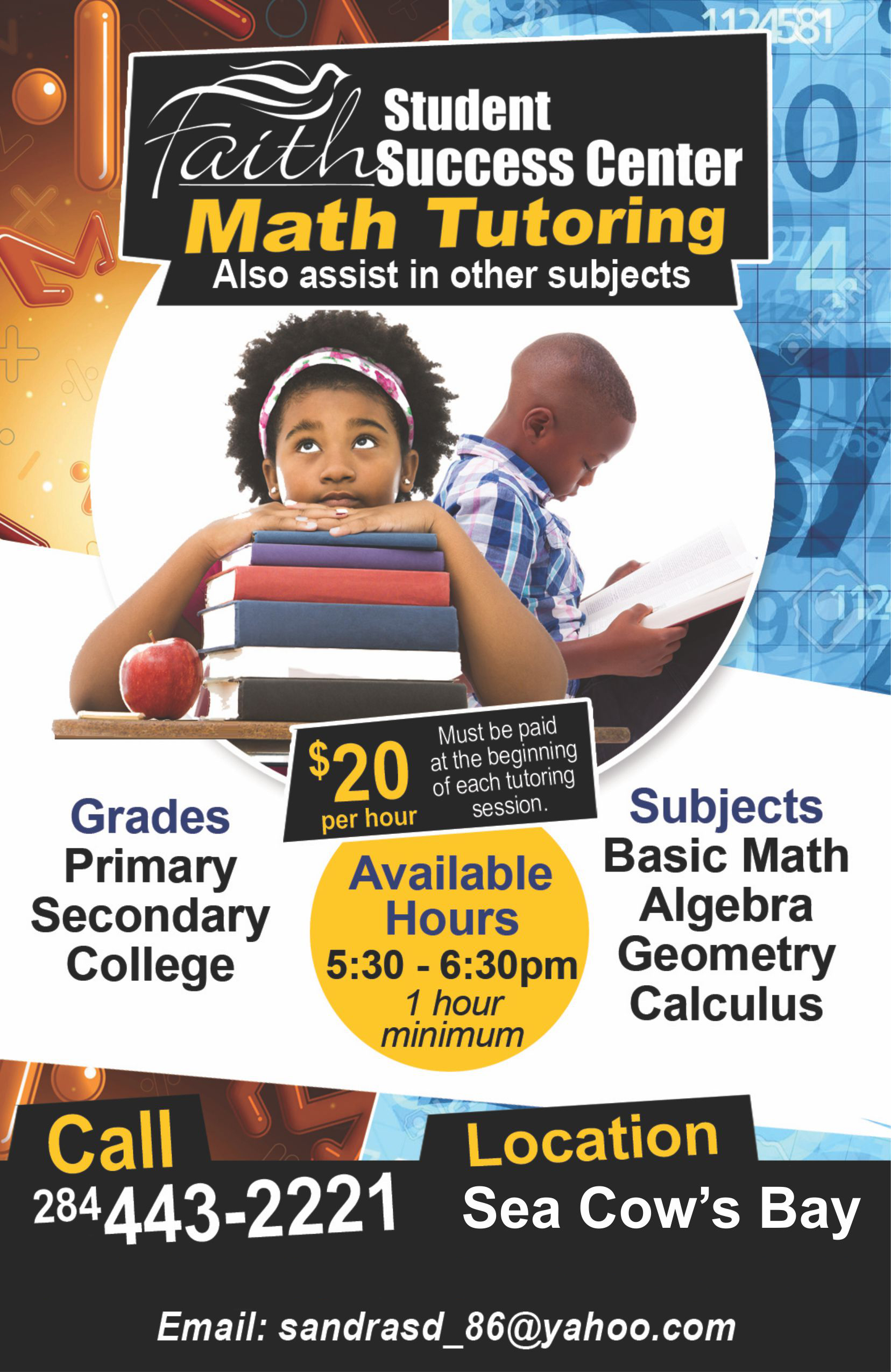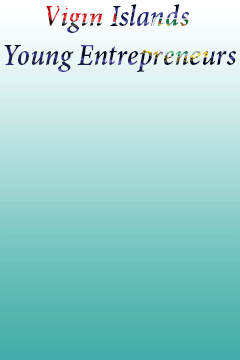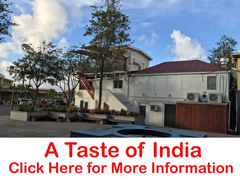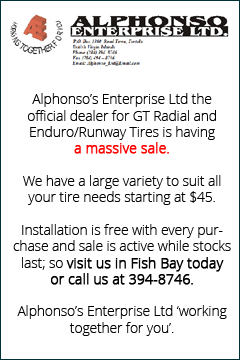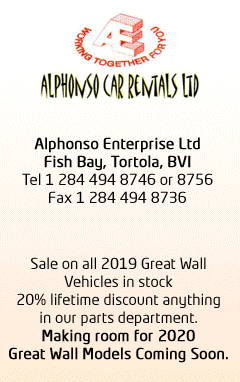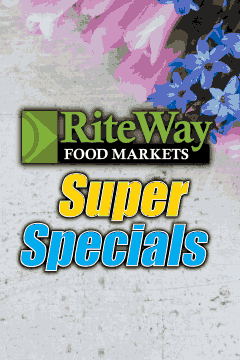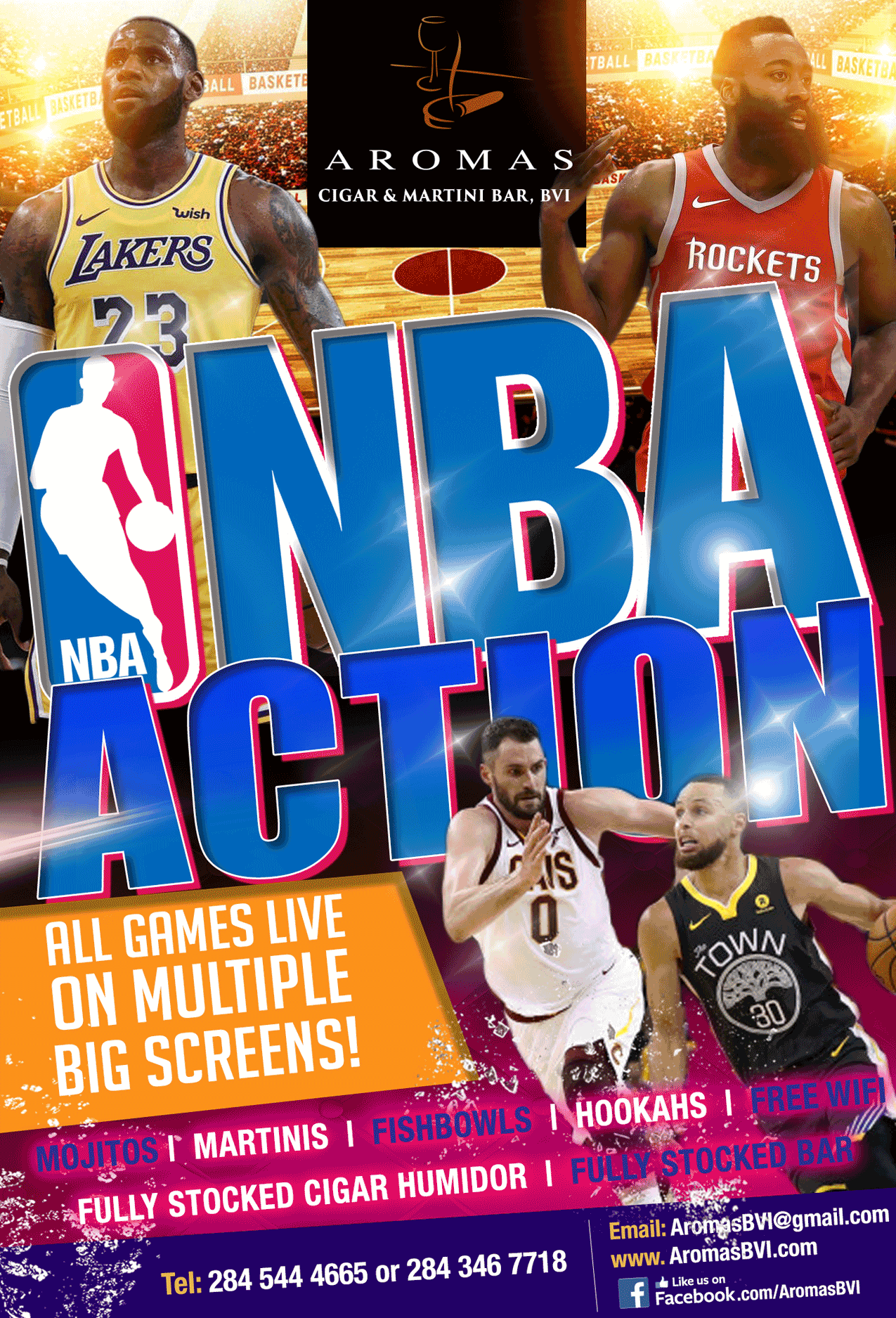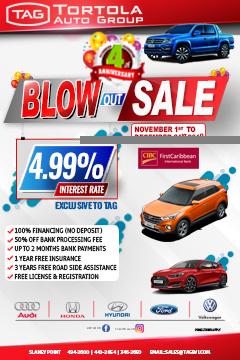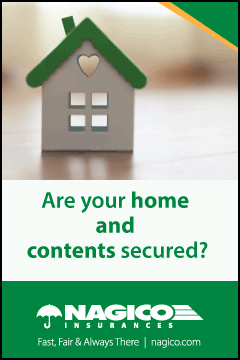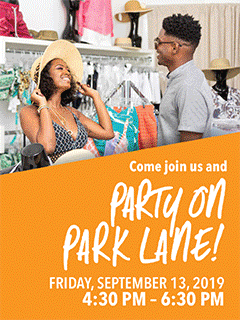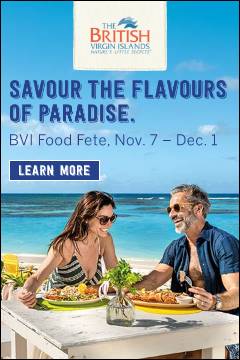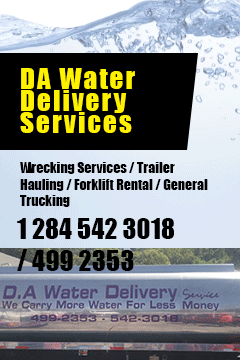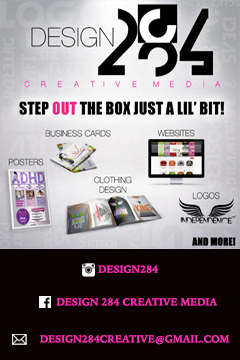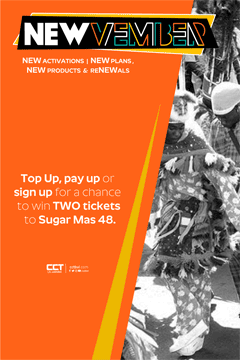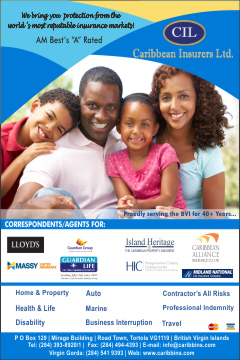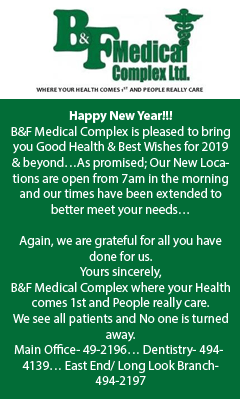 Disclaimer: All comments posted on Virgin Islands News Online (VINO) are the sole views and opinions of the commentators and or bloggers and do not in anyway represent the views and opinions of the Board of Directors, Management and Staff of Virgin Islands News Online and its parent company.