'Disingenuous!'- VI Ambassador to UK/EU slams negative press on Fin Sector
- The $154,000 report has drawn negative international press; however, E. Benito Wheatley blasted them for picking on small jurisdictions
LONDON, United Kingdom- The fallout on a report done for the Virgin Islands (VI), which speaks positively of the British Overseas Territory, continues to gain international headlines.
The report, which the Government of the VI, through its statutory body BVI Finance, paid some $154,000 USD for, said the VI is responsible for providing some 2 million jobs worldwide.
In addition, the report done by the consulting firm Capital Economics, which is based in the United Kingdom, said that the British Overseas Territory of some 30,000 residents is not a tax haven because they "mediates over US$1.5 Trillion of cross border investment flows, the equivalent of two percent of the global GDP."
However, the international media including, Business Insider and Tax Justice Network, have been very negative and critical of the report, with three scathing articles, calling the Territory a tax haven, and alleged that it engaged in financial corruption among other things.
In light of this criticism, the VI has been quiet outside of former Permanent Secretary and Businessman Julian Willock speaking out and defending the VI's legitimate financial services sector.
E. Benito Wheatley speaks
But the VI Ambassador to London and the European Union, E. Benito Wheatley, speaking exclusively to our newsroom when asked about the Tax Justice Report, said "they are entitled to their own opinion, but not their own facts". Mr Wheatley went on to say "in the face of the Capital Economics report on the VI as an IFC and economy, it is disingenuous of Tax Justice Network to maintain their entrenched position on the jurisdiction."
When asked about the Business Insider article which continues to say 'we are a tax haven and trying to hide it', the young Ambassador said "the data clearly establishes the BVI is not a tax haven, which they refuse to accept despite the facts. This is likely because accepting this does not advance their agenda in which they pick on small jurisdictions such as the BVI."
When asked what he thinks about persons like Mr Willock who do not work in the industry speaking out, Mr Wheatley told our newsroom "I welcome when BVIslanders step up to robustly defend the BVI's reputation as an IFC and the legitimate financial services business the jurisdiction engages in."
When pressed about the local criticism over the cost of the report done by Capital Economics, a whopping $154,000, the Representative who works from the BVI House in London said "The BVI Finance commissioned the report, they can speak to the balance between its cost and overall value to the territory in terms of demonstrating the BVI's contribution to the world economy as an International Financial Centre."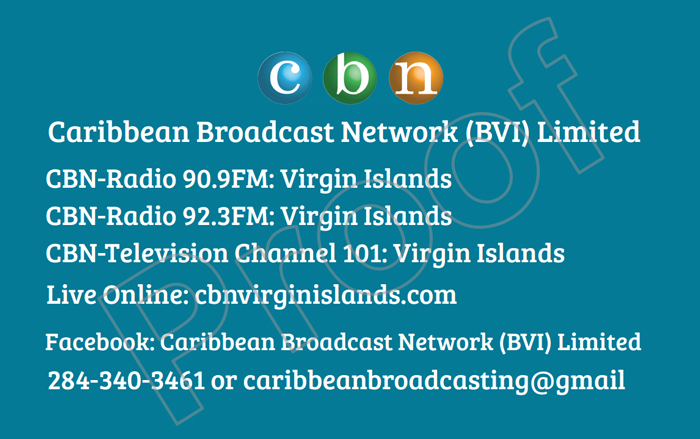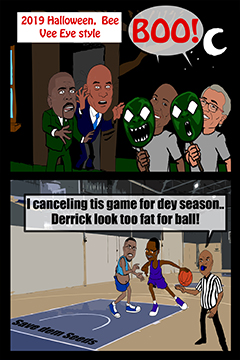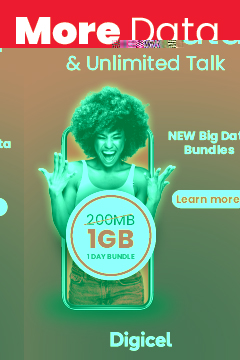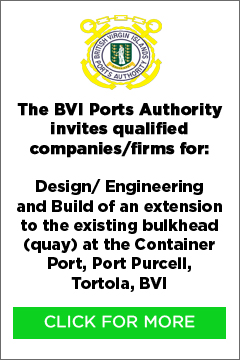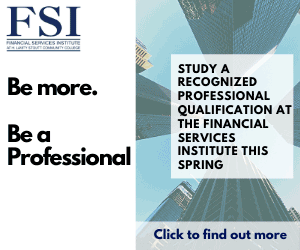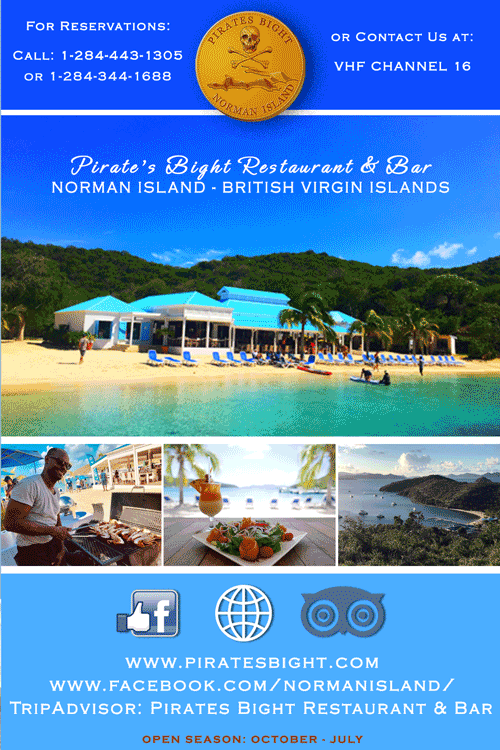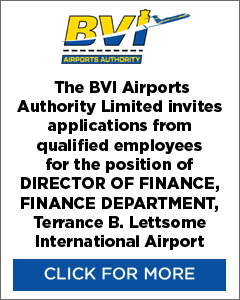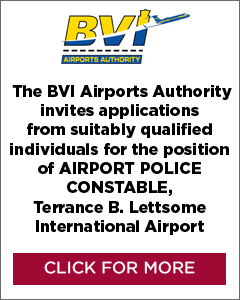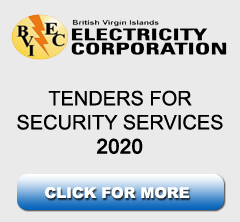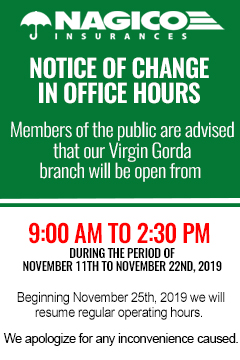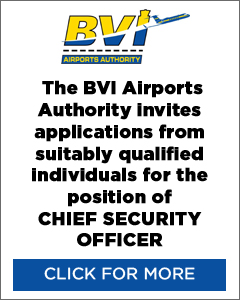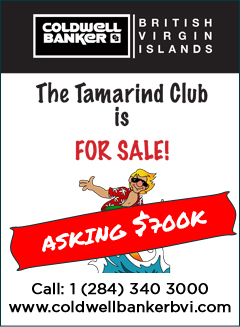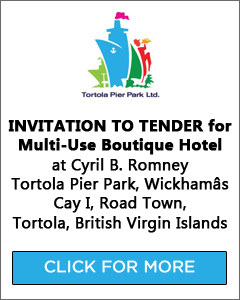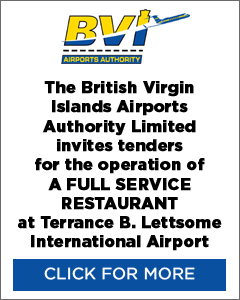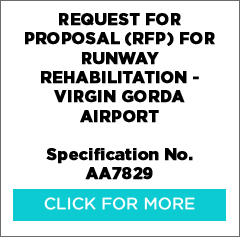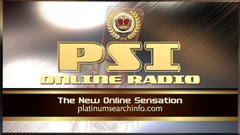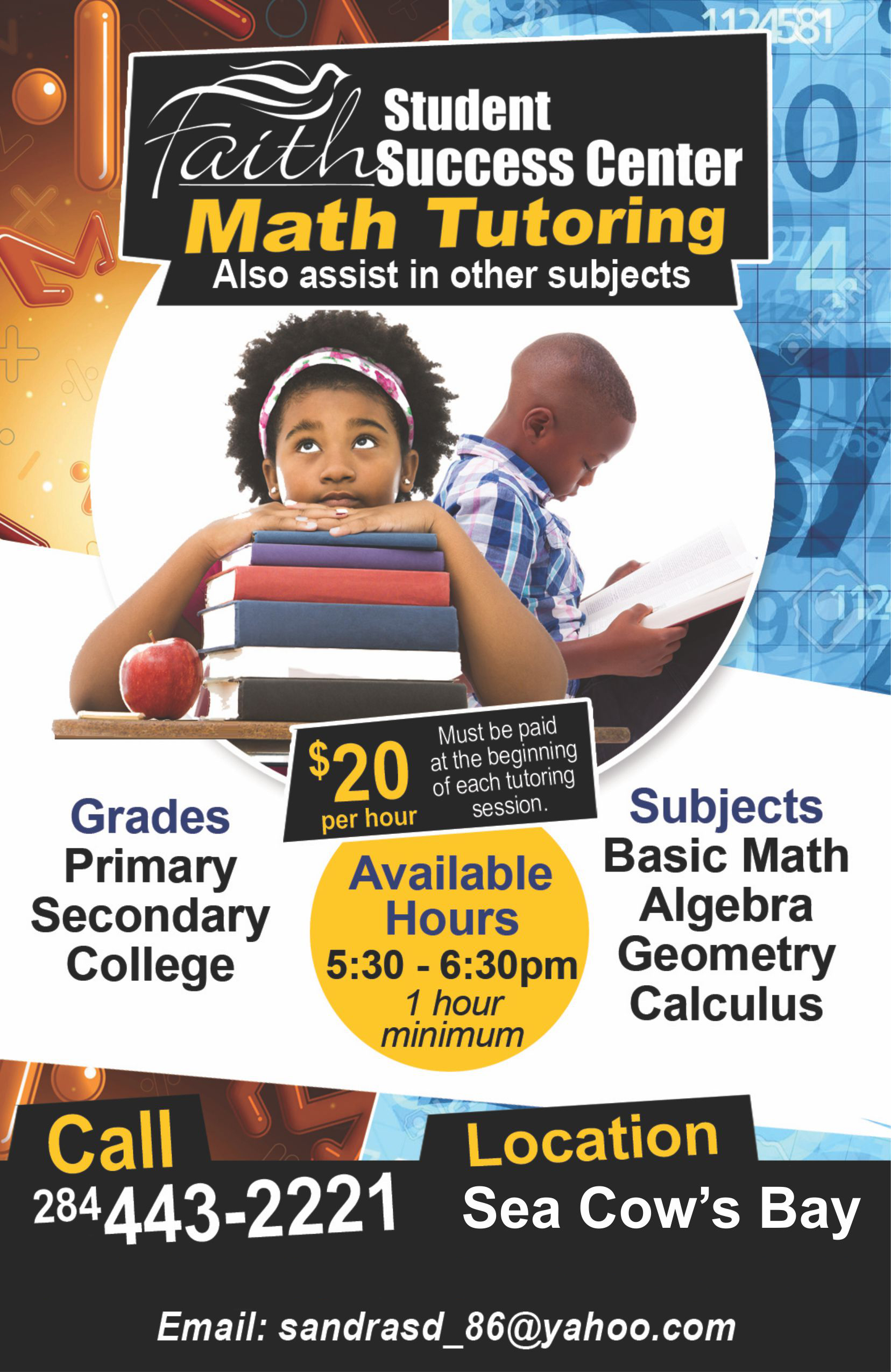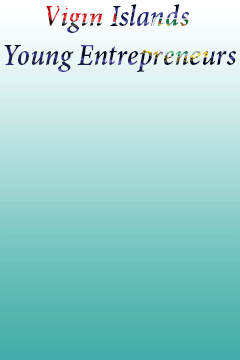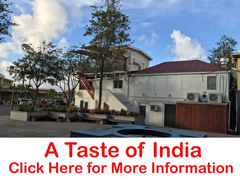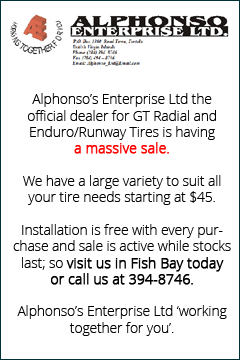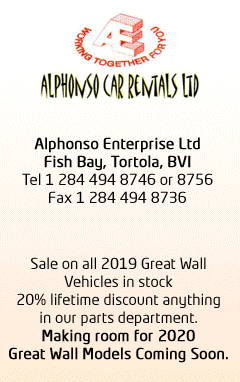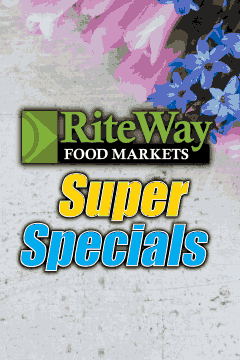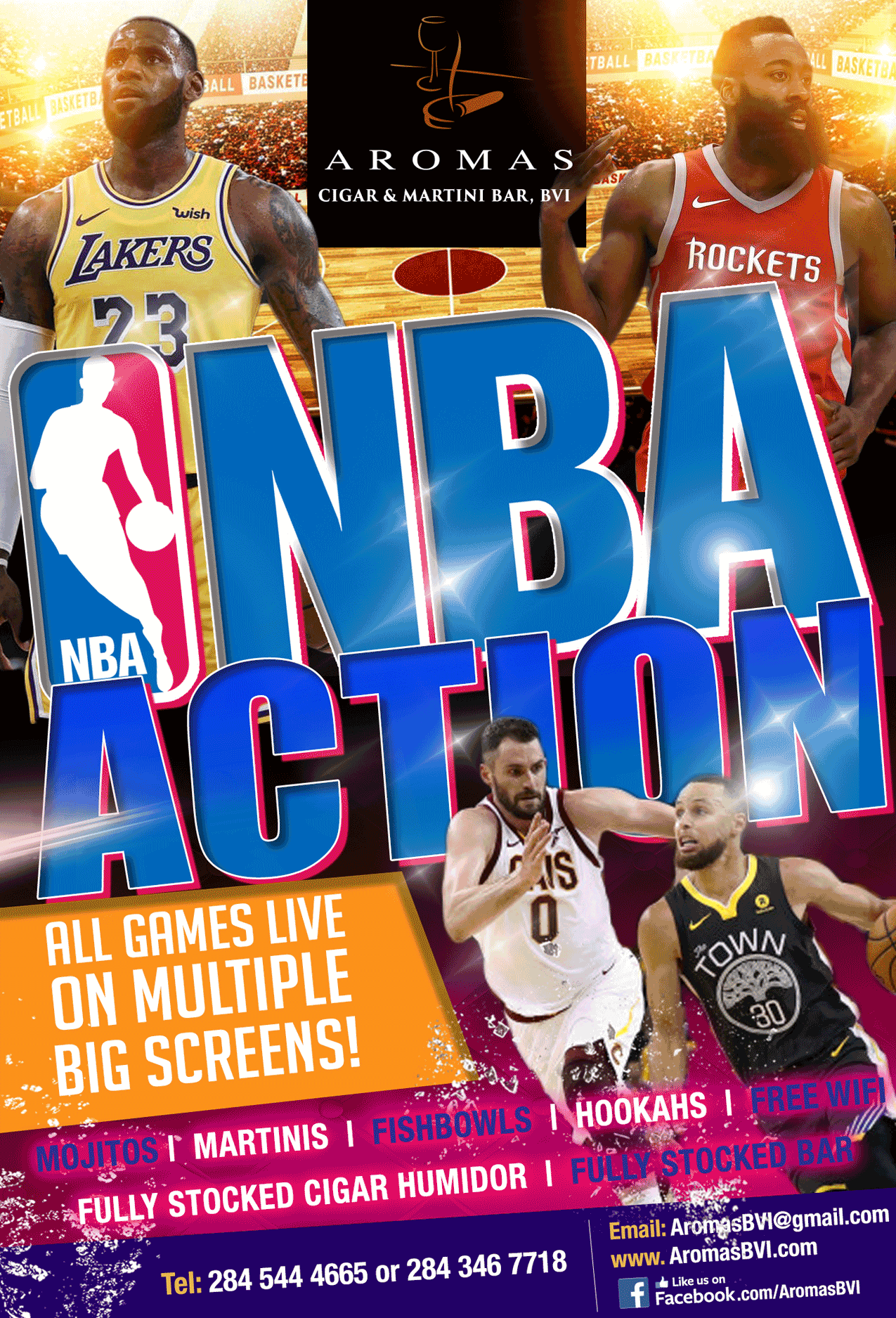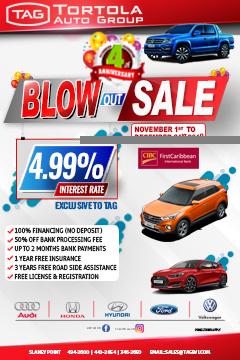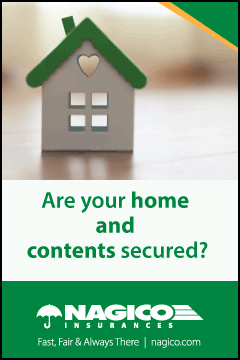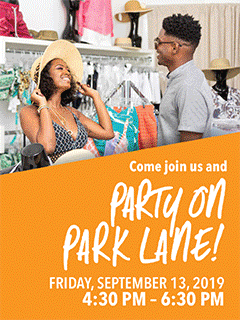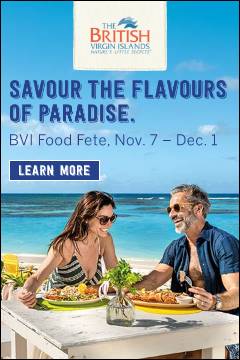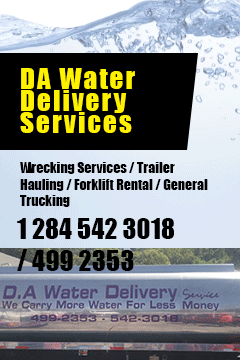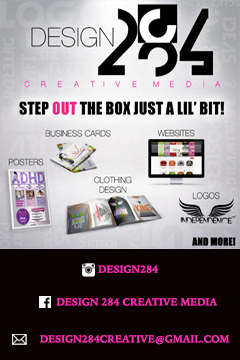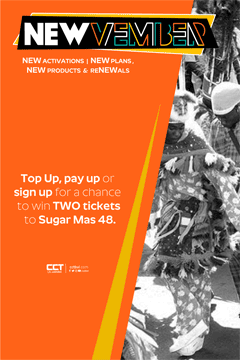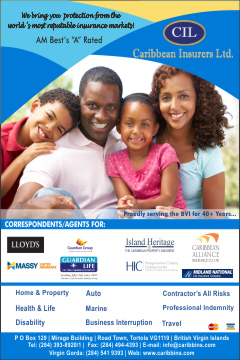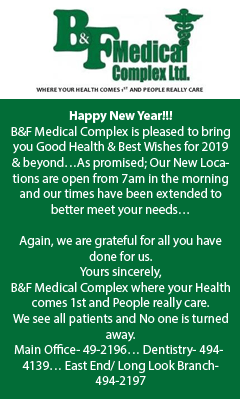 Disclaimer: All comments posted on Virgin Islands News Online (VINO) are the sole views and opinions of the commentators and or bloggers and do not in anyway represent the views and opinions of the Board of Directors, Management and Staff of Virgin Islands News Online and its parent company.