Digicel hosts appreciation dinner for BVIEC workers
- for their hard work & dedication during the recovery process following Hurricane Irma in September 2017
WICKHAM'S CAY II, Tortola, VI- It was an evening of laughter and fun at the appreciation dinner for the BVI Electricity Corporation (BVIEC) hosted by telecommunication provider Digicel on Friday, March 16, 2018 at Charlie's Restaurant located at the Moorings.
The evening began with cocktail drinks, alongside the sounds of different genres of music followed by a presentation by Jayne A. Gray, Head of Branding for Digicel.
Ms Gray said, "This idea came from the community. So on behalf of Digicel we would like to say thank you for the work that you have done over the past 6 months. I do not know a single person that is not eternally grateful that has power in their house right now."
"US expert had very low expectation for the VI"- Leroy A. E. Abraham
Leroy A. E. Abraham, General Manager of BVI Electricity Corporation (BVIEC) expressed thanks to Digicel for hosting a dinner for his workers which includes the overseas linesmen for their hard work and dedication over the last six months.
Mr Abraham said, "On behalf of my amazing, phenomenal team, I want to thank our industry partner Digicel for hosting this dinner for all of us who are here for the hard work that has been done."
During his speech, he recalled where an expert from the United States during a meeting with him commented that he had "very low expectations" when he was coming to the Virgin Islands (VI) in terms of development following the hurricane of September 2017.
"He (US expert) said that his expectations when he came to the BVI was very low and the reason why he said that is, as we all know Ms Irma was the most powerful hurricane on record and it didn't just brush the BVI, it hit the BVI head on. His expectation was low because from past experience and the merit of hurricane that he has had to deal with from 1 to 5 in the US, he said there was no way that the BVI could be at the point and stage that it is today," explain Mr Abraham.
Never in doubt
He went on to encourage his workers to not take what has been accomplished over the six months "lightly" and they have been a part of something "immensely great", while noting that the US expert told him that CNN and other persons should come back to the VI to see that the territory is getting back to a sense of normalcy.
Mr Abraham then commented, "Most persons saw it as amazing but I say it is truly miraculous with what has transpired with the limited resources that we have and what we were able to accomplish as a team. It was truly a team effort. I told someone a few days ago when I saw the BVI and the level of devastation, I knew it wasn't impossible for us to bring it back and I told everyone from every level that we would bring it back. They didn't know we would have bring it back this fast but I knew we would bring it back."
"The guys truly deserve this because they worked hard"- Andy A. Jeffers
In an interview with Andy A. Jeffers, Marketing Executive at Digicel, he told our newsroom that the appreciation dinner came to fruition from the suggestion of a customer who saw that Digicel honoured one of the linesmen for their Valentine's Day special.
Mr Jeffers said, "We [had] honoured Trevor Gumbs, one of the linesmen who was recommended by one of our customers for his hard work and dedication. He came to our location twice and his assistance was greatly appreciated. So we decided as a group to do it for the whole team rather than just singling out one person. The guys truly deserve this because they worked hard. As BVI people we may be small in numbers but we are truly big at heart."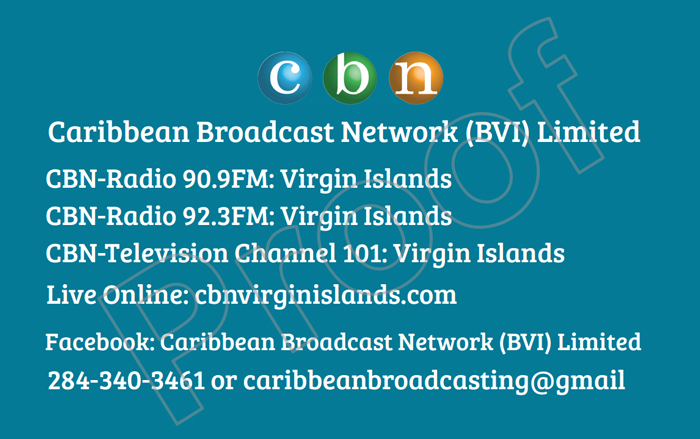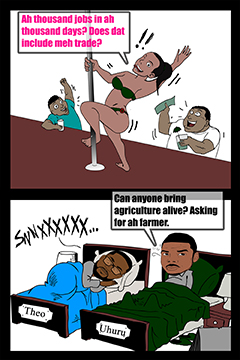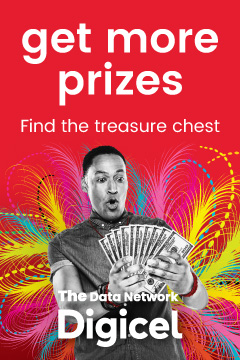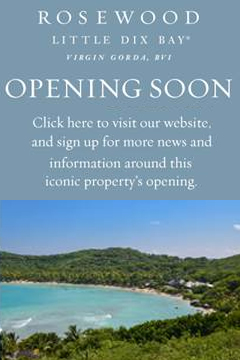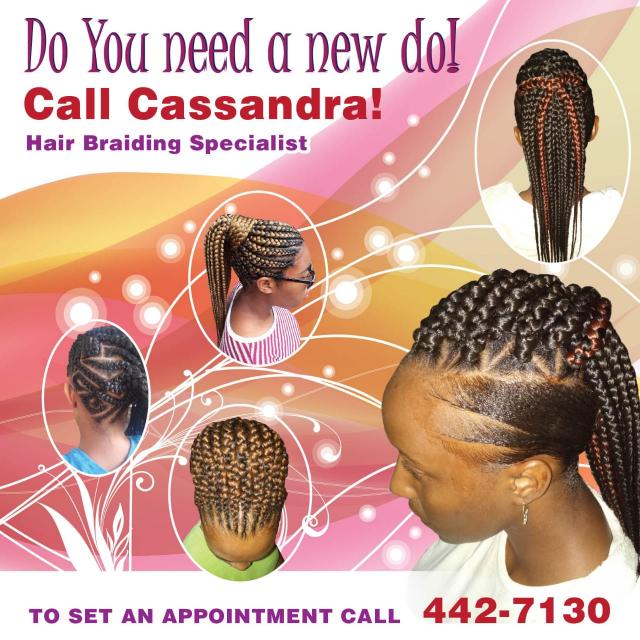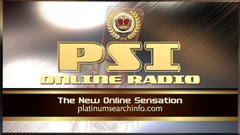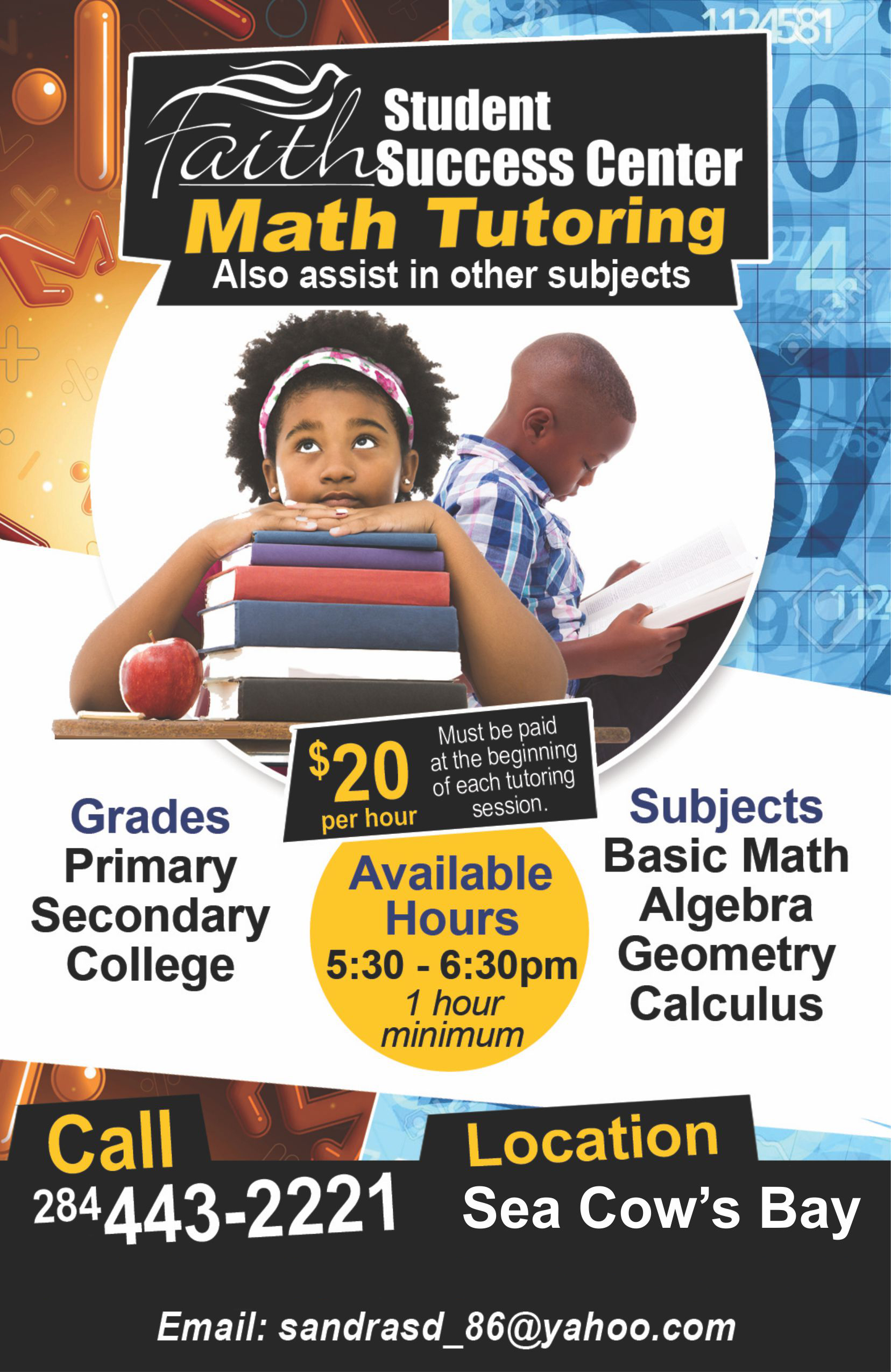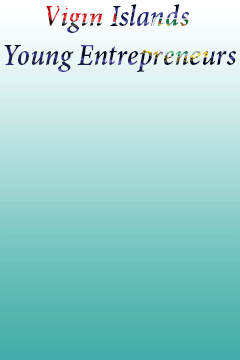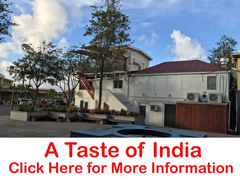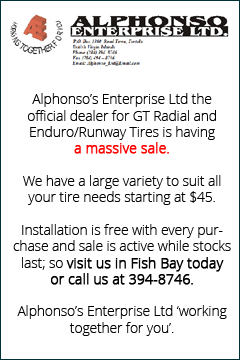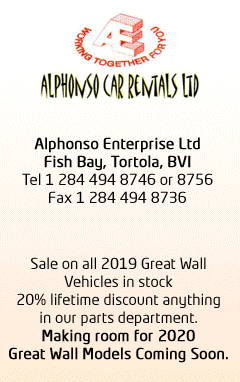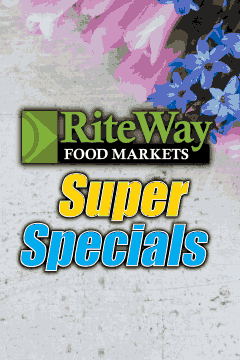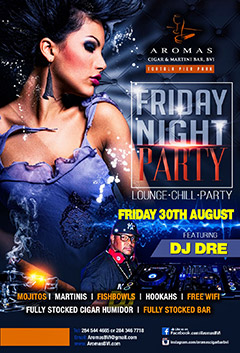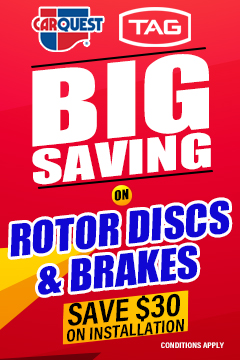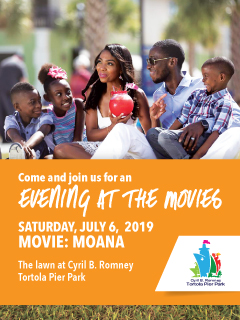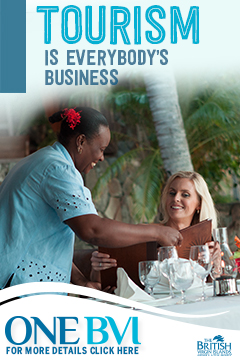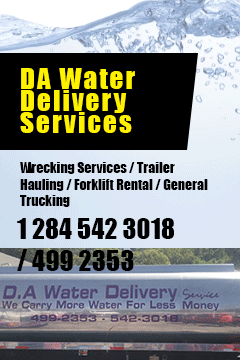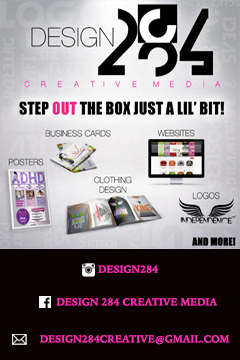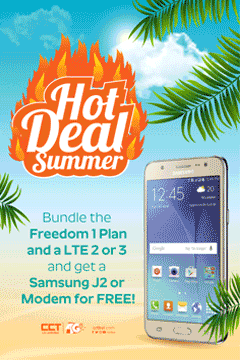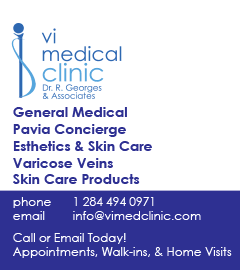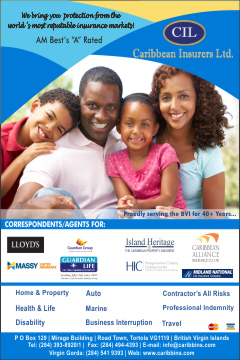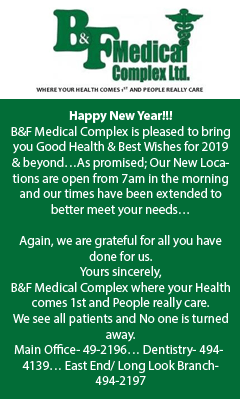 Disclaimer: All comments posted on Virgin Islands News Online (VINO) are the sole views and opinions of the commentators and or bloggers and do not in anyway represent the views and opinions of the Board of Directors, Management and Staff of Virgin Islands News Online and its parent company.