Designers hyped for 'Global Glamour' show tonight, July 13
SCRUB ISLAND, VI – Partygoers took full advantage of the amazing event that was the white hot, elegant affair of the 'Sunset White Fashion Gala', the first leg of Summer Sizzle BVI 2013 held last evening, July 12, 2013 at Scrub Island Resort.
Local and international models and designers also seized the opportunity to rub shoulders and mingle with each other as they partied the night away on the dance floor to the sounds of infectious music provided by DJ Dre.
Some of the designers also took the time to talk about what attendees could expect from their various fashion lines at the 'Global Glamour' runway show scheduled for this evening July 13, 2013.
Guyanese designer, Roger Gary, who said has been coming to the Virgin Islands over the last twenty years, related that his line would essentially see him going back to his Caribbean roots. "It has a hummingbird inspiration," he said while adding that black would be featured prominently among the several strong colours that would be depicted.
Jamaicans, Mark McDermoth and Karl Williams of Uzuri International Designs were very hyped up about their line and disclosed that they would be doing a theme they called 'The Journey' for this evening's show. The designers said it entailed places they have visited over the years as well as things that have impacted on them.
"It will bring out some cultural components and it will bring out some other themes that we've grown up with and that we've tried to translate to fashion in a very avante garde kind of couture sensibility," Mark expressed.
There will be a subliminal African Caribbean twist that the designers hope could be translated on an intellectual level. "It's not personified in very strong senses or essences but it keeps you thinking," Mark explained.
Karl said that just about every colour under the spectrum would be featured and the designs would include sexy and classy silhouettes that may be heavily embellished with stones or other forms of jewellery but there will also be a rich and elegant sensibility to the designs.
'The Journey', they said, is as much about melding all of the Caribbean influenced themes of things such as the ocean and countryside as it is about a secret European television icon who has inspired and influenced both of the designers. "We've worked with the individual and we've grown up with the movies…" Mark shared.
They both agreed that the performance of the models is critical in translating their ideas and related how essential it was to prepare them mentally and physically to embody the intended concepts. "You make a piece and it can die on the runway because of how the model executes it or it can be celebrated, which is what you want really," Mark said.
Andrew Nowell, who recently featured on BET's Rip the Runway shared that his line would depict a collection of suits and sportswear that is inspired by an 'urban Sahara' concept. "Many of the looks are natural fibres like linen with neutral colours," he said. According to Andrew, who has been a designer for ten years, his sharp tailoring, edginess and sexiness will also be on display as definitive elements of the collection.
He described the Summer Sizzle event as a great opportunity for designers like himself to showcase their designs to an entirely new market. "I think the colours and the silhouettes are something that would have appeal to people who live in the Caribbean," he said about his concept which encapsulates the ruggedness of the desert as well as a particular sense of sharpness.
Fashionistas and fans of haute couture are expected to make a date and not be late as all this and much more will be revealed when the 'Global Glamour' runway show takes off at 7 P.M. at the UP's Cineplex Crystal Ballroom in the heart of Road Town, Tortola this evening. The show which is produced by Terry Donovan is billed as the ultimate fashion lifestyle destination event of the Virgin Islands.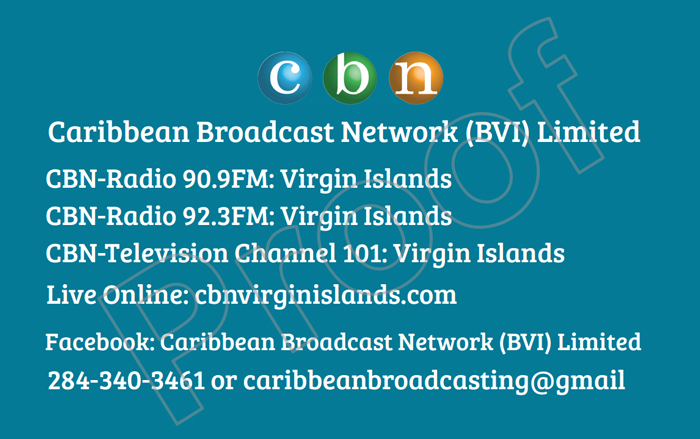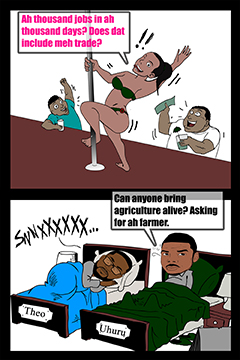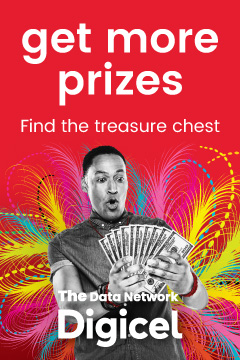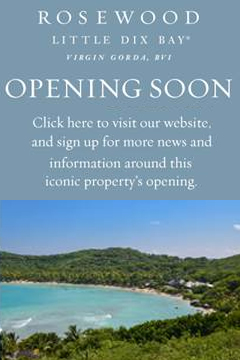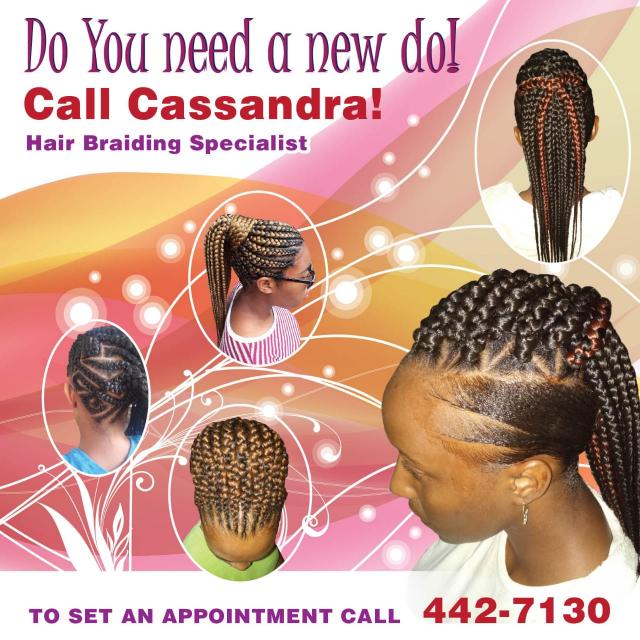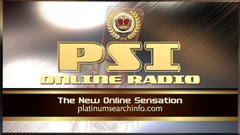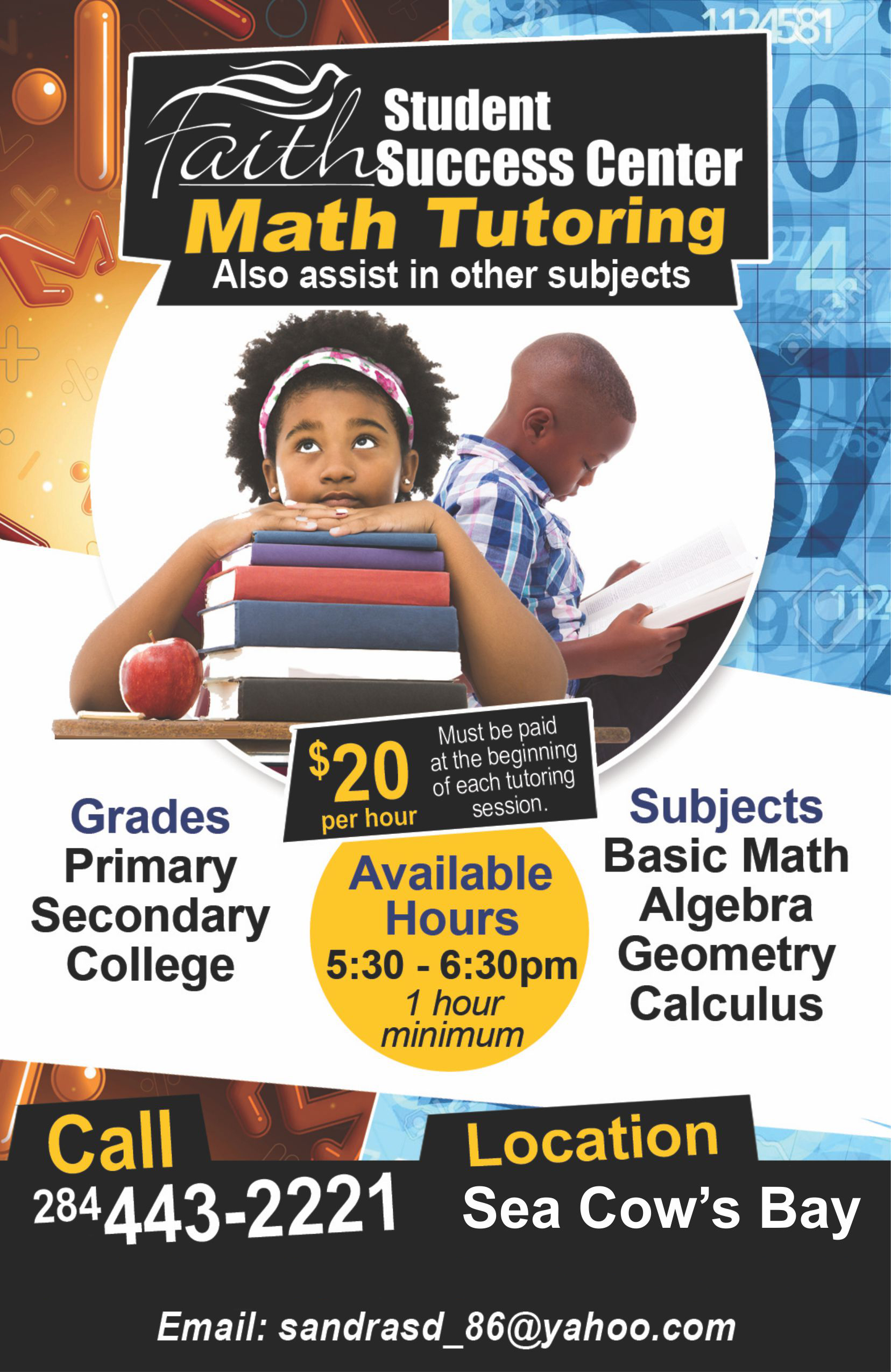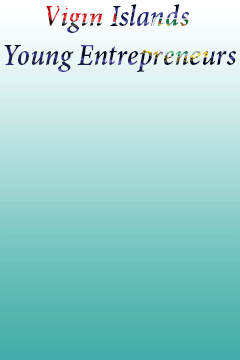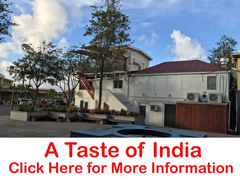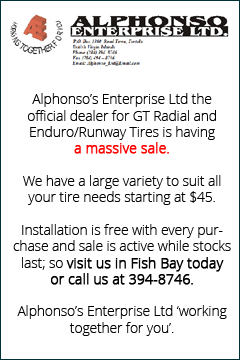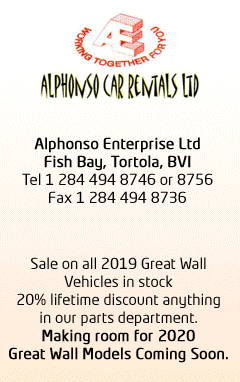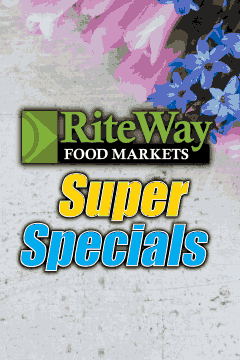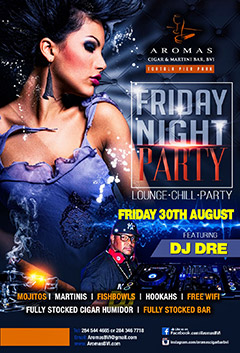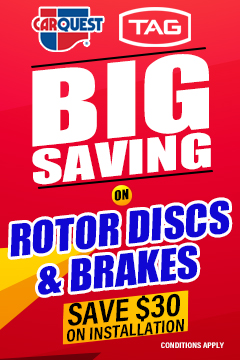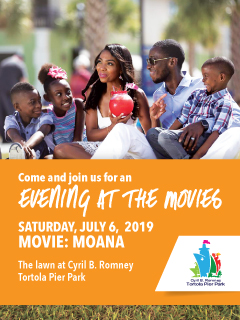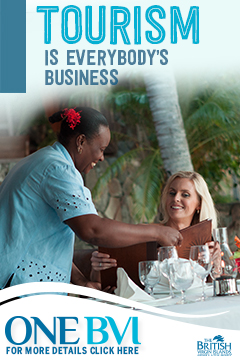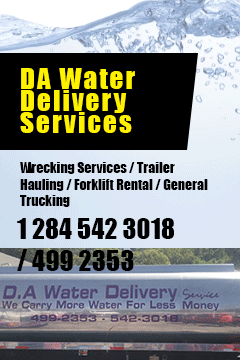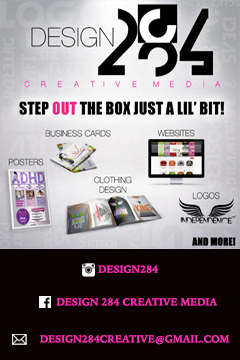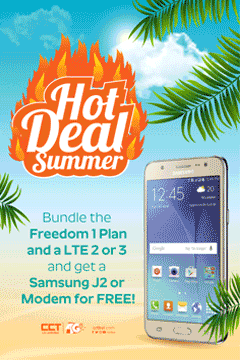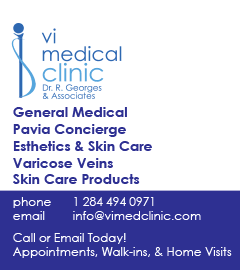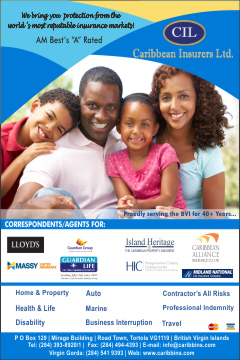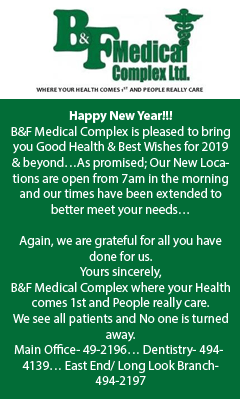 Disclaimer: All comments posted on Virgin Islands News Online (VINO) are the sole views and opinions of the commentators and or bloggers and do not in anyway represent the views and opinions of the Board of Directors, Management and Staff of Virgin Islands News Online and its parent company.