Da 3rd & Knights took game 1 but it's not over!
-a resurgent Da 3rd edge pass Bayside Blazers; Knights shock defending champs Ruff House
DUFF'S BOTTOM, Tortola, VI – Both Da 3rd and the Knights grabbed the early advantage in the Divisional Championships of the Honourable Julian Fraser Save the Seed National Basketball League on Friday October 24, 2014, with wins over the Bayside Blazers and Ruff House respectively.

The opening game pitched the Bayside Blazers against a resurgent Da 3rd, who took the game to the Bayside Blazers and never let them gain any real momentum.
The first quarter ended 17-11 to Da 3rd despite a late rally from Louie A. Poblete and Lyle W. Duggins, which chopped five points from the deficit.
In the second half Jolyon J. D. Wilson went two for two from the charity stripe to make it just a four point game, but Ray D. Victor began to find his range and splashed a "3" to open up the advantage. Chaurbin V. Smith kept the Bayside Blazers in the hunt though and at half time Da 3rd led by just one at 27-26.
Dominic Ward got the second half underway, increasing Da 3rd's lead by two, Victor made it a four point game with his second "3", Smith and Sandy E. Nadal brought it back to just 32-31 and a Deon J. Edwin "slam" put the Bayside Blazers ahead, for the first time, with 5:54 left. Dione Blyden, suddenly burst into life to restore the lead for Da 3rd after good offensive build up play from Reavaun Garraway.
The Bayside Blazers though were coming on strong and Edwin put them back in front, before Duggins went in from downtown and also scored from a put back jumper to make it 40-35. Victor went perfect from the free throw line and Garraway also scored to bring the difference back to three, Asim Z. C. Beazer tipped in from a fast break to make it a five point game heading into the last two minutes, but a late exchange of points saw the quarter end at just 46-45 to the Bayside Blazers.
Poblete sunk a long range effort to make it 49-45, an effort that was matched by Victor and then Victor splashed again to put Da 3rd ahead 51-49. Aaron Parillon also scored from distance to make it 54-49 and Ward also netted to make the advantage seven heading into the last five minutes.
Edwin missed from a couple of visits to the free throw line and Garraway rubbed salt into the wounds with an "and one" effort to make it an eight point game and after a Bayside Blazers Time Out, Victor drew a couple of fouls on lengthy possessions to make the gap eleven.
The Bayside Blazers mounted a mini comeback via Nadal, but like most of their game on the night it was too little too late and Da 3rd comfortably wound the clock down to win 65-56.
The Coach for Da 3rd Roy A. Garraway was a no show for the game.
Top Scorers for Da 3rd were Victor with 22 points, 13 rebounds, 3 assists and 3 blocks, Garraway with 11 points, 6 rebounds, 6 assists and 3 steals, Blyden with 11 points, 5 rebounds, 3 assists and 3 steals as well as Ward with 10 points and 7 rebounds.
Only Edwin, who scored 14 points with 15 rebounds showed any scoring ability and with both he and Beazer unable to get under their opponents basket with much regularity, the Bayside Blazers will have to re think their game plan for tonight's all important game two.
Victor and his team were allowed to boss the game at both ends and will be hard to stop.
Knights give Ruff House wakeup call
Ruff House were also dealt a wakeup call, when they went down heavily to the Knights in Game one of the Eastern Division Championship, 95-82.
Seemingly believing a place in the Final was theirs by divine right; Ruff House found themselves chasing the game from minute one and were never able to gain their usual dominance, ending the first quarter down 24-13. A margin reduced by a late "3" from Winston Farrington.
Nicols Charles was on fire early in the second quarter sending his team, first, up by 13, then 15 and finally 17 on a series of fast breaks. Karvin Robin got Ruff House going after a Time Out with a long range "3" and Kishaun Fahie further reduced the deficit, to just 3 points as Ruff House began to show why they are defending Champs.
They battled and fought their way back to all square at 4-40 with 2 minutes left in the quarter.
Robin and Fahie then both scored to put Ruff House up by two with 1:38 left, but Charles got back on the score sheet with two more decisive shots to give the Knights a 46-42 lead heading into the third quarter.
Romano Peters increased the lead to eight points and despite being on the receiving end of what they thought were "dubious" calls the Knights withstood another charge from Ruff House before racing out into another double digit lead mainly thanks to Deondre "DK" Sampson.
Ruff House rattled the nerves of the Knights with "Joe Joe" hitting a quick fire "3", an "And One" and another "3" to make it 75-70 to the Knights, but Houston Penn, calmed his team and rallied them back to a nine point lead and then an insurmountable one of 14 points. Jevon K. Serrant also scored to put the game to bed and send Ruff House to the Dog House with much to contemplate if they are to bounce back and defend their title.
Top Scorers for the Knights were Serrant with 25 points, 11 rebounds, Charles also with 25 points, Sampson with 15 points, 6 rebounds and 7 steals and Peters with 11 points, 7 rebounds.
Ruff House were led by Robin's 22 points, Jomori Dagou with 14, Farrington with 12 and Ashfield Frett with 11 points and 4 rebounds.
Schedule for Playoff Games:
Saturday, 25th October 2014
7:00 pm Ruff House vs Knights
8:30 pm Bayside Blazers vs Da 3rd
Sunday, 26th October 2014
6:30 pm Ruff House vs Knights [if necessary]
8:00 pm Da 3rd vs Bayside Blazers [if necessary]
The Hon Julian Fraser Save the Seed National Basketball League is sponsored by NAGICO Insurances (platinum sponsor), The Hon. Julian Fraser RA, Bishop John I. Cline and the Save the Seed Energy Centre, Ogier, The Ministry of Education and Culture, Caribbean Insurers Ltd., D & B Heavy Equipment Services, Burke's Garage Ltd., Nanny Cay Hotel and Marina, CIBC First Caribbean International Bank, International Motors and National Bank of the Virgin Islands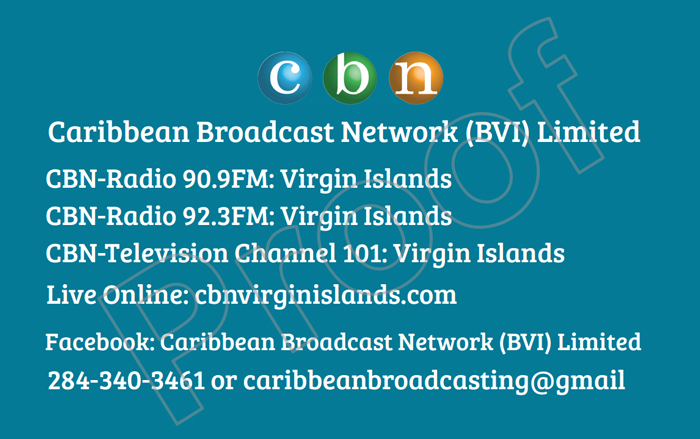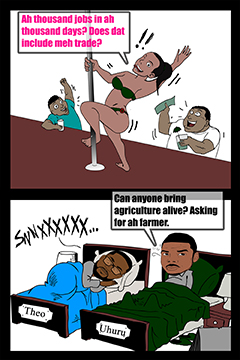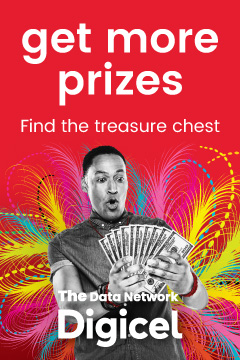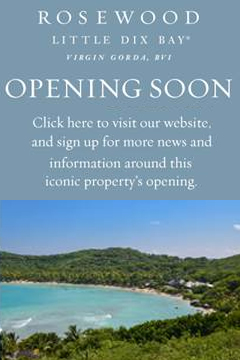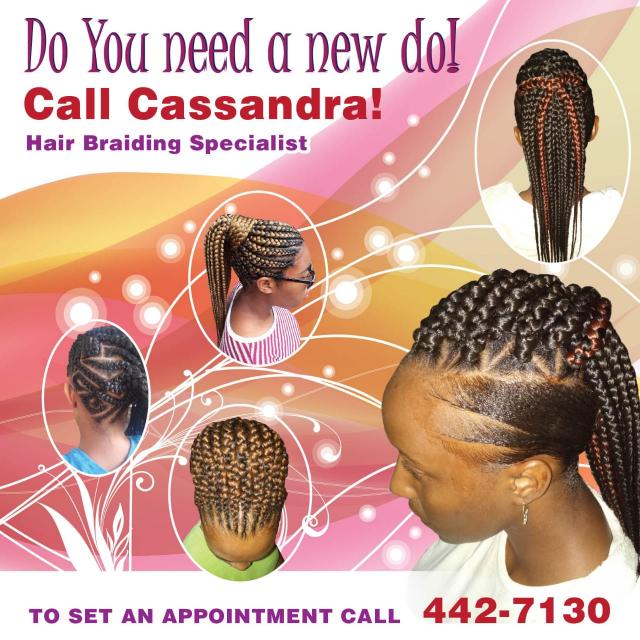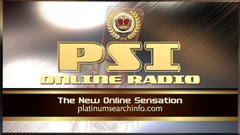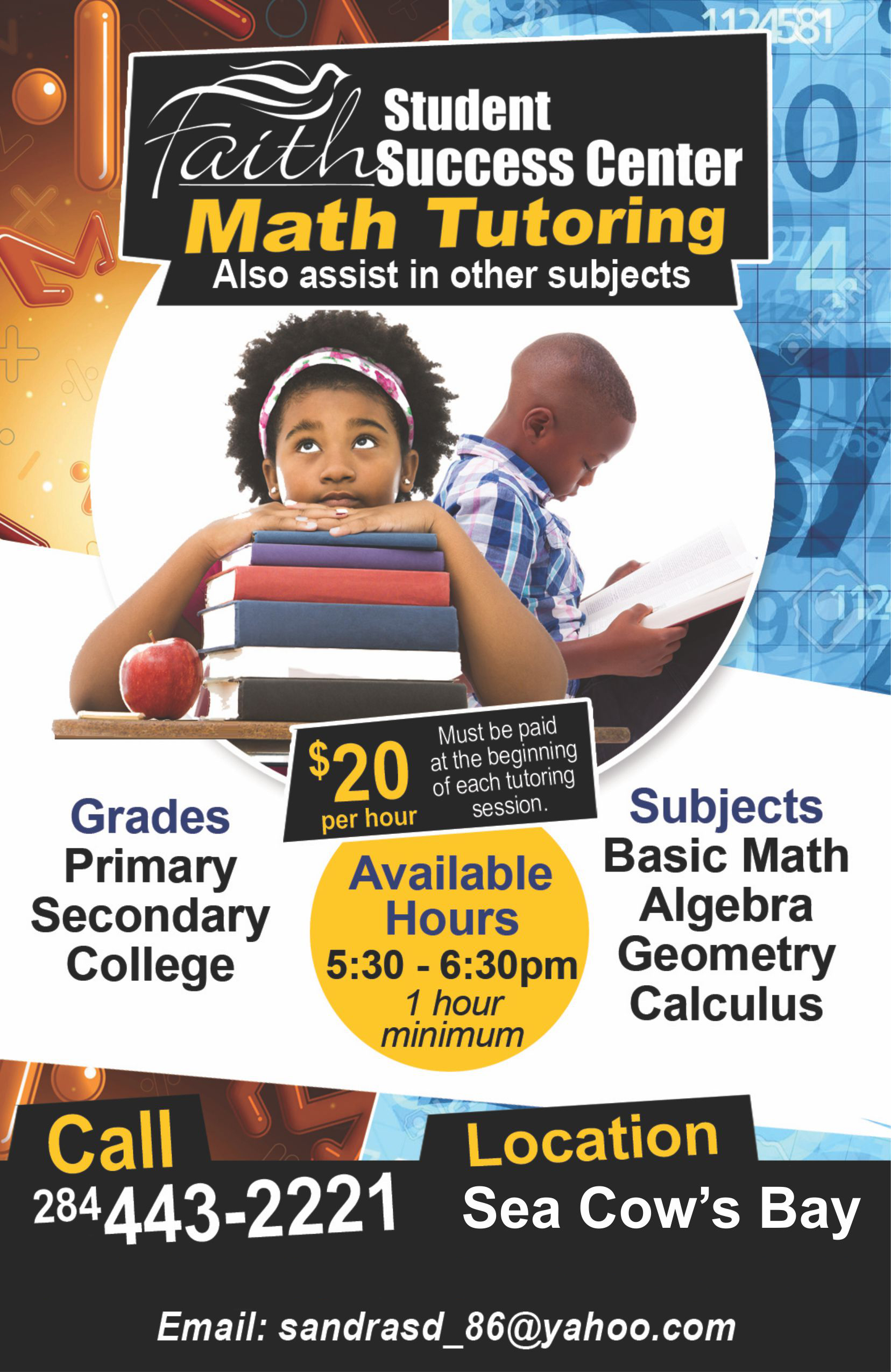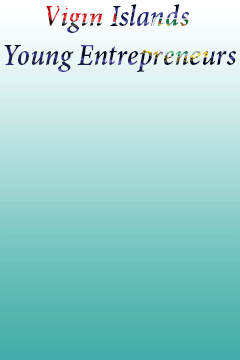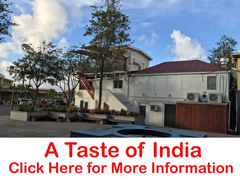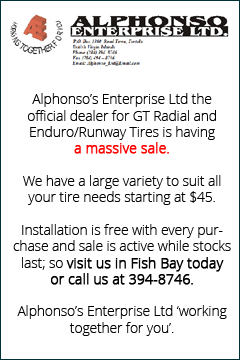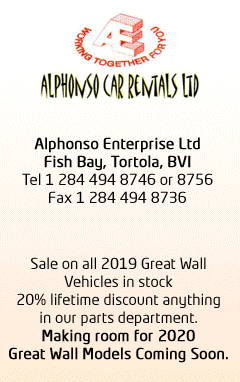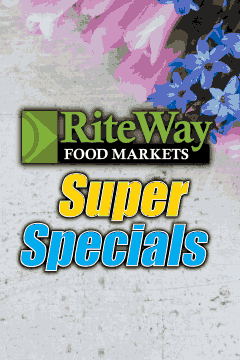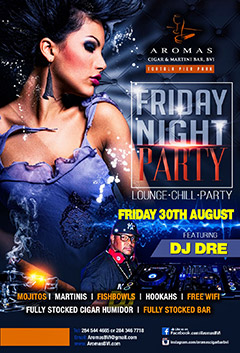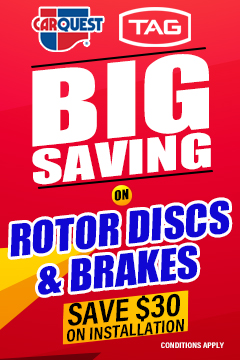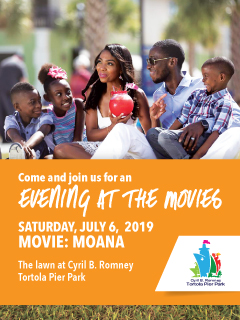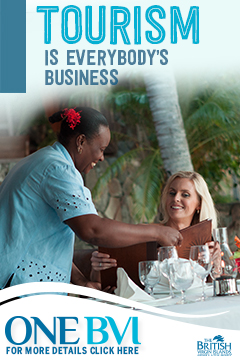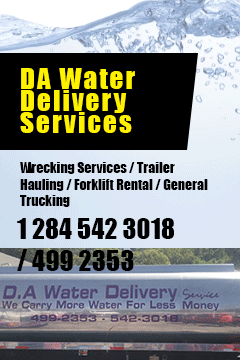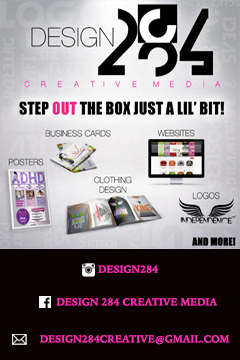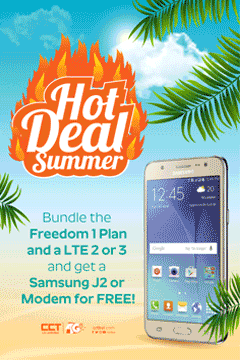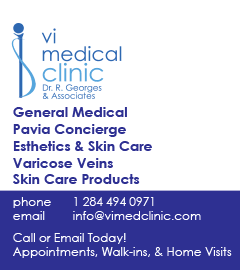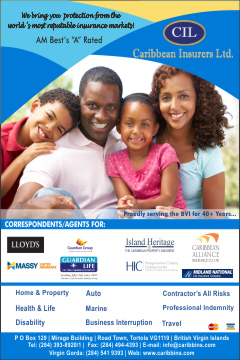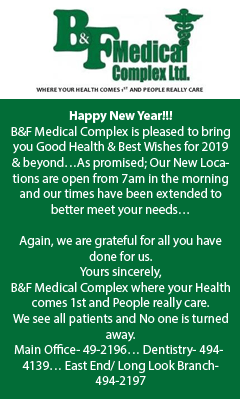 Disclaimer: All comments posted on Virgin Islands News Online (VINO) are the sole views and opinions of the commentators and or bloggers and do not in anyway represent the views and opinions of the Board of Directors, Management and Staff of Virgin Islands News Online and its parent company.