Cruise Line wants 'BVI' not generic Caribbean experience
- Norwegian Cruise Line warns VI Gov't to remain laser focussed that experience delivered to guests is a 'BVI' experience at opening of expanded cruise pier
ROAD TOWN, Tortola, VI- His message was short but very clear. Speaking at the official opening ceremony of the expanded cruise pier on Wickham's Cay I, Tortola this morning, April 29, 2015, Mr Colin Murphy, Senior Vice President, Destination and Port Operations, Norwegian Cruise Line Holdings Limited urged the Government of the Virgin Islands to never lose focus on the product the territory is offering tourists, which is a unique one as compared to the wider Caribbean.
Norwegian Cruise Line and Disney Cruise Line have signed Berthing Agreements with government, ensuring that nearly 500, 000 cruise passengers of the two entities alone visit the Virgin Islands on a yearly basis for the next 15 years. This agreement comes as a result of the cruise pier being lengthened to 1, 039 feet, with mooring dolphins providing an additional 273 feet of berthing space, and can now accommodate two ships of 180, 000 gross registered tonnage as well as the ongoing landside development.
The Norwegian Getaway, which made its inaugural visit this morning, is a 153, 000 ton ship and brought some 4000 passengers to the territory, hundreds of which streamed into the newly built passenger terminal and welcome centre.
"And as we begin this long and productive partnership I would ask each of you to remain laser focussed that the  experience you deliver to our mutual guests is a British Virgin Islands' experience and not a generic Caribbean experience," said Mr Murphy, to loud applause from the audience.
"Because that is why we are here. You have a wonderful opportunity to showcase your beautiful island to more than 425, 000 at a minimum guests every year, many of whom will return year after year."
Mr Murphy also said there two good reasons he will remember April 29, 2015: because the long awaited cruise pier was opened and it is his birthday as well.
"Like most of the great journeys in the world, the road has not always been smooth but it's been very worthwhile," he said of the long wait for the cruise pier to be expanded.
New beginning for Cruise Industry
Premier Dr The Honourable D. Orlando Smith said the opening of the cruise pier marked a new beginning for the industry, a journey that began less than a year ago on May 8, 2014 with the ground breaking ceremony for the expansion of the cruise pier project.
"At that time I promised you a new day for our tourism product. I promised you a new day for our cruise tourism industry with new and bigger ships with more passengers, bringing new life and business opportunities to the people of the Virgin Islands. I also asked the industry to get ready."
Premier Smith referred to the signing of the berthing agreements between Norwegian Cruise Line Holdings Limited and Disney Cruise Line on January 7, 2014 as a long term relationship that guarantees some 425, 000 passengers annually as Norwegian Cruise Line is expected to bring in more than 350, 000 passengers and Disney Cruise Line some 75, 000 passengers yearly. "Of course other cruise lines will continue to enjoy the BVI's offerings as well."
Dr Smith, who is also the Minister for Tourism, said the berthing agreements marked the first time the VI would have had a guaranteed number of cruise passengers coming to its shores all year round.
Governor John S. Duncan said the realisation of the expanded cruise pier comes with new responsibilities and expectations but guarantees the survival of the cruise tourism industry which is one of the major pillars of the VI economy.
He said it is now the duty of residents, employees and business owners to assist in keeping the pier and the shopping grounds around it to the highest standards.
More opportunities for tourists
Mr Anthony Connelly, Senior Vice-President of Operations, Disney Cruise Line, said the expansion of the cruise pier would enable Disney Cruise Line ships to call on the port of Tortola later this year, bringing additional visitors to the island and giving them an opportunity to explore and discover this truly one of a kind destination.
He added that the upland developments underway will offer guests even more opportunities to shop and immerse themselves in the attractions and local flavours of the Virgin Islands.
"It's no secret that our focus at Disney Cruise Line is on family and creating special vacation memories and moments for those families and moments that appeal to all ages. With that in mind we couldn't be more thrilled to introduce our guests to this beautiful island as it offers a welcome experiences for every member of the family, from the islands' gorgeous and pristine beaches to its lush national parks, to its rich historical sites and delightful Caribbean cuisine," Mr Connelly said.
Major accomplishment
Minister for Communications and Works Hon Mark H. Vanterpool said the expanded cruise pier is the most modern of its kind in the Caribbean and is a major accomplishment for Government and the people of the Virgin Islands.
He also said he was pleased to see members of the Opposition in attendance at the opening since, despite their differences sometimes in the House of Assembly, he knows they have the territory at heart.
A work that started more than 50 years ago
Leader of the Opposition Honourable Ralph T. O'Neal OBE reminded that it was the hard work of the Honourable Howard Reynold Penn that first caused a cruise ship to visit the Virgin Islands. Hon O'Neal recalled vividly that it was The Meteor that arrived on the 29th of December, 1959. It was a 2850 ton ship and she brought in 150 American tourists in Road Harbour.
He said today's occasion was a continuation of what began more than 60 years ago. He also said other Caribbean islands have been building bigger ports to take in bigger ships and that the VI needed to not be left behind.
"The time will come when you might have to do more because tourism grows," dispelling fears that with the likely opening up of Cuba to American tourists the Virgin Islands would be negatively affected. "I don't think that all the American tourists are going to go to Cuba…and we must be ready, not only with our berth facilities but with our land facilities because if we are going to bring four thousand people and so on at one time we got to have something to keep them coming."
Hon O'Neal shared a story in which he said it was the custom of the Administrator every time The Meteor arrived to invite about 30 passengers to his house as a sign of appreciation for their visit. With a giggle that had the audience laughing, Hon O'Neal threw it out to Governor Duncan to consider doing what the Administrator at the time did, noting that the new Government House can accommodate much more than 30 persons.
There were also remarks from Chairman of the BVI Ports Authority Board, Mr J. Edward de Castro, Managing Director of the BVI Ports Authority, Mr Claude O. Skelton Cline and Mr Richard Starkey of IDL/Meridian Joint Venture Limited who was tasked with completing the project.
Opposition always supported cruise pier expansion
Chairman of the Virgin Islands Party Hon Julian Fraser RA (R3) was also at the opening and told Virgin Islands News Online that he considers the expansion of the cruise pier to be a significant development in the cruise tourism industry as government has followed through on prior initiatives.
"I remember when I was Minister for Communications and Works responsible for ports and cruise tourism we had gone as far as to design the pier, had a contract awarded for a contractor to expand the pier as it is now, however, due to some redevelopments that [time] was extended and it never got done. Our government basically ran out of time. Elections took place and a new government was elected. This Government came in and they followed through and they have done the expansions to the pier."
Hon Fraser said one should not make the mistake to say the Opposition was not in support of the cruise pier expansion.
"This is something that we have always supported, make no mistake about it, it should not be confused for disagreements with what is taking place on the landside developments and maybe the problem with the landside development as far as we are concerned is the fact that we are kept in the dark, no one explains to our satisfaction why it is going to be feasible and how it is going to be feasible and whether it is in the best interest of our people," Hon Fraser stated.
Meanwhile, the official celebration for the expansion of the cruise pier begins at 4pm with much revelry expected. There will also be a fireworks display later in the evening.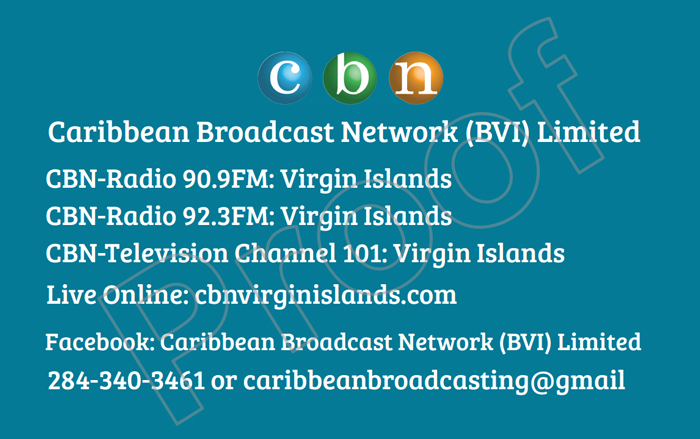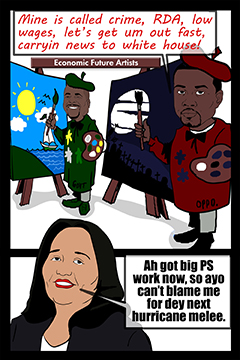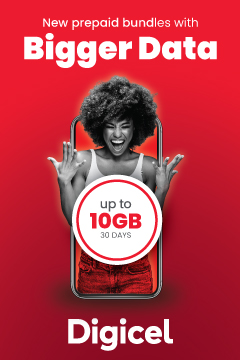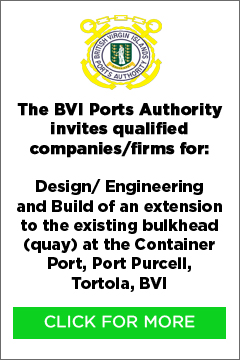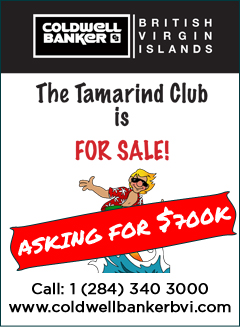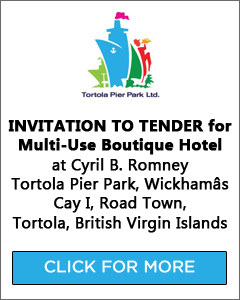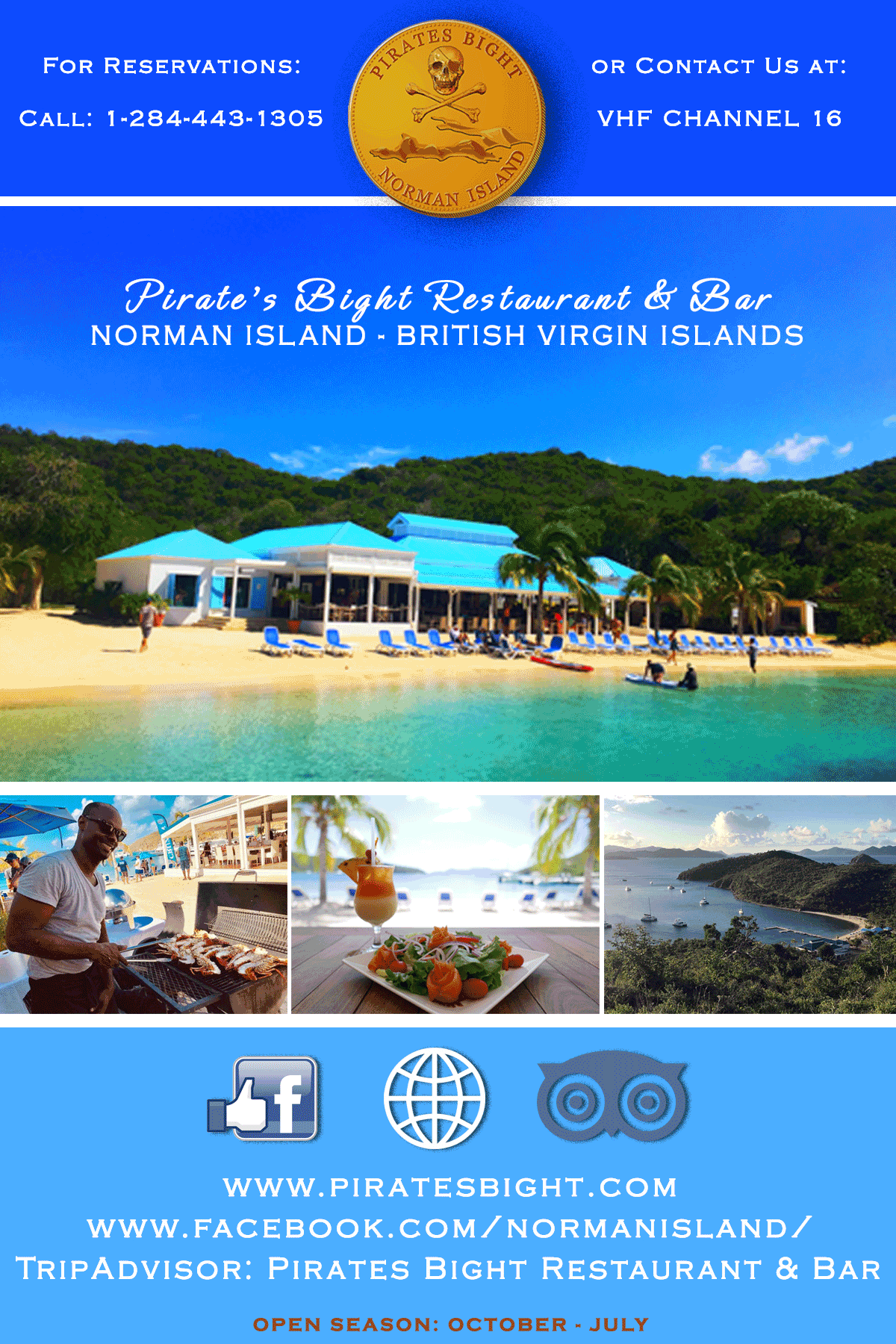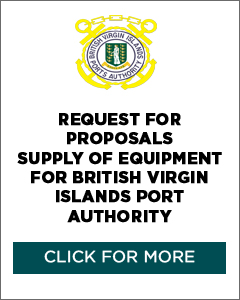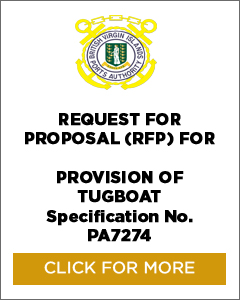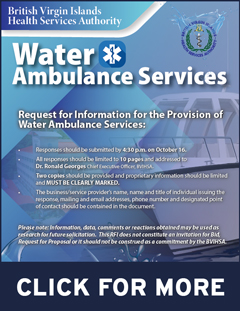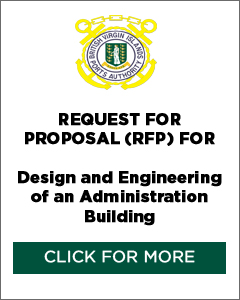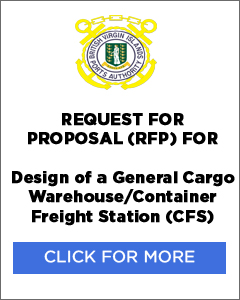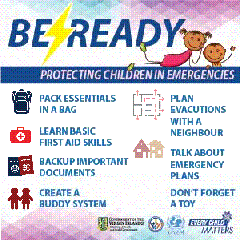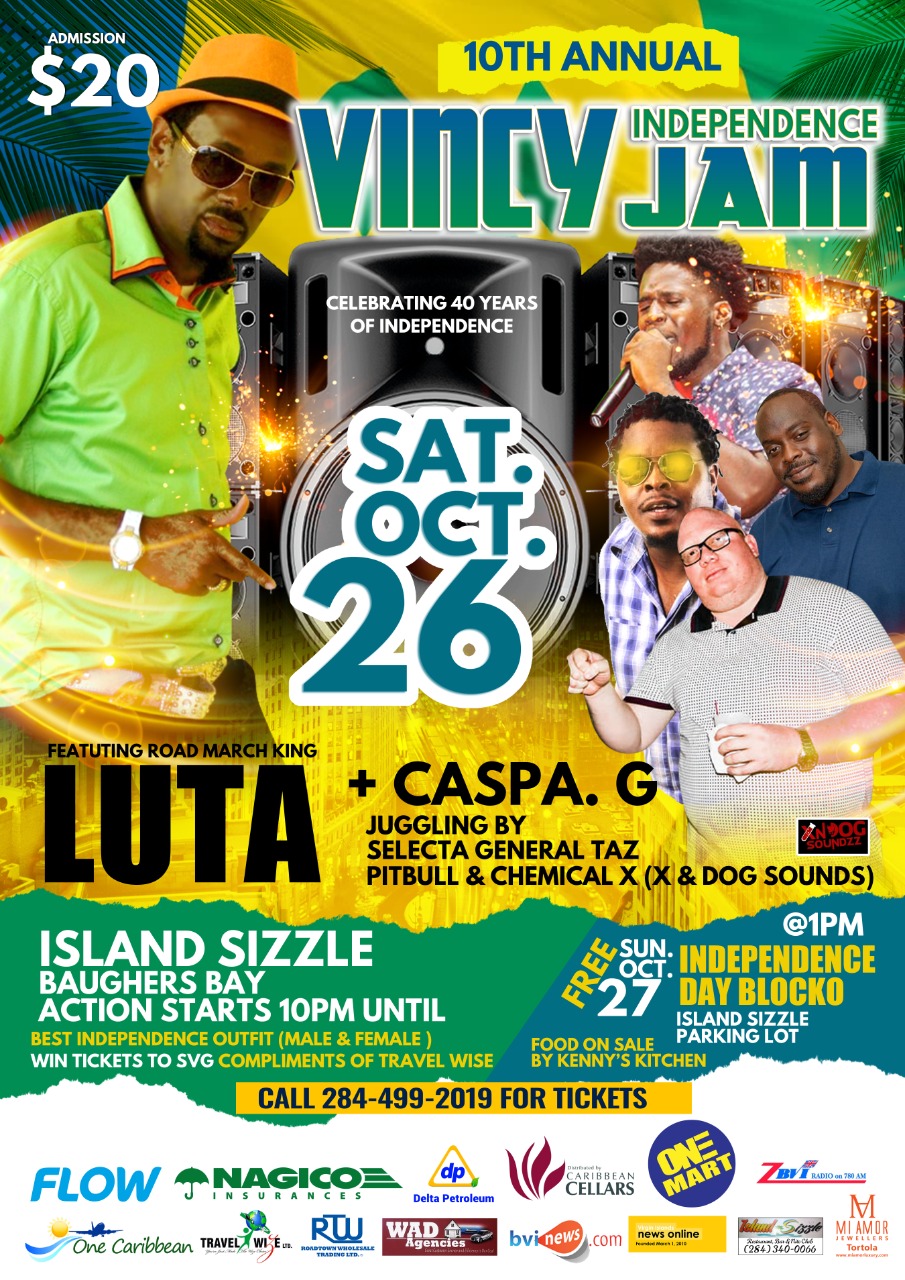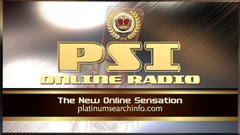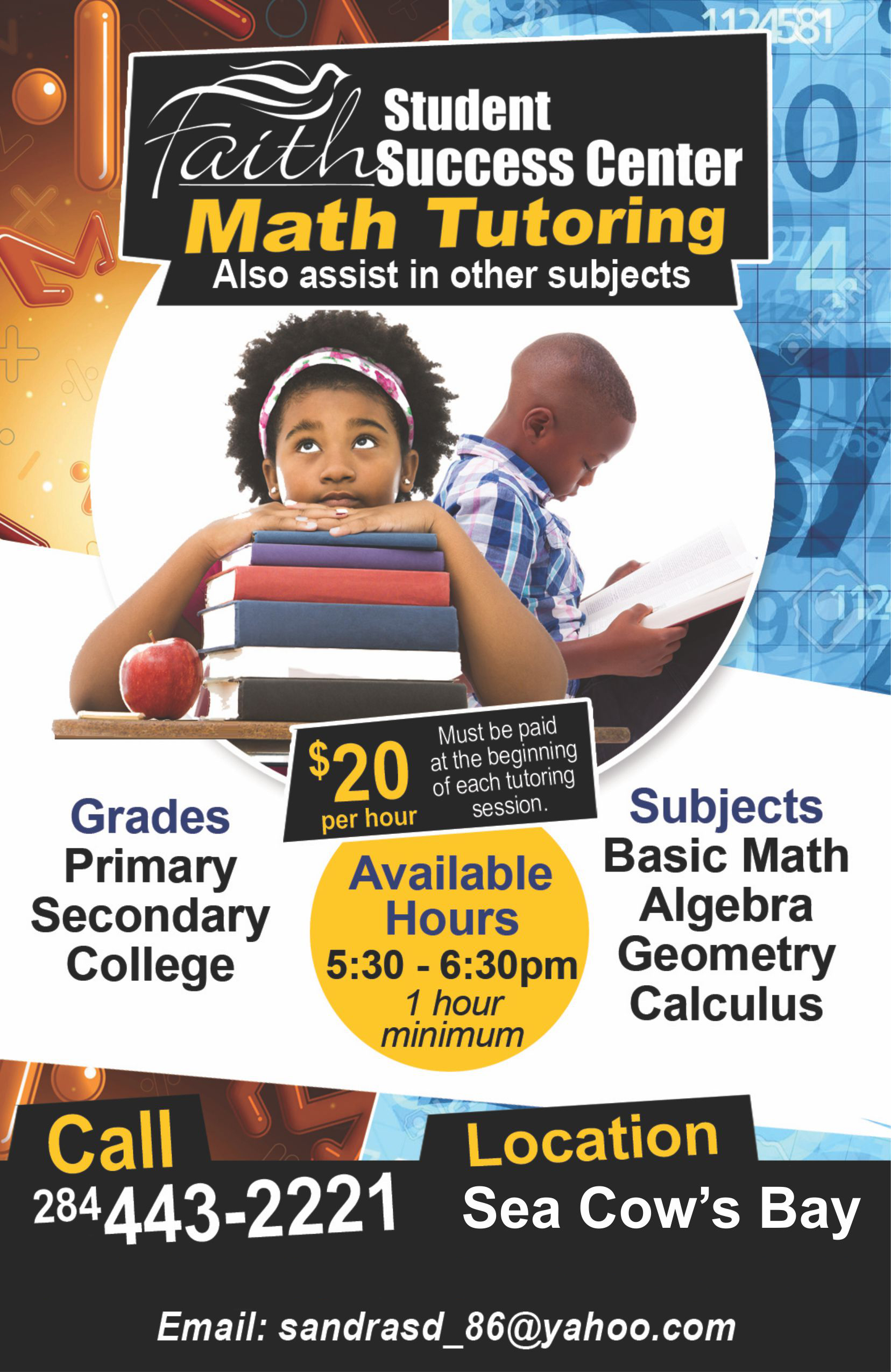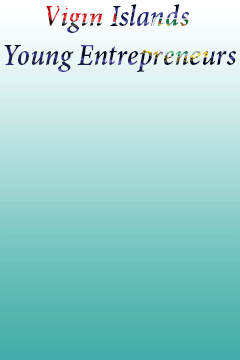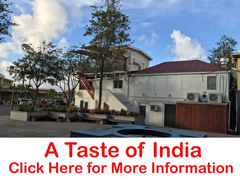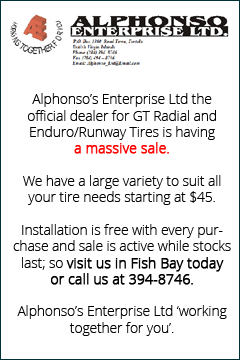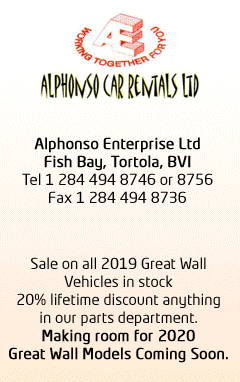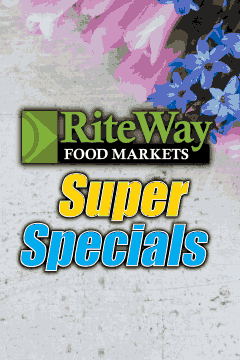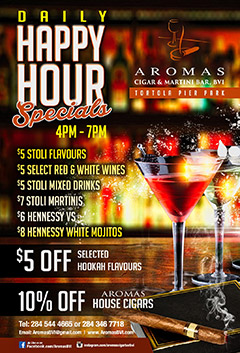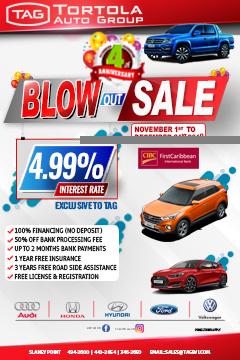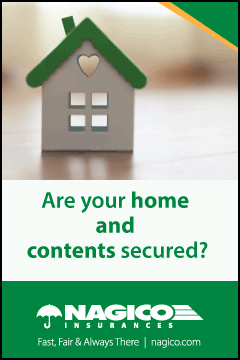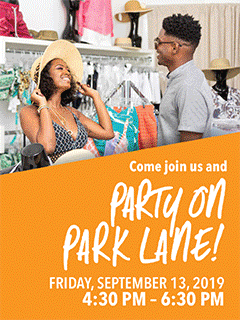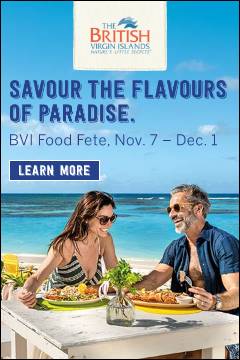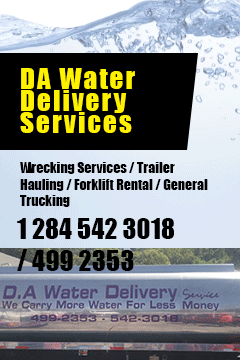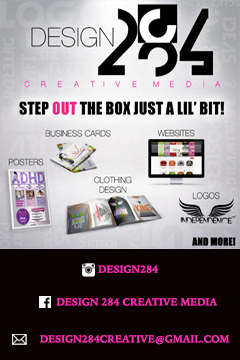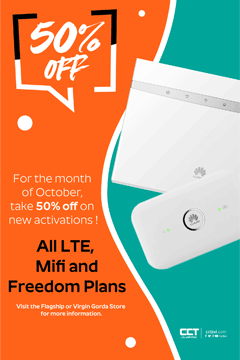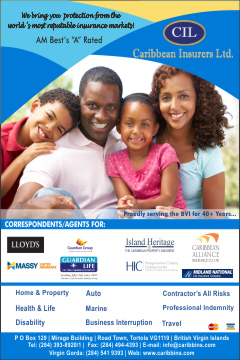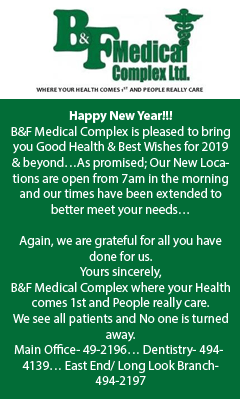 Disclaimer: All comments posted on Virgin Islands News Online (VINO) are the sole views and opinions of the commentators and or bloggers and do not in anyway represent the views and opinions of the Board of Directors, Management and Staff of Virgin Islands News Online and its parent company.