Court can't force HoA to abide by ruling – Skelton-Cline
- Says court will also decide who pays for what transpired in D4 Saga
BAUGHER'S BAY, Tortola, VI - Outspoken Social commentator and man of the cloth, Pastor Claude O. Skelton-Cline says that in the District 4 Saga with Mark H. Vanterpool and House of Assembly (HoA) Speaker, Hon Julian Willock, even as the matter is currently before the High Court, the court still cannot force the HoA to abide by its ruling.
According to Skelton-Cline on the Tuesday, April 16, 2019, edition of his show, 'Honestly Speaking' on ZBVI 780am, he is glad the issue moved to the court and that the territory will know for sure what the outcome will be, when the court resumes on Thursday, April 18, 2019.
Knowledge
"I'm so glad that we are going through this exercise because it helps us to come to know something that we would have not ordinarily know. For example, no matter what the court rules, the court still cannot force the parliament to abide by its ruling," Skelton-Cline told his listening audience.  
In echoing sentiments he made at a previous edition of his show, Skelton-Cline says knowledge of the constitution is important and that is why the people of the territory should know it as much as they know the bible.
"I thought that was interesting… I didn't know it in the way I have come to know it over these last couple of weeks," he said in reference to the laws.
"But clearly she [Justice Ann Marie-Smith] had at first glance, dismissed the opportunity for any Judicial review. So as I understand it, what we can expect for this coming Thursday at least is for her to assess whether or not the resignation is legitimate or not," he said.
Cost of Hearing
With both Mr Vanterpool and the HoA Speaker hiring a team of attorneys, Skelton-Cline says the court will also be, "quantify the cost, [to know] who is going to pay the court for what has transpired."
The Speaker has retained the services of a law firm and representing the Virgin Islands (VI) HoA is a team of four lawyers including Anand Ramlogan SC, former Attorney General (AG) of Trinidad & Tobago, along with Mr Jared Jagroo. Mr Valston Graham, current Director of Public Prosecutions (DPP), St Kitts and Nevis is the owner of the law firm hired by the HoA.
Mr Vanterpool—who maintains that he should be sworn into the HoA—has hired Defence Attorney Patrick D. Thompson in addition to Queen's Counsel, Edwards H. Fitzgerald.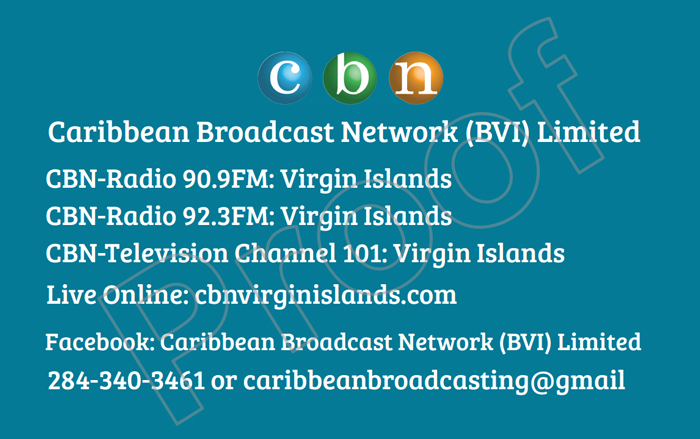 Parse error: syntax error, unexpected T_STRING, expecting T_VARIABLE or '$' in /data/web/virtuals/37199/virtual/www/domains/virginislandsnewsonline.com/templates/ads/ads_inner_sidebar.php on line 559