Consumer Protection Bill is not to tilt scales in anyone's favour- Sharie B. deCastro
- Consultations begin July 9, 2019
ROAD TOWN, Tortola, VI- The long awaited Consumer Protection Bill, a campaign promise by the Virgin Islands Party (VIP) in the lead up to the General Elections of February 25, 2019, will be taken to the public for its input from next week before it is returned to the House of Assembly (HoA) for the Second and Third Readings.
After making tweaks to the draft document weeks after taking office, the Virgin Islands Party (VIP) Government took the Bill to the House of Assembly on May 17, 2019 where it was introduced as the "Consumer Protection Act, 2019" and had a First Reading.
And according to Junior Minister for Trade and Economic Development, Honourable Sharie B. deCastro (AL), the Bill was not put forward for its Second and Third Readings because Government had promised that a Bill of such great importance would be properly discussed with the people of the Virgin Islands.
"Because of our government's desire to ensure that the bill is as thorough as possible and has a positive impact on trading here at home, it is important that we discuss this legislation - and all have a say in the various matters addressed; so that the final document will be something we all agree on and will all be proud of."
Public consultations
In a statement late yesterday, July 5, 2019, Hon deCastro announced the dates that consultations on the Bill would be held.
The first public consultation will be held from 6:00 pm to 8:00 pm on Wednesday July 10, 2019 at the Eileene L. Parsons Auditorium at H. Lavity Stoutt Community College (HLSCC) in Paraquita Bay, Tortola.
The next public forum will be held from 6:00 pm to 8:00 pm on Thursday July 11, 2019 at the Catholic Community Centre on Virgin Gorda.
On Sunday July 14, 2019 consultations will be held on Jost van Dyke at 3:00 pm upstairs Foxy's Restaurant and Bar.
On Monday July 15, 2019 at 10:00 am, residents of Anegada will get their opportunity to have their say on the Bill when consultations are held at the Anegada Community Centre.
And to specifically address the concerns and get input from the business community, two sessions have been scheduled.
The first session for the business community will be held on Tuesday July 9, 2019 from 6:00 pmto 8:00 pm at Maria's by the Sea, Tortola.
The second session will be held on Thursday July 11, 2019 from 3:00 pm to 5:00 pm, at the Village Cafe Conference Room on Virgin Gorda.
Bill is not to tilt the scales to anyone's advantage
Meanwhile, Hon deCastro said the objective of the proposed Consumer Protection Bill is not to tilt the scales to the disadvantage of anyone, but to create a fair environment for trade.
She clarified that the Bill is designed to create a balance between protecting the consumer, while at the same time providing safeguard measures to ensure that businesses are not subject to frivolous and fraudulent claims by customers.
An important aspect of the proposed legislation is that it will create a Tribunal to hear and resolve disputes between consumers and suppliers of goods and services.
"Let me make it clear that the only persons who would be adversely affected by this consumer protection legislation are the few bad apples who, if not monitored, could spoil the whole bunch."
Hon deCastro said she could not emphasise enough how long in coming this legislation is, and that she must pause and follow in the steps of Premier and Minister of Finance Hon Andrew A. Fahie (R1) in thanking the previous Junior Ministers of Trade for the work that they have done to advance this legislation.
"But not only them, as this Bill has gone through many hands so I also wish to thank all those persons who contributed to this necessary document.
"We do not claim that this legislation is absolutely perfect, but with sections that deal with complaints and investigations, consumer rights, duties of suppliers, unfair trade practices, unfair terms, and consumer safety we believe that this document is a great start."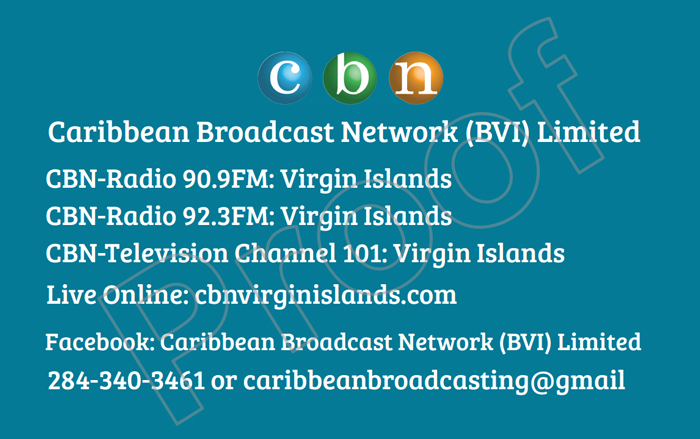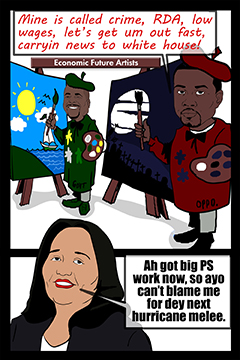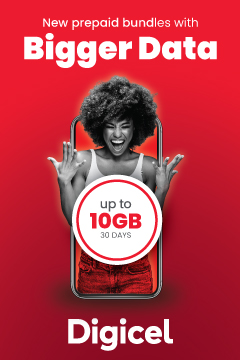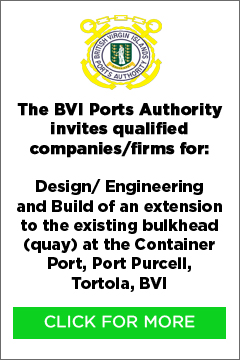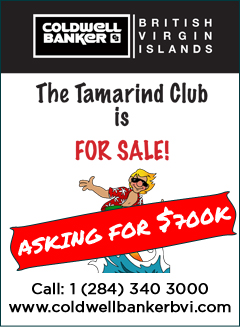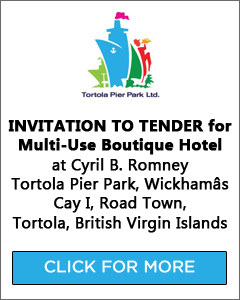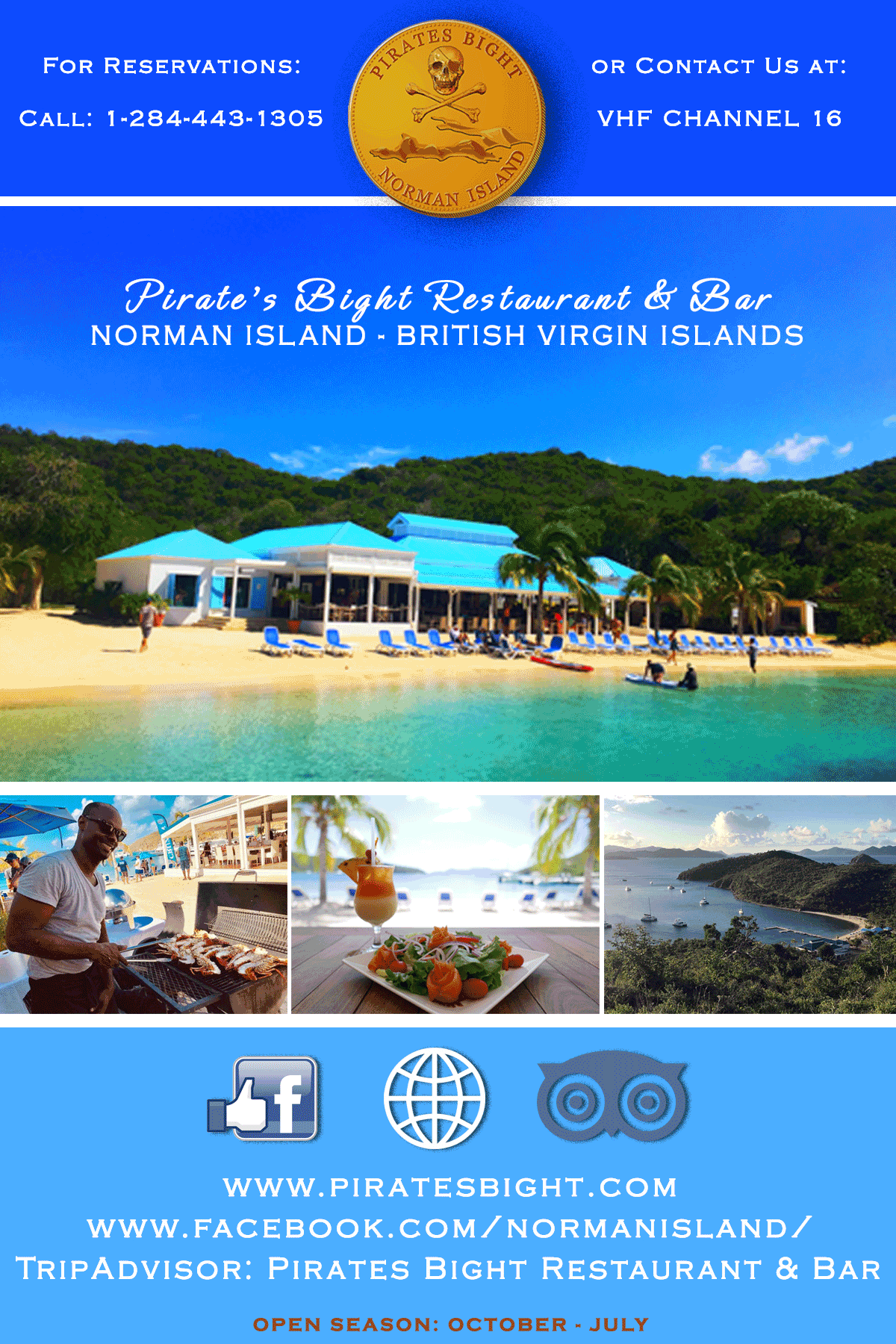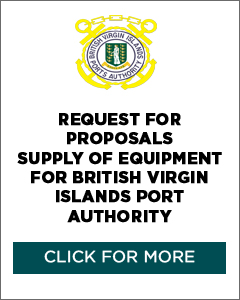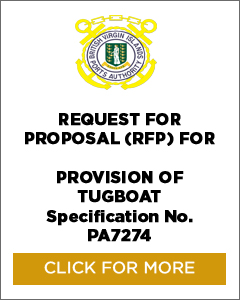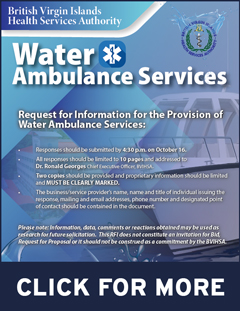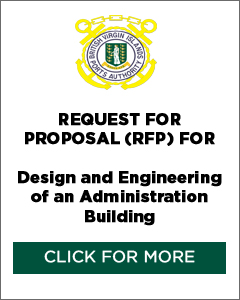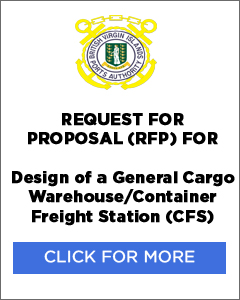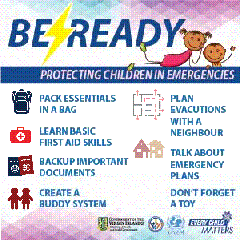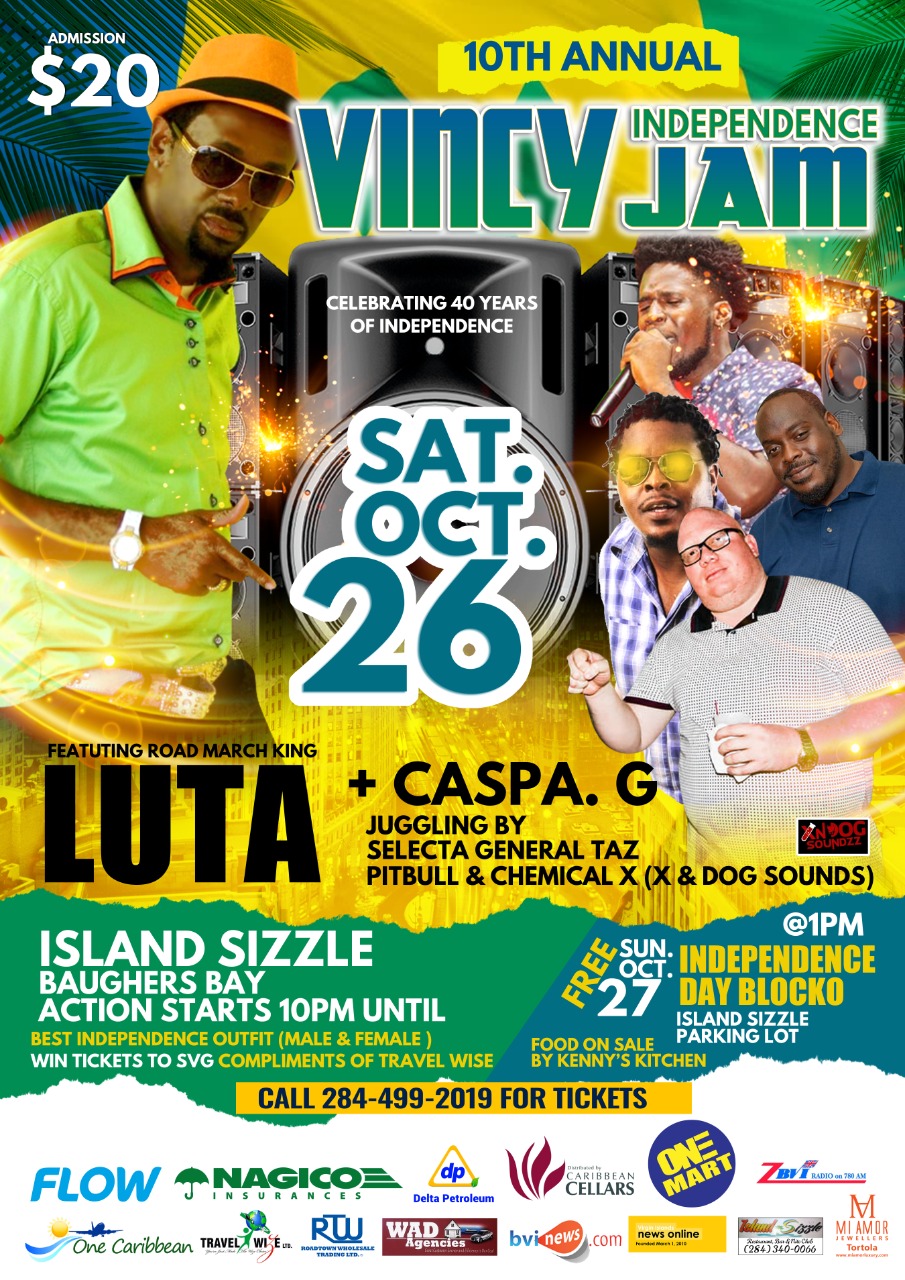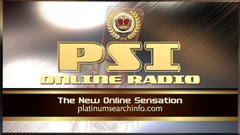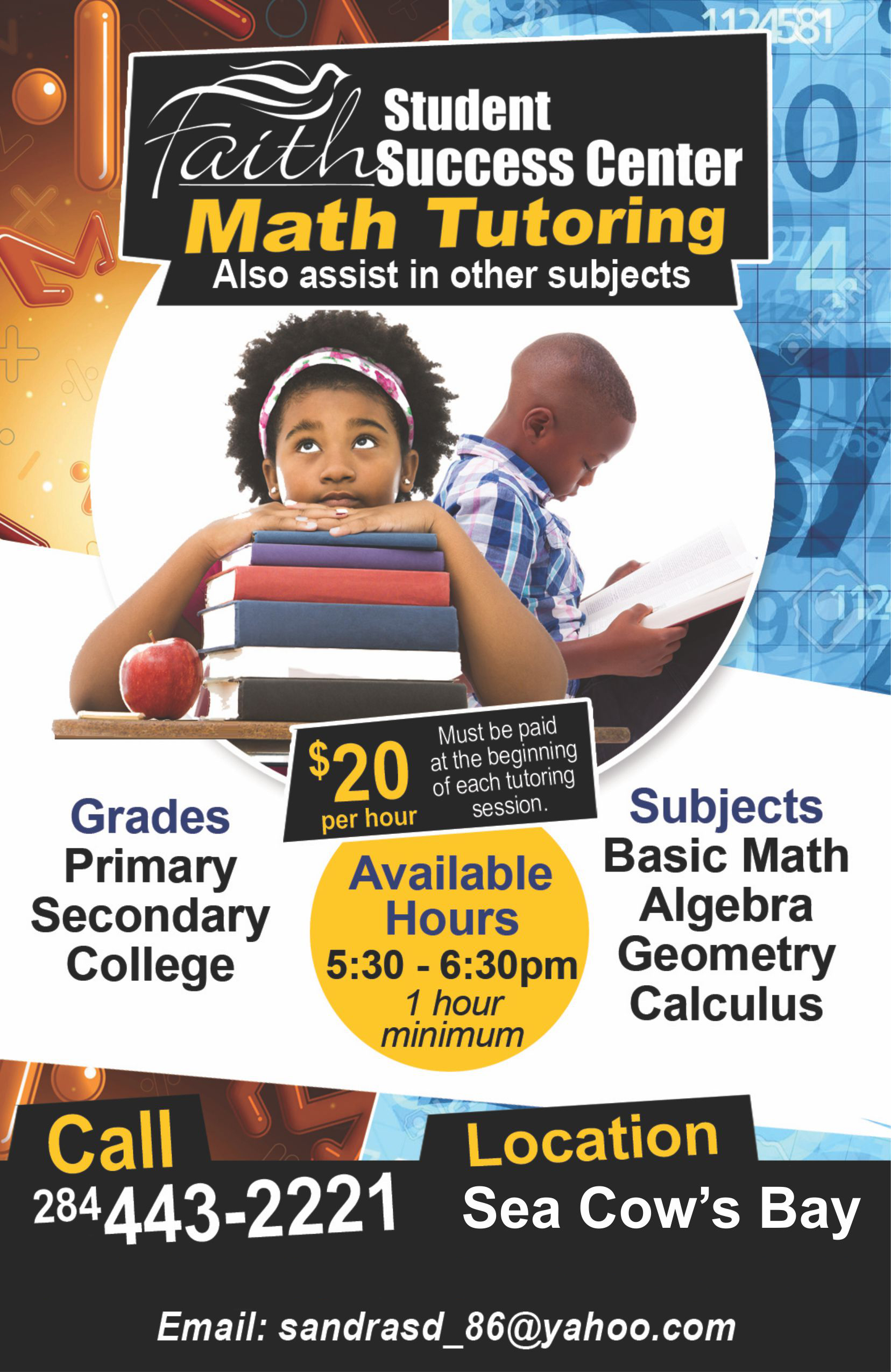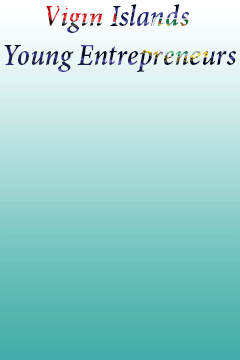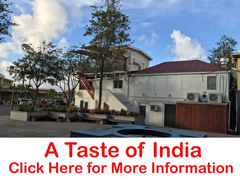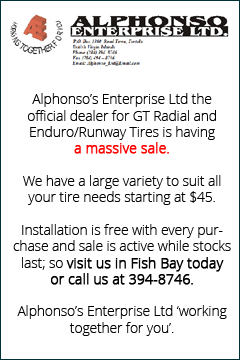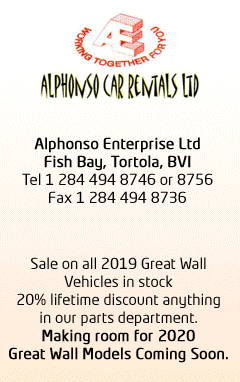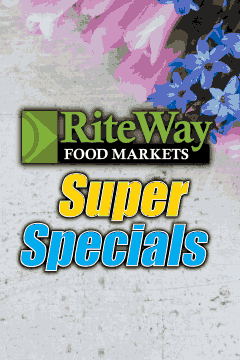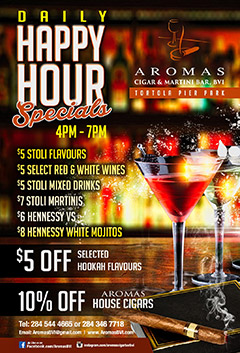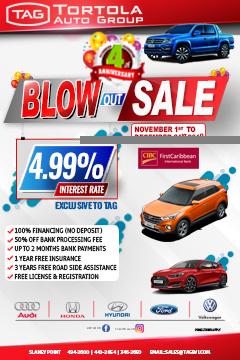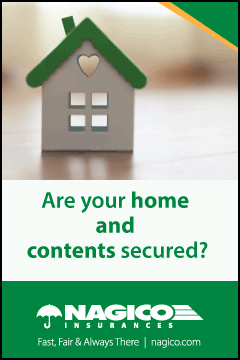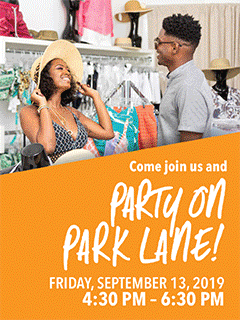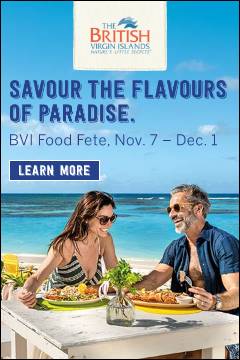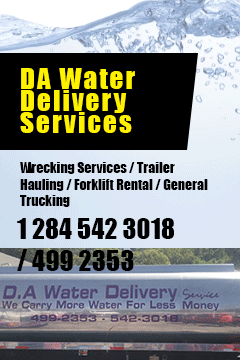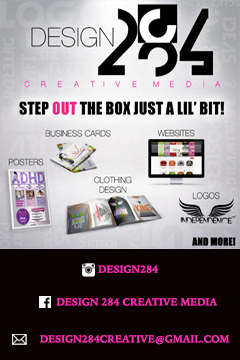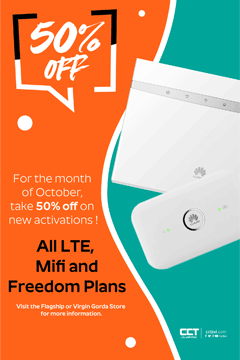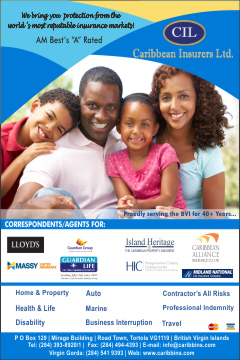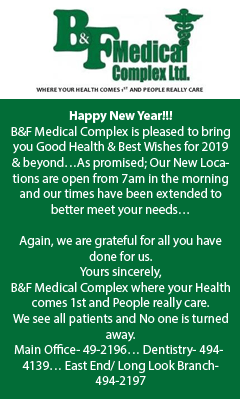 Disclaimer: All comments posted on Virgin Islands News Online (VINO) are the sole views and opinions of the commentators and or bloggers and do not in anyway represent the views and opinions of the Board of Directors, Management and Staff of Virgin Islands News Online and its parent company.