China's Xi allowed to remain 'president for life'
BBC NEWS

BEIJING, China - China has approved the removal of term limits for its leader, in a move that effectively allows Xi Jinping to remain as president for life.
The constitutional changes were passed by China's annual sitting of the National People's Congress on Sunday.
The vote was widely regarded as a rubber-stamping exercise. Two delegates voted against the change and three abstained, out of 2,964 votes.
China had imposed a two-term limit on its president since the 1990s.
But Mr Xi, who would have been due to step down in 2023, defied the tradition of presenting a potential successor during October's Communist Party Congress.
Instead, he consolidated his political power as the party voted to enshrine his name and political ideology in the party's constitution - elevating his status to the level of its founder, Chairman Mao.
On paper, the congress is the most powerful legislative body in China - similar to the parliament in other nations. But it was widely believed that it would approve what it was told to.
Xi forever?
It is now hard to see Xi Jinping being challenged in any way whatsoever.
He has amassed power the likes of which has not been seen since Chairman Mao Zedong.
Only five years ago Beijing was being ruled by a collective leadership. Under ex-President Hu Jintao you could imagine differing views being expressed in the then nine-member Politburo Standing Committee.
There was a feeling that Mr Hu needed to please various factions within the Communist Party and it seemed that every 10 years a new leader would come along with their own people in a process of smooth transition.
From today all this has gone.
The constitution has been altered to allow Xi Jinping to remain as president beyond two terms and they would not have gone to this much trouble if that was not exactly what he intended to do.
There has been no national debate as to whether a leader should be allowed to stay on for as long as they choose. Quietly but surely Xi Jinping has changed the way his country is governed, with himself well and truly at the core.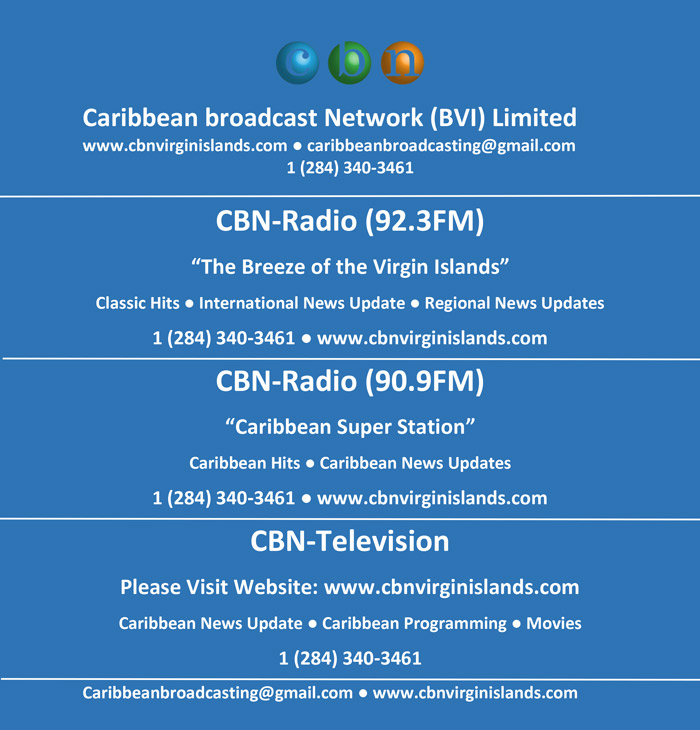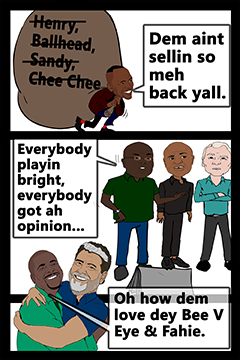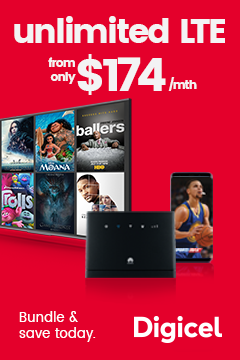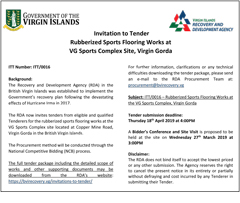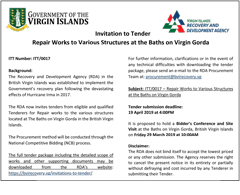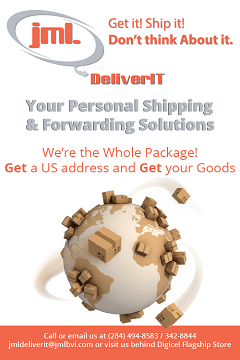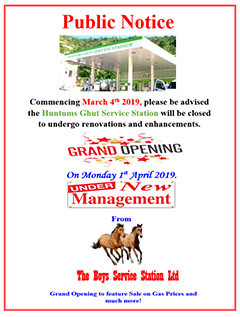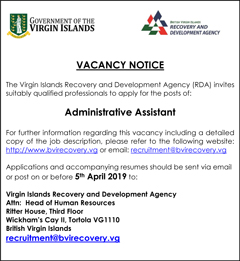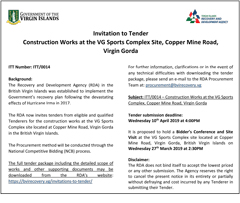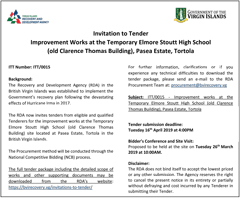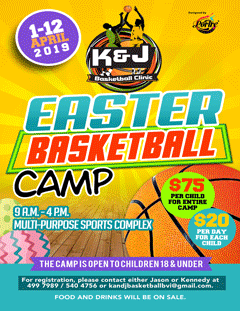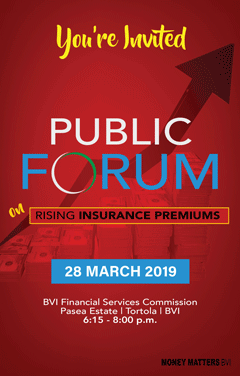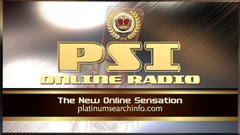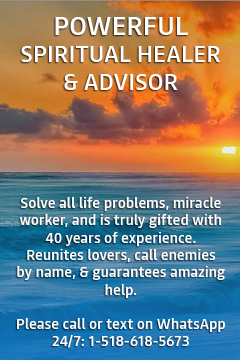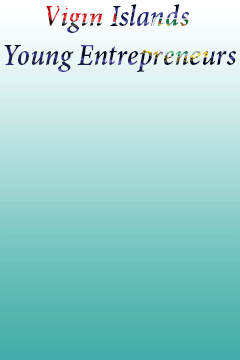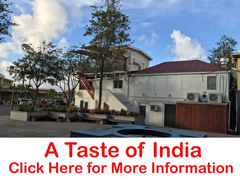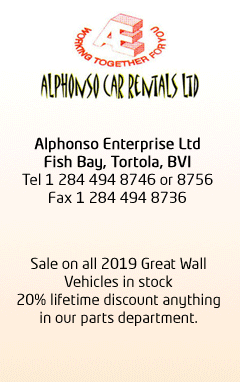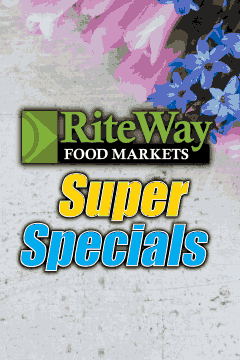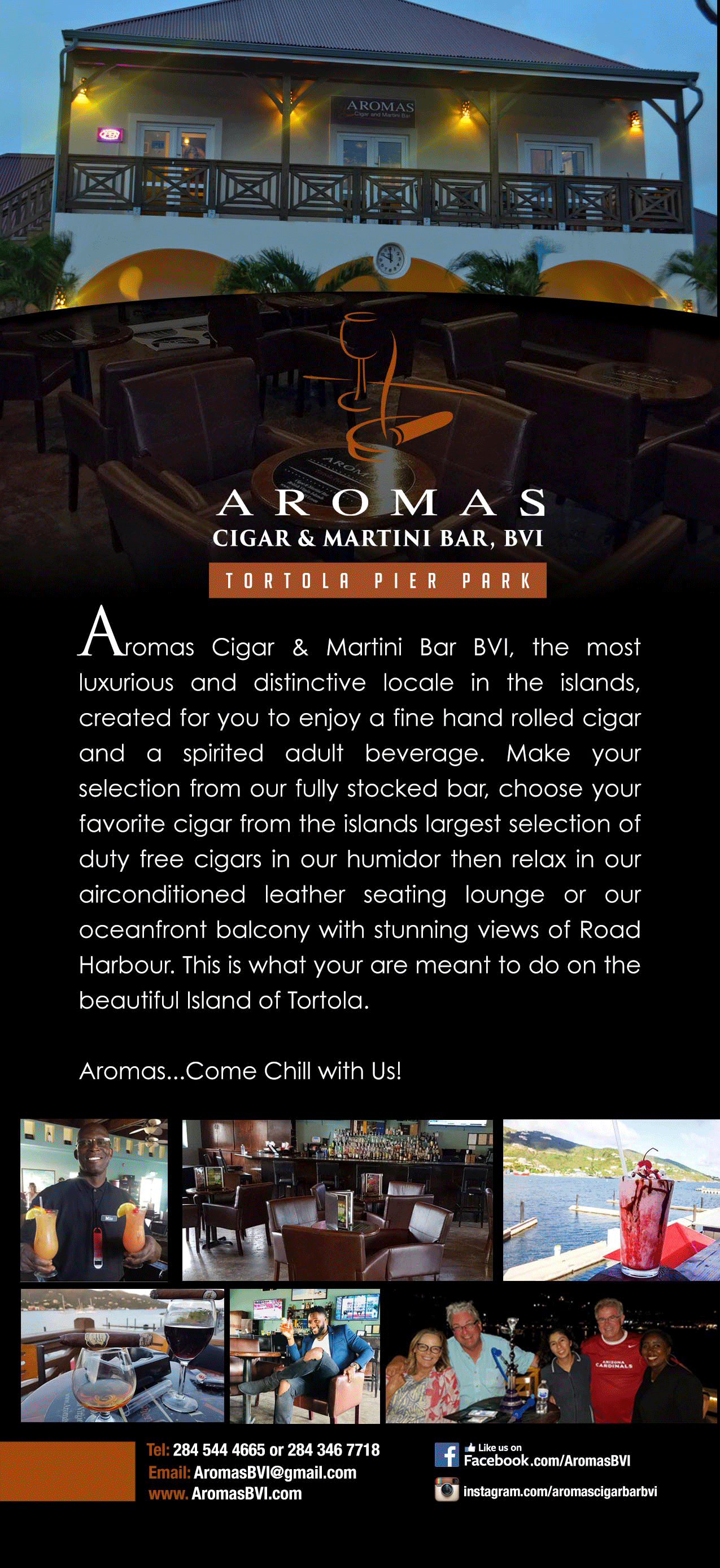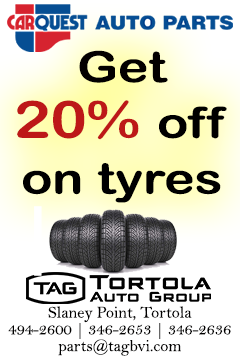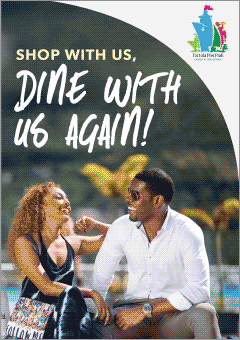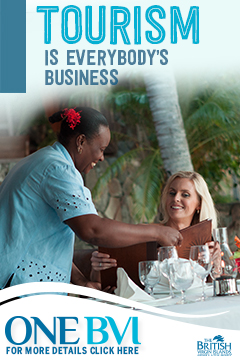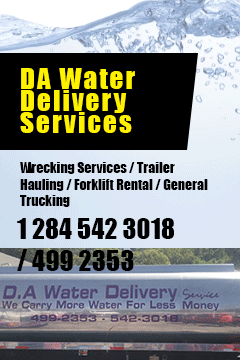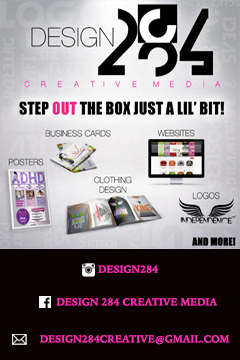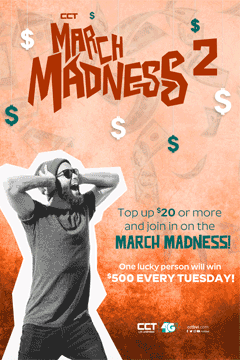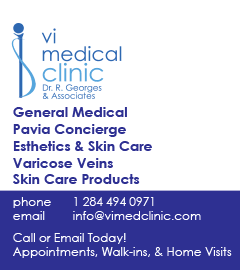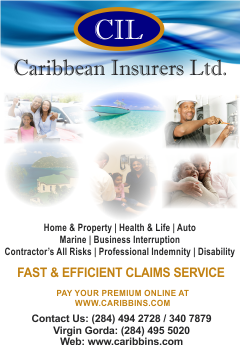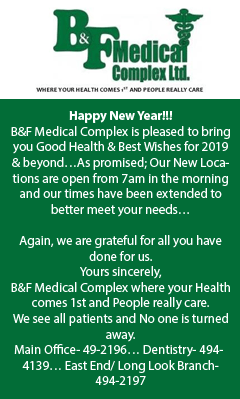 Disclaimer: All comments posted on Virgin Islands News Online (VINO) are the sole views and opinions of the commentators and or bloggers and do not in anyway represent the views and opinions of the Board of Directors, Management and Staff of Virgin Islands News Online and its parent company.