Cardiac facility @ Peebles Hospital expected to save NHI millions
- Medical Services, BVI Inc begins operation in the Virgin Islands
ROAD TOWN, Tortola, VI- Time is of the essence for heart patients and even as the cardiac facility undergoes construction, Medical Services, BVI Incorporated (MS BVI), located in Peebles Hospital, has begun seeing heart patients locally as well as patients from overseas.
In fact, the cardiac facility, which consists of US Medical Board certified doctors with over 40 years of experience, received its first international patient from St John, US Virgin Islands, yesterday, June 6, 2019.
Medical Services, BVI Inc has a 10 year cardiology contract with the BVI Health Services Authority (BVIHSA). The service is also seen as an important step towards reducing the cost to National Health Insurance (NHI) and boosting medical tourism.
"It took us many years and many trips to the BVI and hurricanes and floods that tried to stop us," remarked Executive Director of Medical Services, BVI Inc, Mr John F. Nash in an exclusive interview with Virgin Islands News Online.
Cardiac Services
At this juncture, the cardiac facility is offering consultations, EKG, Stress Test and Echocardiograms and is receiving patients via consultations or walk-ins. "This is a first phase we call a non-evasive phase. This means we see patients on consultation, walk-ins or persons who want a cardiac evaluation of the heart because of the family history," stated cardiologist Dr Prachak Siriprakorn aka 'Dr Siri', who has more than four decades of experience in the field of cardiology.
During the first phase, the patient will be given an evaluation via a non-invasive test such as EKG, Stress Test and Echocardiogram.
In the second phase, a Stress Test would be performed with a Nuclear Cardiac Imaging Camera as well as a Chemical Stress Test for patients unable to walk on treadmill.
The last phase is an invasive test. "We will have a Cardiac Catheterisation Lab where catheter is placed through the groin to the heart and dye is inserted to see whether the patient has blockage of the arteries or not," explained Dr Siri.
"Most importantly, for patients who come in with an acute heart attack we will have the capability of opening up the arteries and putting a stent right there. That's the goal that we have set."
Since there currently is no surgical support the cardiac facility would not take on any complicated cases for surgery.
Dr Siri estimates that 70 percent of acute heart attack cases would need heart catheterisation and which would be performed in the Virgin Islands, however, the expected 30% would be sent to a tertiary institution that has the full capacity to attend to those patients "once we find out the patient will need something done further, like open heart surgery, valve replacement or valvioplasty."
Patients needing such advanced care would be transferred to Inova Fairfax Hospital in Virginia, USA, to which Medical Services, BVI Inc is affiliated.
No hidden costs
And according to Mr Nash, even when patients are transferred to Inova Fairfax Hospital it would not necessarily mean unexpected increase costs to NHI or the patient. "The price is inclusive in everything. There is no hidden cost or upcharge. When you leave you leave with your meds that is already been paid for then you come back here," Mr Nash said.
"The pricing that will be set will be one price and no surprises," Dr Siri added.
According to Mr Nash, the facility is expected to save NHI millions. This would be welcoming news for NHI which, according to reports, has not been sustainable due to the amount of people paying into the scheme compared to the payouts for healthcare accessed both locally and internationally.
Meanwhile, Mr Nash reasoned that with the cardiac facility, it would be cheaper for someone from the US Virgin Islands or the OECS nations to travel to the Virgin Islands for heart care. "That is what the boost to medical tourism is about, but also keeping it close, keeping it home. Persons can also buy insurance that covers international healthcare and come to the BVI," Mr Nash added.
He noted too that Medical Services, BVI Inc is in talks with countries that hospitals were damaged by the hurricanes of 2017 to bring their heart patients to the Virgin Islands.
Services to come to Sister Islands
Meanwhile, the sister islands will also benefit from periodic visits by cardiologists from Medical Services, BVI Inc.
A very important equipment that will be used for the visits is a mobile Echocardiogram machine, which will allow doctors to perform ultrasound tests of the heart.
Dr Siri also shared that Medical Services, BVI Inc has committed to educating the general community as well as the medical community on improving care for heart patients. "I will go into the community, because I have done this for several years, like Rotary Clubs or schools, and give talks on various topics."
Facility to be fully functional by next month
At the moment, construction in certain parts of the facility is ongoing but is expected to be complete within a month. Most of the furniture for the facility is being constructed on site.
Added to that, the various machines are expected to arrive in a week's time.
Some 7 to 10 staff will be initially needed and the nurse and administrative staff will all be from the Virgin Islands. More staff will be added as the services expand.
Medical Services, BVI Inc will also be looking to offer services in the area of eye care, including cataract surgery; hematology; oncology, cancer treatment; neurosurgery, orthopedics and urology.
"We would like to expand after cardiology becomes a resounding success and the aim is to bring in world class specialists," stated Mr Nash.
Gratitude was also extended to the Government of the Virgin Islands for their full support of the cardiac facility. "The Minister [for Health and Social Development Hon Carvin Malone (AL) has been very supportive and continues to check in on our progress," Mr Nash said.
Medical Services, BVI Inc has four directors: Mr John F. Nash, Mr Danny D. Martin, Mr Meritt Davis and Mr Larry Simms.
It can be contacted at 1 284-540-0007 or scheduling@msbvi.com.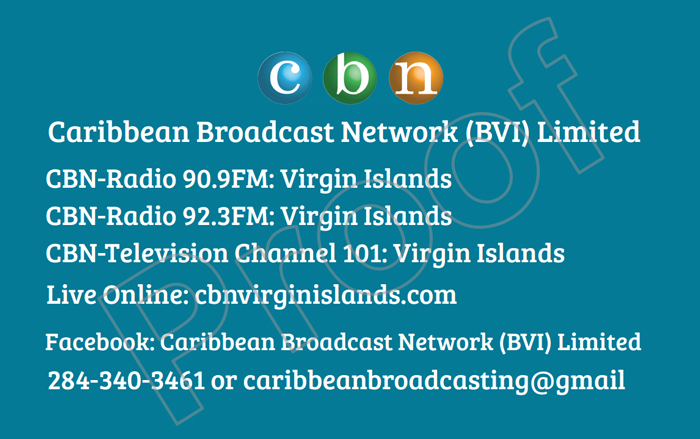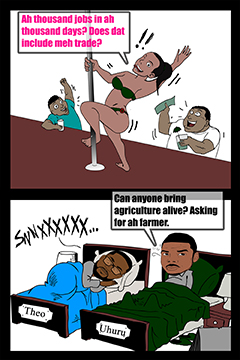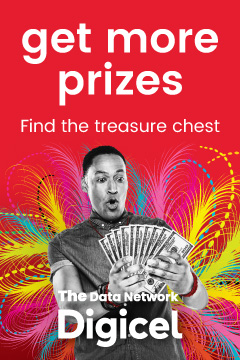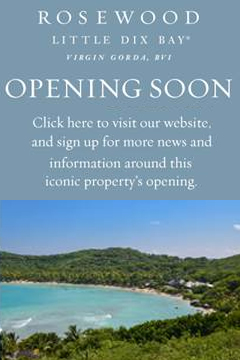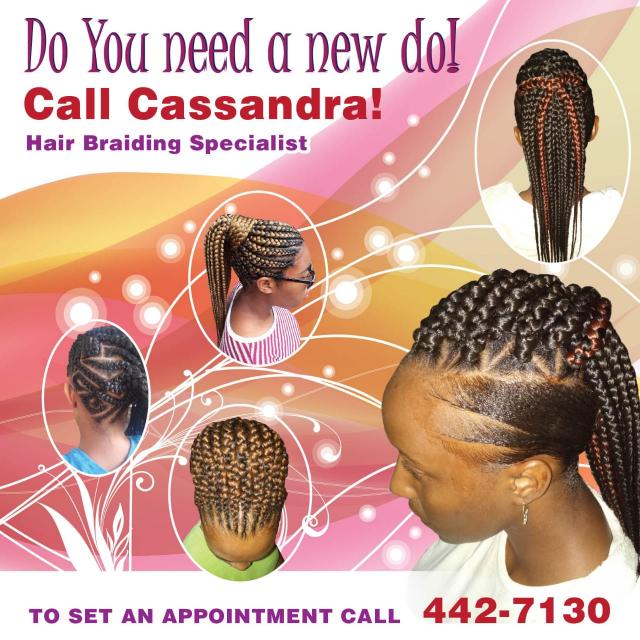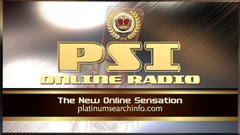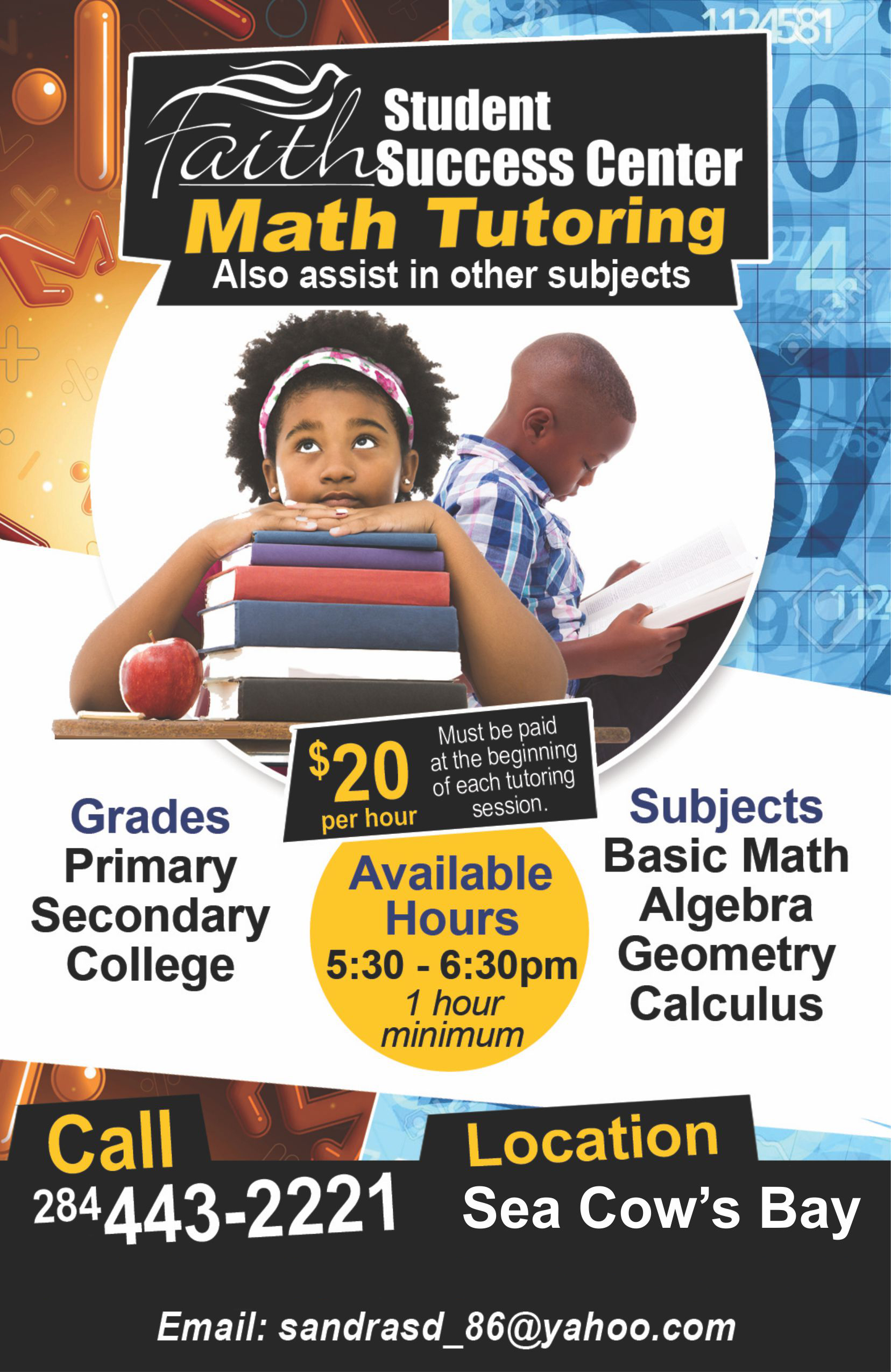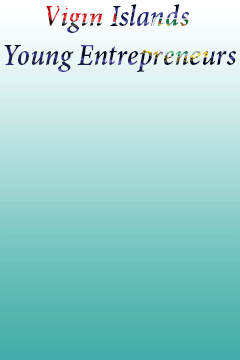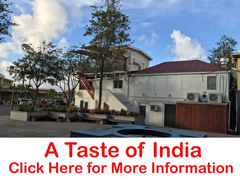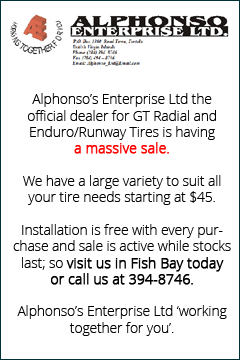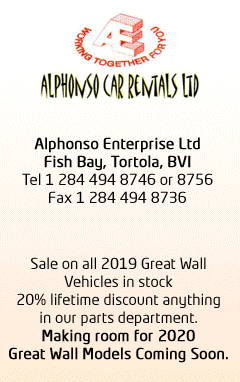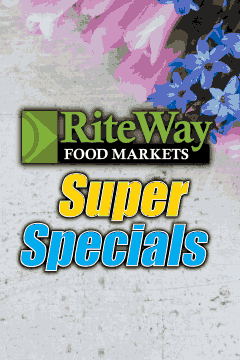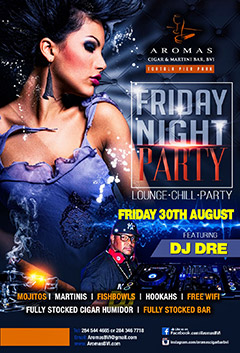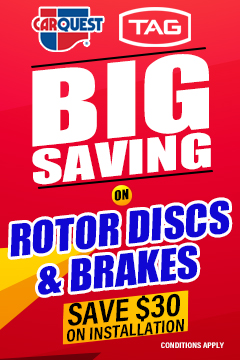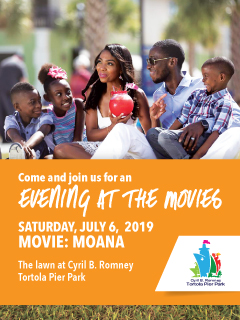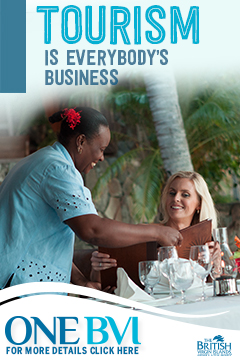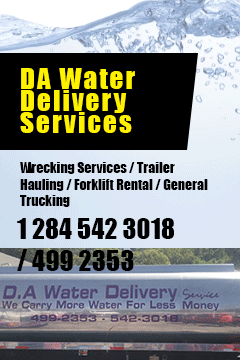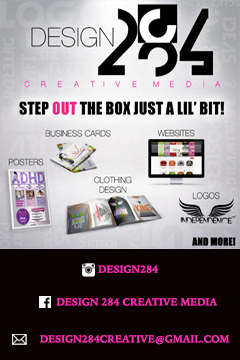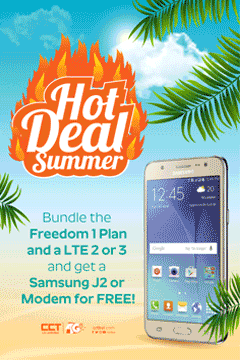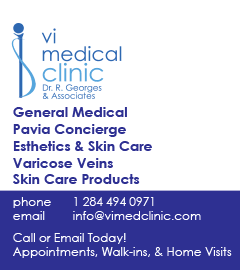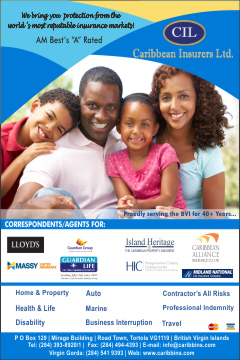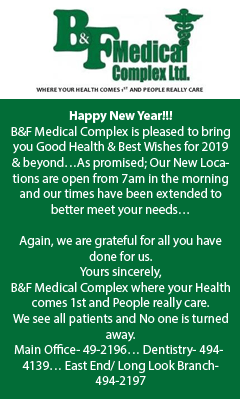 Disclaimer: All comments posted on Virgin Islands News Online (VINO) are the sole views and opinions of the commentators and or bloggers and do not in anyway represent the views and opinions of the Board of Directors, Management and Staff of Virgin Islands News Online and its parent company.