Press Release From Independent Source
BVIPA wins Novaport Cup 2019
FLORIDA, USA - The British Virgin Islands Ports Authority (BVIPA) has been pronounced the 2019 winner of the Novaport Cup, awarded by the Port Management Association of the Caribbean (PMAC) for the Port with the Most Improved Performance. The award was announced during the 22nd Annual General Meeting of PMAC, which was held in Florida on 26-28 June 2019, where BVIPA was represented by Lenius Lendor, Managing Director and Gervasina Martin, Information Systems Manager.
According to a Monday, July 8, 2019 release, the Caribbean Maritime University, the adjudicator, decided that the award should go to BVIPA after consideration of the following key performance indicators: 
Total Cargo Volumes
Total Revenue Generated per Revenue Ton
Total Expenses per Revenue Ton
Net profit per Revenue Ton
Total Staff per Revenue Ton
BVIPA recorded the highest increase in net profit and also had the highest increase in revenue per revenue ton. BVIPA won the prestigious award from amongst 12 competing ports.
Mr. Lendor was also made an Honorary Member of PMAC for services rendered as Vice Chairman from 2003 to 2011 and Chairman from 2012 to 2015. During Mr. Lendor's tenure from 2003 to 2015 as Manager of St. Lucia Marine Terminals Limited (SLMTL), operator of Saint Lucia's primary transshipment port, SLMTL won the Novaport Cup twice- first in 2003 and again in 2009.
According to Mr Lendor, the management and staff of the BVIPA have been working tirelessly to improve operations at the ports since the 2017 hurricanes. "We are also working on completing the temporary facility at West End and passing the upcoming International Ship and Port Facility Security (ISPS) Code inspection", said Mr. Lendor.
The Novaport Cup is being shipped from Florida and is due to arrive in the Territory later this month where BVIPA will keep the cup for one year and return it at the next PMAC Annual General Meeting. The Novaport Plaque will remain with BVIPA.
Mr. Nathaniel Isaac Sr., the newly appointed Chairman of the Board of Directors congratulated the Managing Director and the staff of the BVIPA by saying, "Thanks for pulling it off."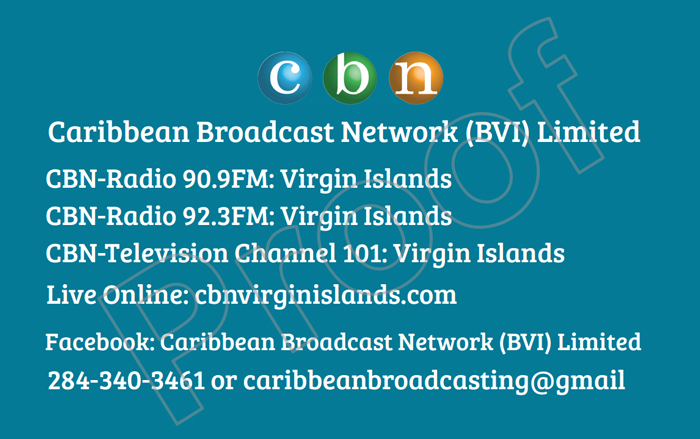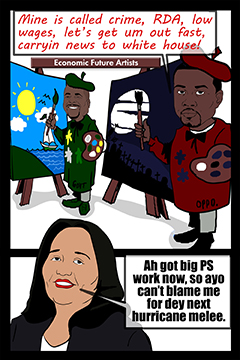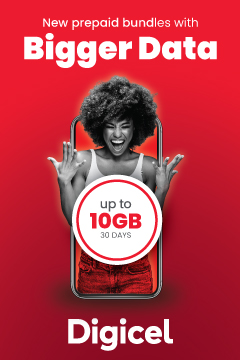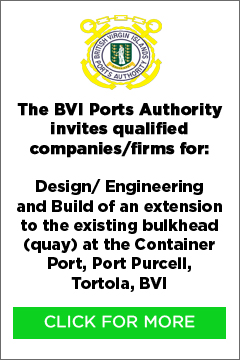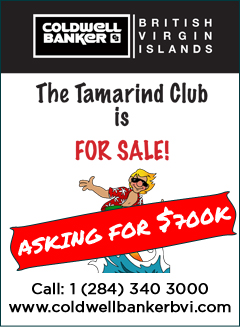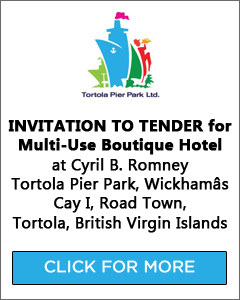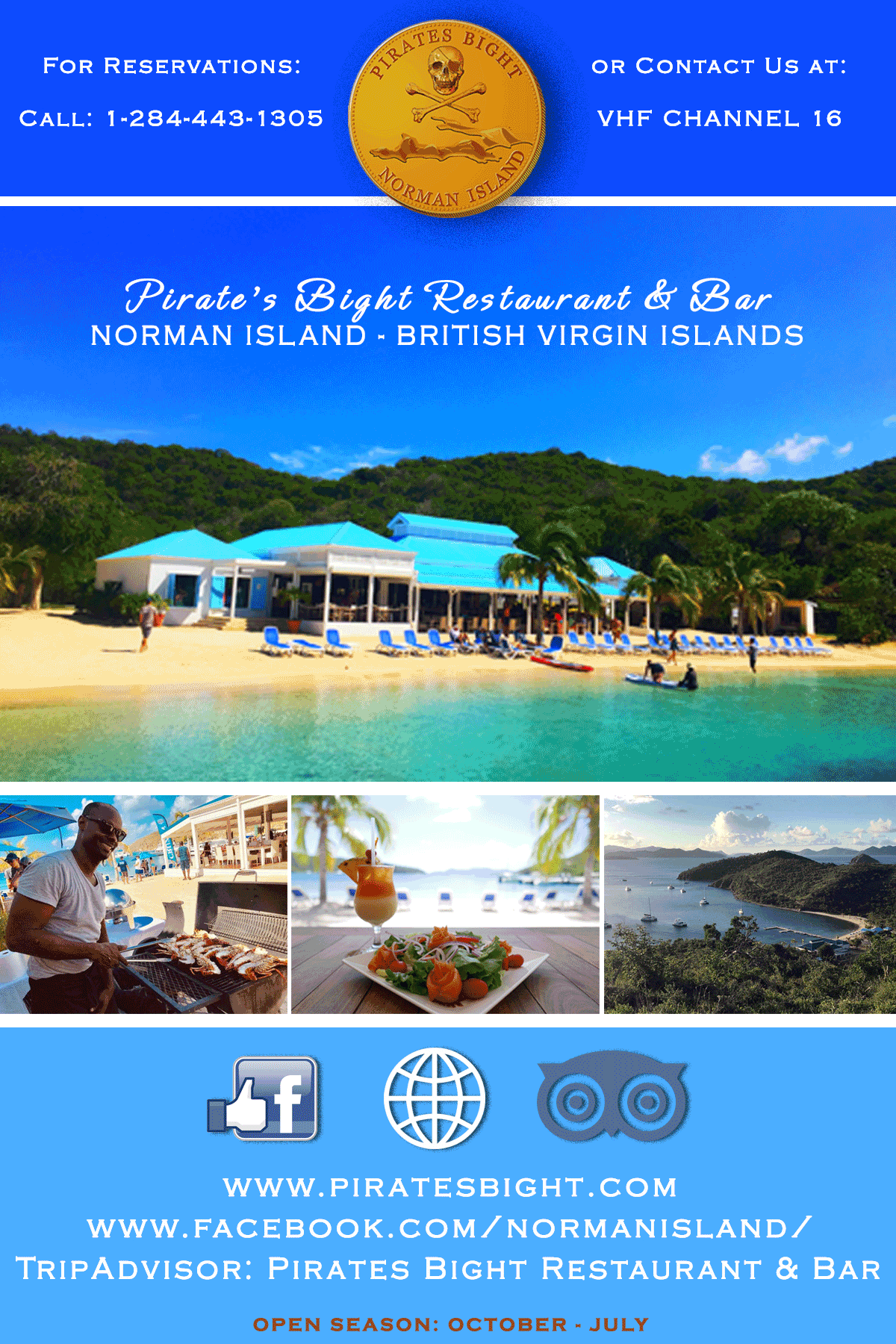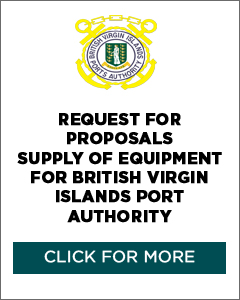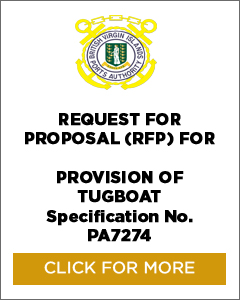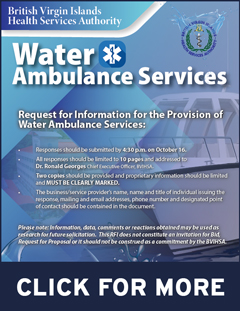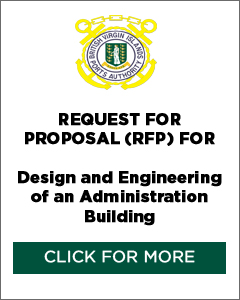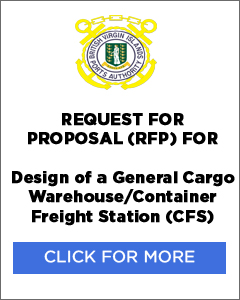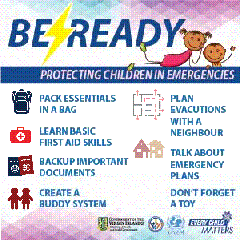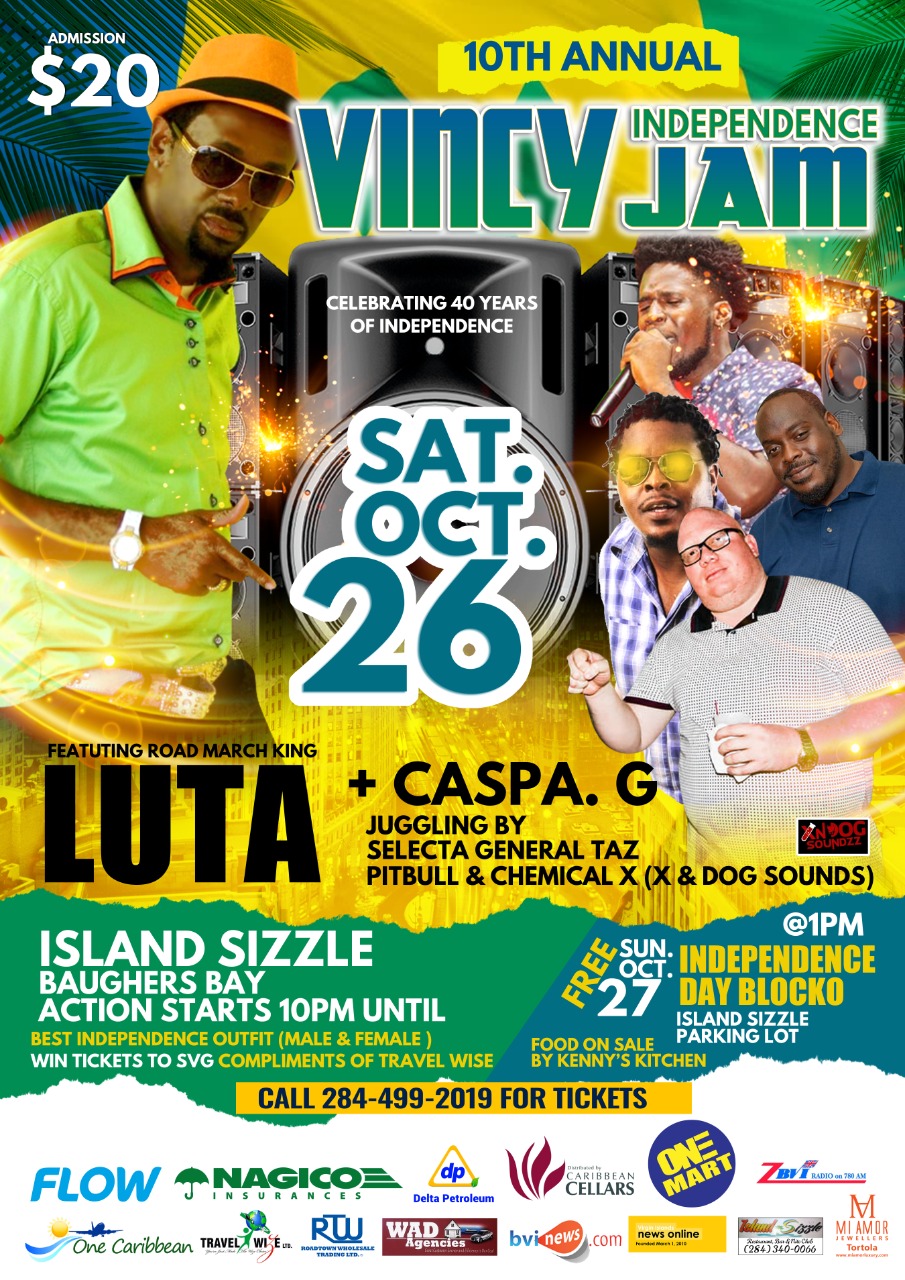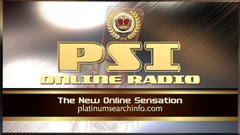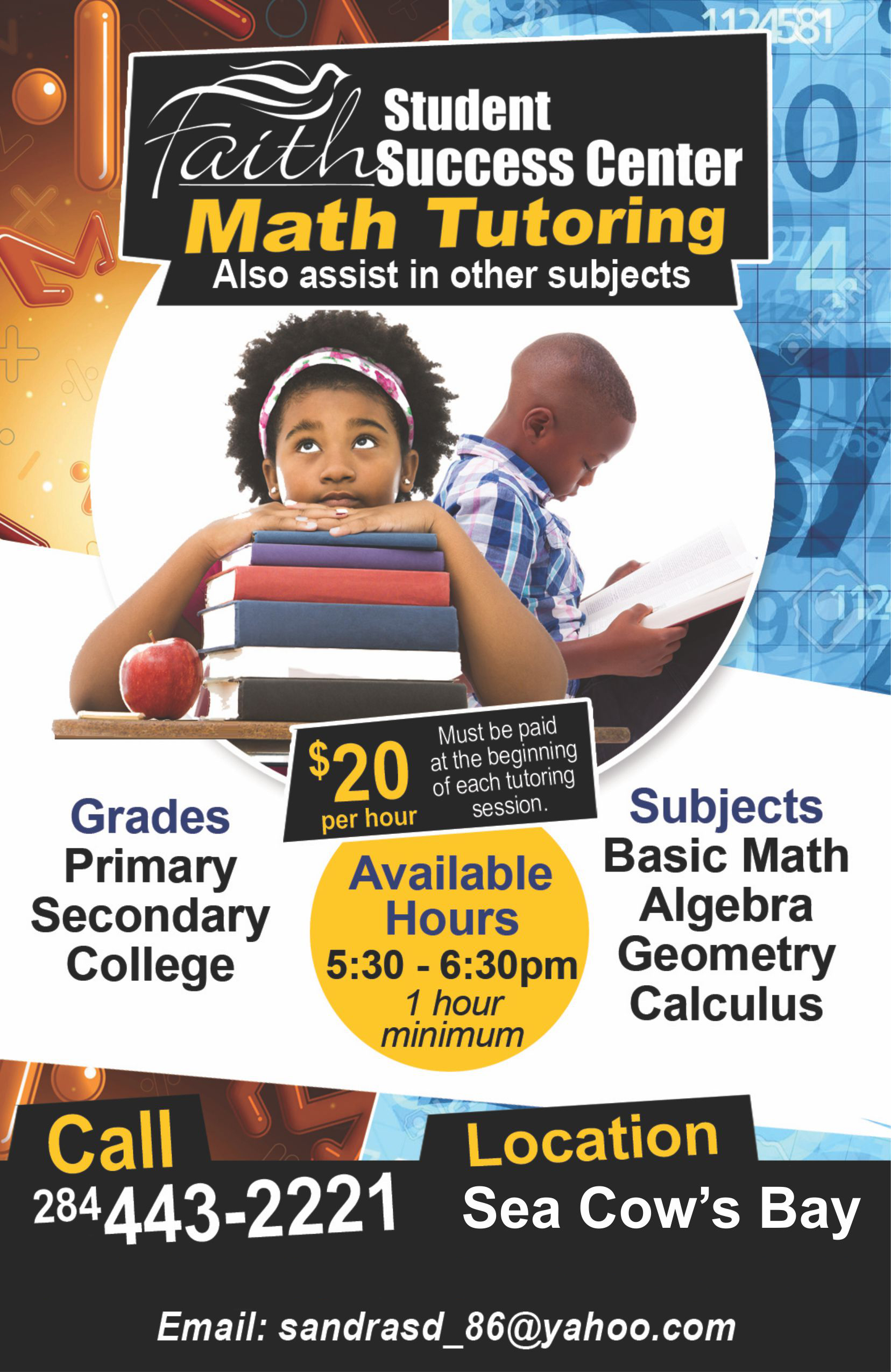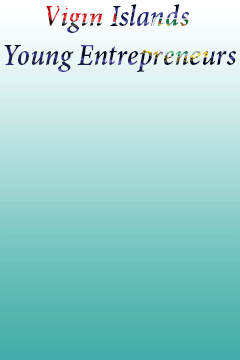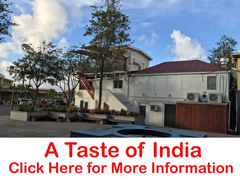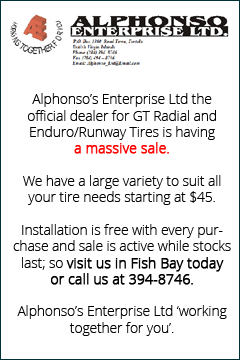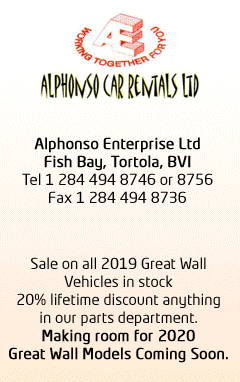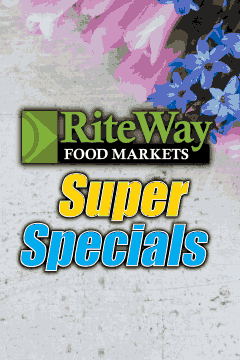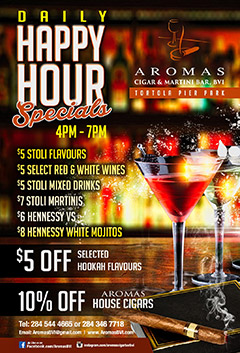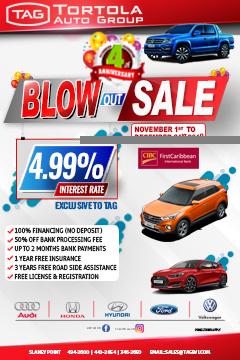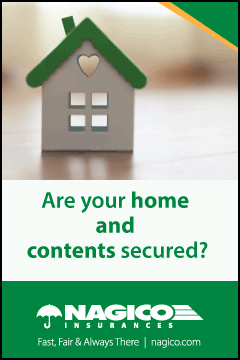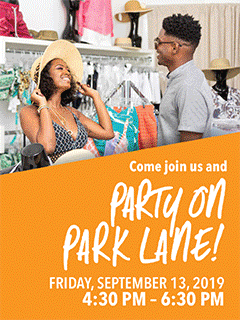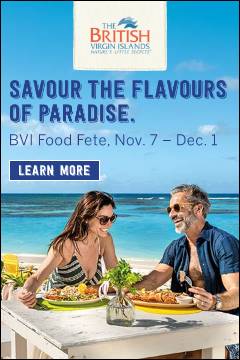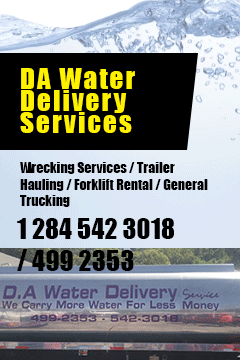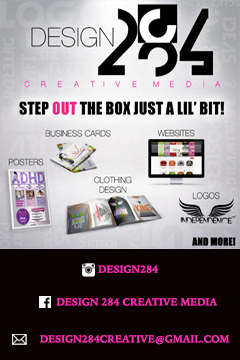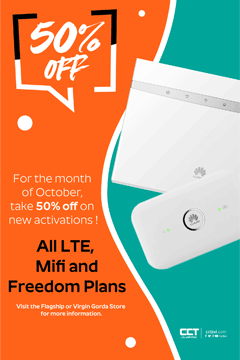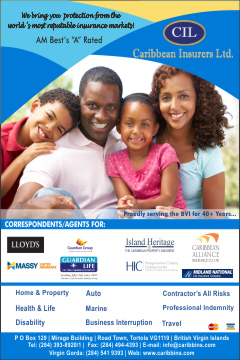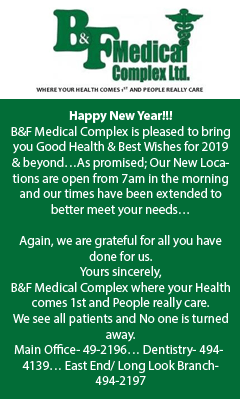 Disclaimer: All comments posted on Virgin Islands News Online (VINO) are the sole views and opinions of the commentators and or bloggers and do not in anyway represent the views and opinions of the Board of Directors, Management and Staff of Virgin Islands News Online and its parent company.