BVIHSA is underfunded; approx. $11M owed!
ROAD TOWN, Tortola, VI – Remember those heated debates in the House of Assembly over the BVI Health Services Authority (BVIHSA) overspending, well the newly appointed Chairman Bishop John Cline opined that "when the debate is happening our politicians must debate from a point of relevance that it is not always overspending as much as it is underfunding".
He was at the time speaking at a press conference that was held at the Peebles Hospital Training Room yesterday June 14, 2012.
He revealed that if the autonomous body has an operating budget of $30M and Government only gives it $23M, the Authority still has to spend to deliver the necessary services to the community. "...That meant we did not overspend, we were just underfunded."
BVIHSA owed millions
Approximately $11M is owed to the Authority as far back as 2005, journalists were told, and the Authority has recruited additional staff to collect the money.
According to the Director of Hospital Services Cedorene Patricia Malone-Smith, the issue arose from the fact that in the past, collecting monies was not a top priority.
"I must say that before we became the BVIHSA, collection was not something that was necessary a front burner issue, patients came to the hospital, it was a Government entity and they expected care, care was delivered with no thought as to where the money was coming from. Once we became an Authority, we were asked to become more fiscally responsible.... some still believe we remain a Government institution and therefore their thought process is that they don't have to pay, and we have not dissuaded them of that notion as yet."
However, she maintained that the Hospital continues to provide excellent health care despite the copious amount of monies owed.
Another challenge the hospital faces, added Bishop Cline, is that patients do not walk with their insurance cards because they don't want to pay. "That [is something] we must change."
Furthermore, the records are in order for those with outstanding payments and Bishop Cline pledged that between one year and two years there will be a turnaround on how patients are processed in the system.
In the meantime, the BVIHSA has recruited five employees for the administration and billing department where they will dedicate themselves to go out and make calls to get the money.
Asked if going to the court is an option, the Authority's Chairman disclosed, "Our courts are our last resort, but that's not where we are right now."
He also revealed that "a lot of monies that are owed is because we go the extra mile trying to help those critical patients."
"When the Hospital has to send a patient to the US mainland or Puerto Rico the costs are very high. Often times the family does not have the money to pay upfront so BVIHSA would sign an agreement with that institution and then the family would sign an agreement with the Authority to pay back. Unfortunately, we are required to pay the intuition but our people don't feel it necessary to come back and pay us and some of these people can pay, and they should pay."
Medicine is not magic
Bishop Cline also admitted it bothers him that the perception of some is people will die if they go to Peebles Hospital.
"The stories how it is reported sometimes that people die in the VI and if you go to Puerto Rico you won't die and if you go to the US you won't die, which is quite the contrary. We have seen many people that we have sent off to other places and they still meet their end. Sometimes it seems like when they die here it's amplified. All we are saying is that medicine is not magic we are not going to save everybody but we are doing that all we can to take care of our population, whether locally or with our partners overseas. That's our mission."
Overall, both the Chairman and Director of Hospital Services are pleased with the running of the hospital.
"We are never satisfied because we recognise that improvements can be made, but we are pleased with the efforts we are making with the services that our medical staff and nurses are providing," Bishop Cline added.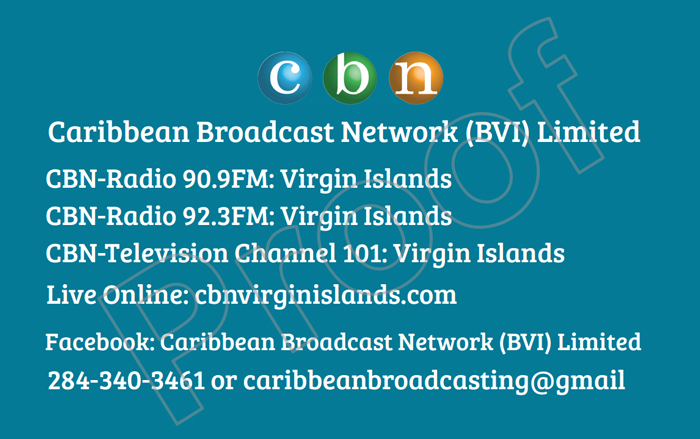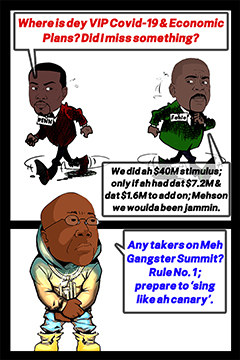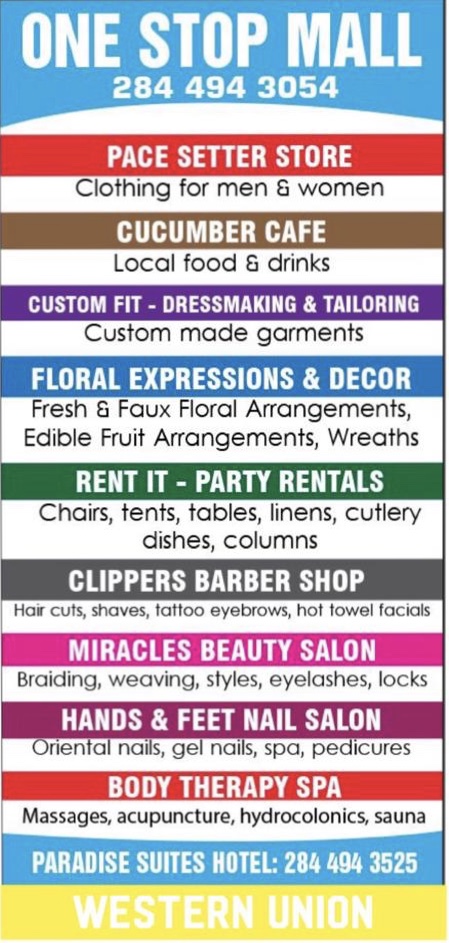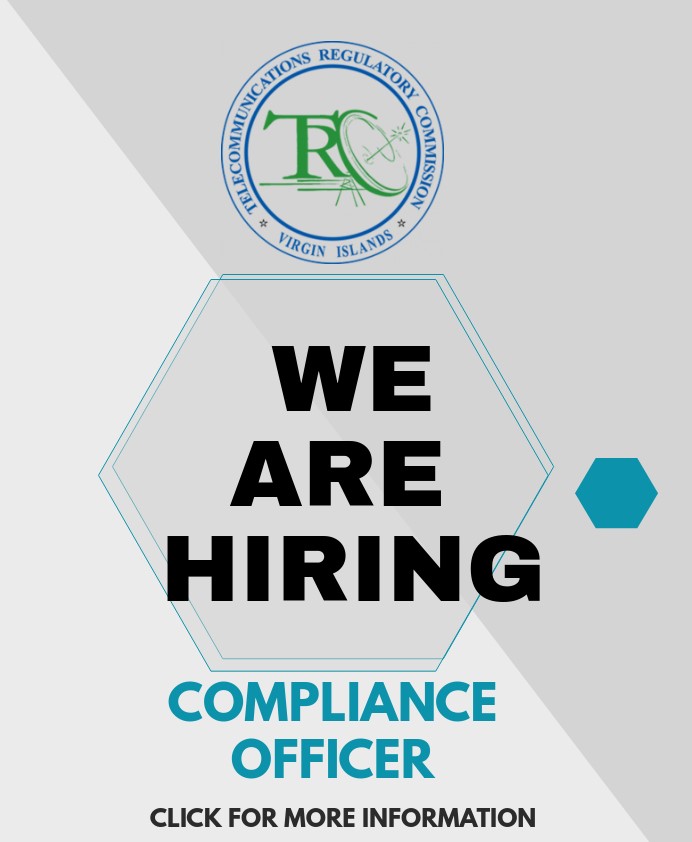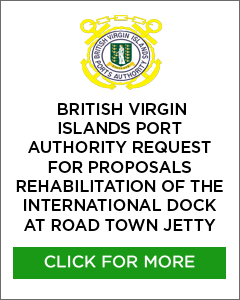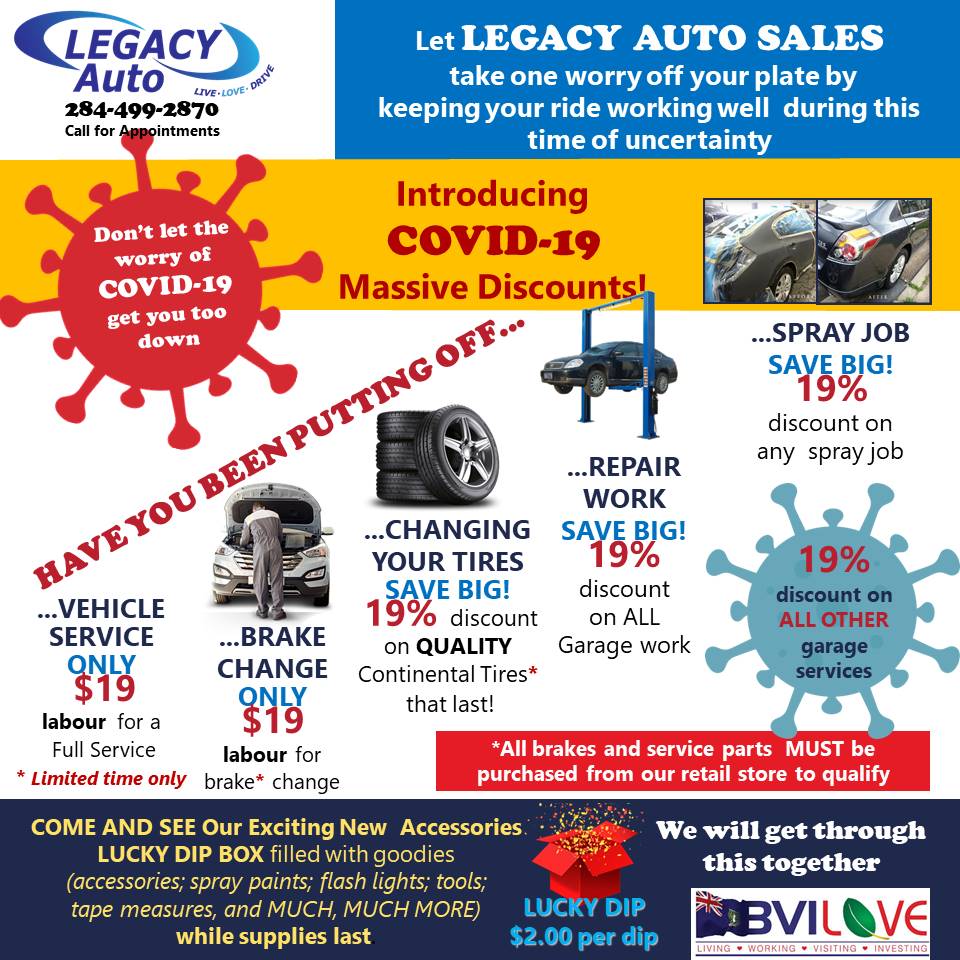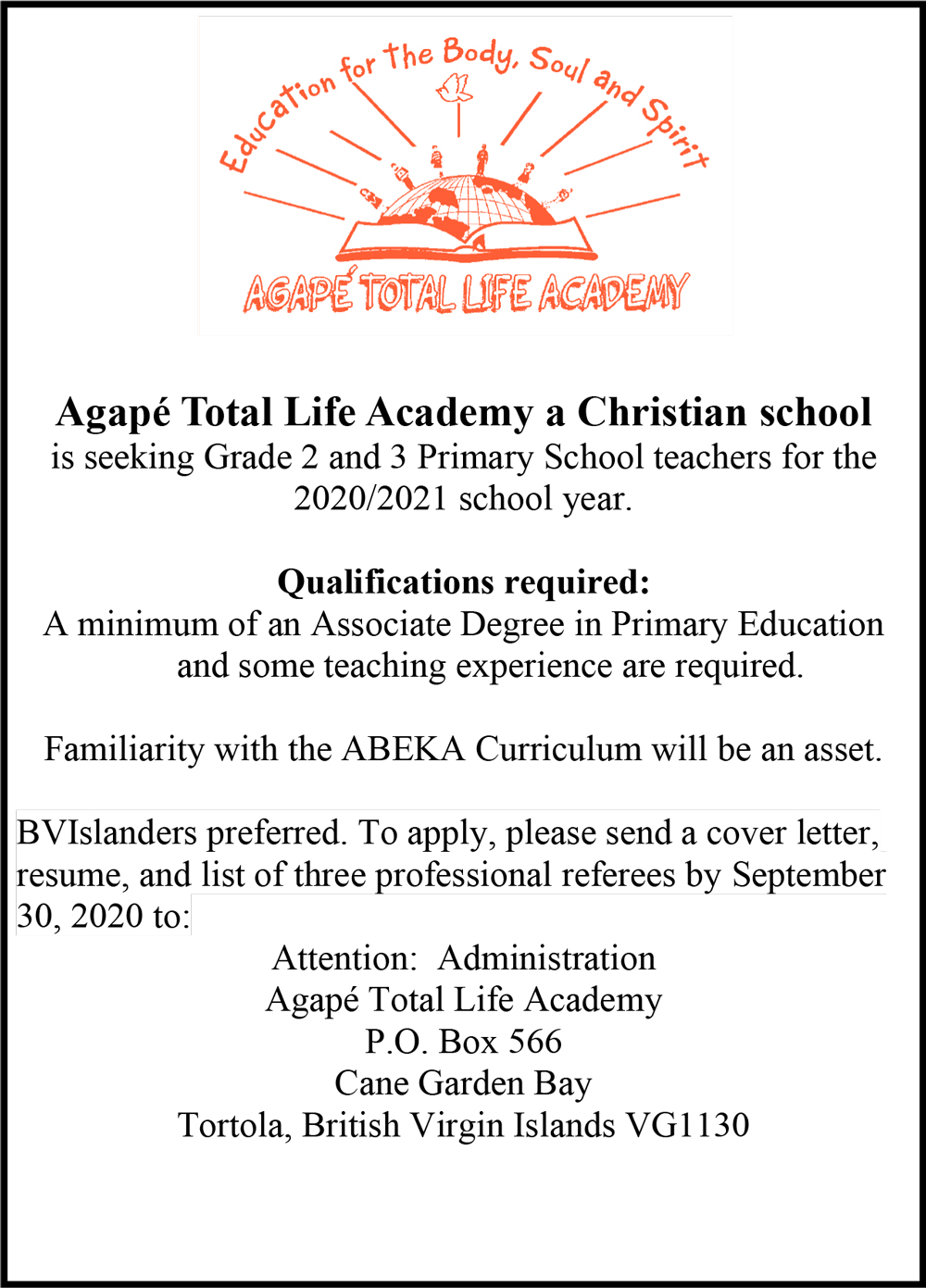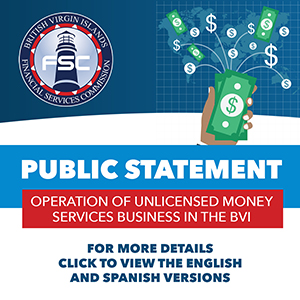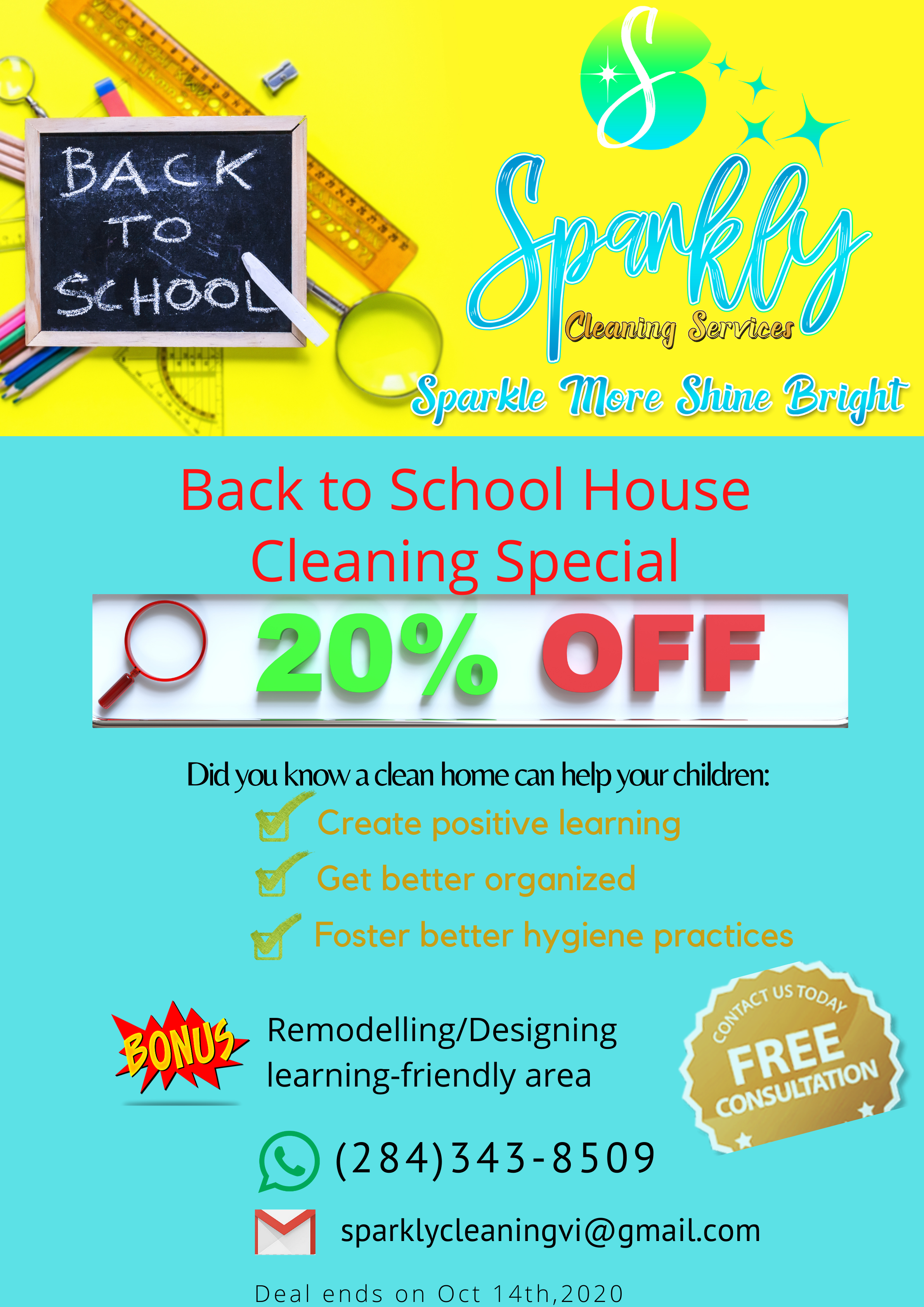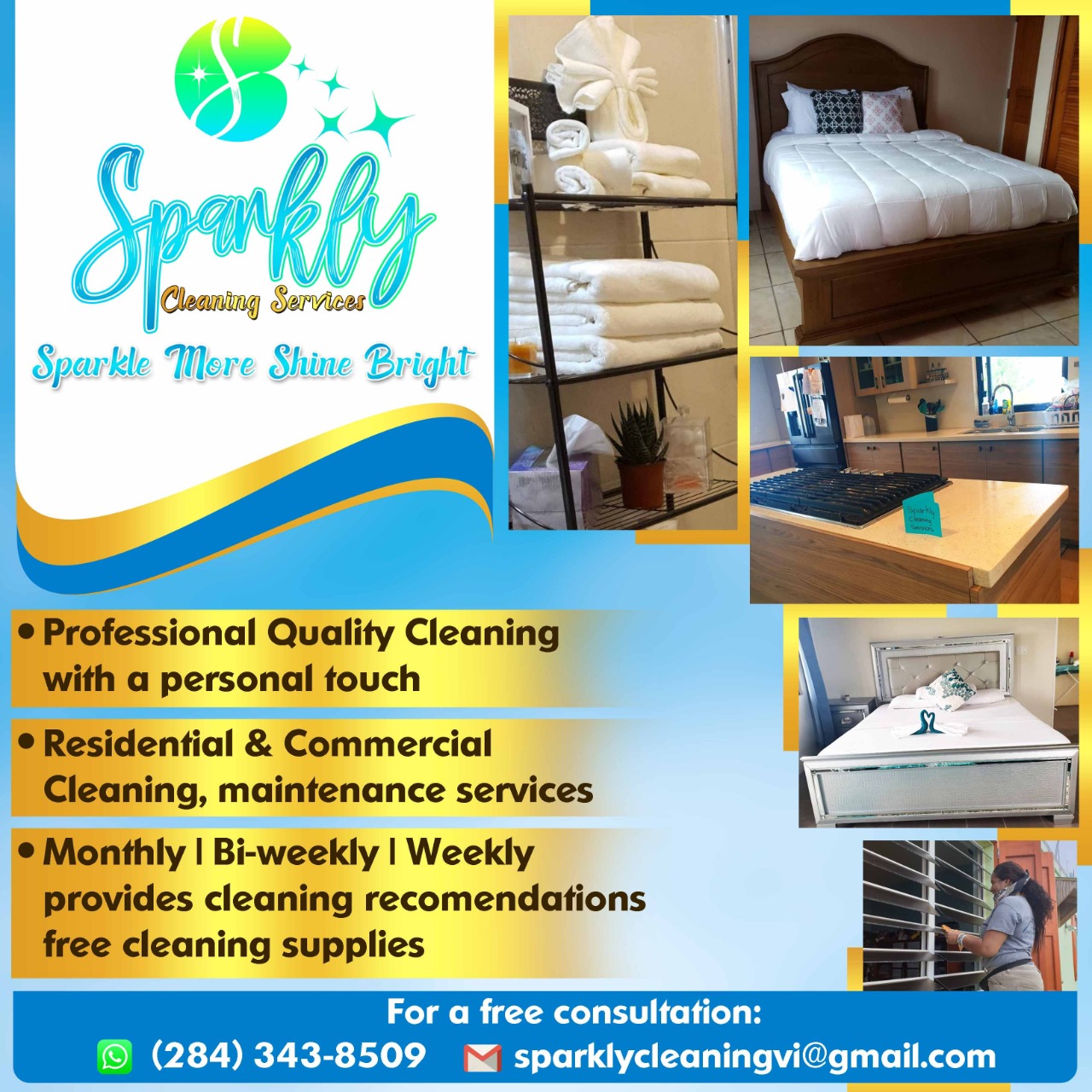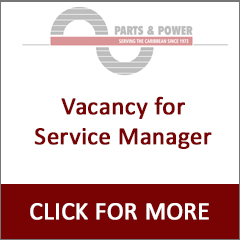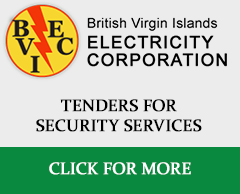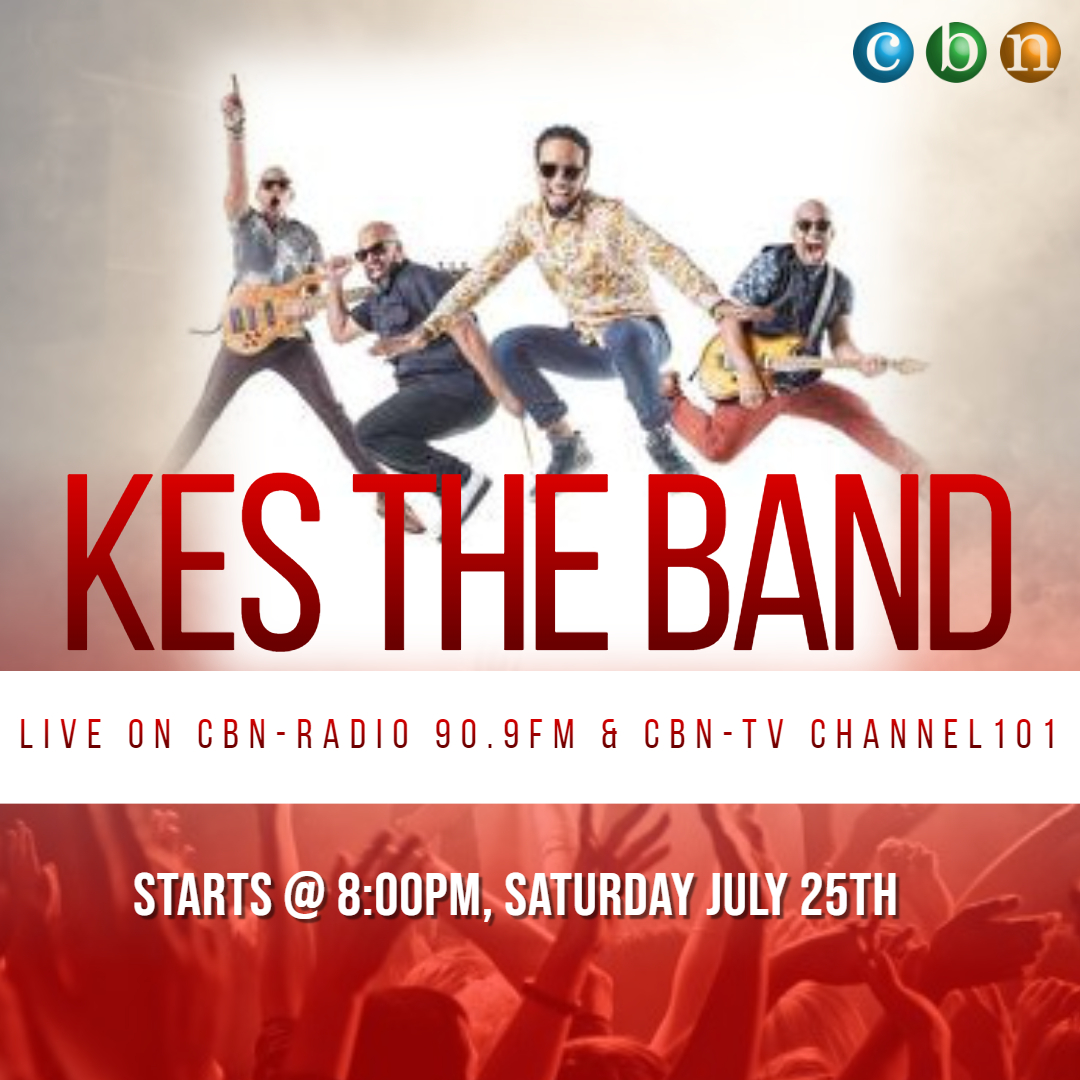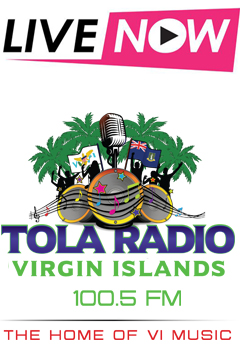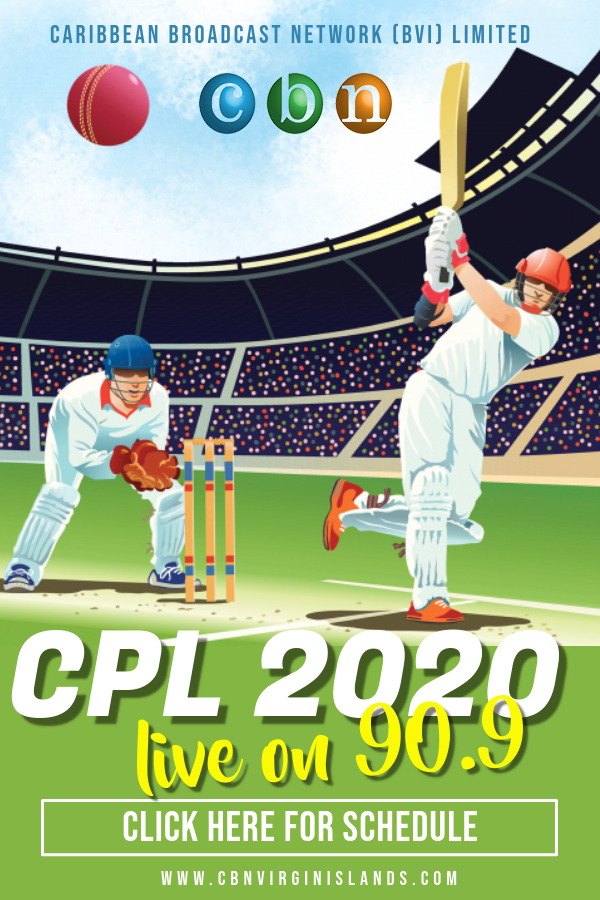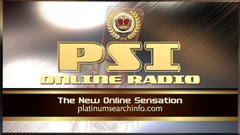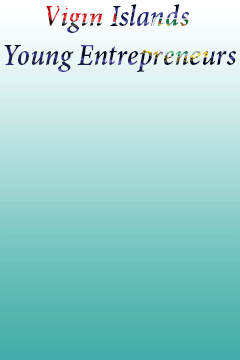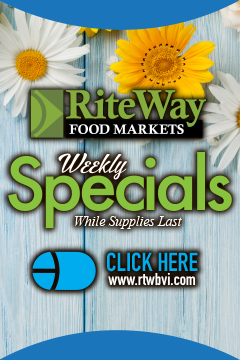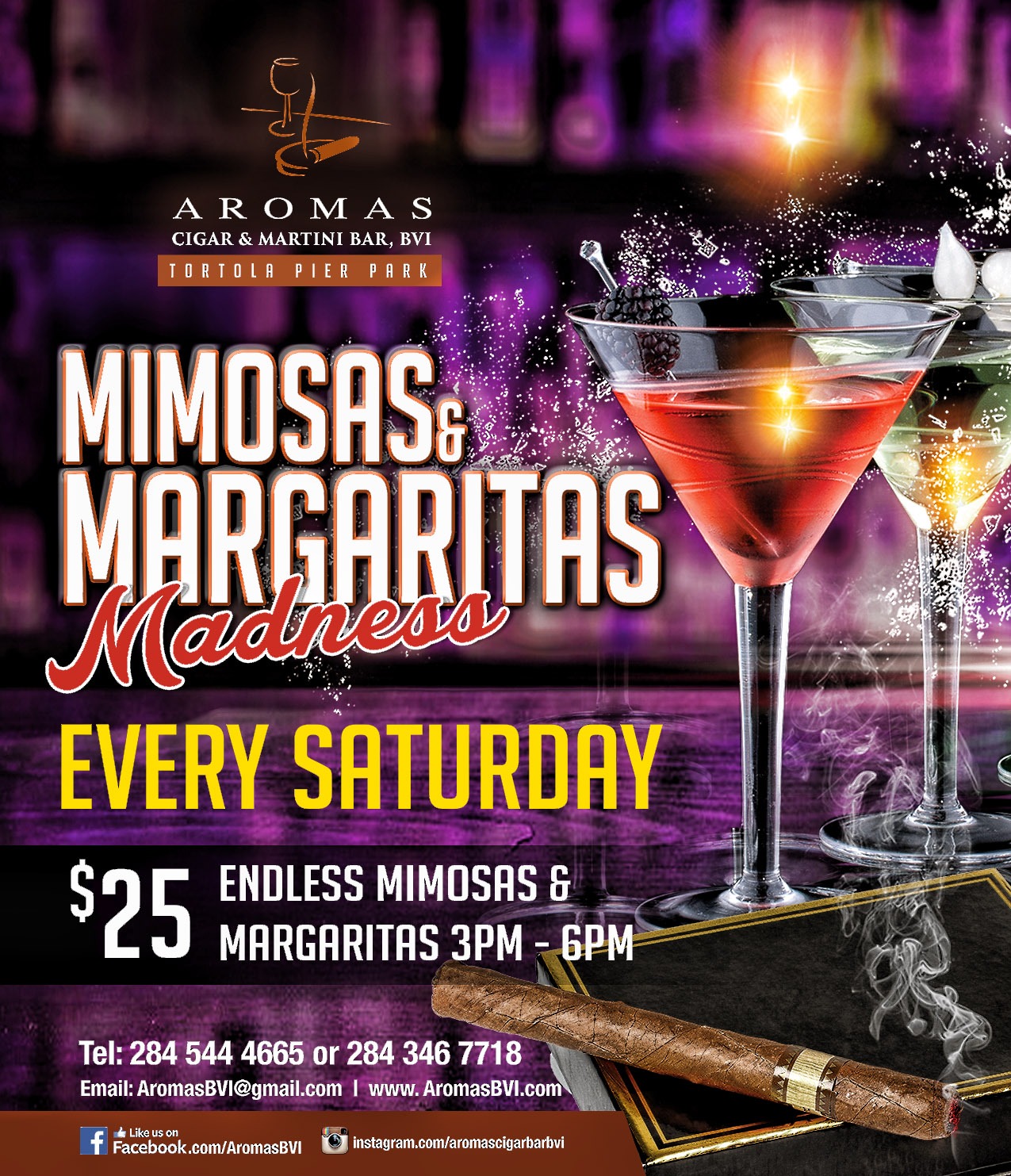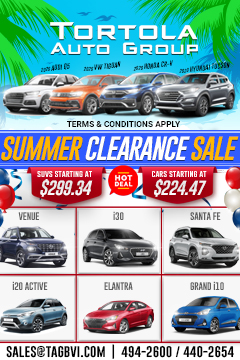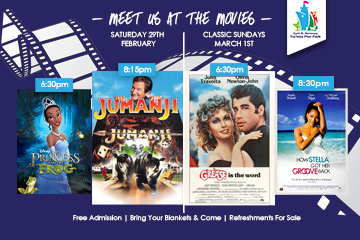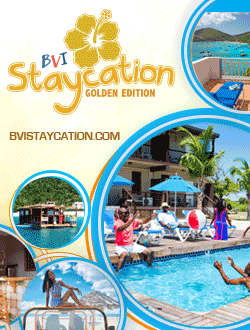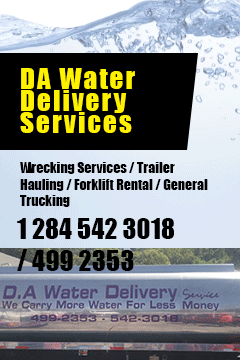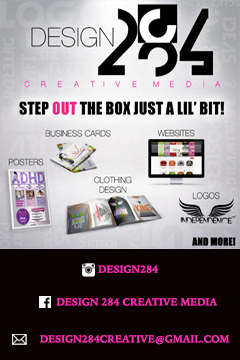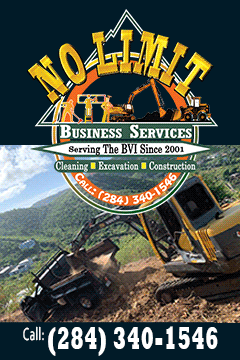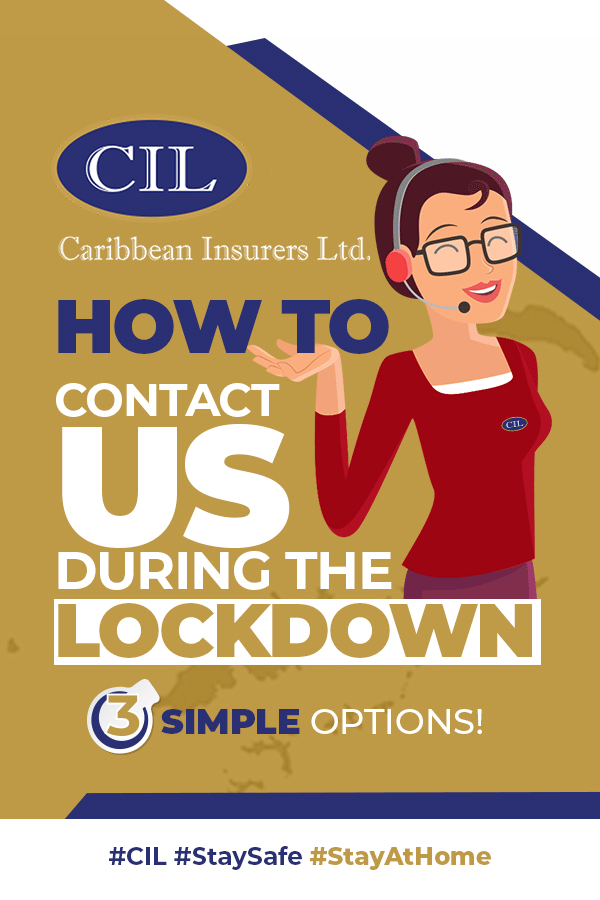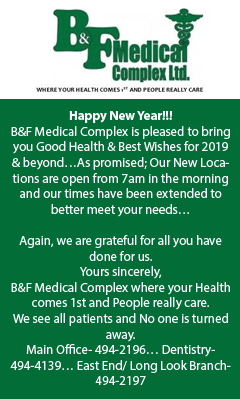 Disclaimer: All comments posted on Virgin Islands News Online (VINO) are the sole views and opinions of the commentators and or bloggers and do not in anyway represent the views and opinions of the Board of Directors, Management and Staff of Virgin Islands News Online and its parent company.