BVICA strengthens USVI/VI link in fight against cancer
- 'I felt like a princess' – Ms Gloria A. Fahie tells of USVI Relay for Life
CHARLOTTE AMALIE, St. Thomas, USVI - "He who wears the shoes knows where it hurts the most and I felt like a princess knowing that I am a cancer survivor and have dedicated the rest of my life to fighting to be a shoulder for others to lean on, I will fight to help someone somewhere get well needed assistance to get treatment, care and support, I stood in their shoes and I know where it hurts."
This was an emotional statement of President of the BVI Cancer Society (BVICA) Ms Gloria A. Fahie on the occasion of the United States Virgin Islands (USVI) Relay for Life event.
The overnight event was held in St Thomas, USVI on Saturday June 21 – Sunday June 22, 2014 and was attended by a group from the BVICA and this news site took the trip to have a firsthand feel of the event.
Executive Director of the American Cancer Society of Puerto Rico Inc Ms Lorraine Baa, acknowledged that the BVICA was the only international organization to have been among the some 90 groups to have participated in the event.
'Innovative', a warm, friendly and compassionate group took it upon themselves to be the sister hand to the BVICA by providing food while Mr. Leroy Claxton – American Cancer Society provided tents and cots for shelter and rest. 
As one entered Charlotte Amalie as it eased into evening the community was filled with persons nicely dressed in the support jerseys, mostly green for those who were joining hands with survivors to fight until a cure can be found, survivors were in yellow, while coordinators, ushers and others wore colours of black, purple, white and some pink.
They all were heading to the Charlotte Amalie High School ground which was converted into camp site. At the break of the 4:00pm hour to 9:00am the following day persons of all ages sizes, colour and creed kept walking the circle athletic track, there was not a moment during that period that the track was without a group of walkers, hence the relay.
While some walked, there was a flurry of entertainment going on non-stop in the centre of the campus, cultural, religious and other entertainers took to the stage and kept the activity well awake and persons on their feet.
It would be amiss not to mention the effort of the 'Poison' band, a group that brought tears to the eyes of many even as they dance to their life performance. The band had to perform earlier that night at a gig elsewhere and despite it being a free of cost activity they withstood extremely challenging situations to ensure they were present especially to celebrate with cancer survivors.
Other activities included games and game city for children, musical chairs, tents competition, fitness competitions, ZUMBA, high heels relay, Double Dutch jump rope, newspaper fashion show, tug-o-war, whip cream throw and the cream of them all were the candle light service and the survivors' dinner.
It was at this stage Ms. Fahie was moved almost to tears as she, members of her team and others were sashed and treated like royalty to a one of a kind dinner of a four course meal. "It make me feel that life is worth living and worth living to be there and make an impact in the lives of others and I am most elated that we did go and were recognized and the only international group to have participated, it says a lot for our collaboration and us getting assistance with housing, medical and other things for our people when they have to leave the BVI and go to St Thomas, Puerto Rico and places like that for cancer related services," she said.
"The significance of dinner was to celebrate our survivors. They were our VIPs for the evening… At the Relay we celebrate our survivors, and continue to fight the fight against cancer," Ms. Baa told this news site. She said that their goal was to raise $225,000. "We are almost there….there are still some teams who have to turn in money."
There was also the Luminary Ceremony which was deemed as very important; it featured hundreds of small paper bags placed around the track all named in memory or in support of people with cancer.  "This is one of the highlights of every Relay," said Ms Baa.
Come 2015 the BVICA is looking at introducing the event in the Virgin Islands as it would require for the VI to simply fill out application which is already in their possession, get approval and license to operate as legal relay entity.
"Since collaborating with BVI we have been able to assist Cancer Patients with services we provide here in the BVI and beyond.  A relationship with the BVI Cancer Society is very much welcomed… we will continue to support them and hope that they will continue to support us. We are a TEAM…Together Everyone Achieves More!" said Ms Baa.
Already Ms Fahie is putting it to the general populace of the VI to gear themselves for the event which will call for among the many other thing, the need for a people to work together.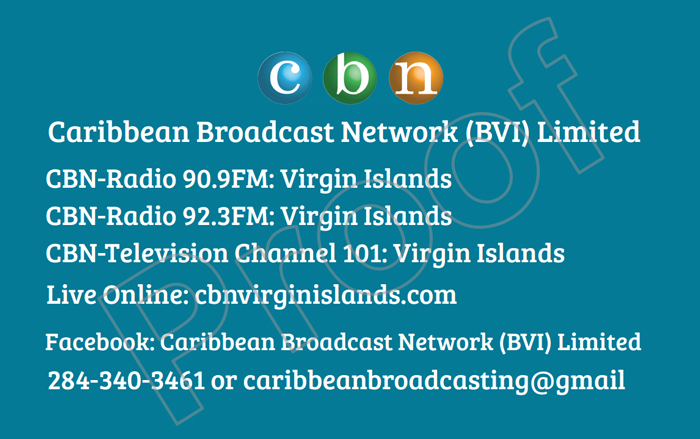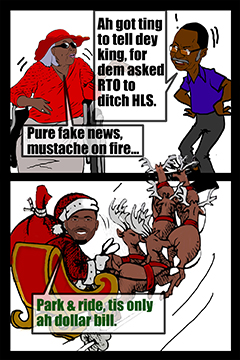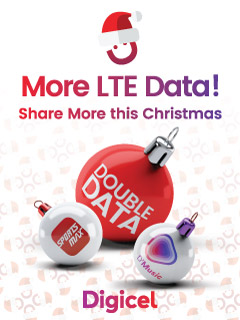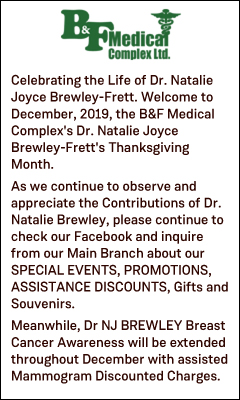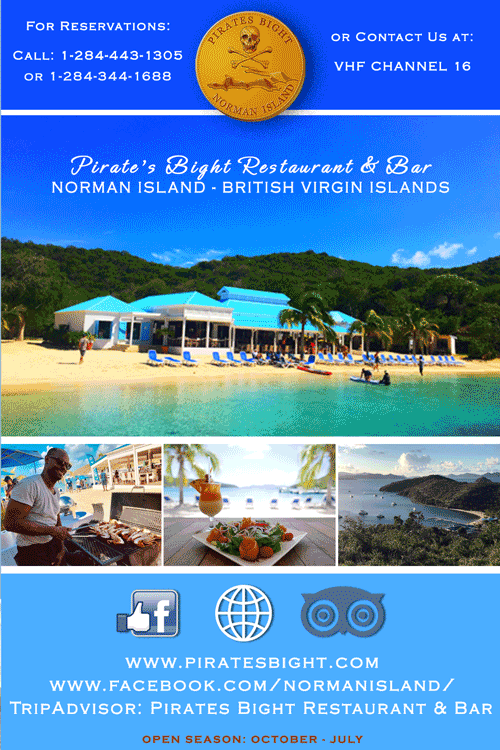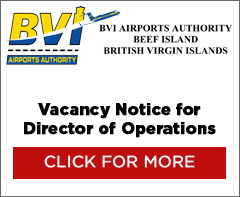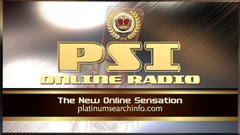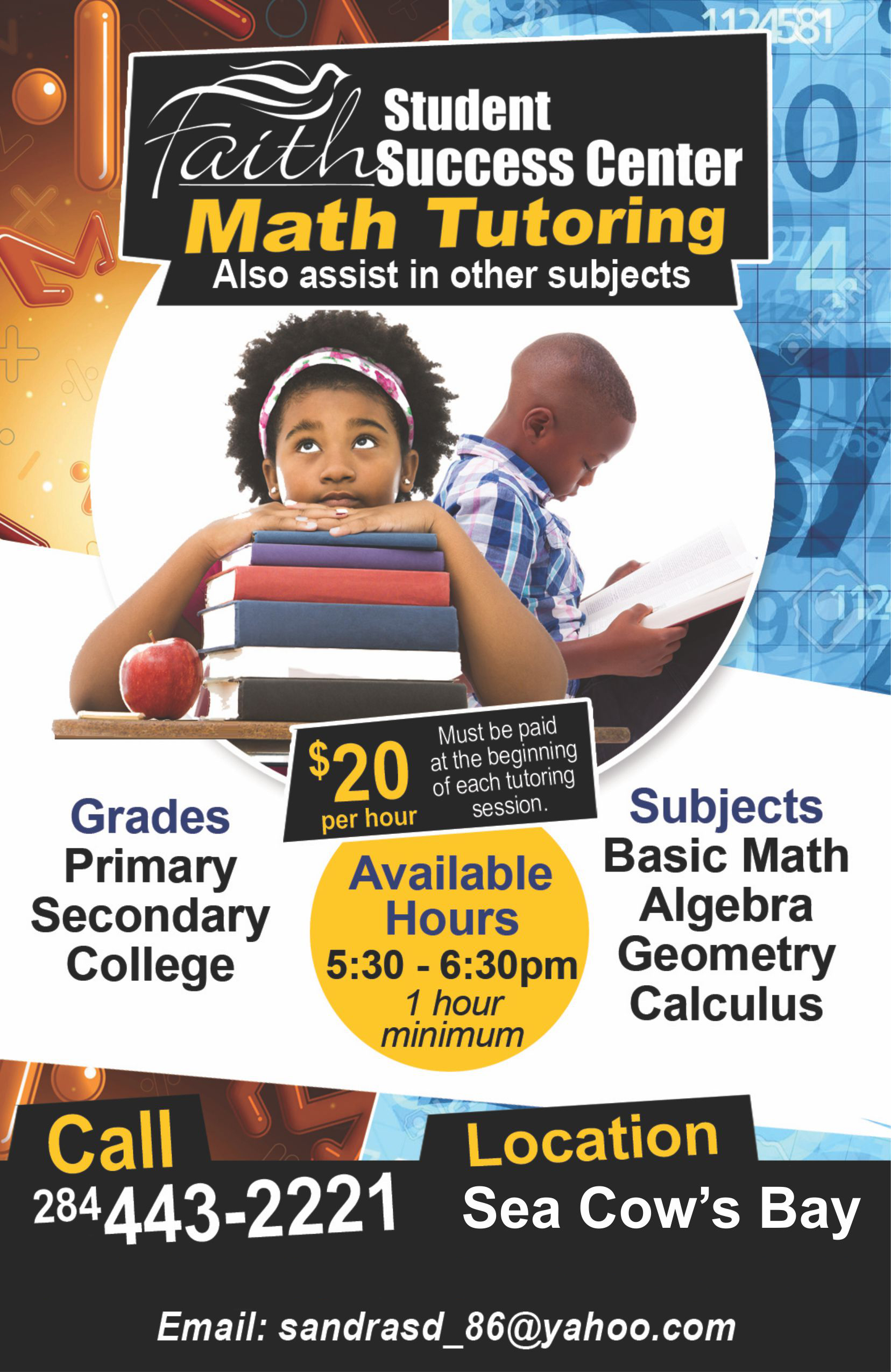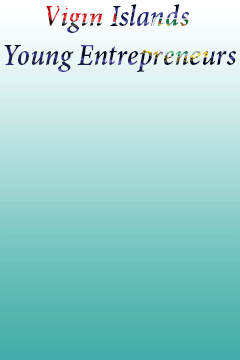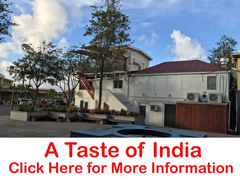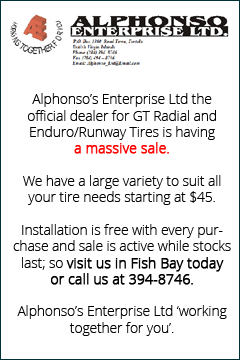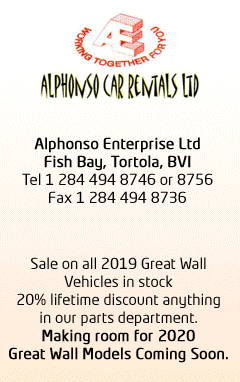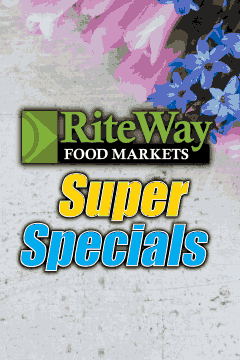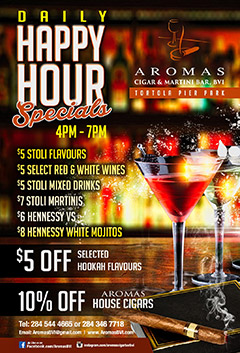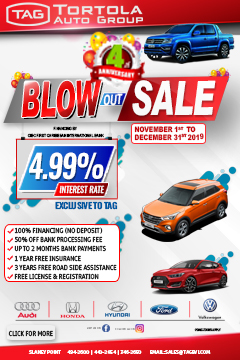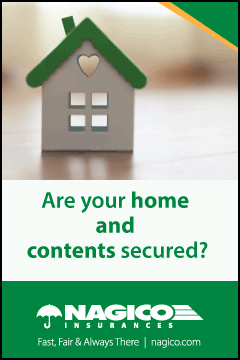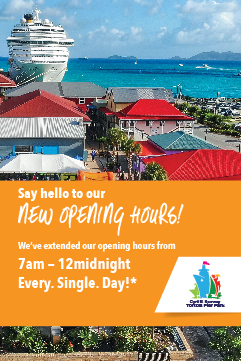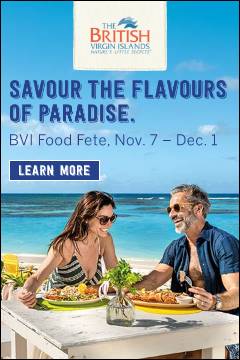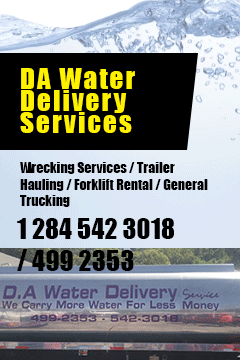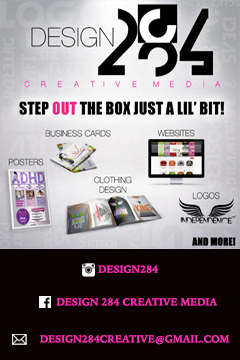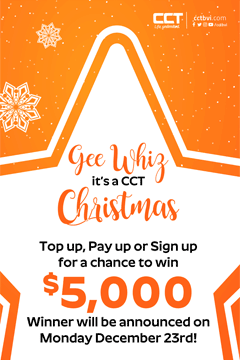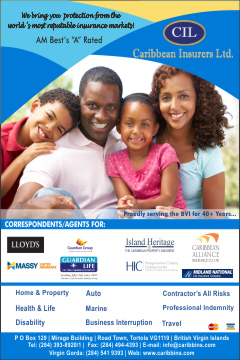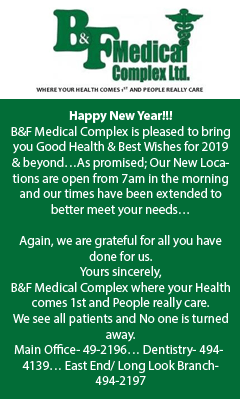 Disclaimer: All comments posted on Virgin Islands News Online (VINO) are the sole views and opinions of the commentators and or bloggers and do not in anyway represent the views and opinions of the Board of Directors, Management and Staff of Virgin Islands News Online and its parent company.