BVI Airways, renaming Hospital among topics @ Tuesday's HoA
-Will this be the final meeting & session before the 2019 Elections?
ROAD TOWN, Tortola, VI - The Virgin Islands House of Assembly (HoA) will meet again on Tuesday, January 15, 2019, in what could be its final Sitting before it is dissolved to pave the way for the 2019 General Elections.
All eyes will be on this particular sitting, as it could be a marathon session with Bills, a long list of questions, long speeches and a resolution to rename the Peebles Hospital in honour of Premier and Minister of Finance, Dr The Hon D. Orlando Smith (AL).
While many believe another day will have to be scheduled for the continuation of the same sitting, Tuesday is forecasted to be the beginning of the end of the Third HoA.
Money gone, no airplanes
The now infamous BVI Airways, in which the Dr Smith led Administration wasted $7.2M, still has no airplanes and no flights and this will again be a topic of discussion.
Second District Representative, Hon Melvin M. Turnbull aka 'Mitch' is set to pepper Premier, Dr Smith—who is also Co-Leader of government business—on the BVI Airways topic. He will ask for the names of persons involved in the negotiations of the $7.2Million BVI Airways Agreement.
The first term member wants, International/Regional Names, Positions and Company Affiliation, as well as Local Names, Positions and Company/Governmental Affiliations.
NDP 2 wants answers 
Hon Turnbull of the Opposition Progressive Virgin Islands Movement (PVIM-NDP2) also wants the outgoing Premier to say where are the two planes that were purchased using taxpayer's money and who currently owns them.  
"How will the BVI benefit from planes we don't have?, Why hasn't he [Premier] updated the people of the Territory on the status of this agreement?, When [does] he intend to account to the people of the Territory for the seemingly unrecoverable $7.2M?," are amongst questions the now Opposition Member, Mr Turnbull will push towards the Co-leader of the NDP 1 Government; a party Hon Turnbull was aligned with less than six months ago. 
Over the years, political pundits have accused the National Democratic Party (NDP 1) of recklessly spending taxpayer's funds, conflict of interest, victimization, emptying the national purse, UK takeover of the Territory, allegations of corruption and bringing the HoA into disrepute.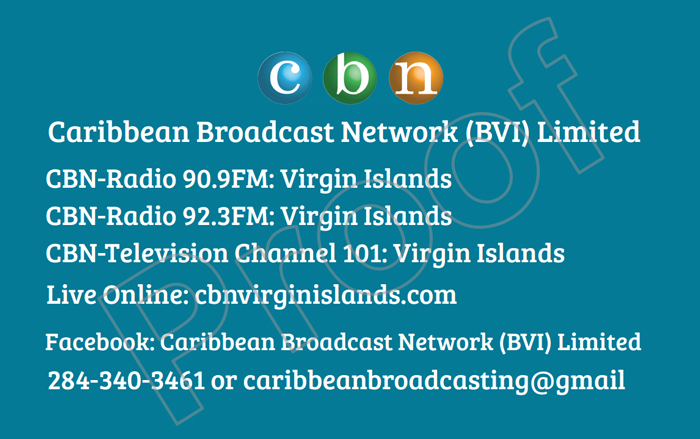 Parse error: syntax error, unexpected T_STRING, expecting T_VARIABLE or '$' in /data/web/virtuals/37199/virtual/www/domains/virginislandsnewsonline.com/templates/ads/ads_inner_sidebar.php on line 559