Busy Signal: 'Stay So' speaks to leadership
By Thomas C. Famous

One of the most popular songs, amongst multiple generations globally, over the last year has been by Jamaican Reggae Dancehall artiste, Glendale Goshia Gordon, more popularly known by the stage name 'Busy Signal.'
The song itself goes by the title "Stay So".
Loosely translated from Jamaican patois, it speaks to those who continuously spread gossip and rumours in order to undermine elected and selected leadership.
Looking at some of the lyrics one can see exactly what he means.
"Empty barrel a make noise…
Cause nuff of dem stay so
Chat dem a chat, me no pay that no mind, hear that…"
In the accompanying Oscar worthy music video, created by Warrior Films found at youtube.com/watch?v=h6DwAox2hF8, it commences with a scene of an antagonist conjouring up all forms of negativity to incite members of the Waterhouse community in Kingston, Jamaica to have ill feelings towards the community leader.
That person we shall call the protagonist.
Still in Charge 
The antagonist eggs on one particular individual by telling him that he should publicly berate the leader and proceed to take over the position.
Upon being approached in a hostile manner, the protagonist, feeling backed into a corner, takes matters into his own hands and leaves no doubt that he is still in charge.
Seemingly not satisfied with the disastrous outcome of his first attempt of undermining leadership, the antagonist runs to another community and creates a bigger lie, all in an effort to enlist the help of a rival community leader and several of his underlings.
Upon seeing several persons, inclusive of the antagonist, the rival community leader and several armed men entering his back yard with nothing but ill intent, the protagonist goes into survival mode.
Within a few short minutes, his backyard becomes a modern-day 'OK Corral.'
Mayhem 
When the dust finally settles, the protagonist has escaped unharmed, whilst the rival community leader has lost all of his men, inclusive of his teenage son.
Only then does the rival community leader realise, albeit too late, that the antagonist has created lies upon lies causing mayhem across at least two communities.
In his moment of both clarity and grief, he puts a permanent end to the works of the disaster causing antagonist.
You are now, rightfully, asking this question: "Where is the relevance?"
You see, both the song and video, serve as lesson for anyone and everyone in any position of leadership.
Whether it is in the business, community, organizational or political levels there will always be those who, having no real leadership qualities or skills of their own and will seek to continuously undermine legitimately effective leaders with rumours and innuendos.
All this to further their own singular agendas versus progressing the respective organizations and the people meant to be served.
Human Nature 101
Unfortunately, we all have experienced and seen it.
Sometimes, it is at a school PTA or at a family picnic.
Other times it is around the office water cooler or in church pews during our worship service.
The hallowed halls of political parties and Parliament are rife with these sorts of agendas and personalities.
As Busy Signal states in his song; "Talk dem a talk, no action fi back…nuff of dem stay so"
Essentially, this behaviour is inescapable. It is part and parcel of Human Nature 101.
However, this is where true leadership either rises or falls.
One must let their clear and concise actions and directions, in times of both internal and external trouble, be what people gravitate towards.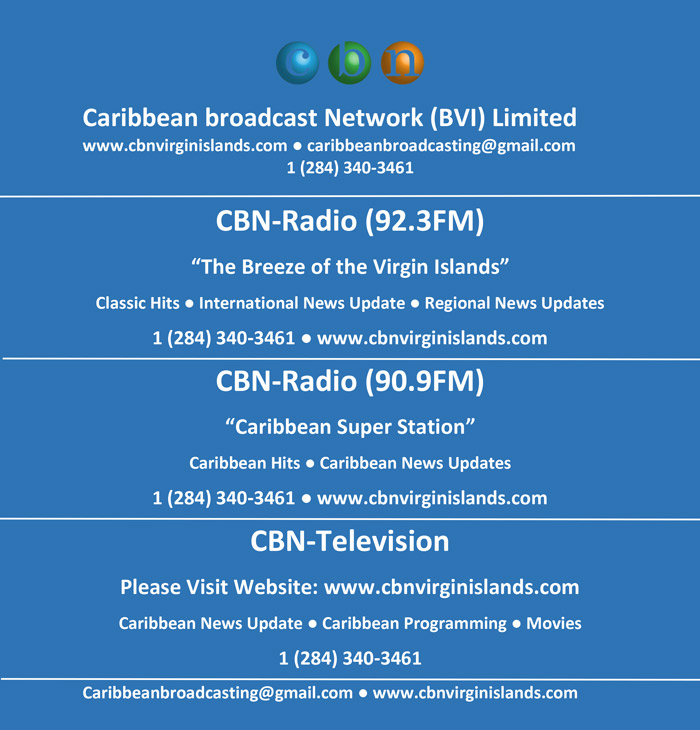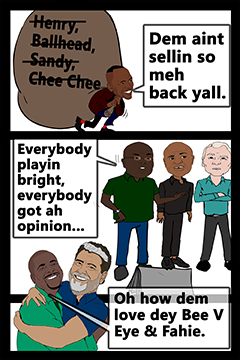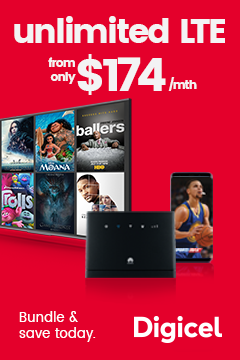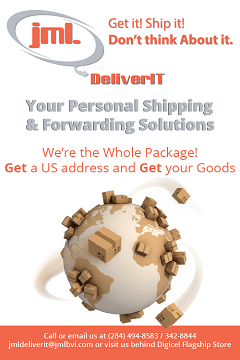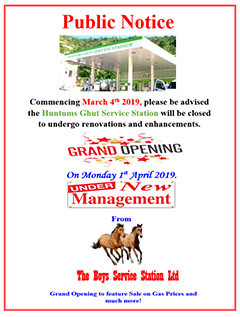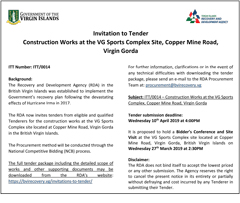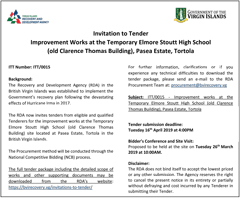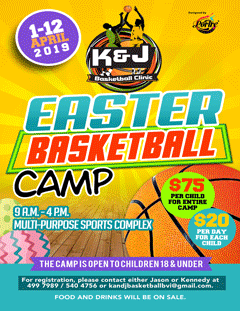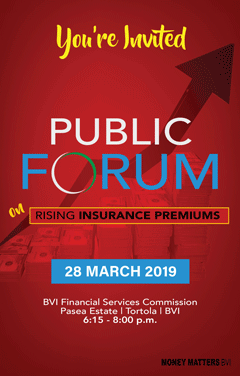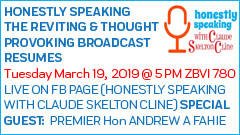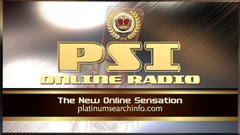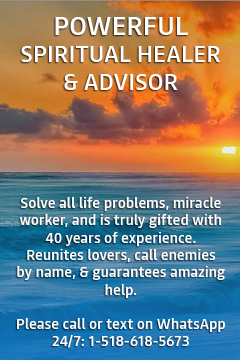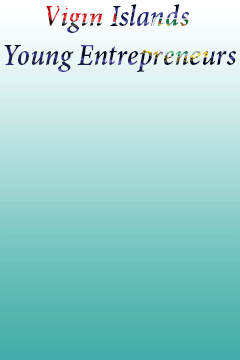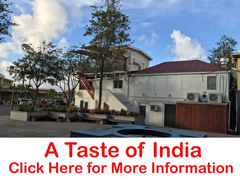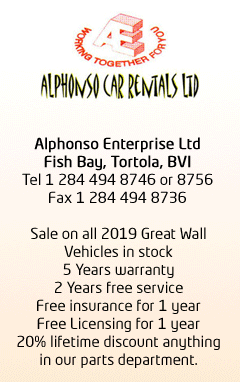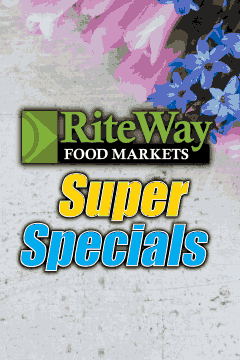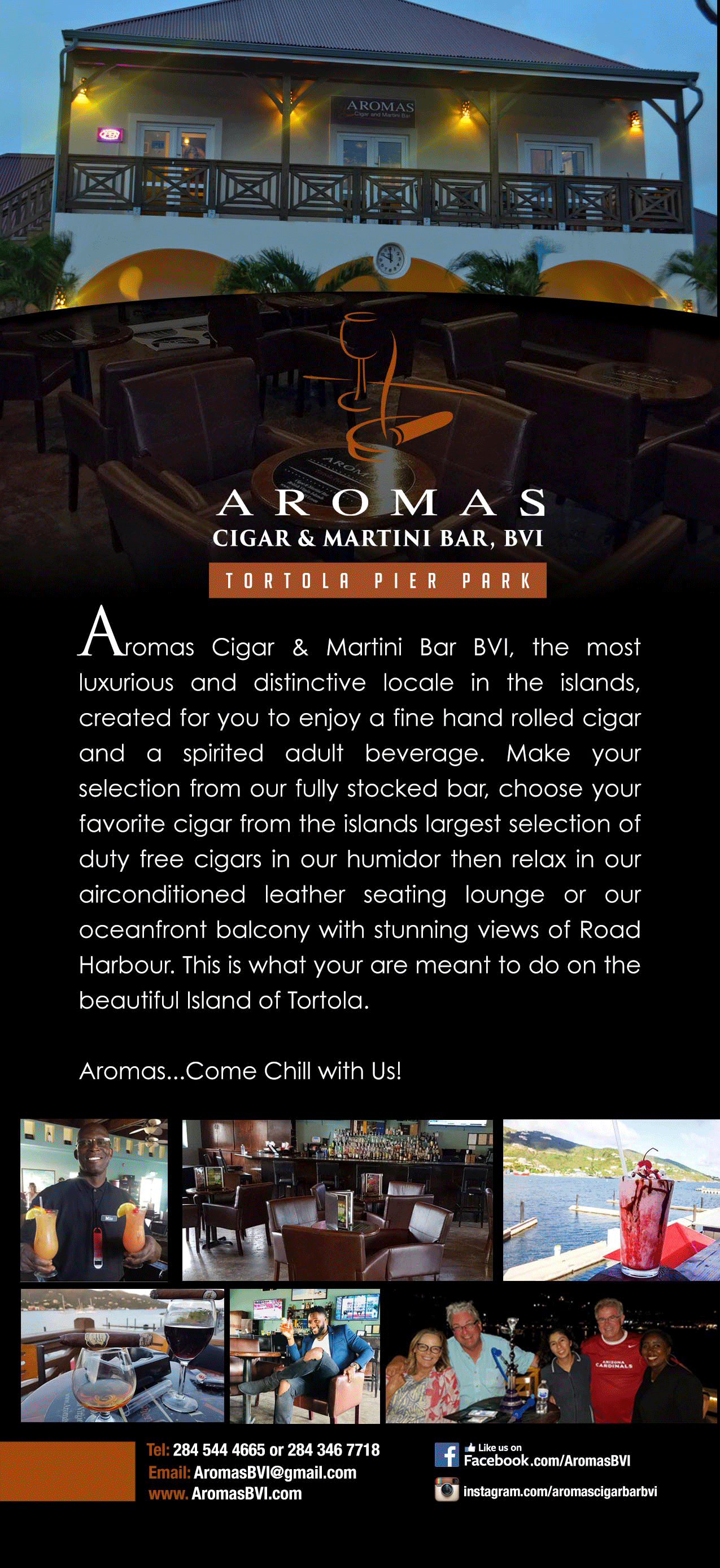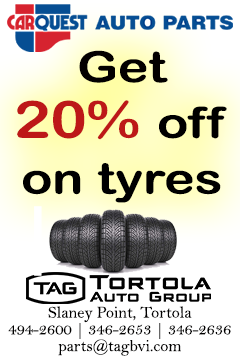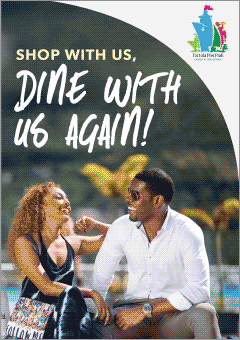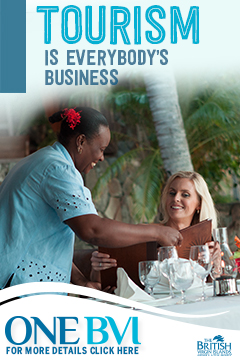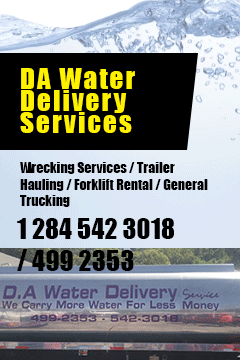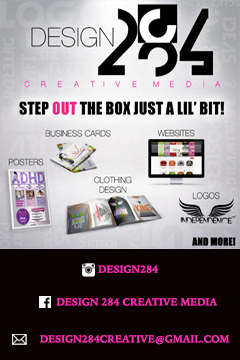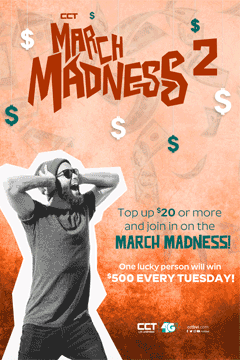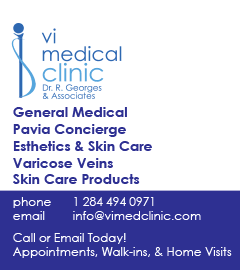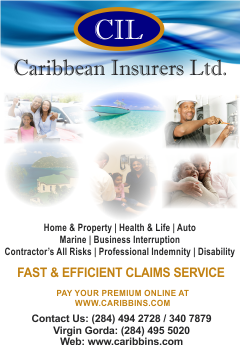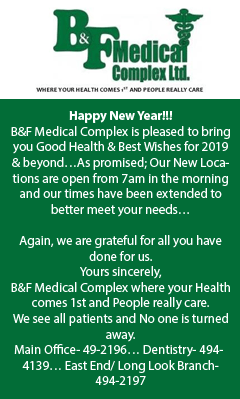 Disclaimer: All comments posted on Virgin Islands News Online (VINO) are the sole views and opinions of the commentators and or bloggers and do not in anyway represent the views and opinions of the Board of Directors, Management and Staff of Virgin Islands News Online and its parent company.