Blucher doesn't let earrings, shoes & weave get in the way of 'a good praise'
- Vincentian Gospel artiste, along with Adrian Cunningham & others minister to VI in songs
ROAD TOWN, Tortola, VI- Just as she had hoped for, persons from various denominations turned up at Sir Rupert Briercliffe Hall on Tortola to witness musical evangelist Bridget A. Blucher, along with other Gospel artistes, minister in songs on April 9, 2016.
Blucher's theme for the concert was 'Restore', which is also the name of her new album.
She told Virgin Islands News Online in an exclusive interview after the concert that her message was about unity, in that all Christians need to come together and win souls for Christ because even terrorists are uniting for their agenda.
Shortly after taking the stage, Blucher kicked off her high heel shoes and set the atmosphere for praises with her song 'In your presence', one of the songs from her new album.
Once she upped the tempo, the gospel singer encouraged the crowd to dance but with a purpose and not because the rhythm is good, before delivering some of her more familiar music.
'Not letting earrings, shoes or weave get in the way'
At one point, she took off her earrings, and noted that she would never let earrings, shoes or a well done weave get in the way of a good praise, much to the agreement of the audience that unsurprisingly had a large number of Jamaicans and Vincentians.
She then belted out a few more songs, including 'Somebody touched my soul' and 'Jesus brought me out alright' before once again speaking about the unification of churches. "We need to come together, whether Adventist or Jehovah Witnesses, to win souls for the kingdom," she said, while noting that she doesn't plan to stay in the four corners of the church but to go out to minister in songs.
This was followed by one of her original songs 'Can't sit down'.
'Touch one'
The final gospel artiste to appear on stage was Adrian Cunningham, who delivered an energetic and inspiring performance. His main message was that persons seek to touch the lives of at least one person, whether by a kind word, deed, or through the sharing of the Gospel.
Cunningham opened with a medley of songs, that included Hear my cry oh Lord, It is raining, Christian warrior and Things already better.
One woman, who was among a group of persons dancing in front of the stage nearly danced out of her dress, as she pranced around to the tunes of the melodious Cunningham, who ended with two of his most well-known songs 'The Rest in the arms of Jesus' and 'Lord I love you'.
The Virgin Islands can expect to see Mr Cunningham again on these shores as he said he had an awesome time and loves Tortola. "I want to come back, definitely you will see me again" Mr Cunningham said.
He also said he was surprised by the reception, which was amazing. "My message is to reach one. We all go around sometimes as Children of God and we call ourselves Christians but we never talk to our friends or neighbours and we don't know what they are going through. We don't know what a word of encouragement could do for them. We can just tell them God loves you…"
Cunningham now heads back home to Florida before travelling to Jamaica and Canada as part of his Gospel ministry.
Other artistes
The first international Gospel artiste for the night was Ted Robertson, originally from Jamaica, but lives in Philadelphia, Pennsylvania, USA.
Robertson delivered some Gospel songs from way back, such as Thank you lord for your blessings, God put a rainbow in the sky, and When the darkness I see.
"I just love the way they worshipped. I loved the audience, I loved the feedback, I just loved the support and would definitely come back again," Robertson said after his performance.
'A God of second chances'
The next artiste from Clarendon, Jamaica, Ewart 'Second Chance' Blake, said he came with a message that God is a God of second chances.
Right away he moved the crowd into dancing and singing with 'Am too blessed to be stressed', and followed up with songs such as 'Ketch a Fire', and 'Daddy-O'.
Blake had the honour of introducing Blucher to the stage.
Following the show, Blake said it was "awesome" to see a large turnout of Jamaican and Vincentians and that his performance was like a dream come through "to be able to give God glory, on this stage, at this magnitude, because this stage large and a whole heap of people come."
Blake's next stop is Miami where he would be opening for Yolanda Adams at a memorial Gospel fest on May 28, 2016.
There were also local gospel singers on stage, including Henry Nevers, who warmed up the crowd with songs like 'If you standing on the solid rock, 'My God is good' 'If you don't come to my rescue I would be lost' and 'My God is able.'
The show was put on by the International Morning Ride Show Promotions and was hosted by Paul 'Gadiethz' Peart.
Sponsors for the event included Delta Petroleum Caribbean Limited, Bolo's Department Store, Happy Lion Restaurant and Apartments, One Stop Mall and JJ Gift Store.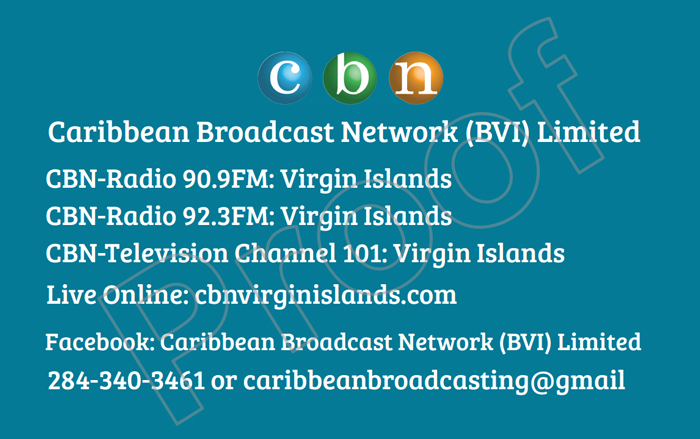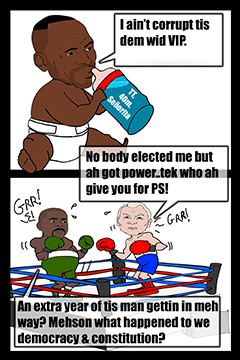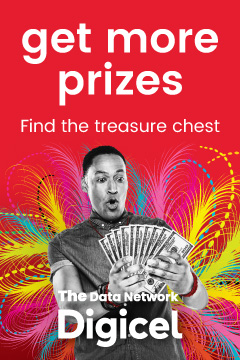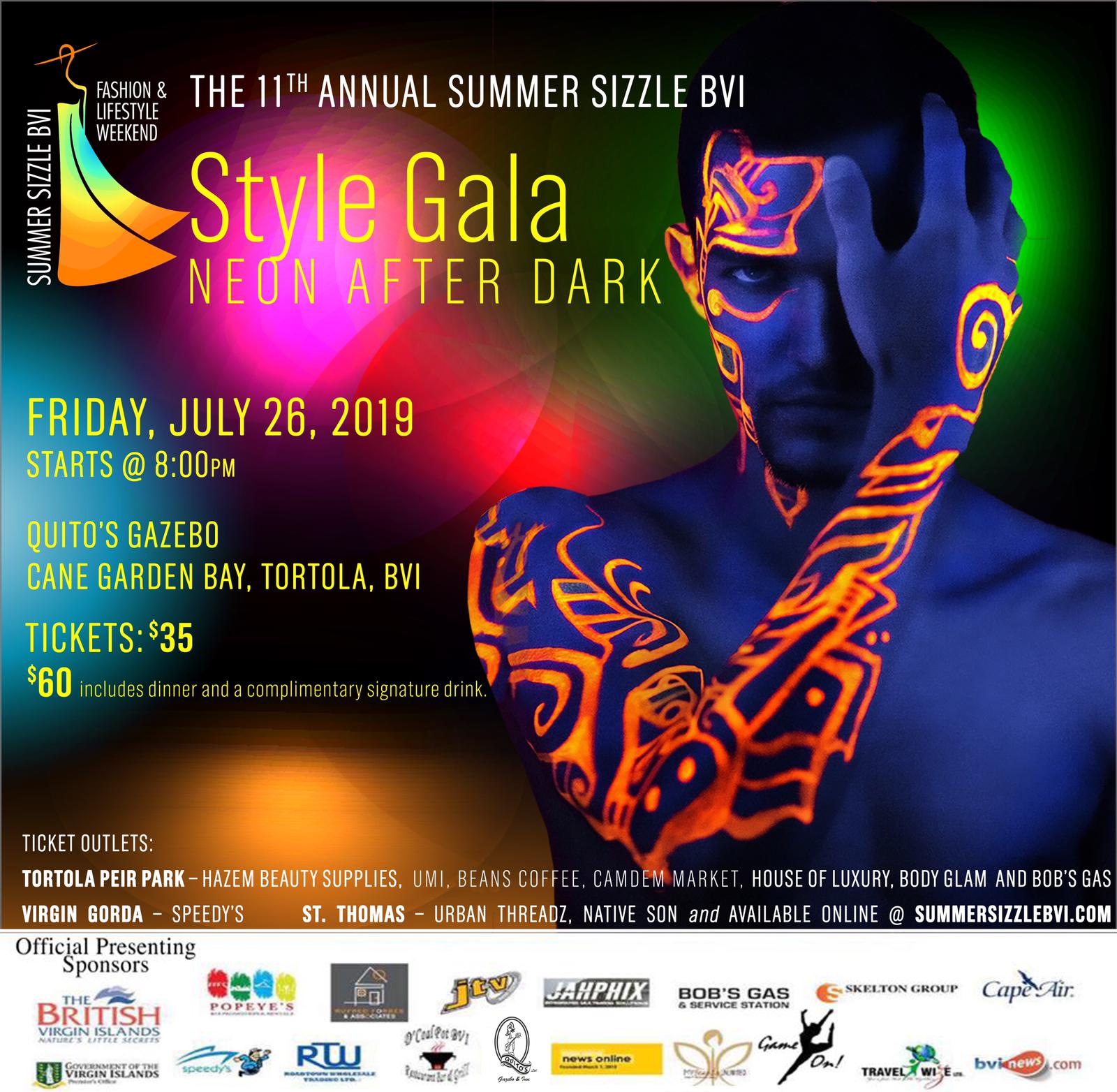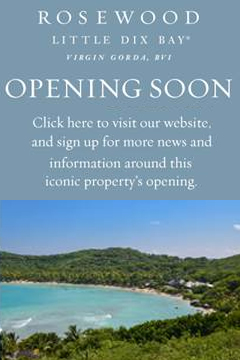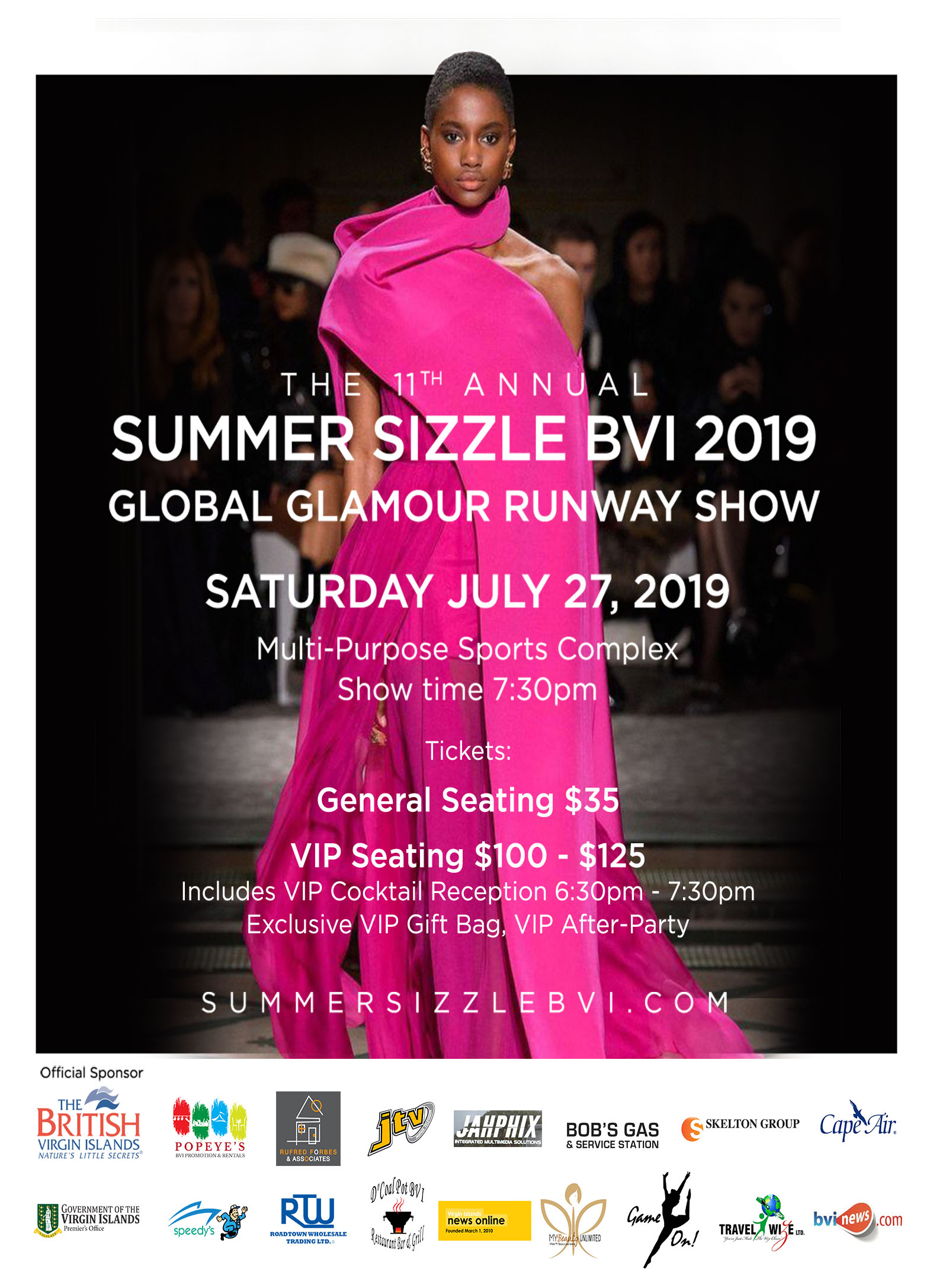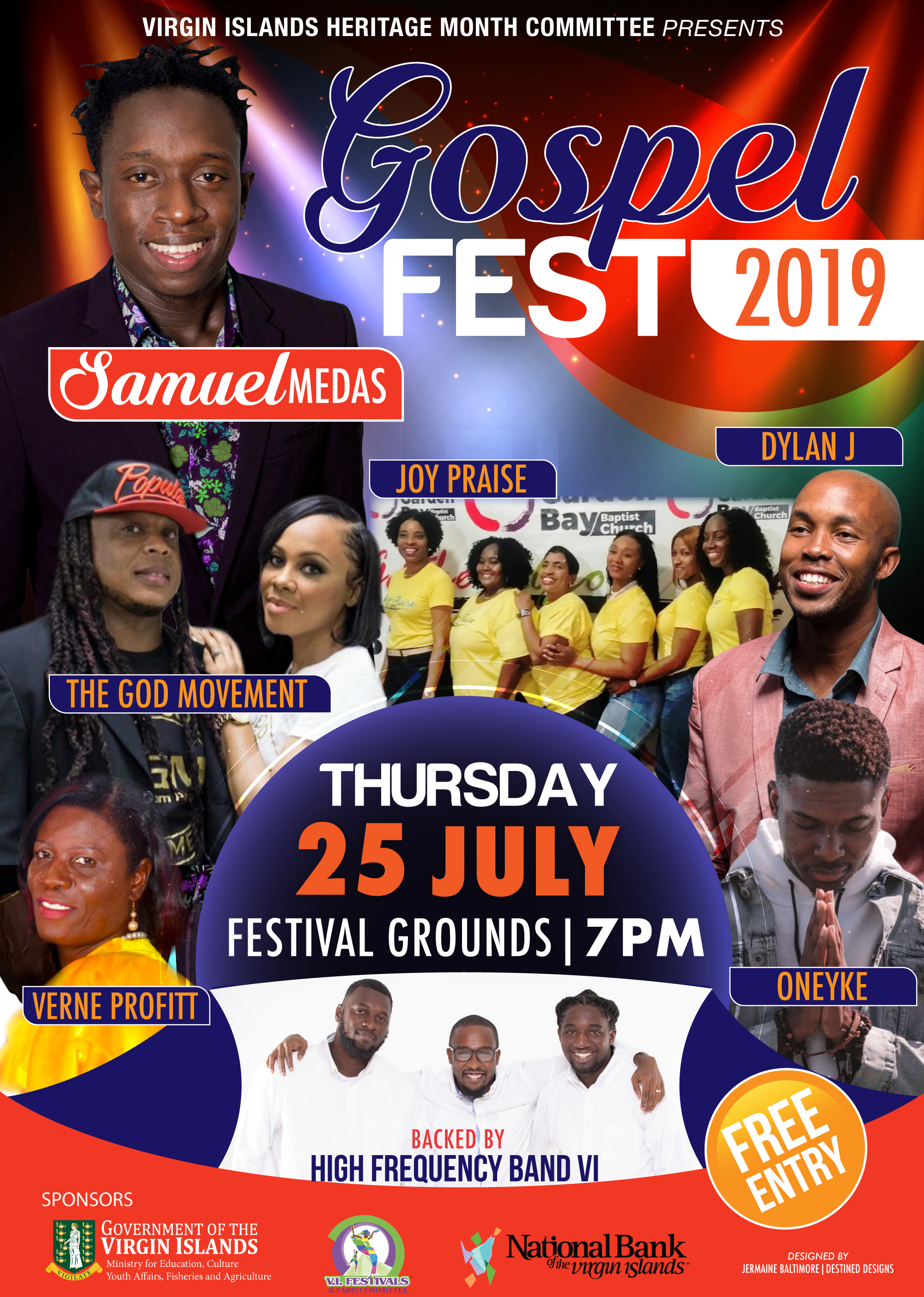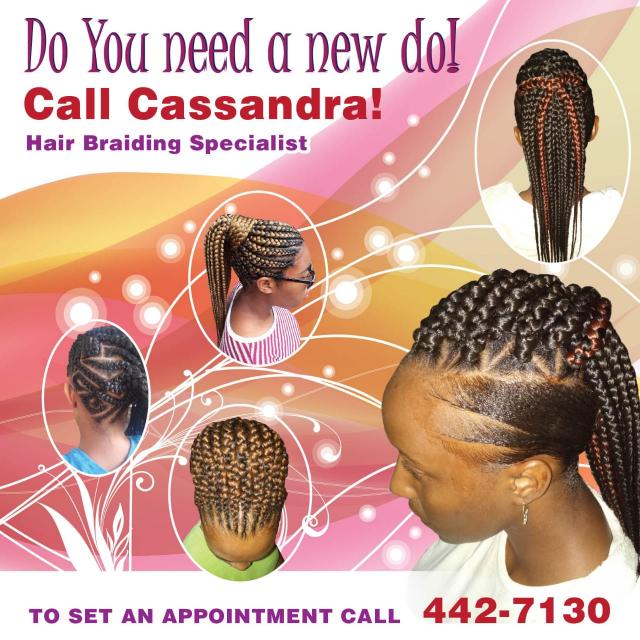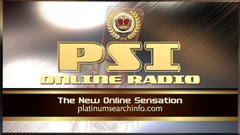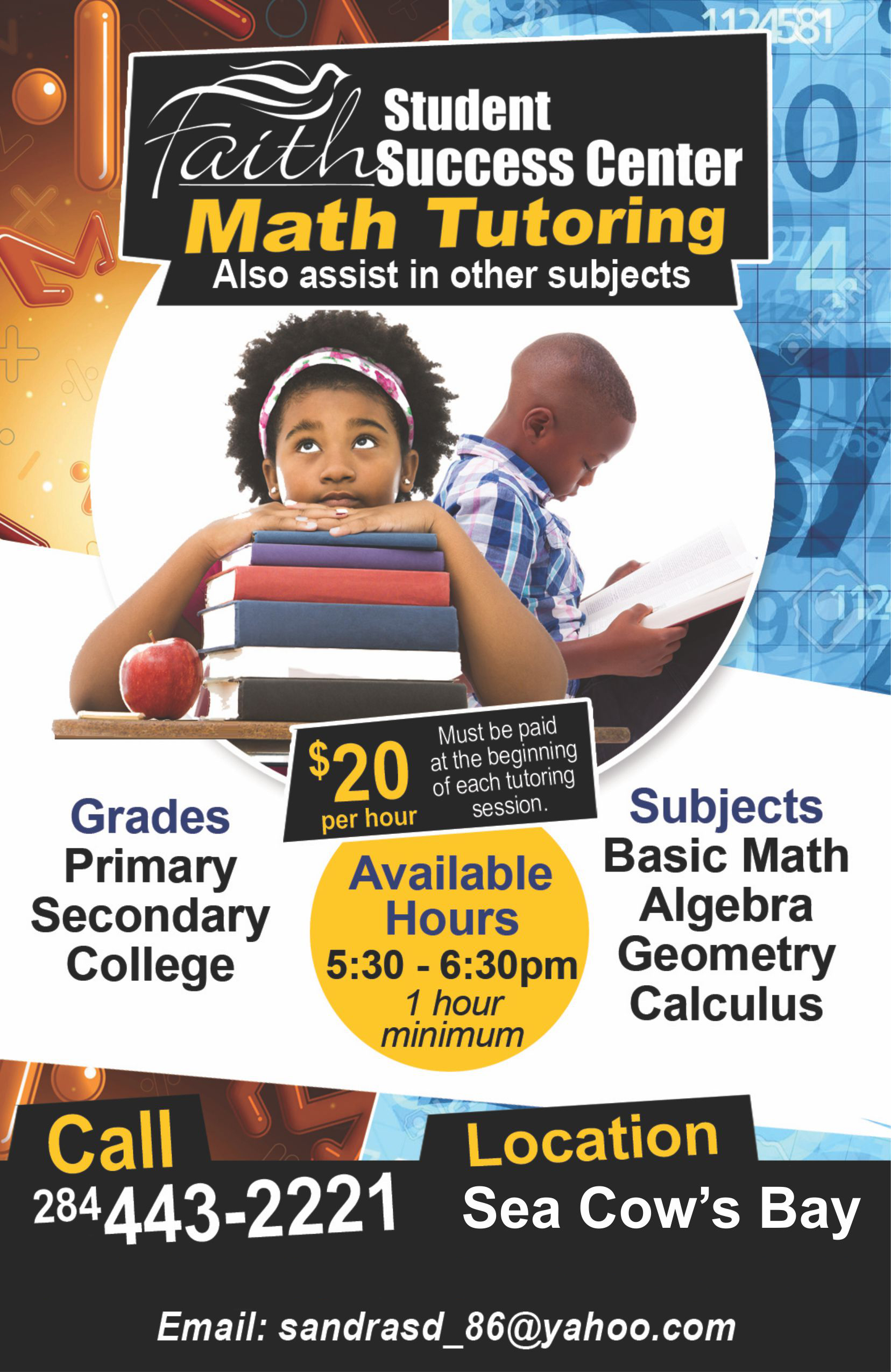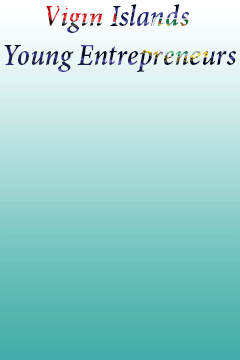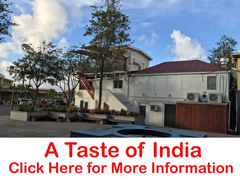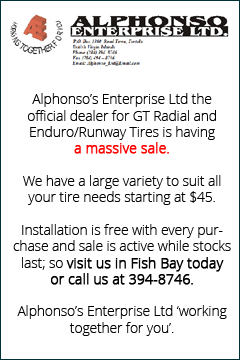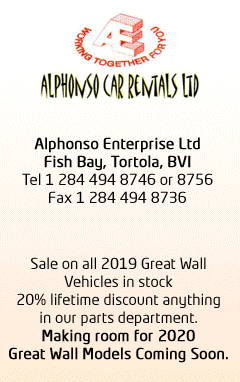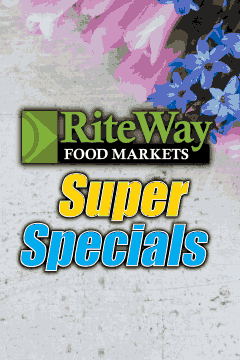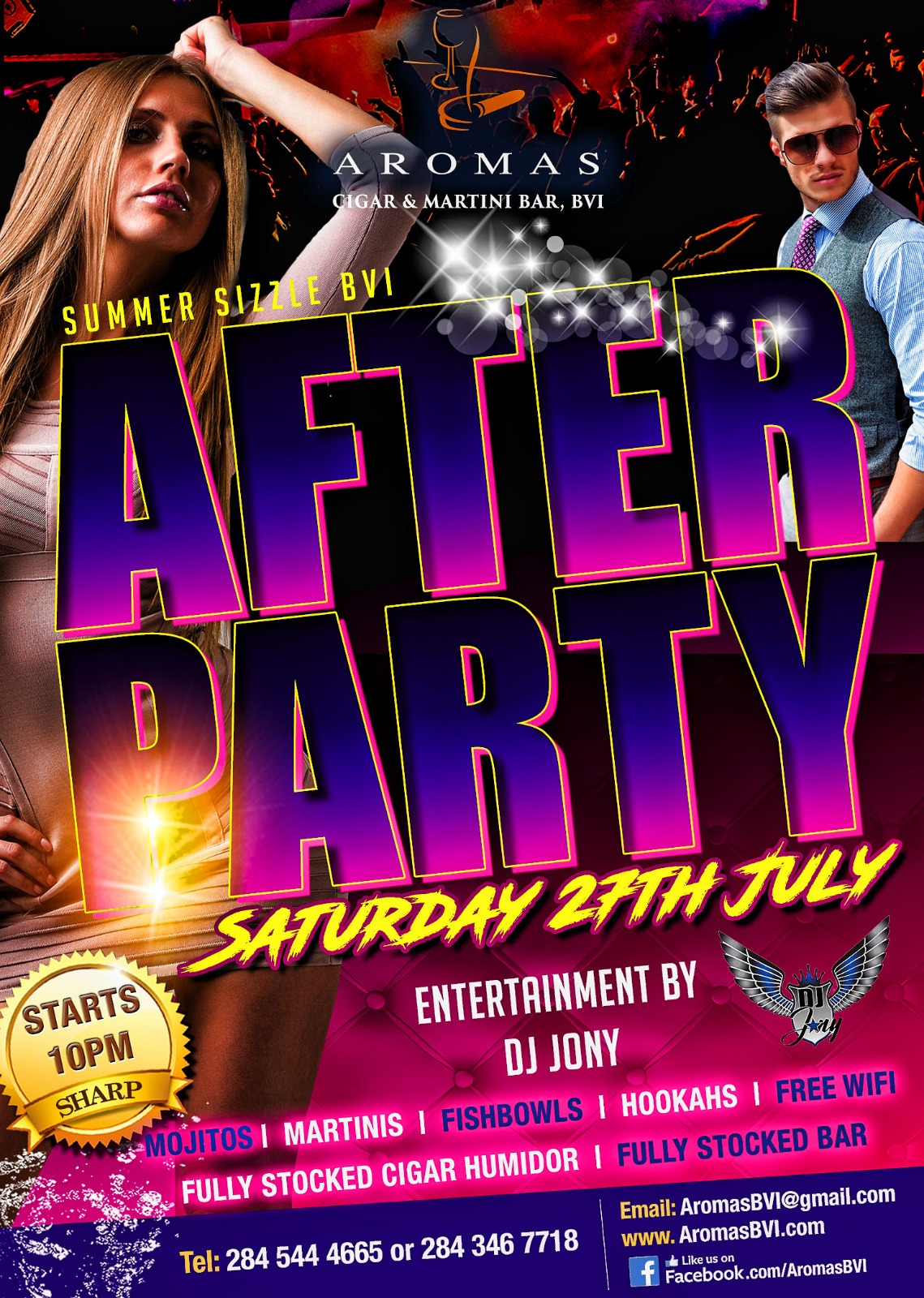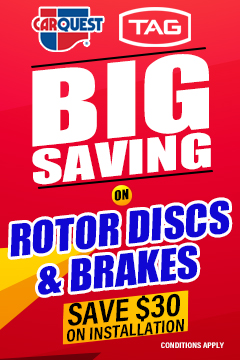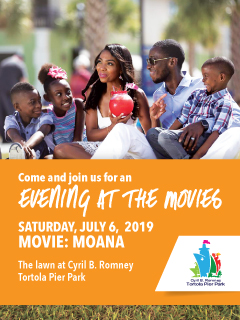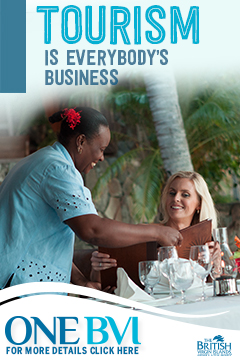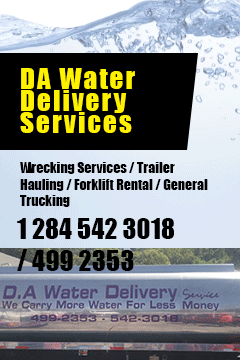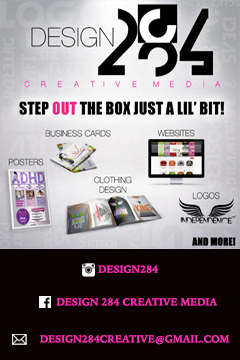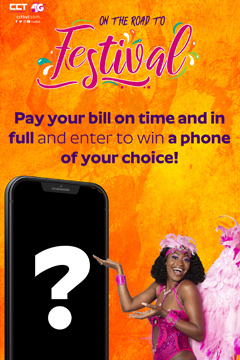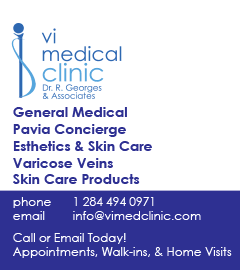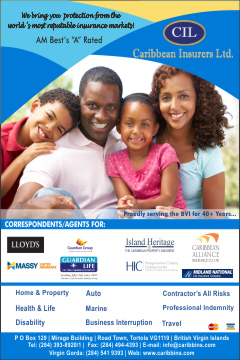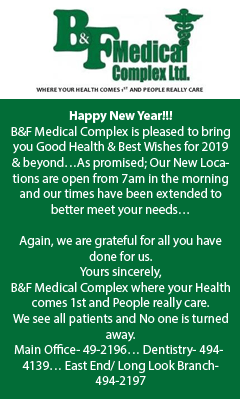 Disclaimer: All comments posted on Virgin Islands News Online (VINO) are the sole views and opinions of the commentators and or bloggers and do not in anyway represent the views and opinions of the Board of Directors, Management and Staff of Virgin Islands News Online and its parent company.