Black History Month, Local Elections & Valid Opposition
-Truth for the Youth-BVP… Sat - 6pm – 7pm on CBN 90.9 FM;
By Alfred C. Frett

Black History Month and the Making of Elections:
We are almost midway in Black History Month – The shortest and most unstable month with the habit of changing every four years… Nonetheless, many are finally recognizing our old History as a bunch of lies forced on us and harder to correct as time goes by… 'Piss-torians' and bad leaders have knowingly ensnared us with their self-interest fables; designed to have us hate one another.

Our real History shows this as the same tactic used to divide and conquer; from Slavery up to the 21st Century… No wonder Elections are based on this method of hatred where friends and Parties split apart with members jumping from here to there & everywhere in a game of convenience rather than service for the People – This is not a matter of being for or against Government or any Party.
I have no interest in telling you who to vote for – that remains your choice – I am simply trying to help those willing to arrive at informed decisions because the History we make today will determine our Children's Destiny Tomorrow… Our responsibility is to look at the records and ability of those who offer themselves to us as leaders and see whether they are more like Obama than Trump.
The Suspicions of Early Elections:
We should be fair & objective in our assessment and any Government of the day should be applauded for any good they have done just as they should be held responsible for the bad… Bear in mind that they were elected to do good – not bad – so it is reasonable that any bad they did would be more highlighted; This is a factor in the numbers that may seek to replace bad leaders.
Snap Elections do not seek what's best for the Country but is a game of Leaders willing to deceive & defraud for their own gain… Therefore, our Government's (or UK's) decision to call early Elections amidst such an abundance of Candidates presents a situation where there is insufficient time to vet, research & reason as to which Candidates are more likely to best represent us in difficult times.
The immediate effects of this mad rush are liabilities incurred for expensive Shows, Billboards, Media Adverts and other methods of selling themselves… Subsequently, it is easy to reason that Candidates so willing to sell themselves would not hesitate to sell us… Think about it – What can we expect if John Blow donated $10,000 to their Campaign and we were only able to afford $10?
Combatting Trumpism in the BVI?
What they see as their road to success is our gullibility and the ease with which they can convince us to hate ourselves and accept their faults… In this way, they can take the good, convince us it is bad and vice versa… Eg:-They are quick to ask 'everything good?' as they represent their version of the 'New World Order' as a few secret power-hungry global leaders, controlling the World's Wealth.
They count on our never knowing the original meaning of a 'New World Order' was about caring and sharing; whereby all Nations combined and shared their expertise & resources for the common good… This corrupting of good ideas with bad intent is global and can be seen in every obstructive and destructive act and process of those who's Agenda is fixated on fooling & ruling us.
Thanks to Trump who personified this more than ever before, we are learning to look deeper than the surface - We even recognize his practice of putting names on Buildings (he did not construct) for political mileage… However, we have also seen how the God of Nature & Laws of Balance along with the acts of man have demolished buildings and erase names quicker than they were erected.
Our greatest fear & prayer in this Black History/ Election Month should be the stubbornness and wilful Ignorance we impose upon ourselves – Mommas always say, "You can always carry an Ass to the well but you cannot compel it to drink'… From Slavery to now, our rejection of knowledge and resistance to information have been the keys that every oppressor uses to divide and conquer.
Losing so Much with so little to show:
Real Black History shows that Slavery could not survive without the self-interest of our own Leaders… Fact is, African leaders were totally against the abolition of the Slave Trade – They wanted it to continue because for centuries their main source of income was shackled to the selling of their brothers and sisters… The coming of the Chinese and Indians killed their hopes.
After Emancipation, Chinese and Indians were brought to the Caribbean as indentured servants in order to replace and discriminate against freed slaves… However, unlike African Slaves, who were forced to adopt their master's customs & religions and then left to perish; although the Chinese and Indians were mistreated, they were allowed to marry, own property and practice their own religions.
The process of getting something for nothing made Slavery the most profitable economic venture to ever exist so African Slaves in America were permitted some level of family life… The intended purpose of this was to produce Slaves less exposed to Africa's Culture and therefore less rebellious as well as save master the cost of importing new slaves while creating a new revenue stream.
Just another Dictatorship?
We didn't know because Slaves do not write History and Black History Month was only started in 1970… Meanwhile, Slave Descendants continue to exist as 'have-nots' because leaders see them as unworthy of what should be rightfully theirs… All such, leaders share the collective responsibility & blame for having failed us in Education, Health Care, Property Ownership & Human Rights.
Think about it - Good leaders would never retard the Education of our People, encourage corrupt Health Care processes, allow unfairness & injustice or waste Public Funds on personal Agendas - No good leader would allow or encourage alienation of our lands and properties… Unfortunately, we have seen such wrongs practised on BV-Islanders; year after year; election after election.
Leaders still see us easily fooled by concrete, steel, alcohol and asphalt so, even as Rich Nations across the World are forced to acknowledge having made their Prosperity on the backs of slaves, many of our leaders still play deaf & dumb… Thus, even as Denmark's Government admitted their Slavery practices and apologized to Ghana, our focus is on paving Roads and fencing Parks.
These could & should have been done before but large vehicles carrying items for Politician's Offices still cannot access roads, Noel's statue is still absent and flags of oppression still fly over the BVI National Parks Trust and Wickham's Cay for which Noel was mortified… These are but a few items that demonstrate an existing lack of leadership… Elections are always searching for #-next!
Campaign Hate is powerful and Revenge is sweet but they last shorter than we think they would… At the end of Black History month, Cocks will still crow and the Sun still rises on a new day and we are forced to reflect on what we did before… We may be ecstatic about electing our Government of choice but if we failed to elect an Opposition, we merely elected another Democratic Dictatorship.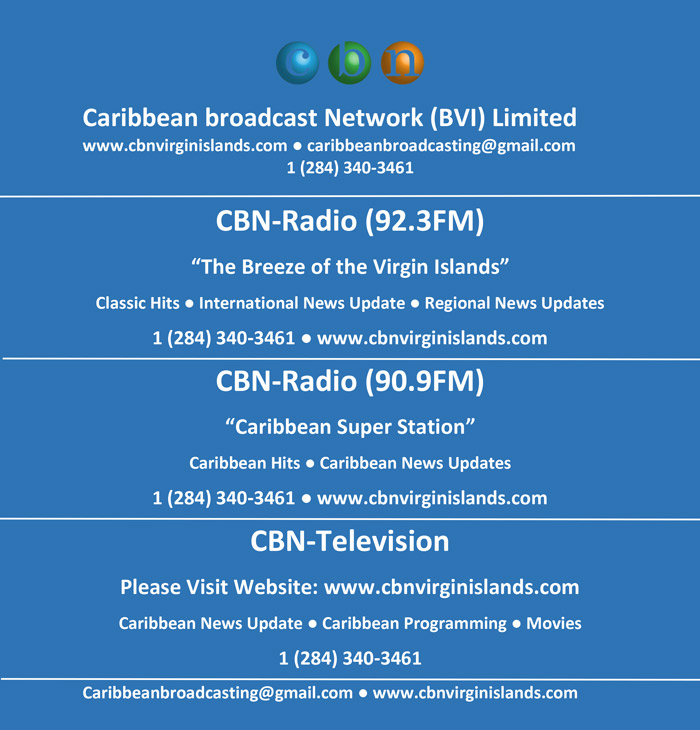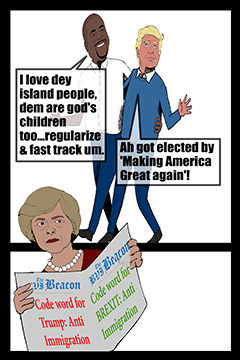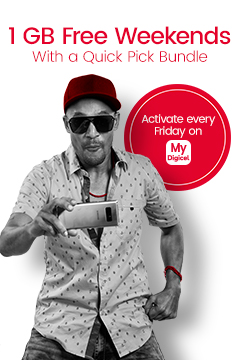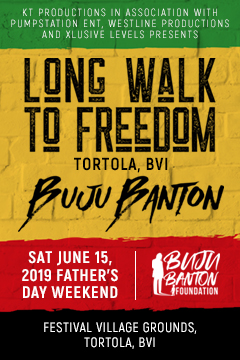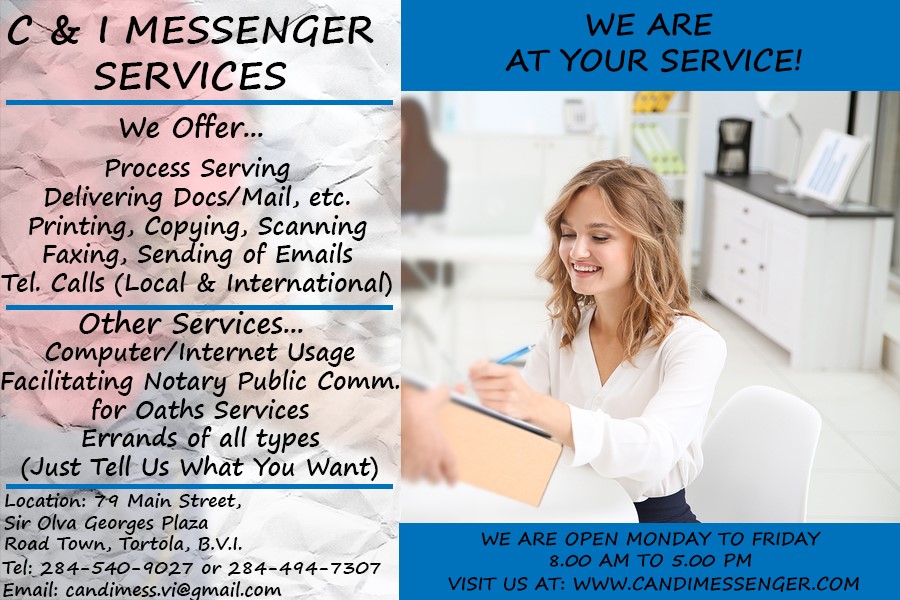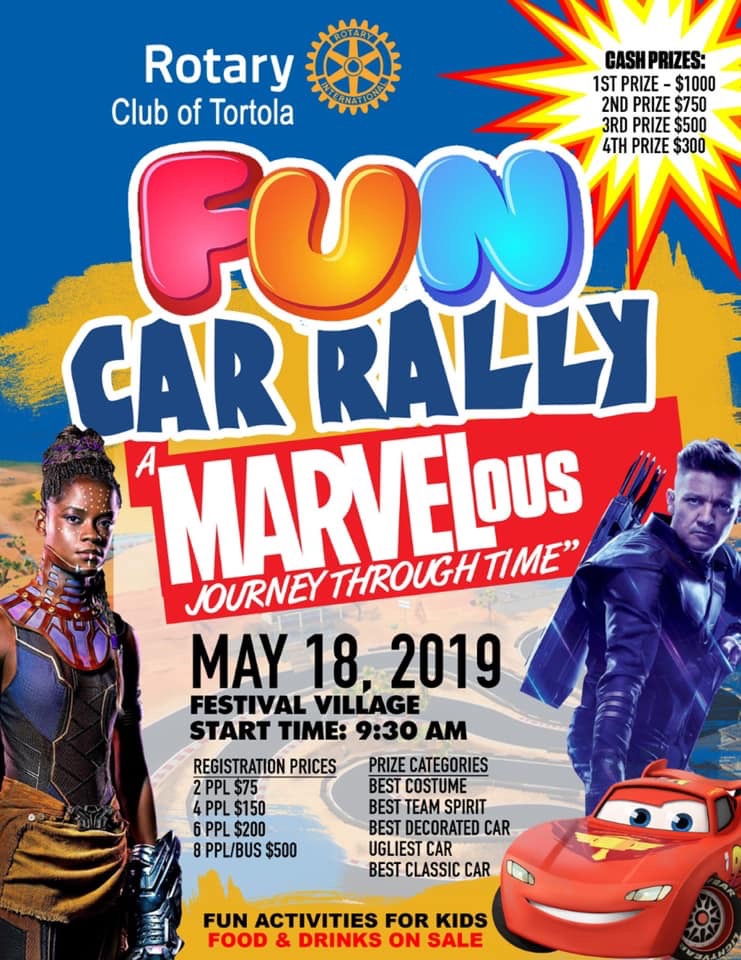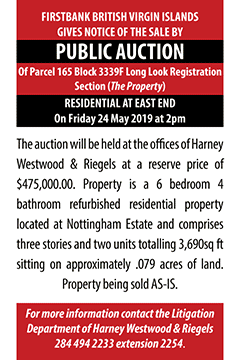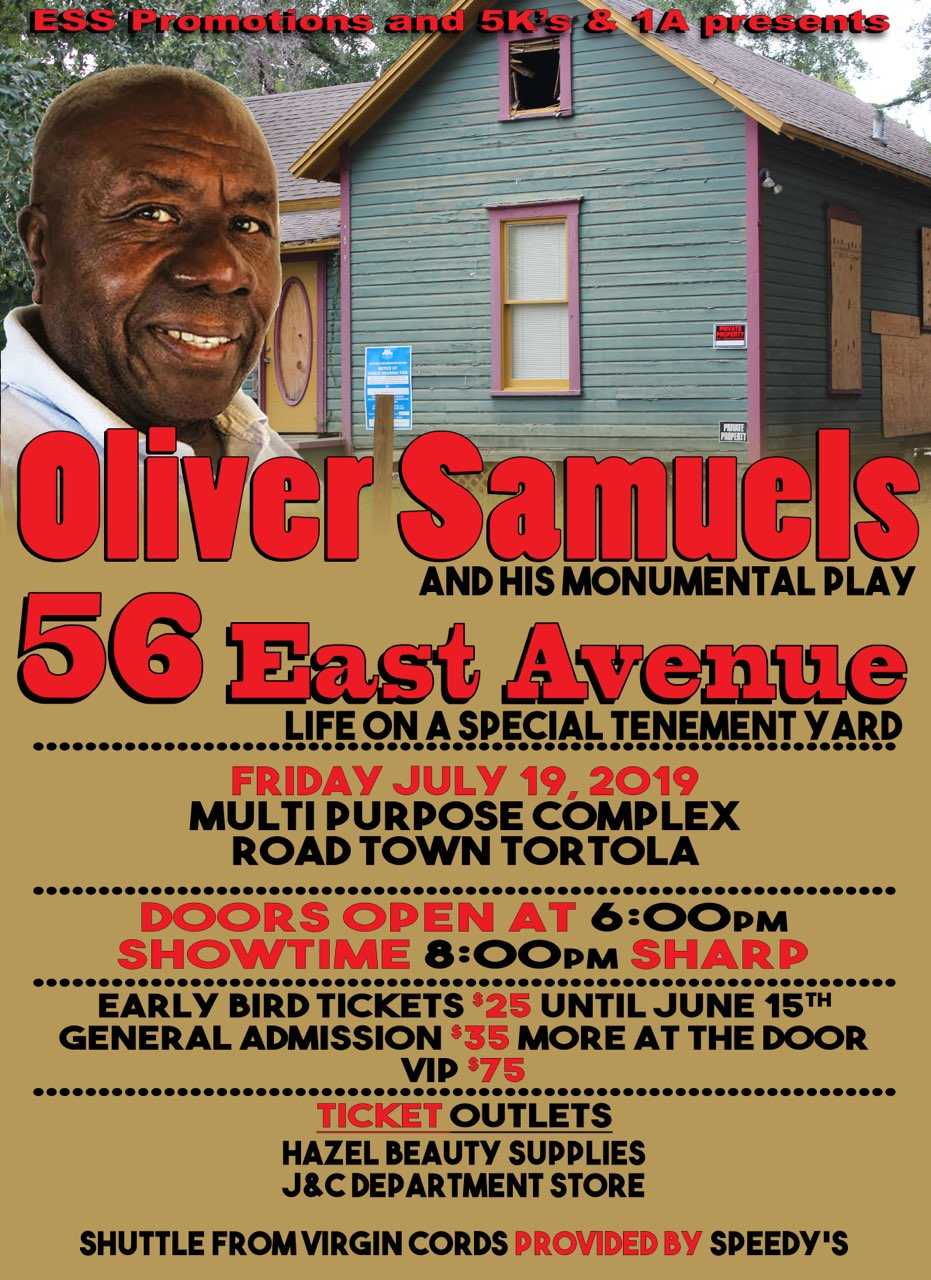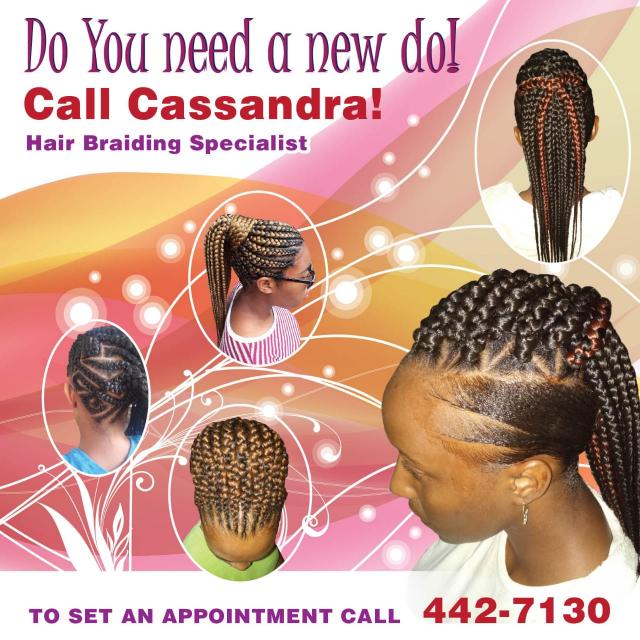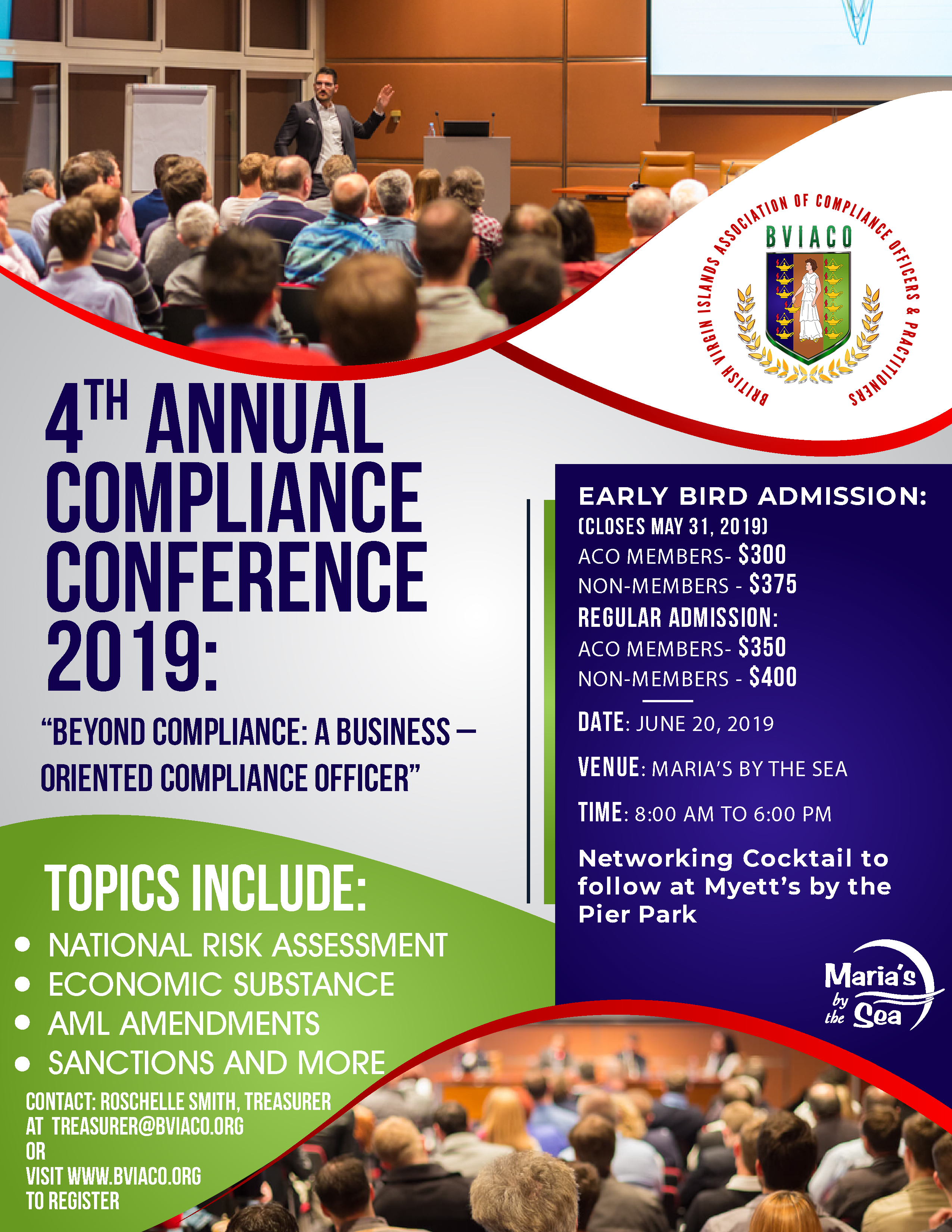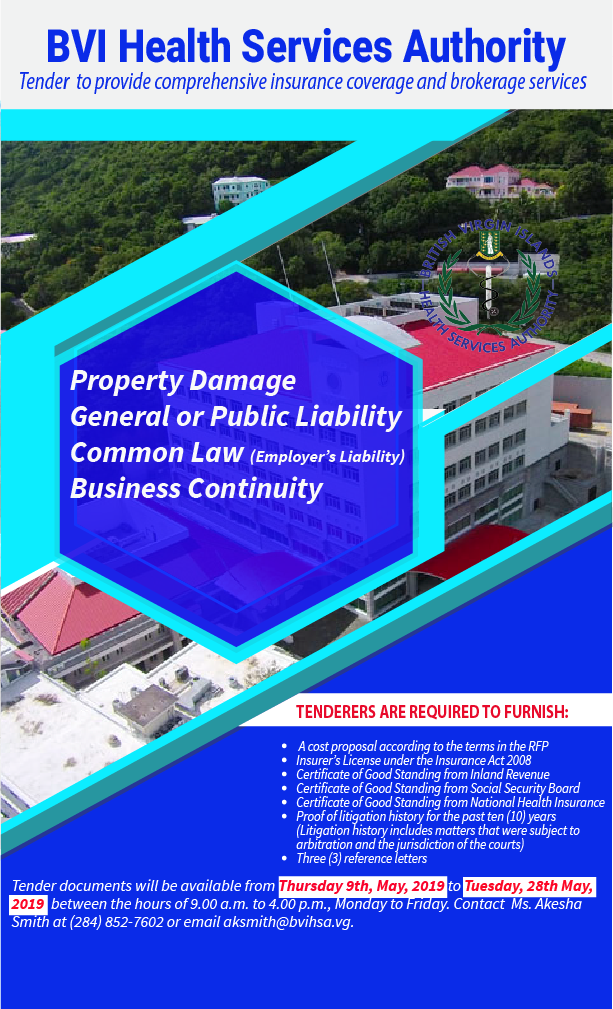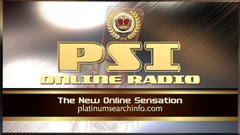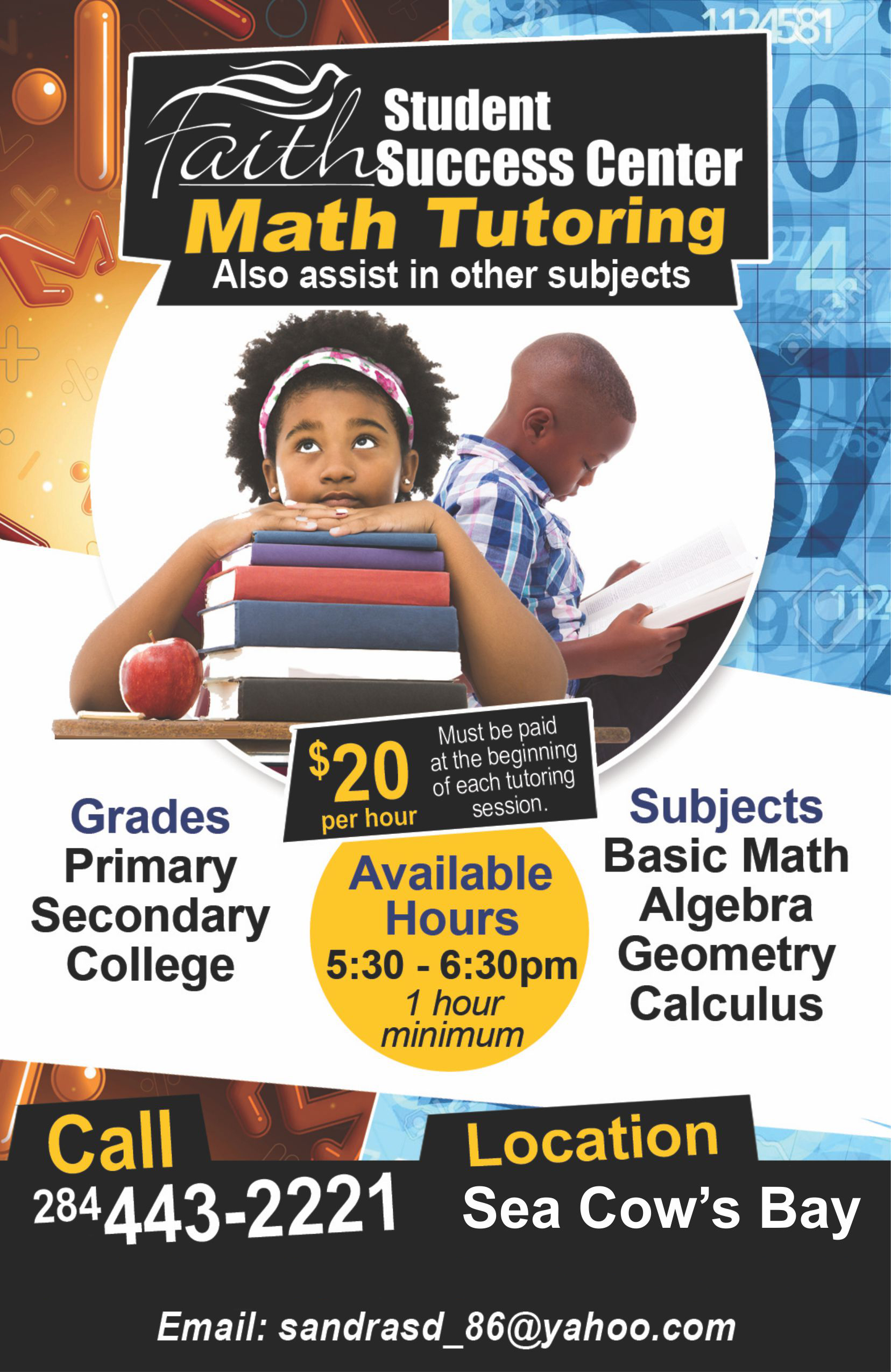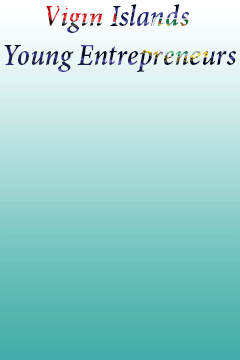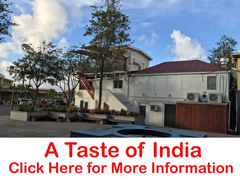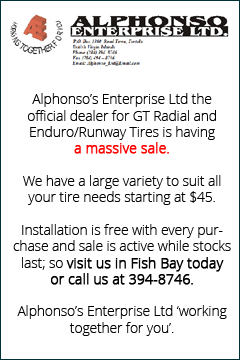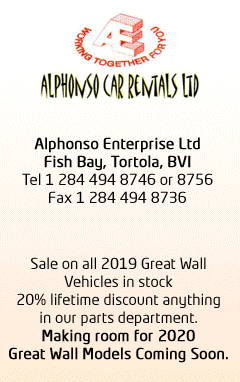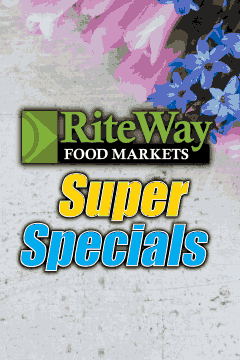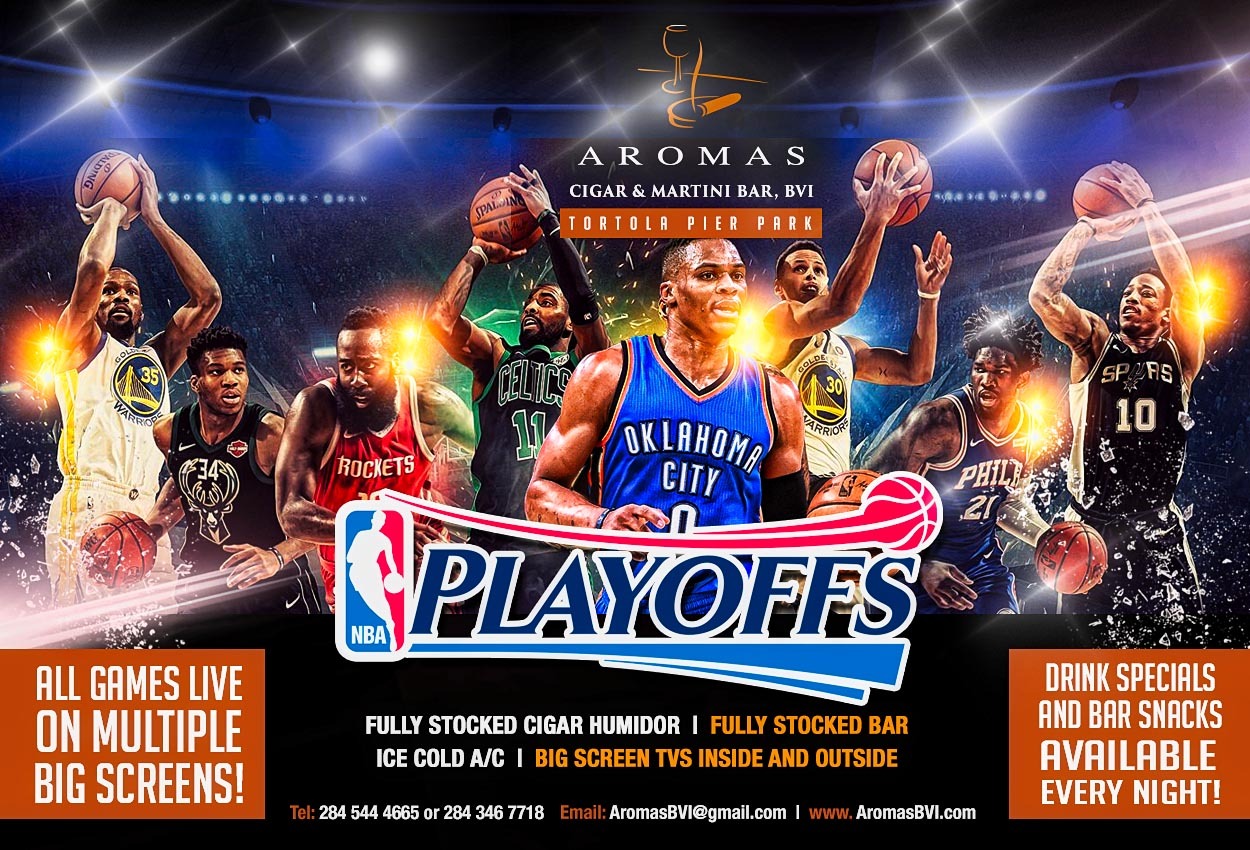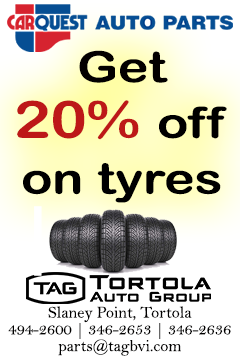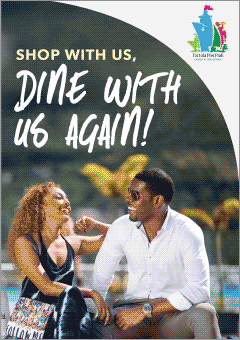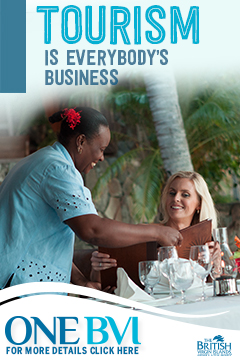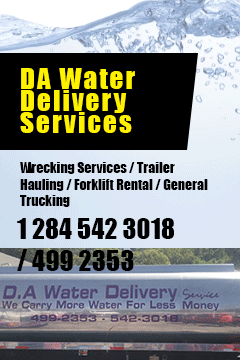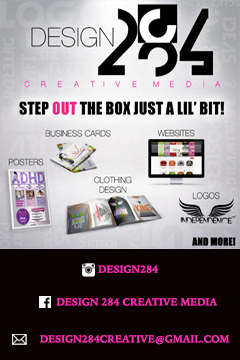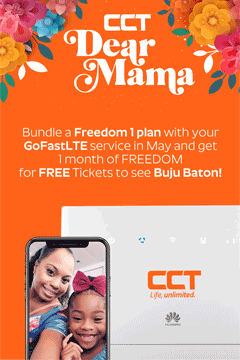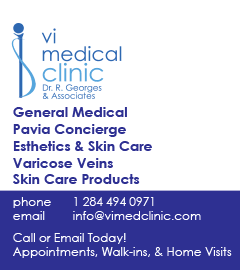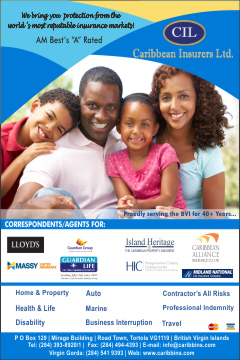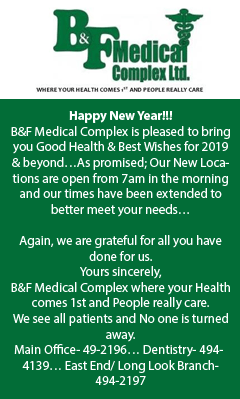 Disclaimer: All comments posted on Virgin Islands News Online (VINO) are the sole views and opinions of the commentators and or bloggers and do not in anyway represent the views and opinions of the Board of Directors, Management and Staff of Virgin Islands News Online and its parent company.