Bayside Blazers sparing no efforts in preparing to defend title
- in Hon Julian Fraser Save the Seed Basketball League
DUFF'S BOTTOM, Tortola, VI – Looking to be the first team to successfully defend the Honourable Julian Fraser Save the Seed Basketball League Championship, the Bayside Blazers are leaving no stones unturned. These include motivational speeches from sponsors and intense practice.
After another practice concluded with some serious inter squad scrimmage on Saturday August 8, 2015 the new look Bayside Blazers, with some holes still in the roster, gathered on the bleachers inside the Save the Seed Energy Centre Gym and were introduced to Mr Kevin Carragher of Digicel, one of their main sponsors.
"We are sponsoring the League, sponsoring this team and sponsoring the rings," commented Carragher. "So I hope it will be a coincidence if we are sponsors of the team that wins the rings too! When I spoke at the launch of the League people were surprised that this Irish guy knew a little about basketball, but tonight I want to reiterate that the reason Digicel is so passionate about being involved is that it is more than just going out to try to win a game, hit some points and be the best team on the court.
"So much of what you learn from your coaches is transferable into professional life, college life, school life and general life. Don't ever think that the hard work you put in here is wasted if you don't go onto make a career out of basketball. The biggest thing for me is the team work. Basketball is a game of super stars, but look at Golden State Warriors. A team full of players who might not be the best at everything can still win if they know their roles and play those roles."
Carragher, who is the Head of Business Solutions at Digicel (BVI), also noted that although he wasn't the best at sport this is a mantra he followed. "Whatever I had to do I made sure I did one hundred and 10 percent. I left it all on the court and I hope you all will too."
Bayside Blazers now the hunted
Meanwhile, Bayside Blazers coaches Rhennie O. Phipps and Jason A. Edwin still have much to plan ahead of next Saturday's opener against the Knights, including finding a replacement for Kellven M. Samuel, their Draft Pick, who is now heading off to attend Northeastern State University.
"As defending Champions we are now the hunted and not the hunter," stressed Edwin. "We are going to be walking around with a target on our back and teams will be looking to beat us, fans will be against us and refs will give the opposition leeway. It's a different mindset when you are the hunted, you have to come focused to every game, tuned into the task at hand and take it one game at a time."
"But you have to learn to love the pressure," commented Carragher. "Anyone can go on a run and score ten points, but can you do it when the crowd is booing, do you have the fortitude to thrive on that, can you survive under pressure?"
Phipps also added that his team has to come out positive and remember that the Bayside Blazers are the best organisation on the island and it won't be easy to break that down. "Teams will come to give us their best shot, they will come hungry to beat us, but if we play hard, play with pride and play as a team, I guarantee you a successful season and that once again we will be lifting the trophy."
Bayside Blazers begin the defense of their title against the Knights after the Opening Ceremony on Saturday August 15, 2015.
The full schedule of games is yet to be released.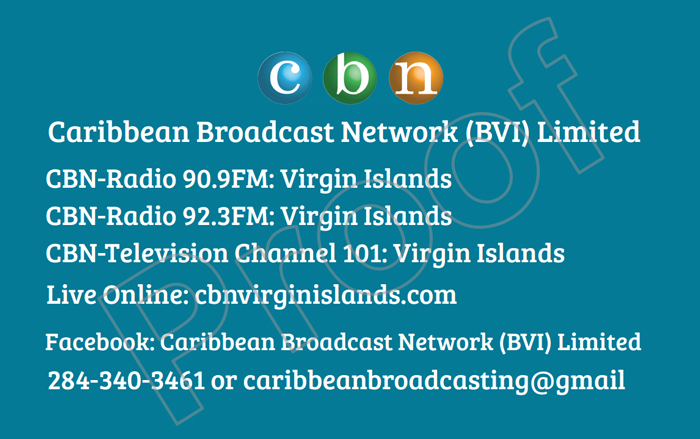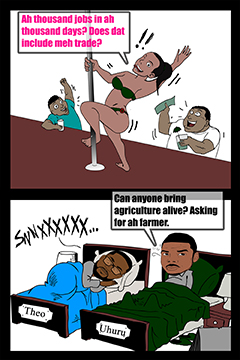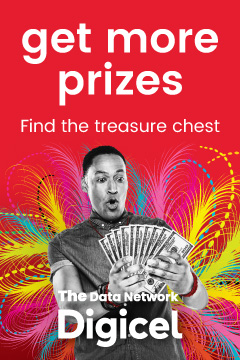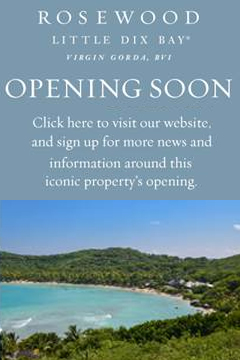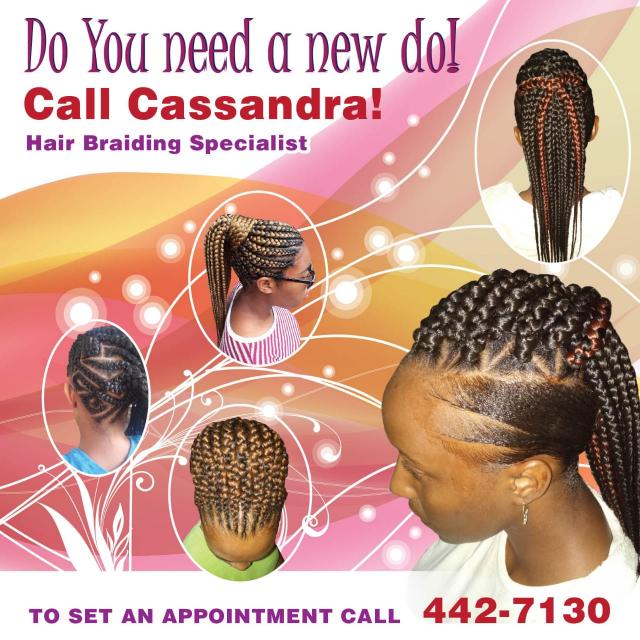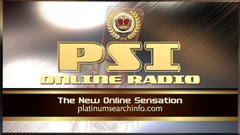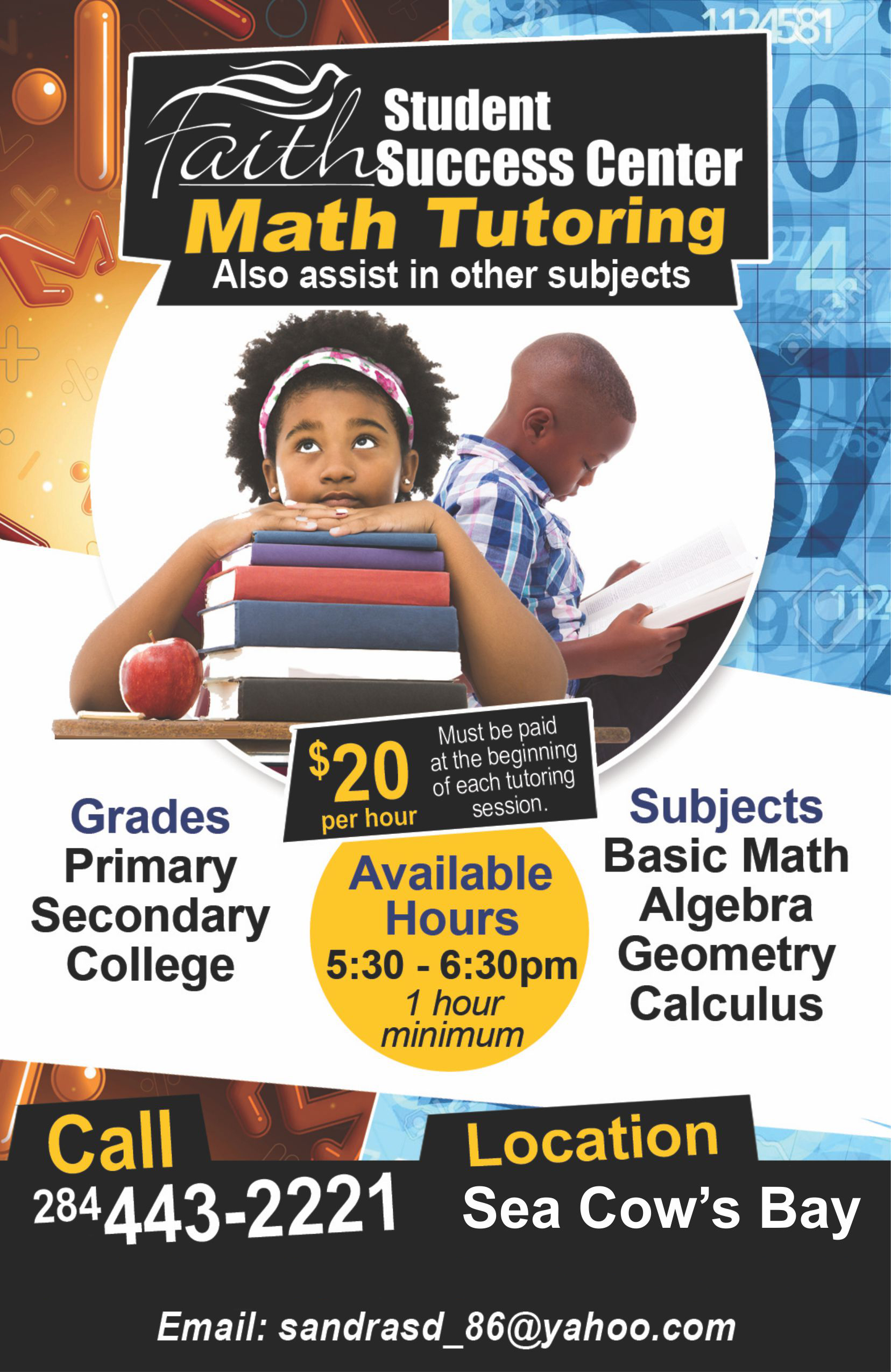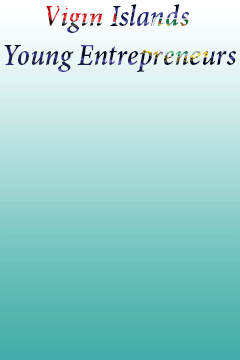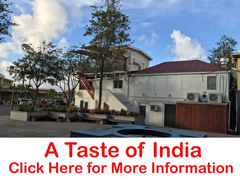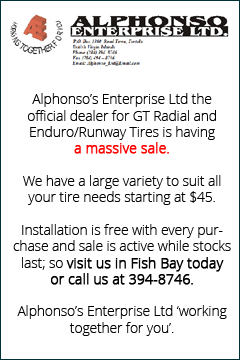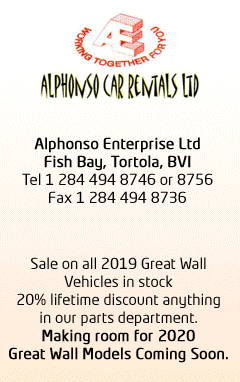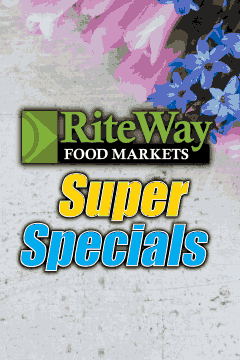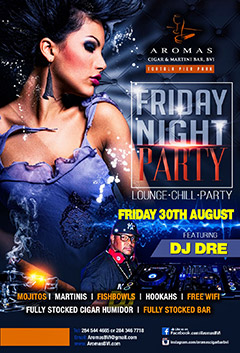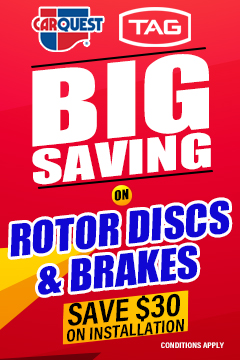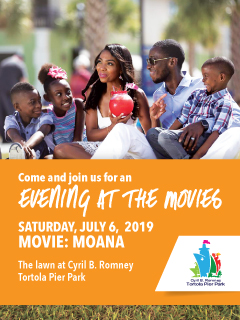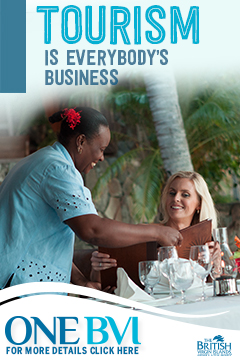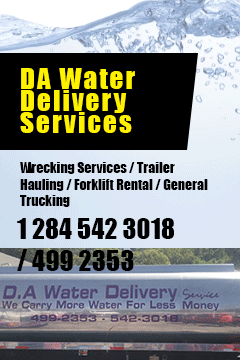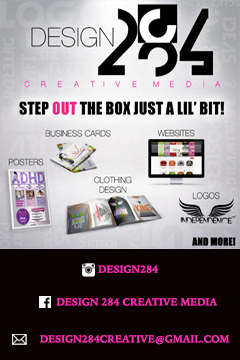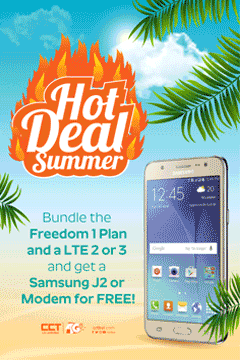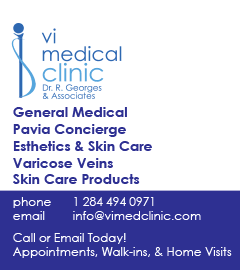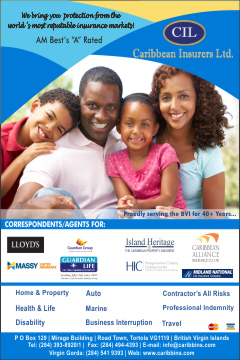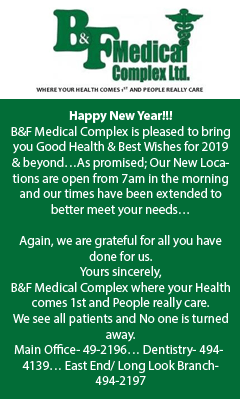 Disclaimer: All comments posted on Virgin Islands News Online (VINO) are the sole views and opinions of the commentators and or bloggers and do not in anyway represent the views and opinions of the Board of Directors, Management and Staff of Virgin Islands News Online and its parent company.