Bayside Blazers, Ruff House & Da 3rd smashed opponents in 1st round sweep!
-Knights in! Talk Done out! As Knights sends Talk Done to the graveyard in game 3 until 2015 in playoffs action at the Hon Julian Fraser Save the Seed Basketball League
DUFF'S BOTTOM, Tortola, VI - If it's basketball in the Virgin Islands then the action is only one place, the Hon. Julian Fraser Save the Seed National Basketball 2014 League.
The post season games for this very popular League tipped off over the weekend with the best out of three for teams that made it within their division.
What happened in the Western Division?
In the Western Division the four teams that made it to playoffs were the Bayside Blazers who were on top of the entire League with 7 wins and 1 controversial loss, Da 3rd, Avengers and Game Boyz.
The weekend saw Bayside Blazers taking on its bitter rival Game Boyz in the post season game giving them a clean sweep in the best of three games.
Game one was a resounding 89-67 win inspired by Deon J. Edwin's 24 point effort. Edwin thrilled the crowd with 3 dunks during the game which also saw Jolyon J. D. Wilson notch 15 points with 8 rebounds. Sandy E. Nadal added 12 points and Asim Z. C. Beazer 11 with 8 rebounds and 5 assists.
Michael Benjamin top scored for the Boyz with 17 points, Charleworth Georges added 12 and McKenzie Baltimore finished with 10.
The Bayside Blazers put the tie to bed in game 2 with a 96-85 victory with Edwin again at the forefront in scoring 27 points. Nadal hit 14 and Beazer tripled with 12 points, 11 rebounds and 10 assists.
Shaquille Fonseca top scored for the Boyz with 16 points, Georges added 15 and Baltimore 12.
It means now the Bayside Blazers advanced to round two and come head to head and face to face with Da 3rd a team they beat in regular season. This will be the game to define the Hon Julian Fraser Save the Seed Basketball League as it's anticipated to be the hardest fought game in the post season.
In a comment to this news site today October 20, 2014, Assistant Coach of the Bayside Blazers Jason A. Edwin said that notwithstanding this weekend's successes, the team will be taking nothing for granted against Da 3rd. "We know that closing off a series is never easy. The next game will be tough and we will start from scratch again," he said.
Speaking to this news site, Coach of Game Boyz Morrison Wattley said that it was a learning experience for his team even though they have been eliminated. "The guys had a successful season. It was a learning experience and they will take it forward for next year," he said.
Commenting on his team's defeat against Bayside Blazers, Wattley said that it was a good game and his boys fought hard.
Still in the Western Division Da 3rd joined the high flying Bayside Blazers to put Avengers to rest in a sweep. Avengers team who made championship last year did not show much fighting spirit this year and waited to the last game to have their new coach Brian 'Bash' Brewley come to the beach to coach the team. In addition, Avengers had no big gun to matchup with Da 3rd draft pick Ray D. Victor although Avengers draft pick Travis A. Isaac held his own.
On Friday October 17, 2014, Da 3rd won 103-68, with Dominic Ward scoring 21 points and Dione Blyden 20. Rhevaughn Garraway added 19 and Ray D. Victor 17 with 12 rebounds and 10 assists.
Top Scorers for the Avengers were Travis Isaac with 20 points, Shaheed Collins 14 points, Kelcent Fulgence 11 with 7 rebounds and Radley Stevens 10 with 6 rebounds.
The Sweep was duly completed on Saturday with Da 3rd winning 91-81.
Victor top scored with 28 points and 7 rebounds, Blyden notched 20 points, Ward 16 and Garraway 12 points.
Top Scorers for the Avengers were Stevens with 25 points and 9 rebounds, Collins with 13 points, Isaac 12 points, 6 rebounds, 10 assists and Kyle Abraham with 12 points.
Eastern Division
The teams that made the top 4 in the Eastern Division were Ruff House, Knights, Talk Done and Desert Storm. The Eastern Division was not that competitive at least when the 2013 Hon Julian Fraser Save the Seed Champions Ruff House went up against Desert Storm who played like they were still in the Desert. Ruff House gave them a blowout on the two nights Friday and Sunday.
Game one went the way of Ruff House, 92-80, with Shamoii Dagou scoring 22 points, 7 rebounds and 6 assists. Shakey George added 14 points with 10 rebounds, Deon Smith 14 points and Jomori Dagou 13.
Jevone Demming led the Storm with 24 points; J'Kwon Frett added 17 with 7 rebounds and Anfernee Dorsette 13.
The first round of the playoff was duly concluded on Sunday with Ruff House romping to an 118-73 rout led by Shamoii Dagou's 21 point return. Brother Jomori added 18 with 7 steals, Winston Farrington 17 with 7 rebounds and 7 steals and Kishawn Fahie 15 with 11 steals.
Top Performers for Desert Storm were Tyson with 22 points and 7 rebounds, Andrew Lettsome with 14 and 10 rebounds as well as Doron Parsons with 10 points.
Manager for Ruff House Winston 'Kerry' Farrington Jr. in a comment to this news site said the team had an easy first round but the second round will be tougher.
Still in the Eastern Division the only game that had some excitement was Knights vs. Talk Done as Knights shut them up in the last two games. While not having their full squad on the first of 3 games on Friday October 17, 2014 due to one of their players getting into an auto accident on his way to the game, Talk Done sneaked in a win, 74-67.
Top Scorers for Talk Done were Shamar Georges with 17 points, 8 rebounds, Rowan Victor 14 points and Tad Martin 11 points.
For the Knights Jevon K. Serrant scored 28 points with 11 rebounds, Kendrick Thomas 11 points, 6 rebounds, 6 assists and Romano Peters 10 points.
However, on Saturday and Sunday Knights came to do business with its squad and won the next two games and now advance to meet Ruff House in round two in the Eastern Division as these two teams are evenly matched.
On Saturday the Knights tied the series at 1-1 with an 83 - 78 win thanks to Peters who notched 18 points, Nichols Charles with 17, Serrant with 14 and 13 rebounds, Nigel Todman who added 12 points with 13 rebounds and Houston Penn who finished with a double of 10 points and 16 rebounds.
Top Scorers for Talk Done were Chiverton, who scored 22 points, 8 rebounds, Rowan Victor who finished with 20 points and 7 rebounds, Clint Weston who notched 13 points, 12 rebounds and Bodean Samuel who recorded 11 points.
Then on Sunday the Knights completed their come from behind series win with a 73-68 win.
Top Performers for the Knights were Charles, who scored 21 points, Serrant with 18 points, 12 rebounds and 10 assists, as well as Peters with 11 points.
Top Performers for Talk Done were Rowan Victor with 18 points, 7 rebounds, Enrico Harrigan with 15 points, 8 rebounds and Chiverton with 13 points and 7 rebounds.
The round two action will tip off this week 24 October 2014 with Bayside Blazers vs. Da 3rd in the Western Division and Ruff House vs. Knights in the eastern division for the best out of three. Games will be played on Friday, Saturday and Sunday.
Then whoever comes out of each division next weekend will play each other for championship.
The Hon Julian Fraser Save the Seed National Basketball League is sponsored by NAGICO Insurances (platinum sponsor), The Hon. Julian Fraser RA, Bishop John I. Cline and the Save the Seed Energy Centre, Ogier, The Ministry of Education and Culture, Caribbean Insurers Ltd., D & B Heavy Equipment Services, Burke's Garage Ltd., Nanny Cay Hotel and Marina, CIBC First Caribbean International Bank, International Motors and National Bank of the Virgin Islands.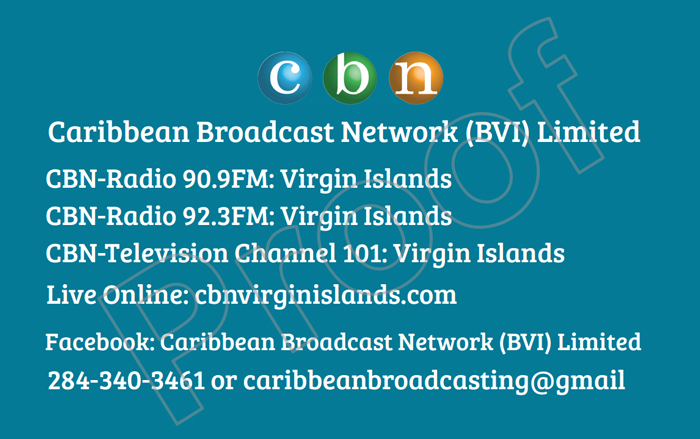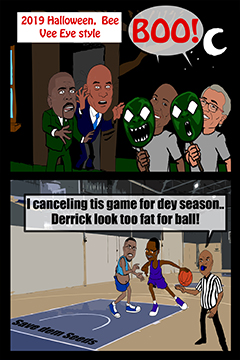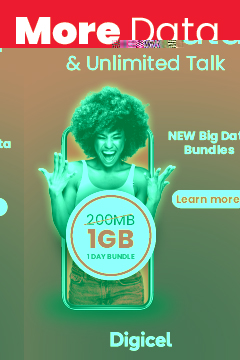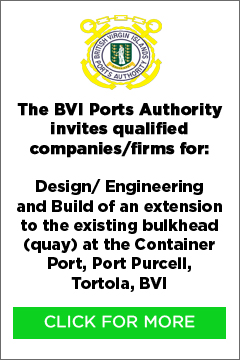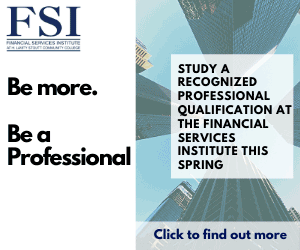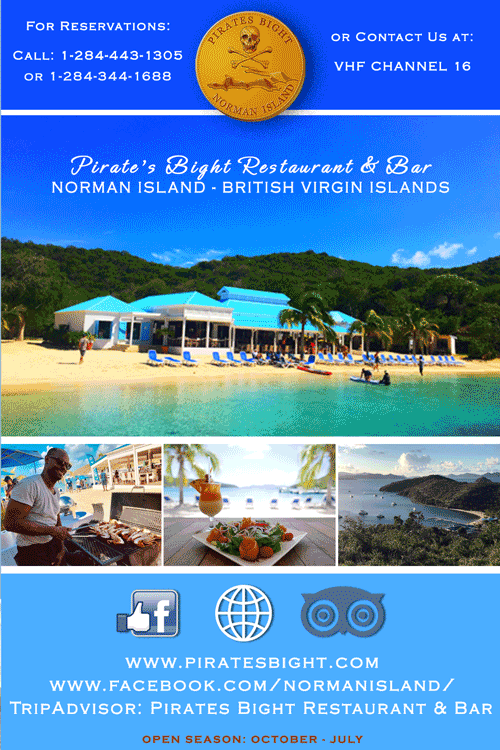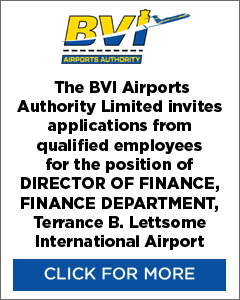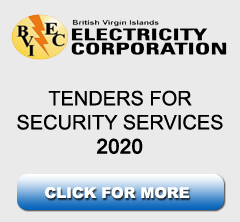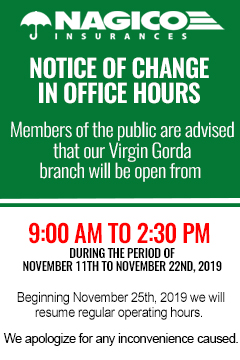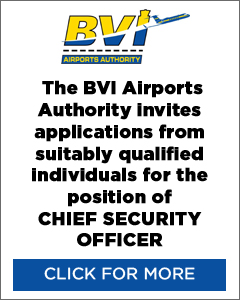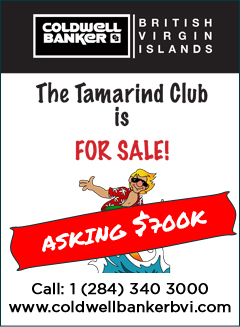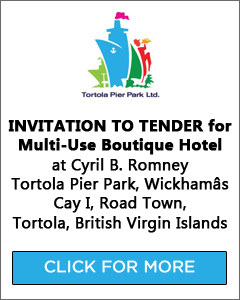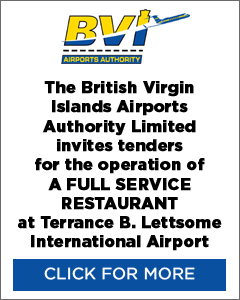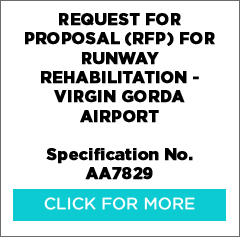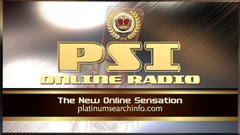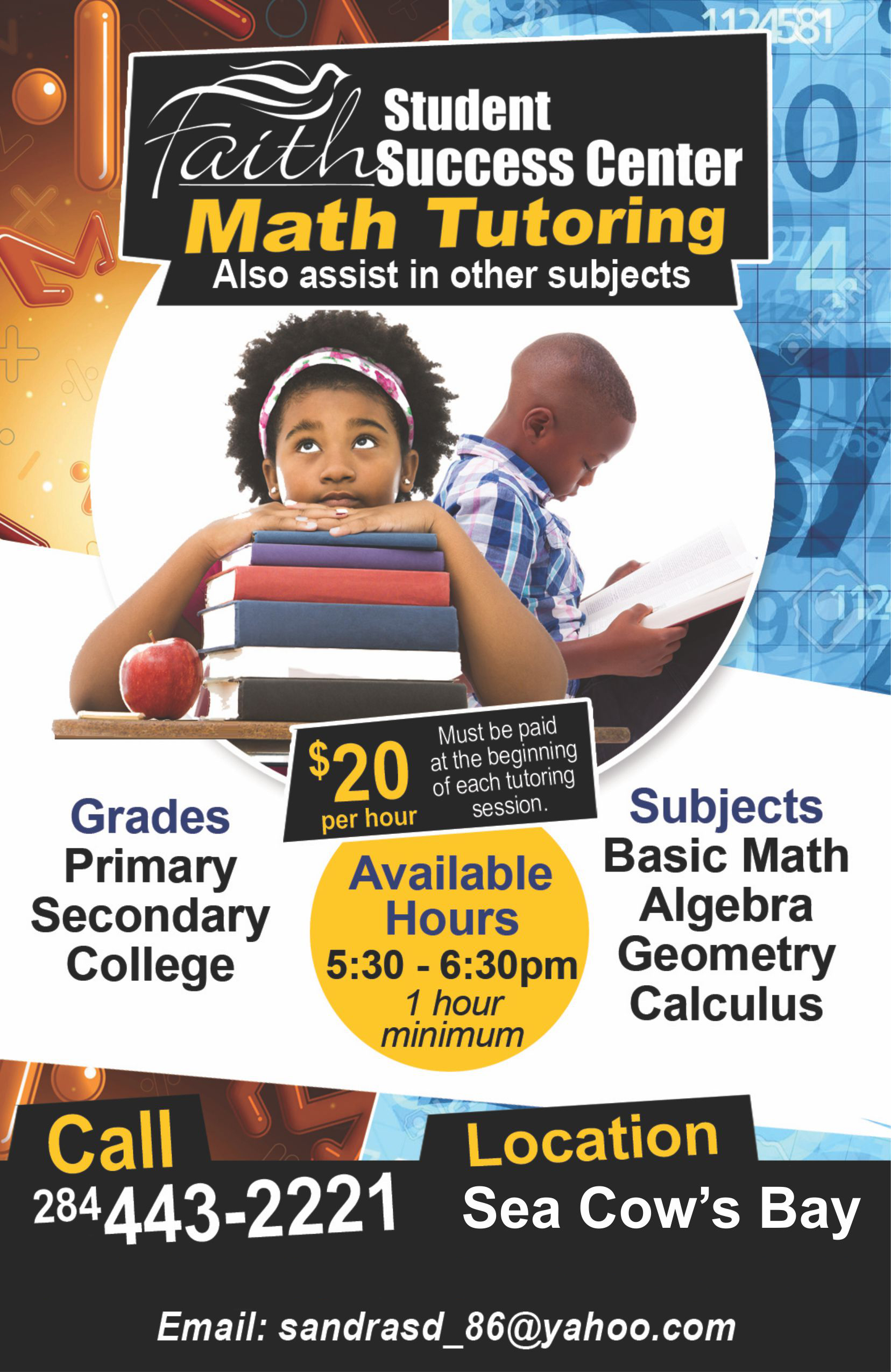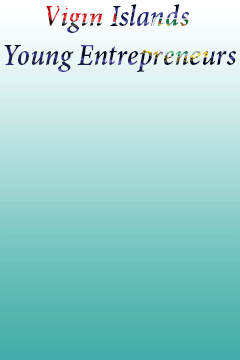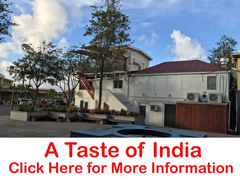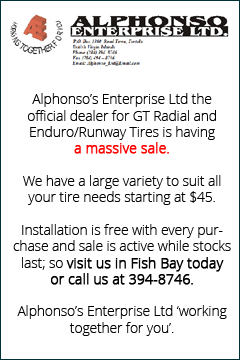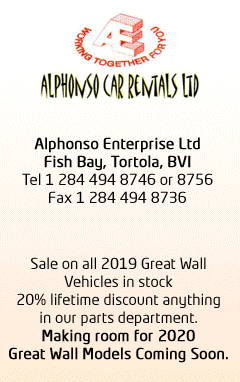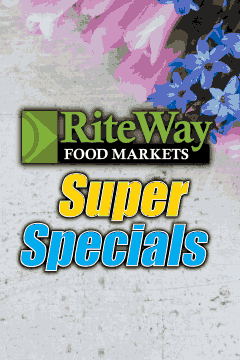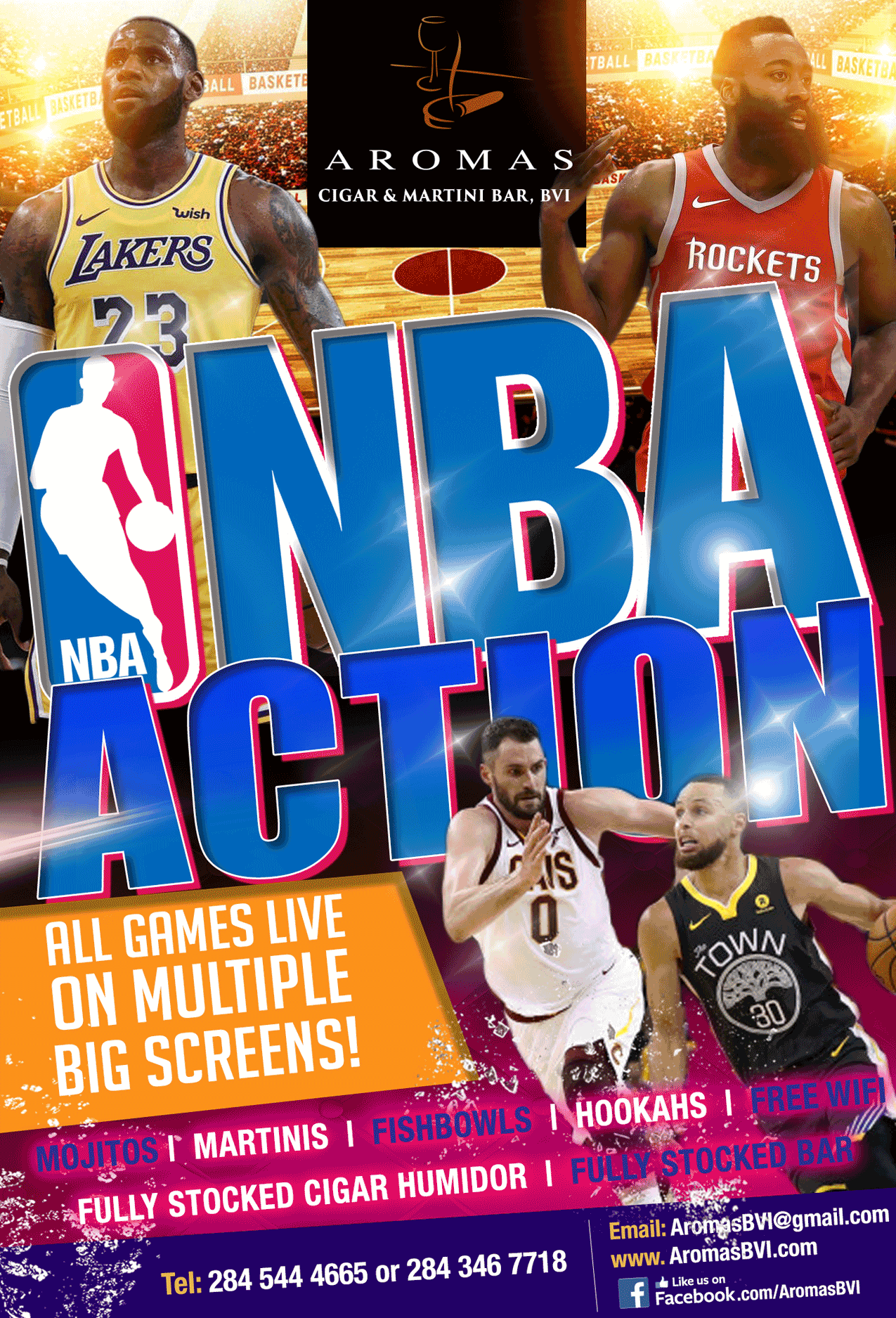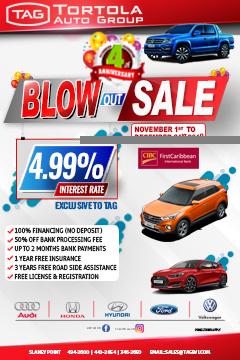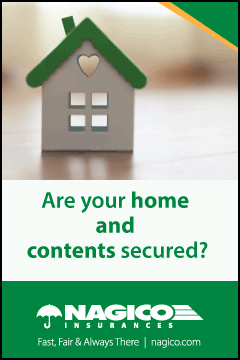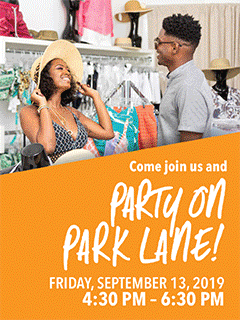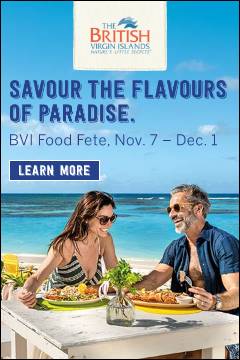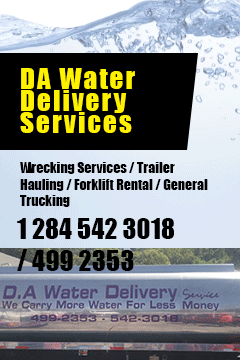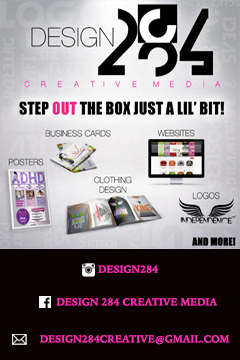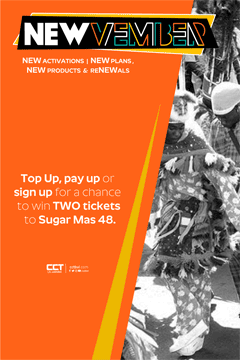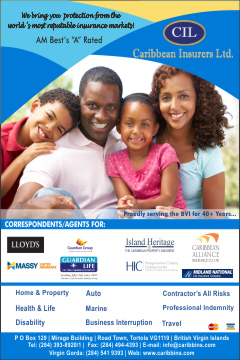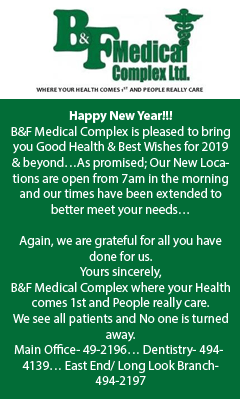 Disclaimer: All comments posted on Virgin Islands News Online (VINO) are the sole views and opinions of the commentators and or bloggers and do not in anyway represent the views and opinions of the Board of Directors, Management and Staff of Virgin Islands News Online and its parent company.